VERONA, Wis. — The University Ridge Golf Course that plays host to the WIAA Division 1 boys state golf tournament has been known to be a bear for players.
Sometimes, the challenge of avoiding a blow-up hole and just keeping oneself in contention is just as difficult as actually posting a low score. Holmen High School's Carson Brock and Sparta senior Austin Erickson were able to do that on Monday, the first day of the two-day, 36-hole tournament, but they'll need to make a big move Tuesday to threaten for the state individual crown.
Brock carded a 4-over 76 and was in a tie for 23rd, Erickson was 5-over and tied for 25th, and the Vikings as a team were in ninth place (322) in the 18-team field.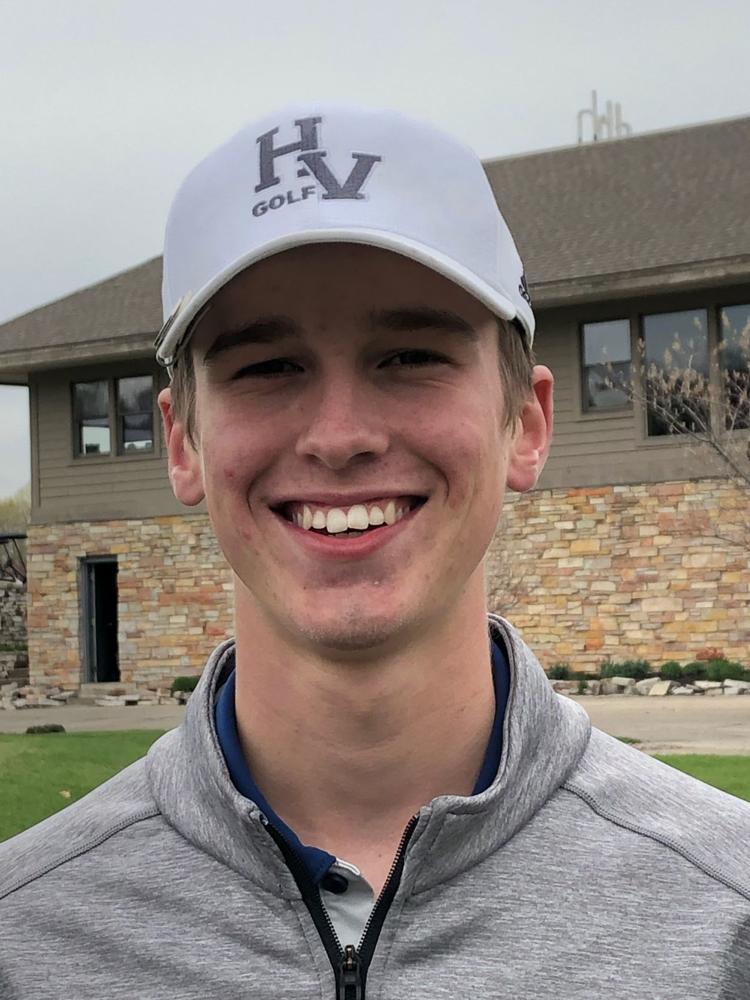 "I thought the roughs were pretty tough," Brock said of the course. "If you didn't get in the fairway or on the green, you could get punished. But I thought we did that pretty well."
Badger's Blake Wisdom was 2-under and in sole possession of the individual lead, while Marquette University led as a team (296).
Brock and the Vikings started on the back nine, and he came out hot, playing the first six holes at 1-under, including a birdie on the par-4 10th. But a string of double-bogey, bogey, bogey between Nos. 6-8 toward the end of the round hurt his score.
Still, he said he felt confident in his play going into Tuesday's final round.
You have free articles remaining.
Register for more free articles.
Stay logged in to skip the surveys.
"Going into the day I was pretty confident I could tear this course up," Brock said. "At the end there, I was thinking too much and got out of my rhythm.
"My experience from last year and today, I know I can compete with everybody out there. If I'm putting well, and striking the ball well tomorrow, I can get a good score for the team."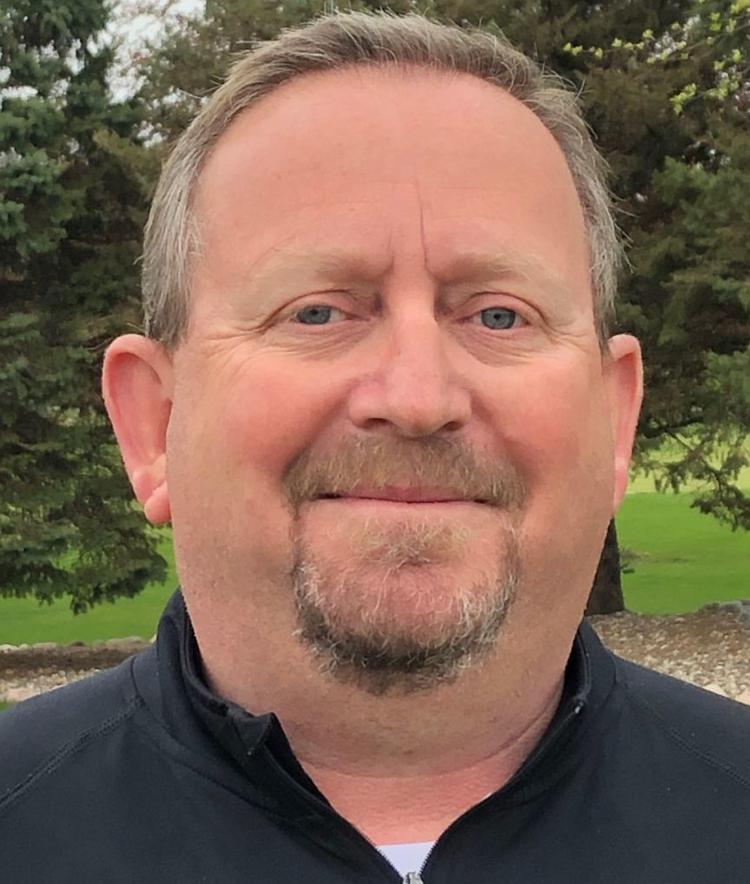 Erickson also had a tough time navigating the front nine, going out in 4-over 40 after a double bogey, three bogeys, and a birdie on a par 3.
Cody Dirks (8-over, tied for 42nd), Nathan Damaschke (11-over, t-63) and Sam Evenson (11-over, t-63) rounded out the scorers for Holmen. Evenson had three birdies on the day, but had a 9 on the par-4 seventh that torpedoed his score.
Holmen coach Paul Laxton said his team was going to be working on reading the greens' speeds and slopes better in order to avoid the three-putts that cost them strokes on Monday.
"We came in with a goal to get into the top five, and I feel like with how we struck the ball today, we can do that," Laxton said. "The game play was to get to the center of the green and then two-putt from there. We're going to focus on finishing our holes in a positive way."