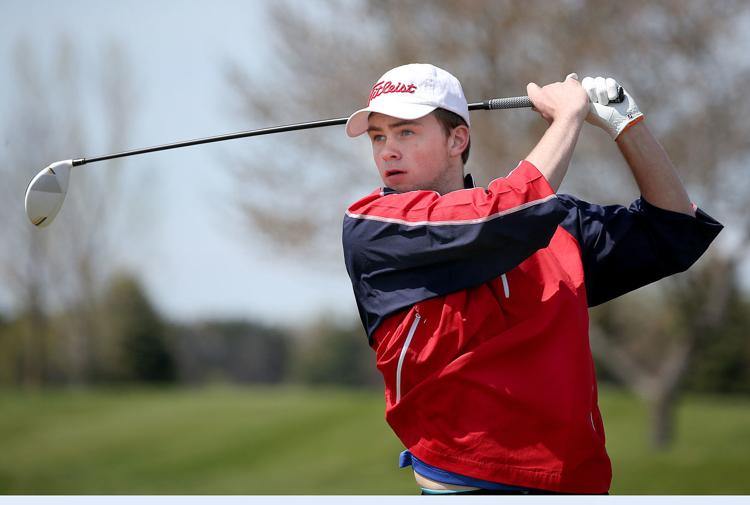 TREMPEALEAU — Sparta High School junior Austin Erickson shot an even-par 71 to become the individual champion at the Arcadia Invitational at Trempealeau Mountain Golf Course on Tuesday.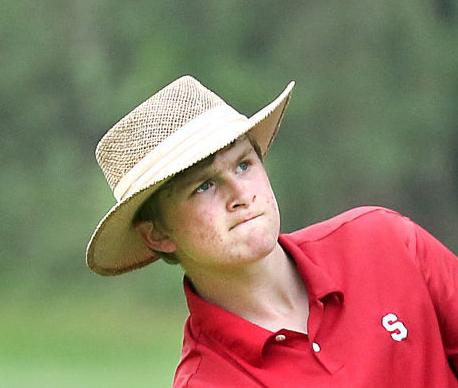 Erickson, who is in the middle of challenging for season medalist honors in the MVC, was five shots ahead of second-place Nick Higley of Eleva-Strum and sixth ahead of third-place Jacob Jandor of C-FC.
Jandor's Pirates won the meet with a score of 333, and that was four shots better than G-E-T's 337.
Register for more free articles.
Stay logged in to skip the surveys.
The Red Hawks were led by Shoen Suchla's 80 and Sawyer Schmidt's 83. Schmidt is challenging for season medalist honors in the Coulee Conference.
Erickson shot a 1-under 34 on the front nine and 1-over 37 on the back. He birdied Nos. 3, 7 and 8 to highlight his round. Erickson also carded a birdie on No. 18.
Erickson's round sparked Sparta to a team score of 339, and that was good for third place overall. The Spartans also received an 86 from Ty Lietzau and an 88 from Tanner Robertson.
Suchla and Schmidt were backed by Cale Wilber's 86 and Caleb Lightfoot's 88.
West Salem was led by Ryan Schlimgen's 79, Westby by Jake Krause's 83, Arcadia by Erik Guenther's 83, Black River Falls by Caden Skelding's 883 and Coulee Christian by Josh Stoa's 86.