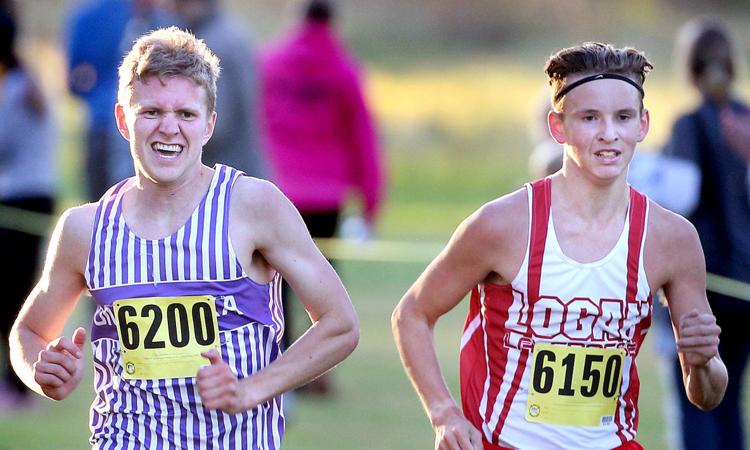 WEST SALEM — Going into Thursday's MVC boys cross country championships at Maple Grove Venues, Onalaska High School coach Darin Shepardson told his team it was "sneaky good."
Consider the Hilltoppers "sneaky" no more, as Onalaska narrowly edged Logan, 46 to 48 points, to take the MVC team title on Thursday.
"That's what I told them in the team huddle, 'When you win this conference, you're no longer sneaky. You're just good,'" Shepardson said.
Hilltoppers senior Aidan Robinson (third, 16 minutes, 30.2 seconds), sophomore Tyler Lee (fifth, 16:33.7) and junior Jacob Oyen (ninth, 16:59.6) all finished in the top 10, but their performances were all but negated by Logan senior Zach Slevin — who took the MVC individual title in 15:55.9 — junior Tracy Bye (fourth, 16:30.9) and senior Dylan Mitchell (sixth, 16:40).
Onalaska's No. 4 and 5 runners made the difference.
Senior Damon Zielke was 13th (17:11.9) and sophomore Austin Oyen 16th (17:21.8), both better than the Rangers' next two finishers: sophomore Victor Katchee (17th, 17:26.3) and freshman Daniel Wilson (20th, 17:35).
"When we looked at it on paper, we knew it was going to be probably a five-point meet." Shepardson said. … "I knew that if that back pack could stick close together, we had a shot. It just was a total team effort. Because if any one of those guys didn't necessarily have a good day and didn't take care of their little battle, it could have come out differently."
Robinson has been impressed with the Hilltoppers' improvement since the beginning of the season and pointed to finishing more than 50 points behind Aquinas in the Gale Johnson Invitational on Aug. 31. The Blugolds were third on Thursday with 77 points.
"We really didn't know what we were capable of, but as the season went on, we kind of found our stride, literally," Robinson said. "We knew that we were capable of running really well today and taking the team championship."
Robinson said the team's goal now is to make the WIAA state meet. The Rangers, who would have liked a different outcome but were pleased with the effort, are also looking to make a postseason run.
You have free articles remaining.
Register for more free articles.
Stay logged in to skip the surveys.
"We probably ran one of our best races of the season as an entire group," Logan assistant coach Joe Hackbarth said.
"I don't think our goals for the postseason really change at all," Slevin added. "We want a sectional win, and then we want to be right there contending for a state championship."
Slevin, whose 15:55.9 set a conference meet record, has won the MVC individual title two consecutive years.
"It's awesome," he said. "The Mississippi Valley, it's a great conference, and to be able to say that I've won it twice is such an accomplishment. I'm really proud of it, really fortunate to be able to do it."
Aquinas juniors Andrew Skemp (second, 16:18.1) and Mitch Ellis (10th, 17:01.6), Holmen sophomore Cameron LaMere (seventh, 16:42.1), and Central freshman Wesley Barnhart (eighth, 16:45.9) rounded out the top 10.
Tomah finished fourth as a team (102 points), while Central was fifth (114 points), Holmen sixth (132 points) and Sparta seventh (163 points).
---
October 17: MVC Cross Country Championships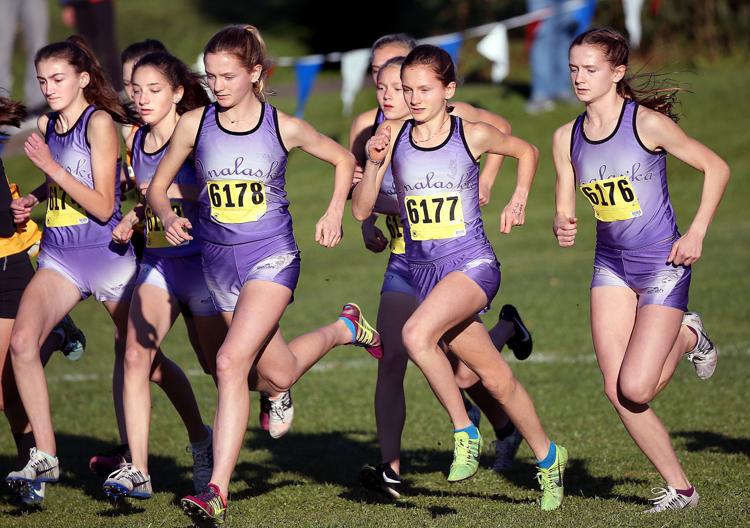 October 17: MVC Cross Country Championships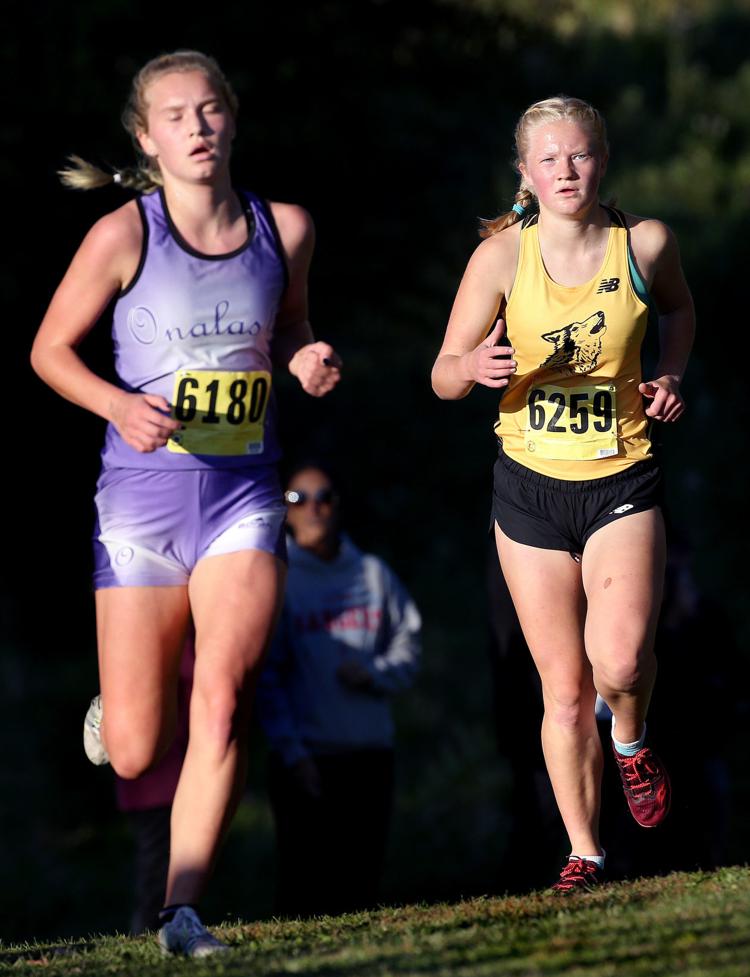 October 17: MVC Cross Country Championships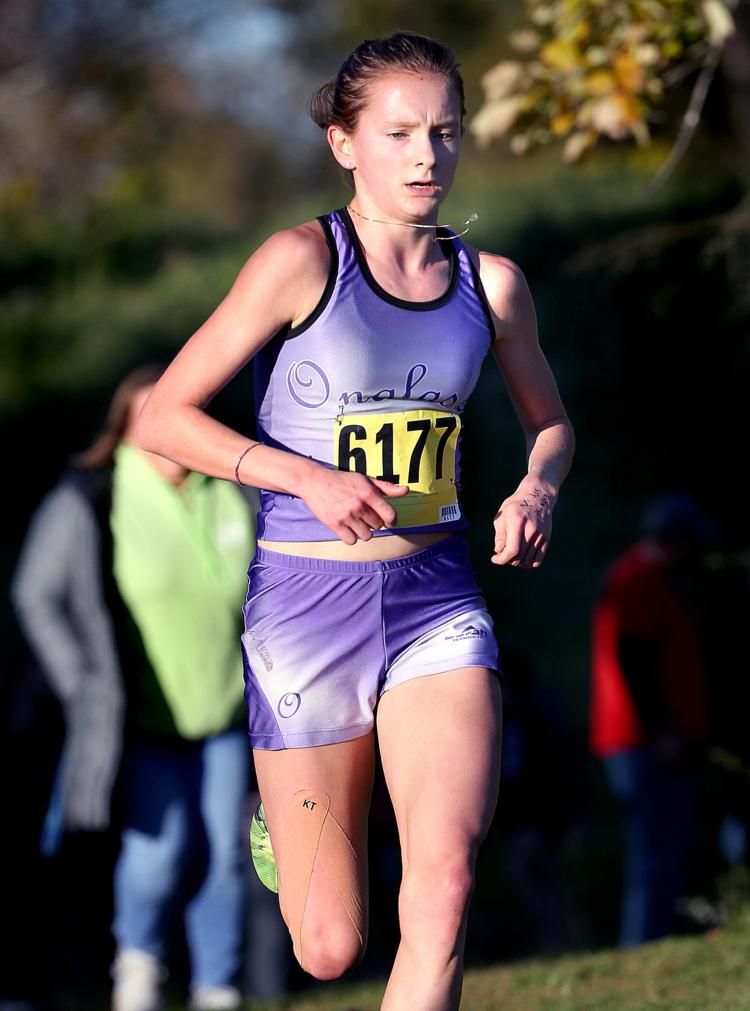 October 17: MVC Cross Country Championships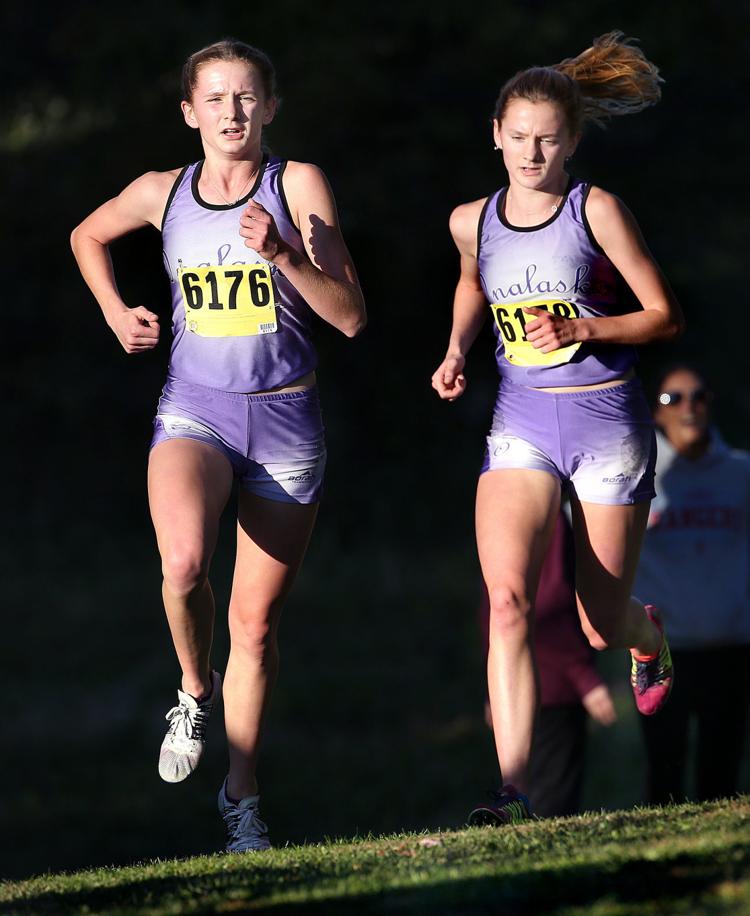 October 17: MVC Cross Country Championships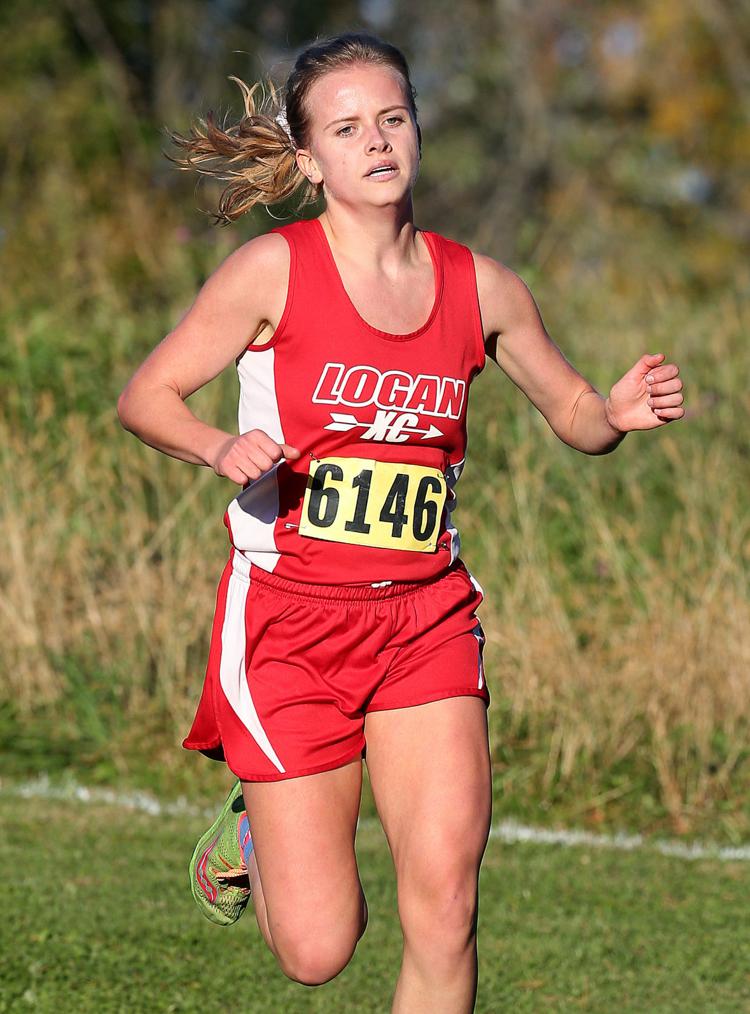 October 17: MVC Cross Country Championships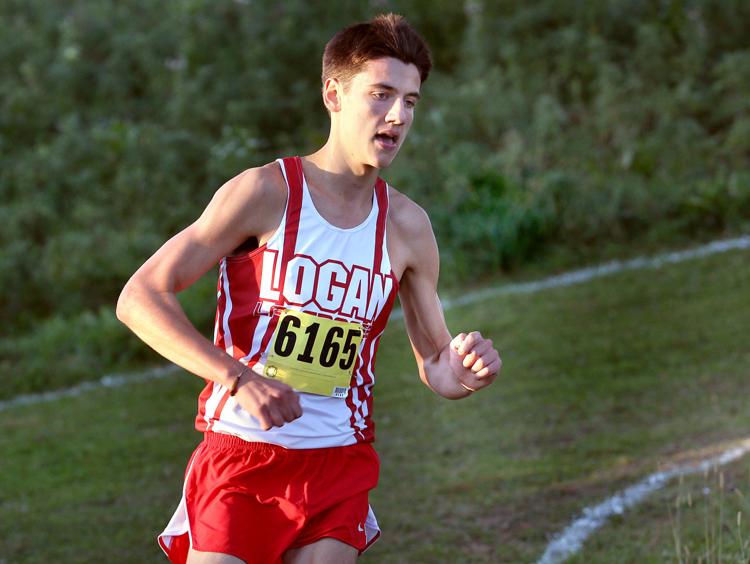 October 17: MVC Cross Country Championships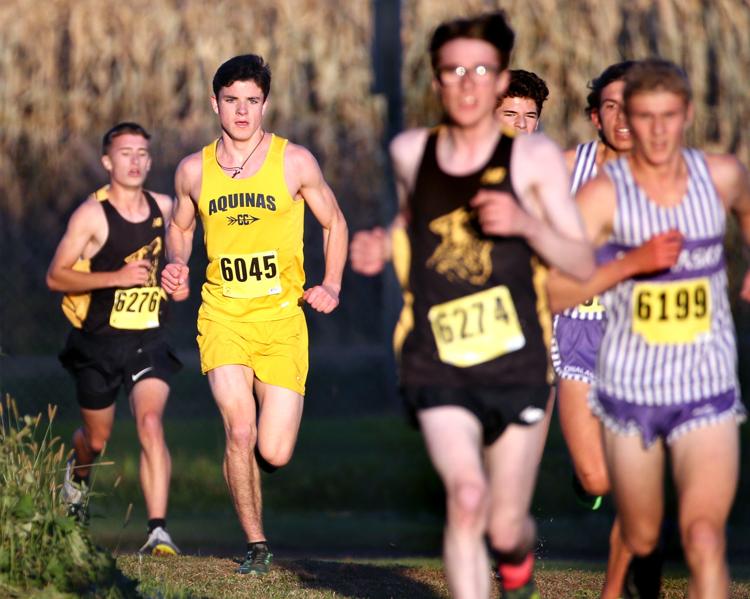 October 17: MVC Cross Country Championships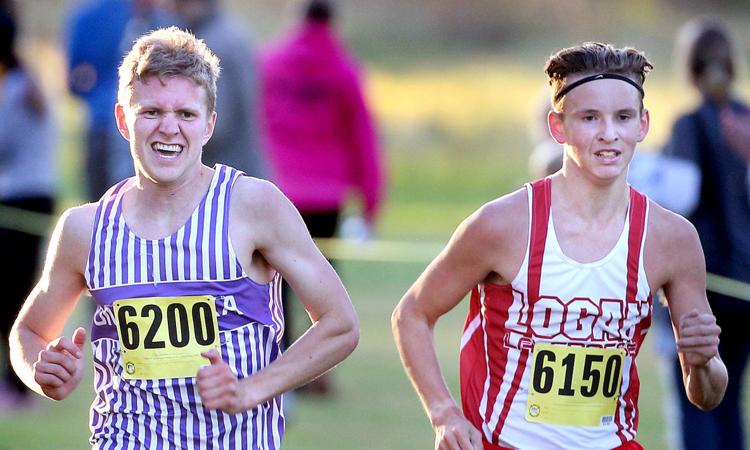 October 17: MVC Cross Country Championships