The Central High School football team met a little resistance on Saturday when trying to implement a similar plan to one that produced victories in the first two games of the season.
The RiverHawks hit Eau Claire Memorial and Holmen with large doses of junior quarterback Mason Herlitzke, and his big individual performances carried the offense in impressive victories.
Superior decided it wasn't going to let Herlitzke run anywhere he wanted to at Logan's Swanson Field, and while it was able to limit him in spots, it wasn't a winning strategy.
Herlitzke had another big game, but senior Andrew Johnson and juniors Jackson Warren, Porter Pretasky and made sure the necessary balance was there in a 42-14 victory over the Spartans.
Warren had two touchdown receptions and two touchdown runs, Pretasky caught another TD pass, and Johnson turned eight carries into 72 yards to force Superior (2-1) to split its attention from Herlitzke.
The end result was a one-sided victory that pushed the RiverHawks' record to 3-0.
"Superior was really ganging up on and trying to make sure that Mason was going to beat them," Central coach Tony Servais said. "They didn't respect our jet motion or our running back as much.
"We were able to hit some jets with Quinn (Servais) and Jackson, and Jackson had a huge day, and we got some good yards from Johnson. Then we still had Porter out there, and he gets another touchdown for us."
Herlitzke, of course, was still in on the action with three touchdown passes and one touchdown run. He's had a hand in 15 touchdowns through three weeks after passing for 201 yards and rushing for 76 on 15 carries against the Spartans.
Warren caught six passes for 147 yards and two touchdown plays that covered 54 yards in the second quarter. He also rushed for touchdowns of 3 and 26 yards later in the game.
"There were a couple things we saw on film and thought we could attack," Servais said of the big plays. "We had a few of those, and we also had another early opportunity where Mason just didn't get the ball to (the receiver) when the rain was coming down.
"Some of it just came from them adjusting to us and us making adjustments from there. I thought our coaches did a great job with game planning in this one."
While the RiverHawks rushed for 254 yards and put up 455 total, it shared the spotlight with a defense that allowed 100 yards, intercepted a pass at the end of the first half and recovered a handful of fumbles.
The Spartans rushed for 81 yards and passed for 19 in losing for the first time.
"I think it helped us to play Holmen the game before because Holmen has the triple option," Servais said. "Superior is basically the triple option, too, but they run it out of the (shot)gun."
The RiverHawks will try to capture a 4-0 start to a season wince winning straight to open 2012.
Photos: Central runs past Superior 42-14
Photos: Central vs Superior Football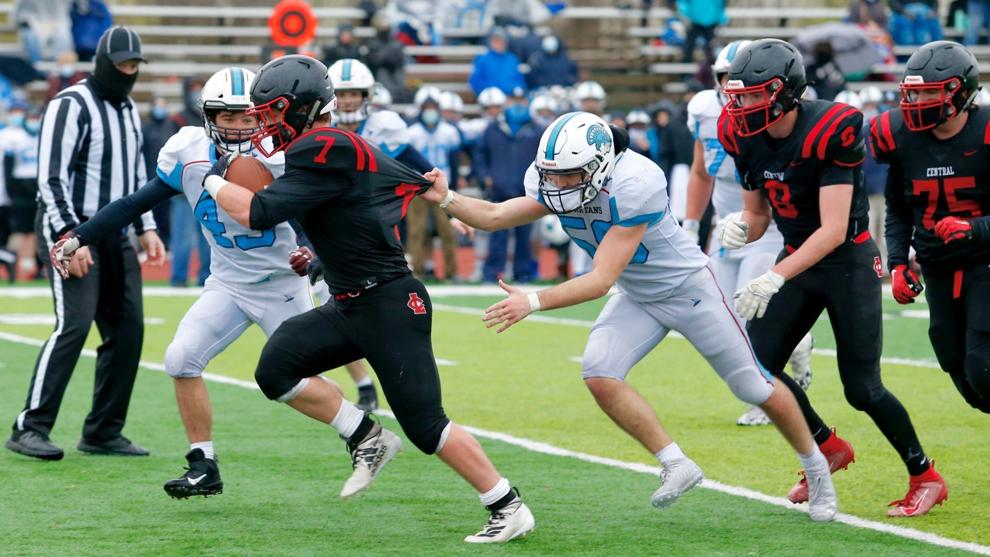 Photos: Central vs Superior Football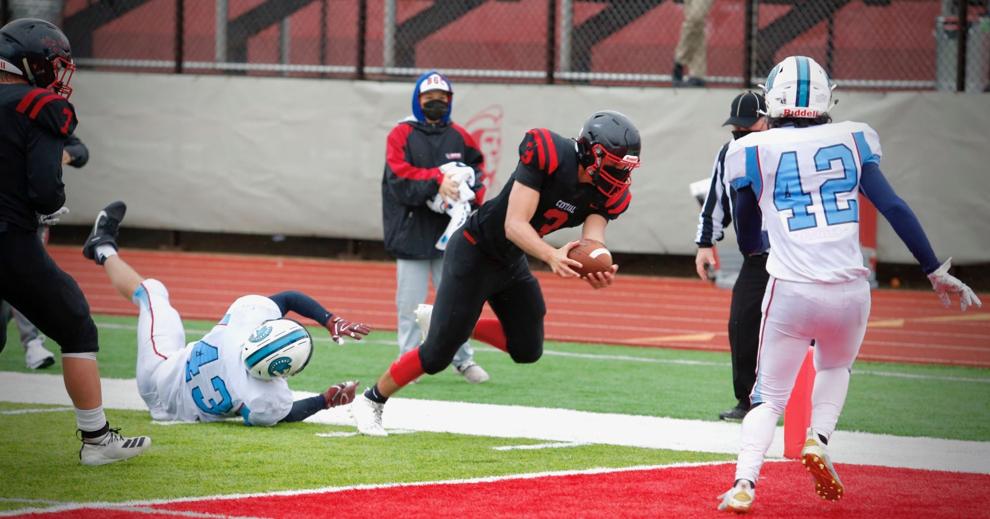 Photos: Central vs Superior Football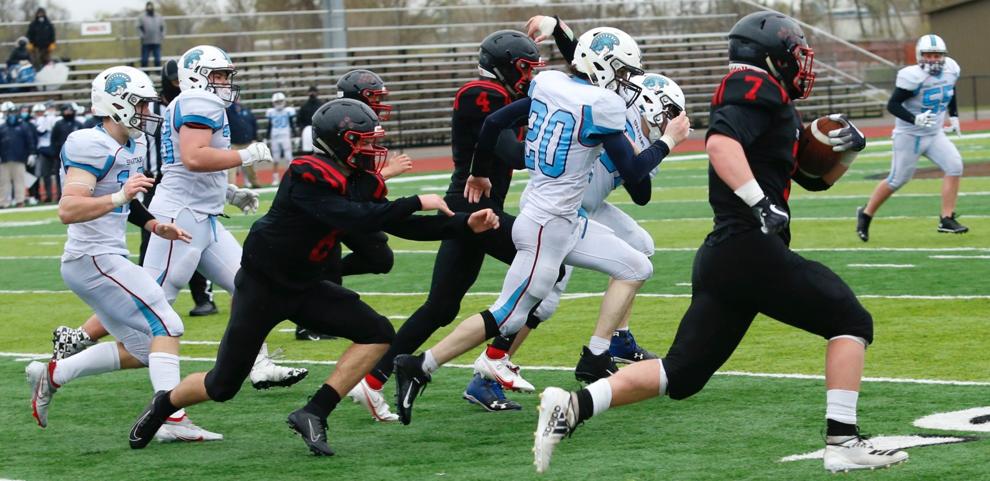 Photos: Central vs Superior Football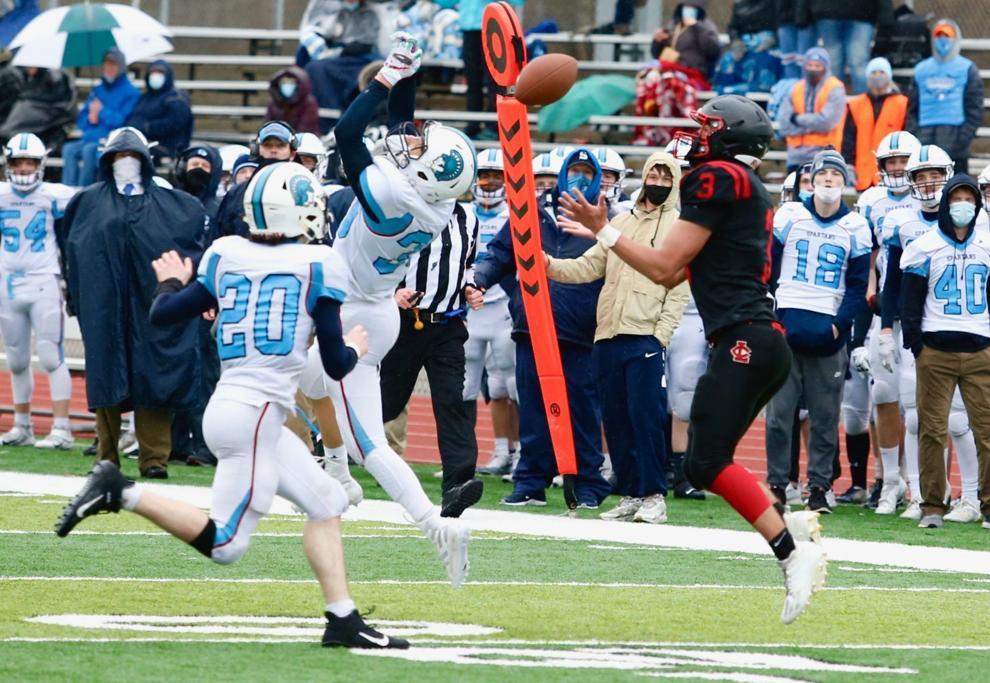 Photos: Central vs Superior Football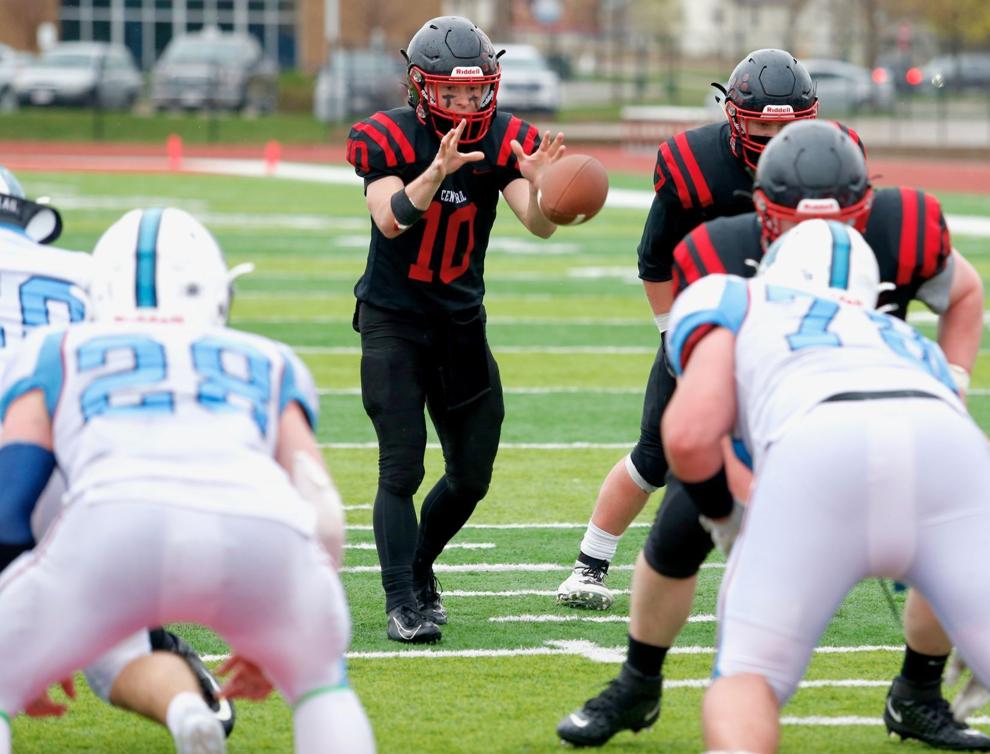 Photos: Central vs Superior Football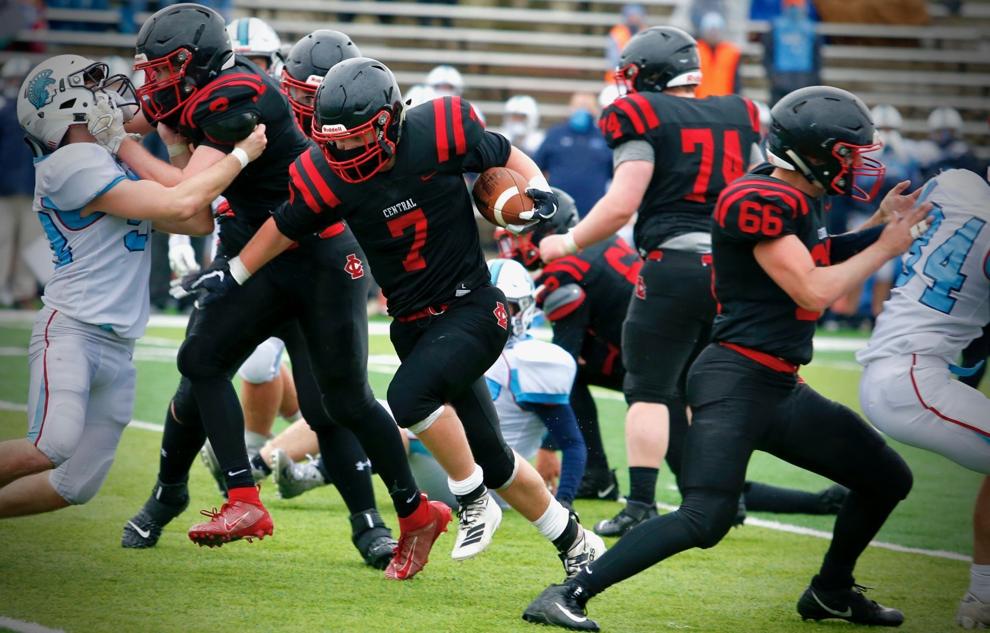 Photos: Central vs Superior Football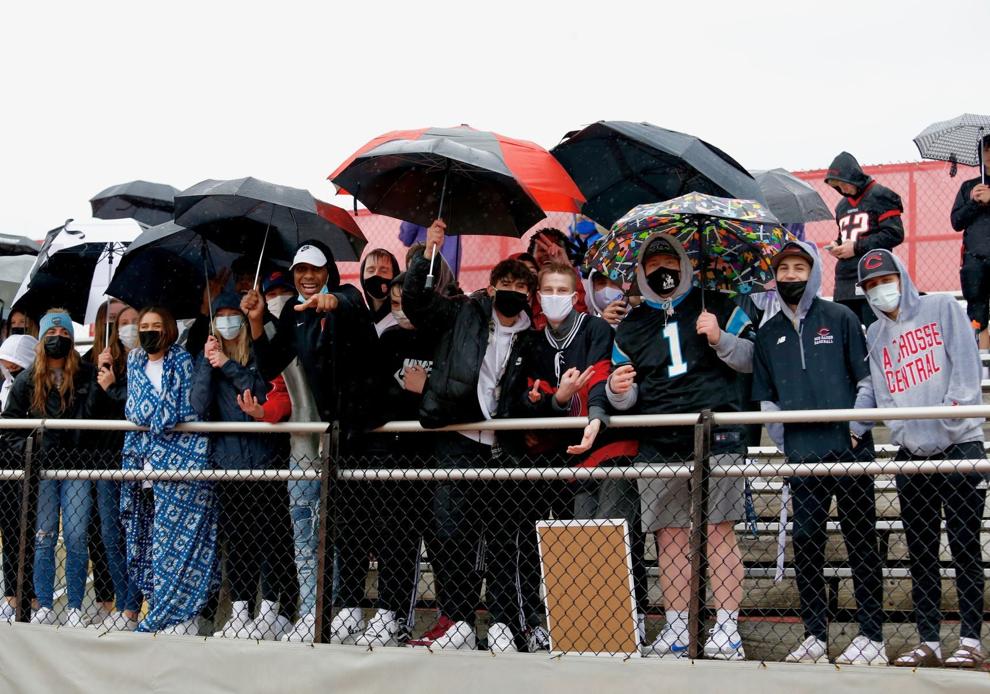 Photos: Central vs Superior Football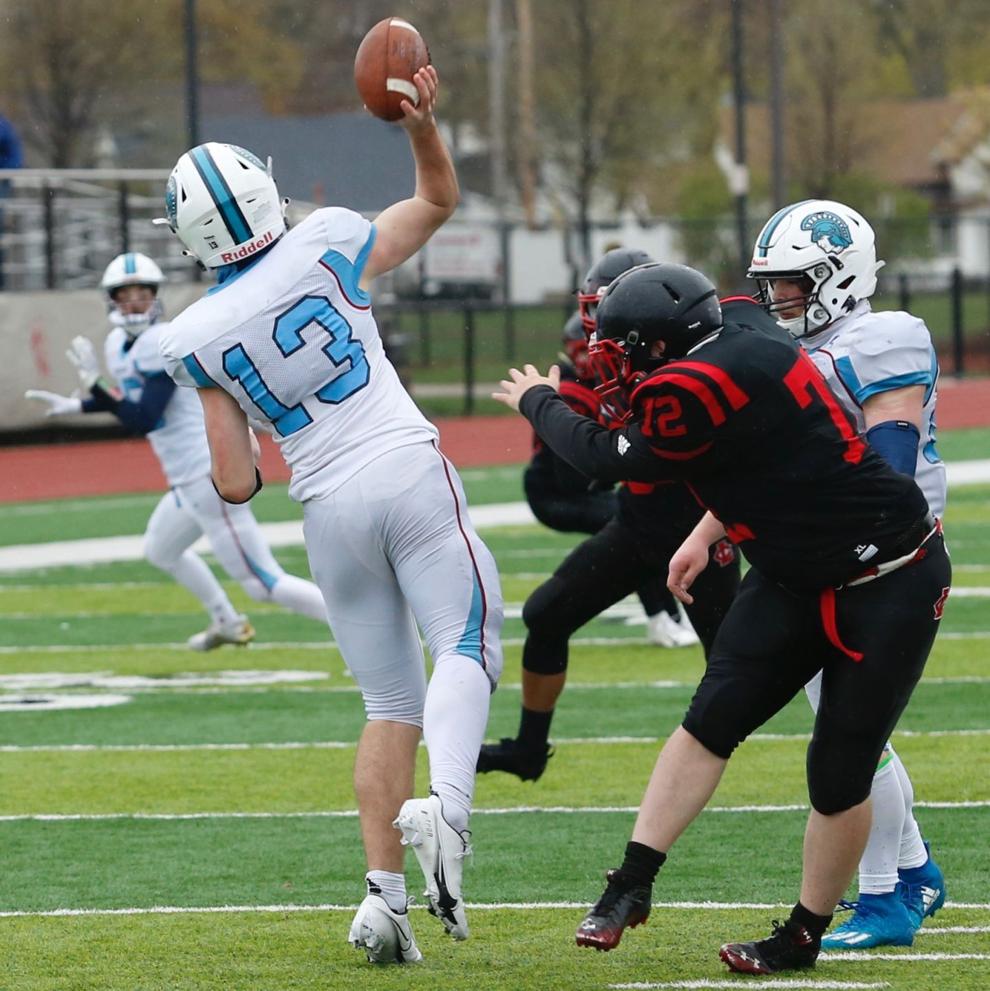 Photos: Central vs Superior Football
Photos: Central vs Superior Football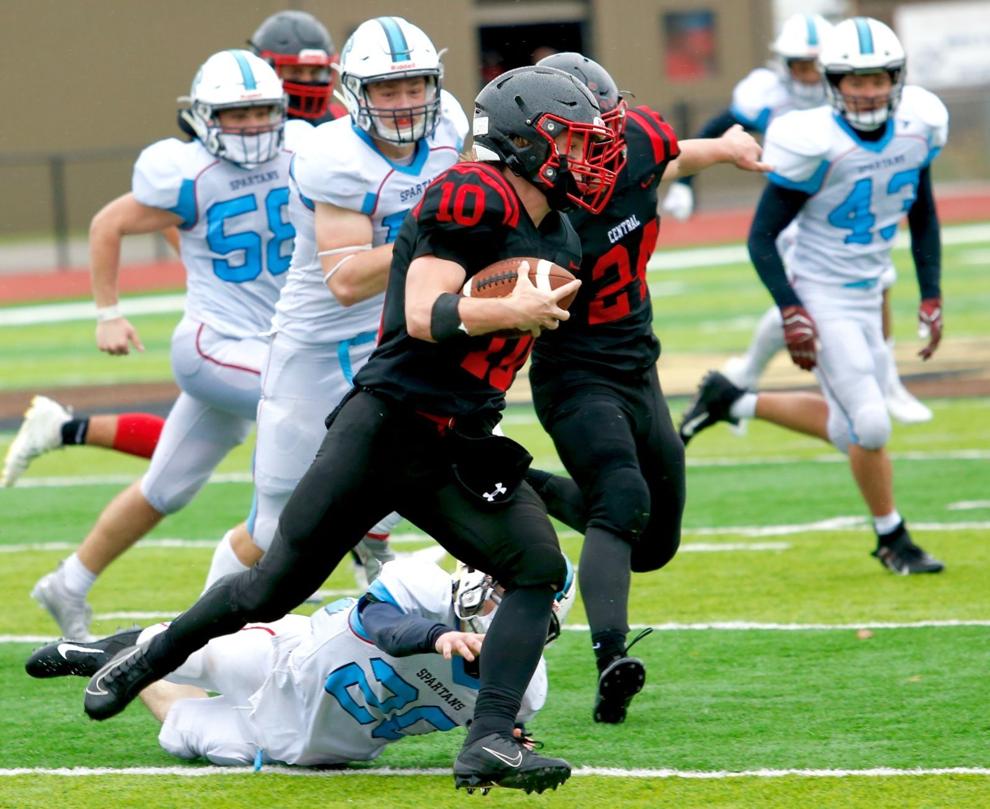 Photos: Central vs Superior Football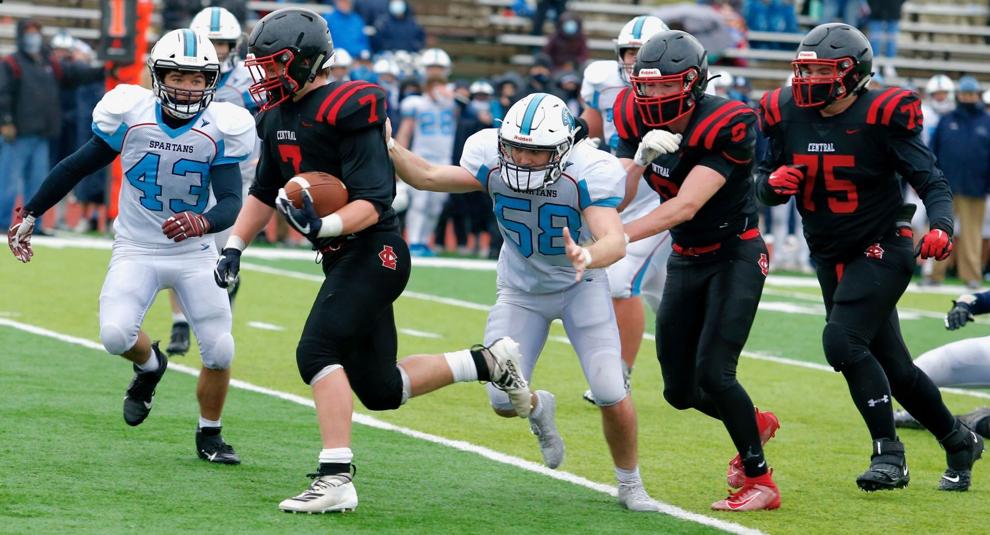 Photos: Central vs Superior Football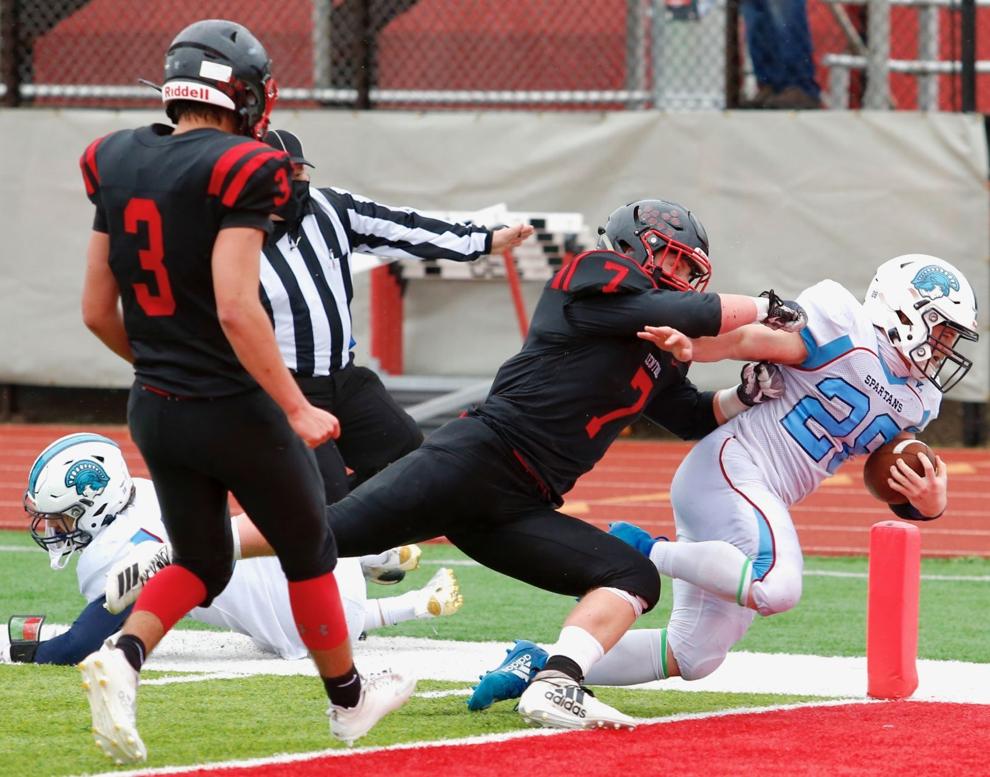 Photos: Central vs Superior Football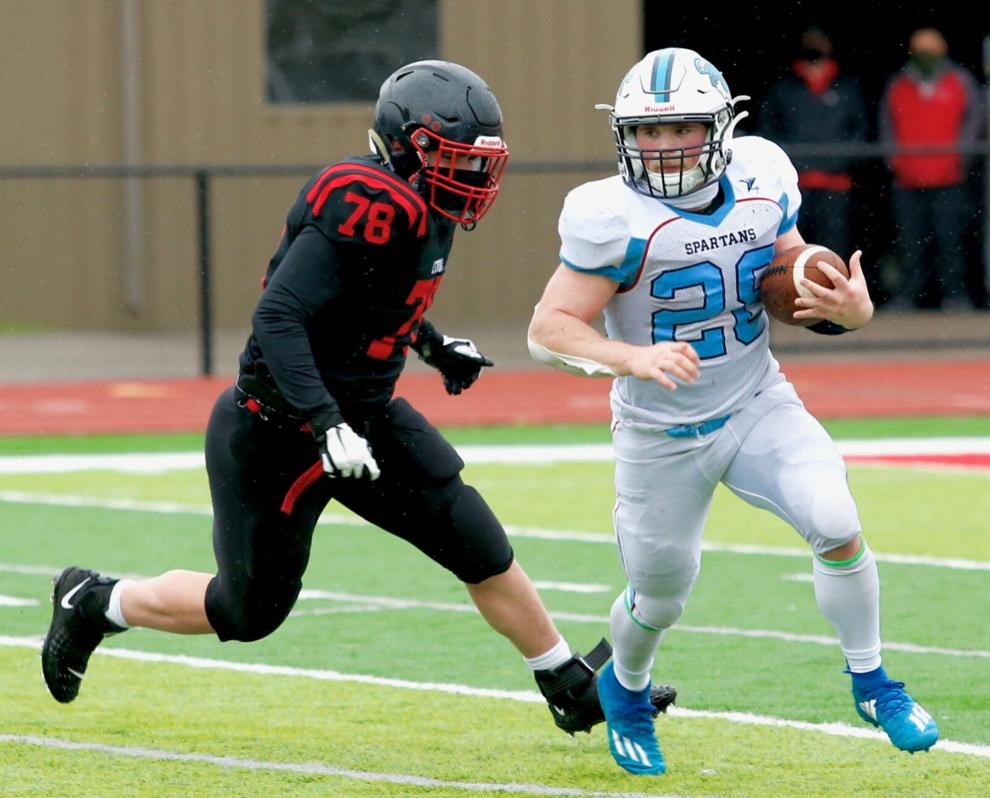 Photos: Central vs Superior Football