The La Crosse Logan girls basketball program has faced hardship in recent years, having endured five straight losing seasons and winning just a combined 12 games over the past four years.
That's why Thursday night meant so much to the Rangers.
Logan used a 20-3 run in the second half and received double-digit points from senior forward Jenna Davis and senior guard Claire Borsheim en route to a 58-43 win over Richland Center to open the season. It's the Rangers' first win in a season-opener since they defeated Osseo-Fairchild 64-42 to begin the 2012-13 season.
"This means a lot," Borsheim said. "It means a new beginning for this program. It's a new start for everyone; we're on a fresh slate."
"This is awesome," Logan coach Abby Wiedman added. "The kids worked really hard over the summer, and this week and a half, they've come to practice focused and ready to learn and play hard."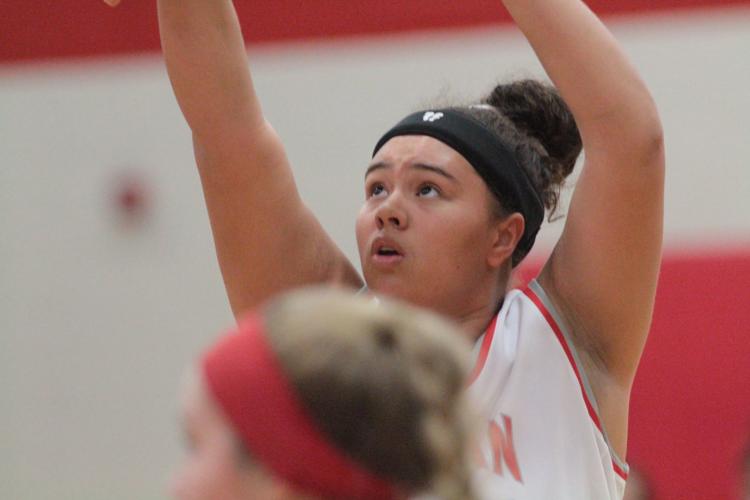 Davis led the Rangers with a game-high 16 points, 14 of which came in the second half, and Borsheim added 15 to go along with a handful of assists, many of which Davis was the beneficiary. The guard dished to Davis in the post three times in the first three minutes of the second half to help erase a four-point halftime deficit and go up 31-28.
"I think we definitely have that one-two punch with those two," Wiedman said. "We have a lot of good athletes and a lot of good players who put in a lot of work. … I think there's more than just those two on this team, people just don't know it."
You have free articles remaining.
But those others made their presence felt as Logan embarked on its run.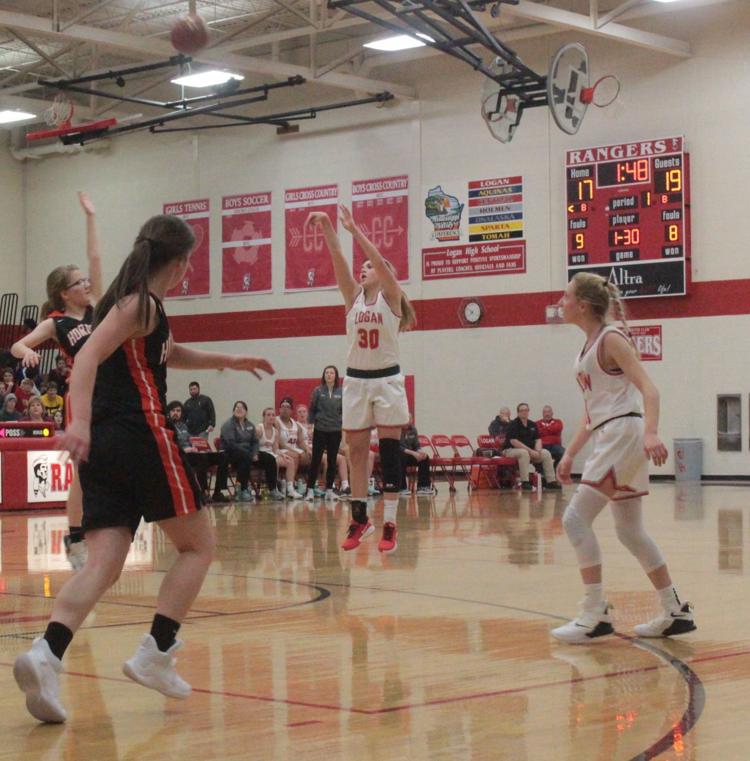 After a 3-pointer from Richland Center's KJ Louis, who led the Hornets with 15 points, brought the score to 33-31, the Rangers struck. Logan scored the game's next nine points, sparked by an offensive rebound and putback by freshman Jazzy Davis, who finished with eight points.
Louis looked to have ended the run with a bucket, but the Rangers were just hitting their stride. Logan got second-chance points off two more offensive rebounds — courtesy of junior Ally Geszvain, who scored all of her eight points in the second half — and a 3 from Borsheim, who scored all of her seven second-half points during the Rangers' run, pushed Logan's lead to 53-34.
"The kids were tough," Wiedman said. "The amount of rebounds we got in that stretch, we pushed the ball, it was huge."
The Rangers' lead ballooned to as many as 20 points, 58-38, late in the game.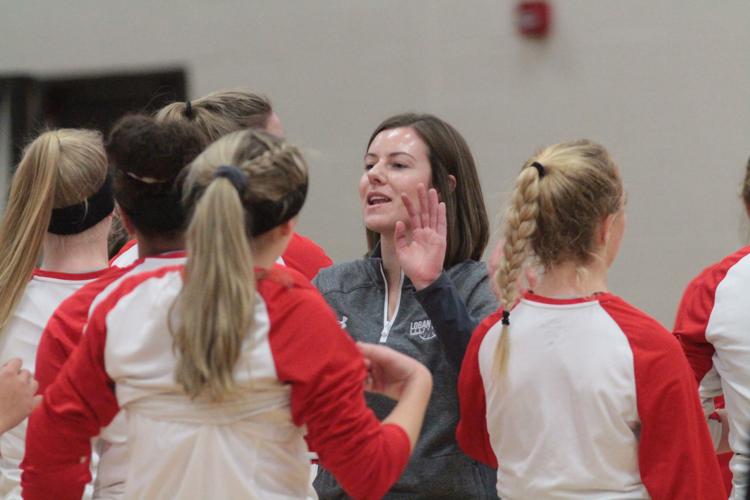 Despite the lopsided outcome, Wiedman said there is room for improvement, notably in the turnover department. Logan gave away the ball numerous times late in the first half, which allowed the Hornets to overcome an early deficit and take a 24-20 lead into the break.
Still, the Rangers had plenty to be happy about.
"I told the kids Day 1 we can easily hit .500," Wiedman said. "Some people I told it to laughed, but I truly believe it. The kids truly believe it. It showed tonight."
Logan is back in action Dec. 3 when it hosts Eau Claire Memorial.