WEST SALEM — The Onalaska High School girls basketball team is balanced enough that players have space to spread their wings at pivotal moments.
Since opponents don't know exactly there the attack will originate, one little explosion can turn into something big.
The Hilltoppers needed something during the second half of their season-opening game at West Salem on Tuesday, and junior point guard Olivia Gamoke was happy to provide it.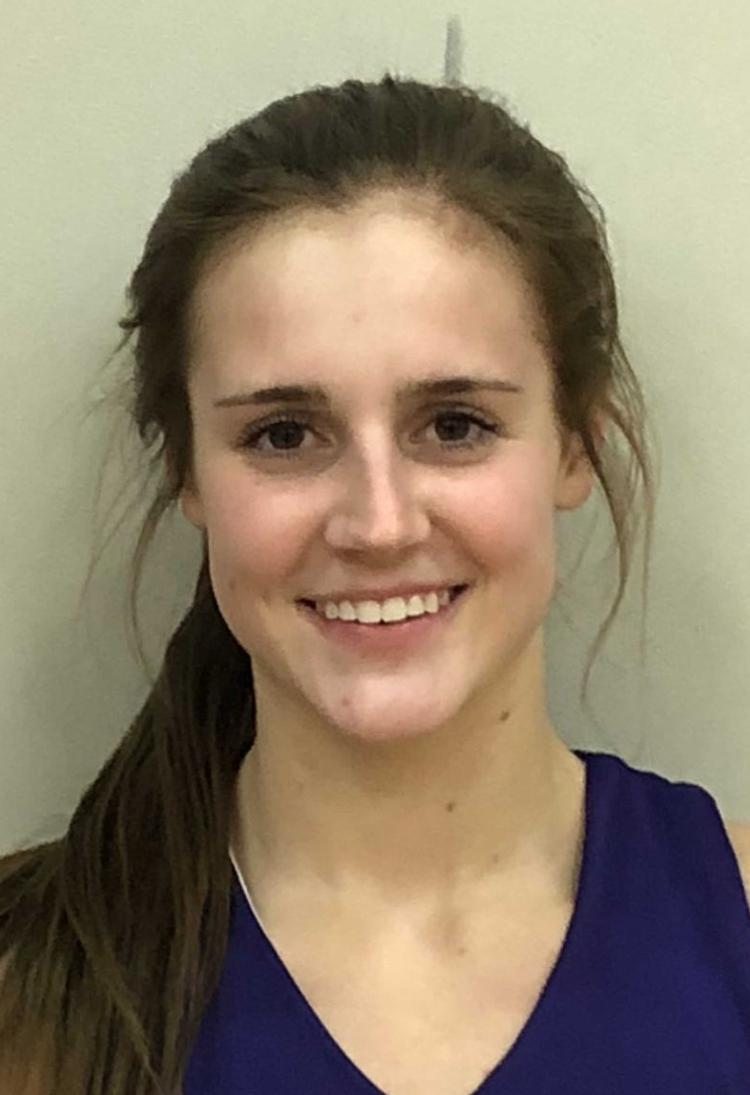 Gamoke scored 15 of her game-high 19 points in the second half as Onalaska held off the Panthers 65-51 on the first night of the regular season.
"I knew someone had to do something," Gamoke said. "We know with this team that if someone raises the bar, it's raised for everyone.
"Once I started playing well, everyone else started playing well, and the ball kept rolling for us."
Gamoke was at her best after West Salem scored four straight points to tie the game at 38 early in the second half. She made two 3-pointers, converted a drive to the basket and took a charge during a 10-0 run that gave Onalaska some breathing room and 48-38 lead.
The Panthers, who have just one senior and three juniors in their program, were able to make one more run at the Hilltoppers, but Onalaska held on by scoring 11 of the last 14 points after an Anna McConkey drive and hoop made it 54-48.
Sophomore Ava Smith added 14 points — eight in the first half and six in the second — for the Hilltoppers, who also received nine from senior Kenzie Miller and eight from sophomore Emma Breidenbach.
Smith and Breidenbach were two role players watched by coach Shane Schmeling with special interest.
You have free articles remaining.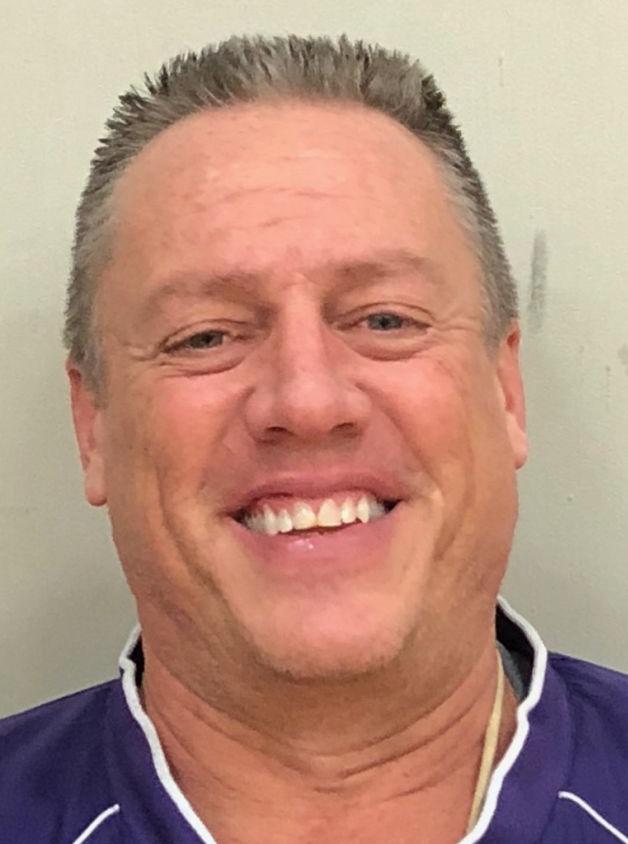 "I was really, really pleased with the bench performance tonight," Schmeling said. "Ava Smith, (sophomore) Jamia Dillard and Breidenbach are important players. We knew coming in that we have a good starting five, but we didn't know what kind of contribution we could get off the bench.
"We don't win that game without the way those three played. To be honest, I wasn't sure if they were ready coming into tonight, but they had to be when we got into some foul trouble, and they did a great job."
West Salem was opportunistic and pretty consistent with its outside shot to lead for stretches of the first half. The Panthers scored the first six points before Onalaska got its footing, then stayed close the rest of the half.
West Salem took a 21-20 lead when sophomore Ella Jordan hit a 3-pointer with 7:08 left and pushed it to 24-20 when sophomore Marina Thompson hit another 3.
Jordan scored a team-high 15 points and made two of West Salem's four first-half 3-pointers. Junior Maddie Quick added 10 points.
The Panthers led 30-27 after a free throw by Abbie Cavadini, but the Hilltoppers scored eight of the last 10 points of the first half.
Breidenbach and Molly Garrity closed out the half with 3-pointers in the final minute to give Onalaska an important 35-32 halftime lead.
"We know our standards, and we didn't play as one in the first half," Gamoke said. "We did that a lot better in the second half."
---
Nov. 19 Onalaska vs. West Salem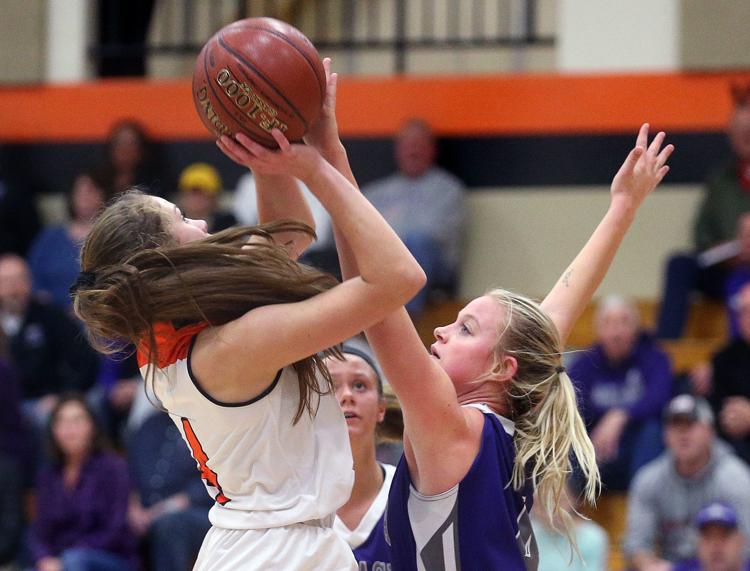 Nov. 19 Onalaska vs. West Salem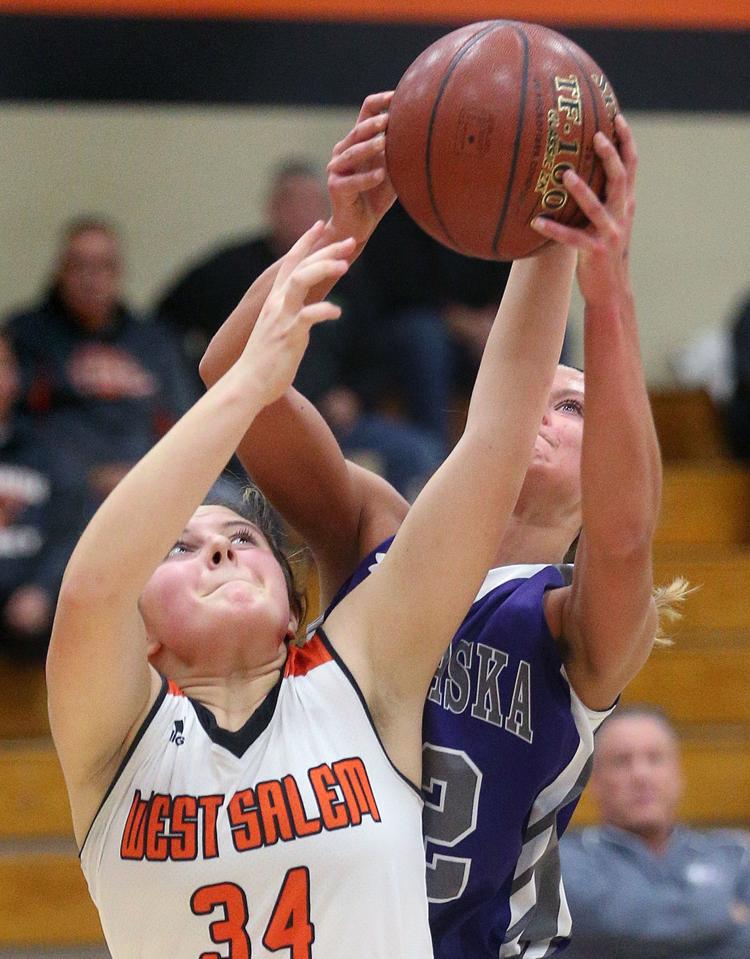 Nov. 19 Onalaska vs. West Salem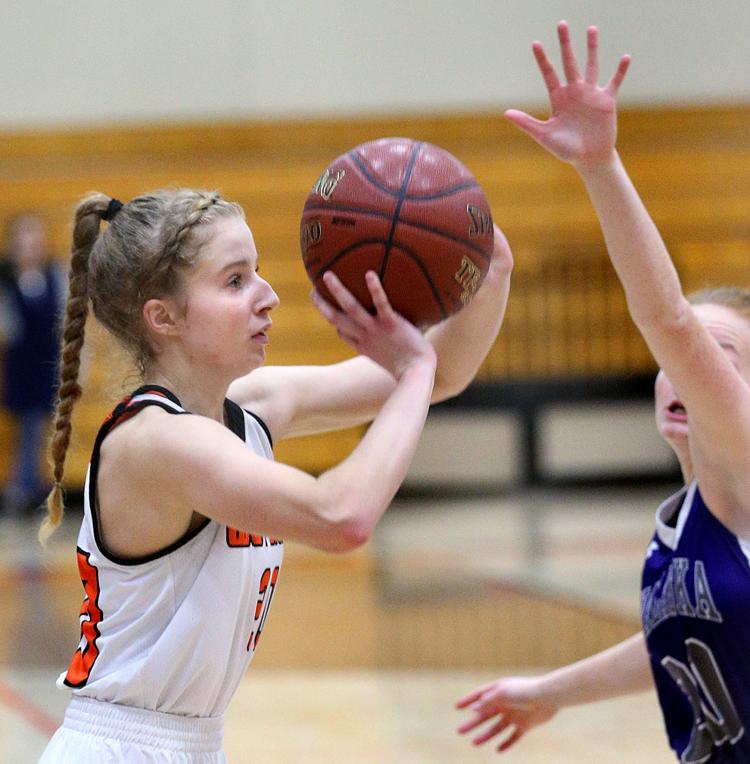 Nov. 19 Onalaska vs. West Salem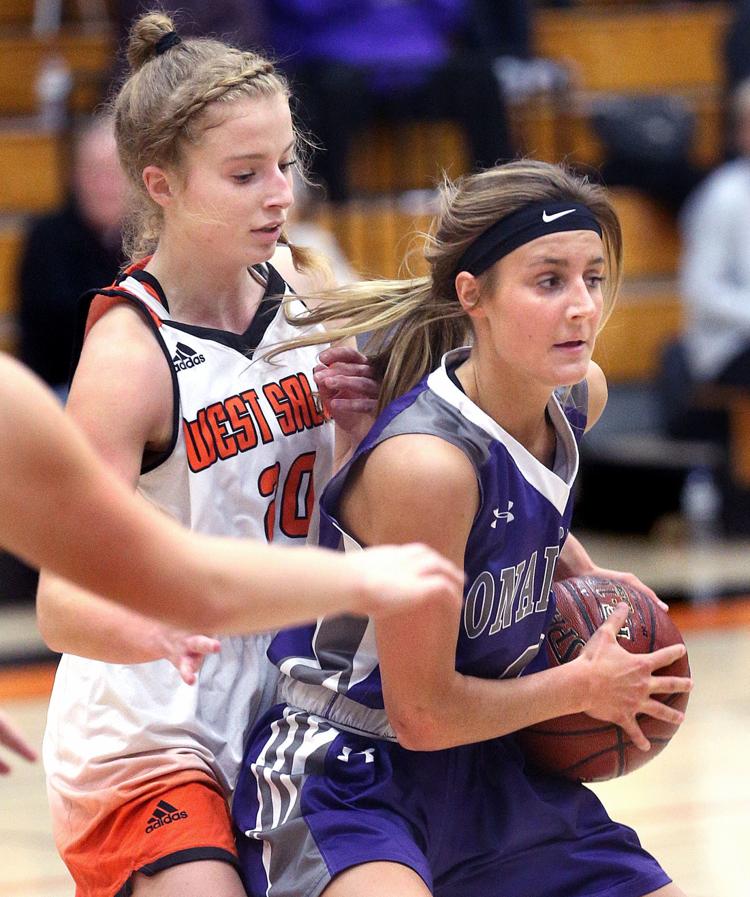 Nov. 19 Onalaska vs. West Salem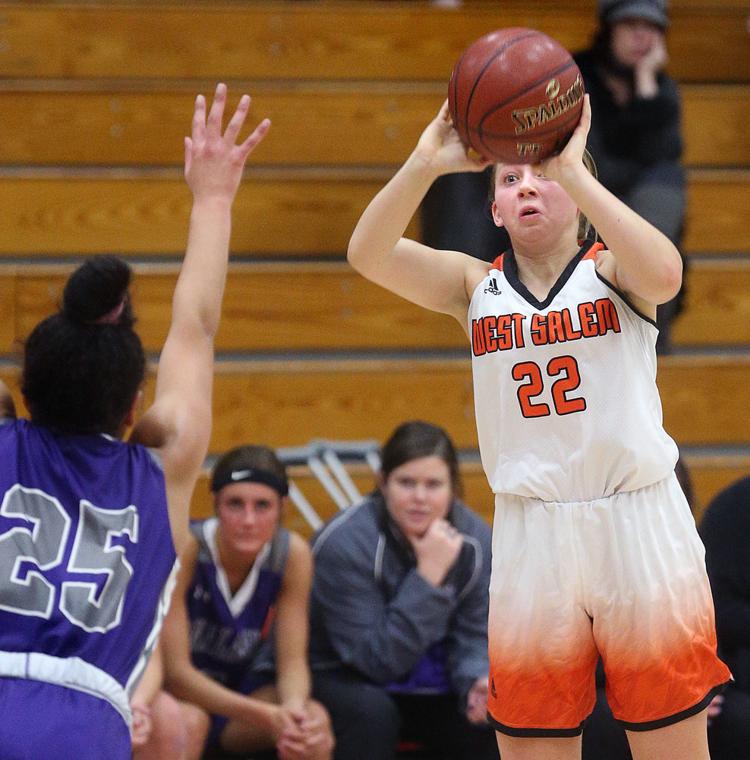 Nov. 19 Onalaska vs. West Salem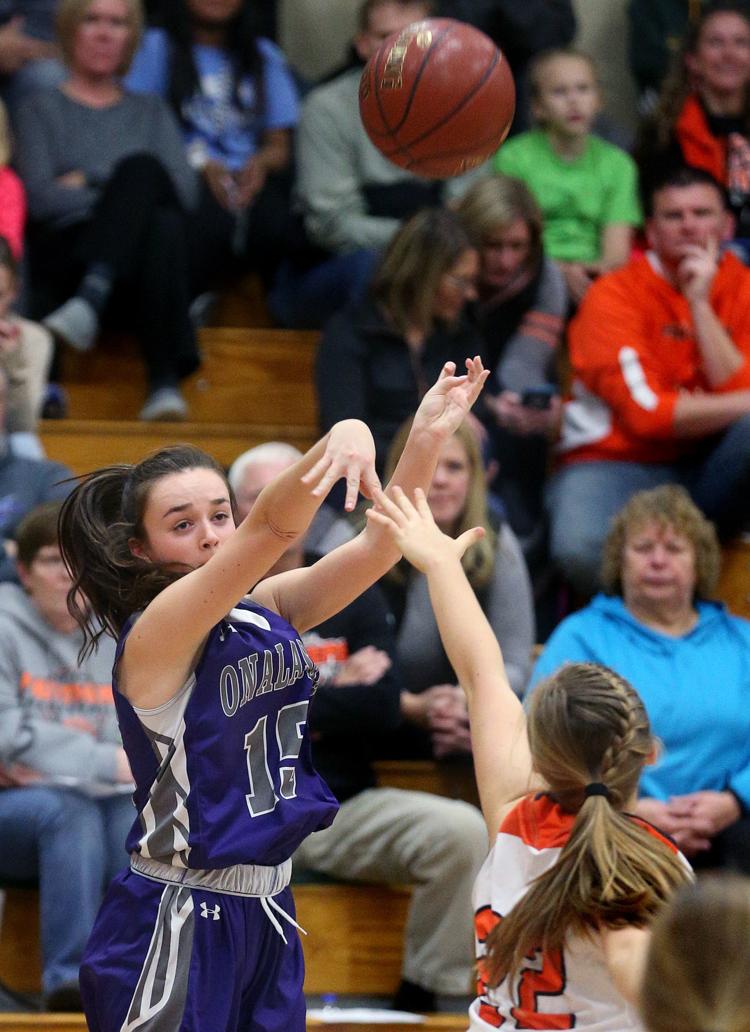 Nov. 19 Onalaska vs. West Salem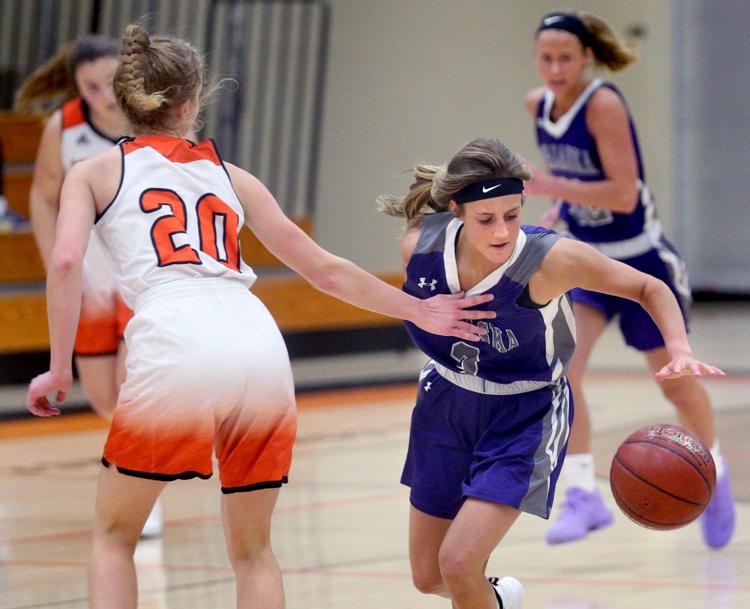 Nov. 19 Onalaska vs. West Salem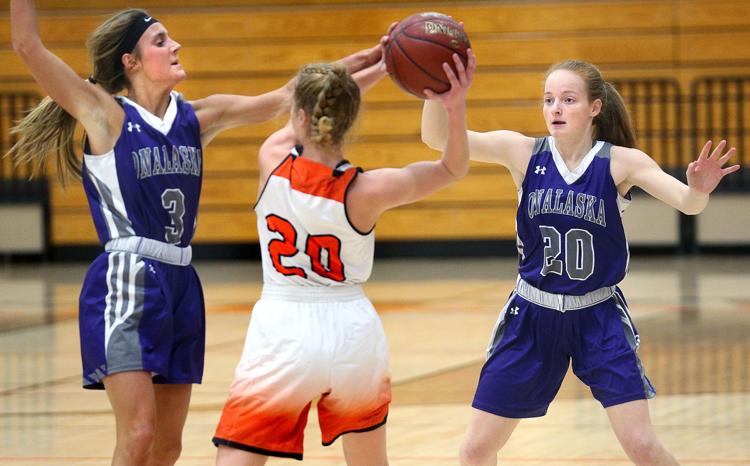 Nov. 19 Onalaska vs. West Salem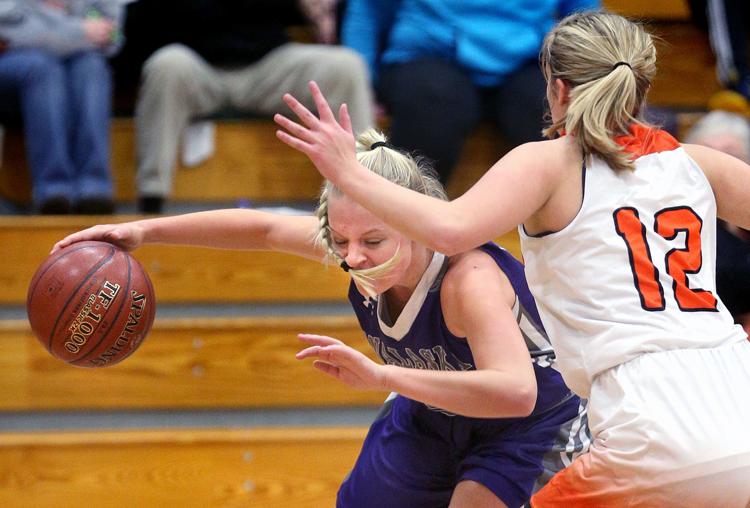 Nov. 19 Onalaska vs. West Salem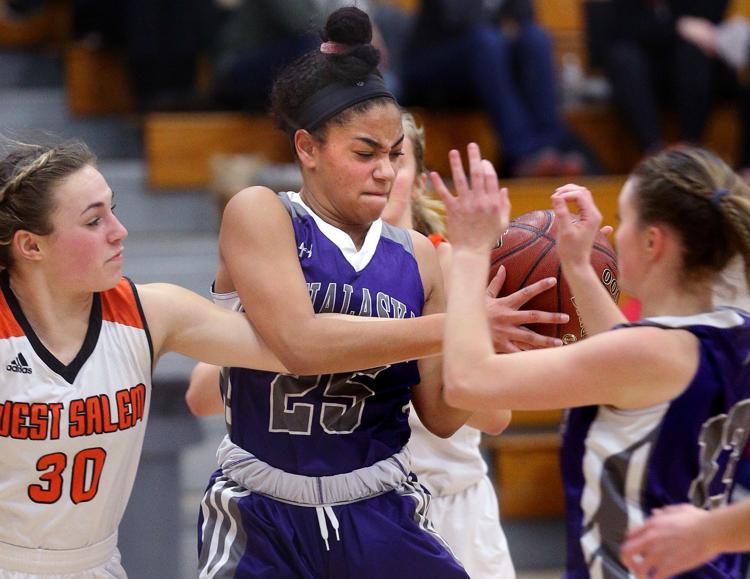 Nov. 19 Onalaska vs. West Salem