The Aquinas High School girls basketball team scored the last nine points to knock off Onalaska and score a 64-57 MVC victory between ranked teams at the Reinhart Athletic Complex on Friday.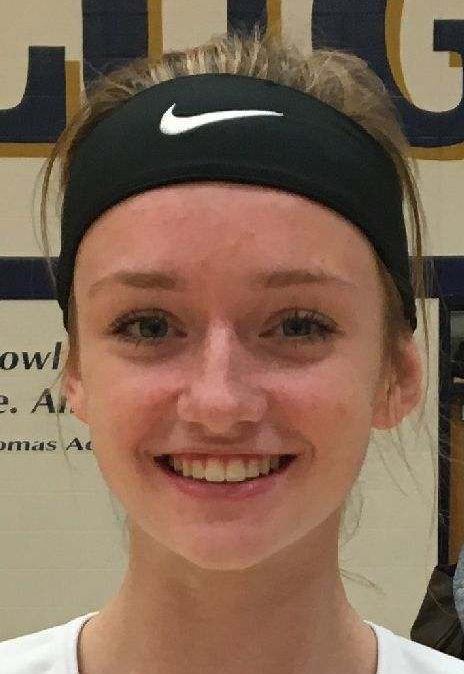 The Hilltoppers, ranked fifth in Division 2 by The Associated Press, held a 57-55 lead with 1 minute, 46 seconds left before Lexi Donarski nailed a 3-pointer from the left corner.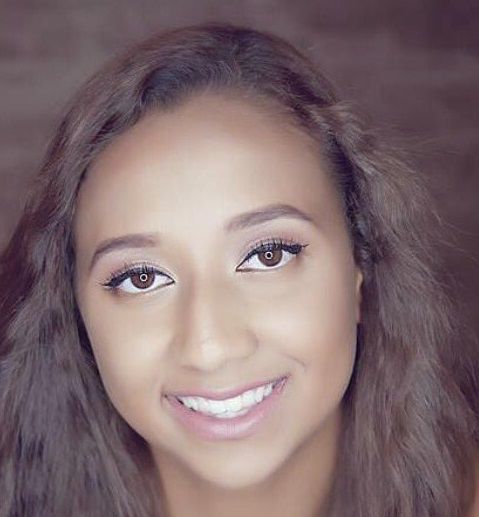 That put the Blugolds (16-0, 9-0), ranked first in Division 4, up 58-57. Courtney Becker added a 3-pointer off a missed free throw, and Kyah Steiner finished things off with a three-point play. Aquinas leads the second-place Hilltoppers by two games in the MVC standings.
Aquinas has won 32 straight MVC games and 38 straight regular-season games and ended an Onalaska (14-3, 7-2) winning streak that last six games since a 56-42 loss to Aquinas in December.