Holmen High School freshman Harley Bartels heads into February tied for the state's top Division 1 floor exercise and leads individuals on the second state gymnastics honor roll released by state coaches.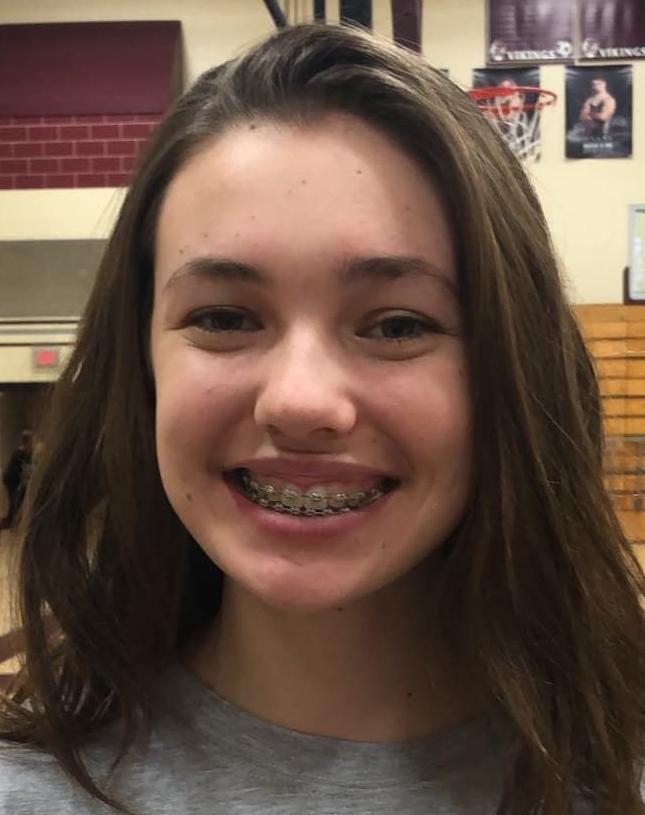 Bartels has recorded a 9.475, which ties her with Krystal Nelson, who competes for the Franklin co-op for the No. 1 spot. Central/Logan junior Caelen Lansing is tied for third with a 9.4.
Lansing is also sixth on the vault (9.35), ninth on the bars (9.275) and seventh in the all-around with a 36.8. The top all-around score in Division 1 belongs to Hartford's Annie Mularski (37.85). Bartels' top score of 34.8 places her 24th, and Holmen's best team score of 133.475 is 15th.
The West Salem co-op's top team score of 135.7 places it fifth in Division 2. The Viroqua co-op is 11th (124.95).

The top Division 2 individual performances belong to West Salem freshman Ella Krause, who is third in the all-around with a 36.2. Mount Horeb's Drea O'Connell is first (37.275).
Krause is fourth on the floor exercise (9.475) and fifth in the bars (9.05).
Viroqua's Lydia Korn is sixth in the all-around (35.45), and Sparta's Lily Wiegand is seventh on the floor (9.35) and eighth on the balance beam (9.1).