Kaley Manglitz is heating up, and that has been a good thing for the Onalaska co-op girls hockey team, which is suddenly on a three-game winning streak as it prepares to play at Rochester Mayo on Tuesday.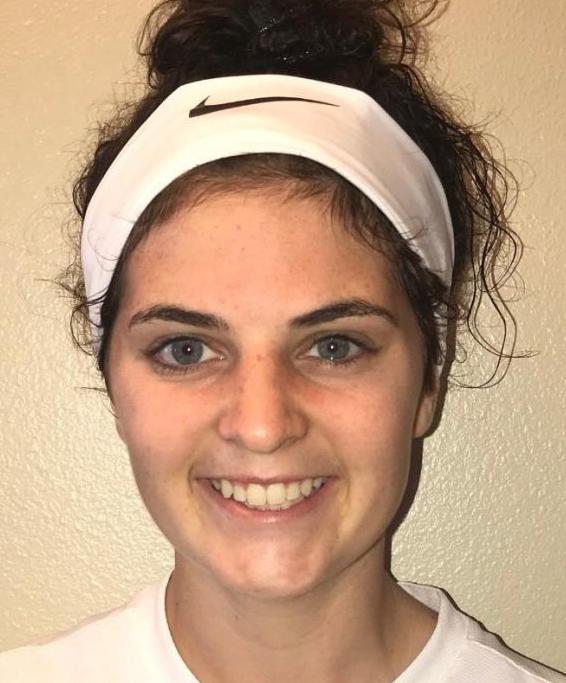 Manglitz, a senior who finished her football career as Onalaska's all-time scoring leader among kickers, has nine goals and five assists during the Hilltoppers' current winning streak.
Onalaska started the season with a 2-4-1 record in its first seven games, but it heads to Rochester at 7-6-1 with four wins in its last five games.
Manglitz leads the team with 18 goals and 15 assists while playing 13 of 14 games, and she has been held scoreless just twice. Manglitz had five goals and four assists in an 11-6 win over the Icebergs (a co-op based in Stoughton) on Friday and followed it up with four goals in a 6-4 win over Brookfield on Saturday.
Manglitz also had a hat trick in a 9-3 win over the Badger Lightning on Dec. 18. She also had three assists in that victory and has 23 of her team-best 33 points in the last six games.
Freshman forward Kiya Bronston has also been a big scorer for the Hilltoppers, and she ranks second on the team in both goals (14) and assists (14). Senior forward Emily Brueggeman is tied with Bronston in assists and has eight goals.
Mayo enters Tuesday's game with a 5-10-3 record.