ONALASKA — Jake Ziegelbein had never played for a team that had won a conference championship — but that became untrue on Tuesday.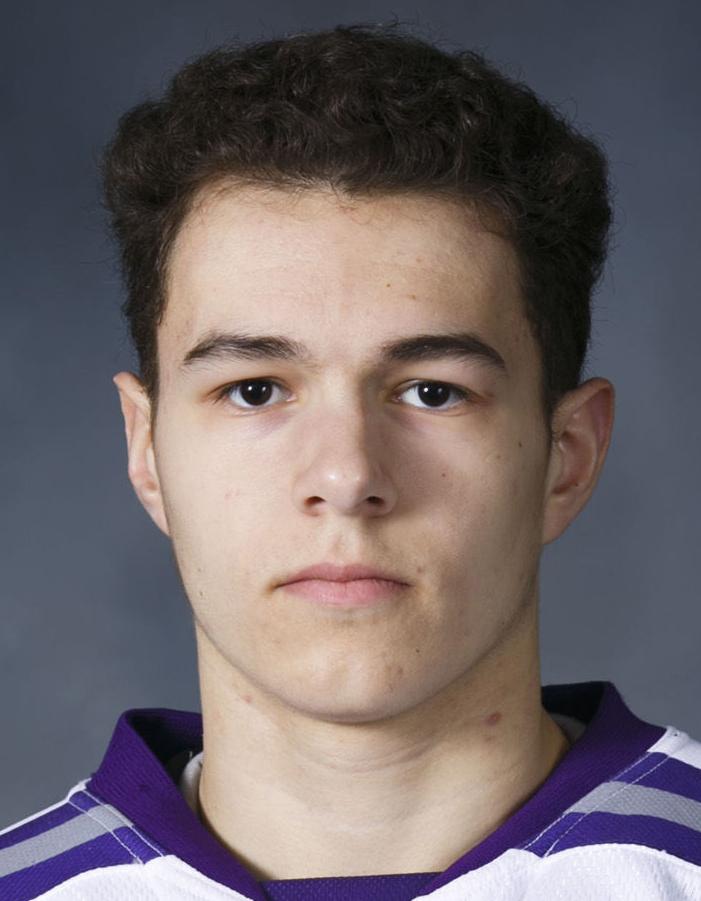 The Central High School forward scored a third-period goal for the Onalaska co-op in a 5-0 win over Tomah/Sparta (16-4-2) in front of about 400 people at the OmniCenter.
With the win, Onalaska won the MVC championship outright on senior night.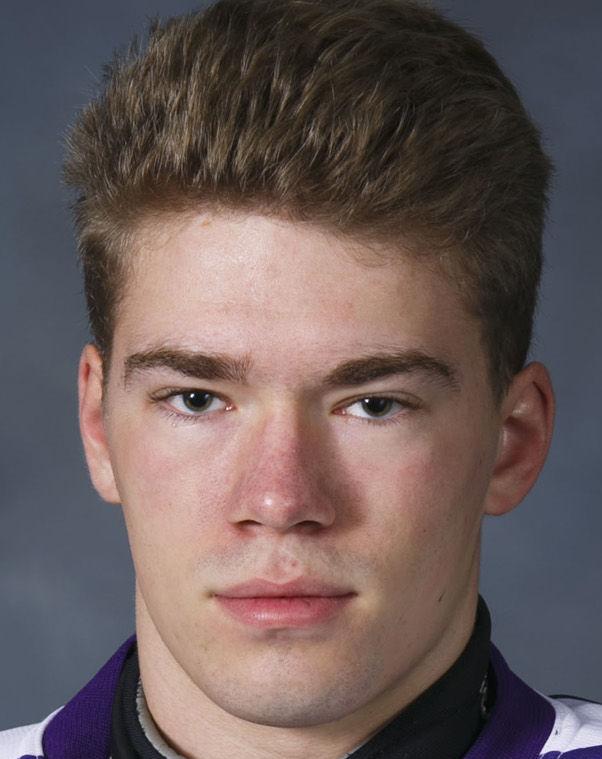 "I think it's another step toward what we want to do," Onalaska senior goalie Jack Weber said. "It's something we don't look past every year. It's something we want. Getting that is big."
Ziegelbein is one of four non-Onalaska players on the roster who has never experienced a feat like this. The quartet of Logan and Central students each pitched in his own way.
Ziegelbein scored three points with his goal and two assists. Central's Max Popp had two assists while Will Bryant scored a goal. Logan's Ben Fowler found Andrew Walz for a goal in the first period.
"It's awesome to bring the (La Crosse) guys with," Weber said. "That was something they weren't used to. Bringing them on (is something) you always want to do and give them the opportunity to do the same thing. They've been having a lot of fun and we've been meshing well."
Onalaska (21-2-0) has won every MVC title this decade sans 2010 when Sparta claimed the crown. It has also won 10 straight games, and hasn't lost since a Jan. 5 defeat against Waukesha.
"It's a really good win for the team, and we got all the seniors a win, so it was fun," Ziegelbein said. "We showed up, and we'll probably see them again in the playoffs.
"It's kind of a little preview," Ziegelbein added. "I think we sent a little message that we're coming to play. We're going to be ready to go."
In the first meeting of the season, Onalaska beat Tomah/Sparta 3-1.
Ziegelbein tried not to smile when it was brought up that this was his first conference championship, but he knew what it meant to help the Hilltoppers.
It almost seemed like Onalaska was going to smother another opponent, as it scored three first-period goals.
CJ Lass got the scoring started 7 minutes, 51 seconds into the game with a power-play goal. Ziegelbein and Popp had assists.
Carter Stobb added the second goal less than three minutes later, and Brennan Mason assisted on the play. Walz's goal came with 3:51 left in the first period.
The two third-period goals from Bryant and Ziegelbein were 13 seconds apart.
Meanwhile, Weber recorded his eighth shutout of the season.
Tomah/Sparta had 14 shots and were held to just four in the second period.
"I think if we stayed solid on defense, we'd get some goals," Weber said. "There weren't a lot of shots close in tight. A lot of their shots were on the outside. It's very nice for me, and my team did a great job helping me out there. Without them, I can't do what I do."
With his 14 saves on Tuesday, Weber has 340 this season, and has saved 92 percent of all shots. Weber leads the state with 21 wins.
Onalaska's final regular-season game is at 7:30 p.m. Friday against University School of Milwaukee in the Milwaukee suburb of River Hills.