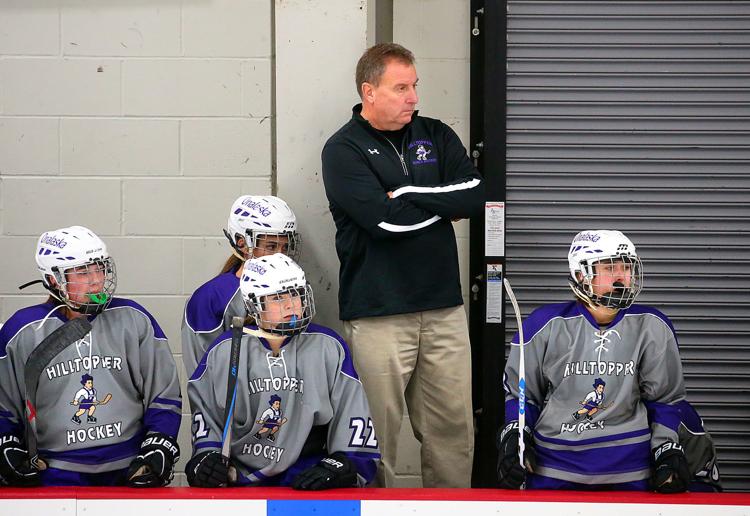 ONALASKA — When the Onalaska co-op girls hockey team found itself with just two victories in its first seven trips to the ice, self-doubt and even a tinge of panic could have set in.
This program, typically one of the area's best and a good bet to make a run at the state tournament each season, could have continued on its way to a sub-.500 season.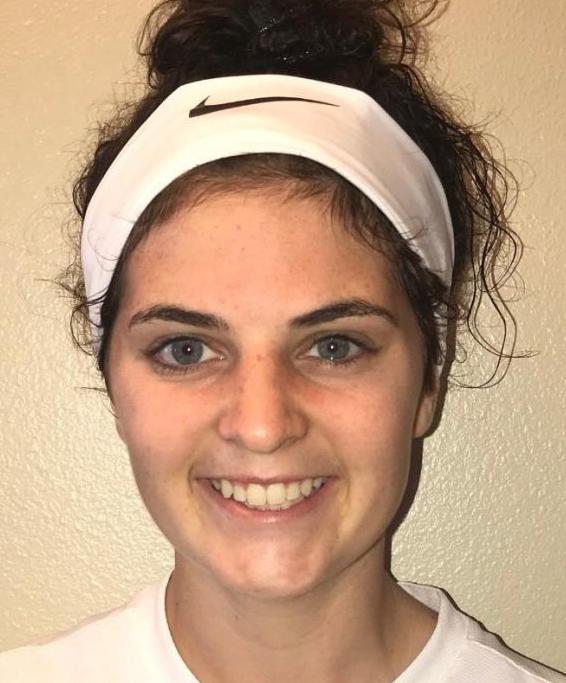 Coach Mark Thorn and his Super Ks, as in senior Kaley Manglitz and freshman Kiya Bronston, refused to let that to happen.
After juggling some lines and cementing their trust in each other, Onalaska has turned the corner. The Hilltoppers have won four straight and five of their last six to push their mark to 8-6-1 heading into Friday night's game against Central Wisconsin.
And even better, the Hilltoppers show no signs of slowing down.
"I think some of it has been a change in lines. Some of it is really just confidence and belief they could do it," Thorn said. "The other part of it is they are executing well from the things they have been taught in practice. Instead of just going out and just chasing the puck, they are playing their positions the way we want them to."
Indeed they are and the statistics back it up.
In its last four games, the Hilltoppers have outscored their opponents 32-16, and in the last six games, Onalaska holds a 35-21 scoring edge.
Onalaska's top line — Manglitz, Bronston and Emily Brueggeman — has been electric, accounting for an eye-popping 46 goals and 52 assists.
"It all starts in practice. We kind of figured out how to connect with each other and just like working hard in practice, we found out it carries onto the ice," said Manglitz, who was named Wisconsin Prep Hockey's girls player of the week for a nine-goal, five-assist performance during a two-game stretch last week.
"Once we got a couple of goals, we kept it rolling and rolling and believed the next game we could do it again, so we just kept rolling with it."
Manglitz and Bronston lead the Hilltoppers with 19 goals each, but the addition of Brueggeman and her 17 assists has been a big boost to a line that has been nearly unstoppable the last six games.
"I trust them a lot," Bronston said of her linemates. "It comes down to practice, and now in games, I can always count on them being in the right place and know they are going to be there when I pass it to them."
Bronston was in the right place a lot on Tuesday night when the Hilltoppers rolled over Rochester Mayo 9-3. Bronston finished with five goals, but wanted something more.
"I was in front of the net a lot and they were looking for, and found me," Bronston said. "We were working on our cycling and it confused the other team and it just left me wide open a lot.
"When I scored five goals, I didn't really want to get any more. I wanted to get Emily one because she wasn't getting one. I kept telling her that she had to get one because she was so close every time out.
"I wanted all of us, on our line, to get one."