HOLMEN — The Holmen High School softball team cruised to a pair of big home wins Friday night, knocking out nonconference foe Gale-Ettrick-Trempealeau 10-1 and 13-3 (five innings) on the strength of its powerful offense.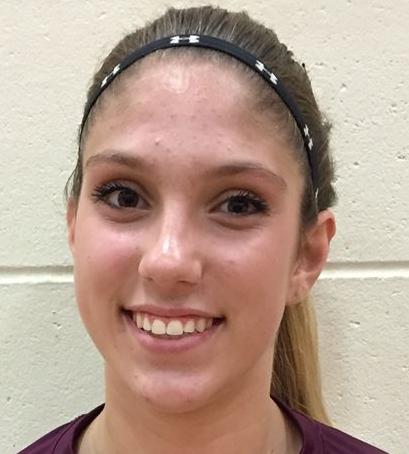 Holmen junior Kenzie Winker went 2-for-3 with a third-inning home run to give the Vikings (18-3) a 4-0 lead in the opener. The Vikings added onto it in the sixth inning when freshman Ellie Kline, who's been on a tear in recent weeks, hit a homer as part of a three-run inning.
Samantha Chapman was 3-for-3 with a double in the opener, and Sydney Jahr had two hits in support of Delaney Sacia, who struck out five and walked none in a complete game.
Amy Gappa, Ciera Gunderson and Cassy Schmitz had two hits apiece for G-E-T (8-13).
Things didn't get better in the second game for the Red Hawks, as Holmen answered a first-inning run with 11 unanswered and ran away with it.
Winker was 3-for-4 with another homer and five RBI, Maria Jacobson went 4-for-4 with a double and three RBI, and Kline added three singles to her tally.
Lillie Pohjola and Jada Helmers each had a single and an RBI for G-E-T.
Holmen's on an eight-game win streak and sits a half-game behind Onalaska (18-2, 9-1) in the MVC standings with a 9-2 record. The Vikings host Aquinas (11-7, 6-5) in their final conference game on Tuesday.