Beth Meyers was simply on fire for the Central High School softball team on Tuesday at the Shelby fields.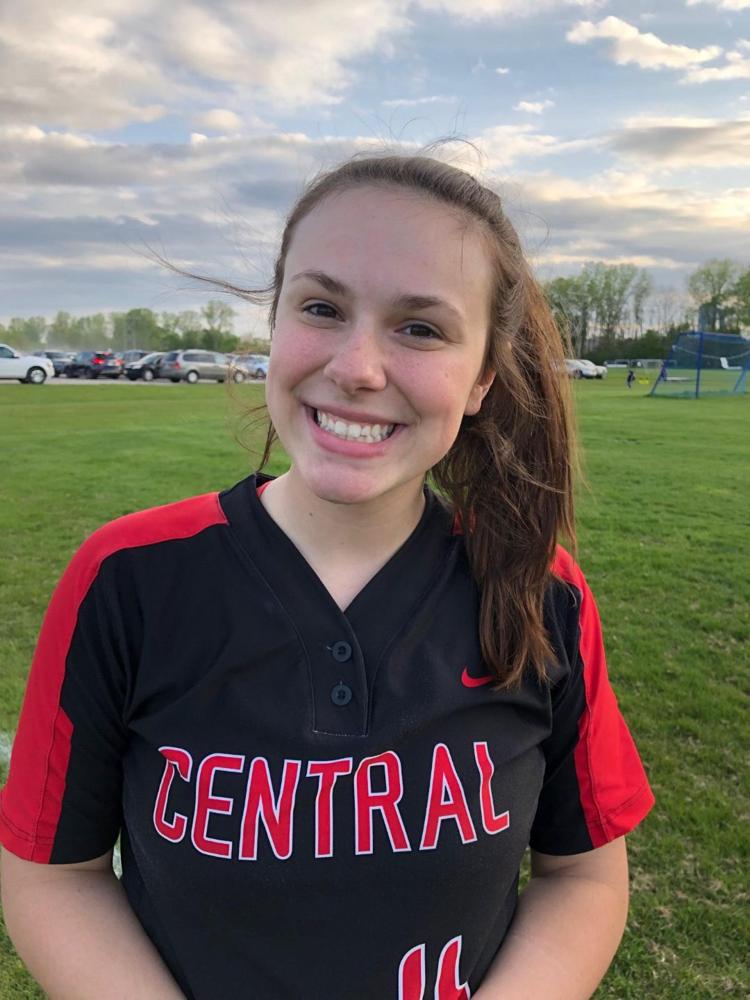 In a 15-2, five-inning win over Sparta, Meyers went 4-for-4 with three no-doubter home runs to power the rout. Meyers tallied eight RBI, including a grand slam, for Central (4-12, 3-8).
"She was really locked in, hitting the ball hard," Central coach Nahmie George said. "She always hits the ball hard, and she's had a couple games where she's hit it right at people, so she was due."
Central's Zoe Heintz had three hits, and pitched the first four innings for the win. Helena Wehrs was 3-for-4 and hit her first varsity home run in the fourth inning.
Sparta's Payton Jones and Ariana Dixon had two hits apiece.