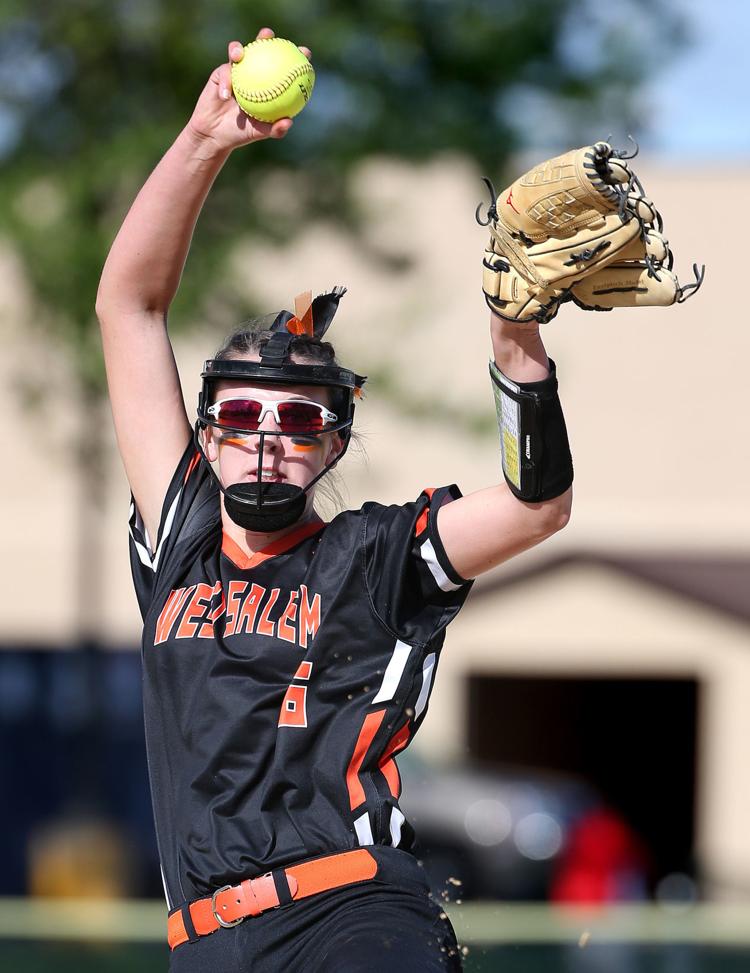 As a young pitcher, Sam Thompson was wild.
Using the advice her father gave her that "it doesn't matter where the ball goes just as long as it's thrown hard," the recent West Salem High School graduate hit her good share of batters.
And she will be the first one to admit it.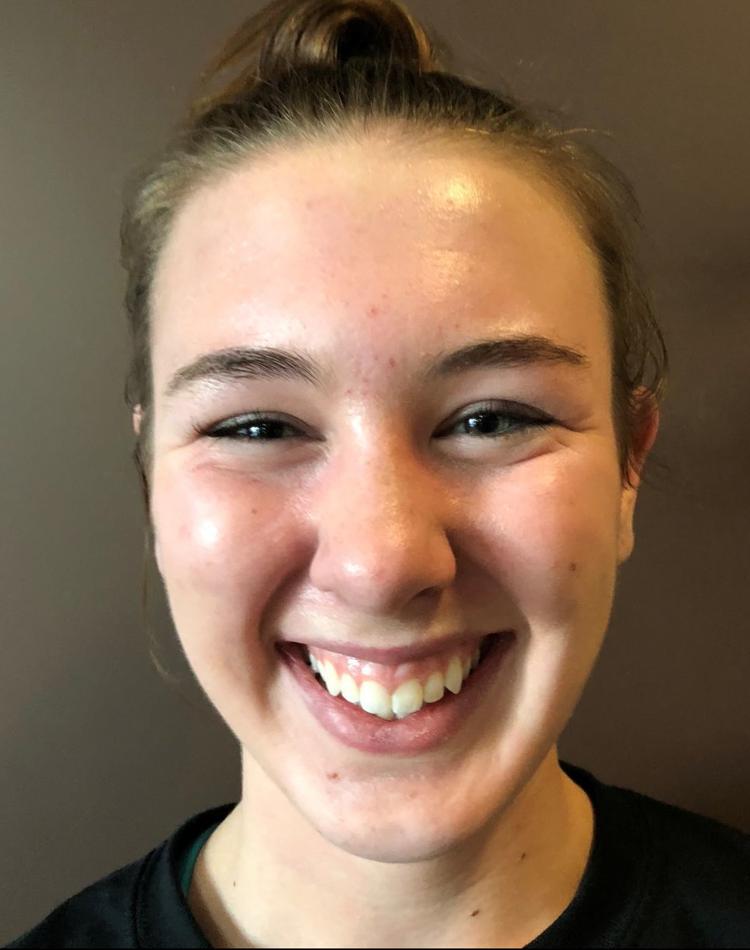 "I hit a lot of batters," Thompson said with a laugh, "like a lot of batters."
It was obvious that Thompson had the athletic ability and the arm to be a pitcher, she just needed some help controlling it. That's when former West Salem pitcher Tori Hansen recommended Doug Gardner, who has been working with pitchers and hitters as a personal coach since 1985 and has worked with the likes of Logan High School graduate and Winona State All-American Jordyn Kleman, as well as current Onalaska standout Sarah Kraus.
Thompson admitted that she was nervous because she knew Gardner had worked with talented pitchers in the past, but Gardner could tell that Thompson possessed something special.
"Her mechanics were a little off," said Gardner as he recalled the first couple of lessons with Thompson. "But anyone who knows fastpitch pitching could see that Sam already had some athletic ability. Although her control wasn't there, she was fluid and she could still pop the ball pretty good."
Taking lessons every other week, the young and wild Thompson worked with Gardner on her mechanics to reel in her command. Thompson's father, Craig, who had played softball with Gardner years before, as well as her mother, Tina, and her brother, Brett, took turns being Thompson's catcher at these lessons. It was a bold task considering Thompson had plenty of speed with little accuracy at times. They all endured lumps and scars on their shins after the first few lessons.
Those first few lessons revolved around being consistent with mechanics and timing. They worked on stabilizing her front leg before shortening the drag of her push foot off the pitching rubber. Gardner didn't want to change who Thompson was a pitcher, he just wanted to help her be the best she could with the skills she already possessed.
"We worked on consistency, but he wanted me to keep the speed and the aggression with my pitching," Thompson said. "Rather than trying to slow down my motion or slow down everything to throw a strike."
With the needed muscle memory now in place with her delivery, Thompson and Gardner could now work on her pitching arsenal. They worked on different rise balls, changeups, and curveballs to add to it. But the changeup for whatever reason would not stick.
"There are lot of different grips for a changeup and I have changed my grip at least five times, just going back and forth and switching," Thompson said. "I think every year of high school I had a different changeup grip. That was my biggest struggle was just finding a grip that worked."
Thompson acknowledged her larger hands made it tough for her to find a grip, but this year she found one. She calls it a two-knuckle that looks like a hybrid knuckler/changeup mix.
"It takes away your most powerful fingers for snapping," she said. "So then I just push and the ball just floats. It's like a knuckleball, but you don't have to stick your fingers in the laces.
"Since my hands are big I can still grip the ball enough that it was still going too fast, so I roll it back into my palm even more. I found I could have the same consistency and make it go slower."
Finding that changeup was key to a great senior season for Thompson, who went on to be named the Coulee Conference pitcher of the year thanks to an ERA that sat well under 1 before helping the Panthers win a regional title. The right-hander is now ready for her next chapter which will be to pitch for Luther College in Decorah, Iowa next season. The Norse have been a perennial Division III powerhouse. In fact, this past season they finished third at the National Championships.
"I loved the campus," Thompson said. "A beautiful, small campus and when I met (coach) Renee (Hartl) she was an amazing woman, so sweet. And when I practiced with them, they didn't treat me like a recruit, they treated me like I was a part of the team already."
Gardner is more than confident that Thompson will have success at Luther, not only because of the talent that she possesses, but also due to her work ethic.
"Sam practiced, practiced, and practiced, because I could tell at each lesson she had been practicing," Gardner said. "I tell all my students and all the girls who attend our camps that if they want to be successful, they have to love to practice. Sam Thompson loves to practice."