The Bangor High School boys basketball team made nine 3-pointers, and junior Grant Manke scored a team-high 15 points in a 65-63 nonconference win over Melrose-Mindoro on Saturday.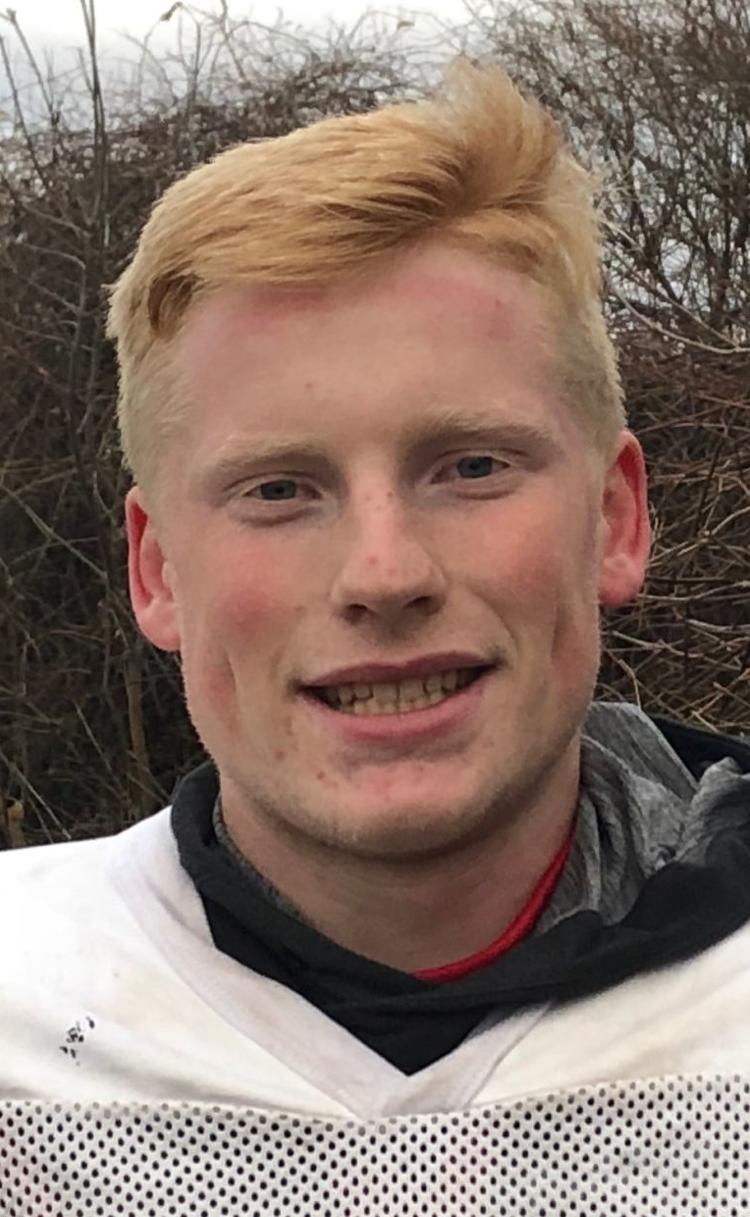 The Cardinals (8-1) won their fifth game in a row and had four scorers reach double figures against the Mustangs.
Zane Langrehr made three of Bangor's nine 3s and scored 13 points. Bangor teammates Jaymeson Freit added 12 and Trevor Jones 10, while Melrose-Mindoro was led by Pat Corcoran's game-high 22 and 10 points each from Connor Christopherson and Jimmy Polenz.
Caledonia 75, W. Delaware (Iowa) 66
DECORAH, Iowa — Junior Noah King scored 24 of his team-high 33 points in the second half as the Warriors (8-3) won their third game in a row.
Eli King added 13 points and Tate Meiners 11 for Caledonia.
Dubuque Wahlert 61, Prairie du Chien 49
DUBUQUE, Iowa — Prairie du Chien's Hunter Davis made eight field goals in the loss en route to a 22-point game.
The Blackhawks (7-2) trailed 32-22, and the game was played at Loras College's Lillis Court.
GIRLS BASKETBALL
Nonconference
Aquinas 73, Madison Edgewood 43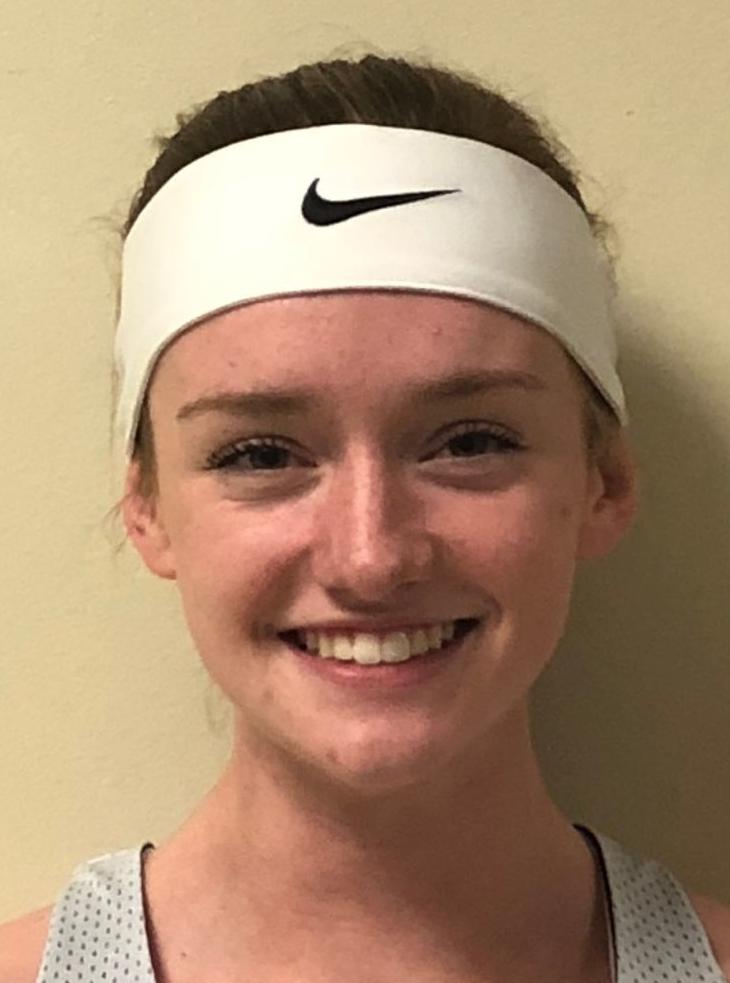 MADISON — The Blugolds (12-0) made 8 of 12 attempts from the 3-point line in the second after going 1-for-17 in the first half to win their 40th game in a row.
Junior Lexi Donarski led Aquinas with 19 points, and freshman Jacy Weisbrod made four 3-pointers and scored 18 points as her team pulled away in the second half. Junior Courtney Becker had 16 points, eight rebounds and six steals, and Taylor Theusch made three 3-pointers to score nine points.
Prairie du Chien 59, Decorah 20
PRAIRIE DU CHIEN — Macey Banasik scored 20 and freshman Lily Krahn had 17 to keep the Blackhawks (12-0) unbeaten.
Prairie du Chien made 10 3-pointers — Banasik and Krahn had three apiece — and held a 32-9 halftime lead.
WRESTLING
Lodi Invitational
LODI, Wis. — Holmen won all four of its duals by beating Janesville Craig 40-30, Spencer/Marshfield Columbus 51-21, Evansville 54-21 and Lodi 44-18.
Parker Kratochvill (26-6, 106 pounds), Sam Smith (13-4, 113), Kalyn Jahn (28-2, 170) and Drake Schams (25-6, 182) all went 4-0 for the second-ranked Vikings.
Lancaster Invitational
LANCASTER, Wis. — Sparta (181½) placed second and West Salem/Bangor (160½) third in the 12-team event, and Sparta senior Jon Bailey (25-0) won a championship at 120.
The Spartans also received second-place finishes from Vince Polhamus (16-8, 126) and Madden Connelly (14-10, 195).
Seniors Dalton Schams (21-3, 138) and Aaron Bahr (20-4, 145) both finished second for West Salem/Bangor. Schams lost the title match by injury default.
Cadott Invitational
CADOTT, Wis. — Melrose-Mindoro/G-E-T won the 14-team invitational by racing up 620 points and had championship performances by Tanner Andersen (21-5, 106), Colton Sime (19-4, 120), Julian Purney (25-1, 126), Bryce Blaken (13-9, 138) and Bryce Burns (22-4, 195).
Purney, ranked second in Division 2, beat Phillips' Javyn Freeman (14-1), ranked second in Division 3, 11-10 in his title bout.
Bluejay Challenge
MERRILL, Wis. — Prairie du Chien crowned three champions with Keenan Holley (12-7, 132), Reid Koenig (16-3, 138) and Traeton Saint (19-5, 145) all coming out victorious.
Colten Wall (12-5, 220) was second.
Lee Griffin Invitational
VIOLA, Wis. — Westby won the nine-team event with a score of 204½ and had champions in Dakota Bakkestuen (8-2, 132), Austin Mowery (19-6, 145), Ryan Knight (20-5, 152), Grant Fremstad (12-4, 170) and Conor Vatland (19-5, 182).
Tyler Hannah (15-1, 195) and Austin Winker (12-11, 120) won for Viroqua, and Austin Brosinski (12-4, 126) won for De Soto.
Crestwood Invitational
CRESCO, Iowa — The Caledonia/Houston co-op finished third among 11 teams with 197½ points behind championships won by Kyle Cavanaugh (14-0, 145), Isaac Denstad (15-5, 152) and Ryan Wagner (14-5, 182).
BOYS HOCKEY
Nonconference
Aquinas co-op 5, Rice Lake 3
ONALASKA — Hunter Schultz and Ryan Wink had two goals and one assist apiece as the Avalanche (10-4) took care of the Warriors with a three-goal first period.
West Salem/Bangor 2, Antigo 1 (OT)
ANTIGO, Wis. — Alex Jackson tied the game in the third period and then won it in overtime with Brendan Holt and Isaac Olson getting assists on the winner. The Panthers are 5-8 after winning their second game in a row and for the third time in their last four.
Tomah/Sparta 1, Baldwin-Woodville 1
TOMAH — John Christen scored with an assist from Dylen Pierce in the second period for Tomah/Sparta (8-3-2).
La Crescent 8, Legacy Christian 3
LA CRESCENT — Sam Shimshak had a hat trick, Alex Boudreau had three assists and Lucas Wieser had two goals and two assists for the Lancers (6-9), who scored three goals in the first period and three more in the third.
GIRLS HOCKEY
Nonconference
Onalaska co-op 6, Brookfield 4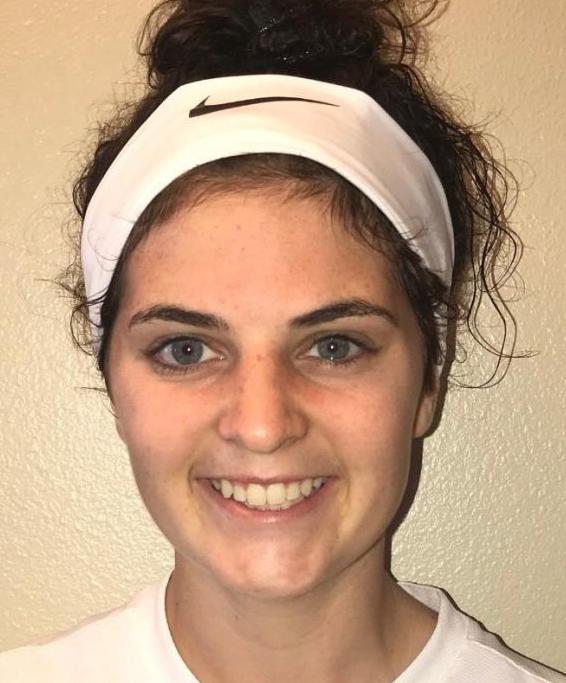 BROOKFIELD, Wis. — Onalaska co-op forward Kaley Manglitz continued her hot streak, scoring four goals, including two in the third period, to help the Hilltoppers (7-6-1) top the Brookfield Glacier. Manglitz has nine goals and five assists over the past two games.
The Hilltoppers, who have won three straight and four of their past five, used goals by Manglitz, Lexi Hutchinson and Kiya Bronston to take a 3-0 second-period lead, then watched the Glacier pull within 4-3 in the third period before Manglitz scored back-to-back goals.
Bronston added two assists for Onalaska, which also received a 25-save performance from Izzy Lassa.
Jan 19: Central vs Minnehaha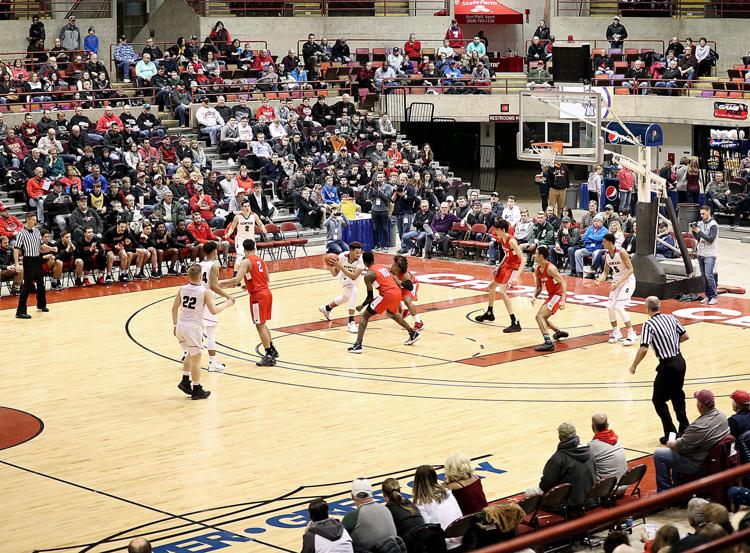 toddcolumn-inside-photo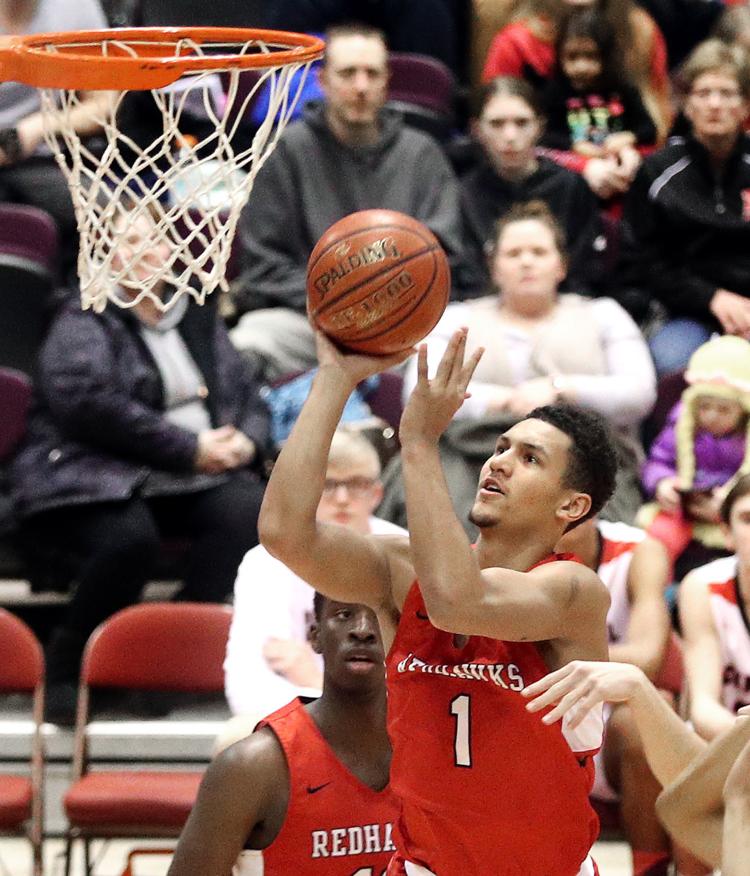 Jan 19: Central vs Minnehaha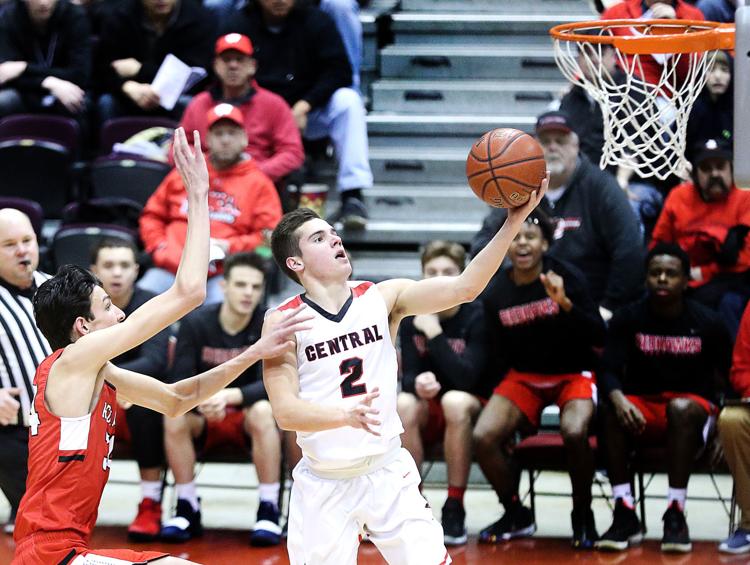 photofill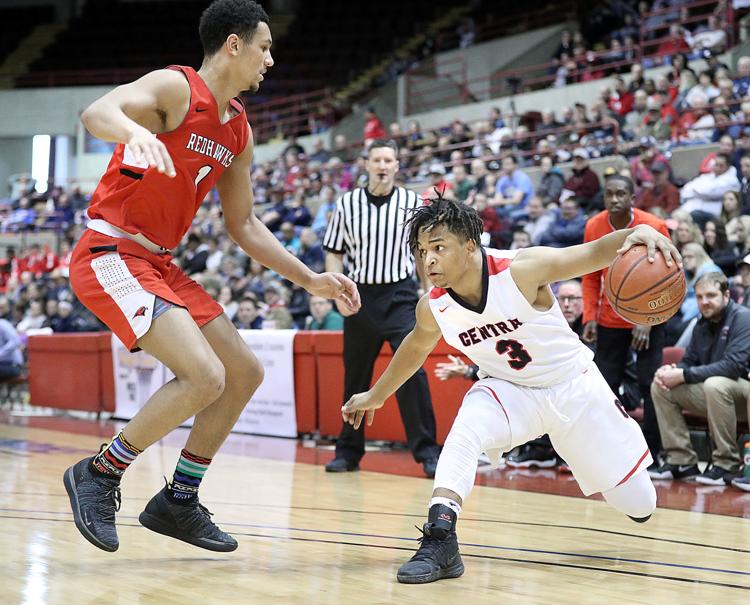 toddcolumn-inside-photo2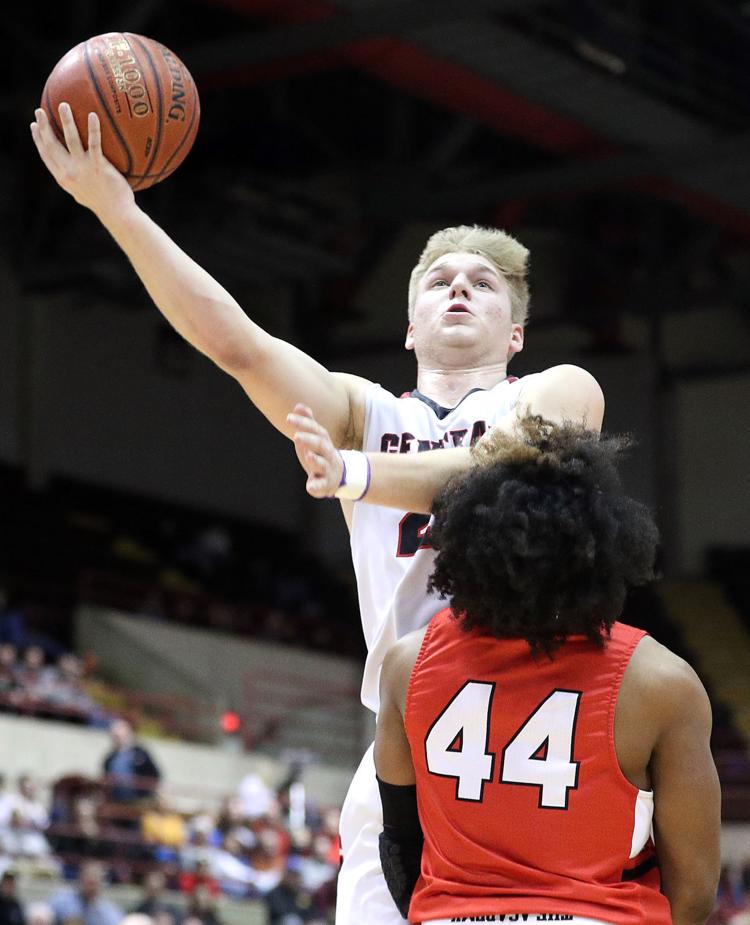 Jan 19: Central vs Minnehaha
Jan 19: Caledonia vs Mineral Point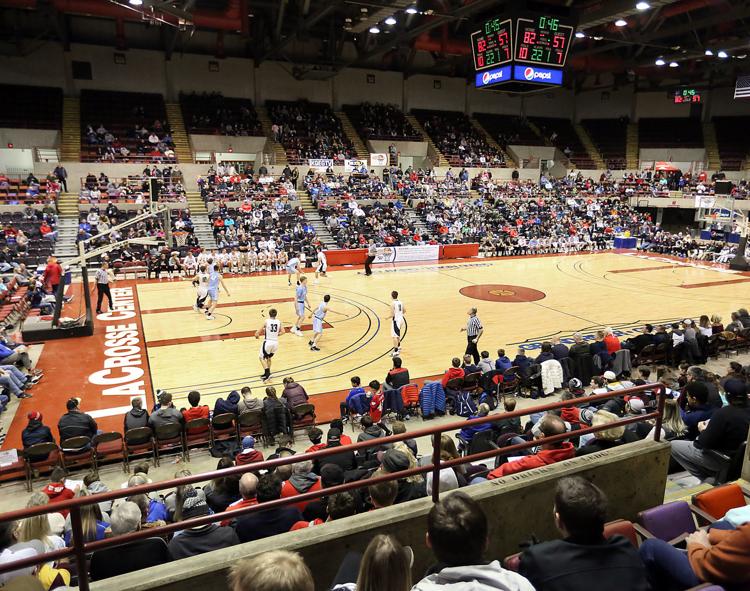 toddcolumn-cover-photo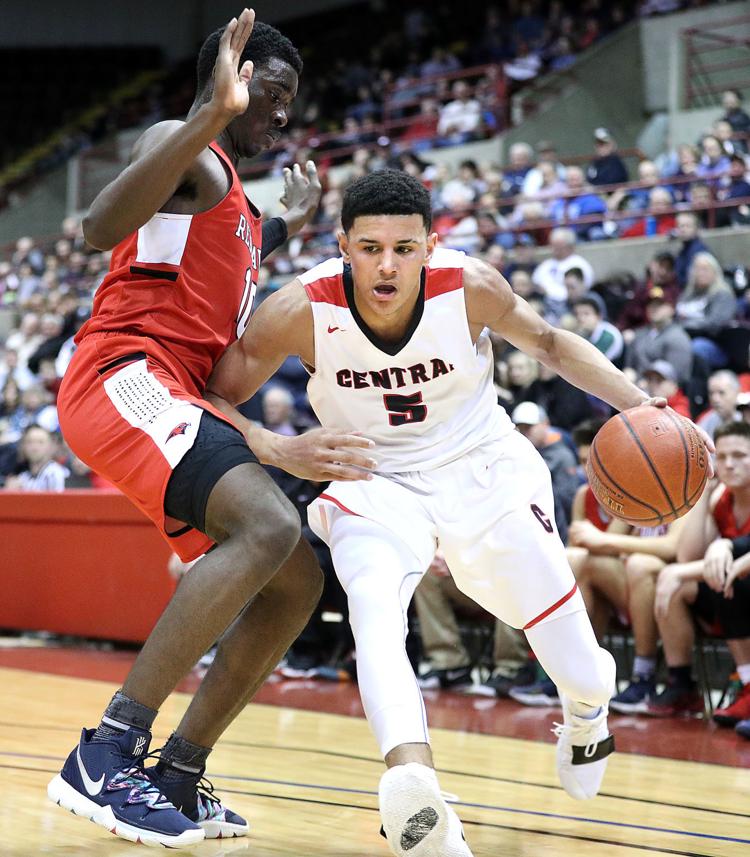 Jan 19: Central vs Minnehaha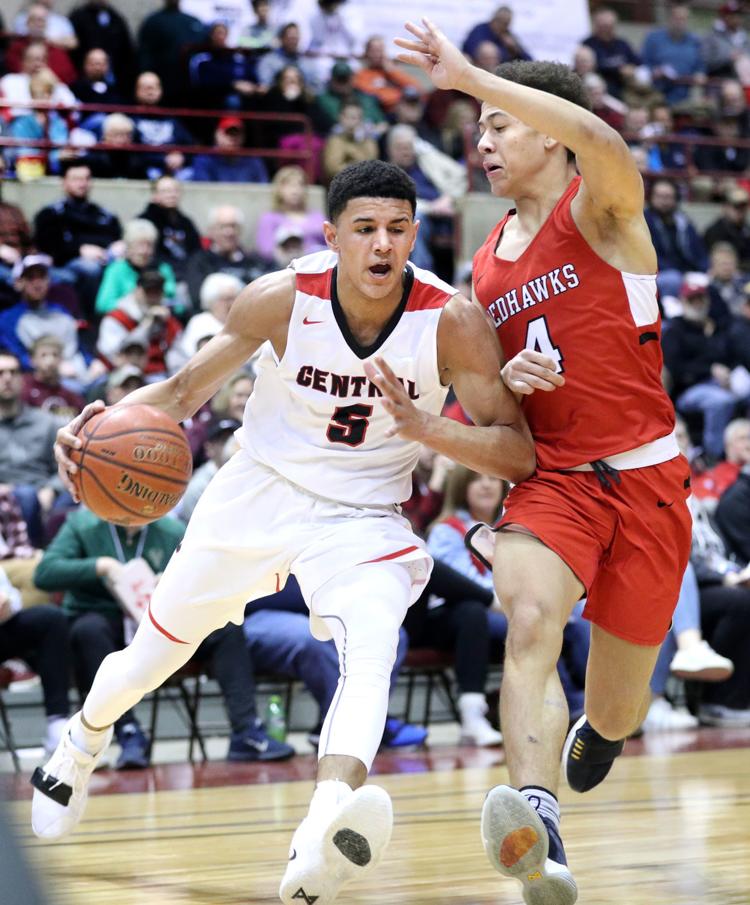 Jan 19: Caledonia vs Mineral Point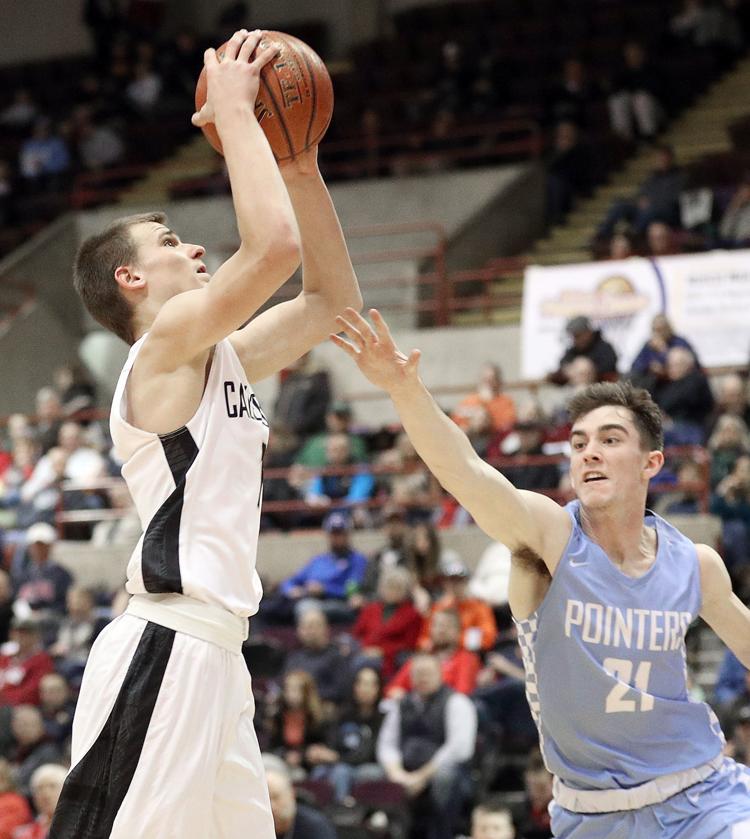 Jan 19: Caledonia vs Mineral Point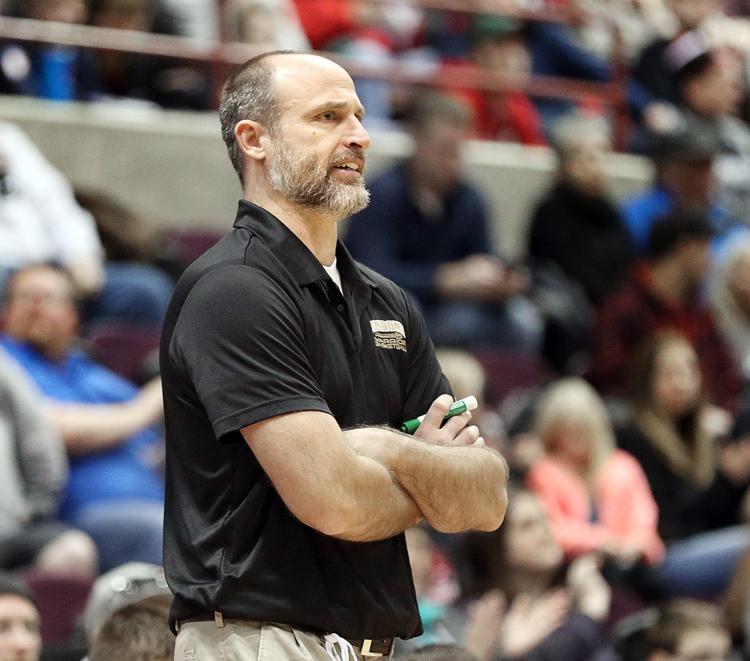 Jan 19: Caledonia vs Mineral Point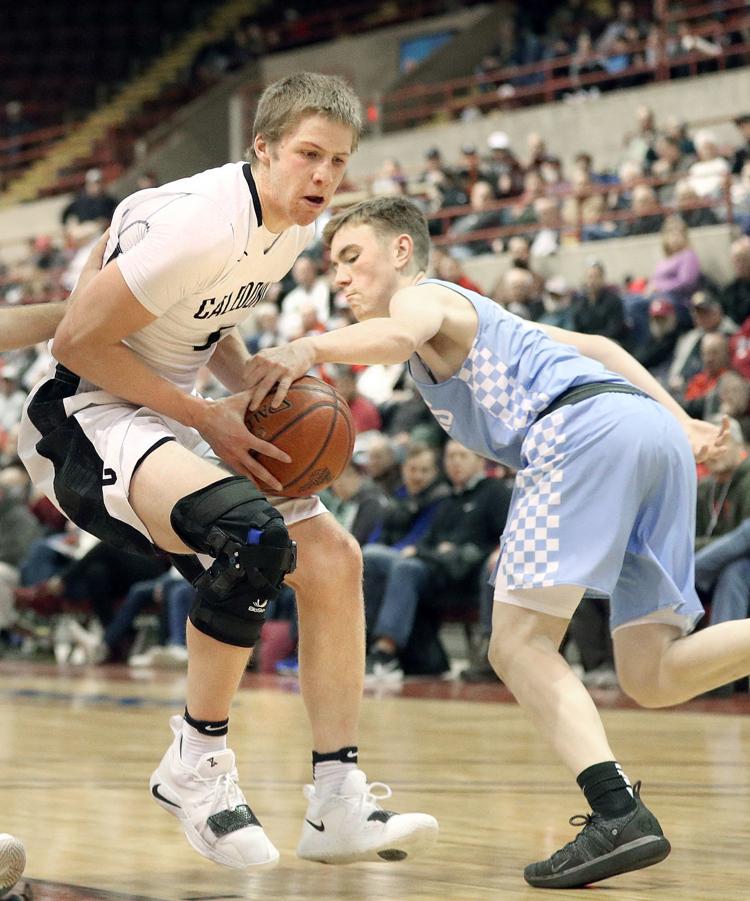 Jan 19: Caledonia vs Mineral Point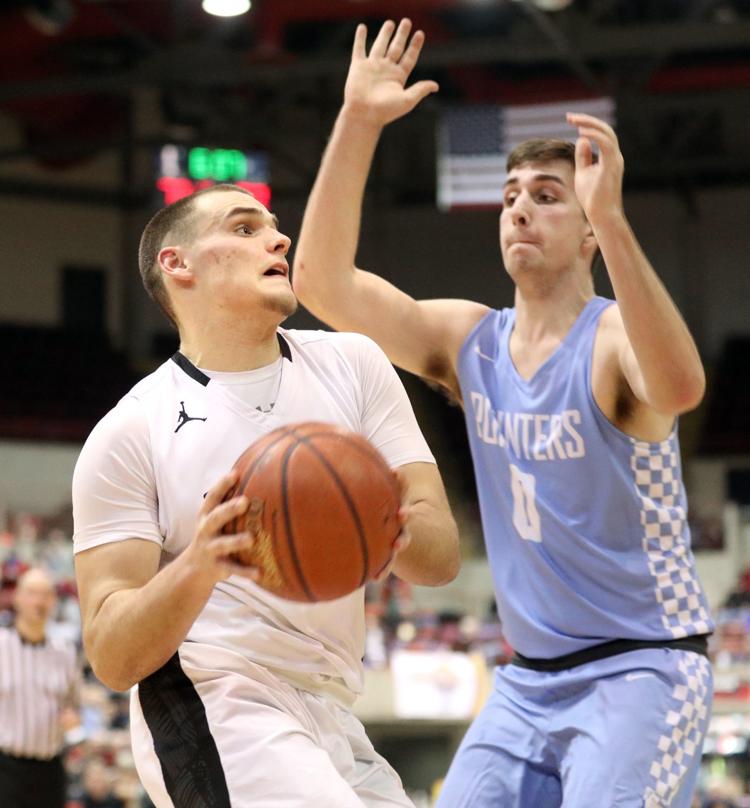 Jan 19: Caledonia vs Mineral Point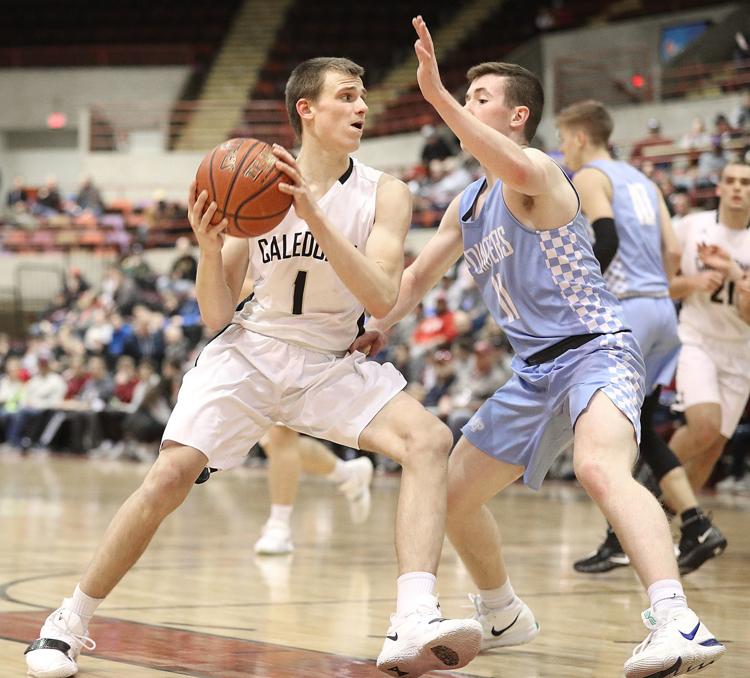 Caledonia-cover-photo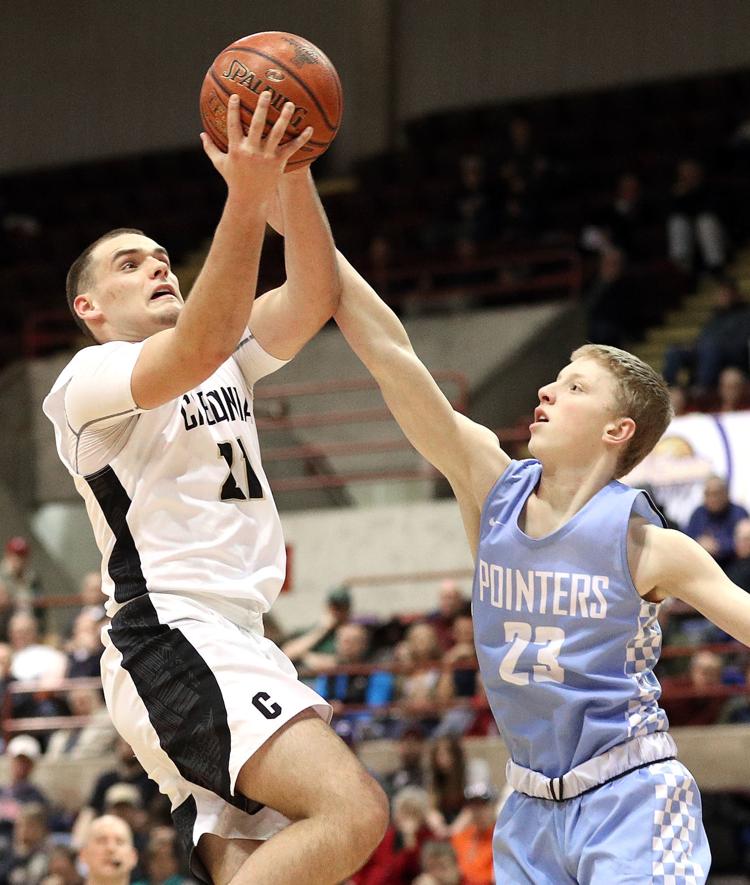 caledonia-inside-photo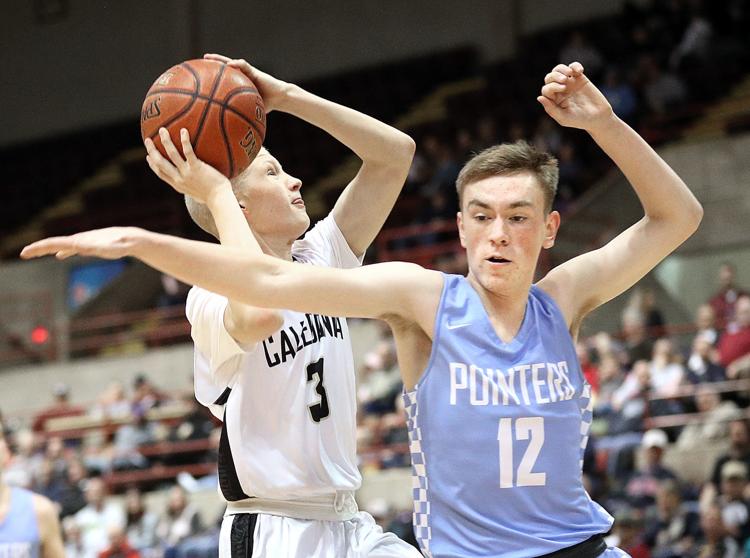 Jan 11: Central vs Onalaska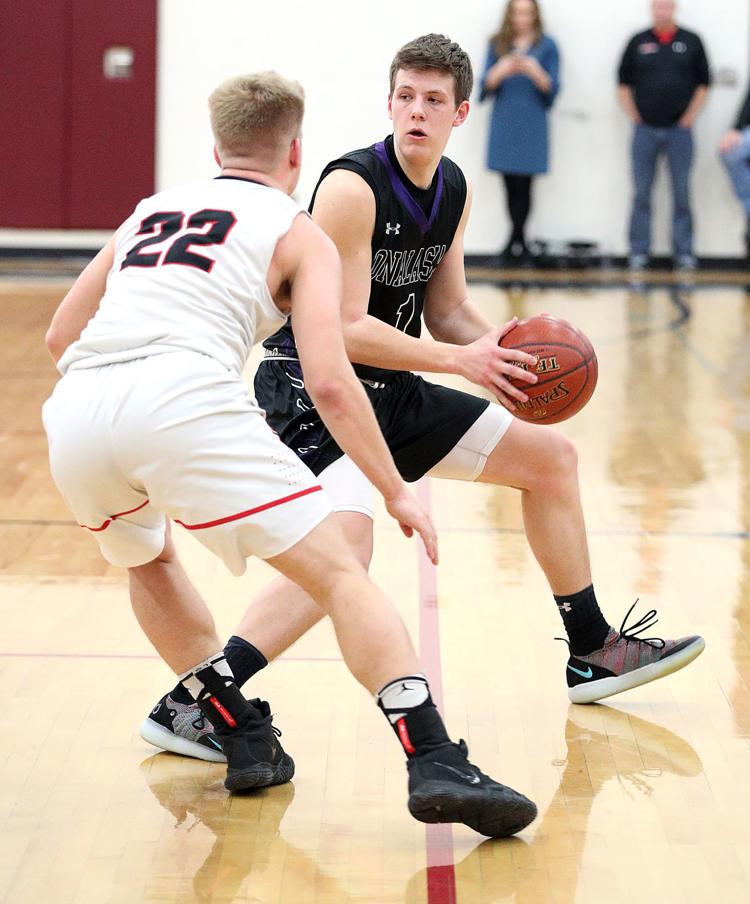 Jan 11: Central vs Onalaska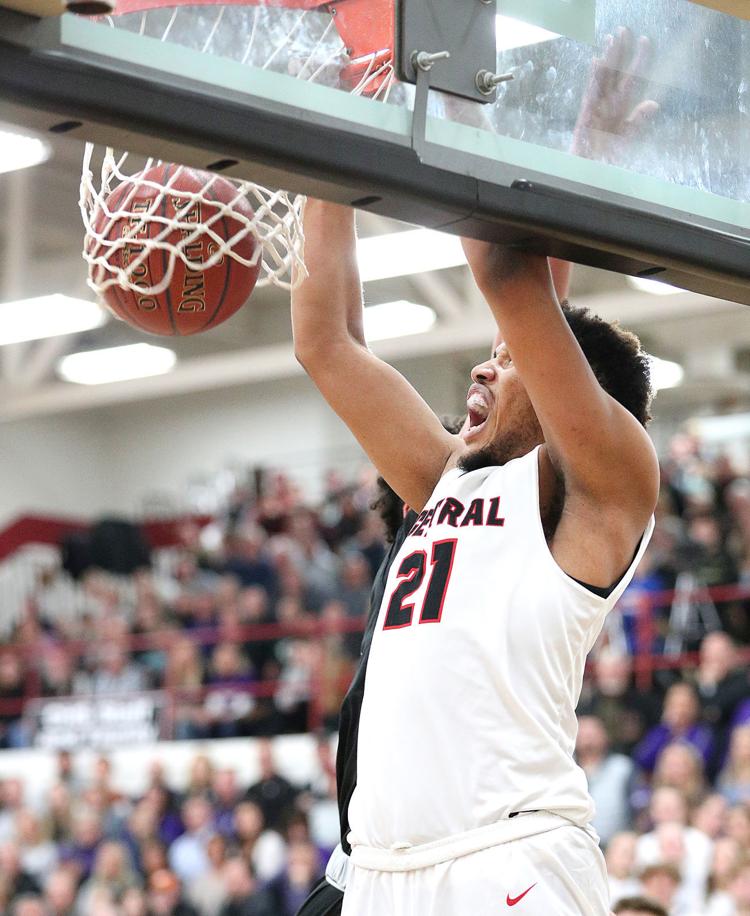 central-ona-cover-photo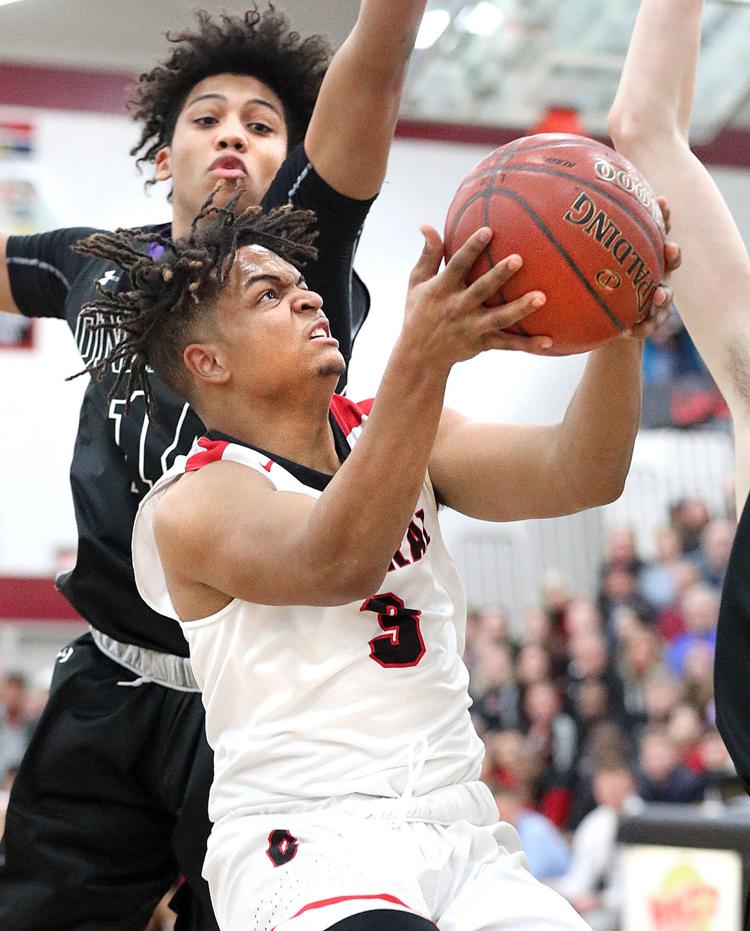 midwest-main-secondary-photo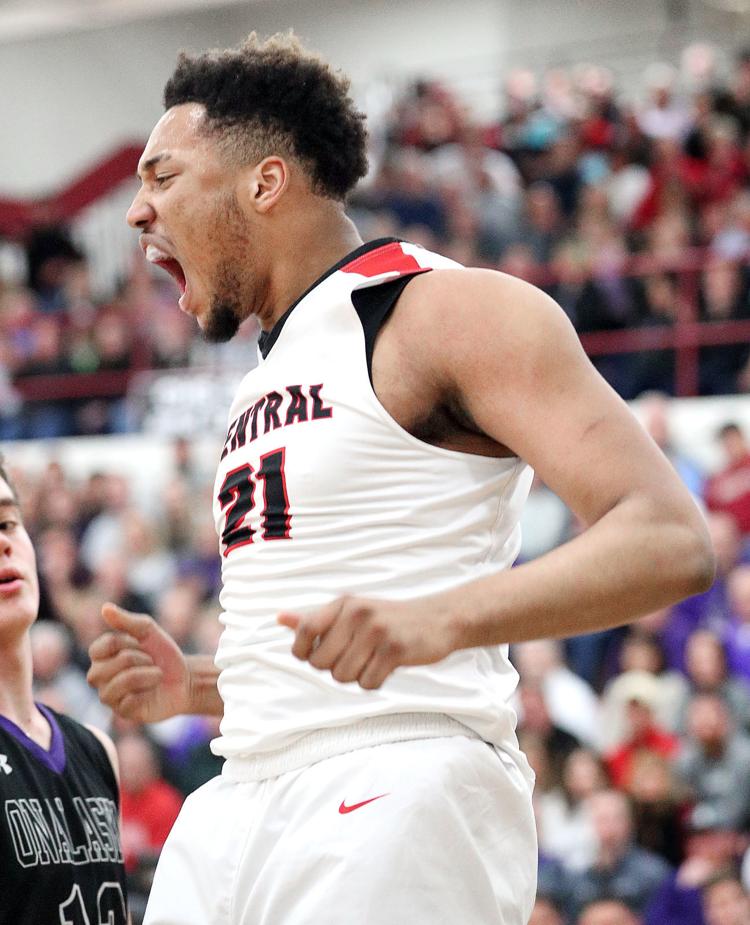 Jan 11: Central vs Onalaska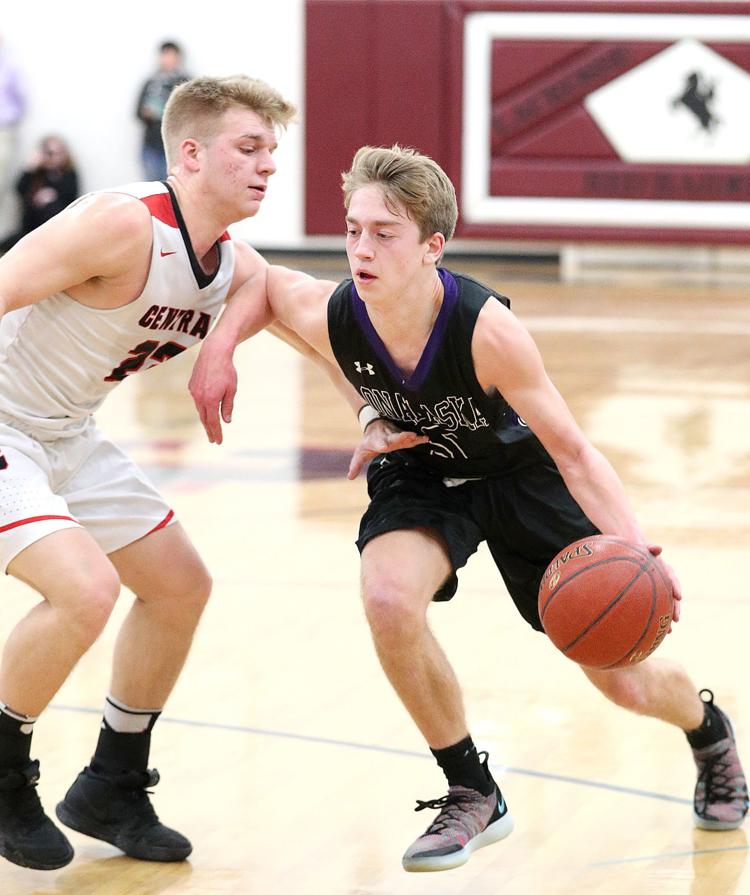 Jan 11: Central vs Onalaska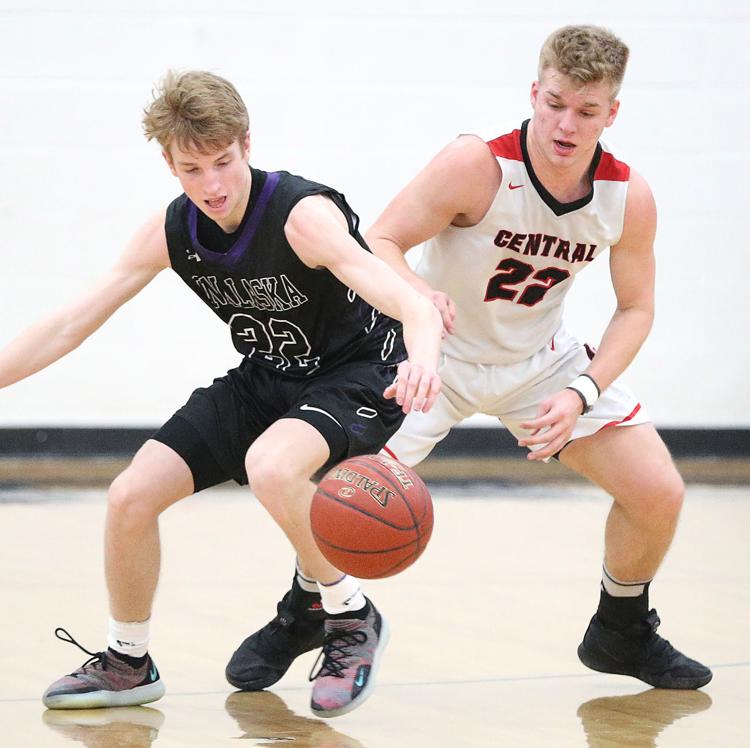 Jan 11: Central vs Onalaska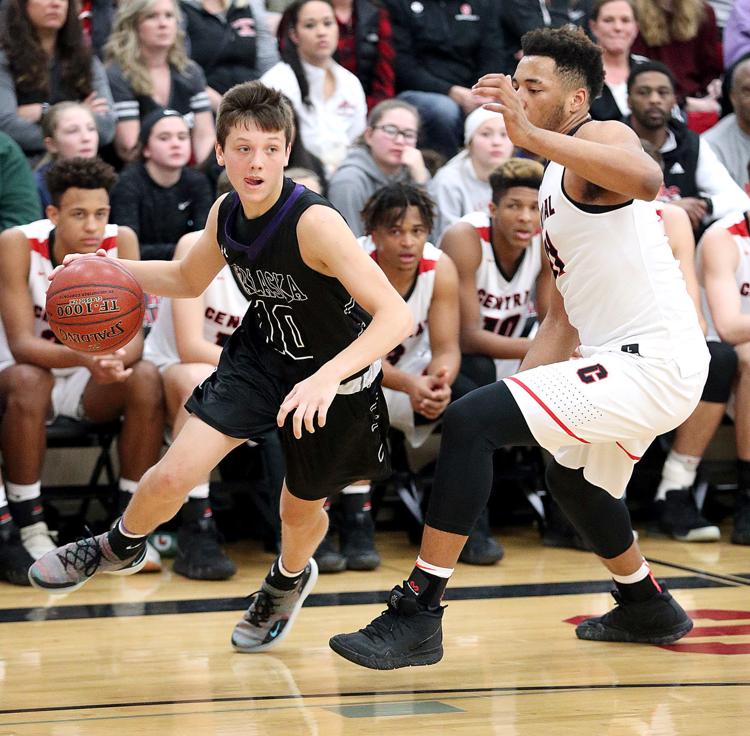 Jan 11: Central vs Onalaska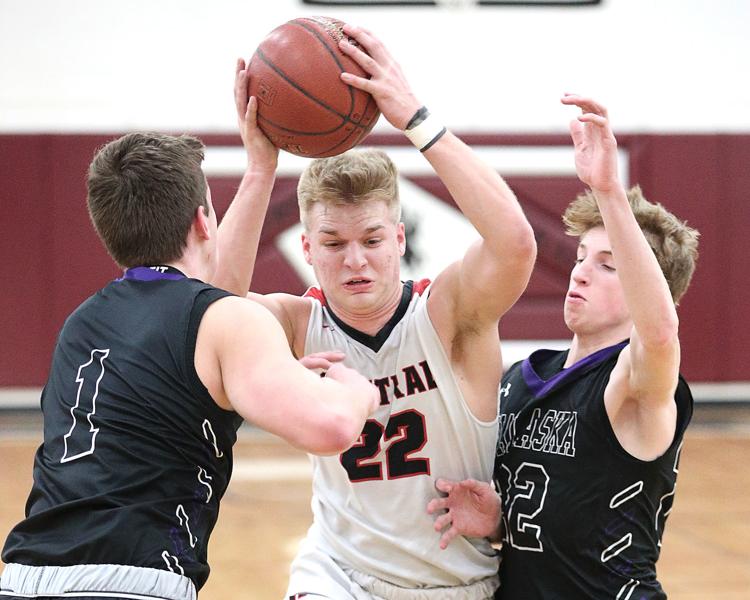 Jan 11: Central vs Onalaska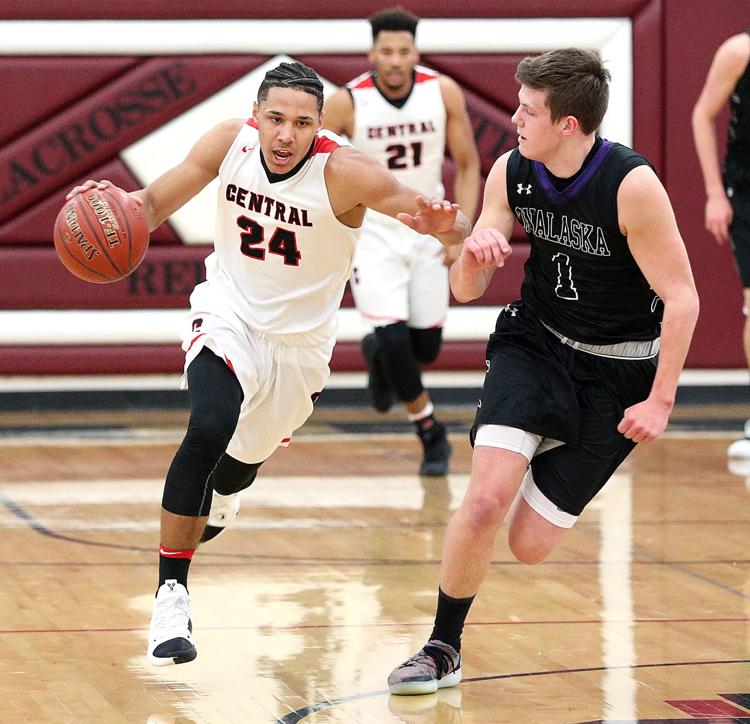 central-ona-inside-photo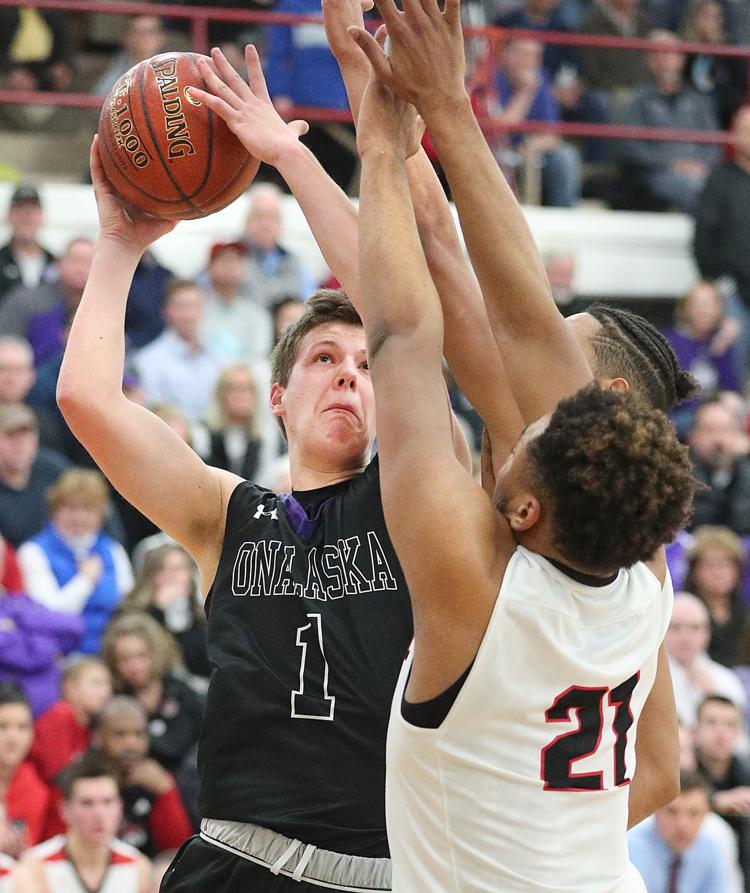 central-ona-inside-photo2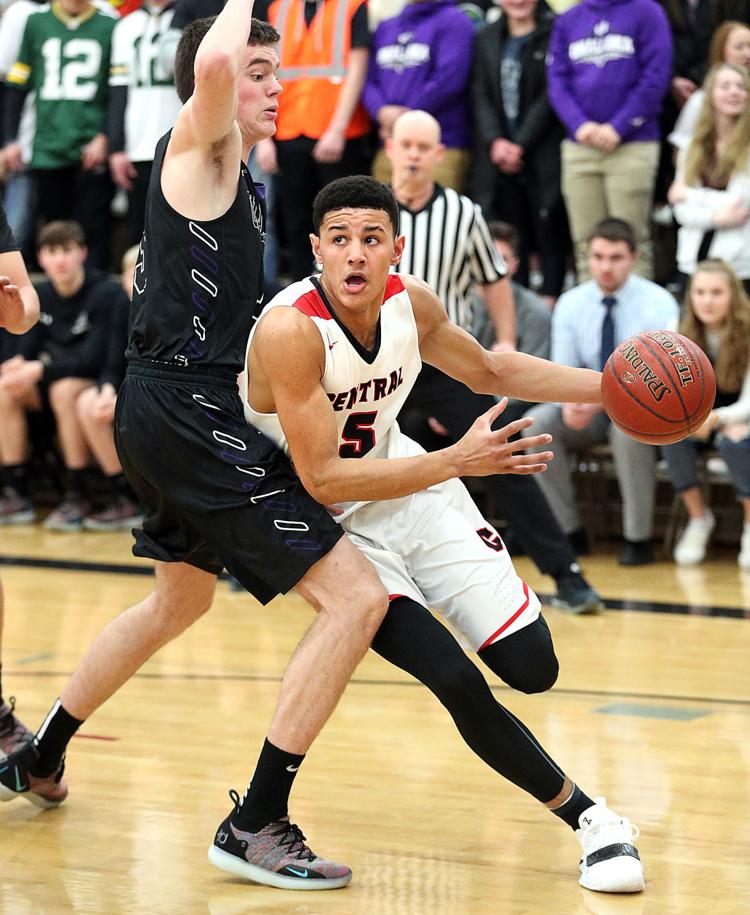 Jan 8: L:a Crosse Aquinas vs. Holmen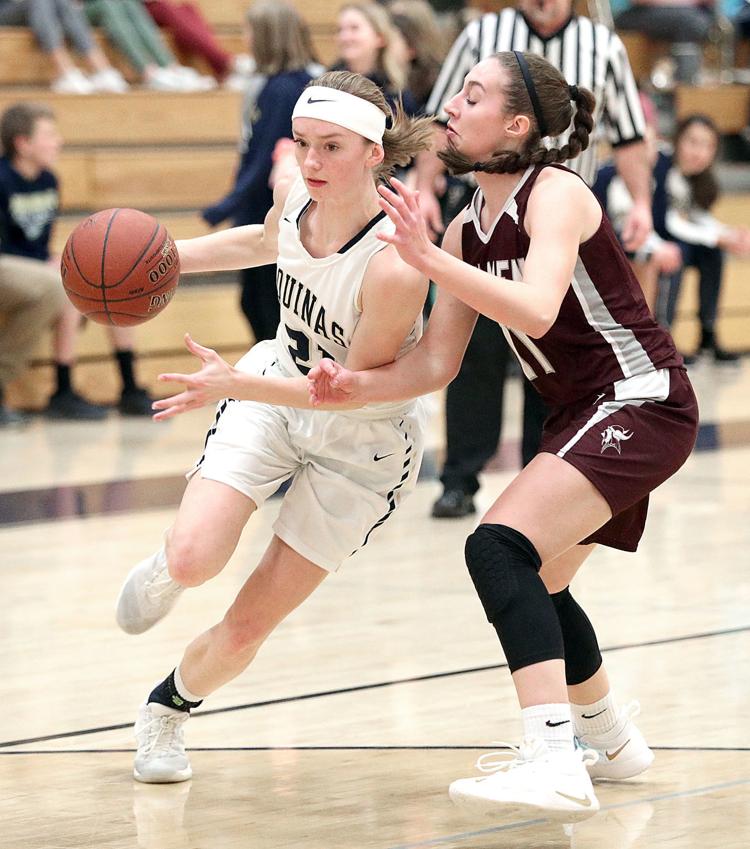 Jan 8: L:a Crosse Aquinas vs. Holmen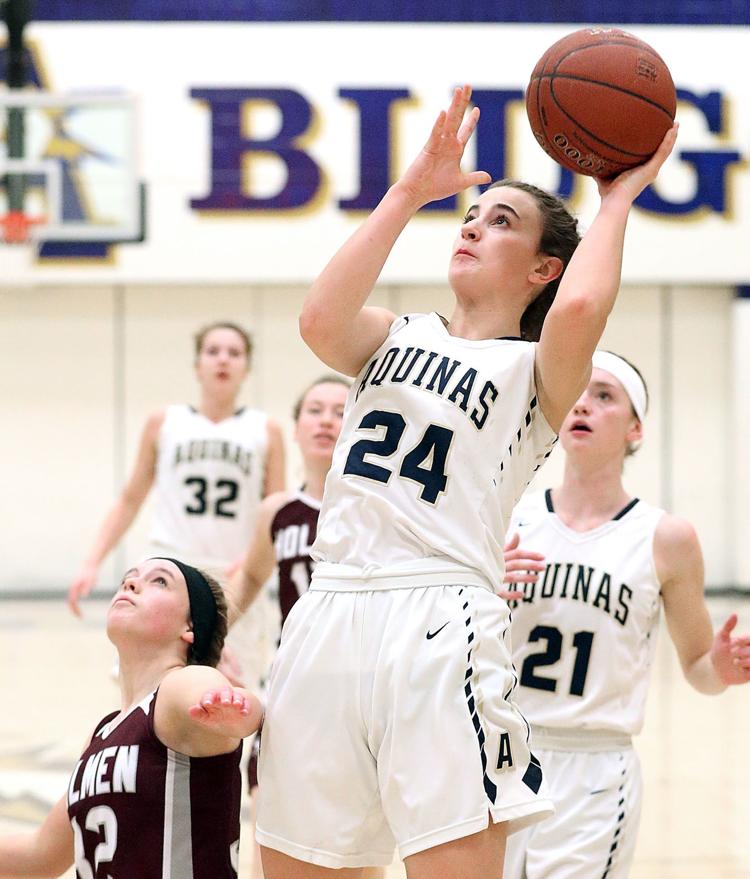 Jan 8: L:a Crosse Aquinas vs. Holmen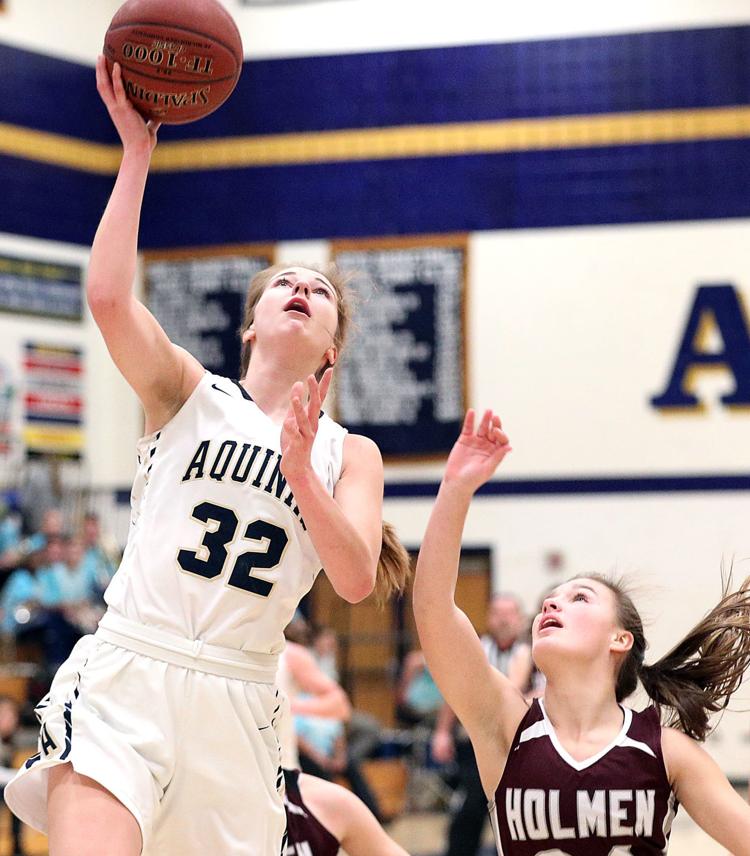 Jan 8: L:a Crosse Aquinas vs. Holmen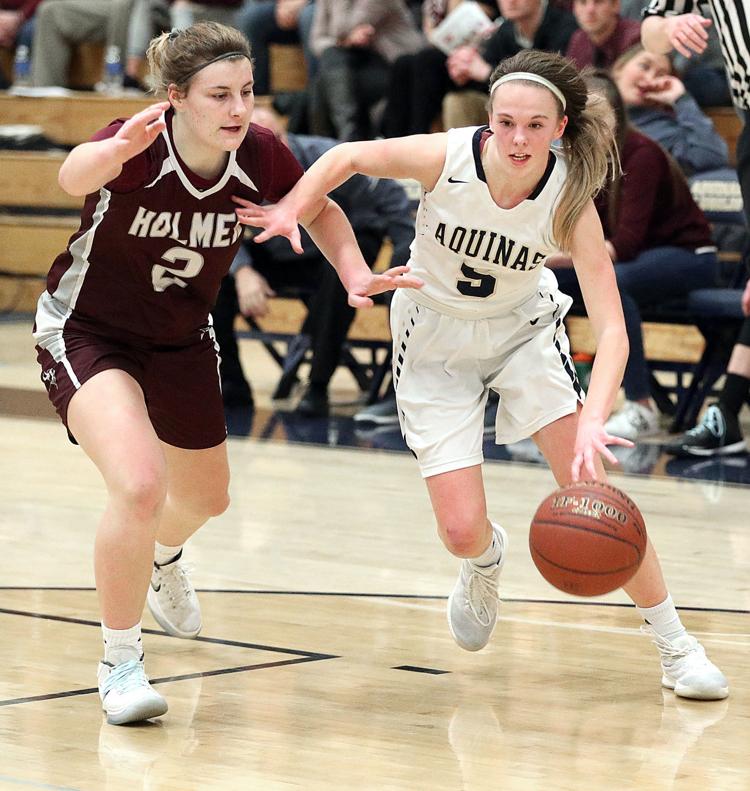 Jan 8: L:a Crosse Aquinas vs. Holmen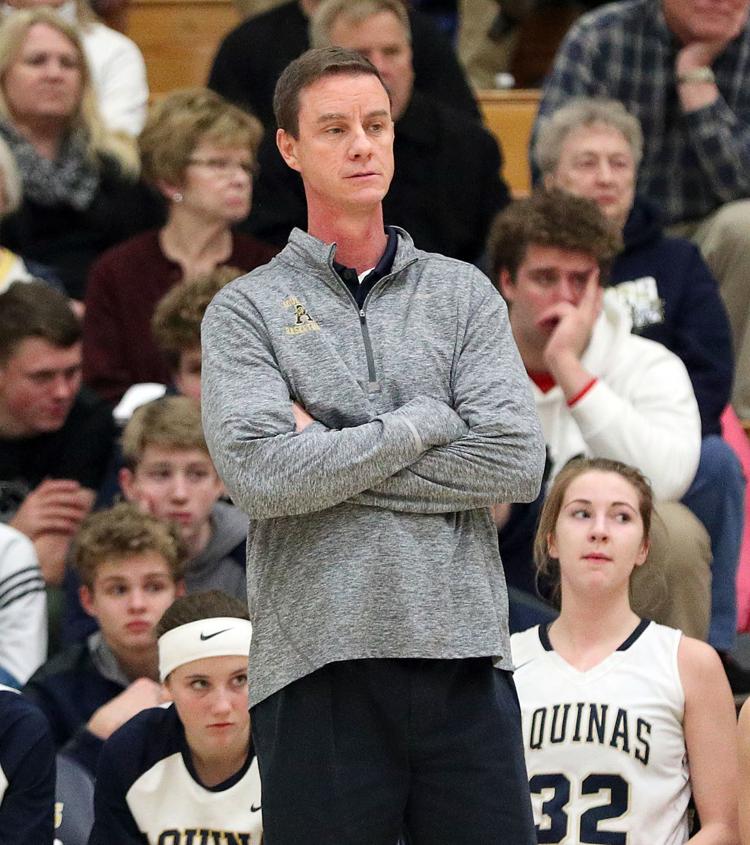 Jan 8: L:a Crosse Aquinas vs. Holmen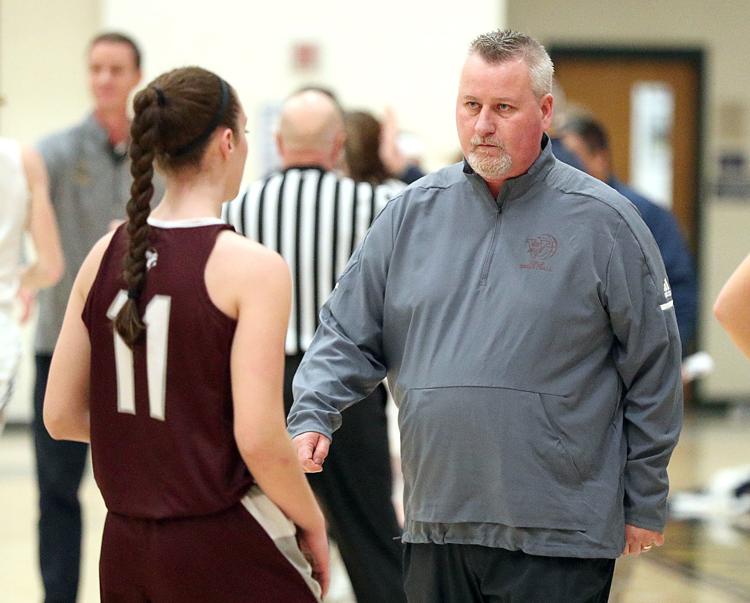 Jan. 4: Sparta vs. Onalaska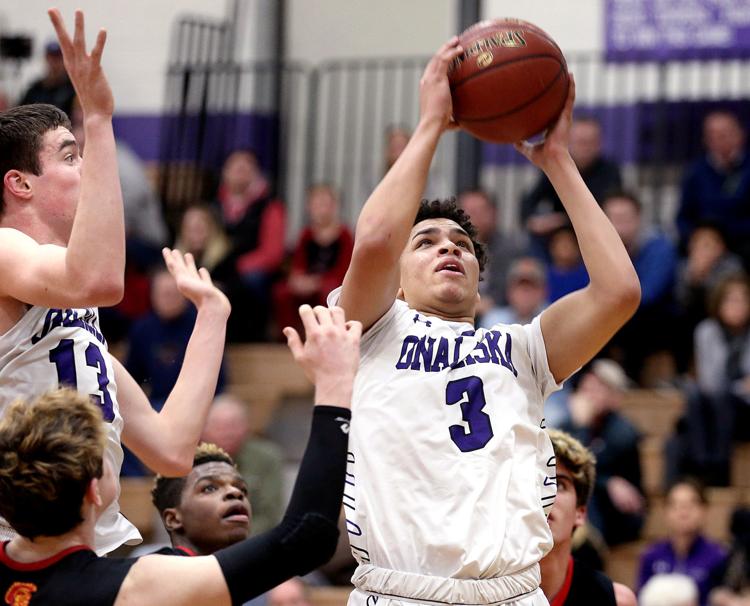 Jan. 4: Sparta vs. Onalaska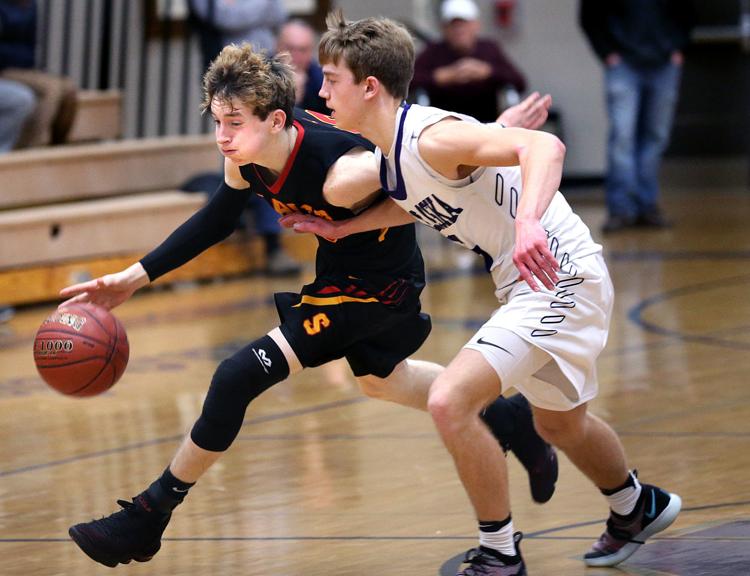 Jan. 4: Sparta vs. Onalaska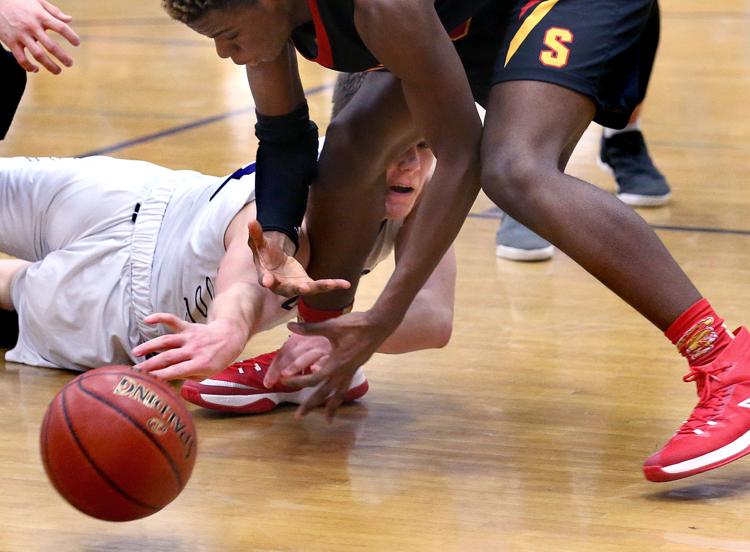 Jan. 4: Sparta vs. Onalaska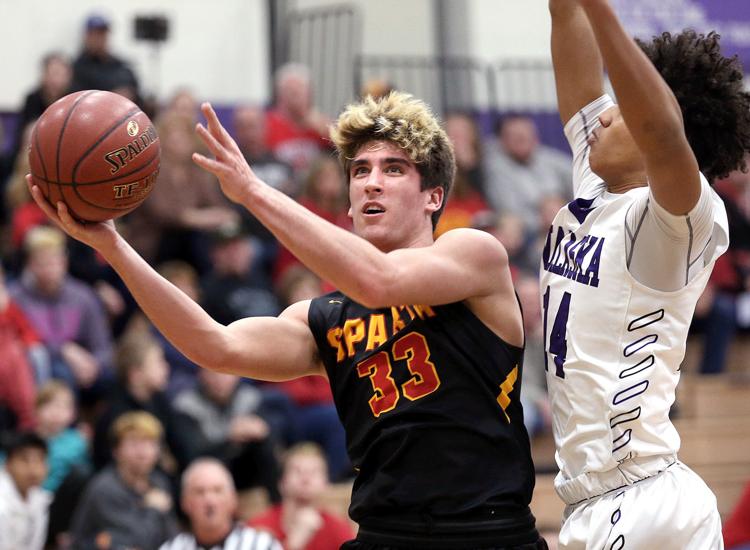 Jan. 4: Sparta vs. Onalaska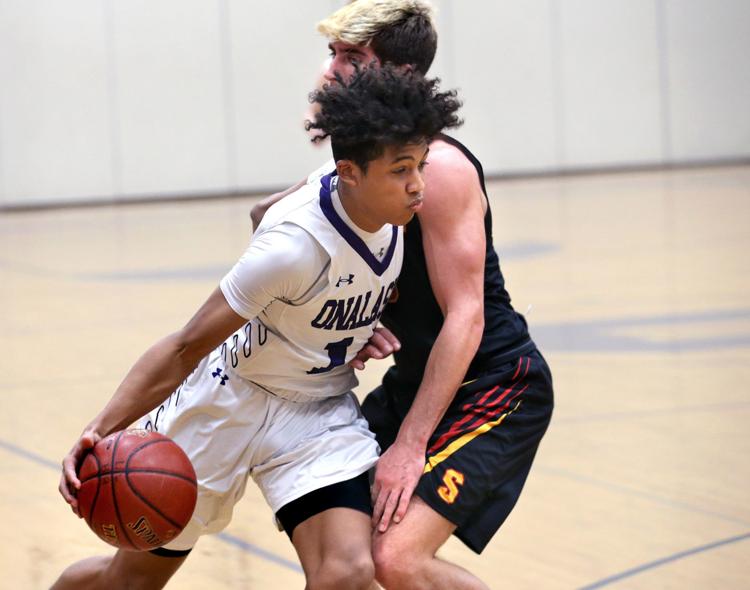 Jan. 4: Sparta vs. Onalaska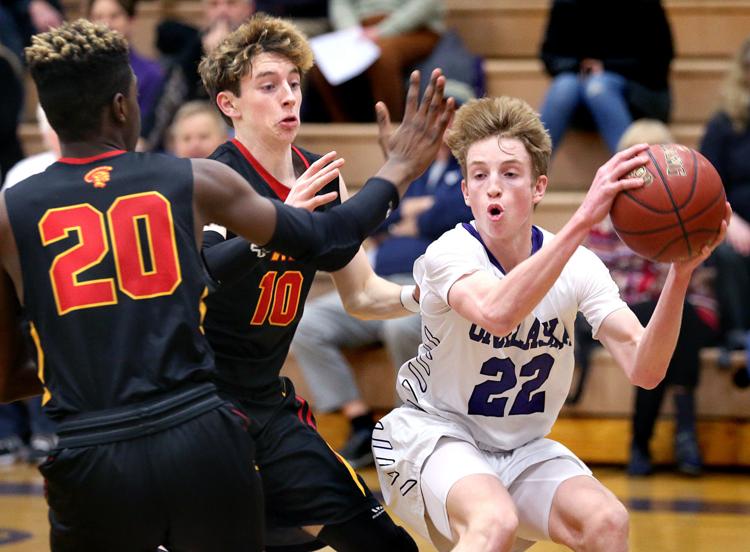 Jan 3: La Crosse Central vs Logan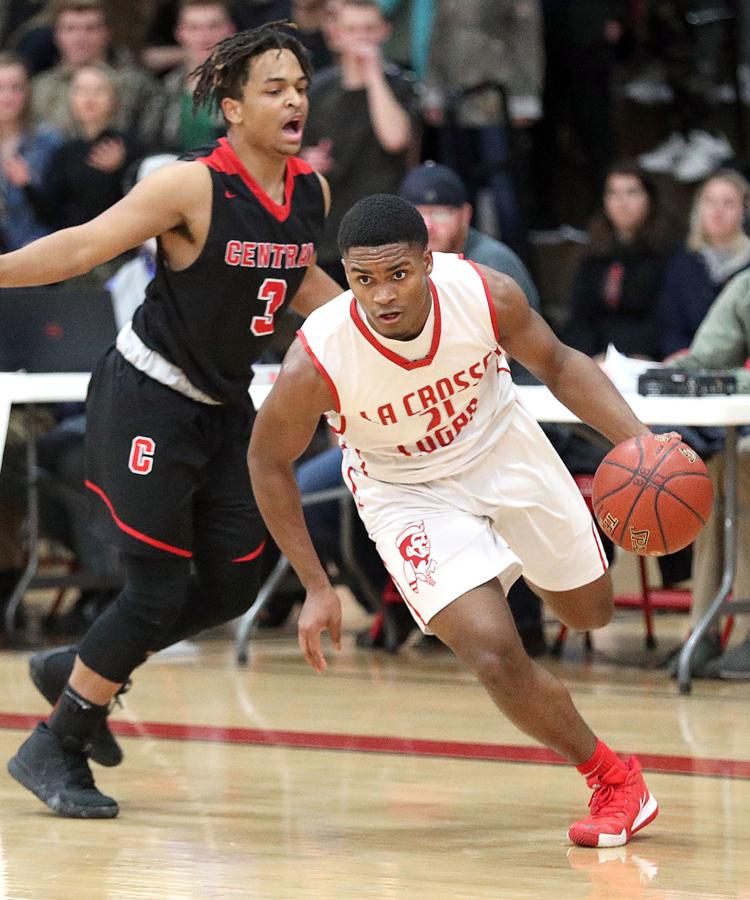 Jan 3: La Crosse Central vs Logan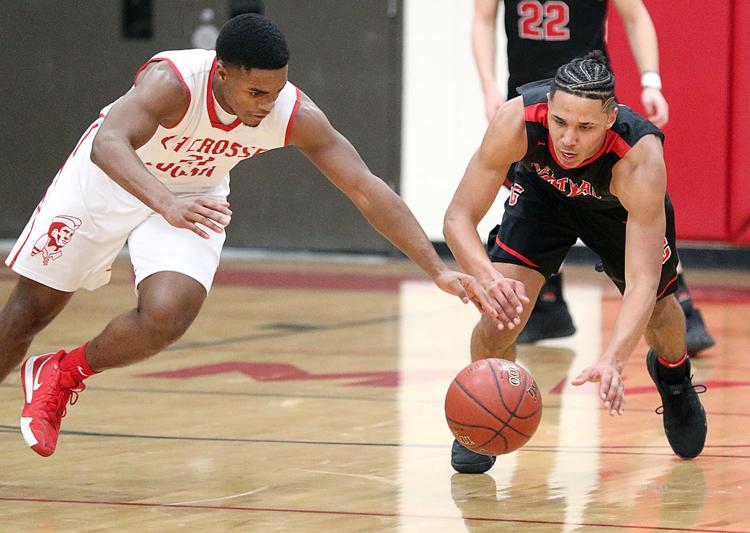 Jan 3: La Crosse Central vs Logan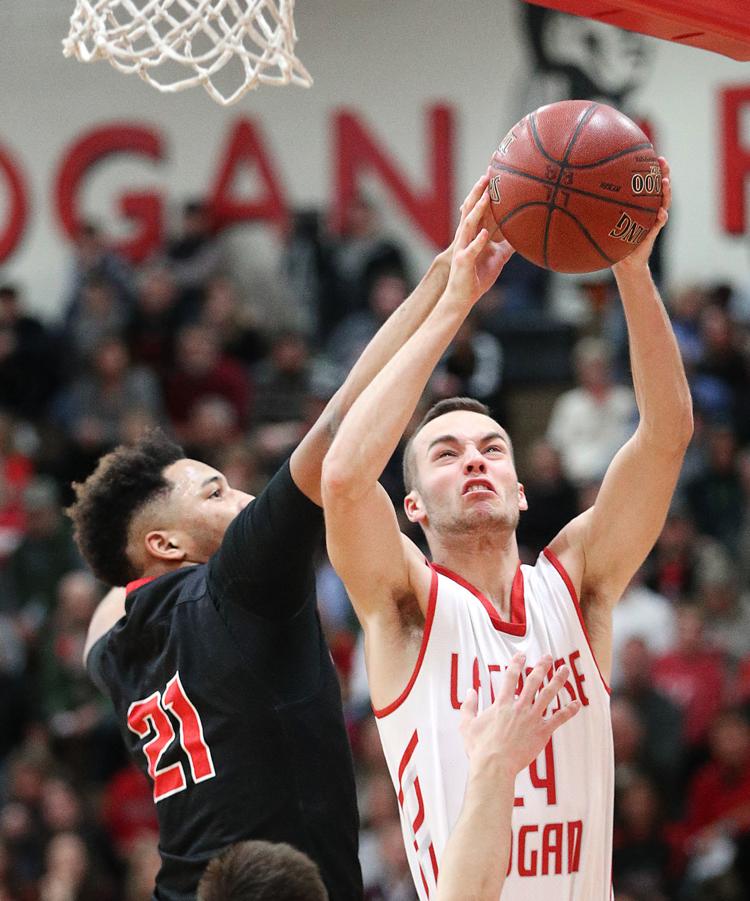 Jan 3: La Crosse Central vs Logan
Jan 3: La Crosse Central vs Logan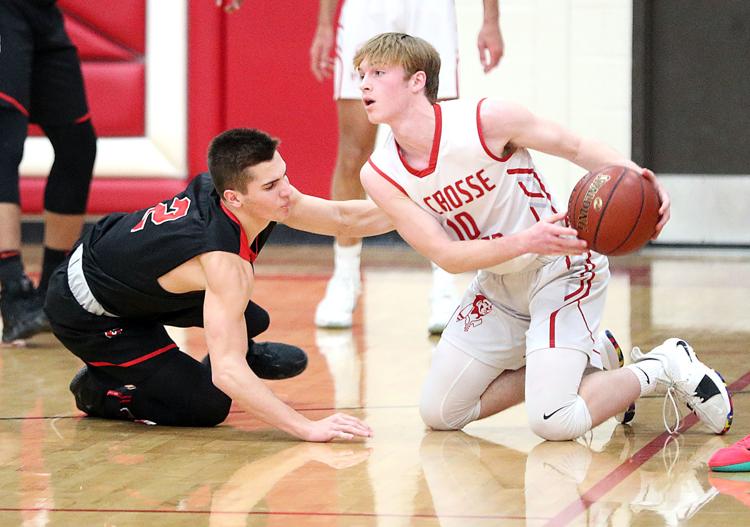 Jan 3: La Crosse Central vs Logan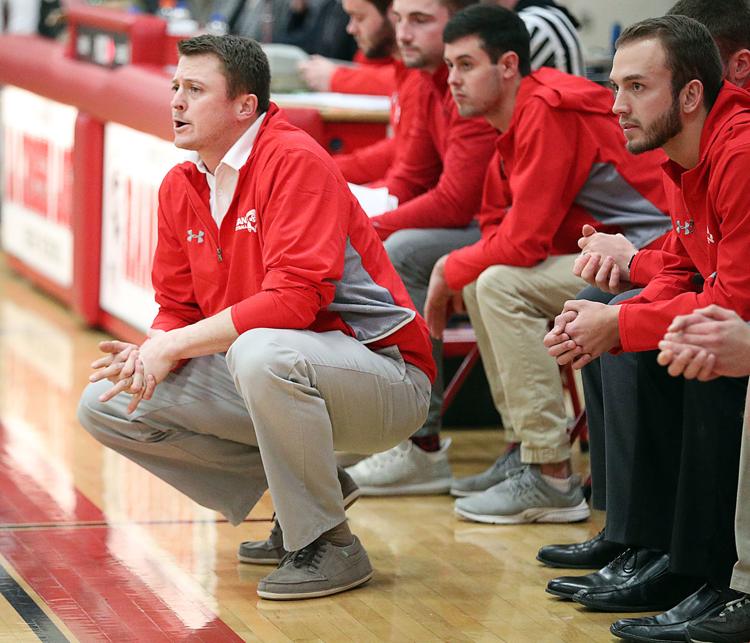 Jan 3: La Crosse Central vs Logan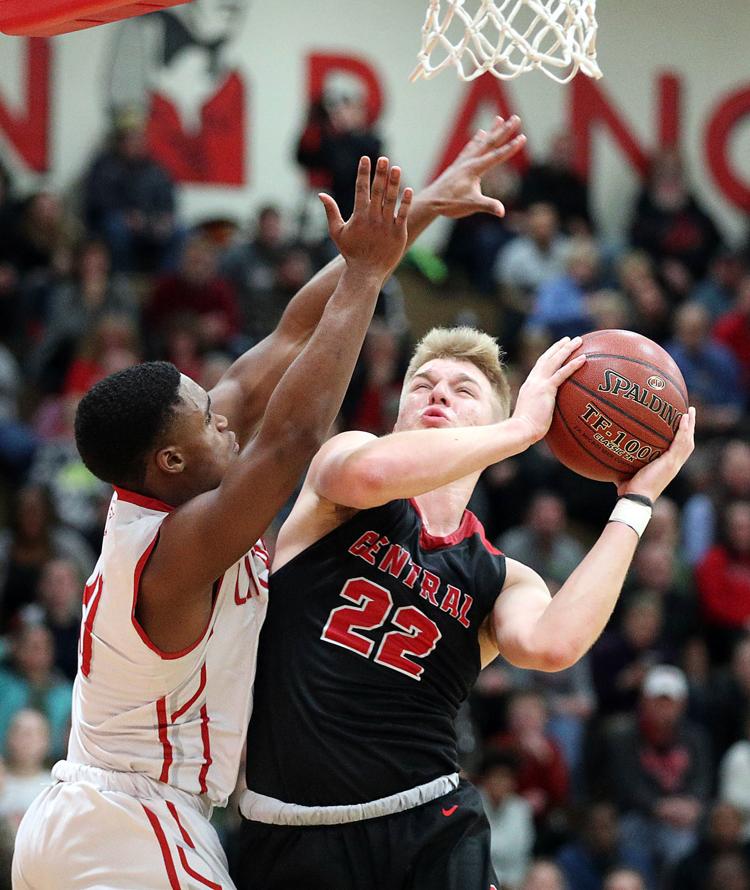 Jan 3: La Crosse Central vs Logan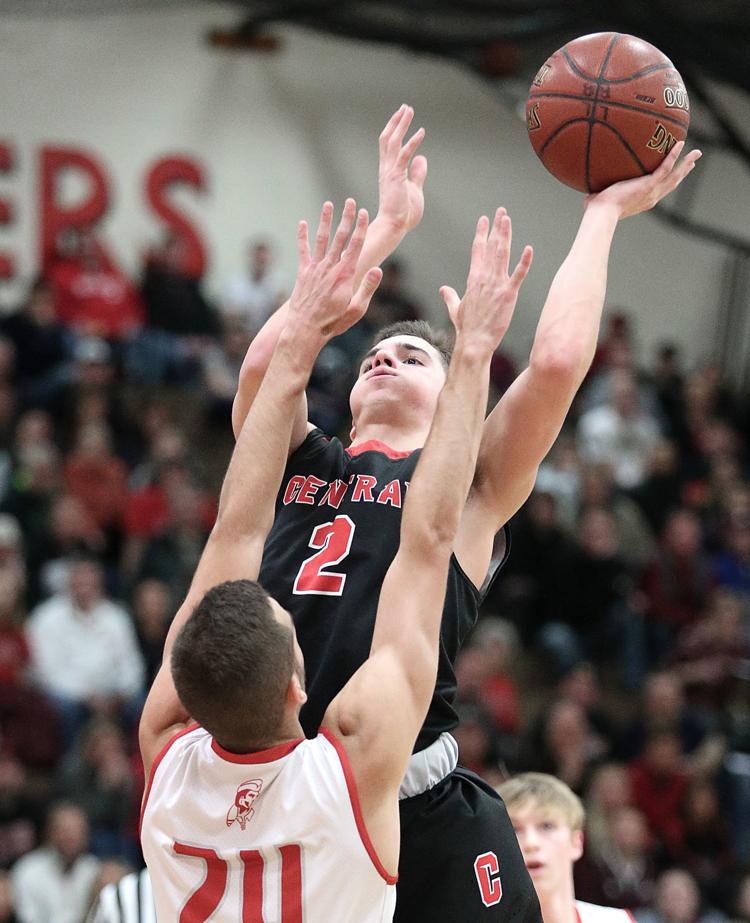 Jan 3: La Crosse Central vs Logan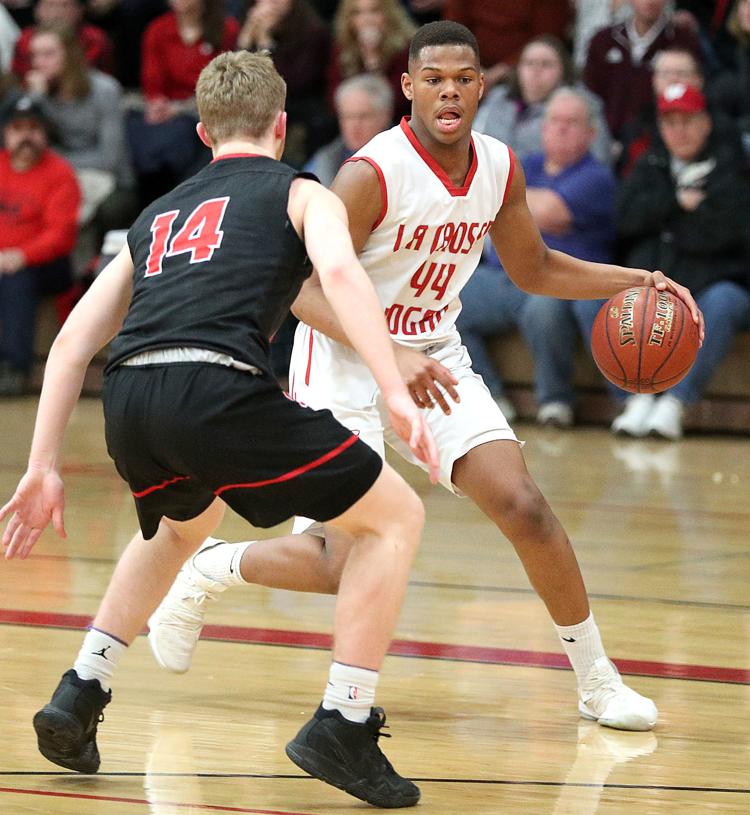 Jan 3: La Crosse Central vs Logan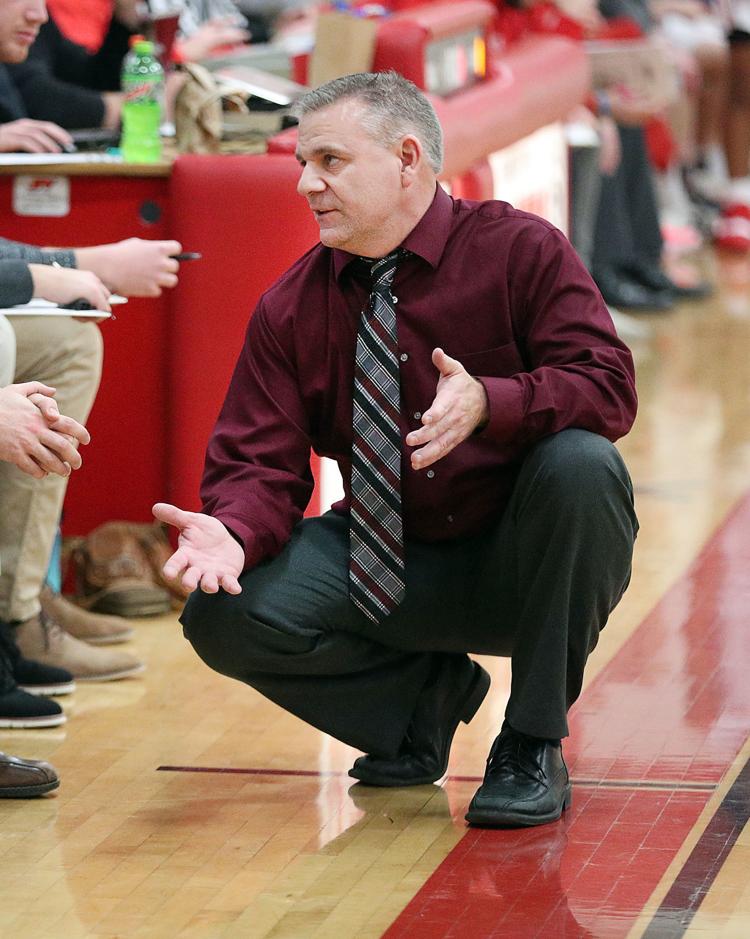 Dec. 21: La Crosse Logan vs. Onalaska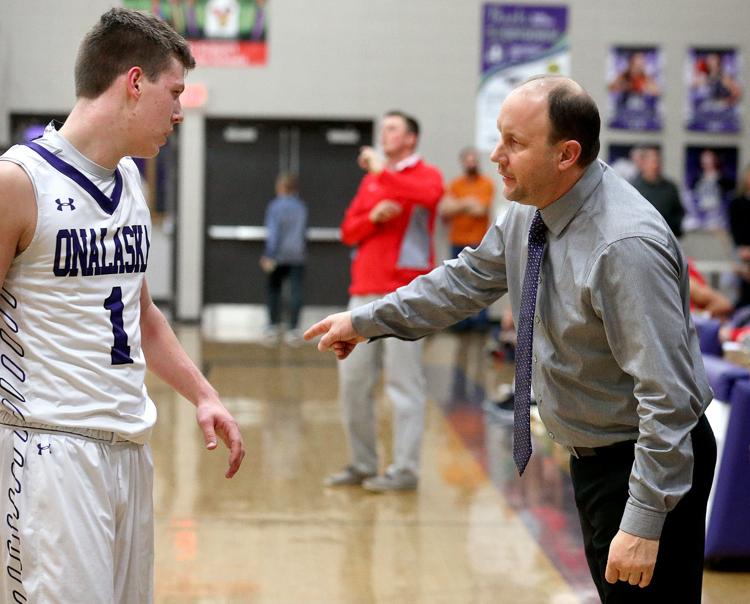 Dec. 21: La Crosse Logan vs. Onalaska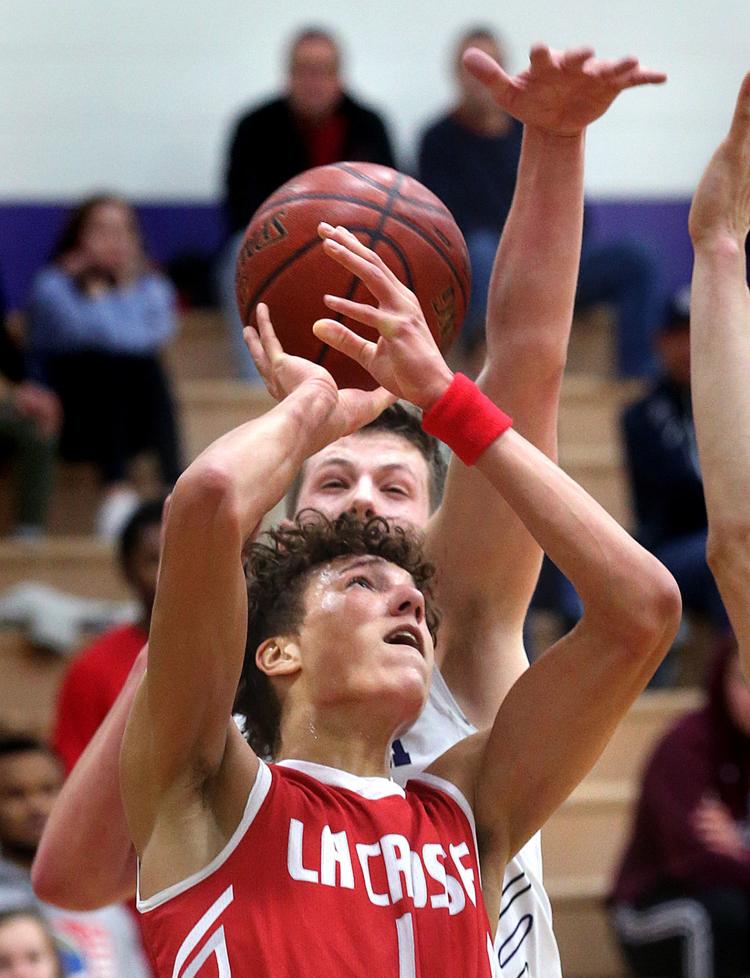 Dec. 21: La Crosse Logan vs. Onalaska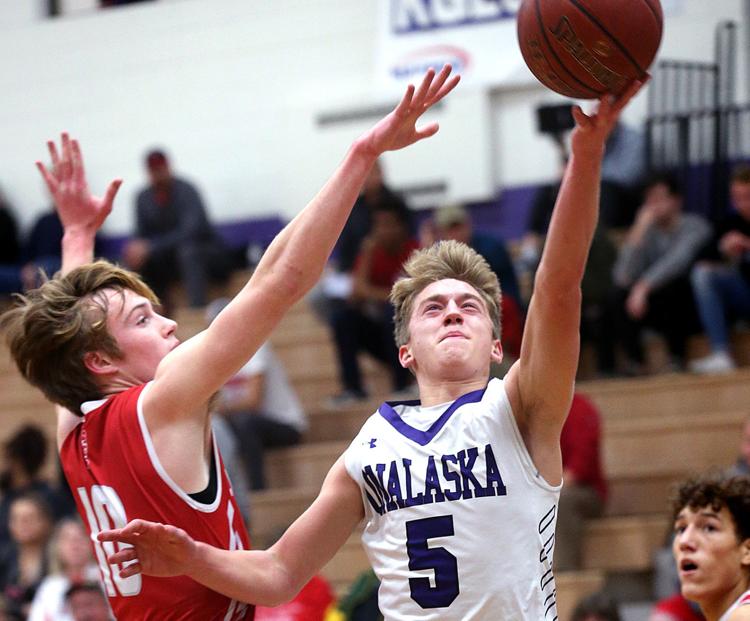 Stuttley-photo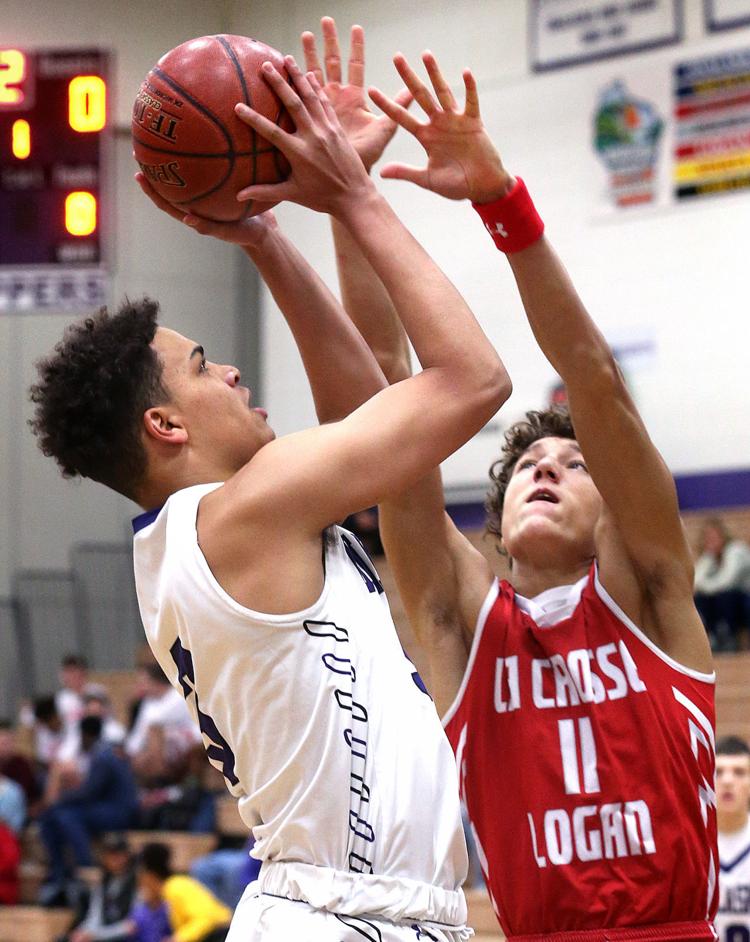 Dec. 21: La Crosse Logan vs. Onalaska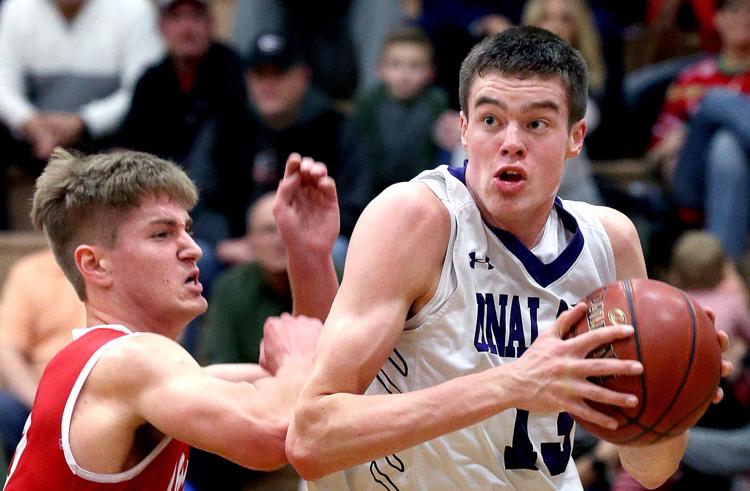 Dec 18: Stoughton vs La Crosse Central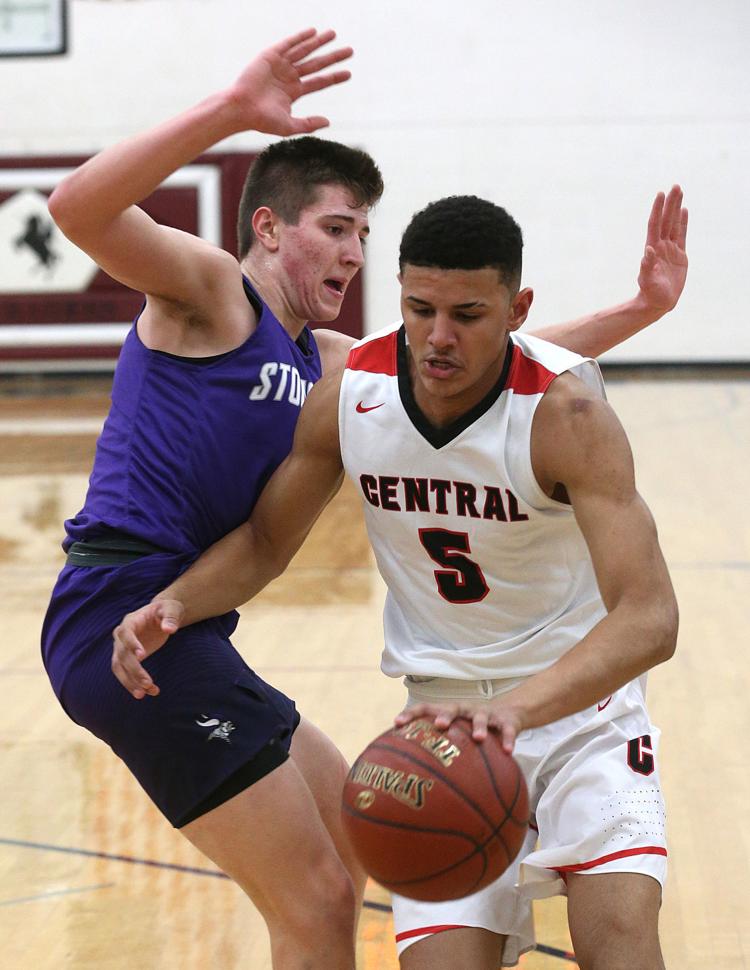 Prepleaders-photo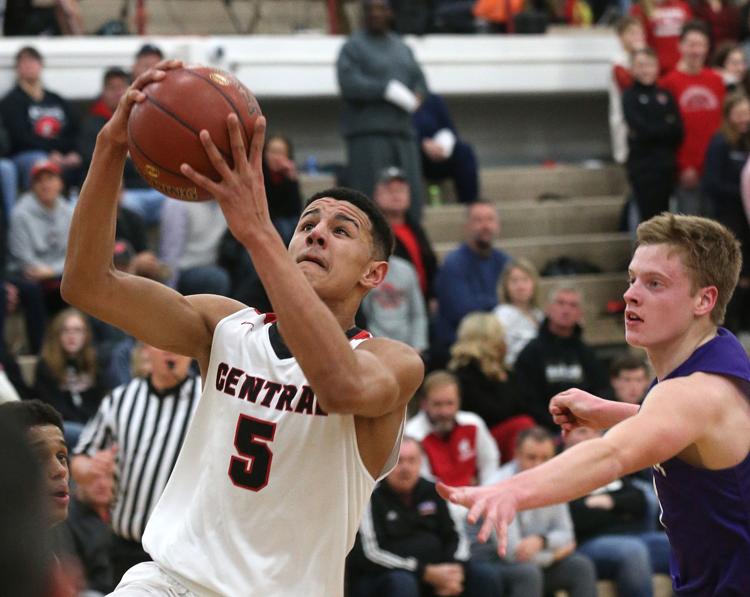 parcher-cover-photo
Dec 18: Stoughton vs La Crosse Central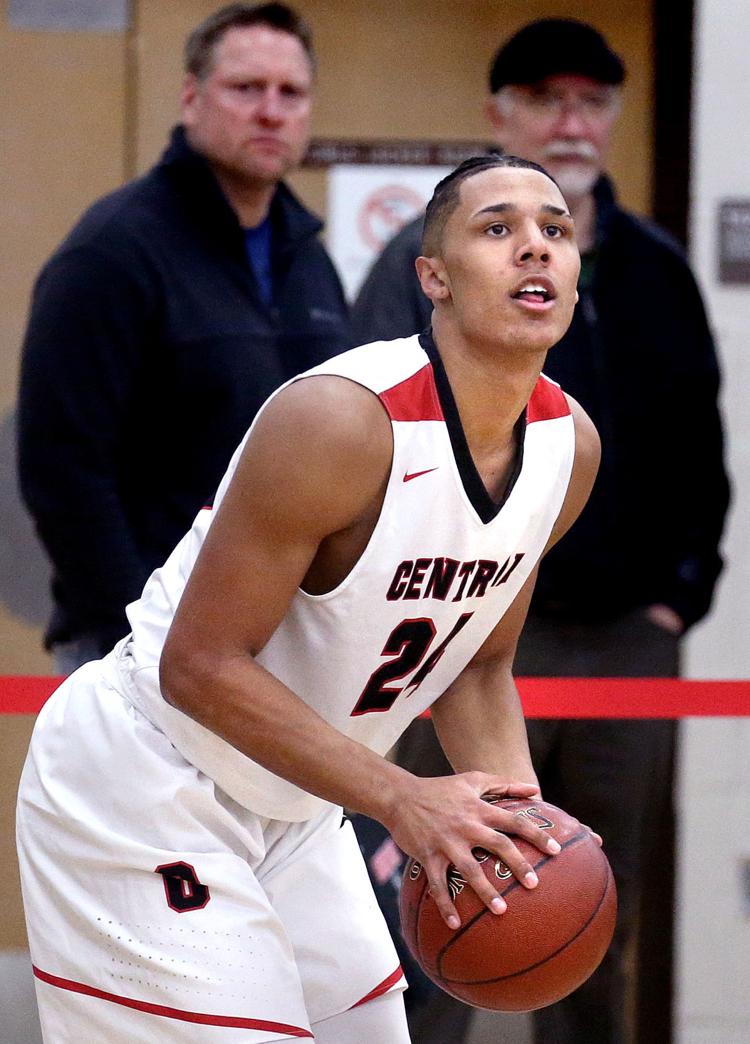 Dec 18: Stoughton vs La Crosse Central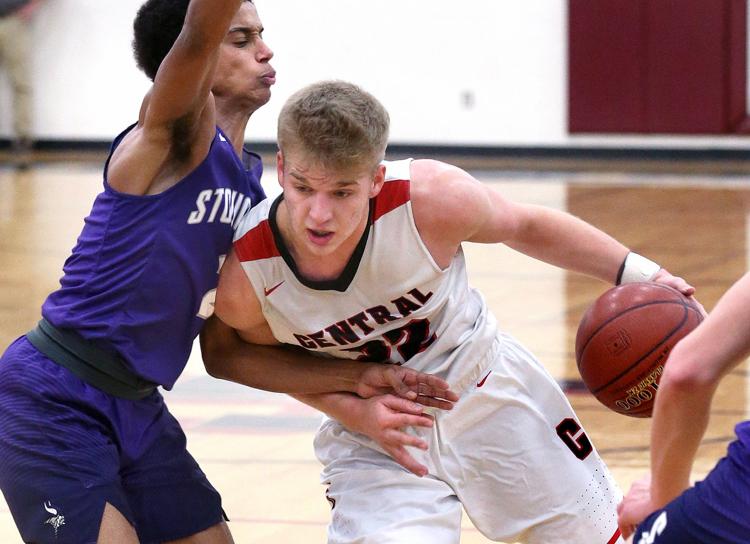 Dec 18: Stoughton vs La Crosse Central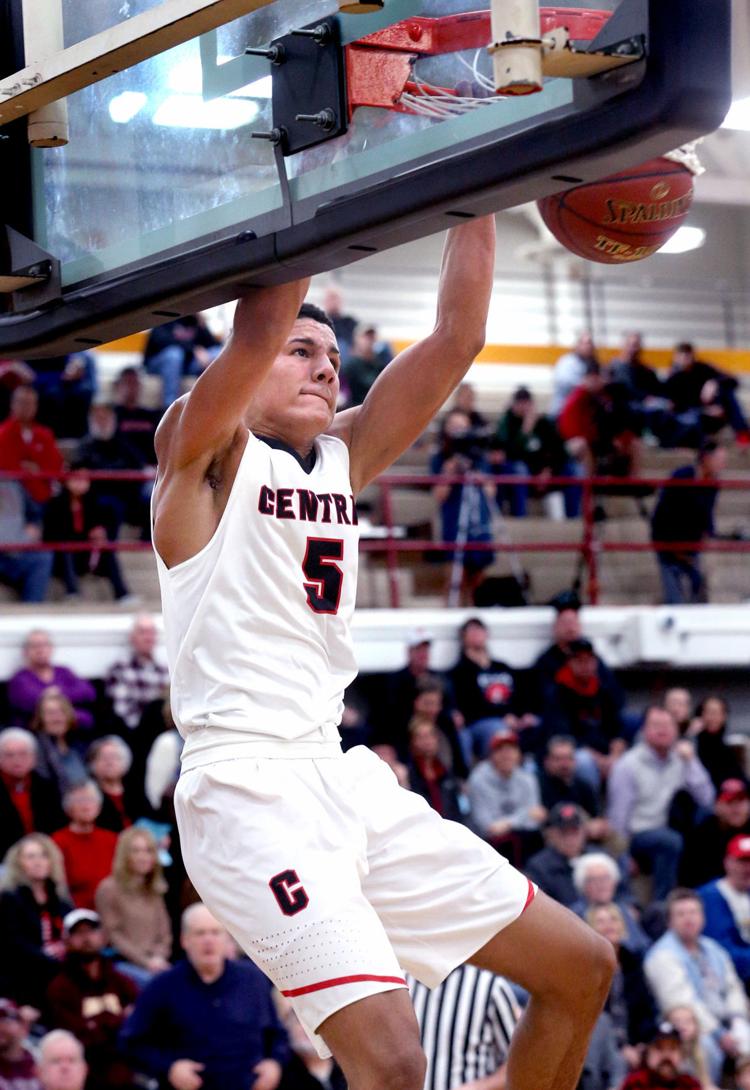 Dec. 17: Melrose-Mindoro at Colfax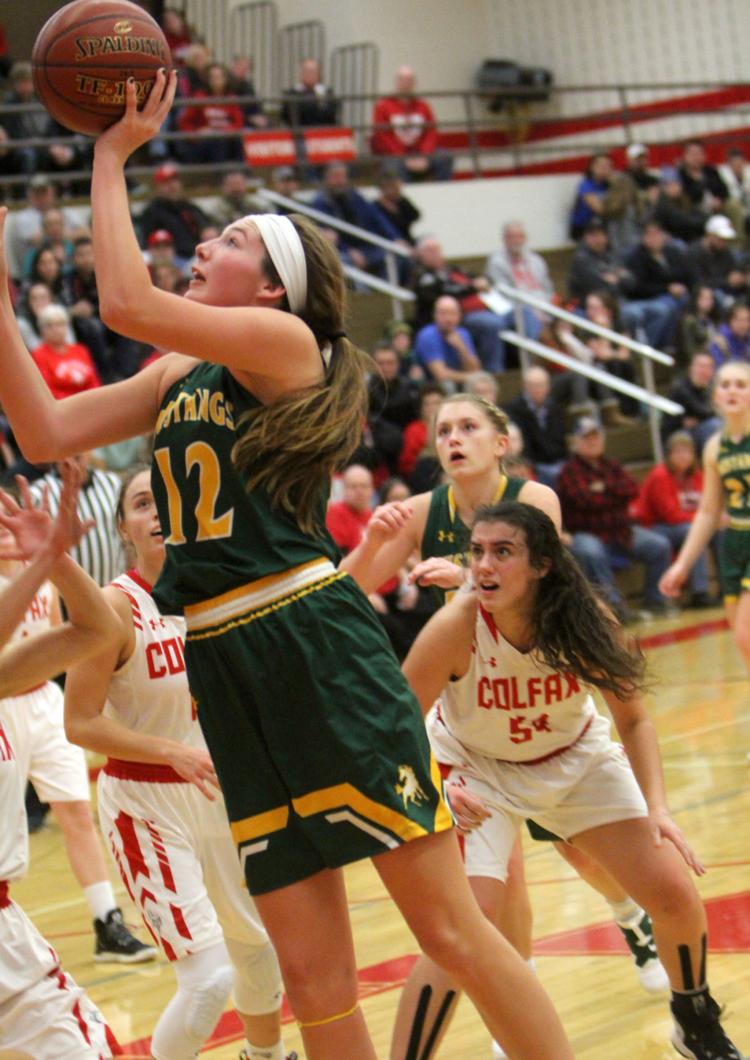 Dec. 17: Melrose-Mindoro at Colfax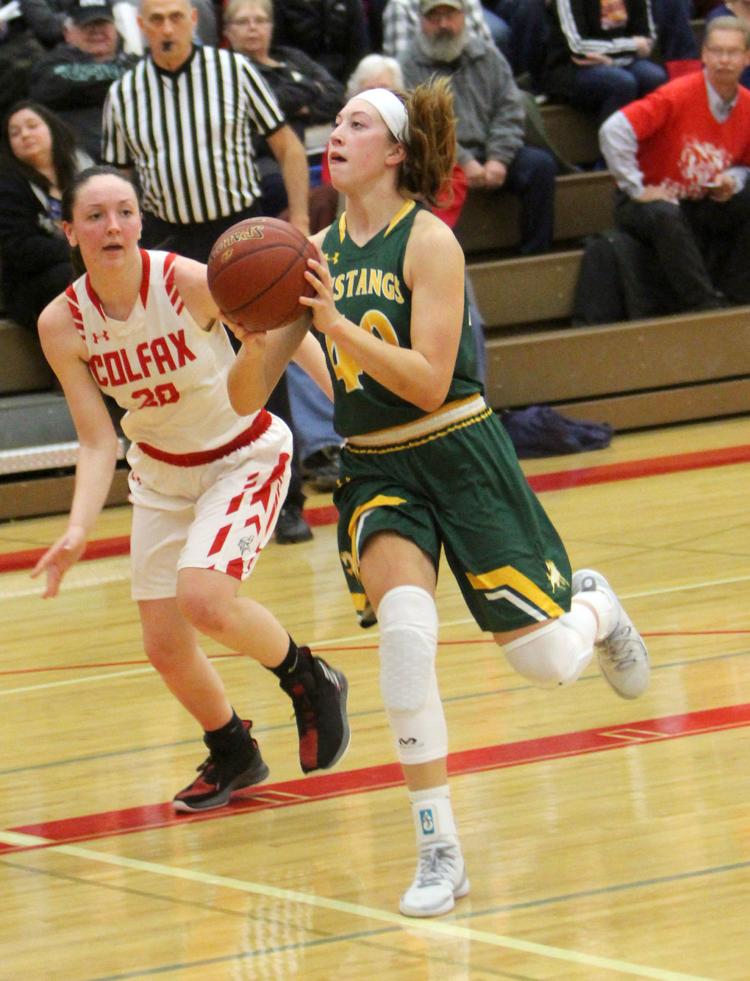 Dec. 17: Melrose-Mindoro at Colfax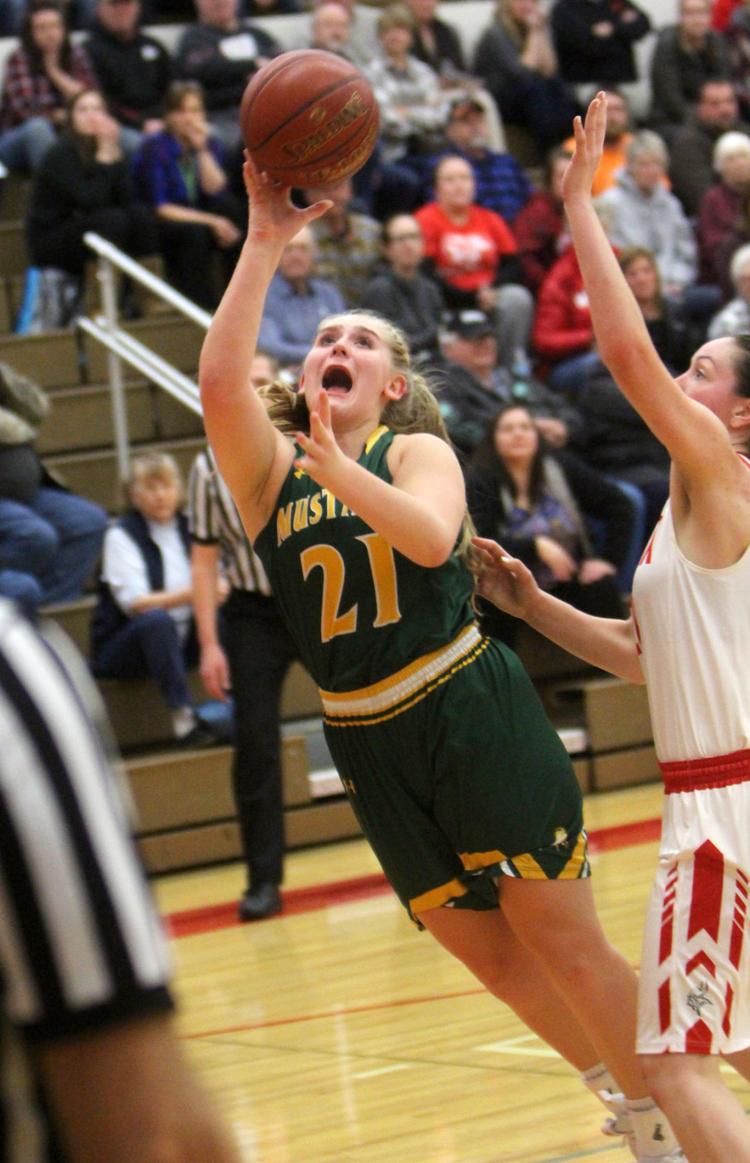 Dec. 17: Melrose-Mindoro at Colfax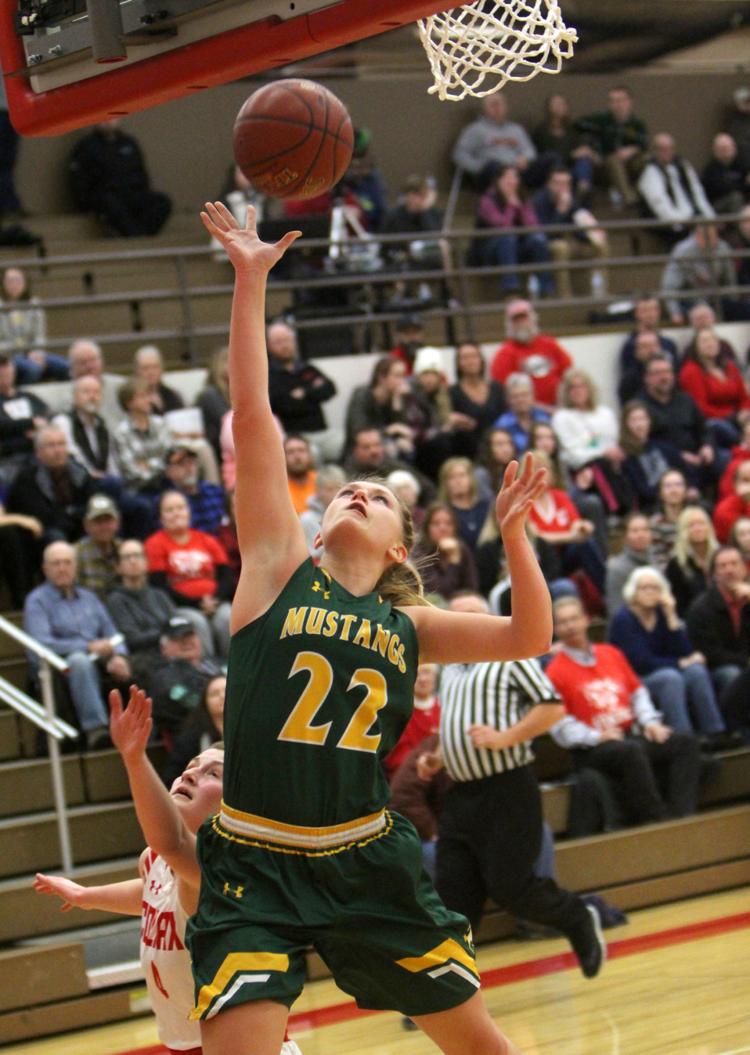 Dec. 17: Melrose-Mindoro at Colfax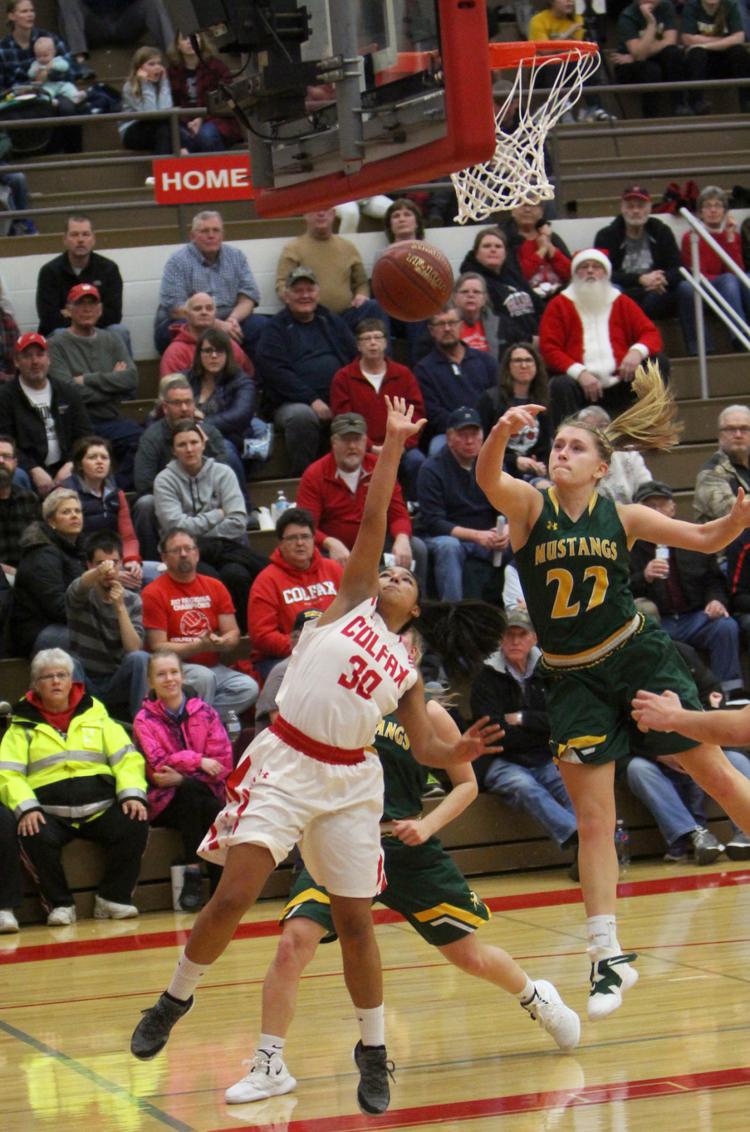 Dec. 17: Melrose-Mindoro at Colfax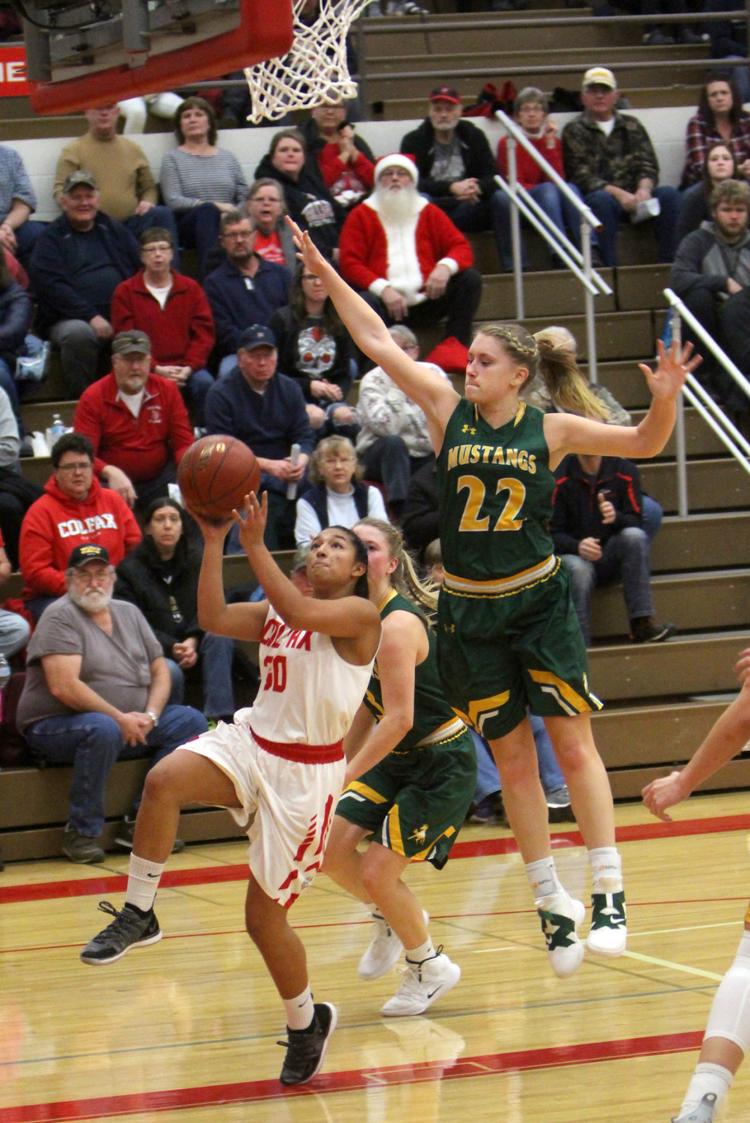 Dec. 17: Melrose-Mindoro at Colfax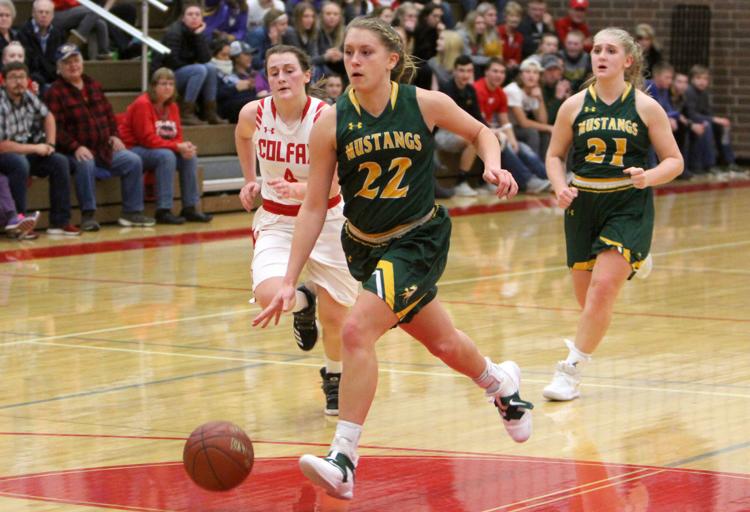 Dec. 17: Melrose-Mindoro at Colfax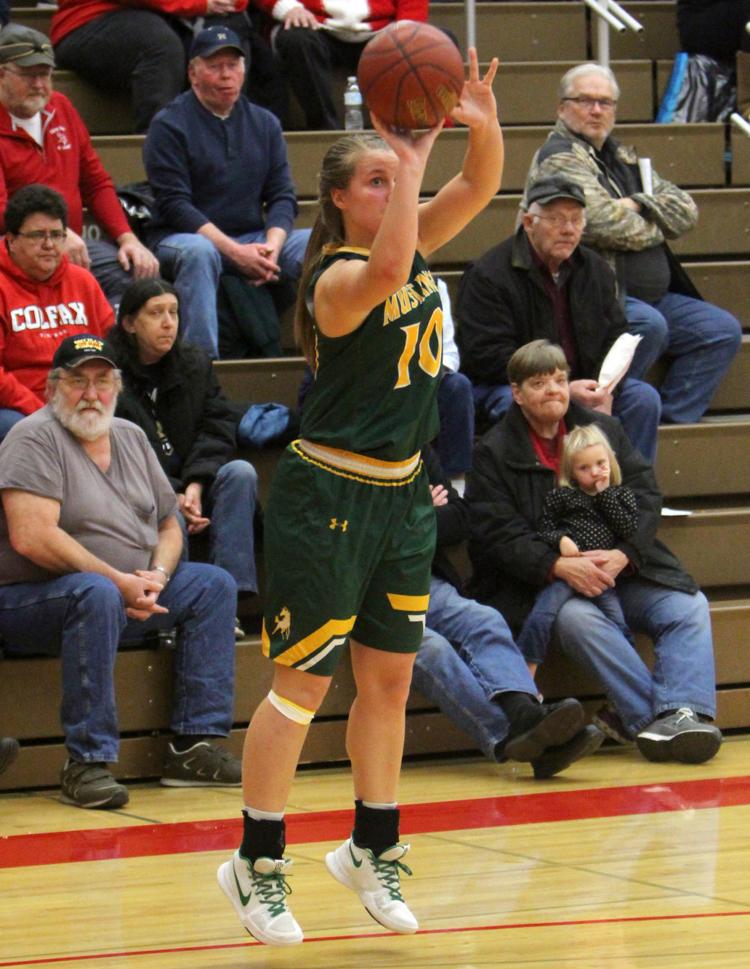 Dec. 17: Melrose-Mindoro at Colfax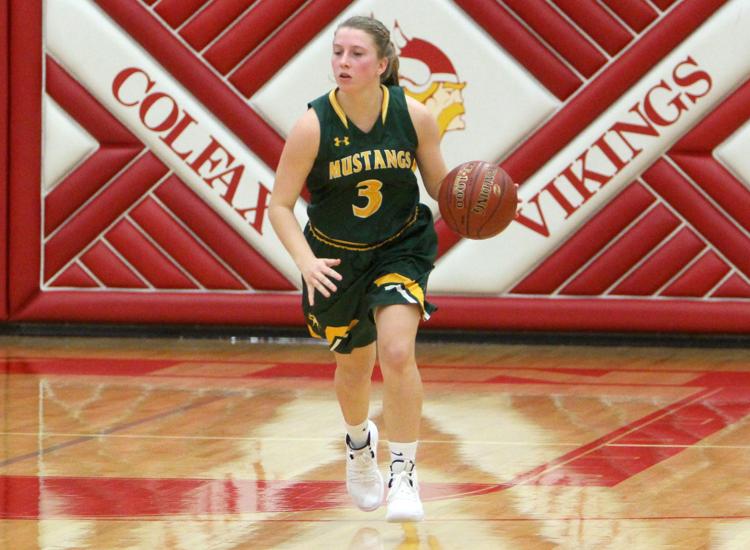 Dec. 17: Melrose-Mindoro at Colfax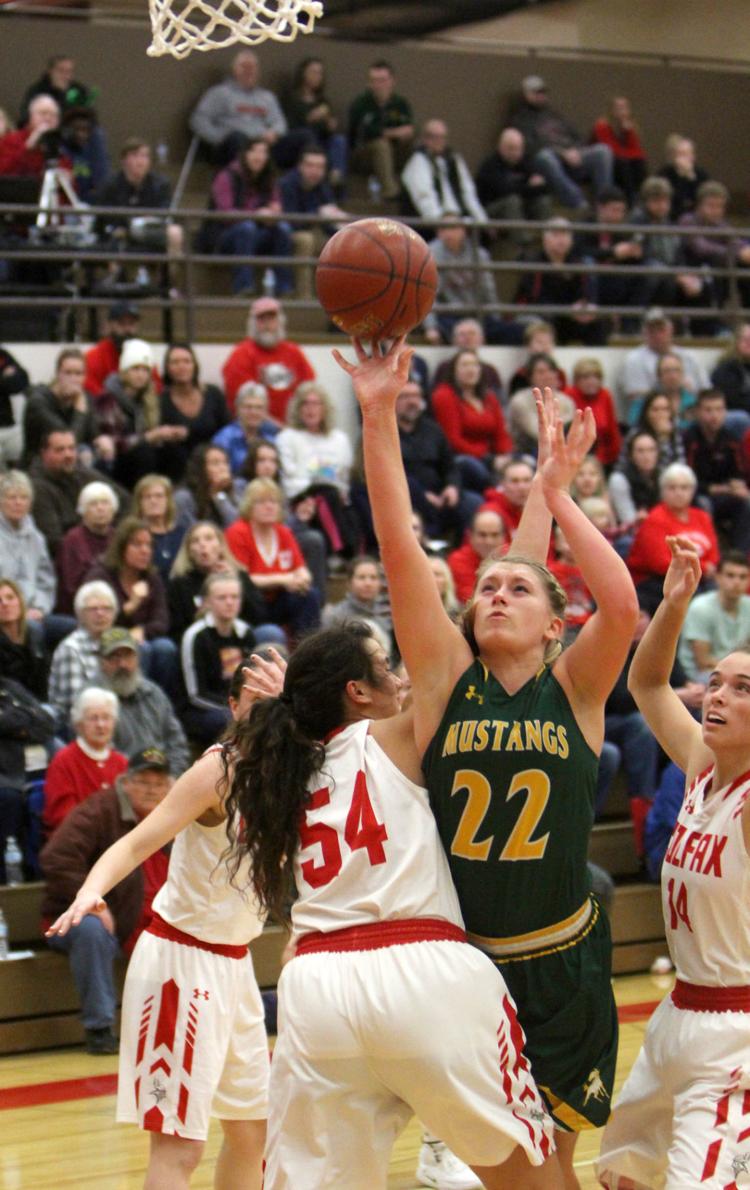 Dec. 17: Melrose-Mindoro at Colfax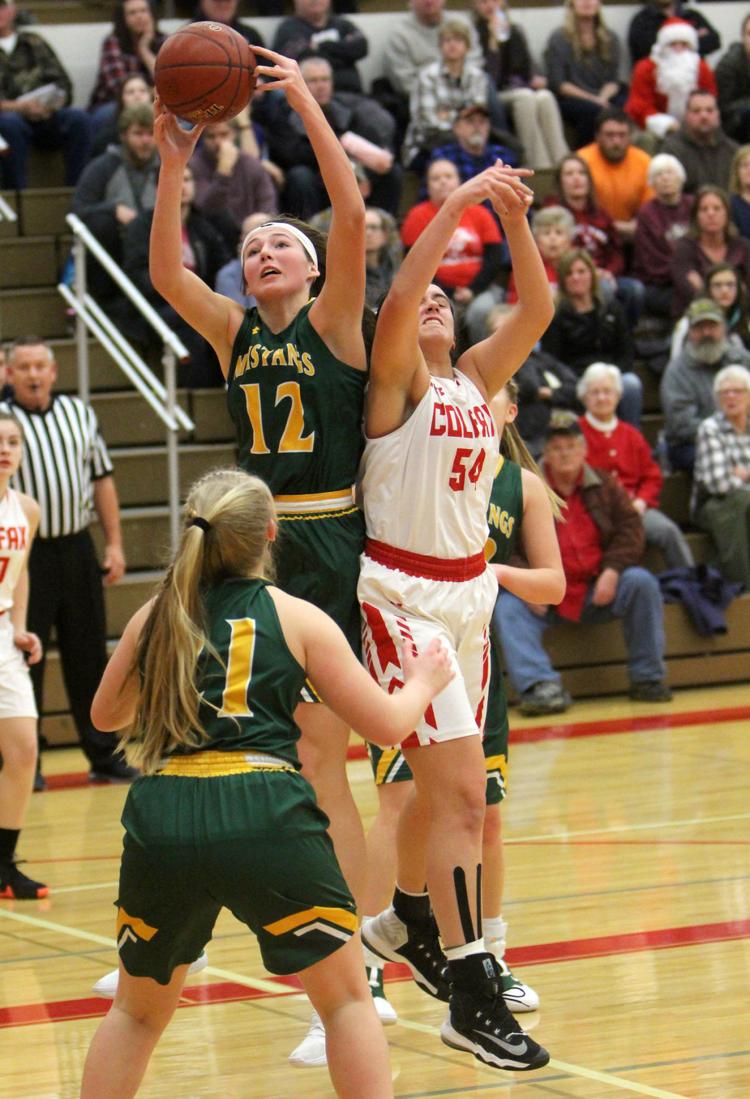 Dec. 17: Melrose-Mindoro at Colfax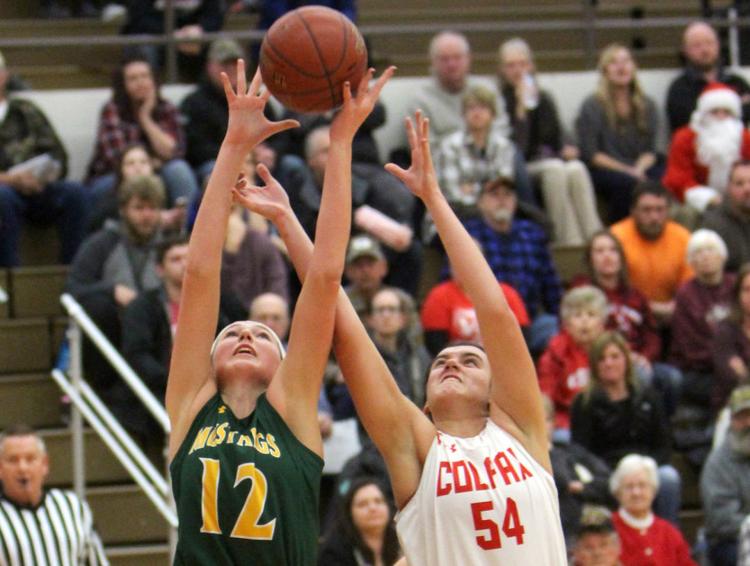 Dec 14: La Crosse Central vs Holmen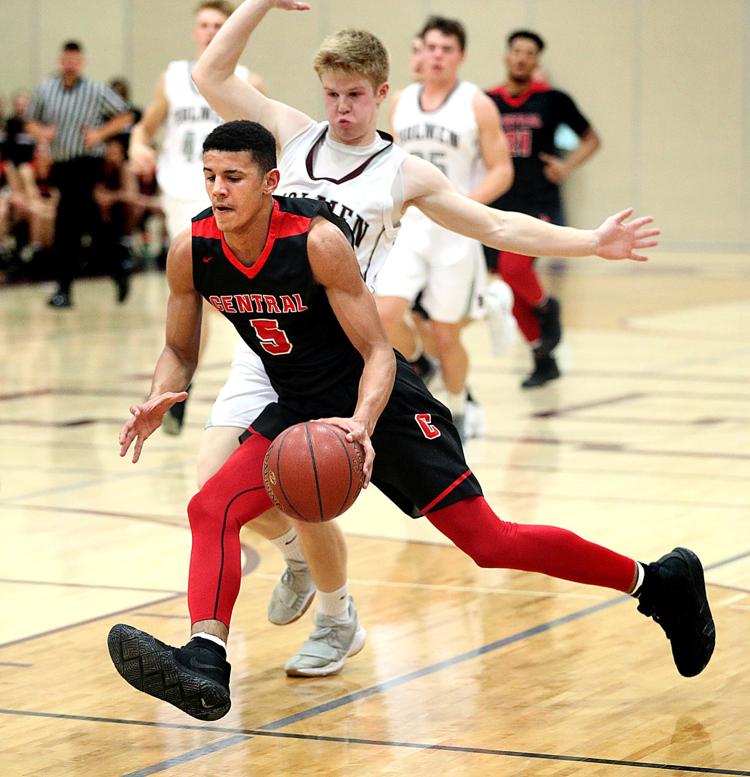 Dec 14: La Crosse Central vs Holmen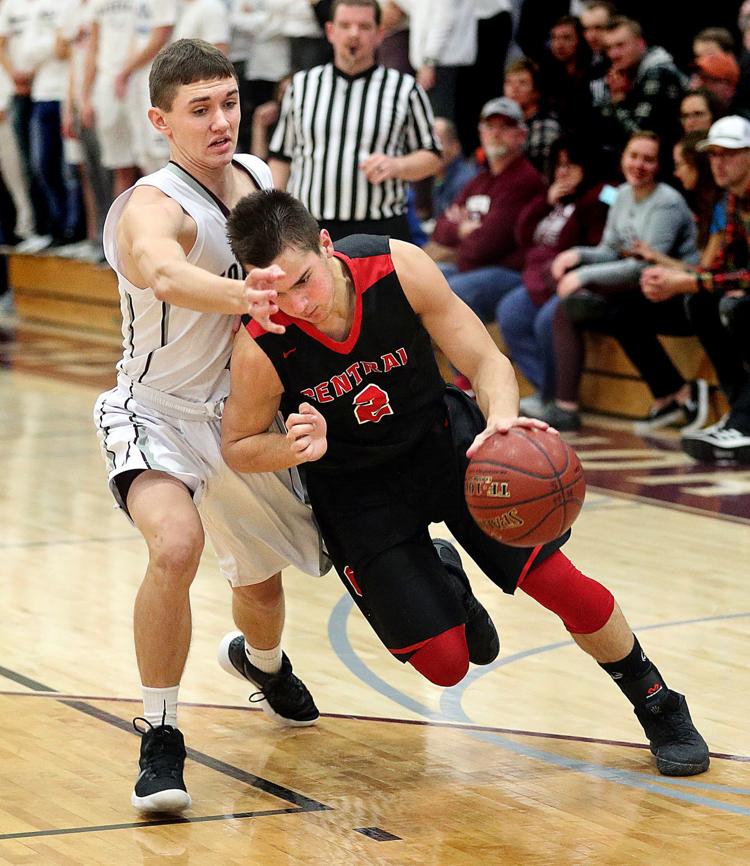 Dec 14: La Crosse Central vs Holmen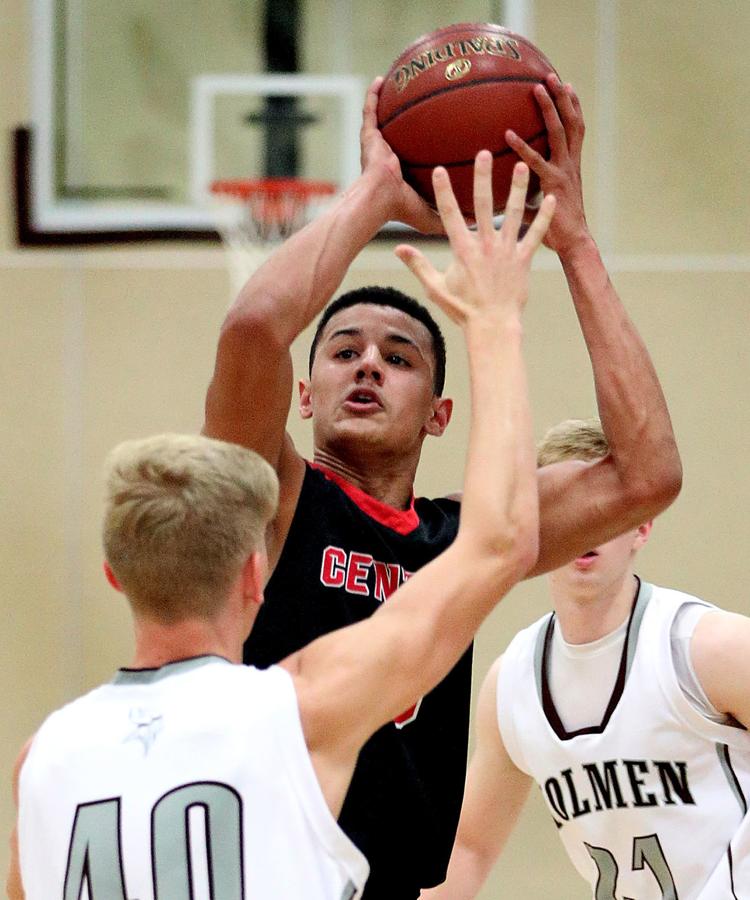 Dec 14: La Crosse Central vs Holmen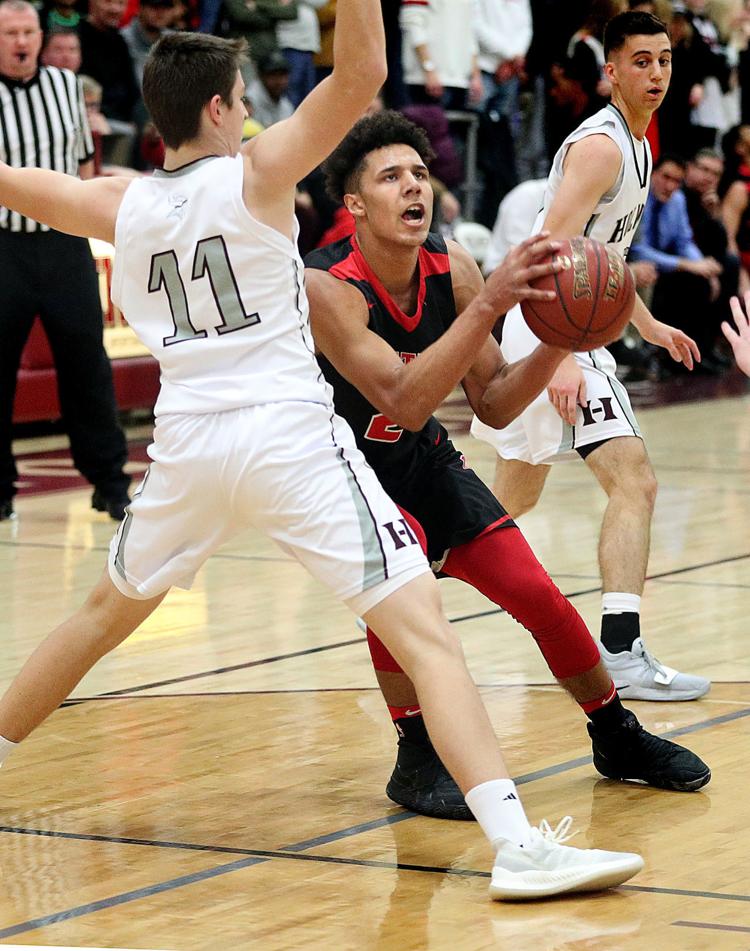 Dec 14: La Crosse Central vs Holmen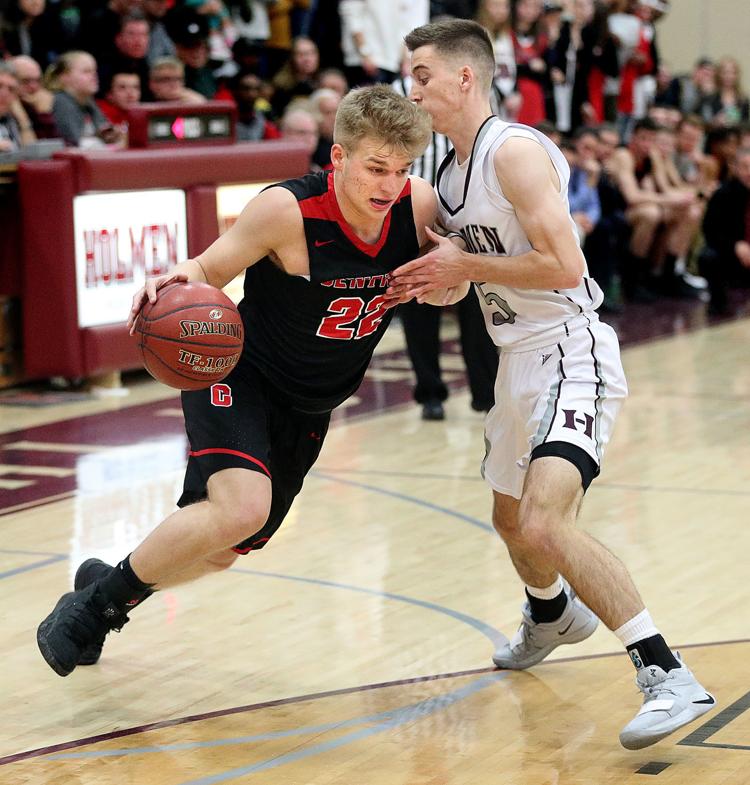 Dec 14: La Crosse Central vs Holmen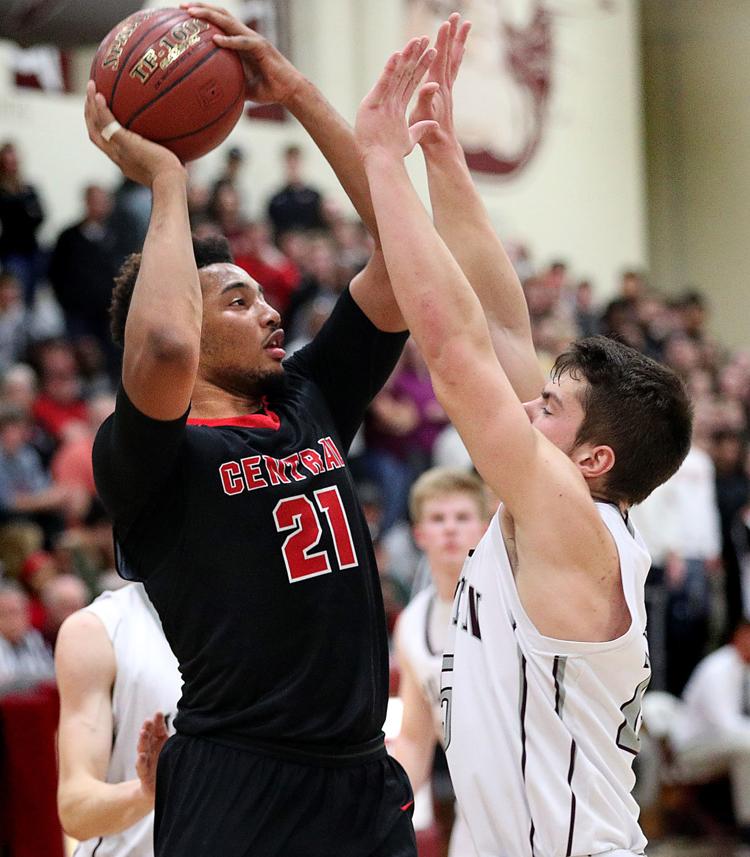 Dec 14: La Crosse Central vs Holmen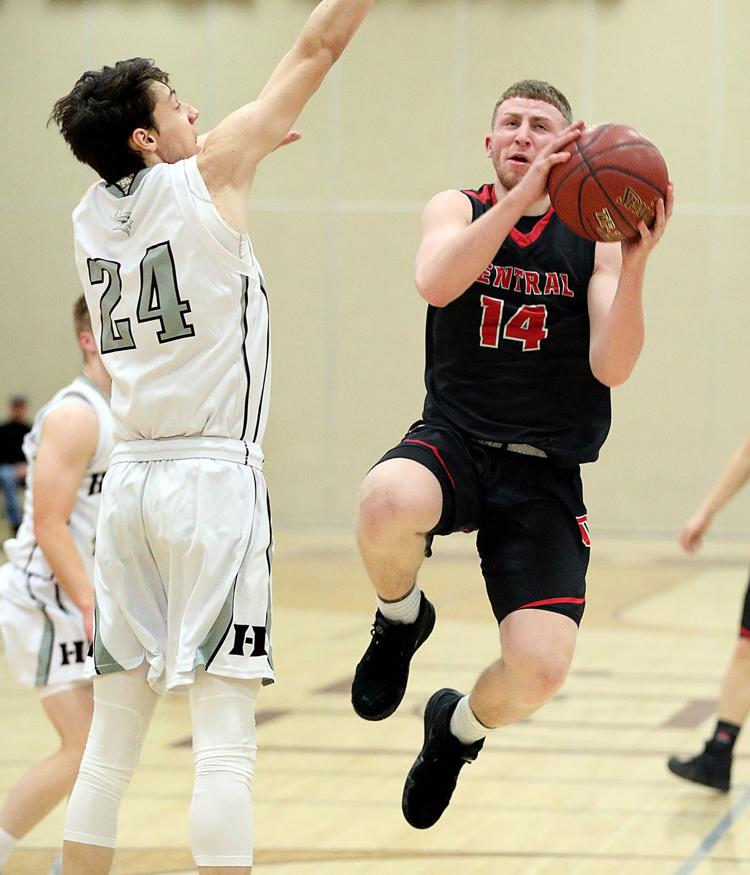 Dec 14: La Crosse Central vs Holmen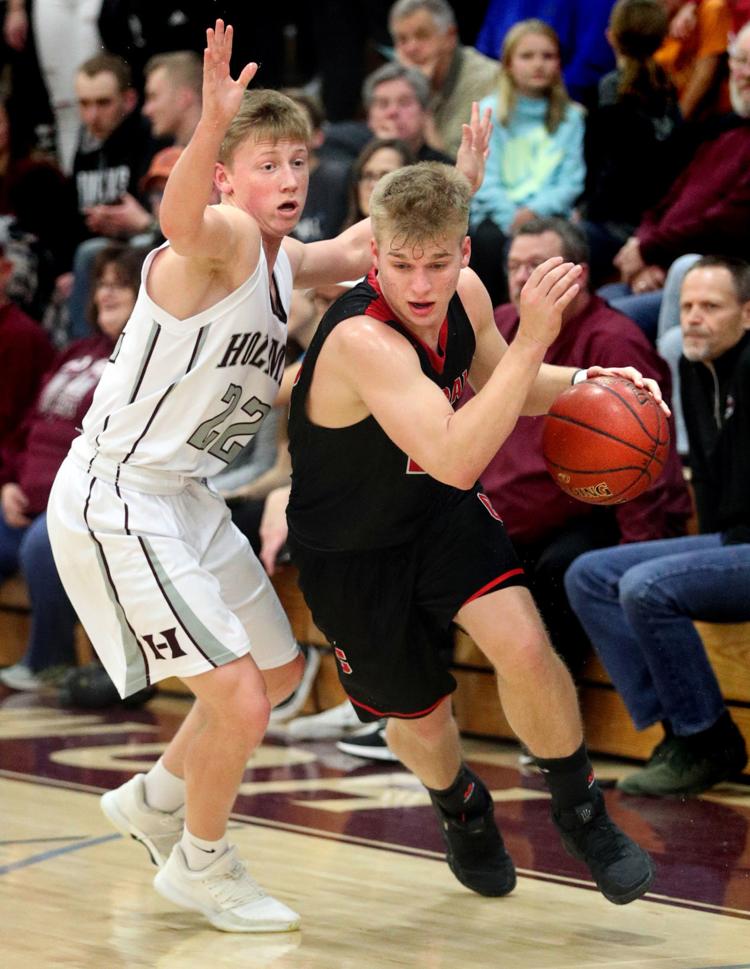 Dec 13: Onalaska vs Aquinas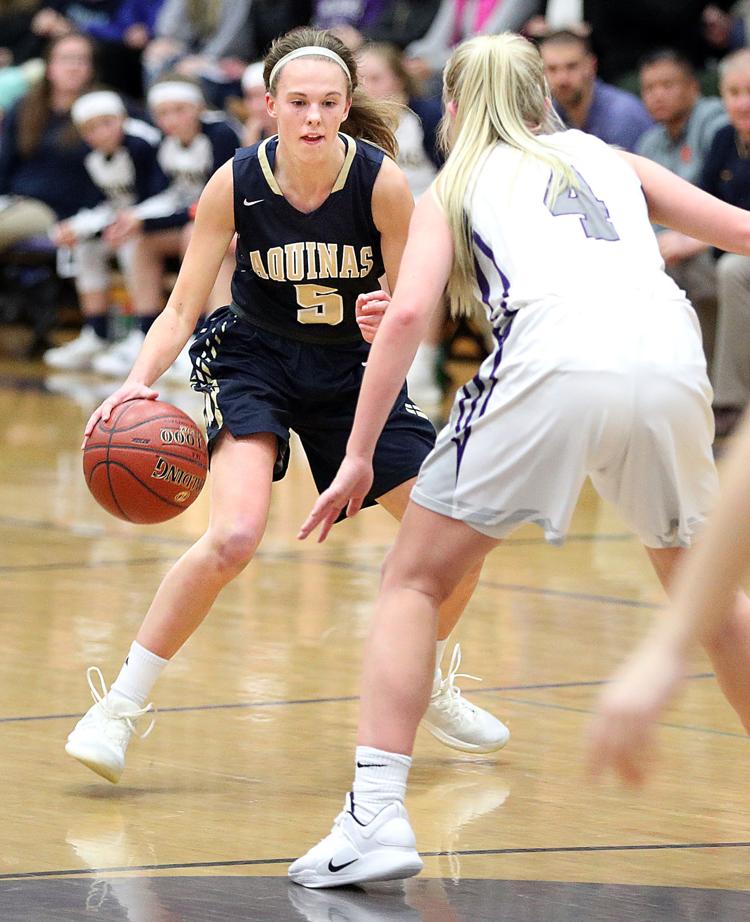 Dec 13: Onalaska vs Aquinas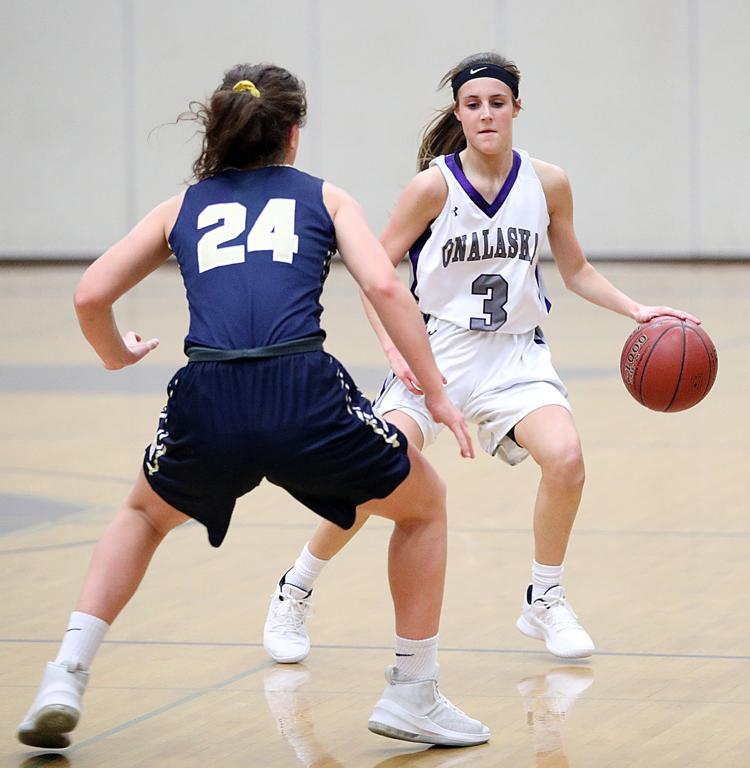 Dec 13: Onalaska vs Aquinas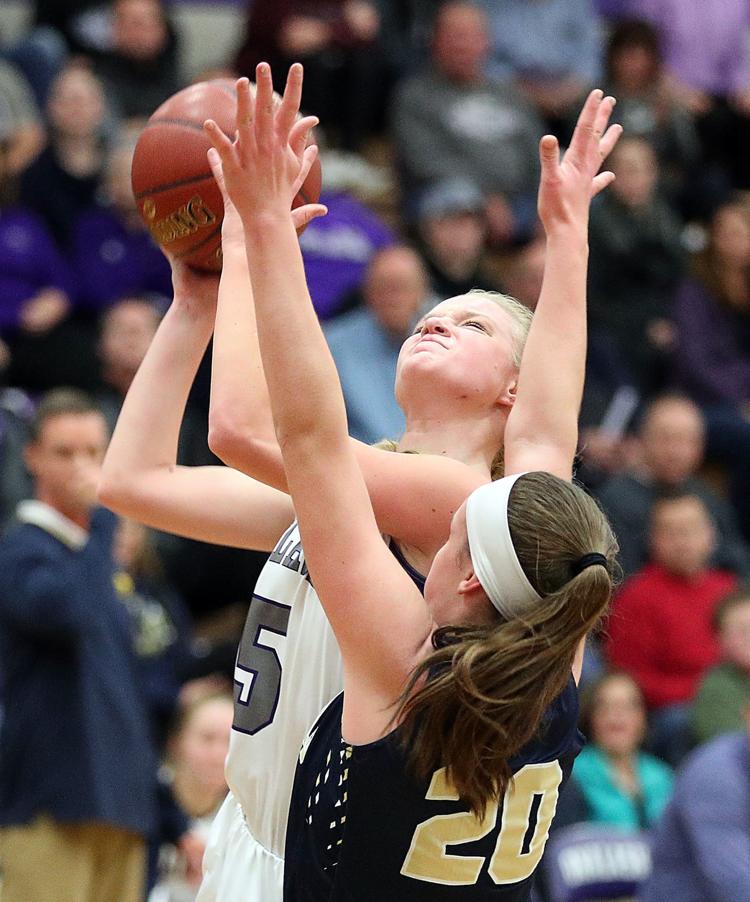 Dec 13: Onalaska vs Aquinas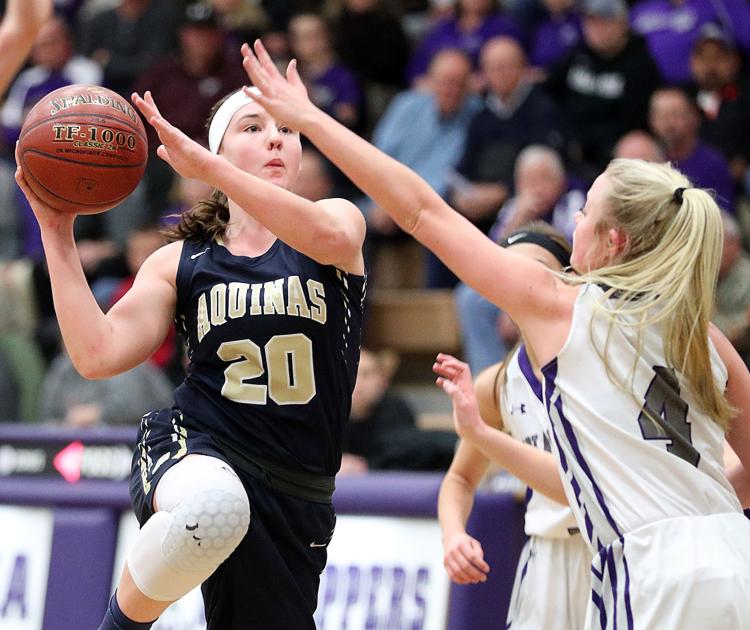 Dec 13: Onalaska vs Aquinas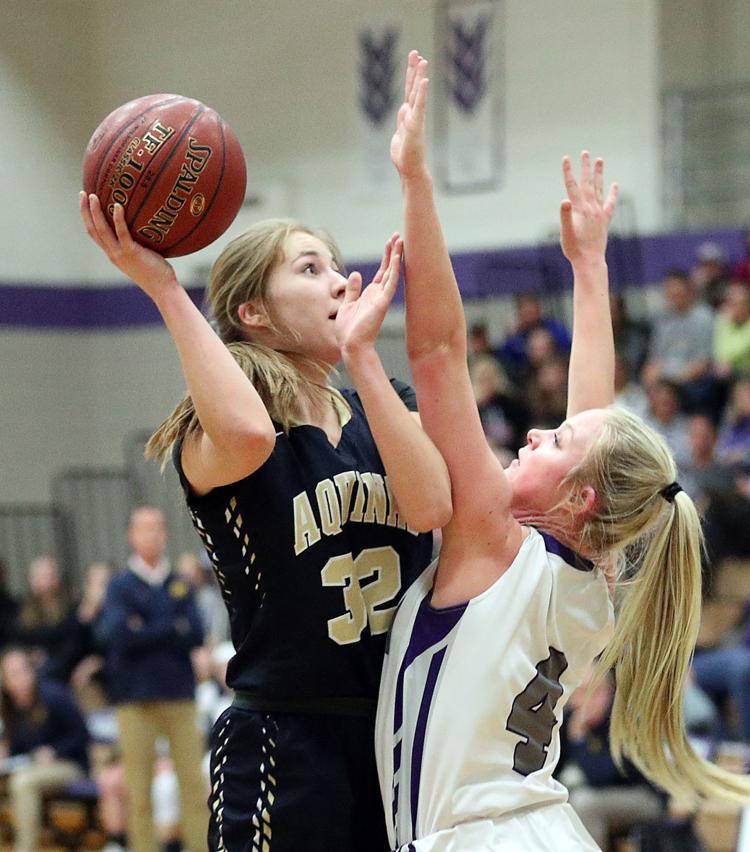 top5girlshoops-photo1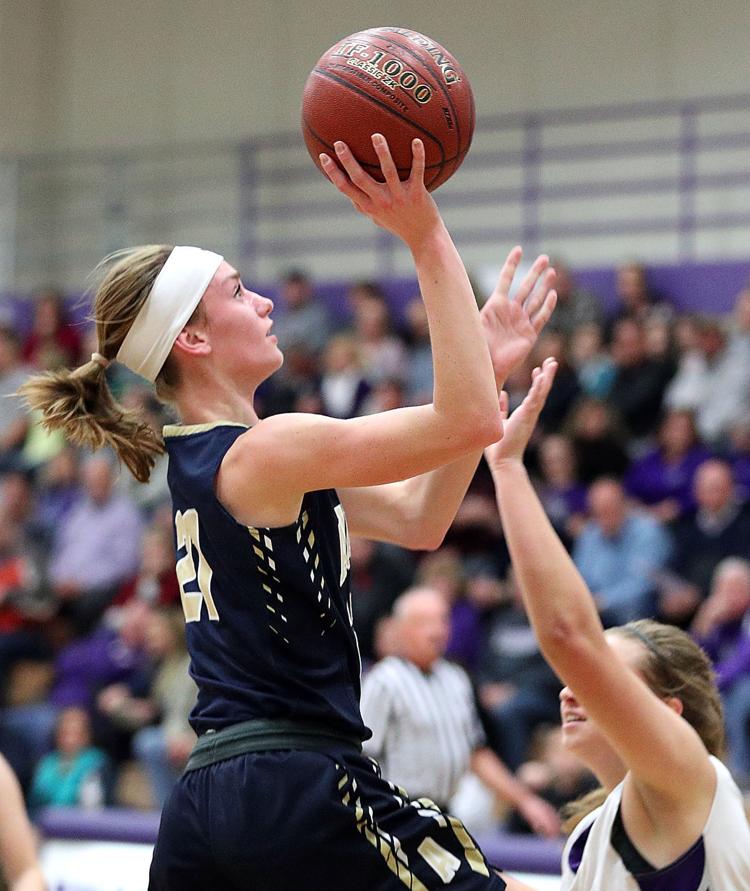 scheidt-main-photo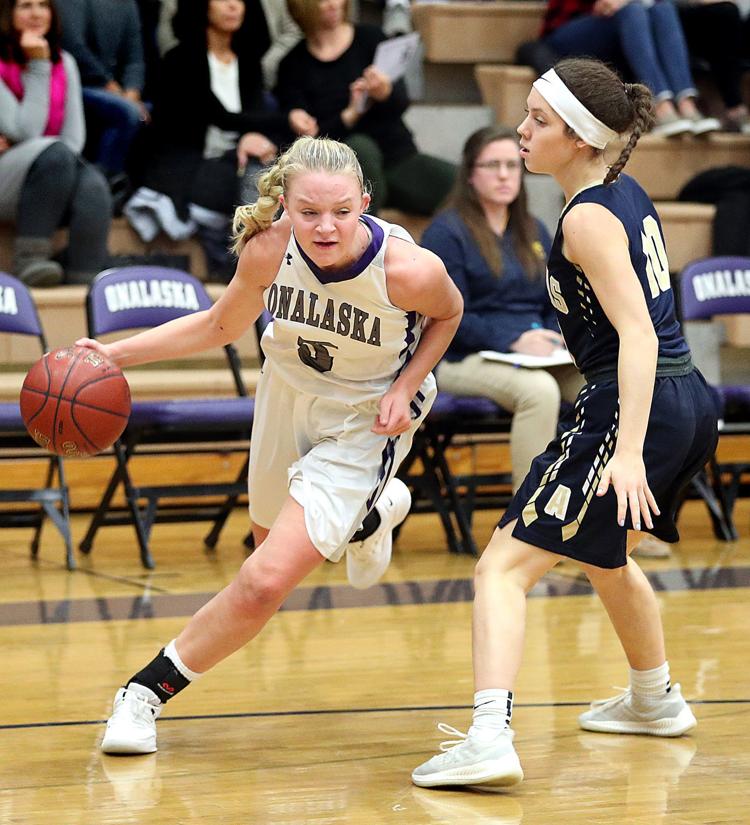 donarski-photo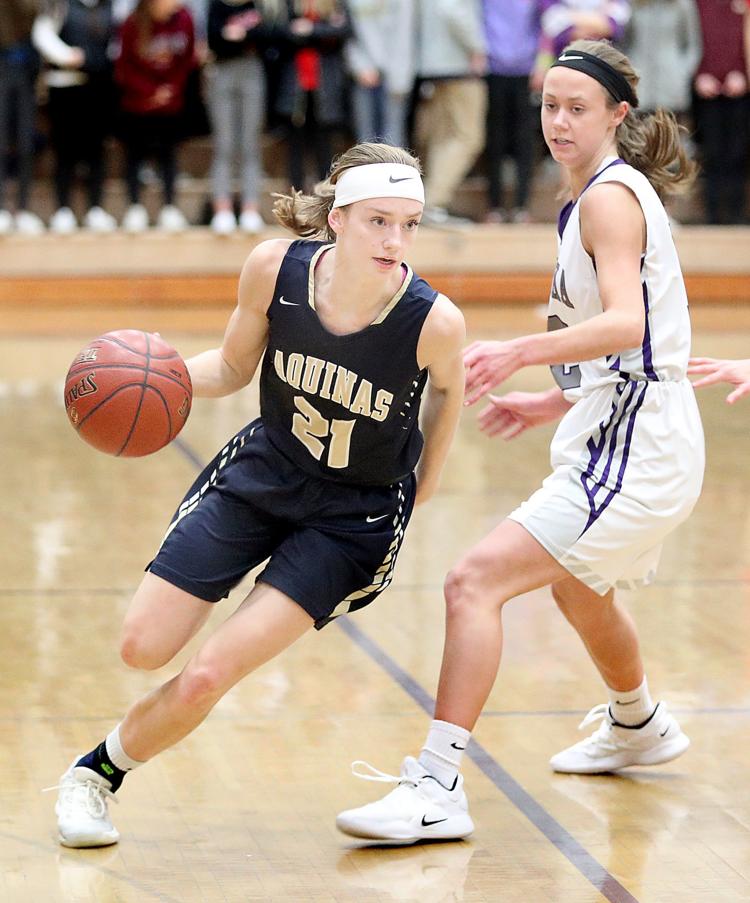 Dec 11: Onalaska vs West Salem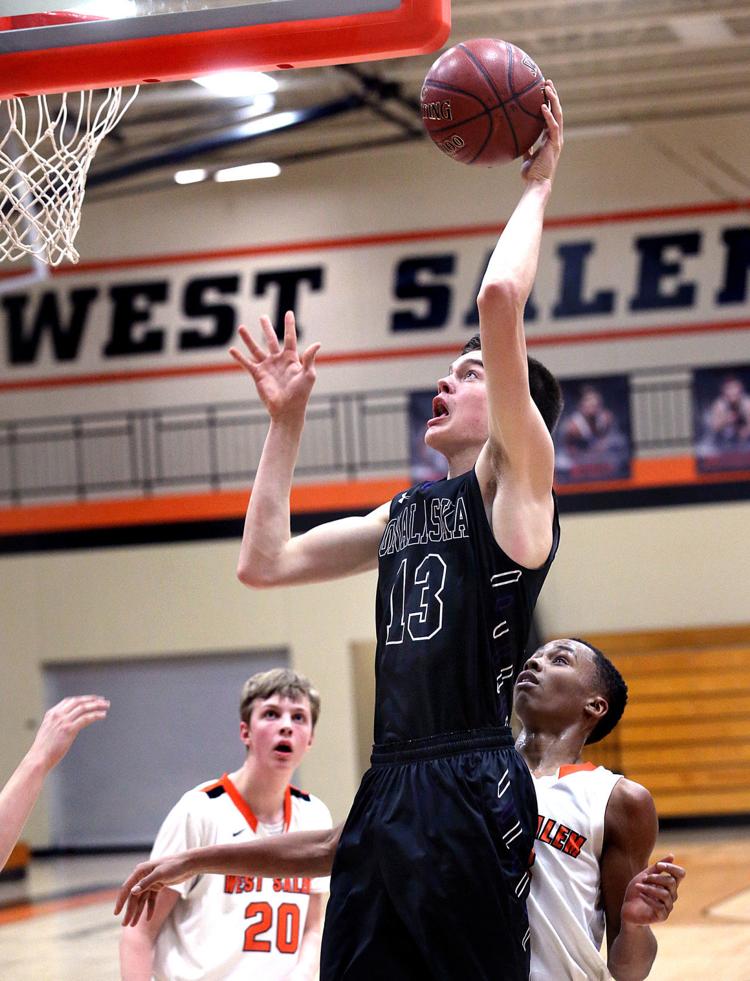 Dec 11: Onalaska vs West Salem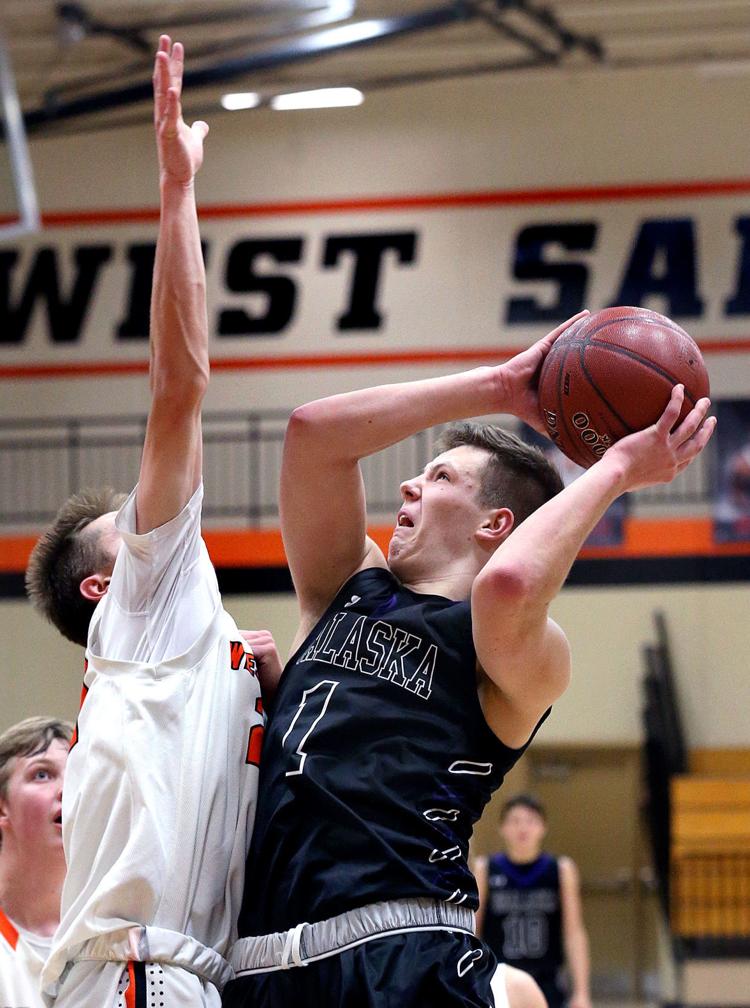 Dec 11: Onalaska vs West Salem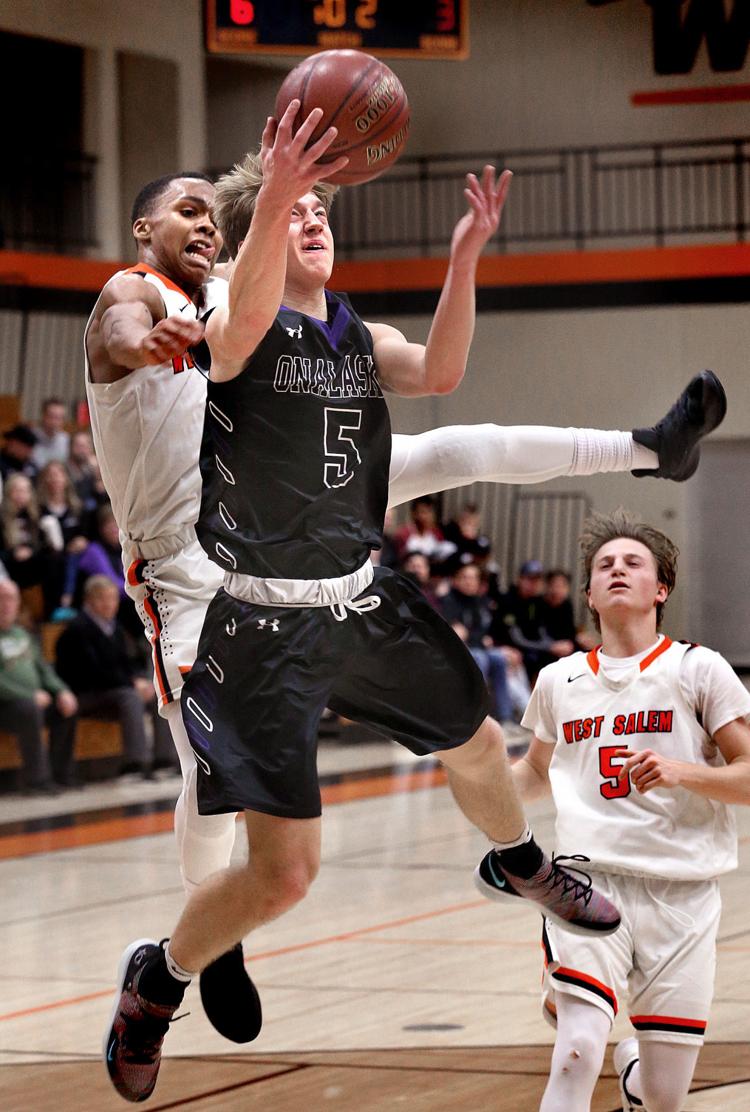 Dec 11: Onalaska vs West Salem
Dec 7: La Crosse Central vs Tomah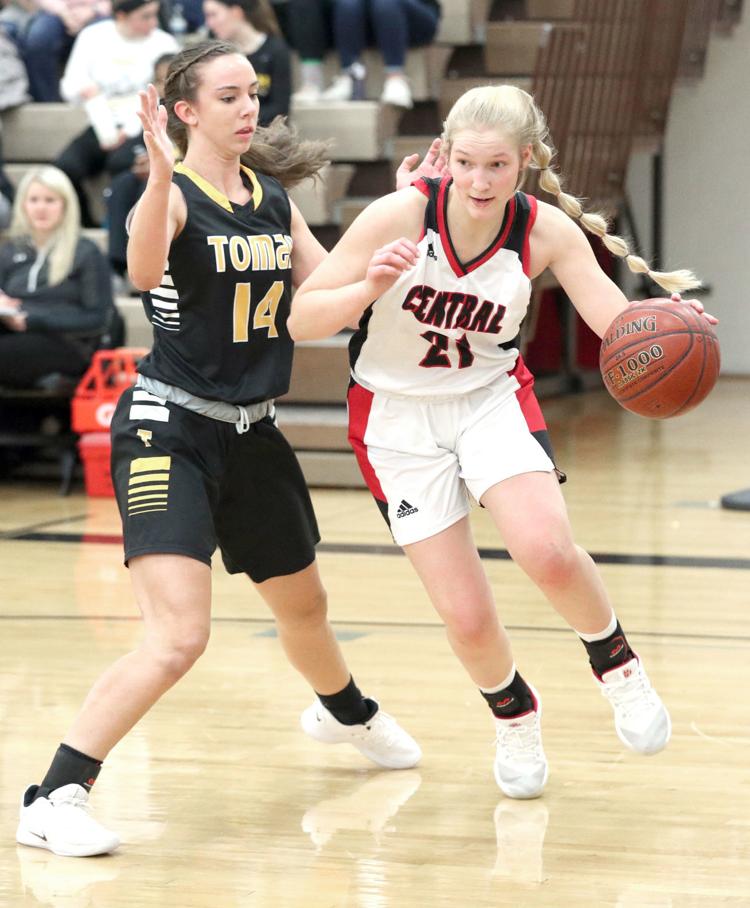 Dec 7: La Crosse Central vs Tomah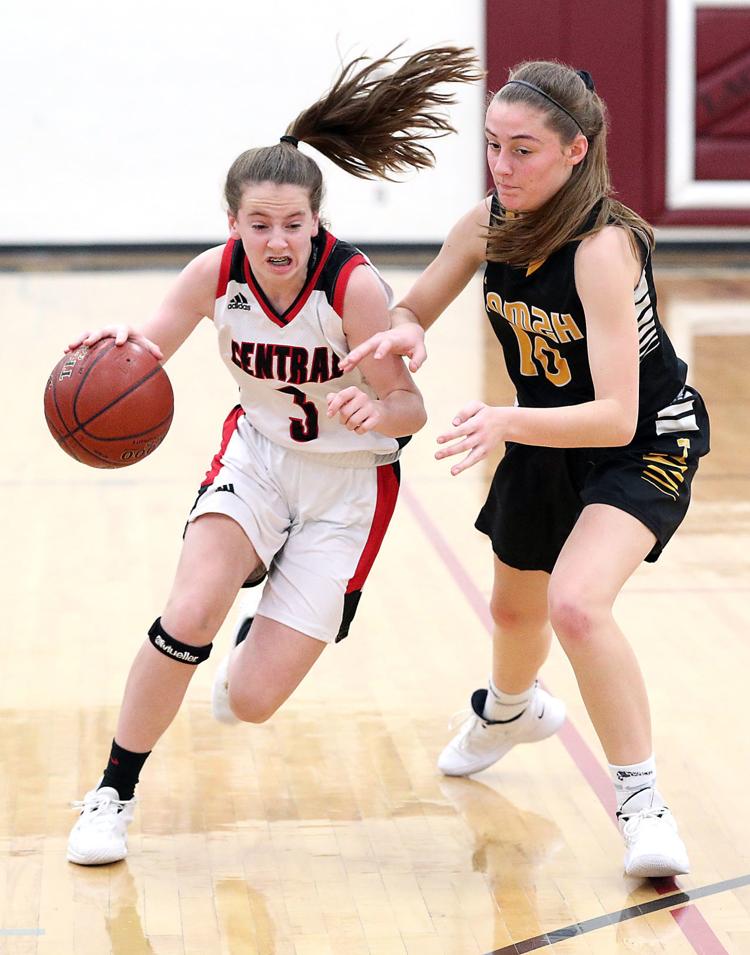 Dec 7: La Crosse Central vs Tomah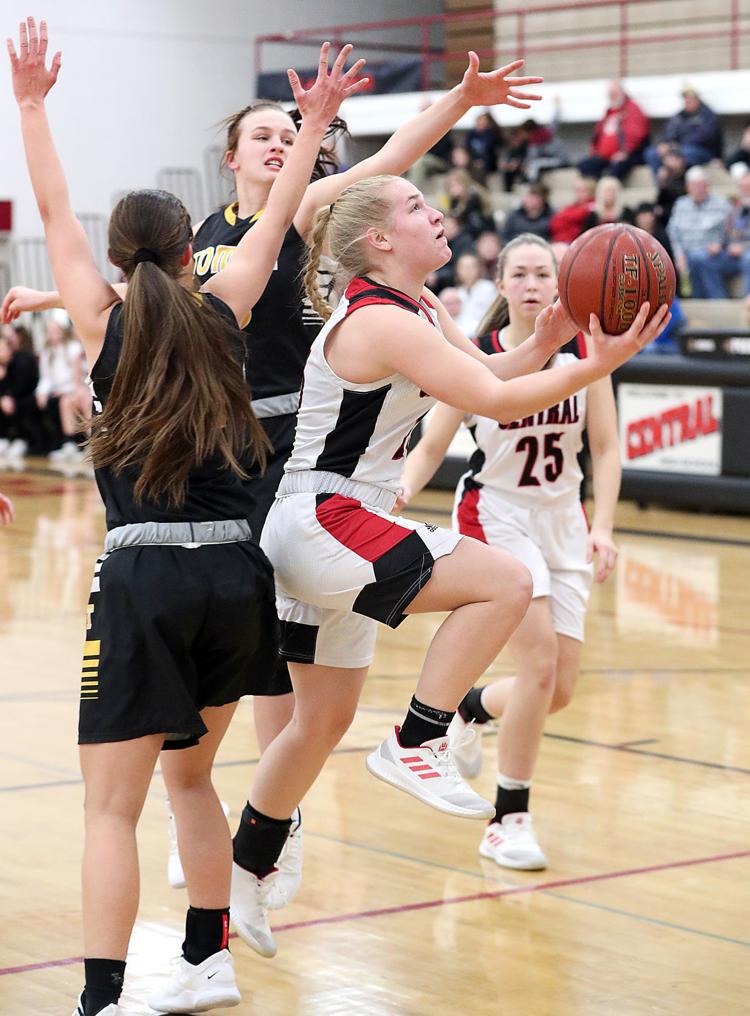 Dec 7: La Crosse Central vs Tomah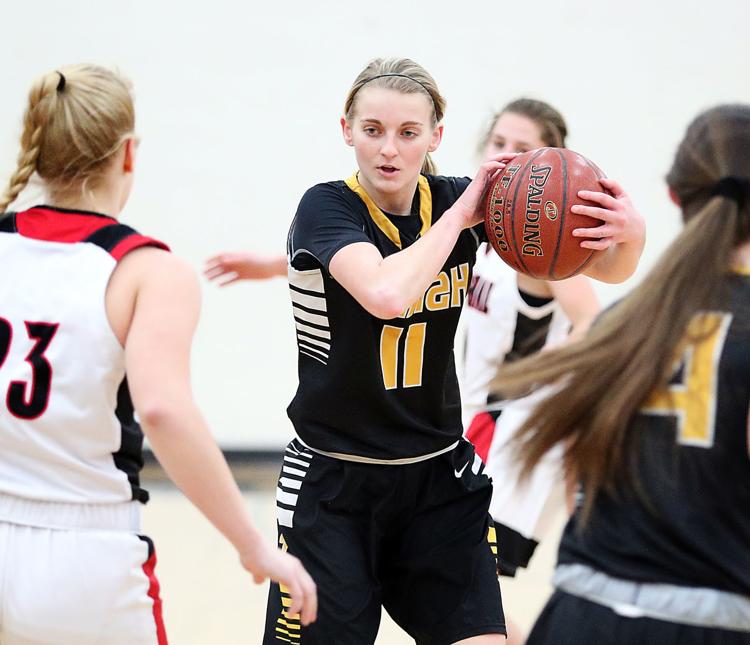 Dec 7: La Crosse Central vs Tomah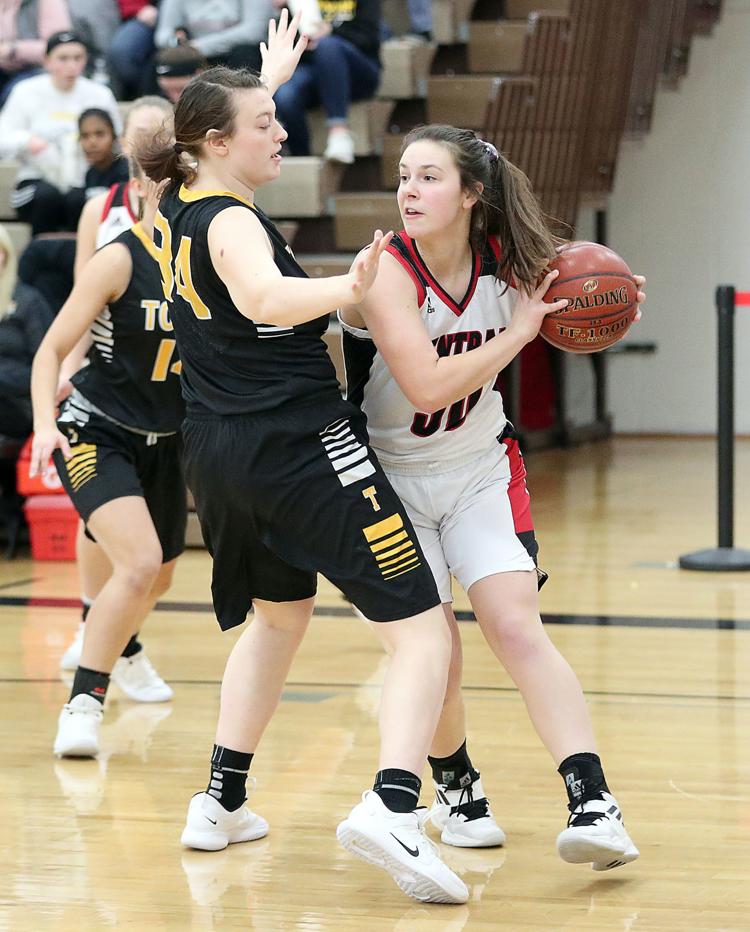 Dec 7: La Crosse Central vs Tomah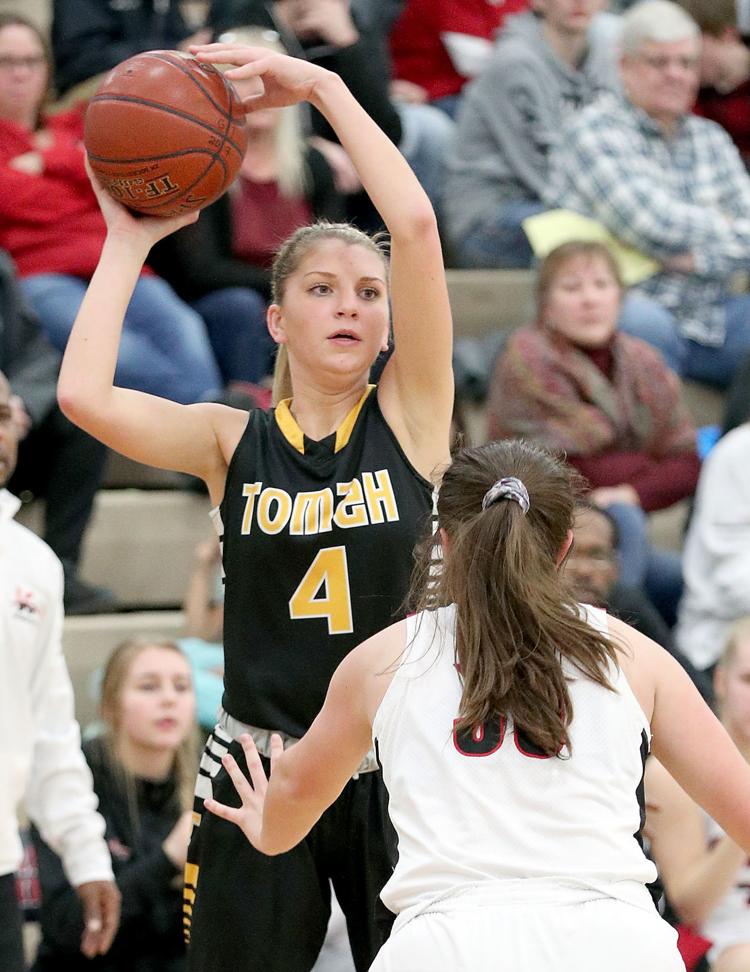 Dec 7: La Crosse Central vs Tomah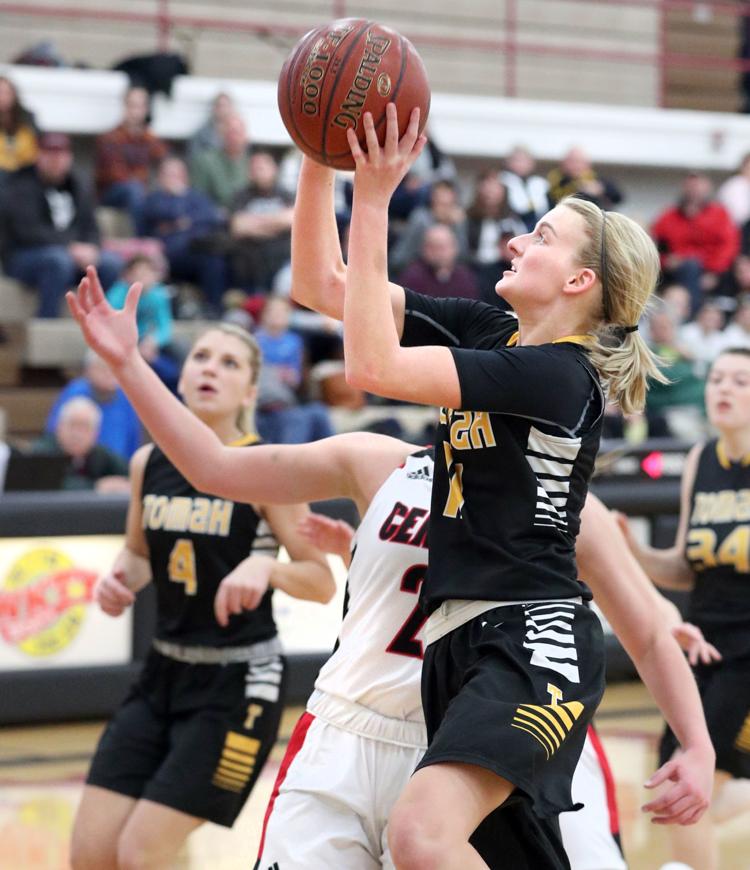 Nov 30: Caledonia vs Byron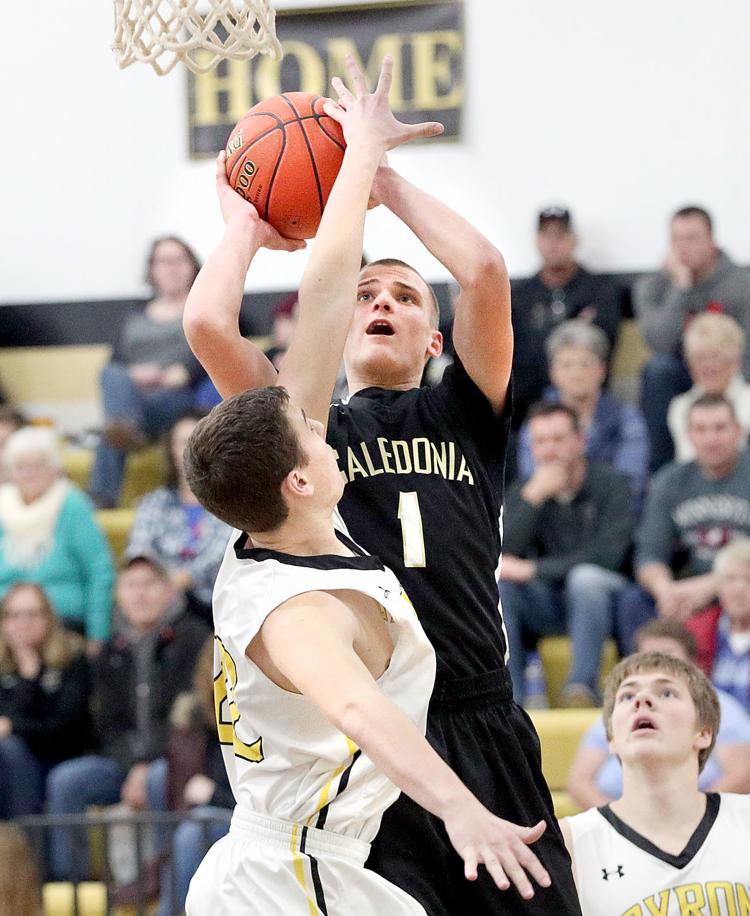 hoopsleaders-photo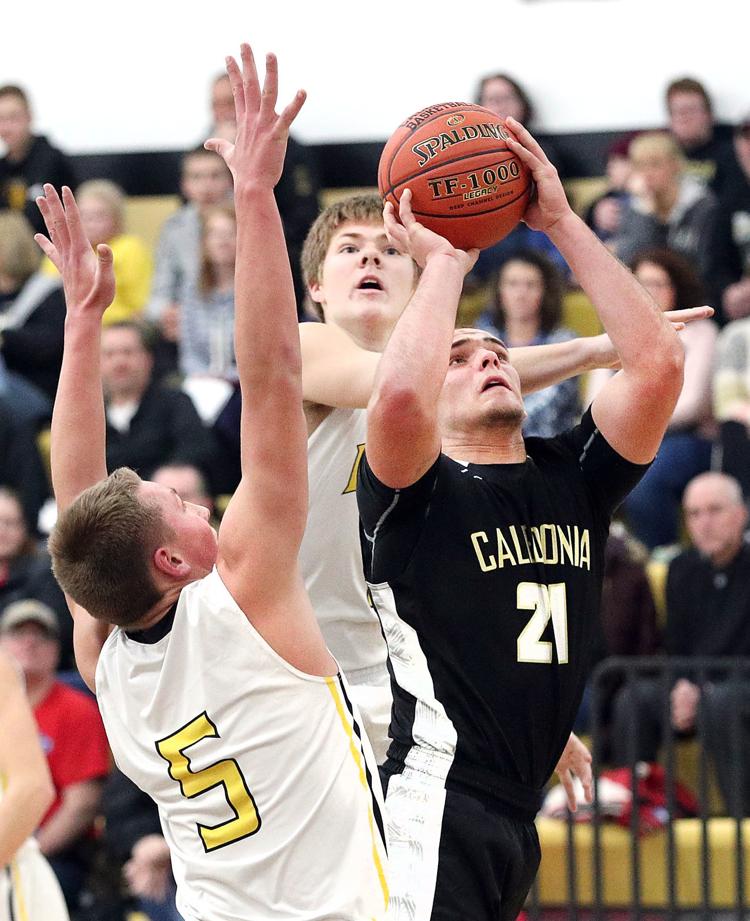 Nov. 16: Aquinas vs Chippewa Falls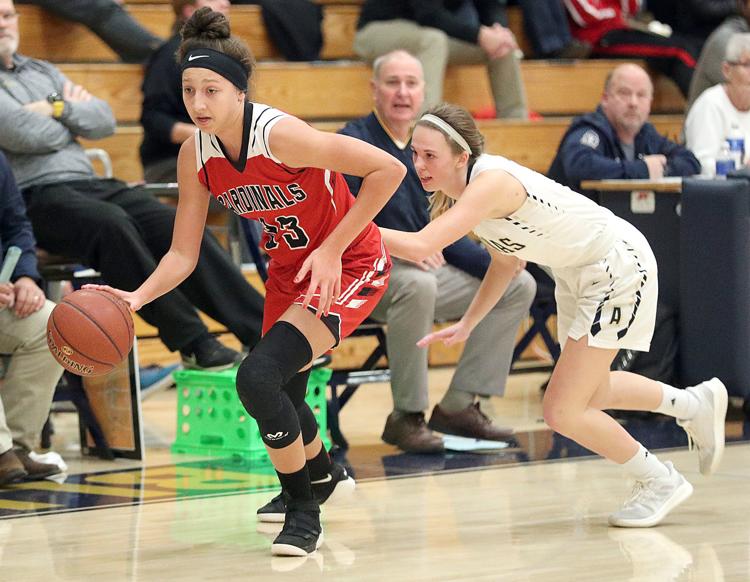 Nov. 16: Aquinas vs Chippewa Falls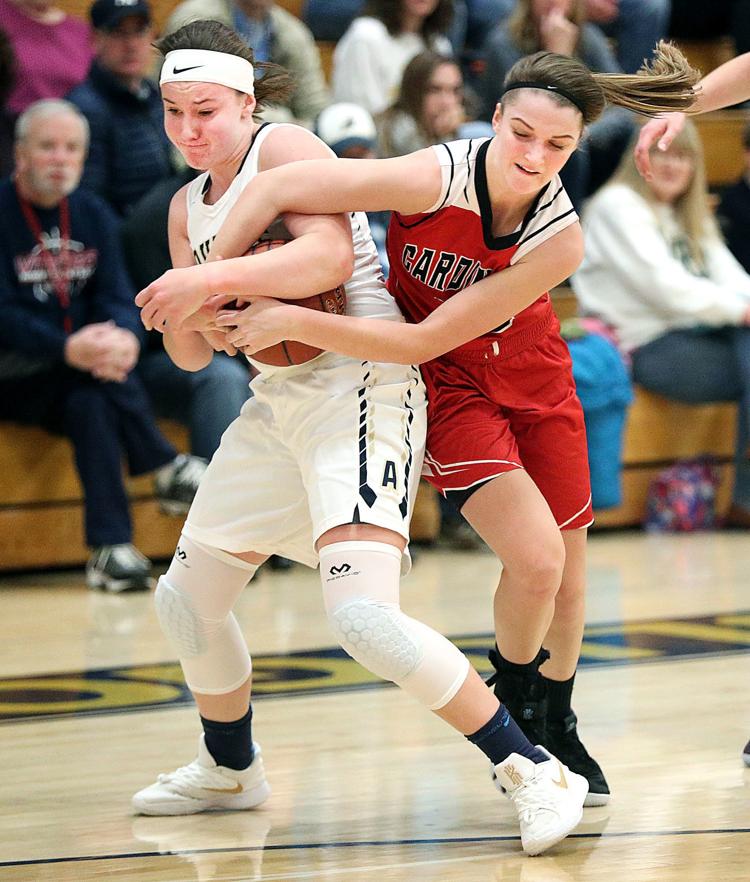 Nov. 16: Aquinas vs Chippewa Falls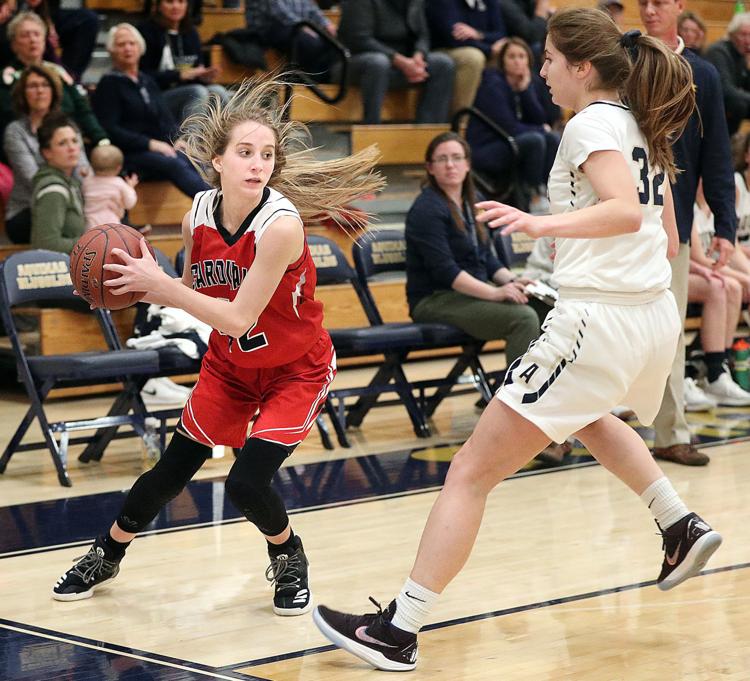 Nov. 16: Aquinas vs Chippewa Falls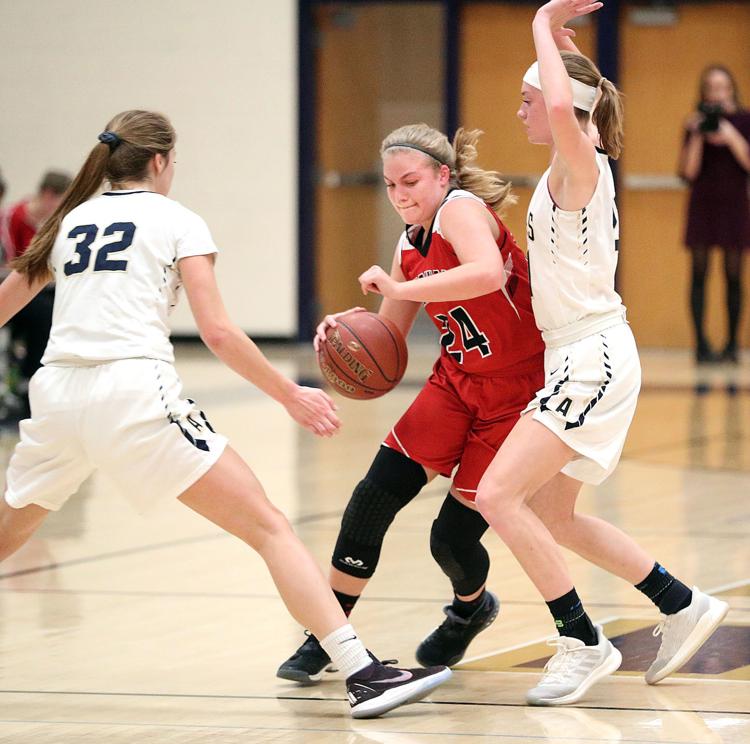 ona-aquinas-COVER-PHOTO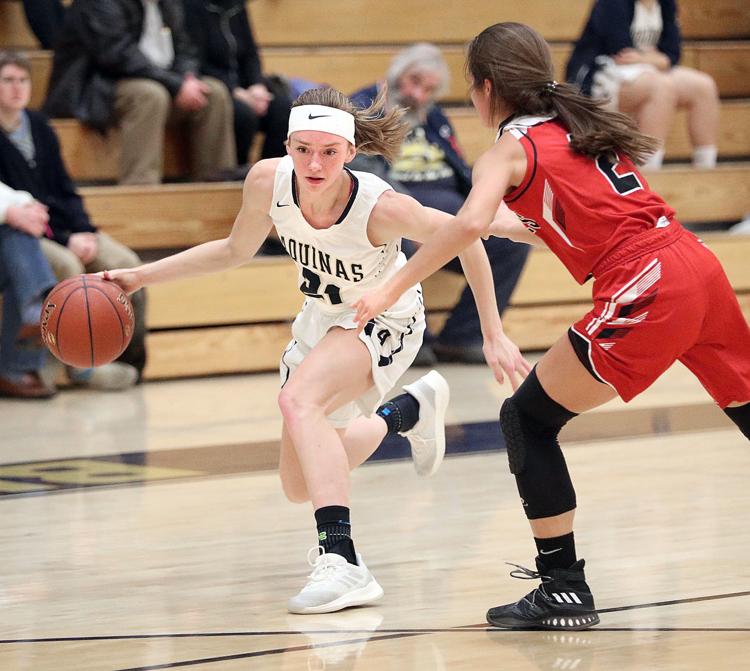 Nov. 16: Aquinas vs Chippewa Falls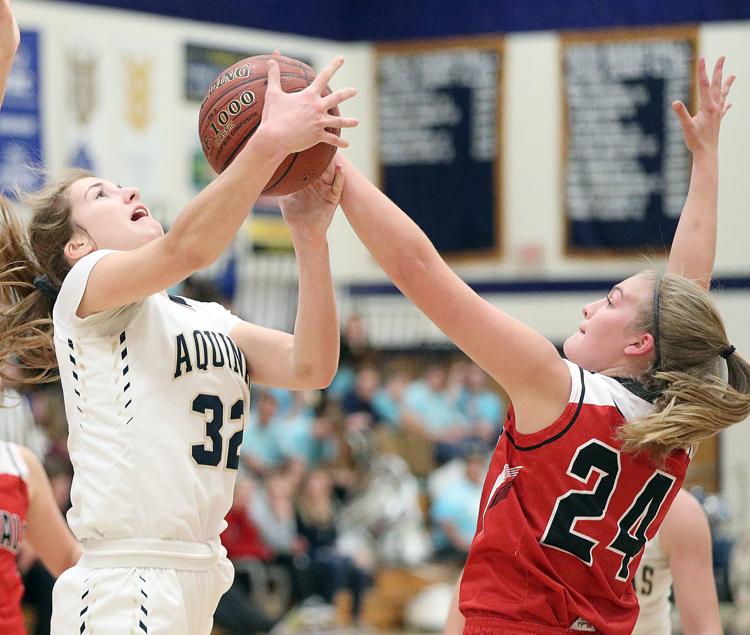 Nov. 16: Aquinas vs Chippewa Falls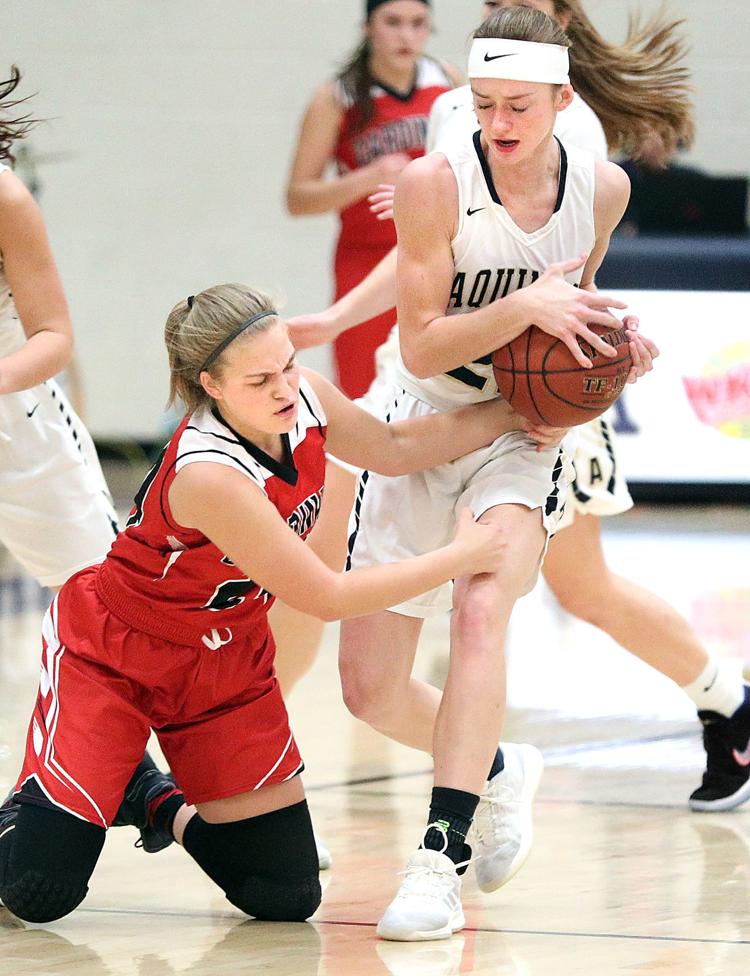 Nov. 16: Aquinas vs Chippewa Falls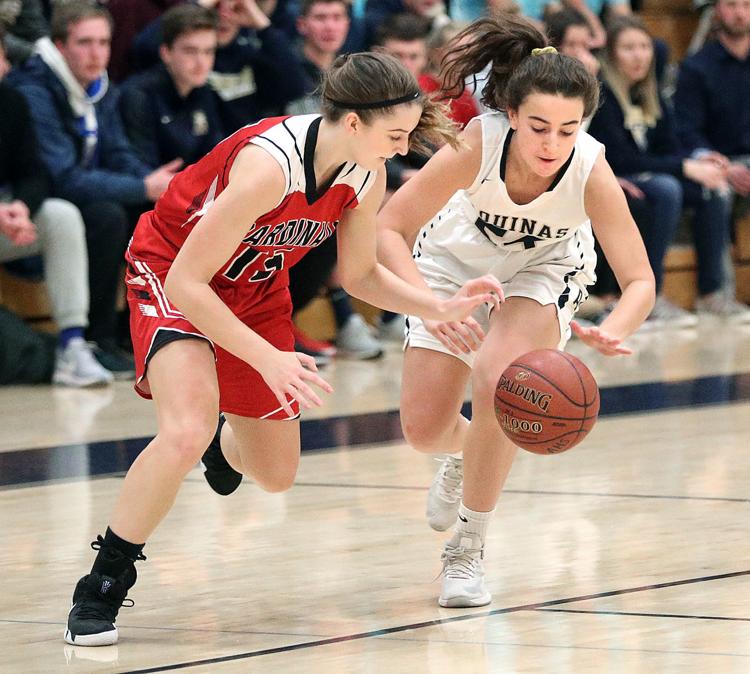 Nov. 16: Aquinas vs Chippewa Falls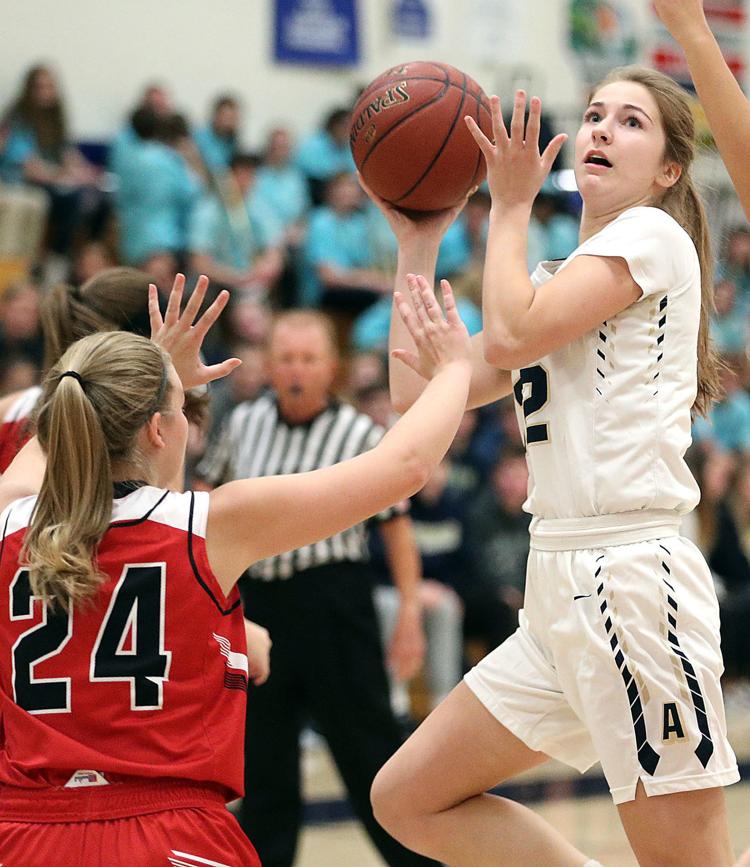 Nov. 13: Melrose-Mindoro vs. Onalaska Luther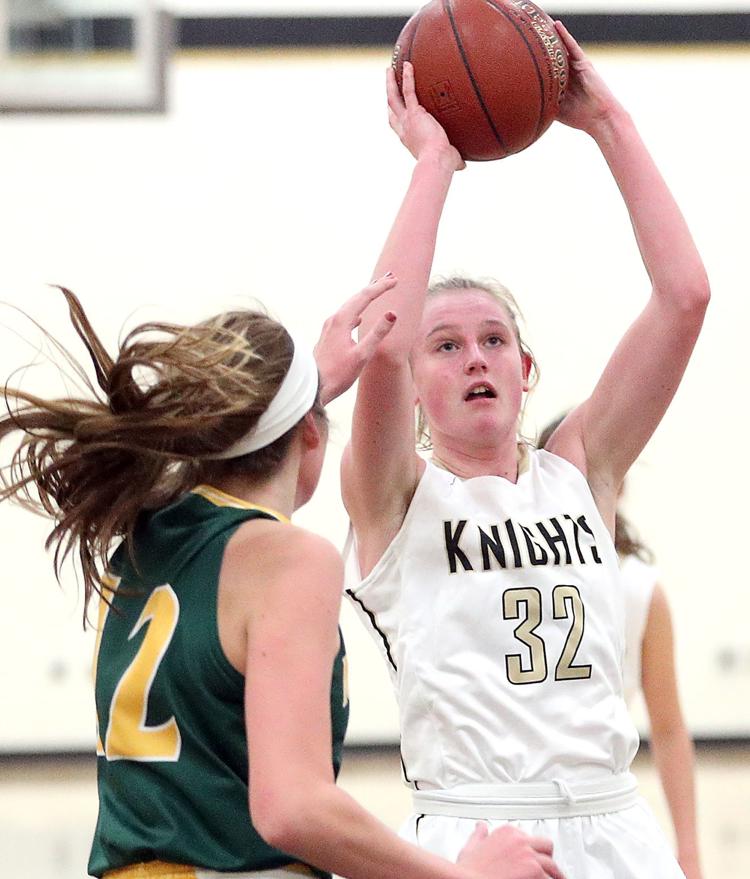 Nov. 13: Melrose-Mindoro vs. Onalaska Luther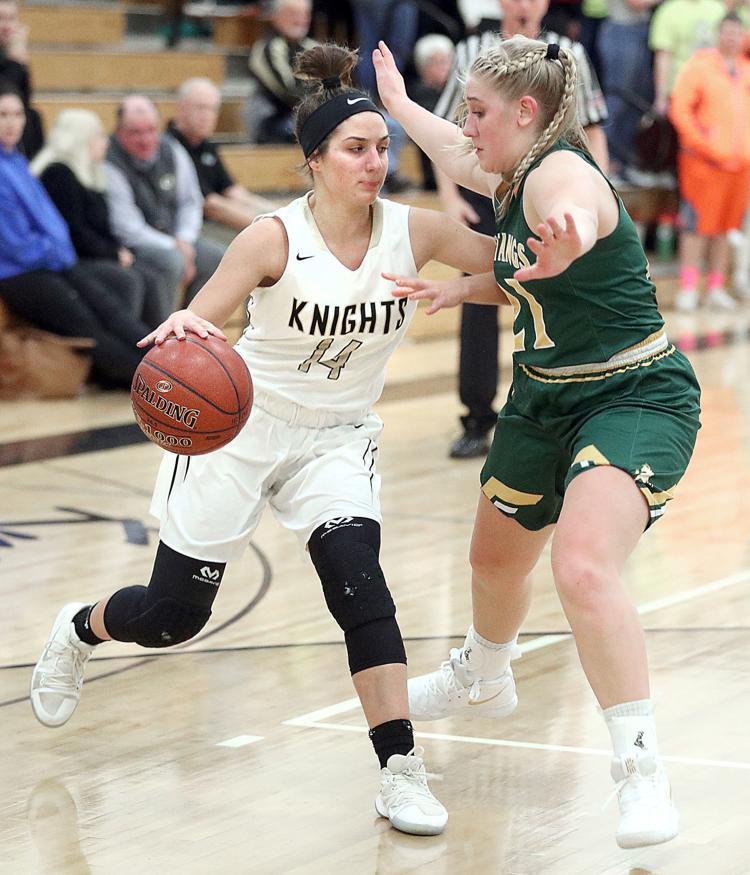 Nov. 13: Melrose-Mindoro vs. Onalaska Luther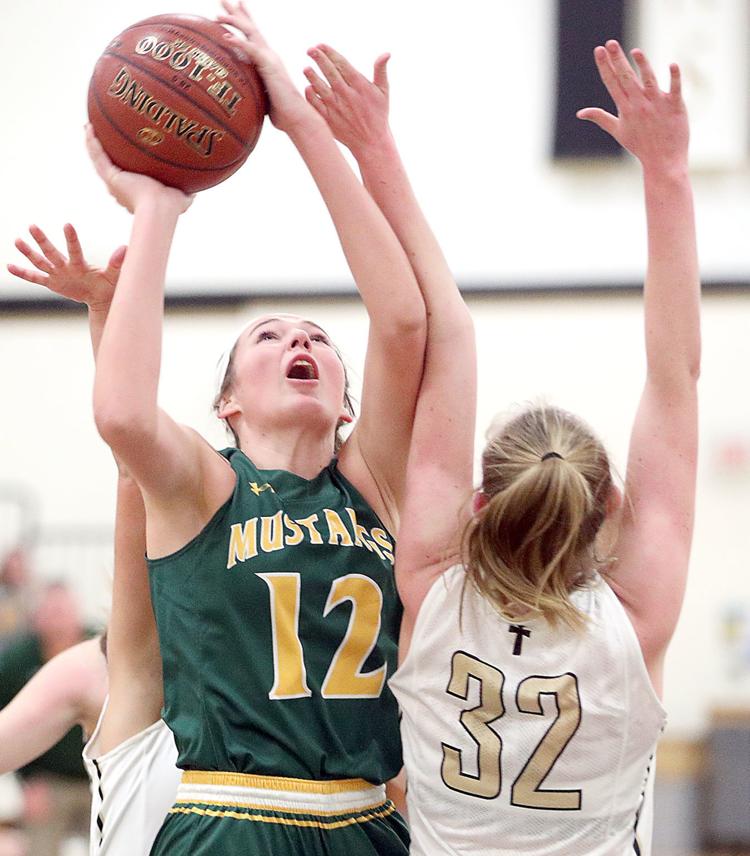 Nov. 13: Melrose-Mindoro vs. Onalaska Luther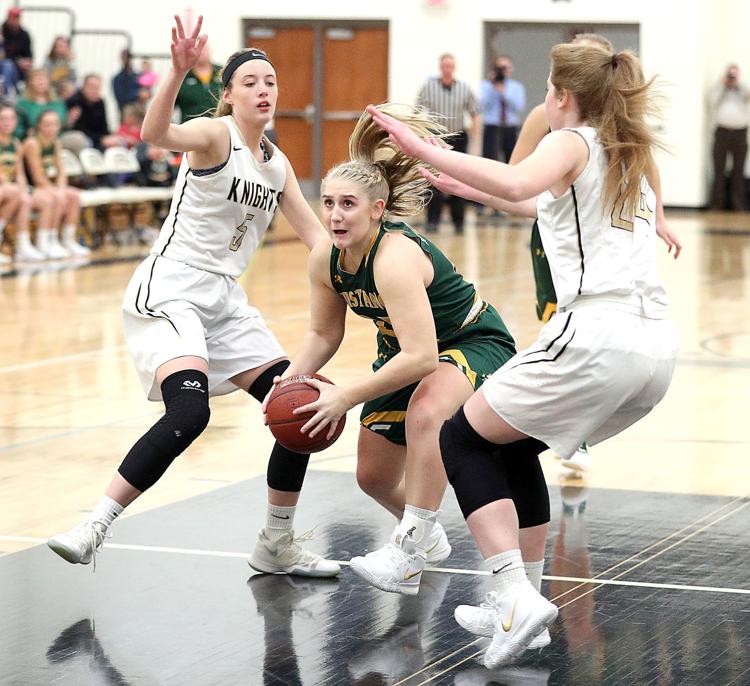 Nov. 13: Melrose-Mindoro vs. Onalaska Luther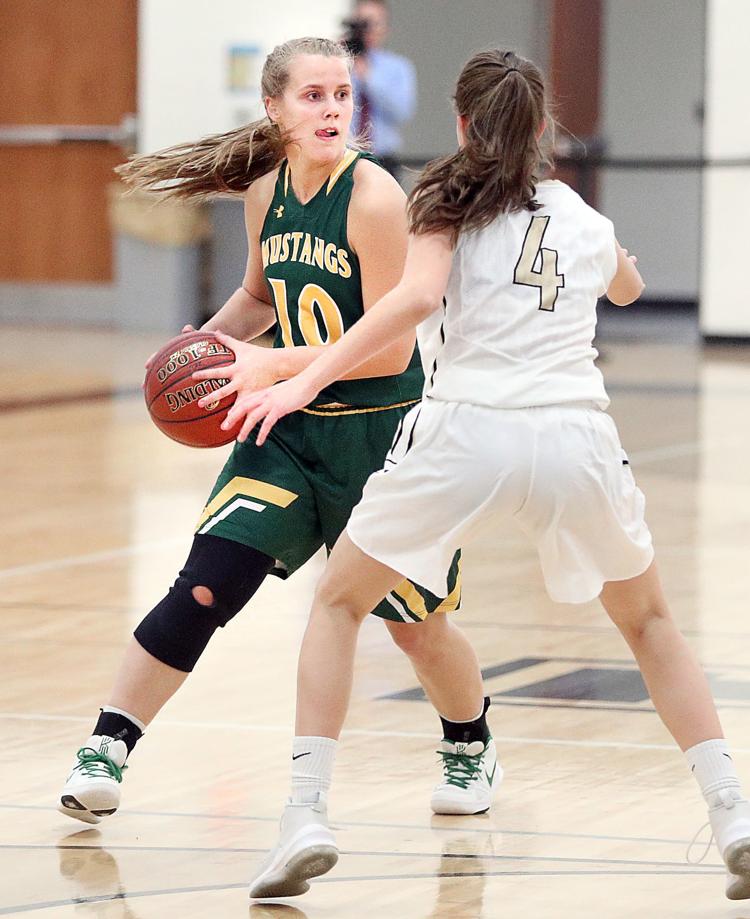 Nov. 13: Melrose-Mindoro vs. Onalaska Luther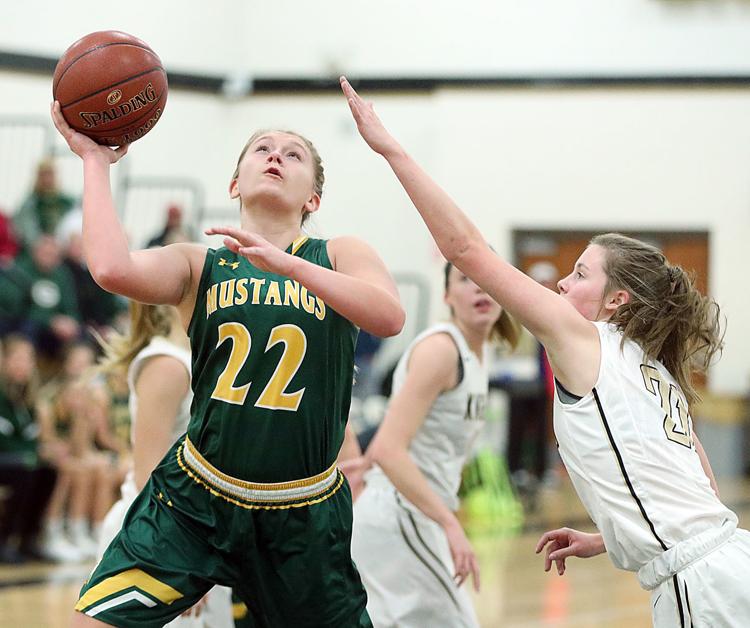 Nov. 13: Melrose-Mindoro vs. Onalaska Luther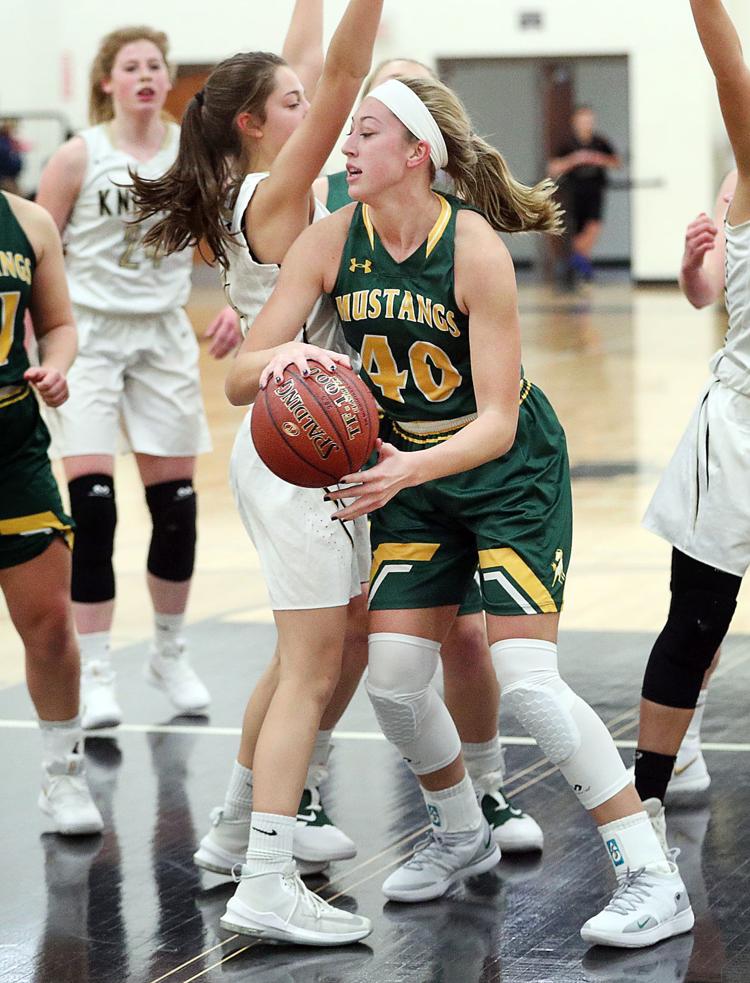 Nov. 13: Melrose-Mindoro vs. Onalaska Luther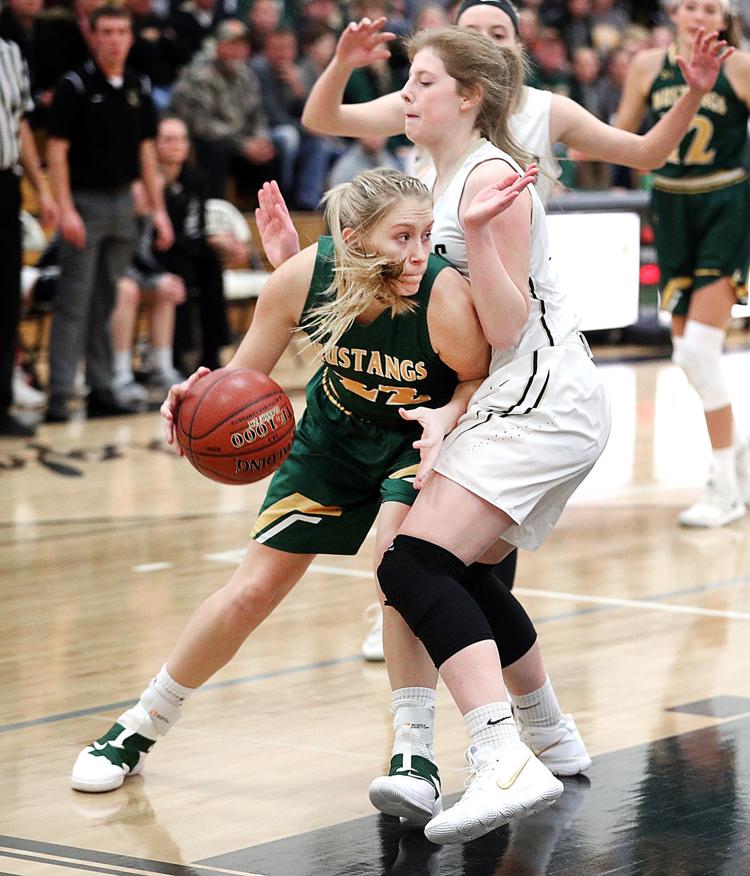 Nov. 13: Melrose-Mindoro vs. Onalaska Luther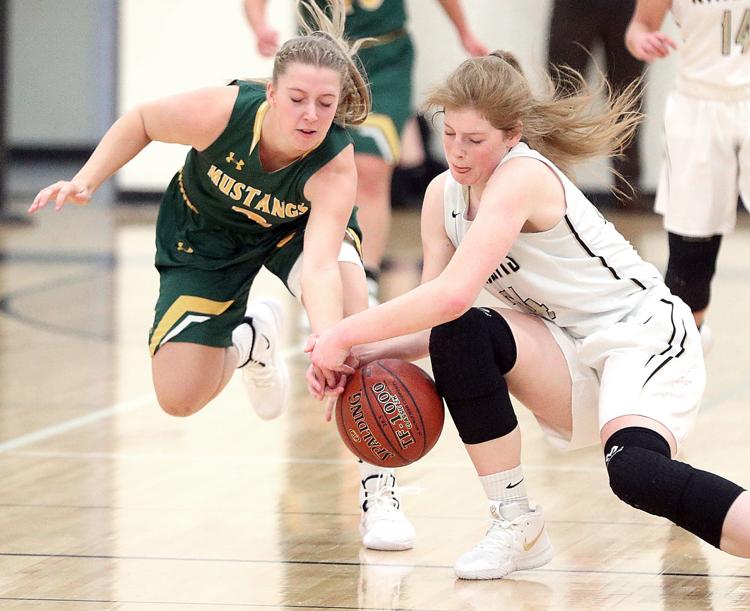 Nov. 13: Melrose-Mindoro vs. Onalaska Luther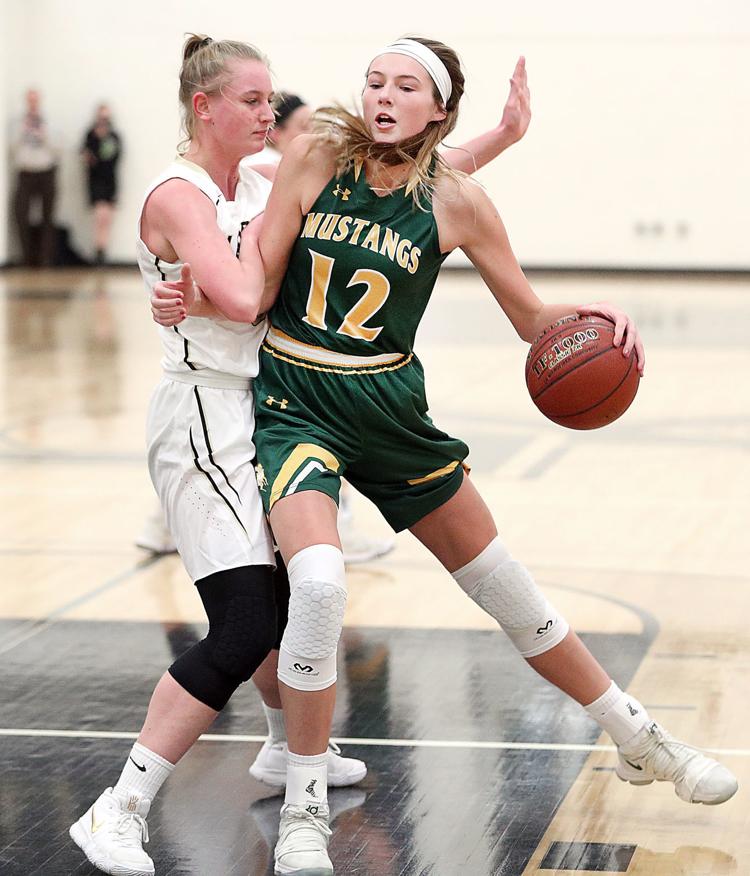 Nov. 13: Melrose-Mindoro vs. Onalaska Luther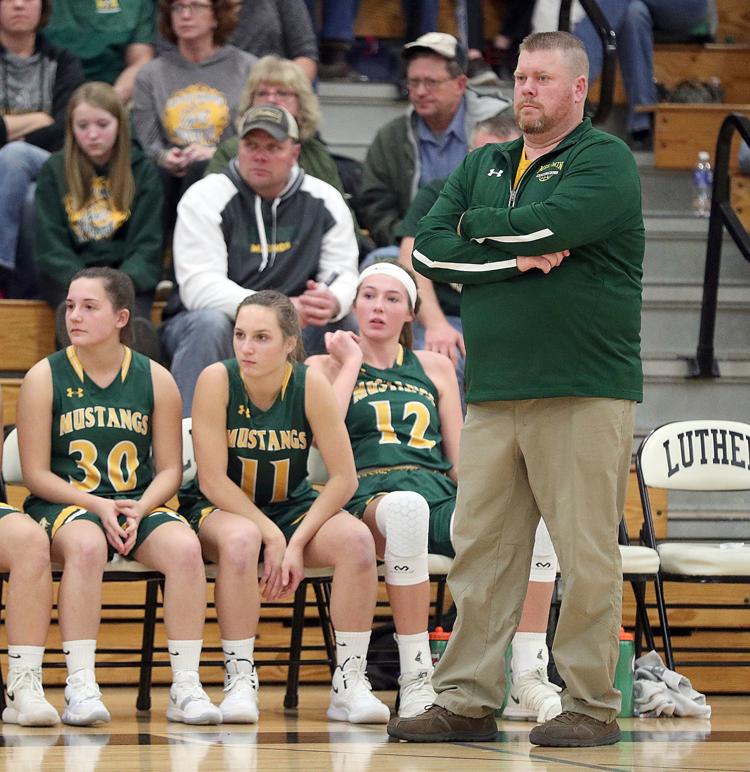 Nov. 13: Melrose-Mindoro vs. Onalaska Luther