GALESVILLE — Ben Thompson made a 3-pointer with 4.8 seconds remaining to give the Gale-Ettrick-Trempealeau High School boys basketball team a wild 54-53 victory over West Salem Friday night and move it into first place in the Coulee Conference.
Thompson's winning 3-pointer gave him 16 points to go with Sawyer Schmidt's game-high 19 for G-E-T (5-4, 4-1). Grant Beirne added 13 points.
Trenton Foreman led West Salem (5-7, 3-2) with 15 points, while Josh Hauser added 13.
VIROQUA — Westby's Griffin Grass got hot from the 3-point line in the second half and helped the Norsemen (7-3, 3-1) recover from a 3-point halftime deficit.
Grass had 18 points, all from 3-point territory, four of which came in the second half. He made six of the team's eight 3-pointers, and Westby allowed just 11 points in the second half. Senior Ryan Daines added 15 points.
The Blackhawks (3-6, 2-2) were led by Sam Jett's 13 points, but were hampered by a 5-for-26 performance from the free-throw line.
Onalaska Luther 59, Black River Falls 36
BLACK RIVER FALLS — The Knights got out to a big lead and didn't let up, with Emery Byus scoring a game-high 23 points. Byus made five 3-pointers, and forward Bennett Loersch added 10 points for Onalaska Luther (5-4, 2-2).
Nate Becker had 16 for the Tigers (2-7, 1-3).
TOMAH — The Vikings (5-5, 2-1) won their second straight game, but no details were reported.
DE SOTO — The Pirates cranked up the defense, allowing 11 points in the second half as they ran away from the Trojans. Isaiah Zink led De Soto (8-2, 5-1) with 19 points. Riggin Beck (18) and Brock Venner (16) also finished in double figures.
Stephen Munson had 11 of his 16 points in the first half for North Crawford.
ARCADIA — Michael Schweisthal scooped up a loose ball, drove to the hoop and hit a runner with 2 seconds left to give the Raiders a nonconference win. Schweisthal led Arcadia (2-7) with 16 points, while Kaden Lisowski added 11 and Ethan Weltzien nine.
Parker Windjue led Whitehall with a game-high 19 points.
LA CRESCENT — A second game in as many nights didn't go the way of the Lancers (7-3, 4-1).
Zach Todd had 15 points, Thomas Kiesau scored 11 and Luke Schwartzhoff had 10 for La Crescent, but they had trouble slowing down Stewartville, which had four players in double figures.
TOMAH — Efficient free-throw shooting down the stretch helped the Vikings hand the Timberwolves their first conference loss this season.
Holmen (5-7, 2-2) made 15 of 18 free throws in the second half, and played solid defense throughout to slow Tomah down. Ericka Schmelzer had 13 points and Braidyn Ruetten 11 for the Vikings.
Tomah (10-3, 3-1) received a game-high 15 points from Madison Lindauer and 13 from Emma Liek.
The Red Raiders (4-7, 2-2) turned in an impressive first half as they built a 31-13 lead over the Rangers. Heather Opitz led the charge for Central with 12 points.
Logan was led by Jenna Davis, who finished with 17 points, 12 of those coming in the second half.
SPARTA — The Hilltoppers (6-3, 3-1) utilized 11 scorers in their conference victory over Sparta.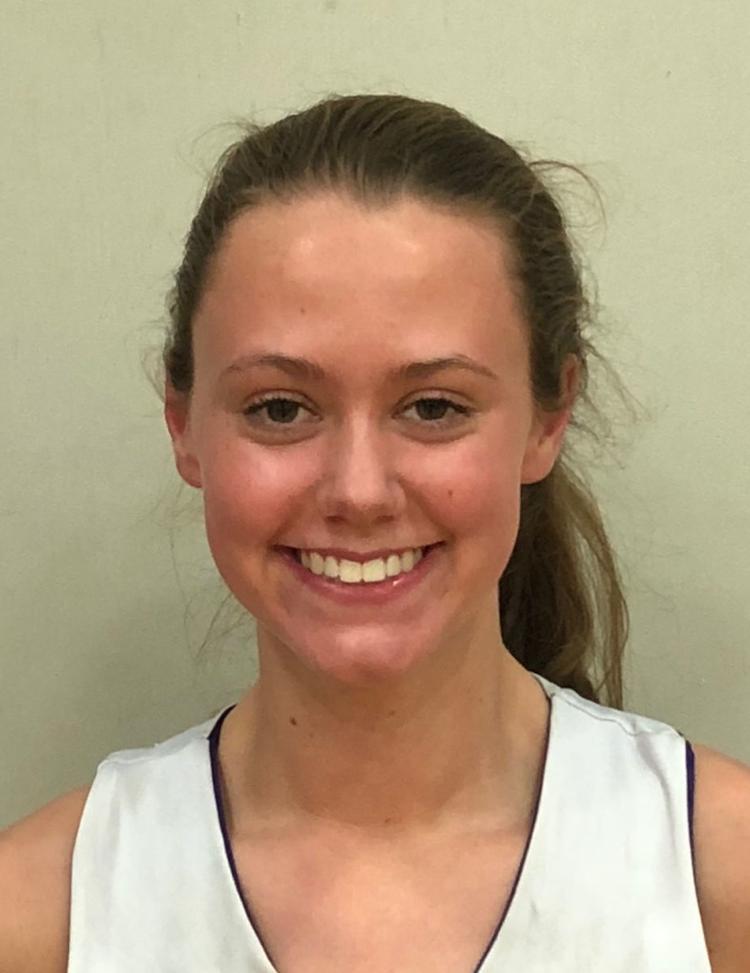 Olivia Gamoke and Lauren Arenz helped out Onalaska's winning efforts with 12 points apiece, and Kenzie Miller added 10.
Sparta (3-7, 1-4) saw double-figures in Laney Schnell (11) and Callie Ziebell (10).
Melrose-Mindoro 81, Gilmanton 32
GILMANTON, Wis. — Emily Herzberg led four Melrose-Mindoro players in double figures with a game-high 19 points. Teammate Mesa Byom added 18, while Erika Simmons (12) and Teagan Frey (11) also reached double digits for the Mustangs (11-0, 7-0), who led 42-12 at the half.
Taylor Hovey led Gilmanton with eight points.
FOUNTAIN CITY, Wis. — Danyelle Waldera scored 12 of her 19 points in the second half to power Blair-Taylor to victory. Waldera went 4-for-6 from the free-throw line, which was where the Wildcats were 15 of 18 as a team. Lauren Kidd added 15 points for Blair-Taylor, while Marlee Nehring added 13.
Emily Rivers led the Pirates with 17 points, while Lindsey Peterson added 12.
ONTARIO — Noemi Nicholas and Shelly Powell scored 10 points apiece, but the Falcons couldn't recover from a 21-point halftime deficit.
NECEDAH, Wis. — Necedah stole a win from Cashton after coming ahead in double overtime.
Hailey Huntzicker led the Eagles (7-2) with nine points. The Cardinals were led by Danielle Becker's 10 points.
WESTBY — Westby finished nearly perfect in a conference dual against Black River Falls, giving up points only due to forfeit.
Austin Mowery got Westby started by winning the first match of the night that resulted with a second-period pin over Mikhail Peterson at 145 pounds. Dakota Bakkestuen rounded out the night at 138 pounds by pinning Brian Higuet in the first period.
TOMAH — Jagger Hammer scored on a power play early in the third period to give Tomah/Sparta the lead over Amery.
Hammer received assists from John Christen, who netted the team's first goal, and Boone Mathison. Paul Vender was in goal with 38 saves.
Onalaska co-op 11, Stoughton 6
ONALASKA — Onalaska built a comfortable lead over Stoughton after netting five goals in the third period.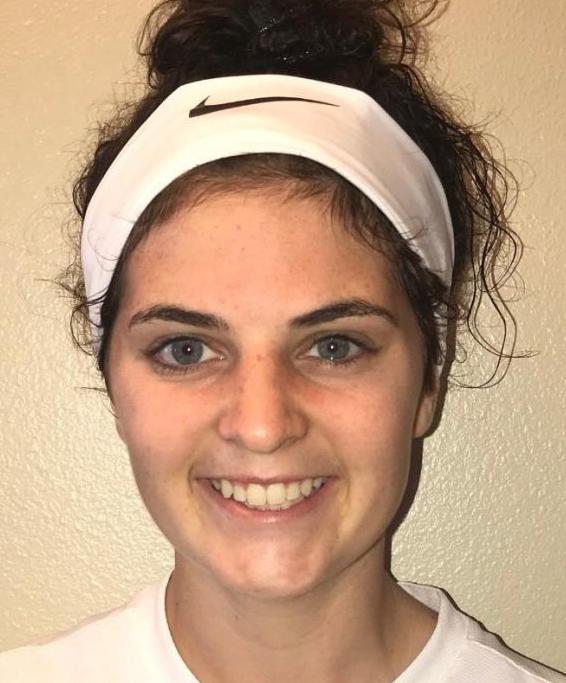 Kaley Manglitz tallied nearly half of Onalaska's goals after finishing the night with five as Emily Brueggeman chipped in with two. Izzy Lassa recorded 18 saves in the win.
HOLMEN — West Salem's co-op won the triangular with 132.125 points, with Holmen (127.925) taking second and Westby (98.825) third.
Freshman Ella Krause won three events for the Panthers, scoring 33.775 in the all around, 8.45 on the bars, and 8.8 on the beam. Natalie Jeranek gave West Salem another winner with her 8.75 on the vault.
Holmen's Harley Bartels (9.225) won the floor exercise.