Aquinas High School senior Brandon Merfeld had no intention of playing a second overtime Monday night at the Reinhart Athletic Complex.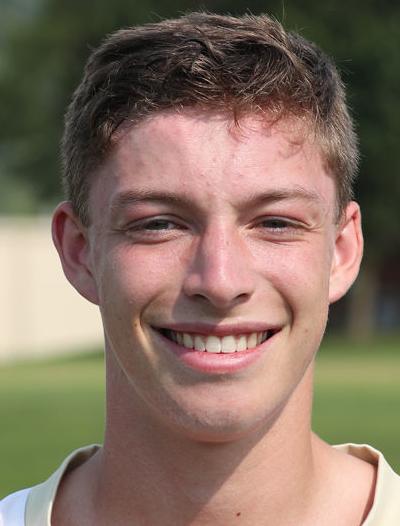 Merfeld caught a pass near his own free throw line, weaved by a defender, then hoisted a long 3-pointer that banked home at the buzzer to give the Blugolds a 68-60 overtime MVC win over Sparta.
Merfeld scored a game-high 29 points, including 14 in the second half and all eight of Aquinas' points in the extra frame. His winning heave was his sixth 3-pointer of the night.
Aquinas needed the lift Merfeld provided after falling behind by seven at halftime, and entering overtime tied at 60. Jacob Savoldelli made three 3s and scored 15 points for Aquinas (6-11, 3-4).
Sparta (9-8, 2-6) was led by Juan Aguilar's 15 points. Ivan Sanchez added 10 points, all after halftime, including all five of the Spartans' OT points. His banked 3 tied the game with less than 5 seconds remaining, setting up Merfeld's heroics.
Scenic Bluffs
Cashton 74, Hillsboro 66
HILLSBORO, Wis. — The Eagles (8-6, 5-3) came back from a six-point halftime deficit to finish ahead of Hillsboro.
Kristt Hilden scored 13 points in each half to finish with a game-high 26 as he made 8 of 13 free throws. Bowdy Dempsey followed with 15 points, and Kole Ripley had 10.
Bangor 72, Brookwood 47
BANGOR — Grant Manke once again led the third-ranked Cardinals (13-1, 8-0) with a dominant performance inside.
Manke, a junior, had 25 points on the strength of 11 two-point baskets, spread almost evenly between both halves. Zane Langrehr helped open things up inside by hitting three 3s en route to a 15-point night, while Hank Reader added 10 points.
Three Rivers
La Crescent 81, St. Charles 75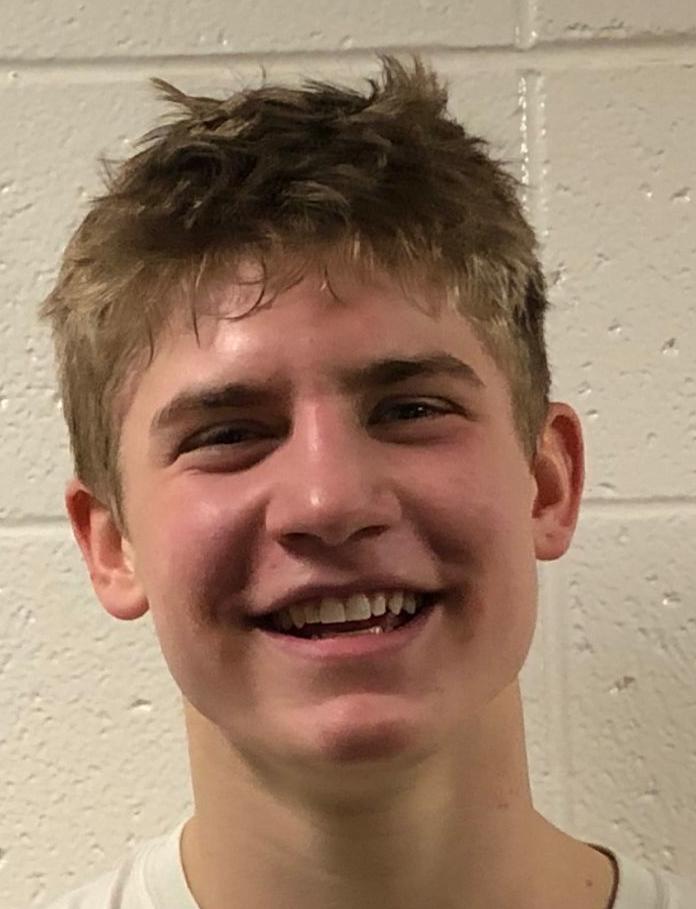 ST. CHARLES, Minn. — The Lancers withstood a dozen made 3s from the Saints to come away with their eighth consecutive win.
Junior Zach Todd — who had 23 points and 15 rebounds on Saturday in a win against Onalaska Luther — scored 24 points to lead La Crescent (15-5, 9-2). Fellow junior Luke Schwartzhoff added 18 points.
St. Charles was led by Kooper Vaughn, who had 24 points and made six 3s.
Nonconference
New Lisbon 58, De Soto 51
DE SOTO — The Pirates had three players score in double figures, but a 12-0 deficit in the opening minutes proved too much to overcome.
Riggin Beck led all scorers with 18 points, while Brock Venner added 11 and Isaiah Zink 10 for De Soto (10-4).
GIRLS BASKETBALL
MVC
Aquinas 96, Sparta 37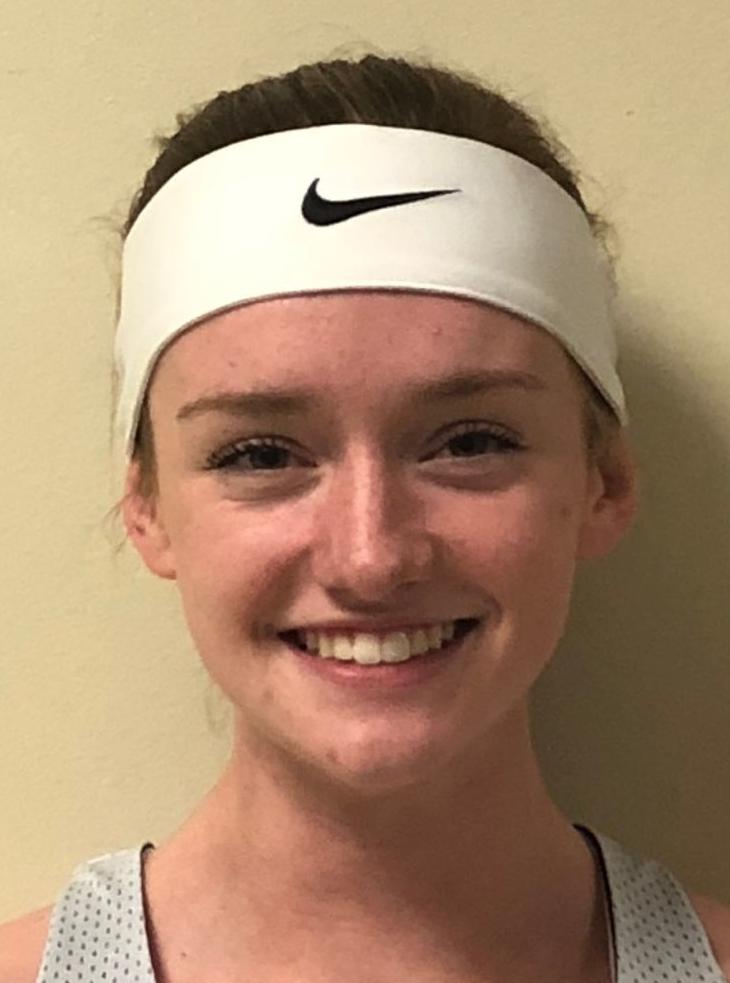 SPARTA — The top-ranked Blugolds (19-0, 10-0) cruised to their 47th straight win as they defeated Sparta (5-12, 3-7) after entering the second half ahead by 43 points.
Lexi Donarski led the effort with 28 points, and had four of the team's 12 3-pointers.
Courtney Becker followed with 25 points after putting together a 19-point first half, and Taylor Theusch had 12 points.
Callie Ziebell led the Spartans with 12 points.
Coulee
West Salem 62, Onalaska Luther 36
WEST SALEM — Maddie Quick flew to a 19-point first half to help lead West Salem (11-8, 6-4) to a conference victory.
Quick finished with a game-high 24 points and had a total of six 3s, five of which came in the first half. Brooke Bentzen (16) also landed in double figures.
Kaitlyn Kennedy and Grace Manke had seven points apiece for Luther (5-12, 3-6).
GYMNASTICS
Viroqua 127.2, Westby 105.125
WESTBY — Viroqua's Lydia Korn recorded a clean sweep of the events, winning the all-around with 33.8 points. She earned 8.5 on the floor, 8.45 on the bars and vault, and an 8.4 on the balance beam.
Westby's Hannah Pedretti took third in the vault with a 8.325.