RUSHFORD, Minn. — The Caledonia High School baseball team continued its win streak Friday by toppling Rushford-Peterson 18-1 in a road Three Rivers Conference game.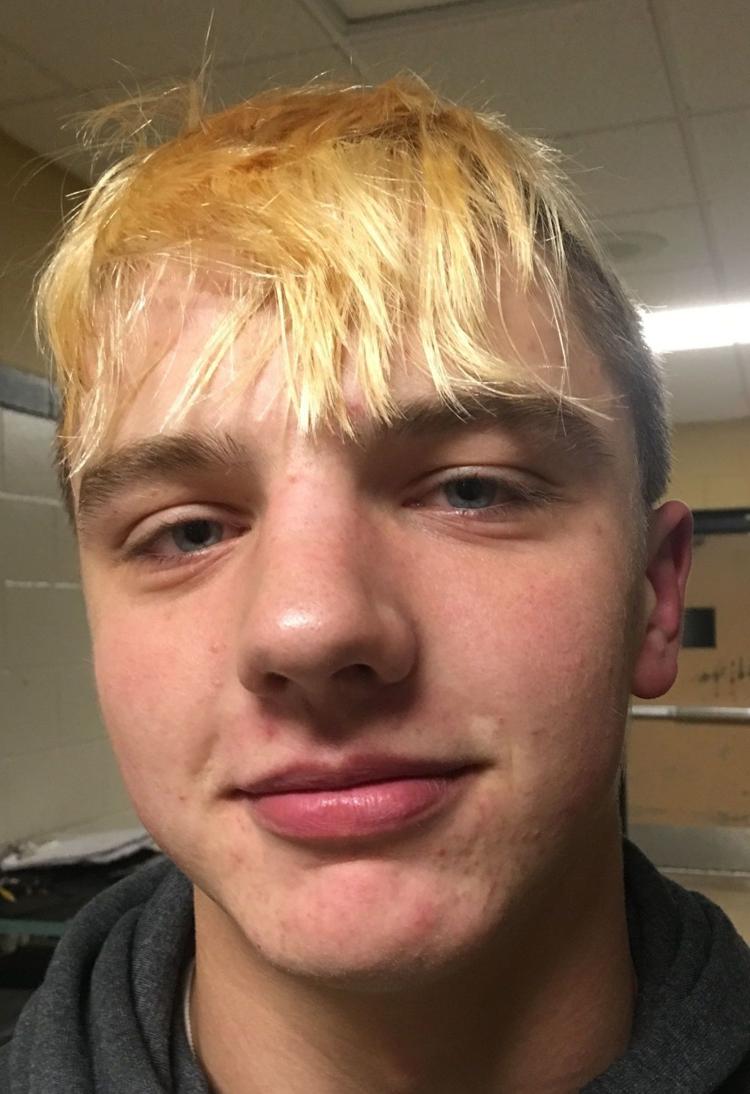 The Warriors (13-1, 12-0) bashed five home runs and scored in every inning to record their 13th consecutive victory.
Tate Meiners and Casey Storlie hit back-to-back homers in the second inning before Storlie, Eric Augedahl and Evan Denstad hit three consecutive homers in the third.
Meiners had four hits, including a double, while Storlie had three. Augedahl pitched, allowing a homer in the first, and struck out nine.
Caledonia is set for a big matchup at La Crescent (12-2, 11-1) on Saturday. The teams play again Tuesday in Caledonia, so the Warriors can clinch a conference title with a win in either game.
Coulee
West Salem 6, Westby 4
WESTBY — A four-run fourth inning for the Panthers was the difference, despite Westby's comeback effort in the seventh.
West Salem tallied 11 singles, with David Lattos (2-for-4) and Josh Hauser (1-for-3) notching two RBI apiece.
Alex Gluch had two hits, including a double, and scored three runs, while Hunter Ward had a double and an RBI for Westby.
Dairyland
Melrose-Mindoro 1, Eleva-Strum 0
STRUM, Wis. — Kyle Stair's sacrifice fly in the fourth inning scored the only run of the game and lifted the Mustangs to a win.
Ethan Kastenschmidt (3⅓ innings) and Brett Gerdes (3⅔) combined on a three-hitter for Melrose-Mindoro, while striking out nine.
Nonconference
Viroqua 4, Sparta 0
VIROQUA — The Blackhawks scored twice in the first and sixth innings, and kept Sparta's offense stymied with strong pitching and defense.
Hunter Vikemyr, Ryan Zemla and Andrew Wedwick all doubled and had an RBI for Viroqua (13-4).
Sparta's Nick Church had two hits, including a double, and Phillip Richards had two hits.
Tomah 8, Black River Falls 6
BLACK RIVER FALLS — The Timberwolves built an 8-0 lead with a six-run third inning before the Tigers scored twice in each of the final three innings.
Brett Larson, Evan Long and Braeden Pierce all drove in two runs for Tomah, which received two hits and an RBI from Connor Prielipp,
Chase Yaeger was 3-for-4 with two RBI for Black River Falls.
SOFTBALL
MVC
Tomah 12, Sparta 0 (5)
You have free articles remaining.
Register for more free articles.
Stay logged in to skip the surveys.
TOMAH — The Timberwolves scored six runs in the second and third innings to put the game away early.
Journey Smith had two doubles and four RBI, Shay Lyden had a triple and two RBI, and Abby Sherwood tripled for Tomah. Ella Plueger tossed a one-hitter with seven strikeouts and one walk.
Emma Blackdeer tripled to lead off Sparta's third inning, but was stranded.
Scenic Bluffs
Bangor 10, Brookwood 0 (5)
BANGOR — The Cardinals won the outright conference championship for the first time with a rout against the Falcons. It is the second Scenic Bluffs title for Bangor after sharing it in 2017.
Jadyn Larson was 2-for-3 with a double and two RBI and Jordyn Schurhammer had a double and an RBI. Madison Brownell pitched, giving up just three hits and striking out four, while adding two hits, a double and an RBI.
BOYS GOLF
Reedsburg Invitational
REEDSBURG, Wis. — Holmen was second in the Division 1 field with a score of 321 that was only beaten by Mount Horeb (316). Tomah (349) was fourth, and Central shot a 431.
Holmen's Sam Evenson was individual runner-up with a 2-over-par 74, and teammate Carson Brock was third with a 78. Tomah's Hunter Neumann tied for fourth with an 80.
Coulee Christian was fifth (363) in Division 2, and Noah Michel tied for sixth with an 84.
GIRLS SOCCER
Nonconference | D.C. Everest Invitational 
Onalaska 3, Eau Claire North 0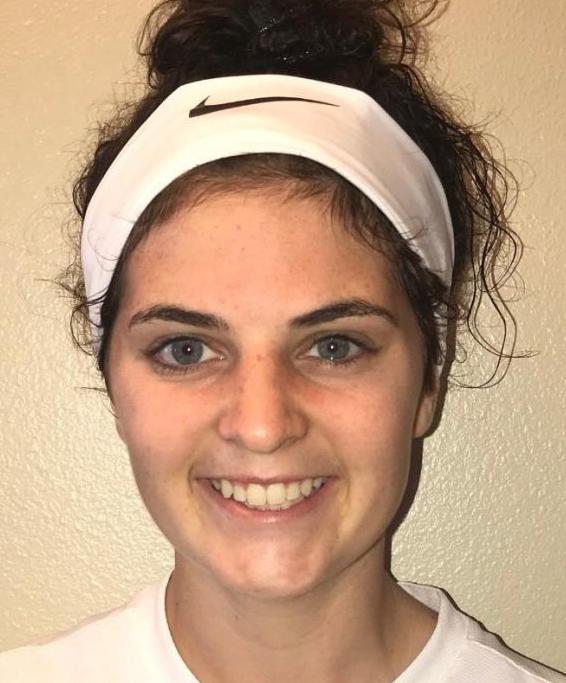 SCHOFIELD, Wis. — The Hilltoppers improved to 11-2-2 by shutting out the Huskies behind five saves from Sam Plantz.
Senior Kaley Manglitz assisted on an Olivia Gamoke goal to start the scoring, then added two goals of her own. Lauren Ecklund assisted on the last one.
BOYS TENNIS
MVC
Logan 6, Tomah 1
TOMAH — Ben Fowler, Ian Hofland and Max Roswall all won singles 6-0, 6-0 matches, and the teams of Garrett Simmons and Avery Schams, Johnny Marcou and Sam Novak, and William Coffey and Wyatt Restel won doubles matches in straight sets.
Nonconference
Reedsburg 4, Viroqua 3
VIROQUA — Reedsburg swept the doubles matches and took the No. 4 singles match to come away with a win.
Viroqua's James Hopkins, Dustin Kenyon and Ben Gillen cruised to straight-set wins at Nos. 1-3 singles, respectively.