TOMAH — The third-ranked Holmen High School wrestling team qualified for its third straight WIAA state tournament with a 39-19 dual victory over eighth-ranked Waunakee on Tuesday.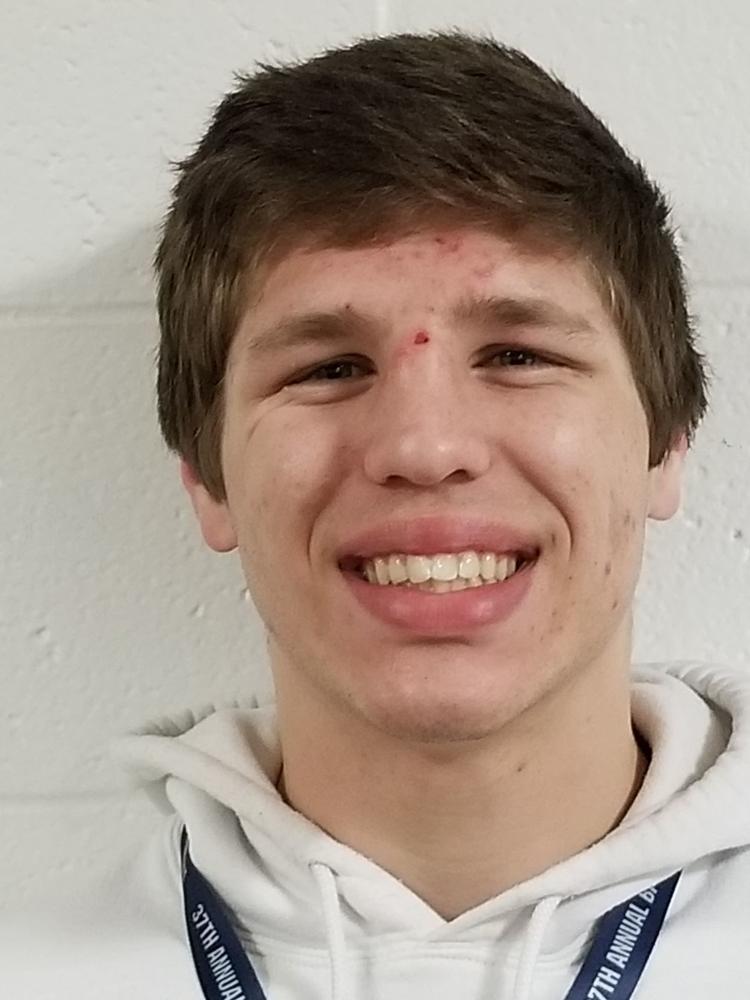 The Vikings won their third sectional in a row by emerging victorious in eight matches.
Holmen, which was the Division 1 state runner-up last season, received four pins, and one came from second-ranked senior Kalyn Jahn (42-2) at 170 pounds. Logan West at 138 pounds, Wyatt McCutchen at 152 and Lucas Lazarescu at 160, also won by pin for the Vikings.
Alex Pellowski picked up a significant win for Holmen by beating 11th-ranked Nick Schweitzer 8-3 at 113.
Division 2
SPRING GREEN, Wis. — Fifth-ranked Melrose-Mindoro/G-E-T is state-bound for the second year in a row after beating seventh-ranked Lodi 40-31 in a semifinal and fourth-ranked Prairie du Chien 45-31 in the championship.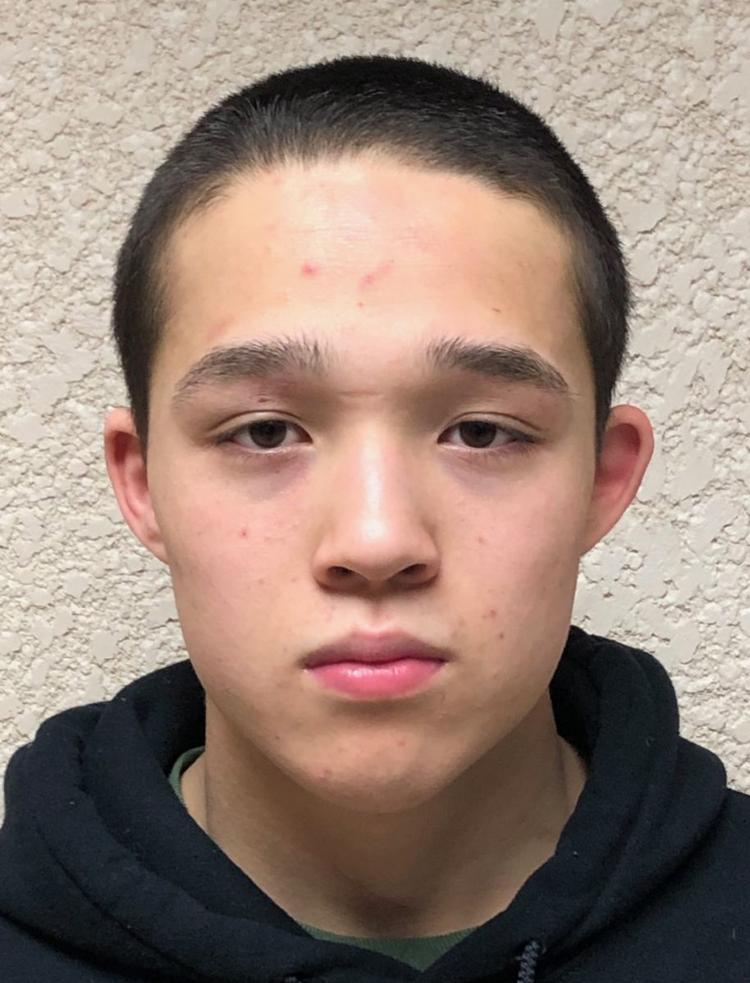 The Titans positioned themselves for the title win after the Blackhawks took a 25-24 lead when Matt Rogge pinned Randon Rommel at 113. Mel.-Min./G-E-T won the next three matches and took a 39-25 lead when Julian Purney pinned Chase Watson at 132 with two matches remaining.
Purney bumped up to 132 after Colton Sime moved up to 126 and beat Keenan Holley 7-0.
Hunter Andersen (160), Landon Lockington (182), Bryce Burns (195), Tanner Andersen (106), Sime and Purney all won two matches for the Titans.
Prairie du Chien advanced to the final with a 51-30 victory over Evansville/Albany.
Division 3
FENNIMORE, Wis. — Aquinas was able to win four matches, but it wasn't enough to advance to a sectional final.
Joe Penchi (28-2) won by forfeit at 120, but Riley Haag (160), Robert Uehling (170) and Noah DeGroot (195) picked up match victories for the 11th-ranked Blugolds. Uehling won by pin and DeGroot by major decision.
BOYS BASKETBALL
Nonconference
De Soto 37, Viroqua 35
DE SOTO — De Soto came out on top in a back-and-forth game against Viroqua, which missed a shot at the last second to tie things up.
Riggin Beck led the Pirates (13-4) with 19 points, and went 6-for-8 from the free throw line.
Viroqua (5-12) was led by Anthony Rappl, who had nine points.
GIRLS BASKETBALL
Coulee
Arcadia 72, Black River Falls 39
ARCADIA — Linzy Sendelbach and Ellie Hoesley had a combined 55 points for Arcadia (16-4, 8-3) as it defeated Black River Falls (2-18, 1-10).
Sendelbach had 23 points and made 10 of 11 shots taken as Hoesley finished with 22 points.
The Tigers were led by 13 points from both McKenna Dutton and Abby Ross.
Nonconference
Kickapoo 49, De Soto 28
DE SOTO — Despite holding leading by two at one point during the first half, De Soto (2-19) fell short of the win. Brooke Lockington reached double figures and led the Pirates with 10 points.
BOYS HOCKEY
DeForest 8, Black River Falls co-op 2
BLACK RIVER FALLS — Black River Falls' (6-18) season came to an end at home during the regional semifinals as it fell to DeForest.
GYMNASTICS
West Salem co-op triangular

WEST SALEM — Ella Krause posted a 9.4 and Natalie Althoff a 9.3 on the floor exercise to lead the West Salem co-op to a win over Arcadia and Westby at West Salem High School.
Krause, a freshman, ended up with an all-around score of 34.775, and that was the top performance during the meet.
Krause also had an 8.8 on the vault, an 8.35 on the uneven bars and an 8.225 on the balance beam. Anna Gorski was second all-around with a 32.85 and highlighted her meet with an 8.7 on the beam.