BARABOO, Wis. — The Holmen High School wrestling team enjoyed a big Saturday at the WIAA Division 1 Baraboo Regional by scoring 282½ points and advancing its entire lineup to next weekend's Waunakee Sectional.
The Vikings, ranked first by Wisconsin Wrestling Online, earned the right to wrestle Waunakee in a sectional dual at Verona, Wis., on Tuesday night. The winner advances to the team state tournament in Madison on March 2-3.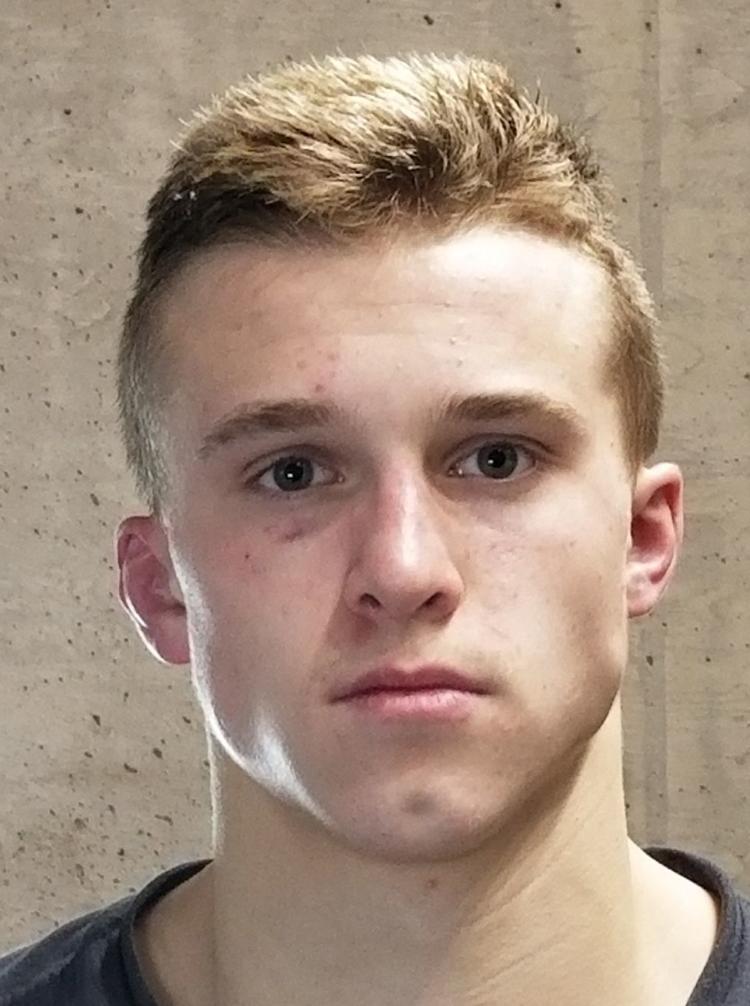 Five Vikings won regional championships — Alex Pellowski (106 pounds, 37-5), Reed Williams (160, 38-8), Isaac Lahr (182, 42-3), Jack Westcott (220, 43-5) and Jesse Fiers (285, 37-9) — and Kody Klonecki (113, 27-12), Carter Vetsch (120, 26-13), Tanner Schultz (138, 37-5), Zach Gordon (145, 32-9), Kalyn Jahn (170, 37-6) and Kyle Burkhardt (195, 32-14) all placed second.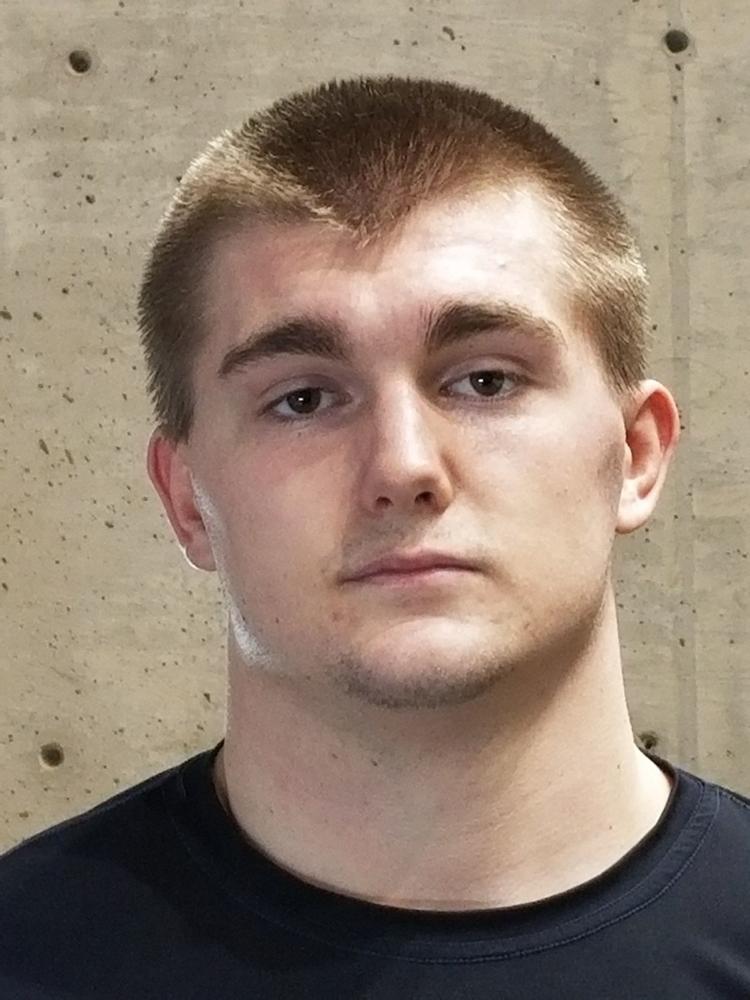 Logan/Central received a championship performance from Christian Kapanke (152, 37-2), and second-place Sparta (188½) received bracket victories from Jon Bailey (126, 28-1), Brett Von Ruden (145, 36-3) and Hayden Krein (170, 38-5).
Tomah's Dawson Lambert (113, 36-3) also won a regional title.
Division 2
Prairie du Chien Regional
PRAIRIE DU CHIEN — The Blackhawks are in their 49th season of wrestling and on Saturday won their first regional championship by comfortable margin over second-place River Valley with 249½ points and five individual champions.
Matt Rogge (106, 38-10), Traeton Saint (138, 43-3), Blake Garcia (145, 30-9), Tyler Smock (152, 33-12), Nick Rogge (160, 41-5) and Stephen Ronnfeldt (195, 37-7) all won for fourth-ranked Prairie du Chien/Wauzeka, which meets sixth-ranked Lodi in a team sectional semifinal dual Tuesday in Viroqua.
Adams-Friendship Regional
ADAMS, Wis. — Melrose-Mindoro/G-E-T won a team championship with 258 points and nine sectional qualifiers in holding off second-place West Salem/Bangor (203½).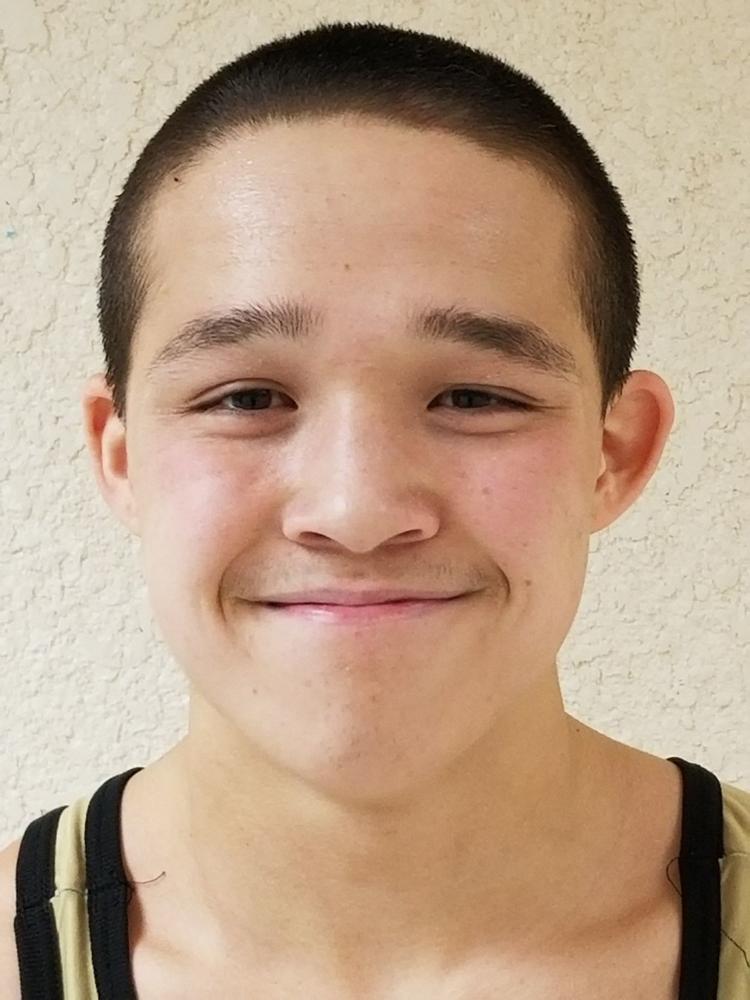 Jack Marley (120, 37-6), Julian Purney (126, 36-5), William Johnson (160, 25-14), Landon Lockington (182, 30-11) and Sam Jansen (220, 30-6) all won for the ninth-ranked Titans, who qualified to wrestle 12th-ranked Evansville/Albany in a team sectional semifinal Tuesday in Viroqua.
Viroqua, which placed third as a team, has regional champions in Cale Anderson (106, 43-3), Josh Frye (113), Ryan Hannah (145, 40-1) and Tyler Hannah (170, 43-3), and West Salem/Bangor received victories from Dalton Schams (132, 37-4) and Aaron Bahr (138, 42-5).
Division 3
Aquinas Regional
The Blugolds will take 10 wrestlers to the Mineral Point Sectional after winning their regional with 233 points.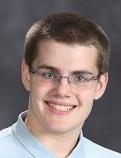 Jacob Zhovtis (120, 9-10), Albert Flottmeyer (132, 23-9), Peter Riley (182, 17-6) and Jack Horihan (220, 28-4) all won championships for Aquinas, which will meet Darlington/Black Hawk in a team sectional semifinal Tuesday in Elroy, Wis.
Coulee Christian's Zane Miller scored pins in his two matches to win a championship at 152, and Alex Scoville prevailed to win at 138.
Brookwood Regional
ONTARIO — James Gjefle (138, 30-6), Ben DeWitt (160, 28-2), Dylan DeWitt (220, 16-17) and Trey Kaiser (285, 34-4) all won brackets for Brookwood during its championship performance.
BOYS BASKETBALL
Nonconference
G-E-T 67, Bloomer 45
GALESVILLE — The Red Hawks (12-6) became the first team to beat seventh-ranked Bloomer (17-1) this season.
Chris Thompson scored 20 points, and teammate Blake Thiesse added 17 for G-E-T, which led 37-24 at the half.
GIRLS BASKETBALL
Nonconference
Bloomer 49, G-E-T 32
GALESVILLE — The Red Hawks, ranked 10th in Division 3, lost for the second time in three games after finding themselves in a 10-point hole after the first half. Alexa Hammond and Lexi Wagner scored seven points apiece to lead G-E-T (17-4).
BOYS SWIMMING
Division 1 sectional
STEVENS POINT, Wis. — Onalaska/Holmen/Aquinas qualified entrants for the state meet in three events and are waiting to see if a fourth performance gets through.
Senior Garrett Wise, a state qualifier as a junior, won the 50- and 100-yard freestyle events with respective times of 21.43 and 47.89 seconds. Wise won his first sectional championships after qualifying with his times last season and helped his team place fifth (222).
The team's 200 freestyle relay of Wise, Evan Weber, Harrison White and Isaac Killilea are also state qualifiers after winning their race in 1:31.81. Freshman Will Ranis finished fourth in the 100 backstroke (59.4) and was waiting to see if his time qualifies for the field.
All qualifying times — and that of Ranis — were season bests.