ONALASKA — Junior Zach Todd had 23 points and 15 rebounds to lead the La Crescent High School boys basketball team to a 78-51 nonconference victory over Onalaska Luther on Saturday.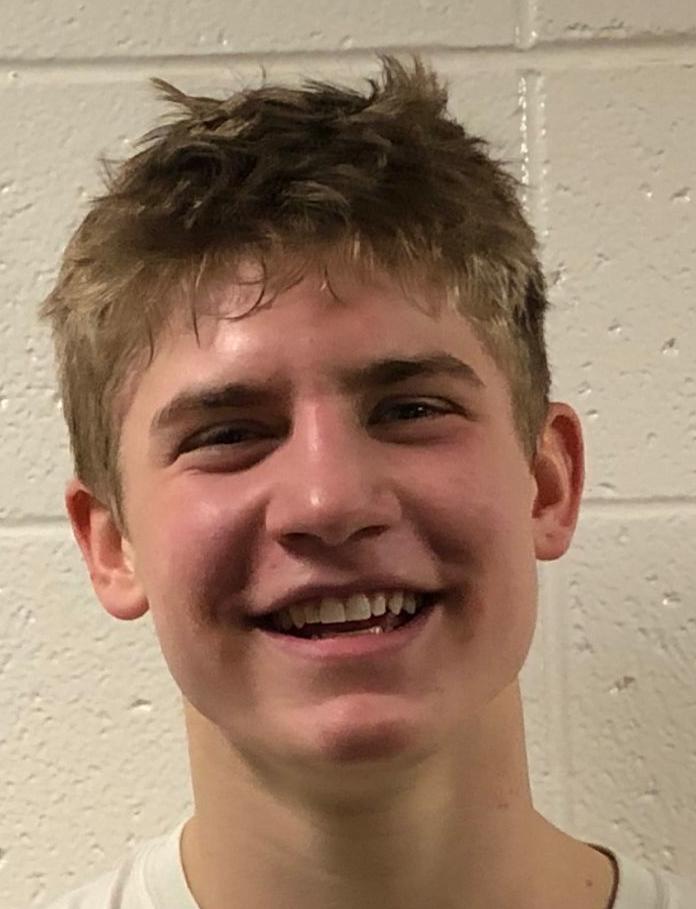 The win is the Lancers' seventh in a row and included a dominant second half as the Knights stayed within 35-30 after the first. La Crescent (14-5) shot 51.4 percent from the floor in the second half.
Todd shot 11-for-22 from the floor, and eight of his rebounds were on the offensive end. Romy Whitford and Luke Schwartzhoff added 14 points apiece, and Schwartzhoff grabbed seven rebounds. Isaac Peterson had eight points, eight rebounds and six assists.
Onalaska Luther (8-8) was led by senior Bennett Loersch, who had 21 points on 8-for-18 shooting and 13 rebounds.
Blair-Taylor 65, Royall 25
WISCONSIN DELLS, Wis. — Sophomore Mathew Waldera scored 20 points to get the seventh-ranked Wildcats (14-1) back on the winning track after a loss to Melrose-Mindoro.
Junior Nick Shepherd added 12 points and sophomore Alec Reismann 10 in a game Blair-Taylor led 26-9 at the half.
GIRLS BASKETBALL
Coulee
Westby 47, Arcadia 38
WESTBY — McKenna Manske scored a team-high 15 points to power Westby (10-7, 6-3). Teammate Grace Hebel added nine for the Norsemen, who led 19-9 at the half.
Ellie Hoesley scored a game-high 17 points for the Raiders (14-4, 7-3), while Mercedes Romo finished with nine.
Nonconference
Onalaska 61, Eau Claire Memorial 40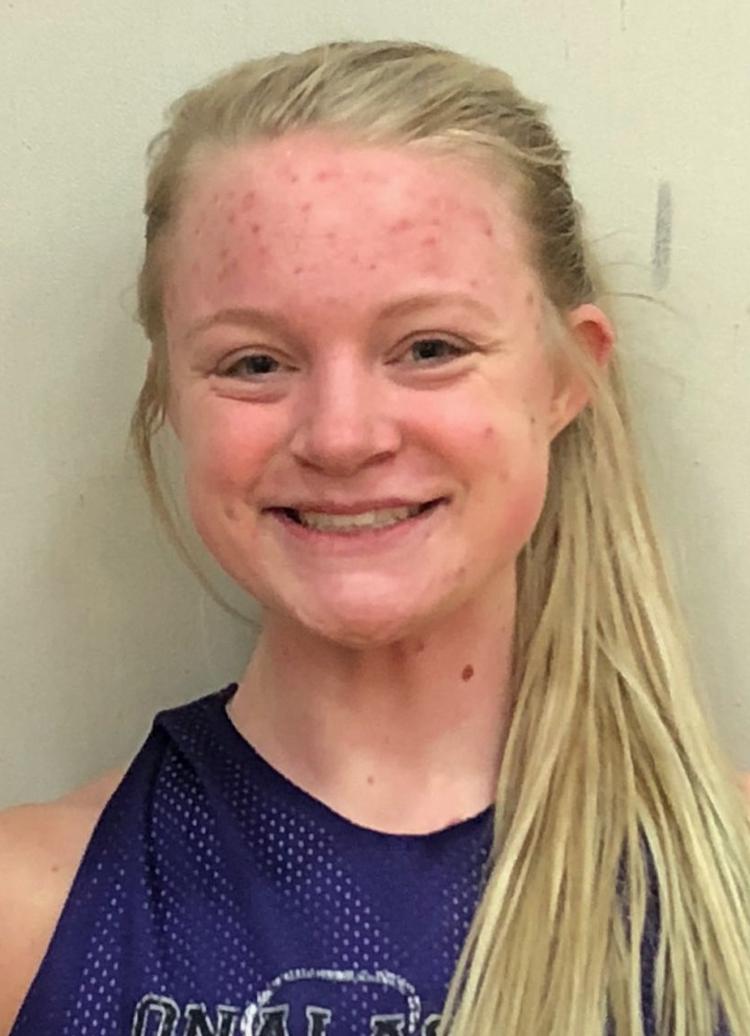 ONALASKA — Junior Lexi Miller made two 3-pointers on her way to a team-high 17 points for the Hilltoppers (12-4), who made nine 3-pointers and also received 14 points from sophomore Olivia Gamoke and 11 from Kenzie Miller (three 3-pointers).
Junior Lauren Arenz had six points on 2 3s to go with nine rebounds and five assists in a game Onalaska led 36-11 by halftime.
Reedsburg 74, Logan 40
REEDSBURG, Wis. — Junior Emily Sagen had nine points to lead the Rangers (2-16), who trailed 41-20 at halftime. Jenna Davis added seven.
Central 52, Richland Center 47
Maddie Trussoni and Ava Parcher hit clutch 3s to help the Red Raiders maintain a second-half lead and come away with a win at Mark Sutton Gymnasium.
Trussoni scored a game-high 17 points and made a pair of 3s, while Parcher made three on the way to an 11-point night. Central (9-9) made 12 of 16 free-throw attempts, which helped ice the game at the end.
Richland Center was led by Kayla Munson's 13 points.
Onalaska Luther 39, Sparta 27
ONALASKA — Kaitlyn Kennedy had 14 points and Grace Manke 12 to go with Annabelle Koenig's 12 rebounds as the Knights (5-11) outscored the Spartans (5-11) by 12 points after a tied first half. Sophomore Callie Ziebell had 11 points to lead Sparta.
Caledonia 57, Osage (Iowa) 54
DECORAH, Iowa — The Warriors (15-4) won their 11th straight game by handing Iowa's second-ranked team in Class 3A its first loss at Luther College.
Katie Tornstrom scored a team-high 24 points and made six 3-pointers for Caledonia, which also received 13 points from Kaitlin Conniff.
WRESTLING
Coulee Conference duals
ARCADIA —The Melrose-Mindoro/G-E-T co-op won the team title with five dual victories that included a 52-21 win over second-place Westby. The Titans also beat Black River Falls 84-0, Arcadia 81-0, Viroqua 57-11 and West Salem/Bangor 47-19.
The Norsemen claimed second place with a 32-30 win over third-place West Salem/Bangor.
West Salem/Bangor's Evan Wolfe (34-7) was 5-0 with three byes, but he recorded a significant 2-0 victory over Mel.-Min./G-E-T's Colton Sime (26-10) and beat Viroqua's Josh Frye (38-5) by a 5-3 score after Frye moved up from 113 to 120.
Viroqua's Cale Anderson (37-2) also went 5-0 and beat Mel.-Min./G-E-T's Tanner Andersen (32-7) 8-2.
SWAL/SWC Clash
RICHLAND CENTER, Wis. — Prairie du Chien scored 272 points and placed second to Fennimore (285½) while crowning a pair of champions.
Matt Rogge (22-2) won at 113, while Bradyn Saint (34-5) was victorious at 152.
Traeton Saint (138, 32-6), Reid Koenig (145, 27-6) and Jerrod Osterkamp (285, 28-9) all finished second for the Blackhawks.
Scenic, Ridge and Rivers
DE SOTO — Brookwood led local teams by placing sixth out of 12 teams with 90½ points. Cashton was eighth (69) and De Soto 10th (65).
The Falcons were led by champion James Gjefle (29-7) at 138, and Aiden Brosinski (26-4) won at 126 for the Pirates. The Eagles were led by Ty Costello (20-8), who was second at 160.
BOYS HOCKEY
Nonconference
Onalaska co-op 9, D.C. Everest 1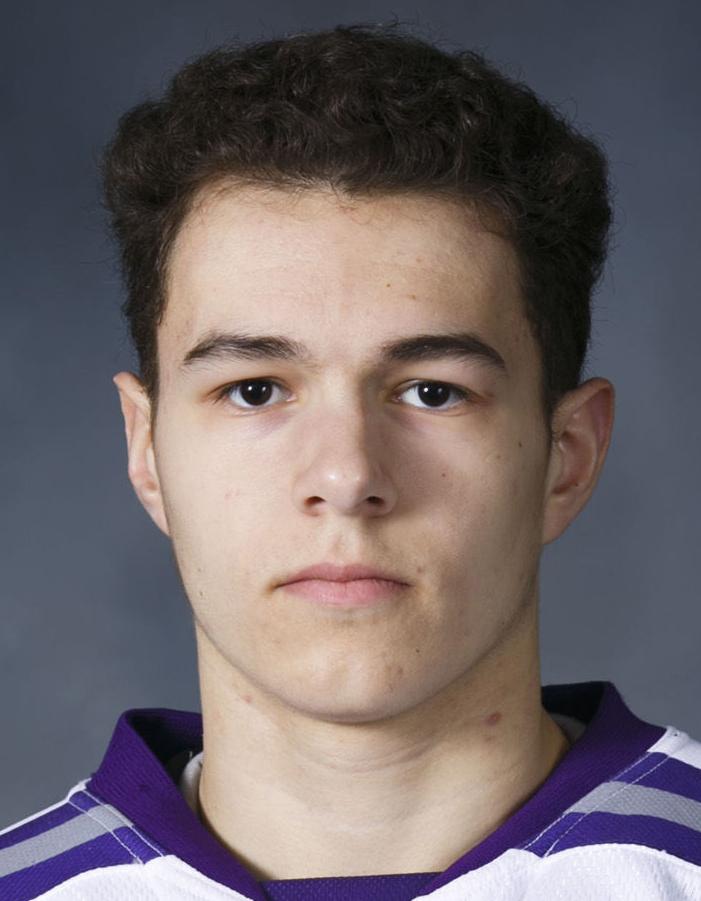 SCHOFIELD, Wis. — Jake Ziegelbein finished with a hat trick and two assist while C.J. Lass added two goals and an assist for streaking Onalaska, which won its ninth consecutive game and pushed its record to 20-2. Lass pushed his team-leading point total to 42 (19 goals, 23 assists), while Ziegelbein has 22 (10 goals, 12 assists).
Hudson Weber, Mason Manglitz, Will Bryant and Tommy Duren each added a goal for the Hilltoppers, who received a 17-save performance from Jack Weber.
Aquinas co-op 4, West Salem/Bangor 1
ONALASKA — The Avalanche (13-9) scored twice in the first period on goals from Ryan Wink and Matt Jankowski, and Lenny Boberg and Hunter Schultz added goals later in the game.
Grant LeDoux scored for the Panthers (9-12), and Jack Coleman made 44 stops in goal for the Avalanche.
Tomah/Sparta 8, Monroe 0
TOMAH — Jagger Hammer had two goals and two assists for Tomah/Sparta (16-3-2), which won its eighth game in a row heading to Tuesday's showdown with the Onalaska co-op at the OmniCenter.
Matthew Holtz added two goals and Danny Amberg one goal and two assists for Tomah/Sparta, which had Paul Vender stop all 15 shots he faced in goal.
GIRLS HOCKEY
Capital City 4, Onalaska co-op 1
SUN PRAIRIE, Wis. — Kiya Bronston scored of an assist from Emily Brueggeman in the second period for the Hilltoppers (9-10-1), but that was all they could get.
Rock County 6, Viroqua co-op 1
BELOIT, Wis. — Erin Simonson scored with an assist from Maia Barendregt in the second period for the Blackhawks (8-10).
GYMNASTICS
Electric 8 Invitational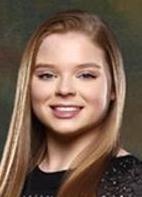 The Onalaska co-op was third (127.5), Central/Logan fourth (118.25) and the Viroqua co-op sixth (116.9) in an eight-team meet at Performance Elite Gymnastics.
Central junior Caelen Lansing won her only event — the floor exercise — with a 9.35, while Paris Lambert placed third on the vault (8.7) for Onalaska.
Onalaska's Sophie White was third all-around (32.95) after placing second on the balance beam (8.45) and third on the bars (7.75).