The Aquinas High School boys basketball team came to play Tuesday night and made sure it had Coulee Christian under control from the opening tip in a 71-54 WIAA Division 4 regional quarterfinal at the Reinhart Athletic Complex.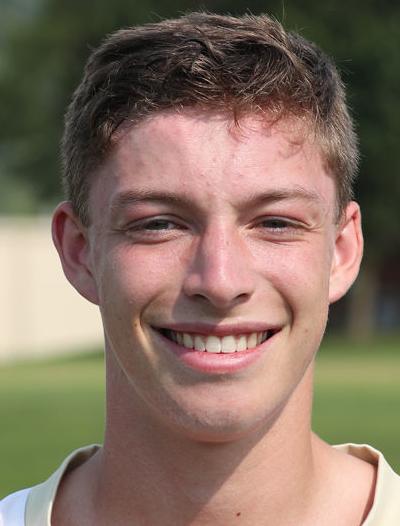 Junior Brandon Merfeld had 15 of his game-high 25 points in the first half to get the Blugolds (11-12) rolling. Sixth-seeded Aquinas scored the first 10 points and 18 of the first 23.
Senior teammates Randy Jacobson and Conley Malone each had nine points in the first half. Jacobson finished with 16 points and Malone with 12.
Coulee Christian (12-10) was led by Eric Katsma's 21 points, 13 of which came in the second half.
Aquinas will play at third-seeded Wisconsin Heights in the regional semifinal on Friday.
Onalaska Luther 73, Lancaster 52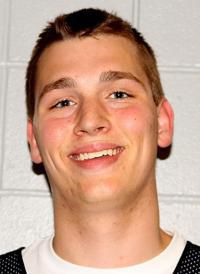 ONALASKA — Junior Bennett Loersch made 8 of 12 shots and scored a team-high 19 points for the Knights (13-10), who won their third game in a row.
Junior Emery Byus added 15 points, senior Ben Kutz 14 points and senior Noah Matzke 12 assists for fourth-seeded Onalaska Luther, which plays at second-seeded Fennimore on Friday.
Division 2
Holmen 68, Menomonie 61
HOLMEN — Jimmy Gillespie turned in five 3-pointers to help the Vikings (10-13) stay ahead of the Mustangs (3-20).
Gillespie led all scorers with 22 points followed by Cameron Weber (13) and Craig Newsome (11). Weber also tallied seven steals as Holmen, which plays at second-seeded Onalaska on Friday, recorded only four turnovers compared to Menomonie's 19.
New Richmond 55, Sparta 45
SPARTA — The Spartans (5-18) struggled to get things going in the first half, as they trailed the Rockets 25-17 at the break. Alex Burke paced Sparta with 12 points, while Joey Kidder had 16 points to lead three New Richmond (10-13) players in double figures.
Division 3
West Salem 66, Wautoma 50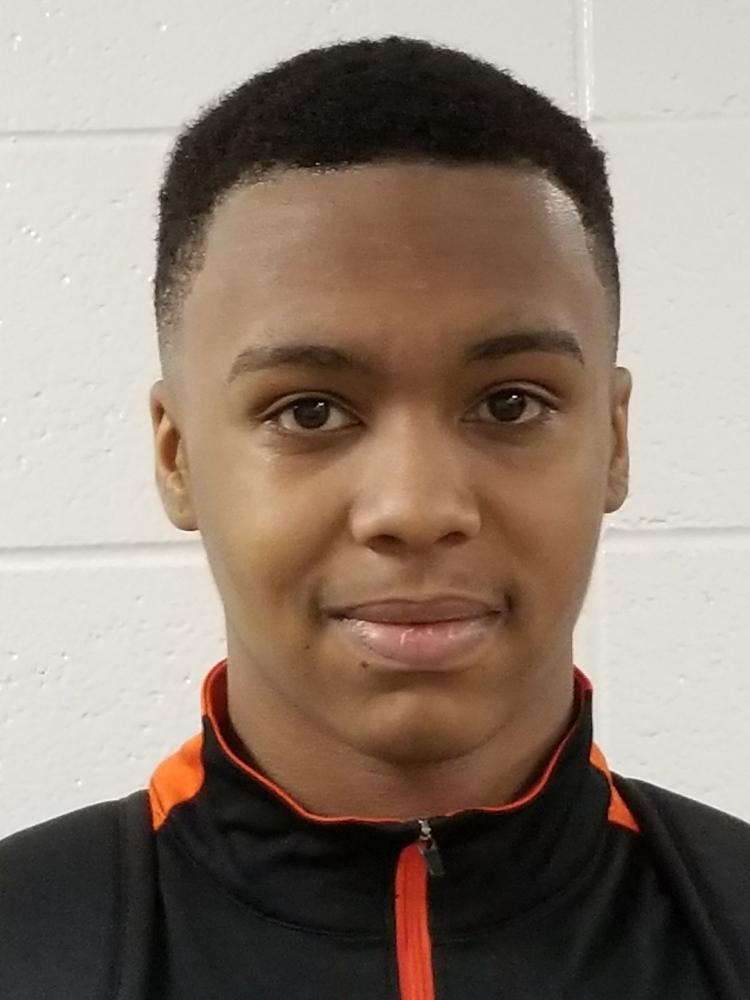 WEST SALEM — Junior Malachi Athnos scored 15 of his game-high 21 points to help the eighth-seeded Panthers (10-13) get by the ninth-seeded Hornets (12-10) and earn a regional semifinal at top-seeded Wisconsin Dells.
Athnos made two of West Salem's five 3-pointers and is averaging 17.8 points over his last five games. Junior Trenton Foreman added 15 points — nine during the Panthers' 42-point second half — and senior Hunter Wakefield made two 3-pointers and scored 13 for West Salem.
Arcadia 56, Adams-Friendship 47
ARCADIA — Arcadia (14-8) finished the first half down by two points, but pulled past Adams-Friendship (5-17) to secure the win.
The Raiders put together a 32-point second half to pull ahead. The team was led by Nolan Martin with 27 points. Curtis Weltzien (10) also reached double-figures.
Division 5
Bangor 105, La Farge 22
BANGOR — The top-seeded and second-ranked Cardinals (21-1) had a 56-10 lead by halftime and received at least two points from 14 players in keeping the Wildcats (0-23) winless.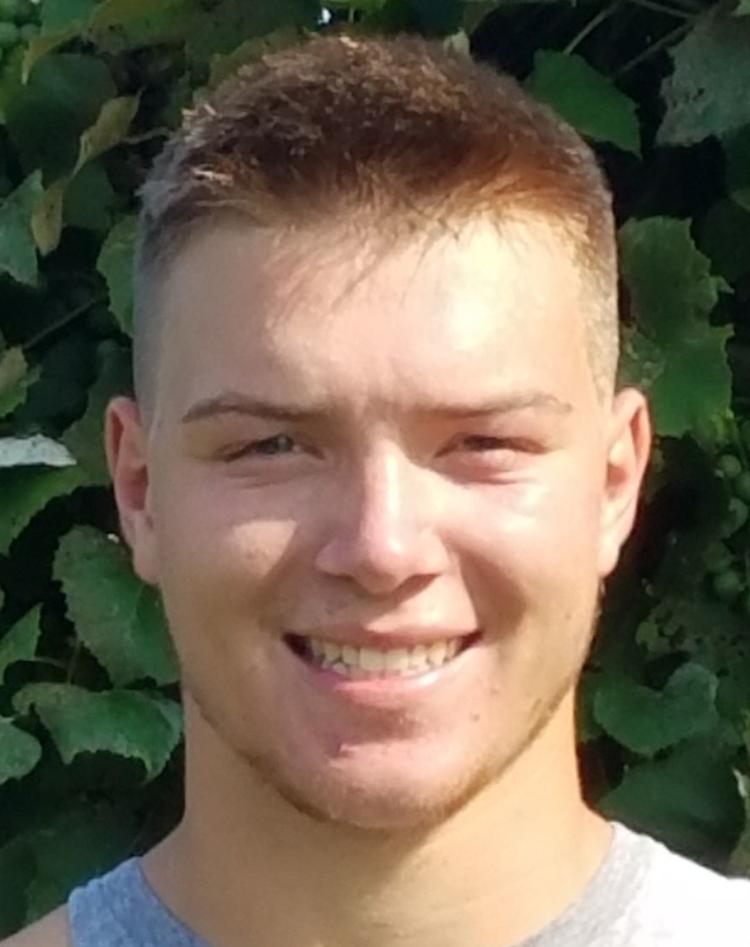 Senior Drew Johnson scored 21 points, and senior Luke Reader added 15 for Bangor, which won its ninth game in a row.
The Cardinals, who have won eight straight regional games, will host ninth-seeded Alma Center Lincoln for Friday's regional semifinals.
De Soto 52, North Crawford 28
DE SOTO — Despite a slow start and a poor rebounding performance to start the game, the third-seeded Pirates (17-4) held North Crawford (5-18) to 10 points in the second half and took control.
Riggin Beck scored a game-high 15 points for De Soto, which also received 13 points from Brock Venner and hosts sixth-seeded Kickapoo on Friday.
---