PRAIRIE DU CHIEN — Senior Conley Malone scored eight of his 10 points in the second half as the Aquinas High School boys basketball team held off Prairie du Chien 4
5-40 in a nonconference game Tuesday night.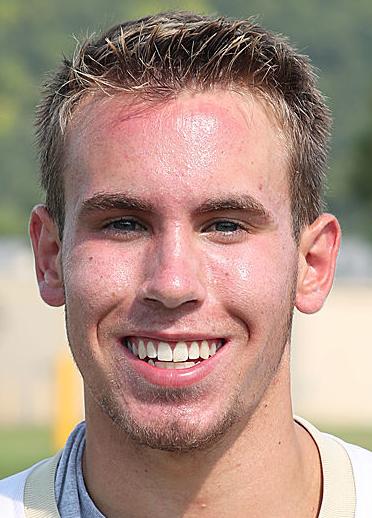 Randy Jacobson, a 6-foot-6 senior, led the Blugolds (2-0) with 11 points. Nathan Kramer led the Blackhawks (0-1), who used an 8-2 run to take a brief lead with about 8 minutes remaining, with a game-high 14.
Tomah 56, Onalaska Luther 46
TOMAH — Mason Brandt scored 17 points, including two 3-pointers in the first half that got his team rolling, and the Timberwolves (1-0) started their season with a win.
Pete Brey added 12 points for Tomah, which overcame an early deficit when Brandt hit his 3-pointers. Seth Huneck had six points and six rebounds.
Bennett Loersch led the Knights (0-1) with 17 points.
Wisconsin Dells 85, Black River Falls 66
WISCONSIN DELLS, Wis. — Senior Ethan Anderson made three 3-pointers and scored a game-high 23 points — 18 in the second half — for the Tigers, who also received 15 from sophomore Elliot Bird.
River Valley 55, Viroqua 40
VIROQUA — Viroqua (0-2) ended the first half by trailing River Valley (1-1) by only three points.
Viroqua was led by Anthony Rappl with 16 points as Sam Jett trailed with eight.
River Valley utilized nine point scorers that were led by Bailey Amble (14), Brett Nachreiner (13) and Taylor Knutson (10).
MARSHFIELD, Wis. — Kevin Koelbl had 14 points and Craig Newsome Jr. 13 for the Vikings, who trailed 38-24 at the half. Newsome, Jimmy Gillespie and Cameron Weber hit two 3-pointers each for Holmen.
Sparta 68, Mauston 64 (OT)
SPARTA — The Spartans blew an eight-point halftime lead, but were able to prevail in overtime thanks to Alex Burke and Jaden Raymer.
Burke and Raymer combined for 38 (Burke 20, Raymer 18) to lead the Spartans (2-0).
Joe Bauer led all scorers with 23 for Mauston (0-1).
Arcadia 70, Osseo-Fairchild 59
ARCADIA — The Raiders went on a 10-0 run to end the half and never looked back.
Nolan Martin stuffed the stat sheet scoring a game-high 25 points while recording five rebounds, four assists, and three steals.
Curtis Welzien recorded 19 as for Arcadia (1-0).
GIRLS BASKETBALL
Melrose-Mindoro 74, Eleva-Strum 38

MELROSE — Five players scored in double figures as the Mustangs cruised to a home conference win.
Junior Erika Simmons made 10 field goals and finished with 21 points, while Katie Christopherson and Emily Herzberg added 14 apiece. Sophomore Mesa Byom and Calette Lockington had 13 and 10, respectively.
BANGOR — The Red Hawks (3-1) held the Cardinals (1-1) to 13 first-half points and were led by 14 points from Molly Schmitz and 13 from Lexi Wagner.
Wagner went 7-for-7 on free throws in the second half, and G-E-T held Bangor senior Emma Wittmershaus to 11 points.
TOMAH — The Timberwolves clamped down in the second half and outscored Stratford 27-10.
Reis Derousseau led the way with a game-high 18 points, while Madison Lindauer tallied 12 and Madisyn Brey chipped in eight for Tomah (4-0).
HOLMEN — Brooklyn Paulson made three 3-pointers in the first half to spur on a 20-point performance and keep the Vikings (3-0) unbeaten.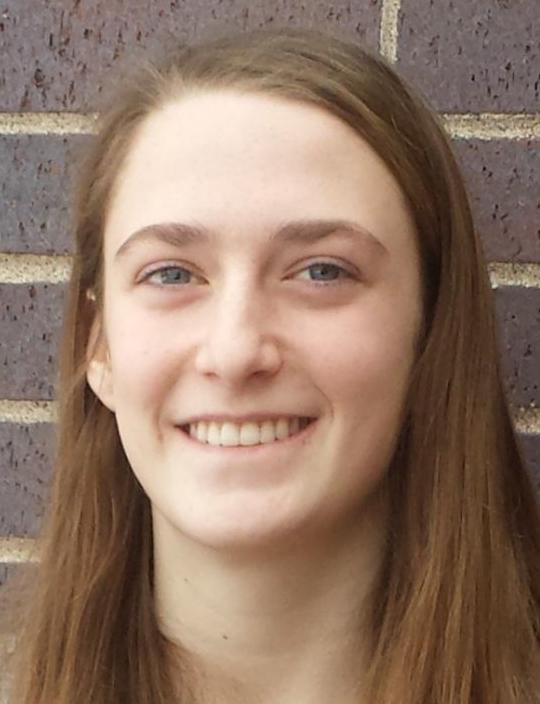 Paulson, a senior, added five rebounds and three assists, while fellow senior Kendra Leis had 13 points and seven rebounds.
Annika Anderson's nine points led the Raiders (2-1).
Onalaska 66, West Salem 45
WEST SALEM —Onalaska was led by senior Emma Gamoke, who made three 3-pointers and scored 15 points in a game the Hilltoppers led 34-16 at halftime.
Gamoke recorded three 3-pointers and four free throws as Olivia Gamoke added 13 points. Lexie and Kenzie Miller added 9 points apiece for the Hilltoppers (3-1)..
Brooke Bentzen led the Panthers (1-1) with 18 points.
BOYS HOCKEY
WINONA — Roman Grulkowski proved too much to handle for the Lancers (0-1).
Grulkowski netted two goals in the first period and another in the second to record the hat trick for Winona (1-0).
The Lancers outshot Winona 26-23, but Winona goalie Alex Benson made 25 saves.
Alex Boudreau scored the Lancers' only goal toward the end of the third period.
ONALASKA — The Hilltoppers captured an early lead after scoring five goals in the first period.
Tommy Duren, Jordan Degaetano and CJ Lass each netted two goals as Carter Stobb, Ryan Gargaro and Boris Kacer each contributed four assists.
Jack Weber recorded 18 saves for Onalaska while Nathan Thompson recorded 38 for Sparta.
GIRLS HOCKEY
Black River Falls co-op 9, Medford 1
Khloe Spors had a hat trick for the Tigers, while Baileigh Johnson scored two goals and had two assists.
Josie Mathison earned her second win in goal.