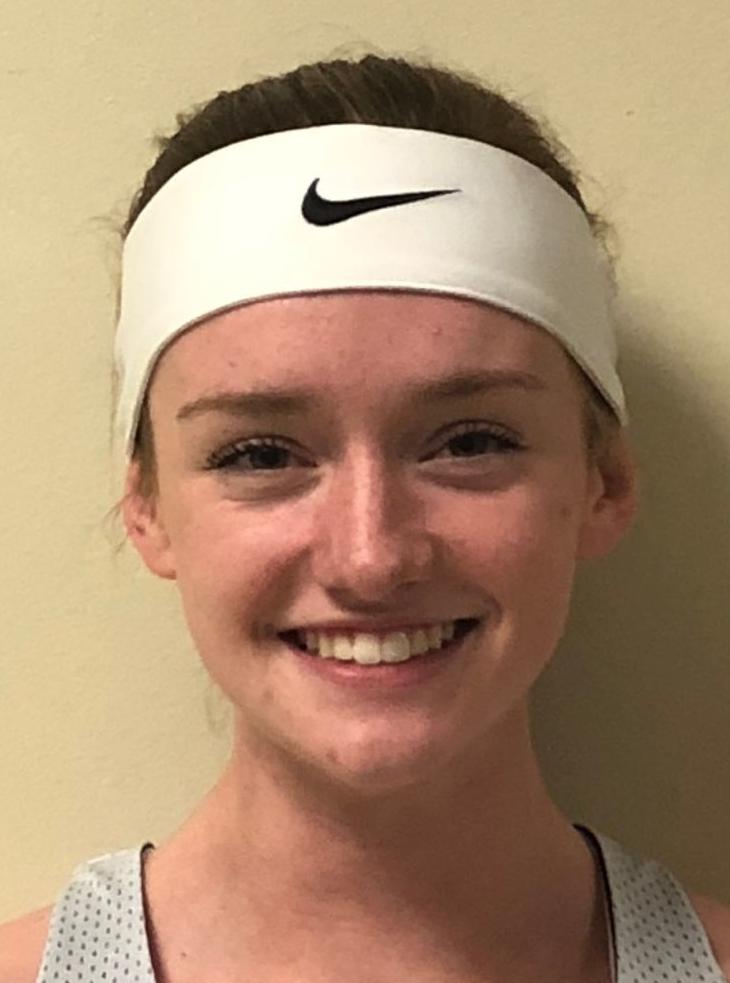 ST. PAUL — The Aquinas High School girls basketball team was ready to shoot from the 3-point line on Saturday, and its ability to do that well led to an 81-30 victory over DeLaSalle at an invitational hosted by St. Thomas.
The Blugolds (3-0) made 16 3-pointers and went 14-for-19 from long range in the first half to beat DeLaSalle -- a team that won 24 games last season and is ranked first in Class AAA for the preseason -- for the second year in a row.
Senior and Iowa State commit Lexi Donarski made four 3-pointers on the way to a team-high 19 points. Senior Taylor Theusch also made four 3s and scored 18, while sophomore Jacy Weisbrod made four 3s and scored 16. Senior Courtney Becker had 14 points and 11 rebounds.
"The first couple of games, I don't know if it was conditioning or what, but we didn't shoot that well from 3," Aquinas coach Dave Donarski said. "We've been working at it.
"The ball was moving, and if someone got the open shot, she took it."
The Blugolds jumped out to an 11-2 lead and had a 59-16 advantage by halftime. Six Aquinas players made at least one 3-pointer.
"That allows us the versatility we have," Dave Donarski said. "Becker had a good game inside, too, and Macy (Donarski) was attacking when appropriate.
Lexi and Macy Donarski each had seven assists, and senior Kayla Bahr had nine rebounds.
BOYS BASKETBALL
JustAGame Tournament
Wisconsin Rapids 53, Holmen 46
WISCONSIN DELLS — Cameron Weber scored 14 points, and Ben Olson added nine for the Vikings (0-2).
You have free articles remaining.
BOYS HOCKEY
Nonconference
Aquinas co-op 3, La Crescent-Hokah 3
ONALASKA — Erik Voigt had two goals for the Avalanche, and Brennan Dirks scored with assists from Charlie Koscianski and Tanner Bass to tie the game at the 14:46 mark of the third period.
Owen Johnson, Ashur Rouleau and Reid Haffner scored goals for the Lancers, who took a 3-2 lead when Haffner scored with assists from Rouleau and Owen Davison.
Ryan Booth had 27 saves for La Crescent-Hokah, and Jack Coleman had 38 for Aquinas.
Onalaska co-op 7, Reedsburg co-op 4
REEDSBURG, Wis. — The Hilltoppers improved to 2-0 and won their first road game of the season.
Tomah/Sparta 8, Black River Falls co-op 3
TOMAH — Evan Long had three goals, Matthew Holtz two goals and one assist, and John Christen one goal and two assists for Tomah/Sparta, which scored the last five goals after Jonah Zoschke tied the game at 3 in the second period.
Tomah/Sparta 4, Marshfield 3
TOMAH — Tomah/Sparta recorded a goal with less than six minutes left in the game to avoid overtime.
John Christen recorded the final goal with no assist, and three other players scored goals in the win. Danny Amberg opened up the game for the Timberwolves with a goal in the first period, which was followed by a goal apiece from Adam Thompson and Matthew Holtz in the third period.
Gavin Hammer recorded 37 saves in the win.