The Aquinas High School girls basketball team pulled away from a tied game at halftime to beat Sparta 66-53 at the Reinhart Athletic Complex on Friday.
Junior Jacy Weisbrod made five second-half 3-pointers, and senior Bri Bahr made four after halftime for the Blugolds — ranked first in Division 3 by The Associated Press — as they improved their overall record to 17-0 and MVC mark to 7-0.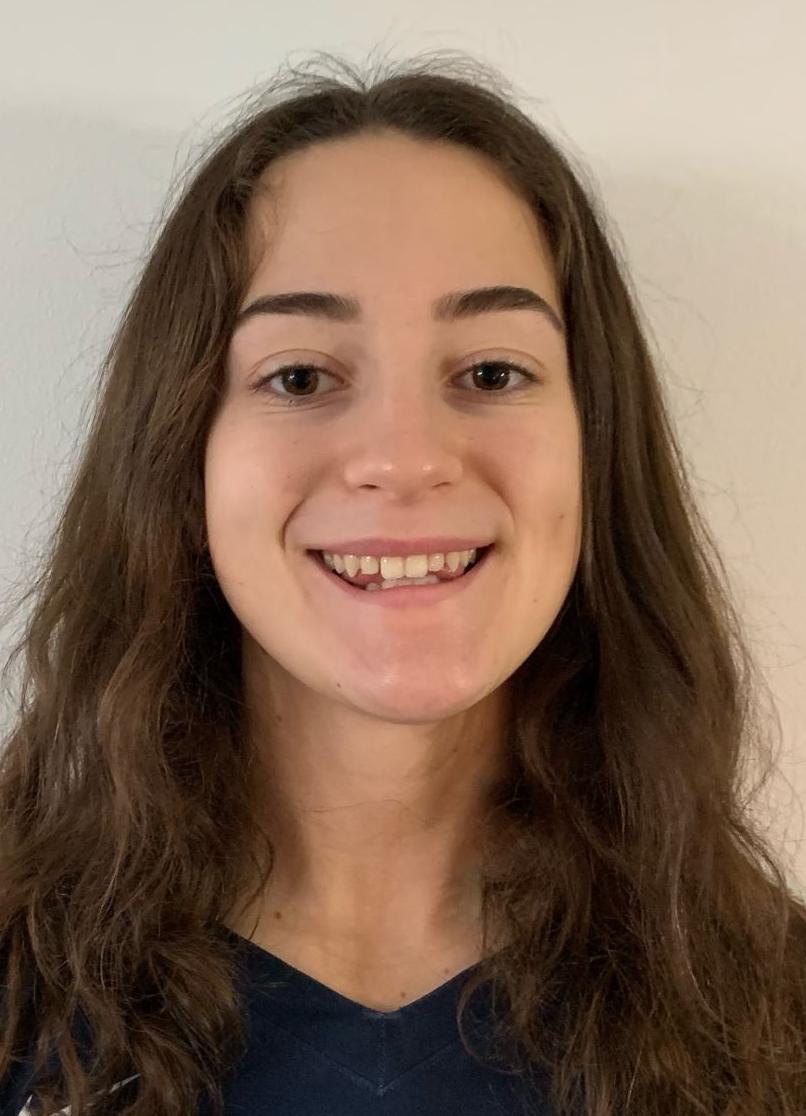 Weisbrod and sophomore Macy Donarski each scored 22 points for Aquinas, which won its 66th straight conference game and 54th game in a row at home. Donarski also had 11 assists and five rebounds, while junior Alaina Bagniefski pulled down a team-high seven boards. Bahr led the team with four steals.
Sparta (4-7, 1-4) was led by senior Callie Ziebell's 27 points. She scored 20 in the first half, which ended in a 25-25 tie.
ARCADIA — The Norsemen (7-3, 4-1) moved into a tie for first place in the conference, but nothing was reported.
BANGOR — The Cardinals (9-1, 6-0) maintained their share of the first place in the conference by winning their sixth game in a row.
Senior Haley Jones scored 17 points and junior Taylor Jacobson 10 for Bangor.
ONTARIO — The Eagles (9-2, 5-0) won for the fourth time in five games, but nothing was reported.
Melrose-Mindoro 60, C-FC 57
MELROSE — Sophomore Lilly Radcliffe made five 3-pointers and scored 18 points in the second half for the Mustangs (7-5, 6-4), who erased a seven-point halftime deficit.
Melrose-Mindoro trailed 30-23 before Radcliffe completed a 25-point performance with four of her 3-pointers to bring it back. Senior Teagan Frey added 12 of her 14 in the second half to help the Mustangs win their third straight game.
Eau Claire North 57, Holmen 37
EAU CLAIRE, Wis. — The Vikings (3-5) lost their fifth game in a row, but no details were reported.
Carson Lindauer scored a team-high 17 points for the Timberwolves (12-4, 4-3), who had four players score at least 10.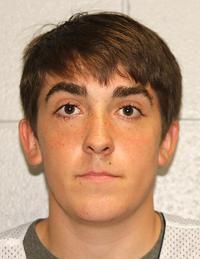 Lindauer scored 11 points in the first half to help Tomah to a 45-21 halftime lead. Dusty Derousseau added 14 points, Brett Price 12 and Justin Gerke 10 as the Timberwolves won their third straight game.
Keenan Hass made three 3-pointers and scored 15 points for the Rangers (1-3, 0-2). Dayne Hoff added eight.
CASHTON — The second-place Eagles (13-1, 6-1) held off the Cardinals and were led by junior Presley Brueggen's 22 points.
Brueggen made four 3-pointers — all in the second half — as Cashton erased a 14-point deficit and scored 45 points. Junior Bowdy Dempsey added 18 points for the Eagles, who made nine 3s.
Junior Jack Hilden made three of those 3s and finished with 15 points.
DE SOTO — The Pirates were led by 17-point performances by junior Tanner Pedretti and freshman Landon Pedretti.
Freshman Mason Zink added 11 points and junior Jimmy Dammon 10 for De Soto (7-6, 6-3), which has won five games in a row.
Blair-Taylor 76, Gilmanton 64
GILMANTON, Wis. — The Wildcats (12-1, 8-0) ran their winning streak to eight games, but no details were reported.
Melrose-Mindoro 74, Independence 59
INDEPENDENCE, Wis. — The Mustangs (6-3, 6-1) won their second game in a row, but details were not reported.
Viroqua co-op Invitational
VIROQUA — The Viroqua co-op prevailed against four other teams by compiling a team score of 129.275.
River Valley/Barneveld was second (126.675), Onalaska/Luther third (126.35), Arcadia fourth (102.725) and Westby fifth (101.5).
Freshman Morgan Siekert put together an event-best all-around of 34.475 for the Viroqua co-op by winning the floor exercise (8.9) and placing second on the balance beam (8.725), uneven bars (8.6) and vault (8.45)..
Onalaska/Luther senior Emma Ries won the balance beam (9.2) and Onalaska/Luther junior Brianna Peterson the uneven bars (8.75). Ries was second-all-around (33.7) and Peterson third (32.925).
West Salem/Bangor 7, Viroqua co-op 1
WEST SALEM — The Panthers took control by scoring four goals in the first period.
Senior Zach Hutchinson had a hat trick and assisted on two other goals for West Salem/Bangor (5-3). He scored all of his goals in the first half and helped give the Panthers a 4-0 lead by assisting on a Jacob Helgeson goal at the end of the first.
Helgeson also scored in the second period, and Joseph Daley, Noah LaFleur and Nathan Gribble each assisted on two goals. The Panthers have won three games in a row.
January 30: Onalaska vs. Aquinas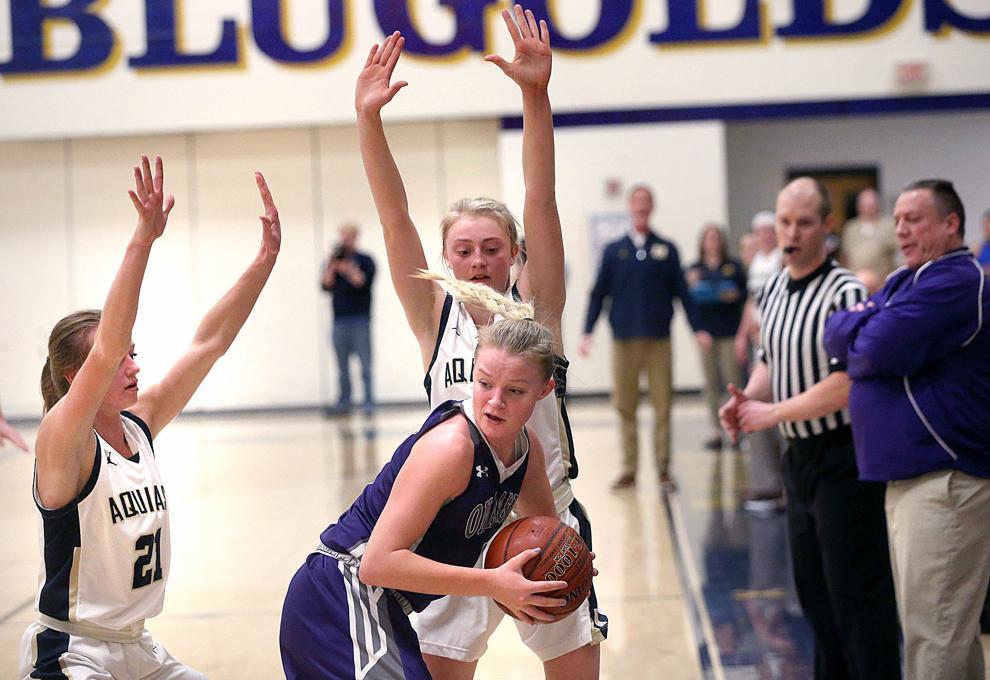 January 30: Onalaska vs. Aquinas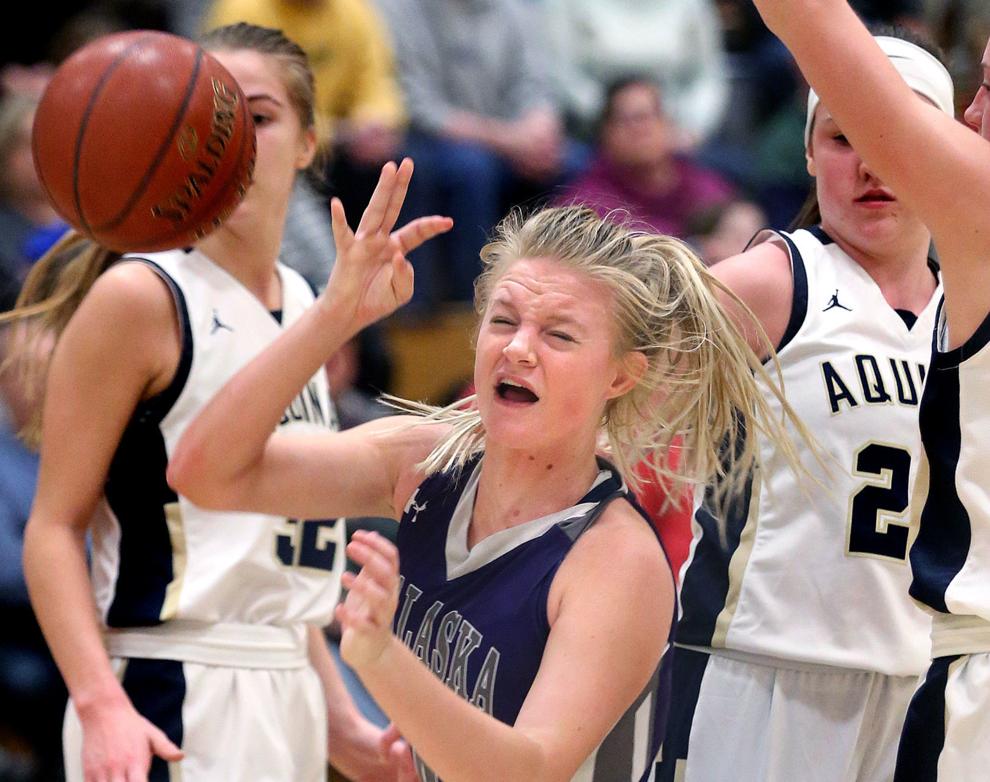 January 30: Onalaska vs. Aquinas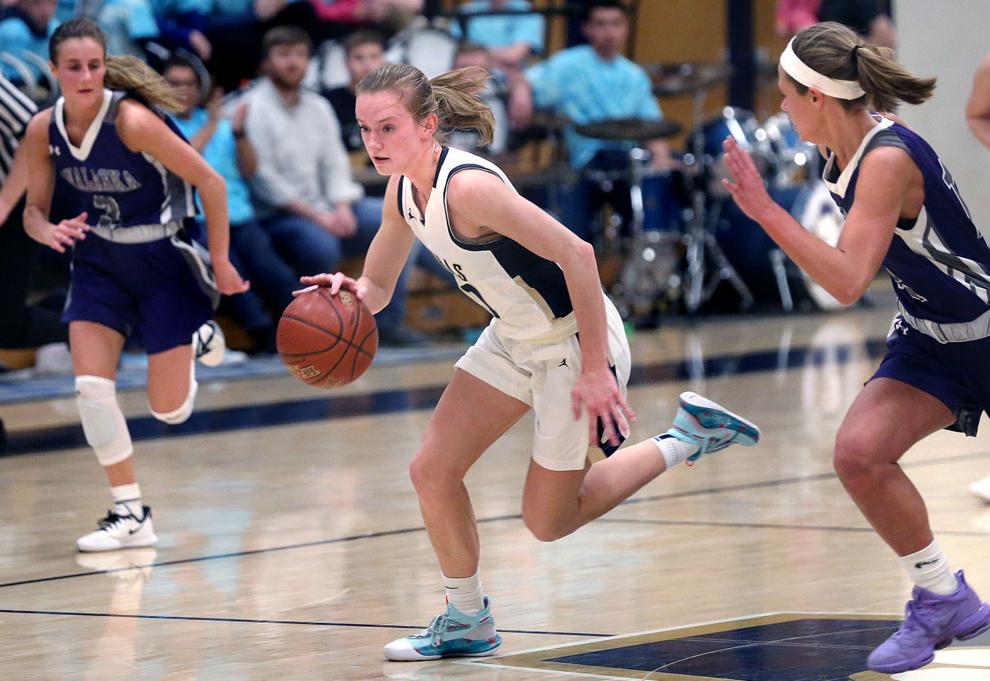 January 30: Onalaska vs. Aquinas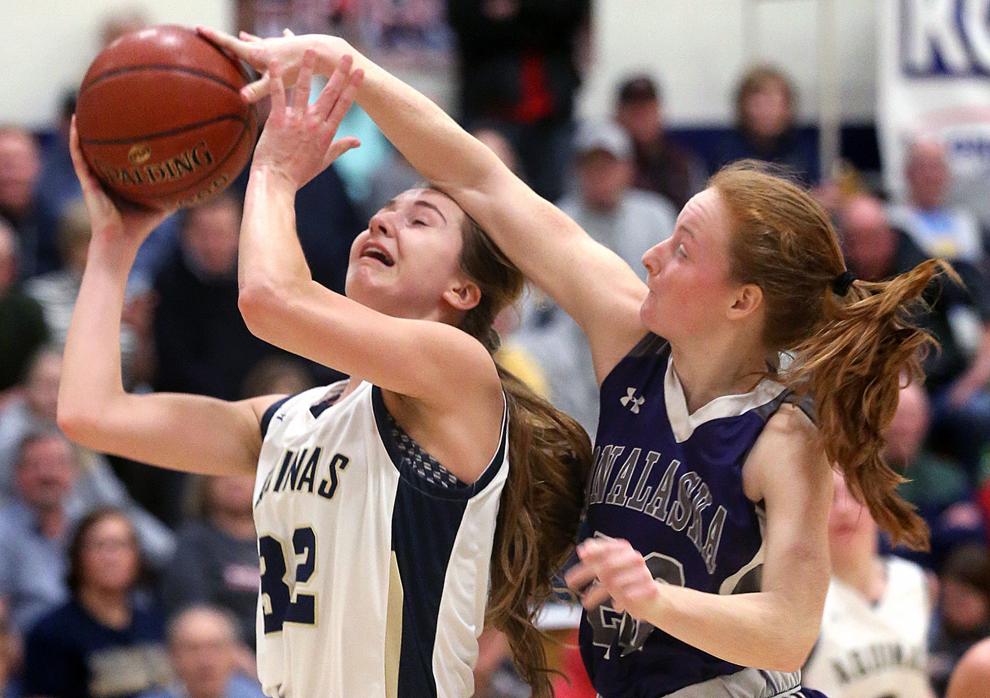 January 30: Onalaska vs. Aquinas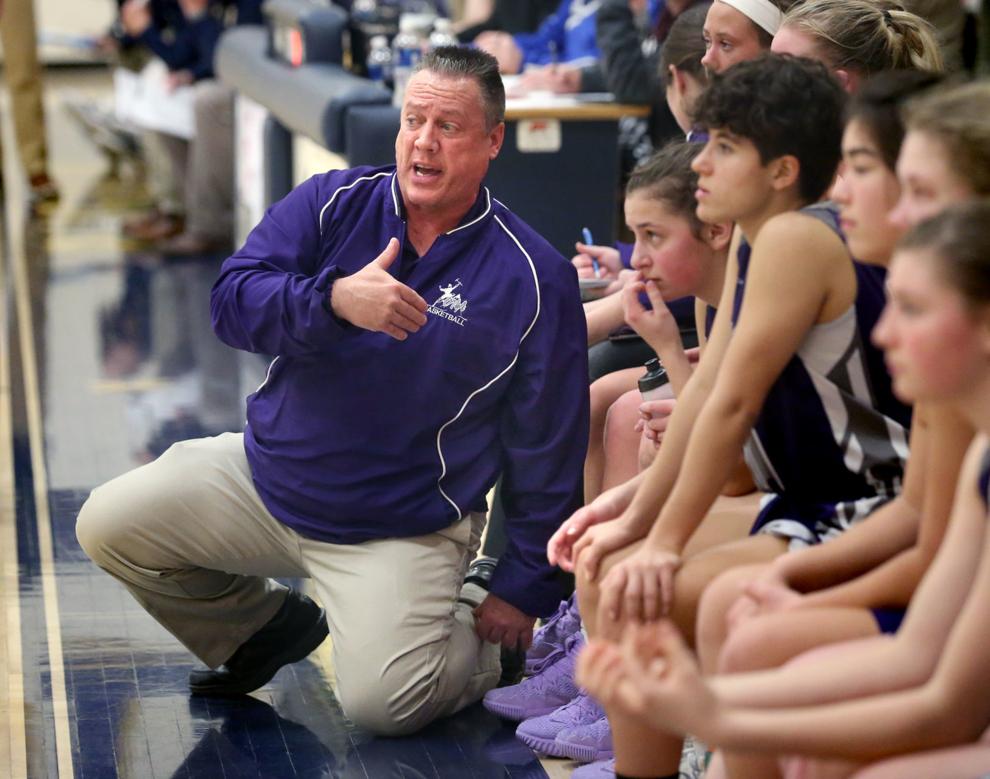 January 30: Onalaska vs. Aquinas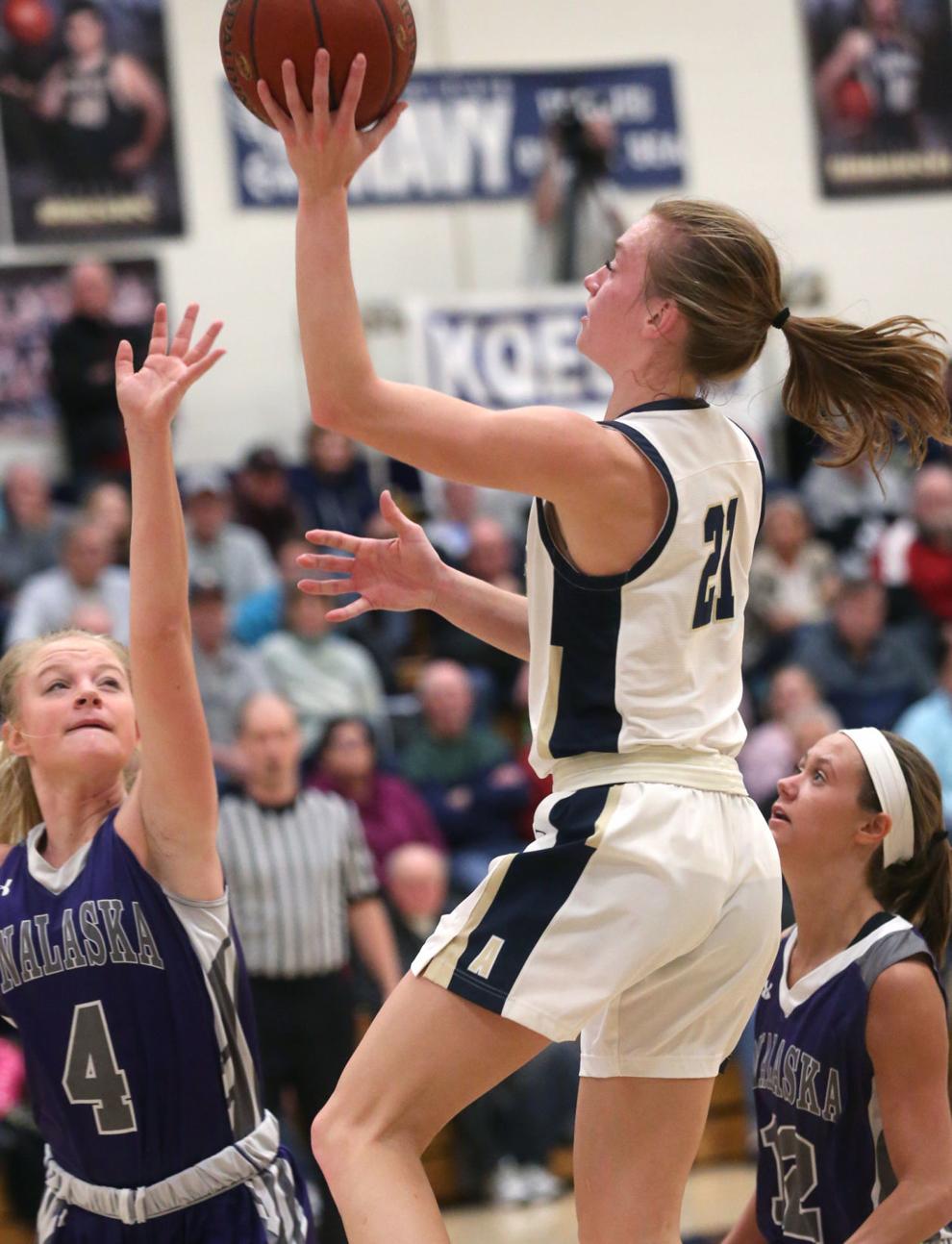 January 30: Onalaska vs. Aquinas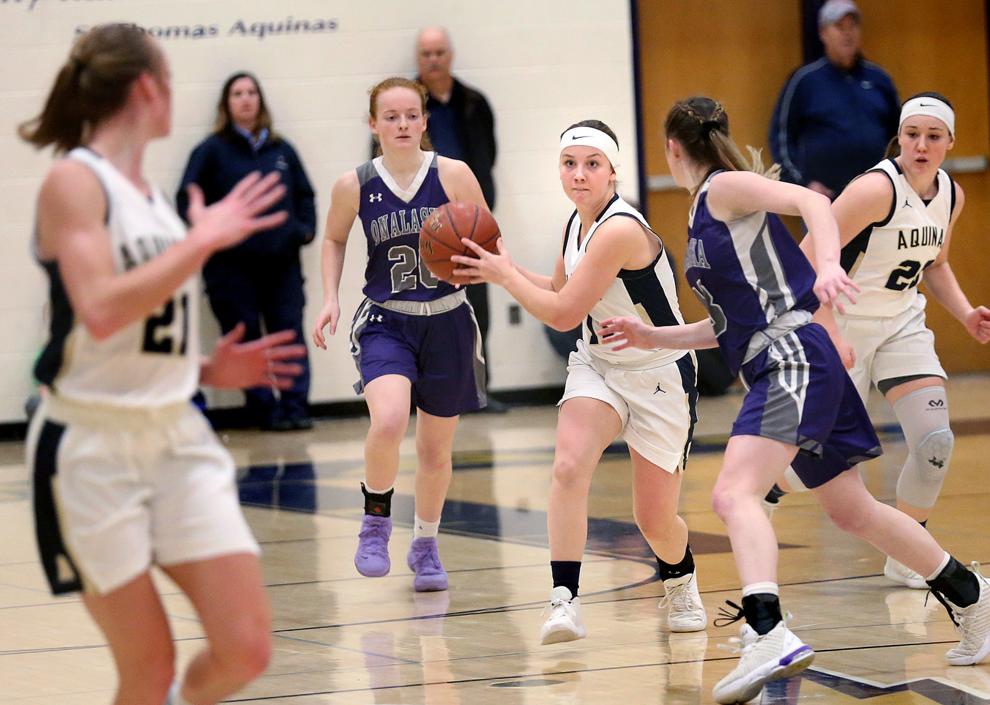 January 30: Onalaska vs. Aquinas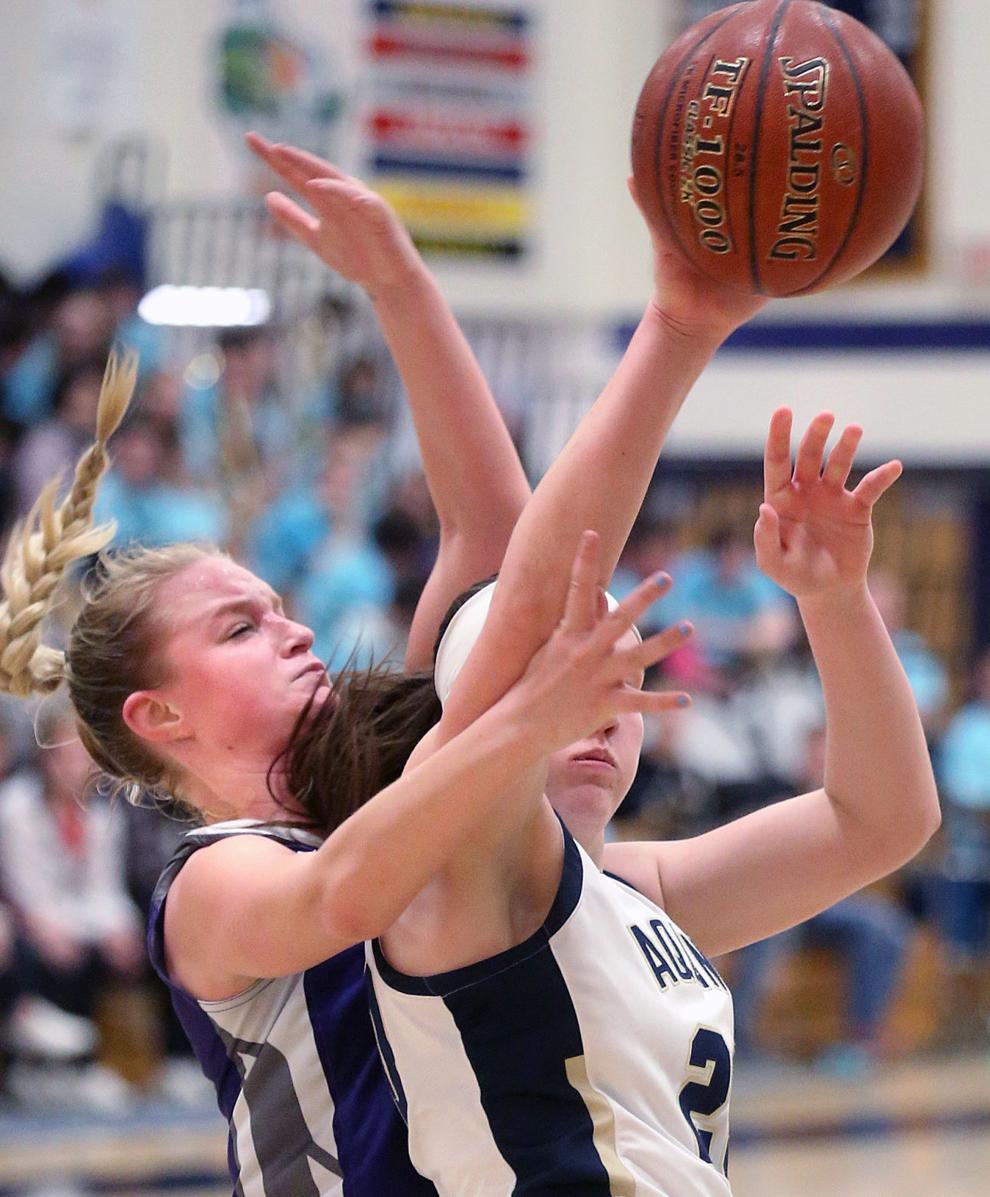 January 30: Onalaska vs. Aquinas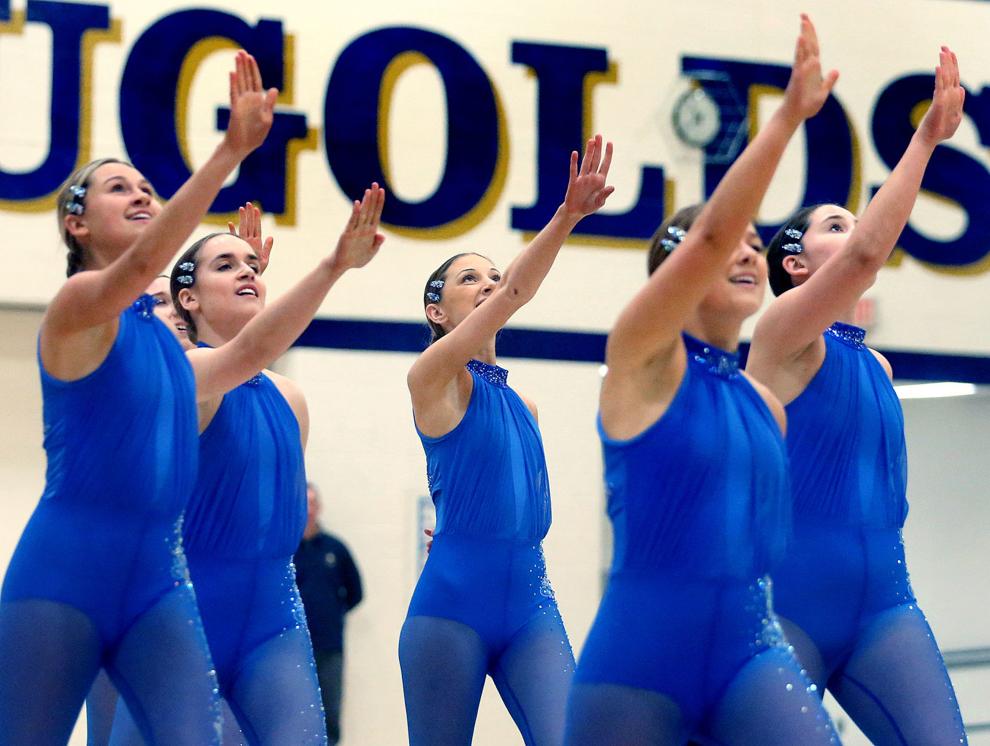 January 30: Onalaska vs. Aquinas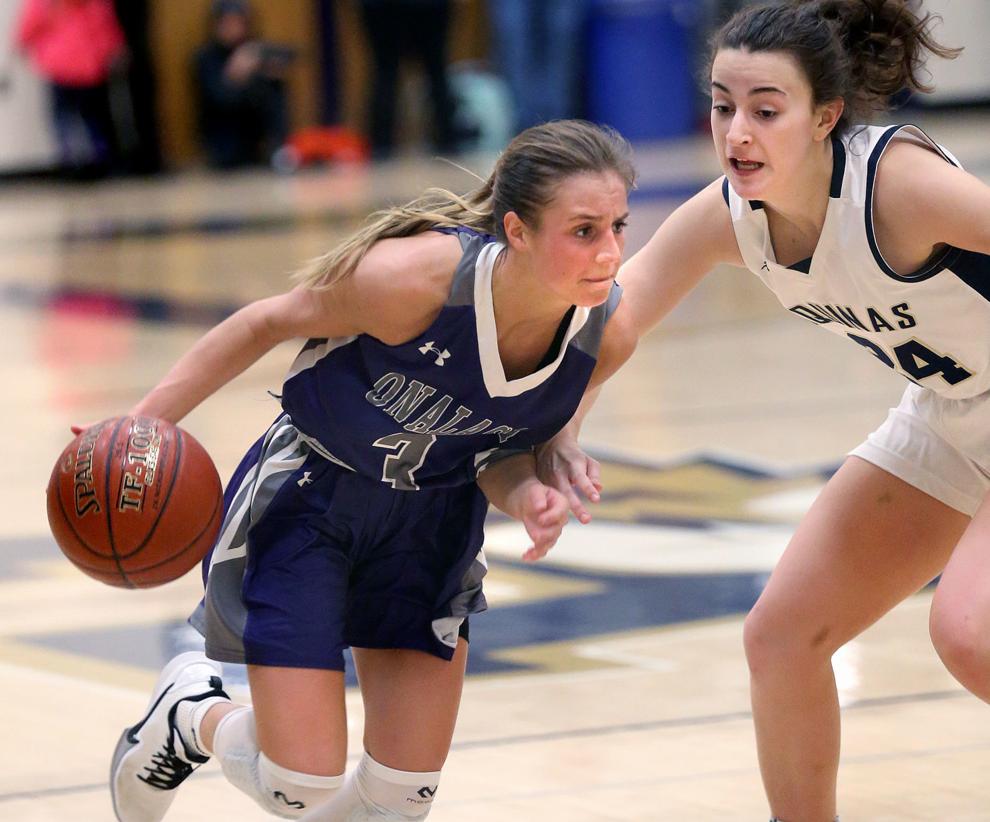 January 30: Onalaska vs. Aquinas
January 30: Onalaska vs. Aquinas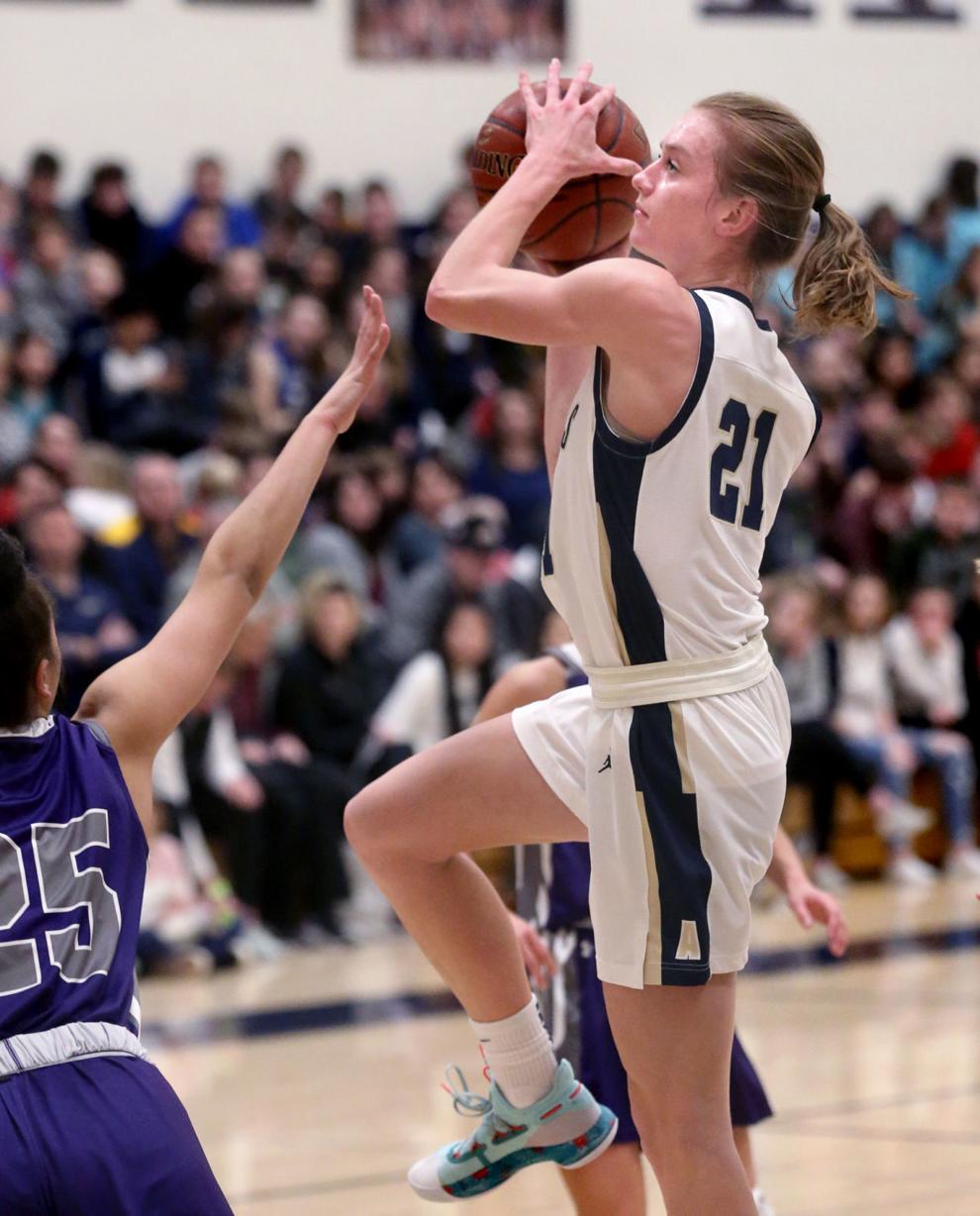 January 30: Onalaska vs. Aquinas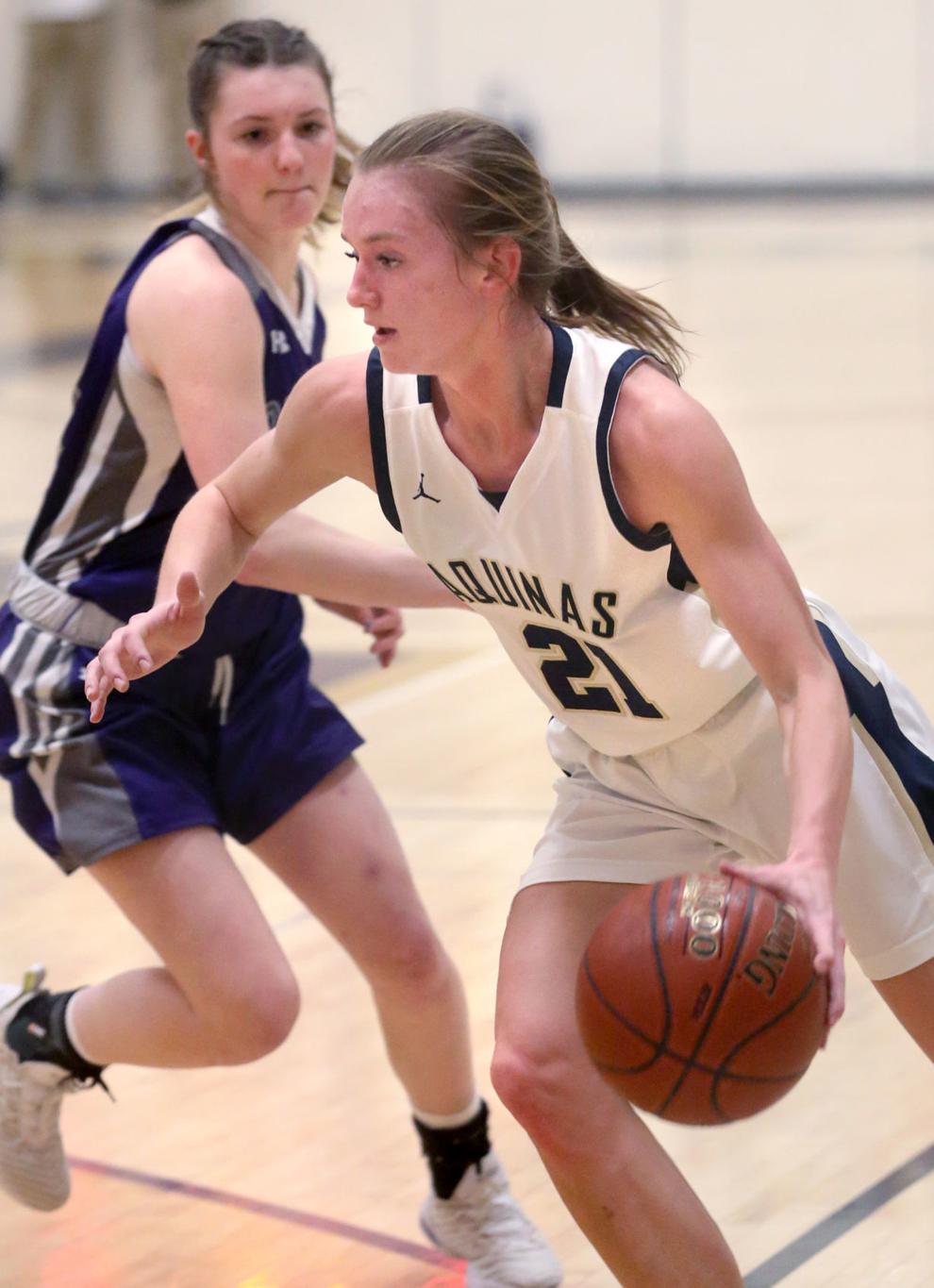 January 30: Onalaska vs. Aquinas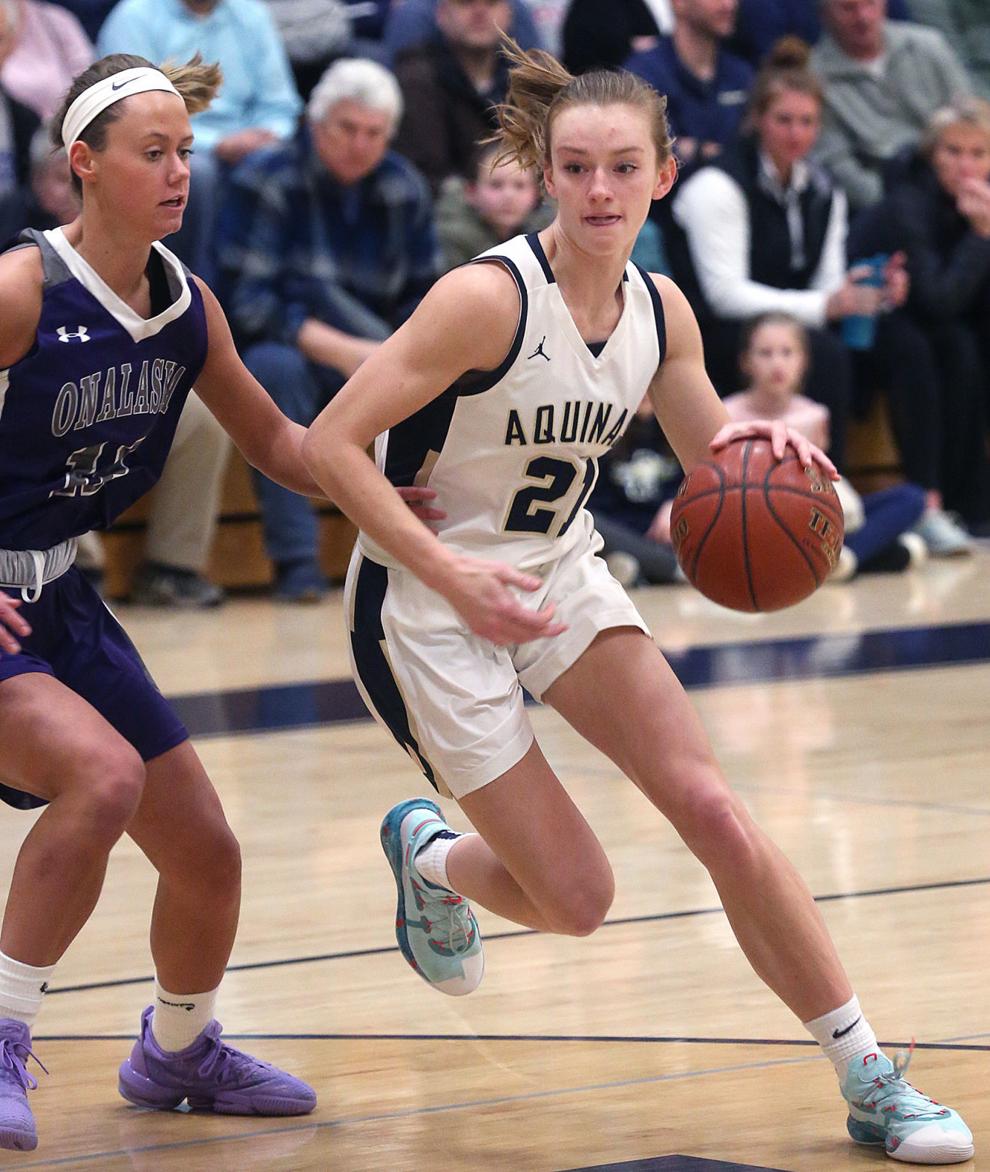 January 30: Onalaska vs. Aquinas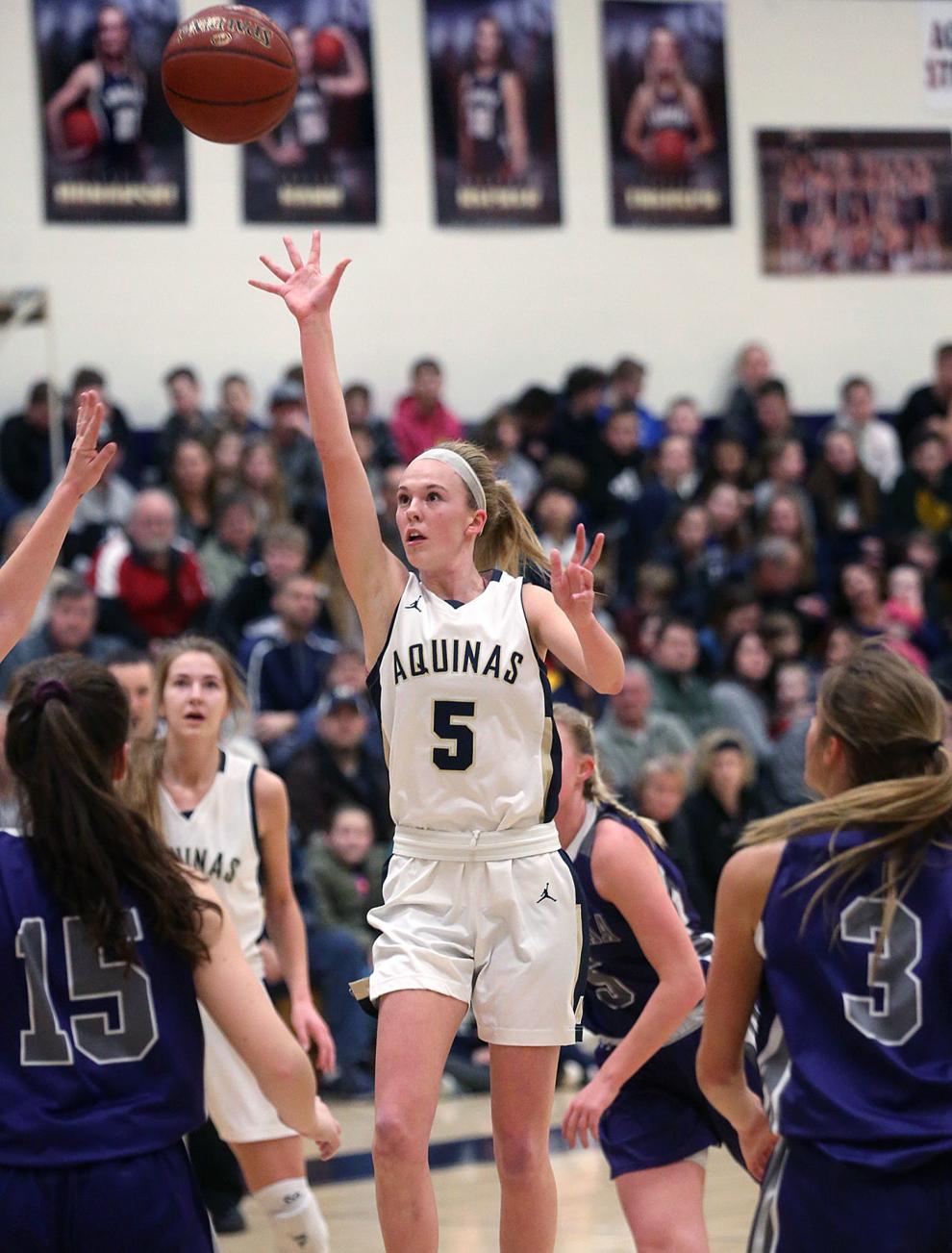 January 30: Onalaska vs. Aquinas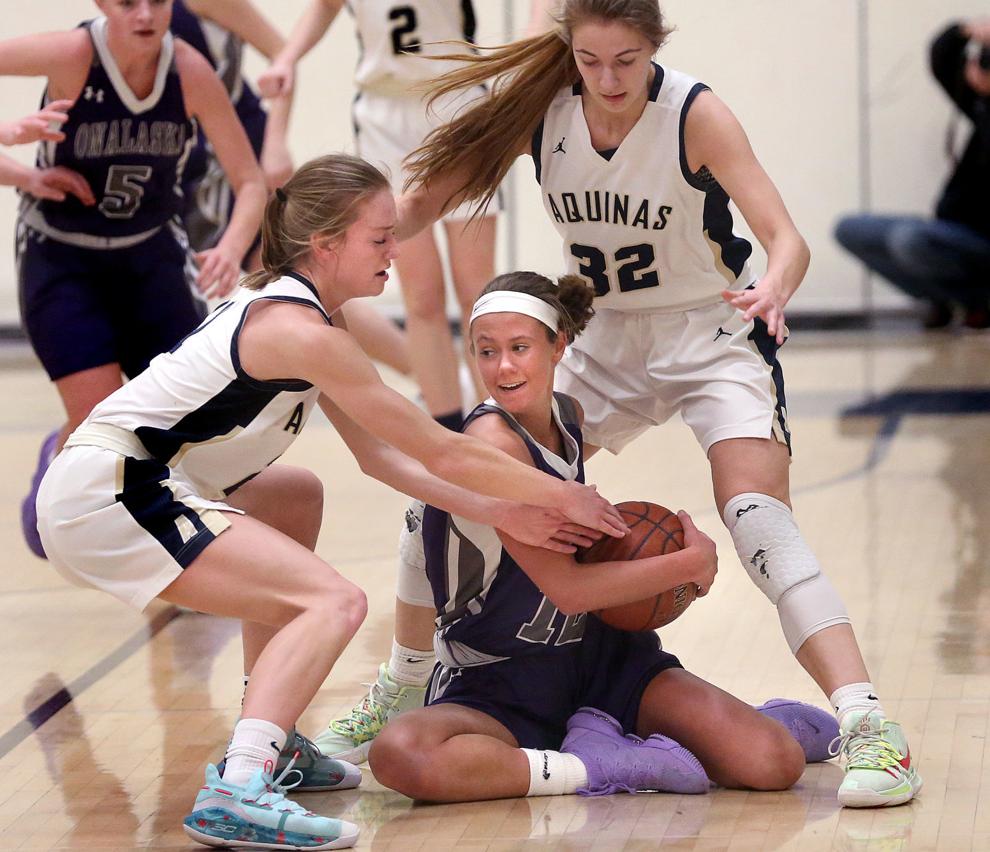 January 30: Onalaska vs. Aquinas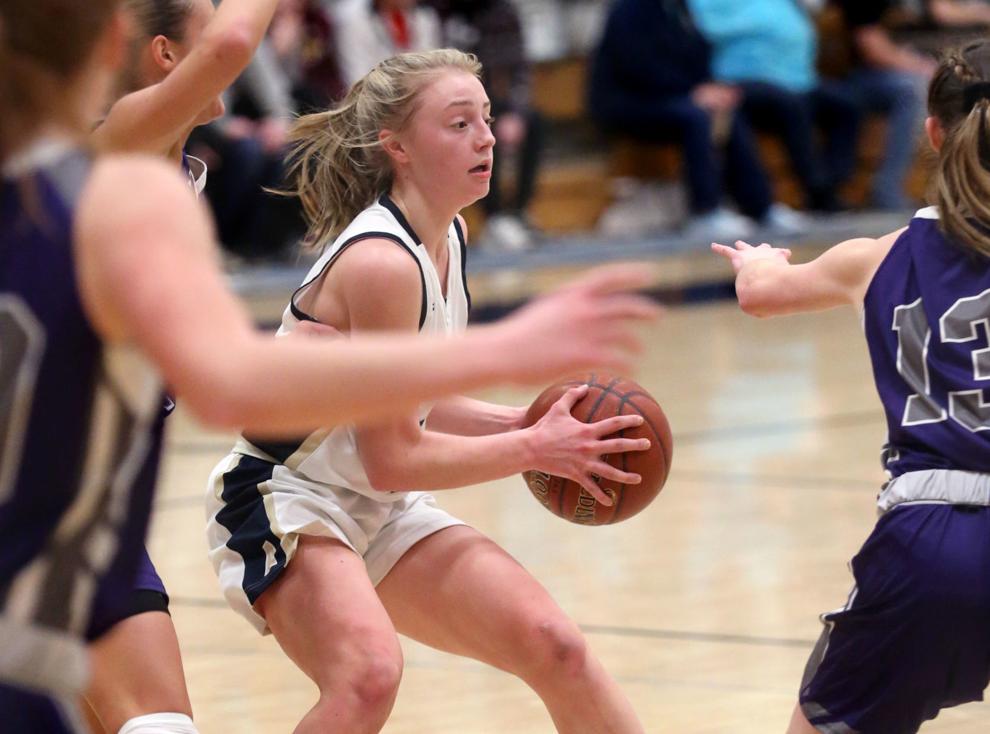 January 30: Onalaska vs. Aquinas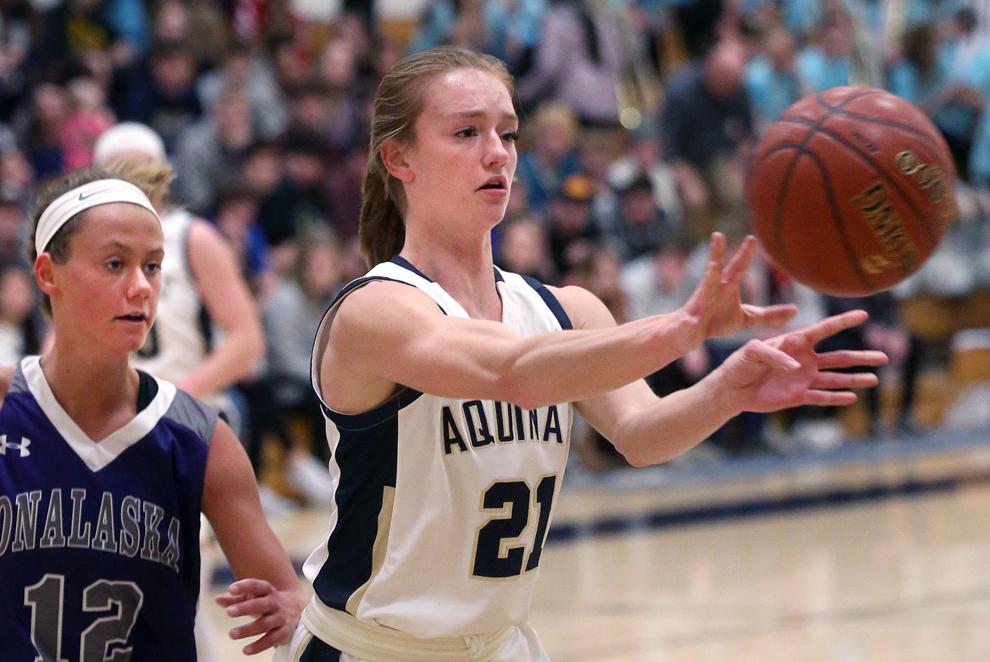 January 30: Onalaska vs. Aquinas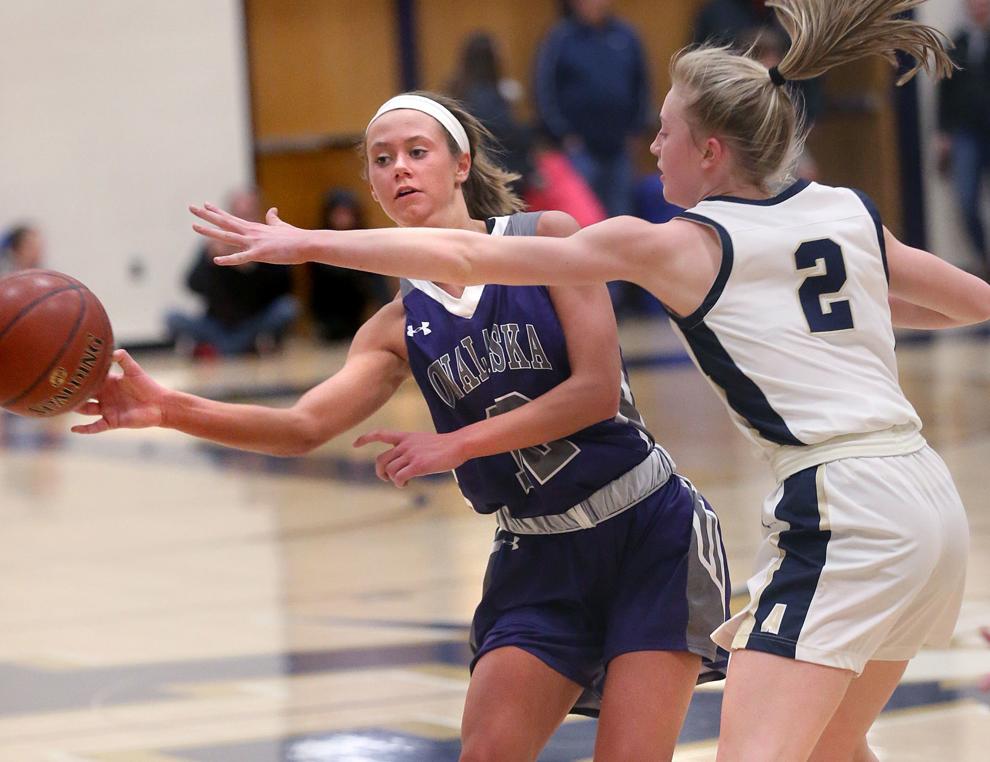 January 30: Onalaska vs. Aquinas