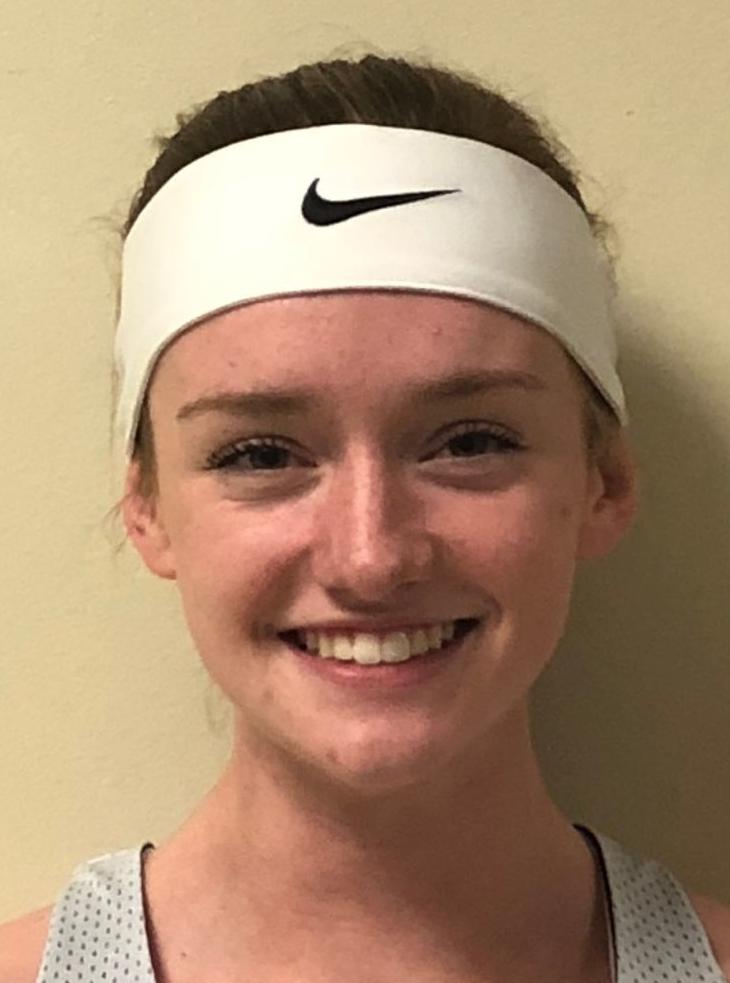 The Aquinas High School volleyball team moved one step closer to a fourth consecutive MVC championship by beating Central 25-12, 25-13, 25-12 at the Reinhart Athletic Complex on Tuesday.
The Blugolds, ranked third in Division 3 by state coaches, are 9-0 in the conference and need one more win to clinch at least a share of the title. Aquinas shared the championship with Holmen the past two seasons and won the title outright in 2016.
Senior Lexi Donarski had 15 kills and 11 digs for the Blugolds, who beat Central (2-6) for the 10th straight time. Senior Kayla Bahr added seven kills and 12 digs, while senior teammate Taylor Theusch had 26 assists.
The Red Raiders were led by 24 digs from Cleo Tillman, seven assists from Ellie Shula and five kills from Lauren Buley.
Onalaska 3, Logan 0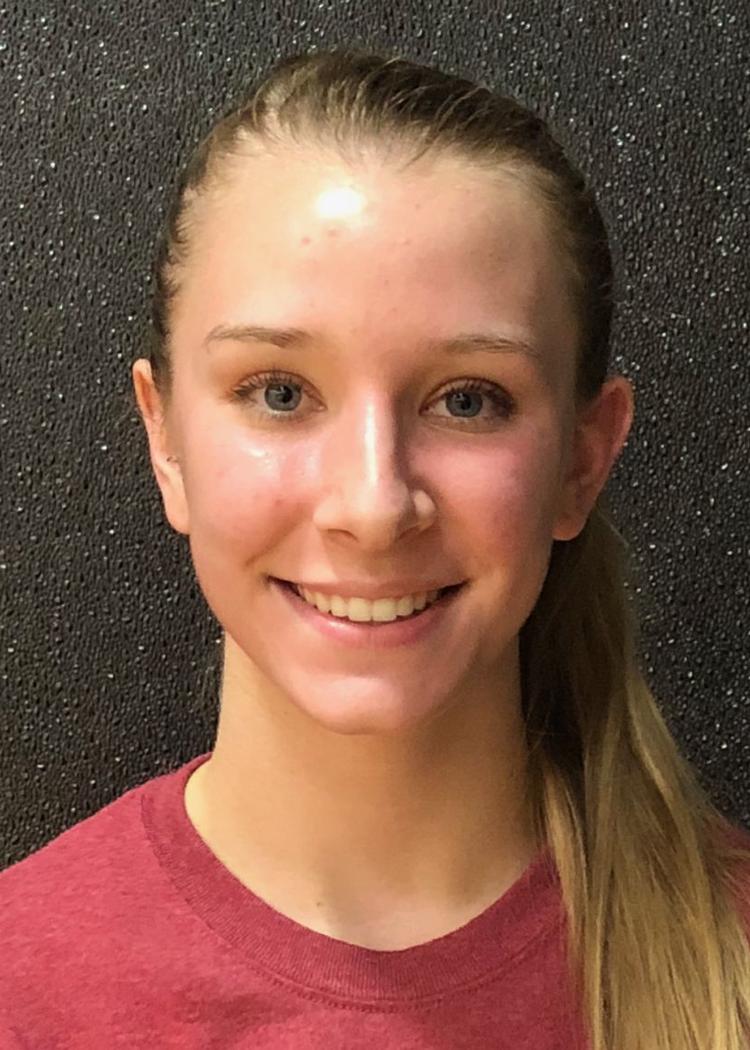 The Hilltoppers (6-2) kept sole possession of second place by sweeping the Rangers 25-18, 25-18, 25-14.
Senior Cailie Kowal had nine kills, 15 assists and two aces to lead Onalaska, which also received six kills from Natalie Mumm, 17 digs from Olivia Gamoke and 11 digs from Emma Kujawa.
Logan (4-4), which slipped into a tie for third place, was led by 15 kills and 15 digs from UW-Milwaukee commit Marissa Kleman. Anna Koblitz added 12 assists, Lauren Boge 24 digs and Jenna Davis six blocks.
Tomah 3, Sparta 0
TOMAH — The Timberwolves swept Sparta 25-21, 25-21, 25-12 to move into a tie with Logan at 4-4.
Savannah Murphy turned in 14 kills for Tomah, and Ella Plueger had 16 assists. Lily Redcloud led the defense with 14 digs while recording three aces.
Sparta (8-16, 1-8) was led by 13 assists, 12 digs and three aces from Laney Schell.
Coulee
Westby 3, Viroqua 0
WESTBY — The Norsemen (15-13, 5-3) grabbed a three-set 25-19, 25-16, 25-16 win against Viroqua (1-16, 0-7).
Bethany Roethel led Westby with seven kills and 10 digs as Macy Stellner (10) also landed in double-figure digs. Ella Johnson set up the front with with nine assists.
Viroqua was led by a five-assist performance from Ava Olson and Morgan Gander, followed by six kills from Jessica Tryggestad. Natalie Rondeau, Lydia Olson and Hallie Sherry all turned in seven digs apiece.
Black River Falls 3, G-E-T 0
BLACK RIVER FALLS — The Tigers (9-15, 2-6) grabbed a win with a 25-18, 25-19, 25-19 sweep over G-E-T (3-5).
You have free articles remaining.
Register for more free articles.
Stay logged in to skip the surveys.
Makayla Nortman tallied 11 kills and a block for Black River Falls. Madison Eberhardt was on point with 12 assists and two aces, and Ellie Wirtz had 16 digs.
Jordan Hein led the Red Hawks with 12 assists and two aces, and Cierra Gunderson had 13 digs.
Scenic Bluffs
Cashton 3, Necedah 0
NECEDAH, Wis. — The Eagles had a trio of players with double-figure stats as they earned a 28-26, 25-9, 25-19 win over Necedah.
Hailey Huntzicker had 14 kills, Braylee Hyatt had 20 assists and Katelyn Schmitz had 12 assists. Adelynn Hyatt added to the win with nine kills, and Karolyn Kirking recorded three aces.
Ridge and Valley
Wauzeka-Stueben 3, De Soto 2
DE SOTO — The Pirates won the first two sets against Wauzeka-Steuben but fell in the remaining three to take a 17-25, 24-26, 25-22, 25-17, 15-5 loss.
Cierra Spears recorded 24 digs and seven kills in the loss as Kenzy Kreuzer had another 24 digs. Gracyn Beck tallied 13 assists, and Jenna Gianoli led at the net with six blocks.
Three Rivers
Dover-Eyota 3, La Crescent 1
LA CRESCENT — The Lancers came out strong to win the first set, but fell in the remaining three to take a 22-25, 25-14, 25-22, 25-22 loss against Dover-Eyota.
Southeast
Lanesboro 3, Houston 0
HOUSTON, Minn. — Houston inched close to Lanesboro in each match but fell 25-21, 25-22, 25-20 at home.
Casey Porter had seven kills and 10 digs in the loss while Allison Papenfuss recorded five kills and three blocks. Lilly Carr added in eight kills and five digs.
BOYS SOCCER
MVC
Holmen 8, West Salem 1
HOLMEN — The Vikings (8-0-4, 7-0-2) used the power of seven scorers to speed past West Salem (6-4-3, 4-3-2).
Jackson Lutz was in goal with five saves for Holmen as Jackson Odenbach and Tyler Leren had a combined 10 saves — eight and two, respectively — for the Panthers.