RICHLAND CENTER, Wis. — The Aquinas High School girls basketball team is one victory from a second straight appearance in the WIAA Division 4 state tournament.
Two days after beating the second-best team in the SWAL, the top-ranked Blugolds dispatched of the SWAL champion by beating Darlington 73-36 in a sectional semifinal Thursday at Richland Center, Wis.
Sophomore Courtney Becker had 14 points and was the only Aquinas (25-0) player to crack double figures as it advanced to a sectional championship game against Cambridge (20-5) In Baraboo., Wis., on Saturday afternoon.
The Bluejays knocked off third-ranked Fond du Lac Springs on Thursday to earn their spot in the championship.
"Our defense really got us off to a good start," said Aquinas coach Dave Donarski, whose team led 41-11 at the half and plays Cambridge at 1 p.m.
Senior Kyah Steiner and sophomore Lexi Donarski scored nine points apiece for the Blugolds, who received at least one point from 13 players.
Melrose-Mindoro 67, Durand 58
ALTOONA, Wis. — The second-ranked Mustangs (25-0) remained unbeaten by knocking off the fourth-ranked Panthers (23-2) and earned a sectional championship game against Colfax (20-5) in River Falls, Wis., at 1:30 p.m. Saturday.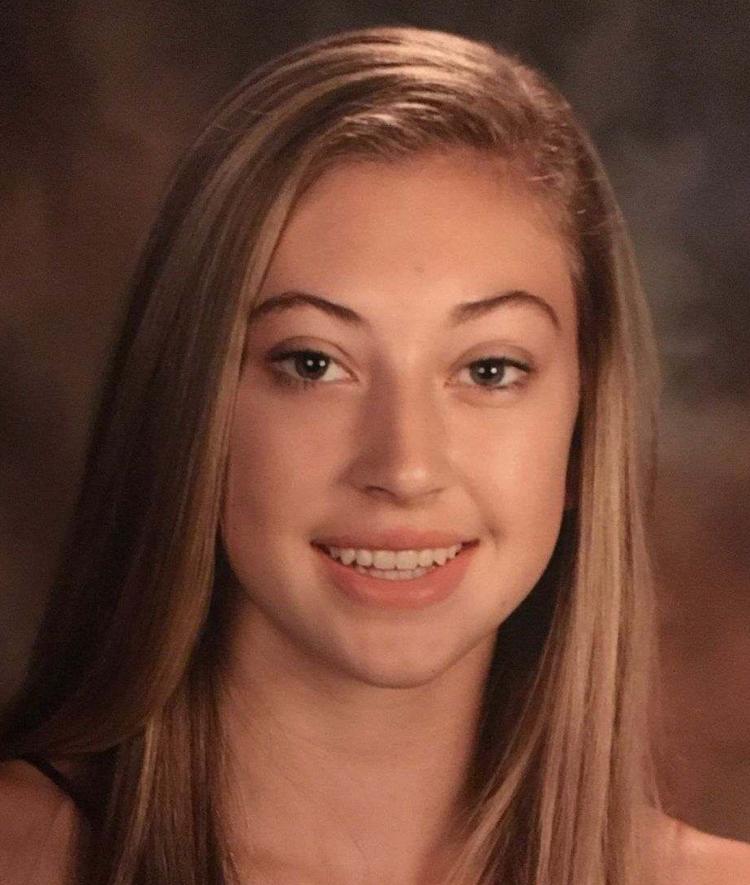 Mesa Byom's 16 points led four double-figure scorers for Melrose-Mindoro, which led 32-25 at halftime. Byom had eight points in each half, and Emily Herzberg scored 11 of her 13 in the second.
Calette Lockington and Erika Simmons also scored 13 points for Melrose-Mindoro, which is one win away from making the first state appearance in program history.
Division 3
Wisconsin Dells 47, G-E-T 46
OSSEO, Wis. — The Red Hawks had a chance to win, but the free throws just didn't fall.
G-E-T junior Molly Schmitz was fouled shooting a 3-pointer with 1.1 seconds left. She made the first attempt to get her team within the final margin, but couldn't connect on the next two.
The eventual winning basket came from Chiefs junior Katelyn Meister on a layup that broke a 45-45 tie with 22 seconds to go.
The Red Hawks (19-5) led 45-44 with 48 seconds remaining, and that was thanks to a 3-pointer from Lexi Wagner.
Wagner scored a game-high 29 points — 21 in the second half — and made five 3s.
Division 5
Bangor 57, Hillsboro 29
WEST SALEM — Bangor (22-3) held Hillsboro to eight points in the first half in the decisive win. Hillsboro's Sydney Johnson scored six of her 13 points in the first half.
Nine Cardinals scored in the win, led by Emma Wittmershaus with 25 points. Wittmershaus made 11 field goals and all three free-throw attempts.
Ashlie Lockington scored seven points for Bangor.
The Cardinals will face Shullsburg (21-5) in the sectional final at 1 p.m. Saturday at Central High School. Shullsburg defeated River Ridge, 36-34.
BOYS BASKETBALL
MSHSL Section 1AA
La Crescent 72, Rochester Lourdes 55
ROCHESTER, Minn. — Junior Zach Todd scored 18 points for the Lancers, who jumped out to a 38-28 halftime lead.
Senior Ben Nelson and sophomore Luke Schwartzhoff scored 15 points each.
Matthew Hayford led Lourdes with 14 points.
With the win, the Lancers face top-seed Caledonia in Section 1AA play at 6 p.m. Tuesday at Rochester Mayo Civic Arena. Caledonia defeated the Lancers, 90-55, last week.
Caledonia 85, Chatfield 50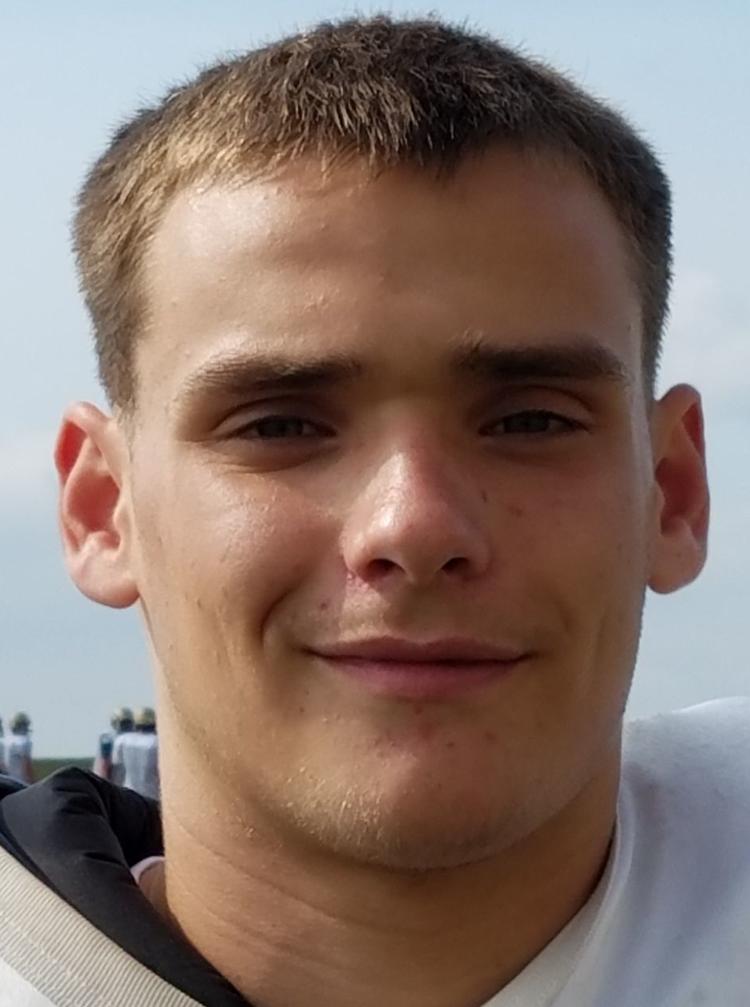 CALEDONIA — The Warriors (23-4) gave themselves a 52-18 lead by halftime and received a game-high 19 points from sophomore Noah King, who made four 3-pointers in the first half.
Riley Gavin added 11 points for Caledonia, which received at least two points from 14 players. Senior Owen King, who has scored more than 2,000 points in his career, scored two on a basket in the second half.