GALESVILLE — Senior Maguire Werner scored 24 points as the Logan High School boys basketball team went overtime to beat Gale-Ettrick-Trempealeau 62-61 in a nonconference game on Thursday.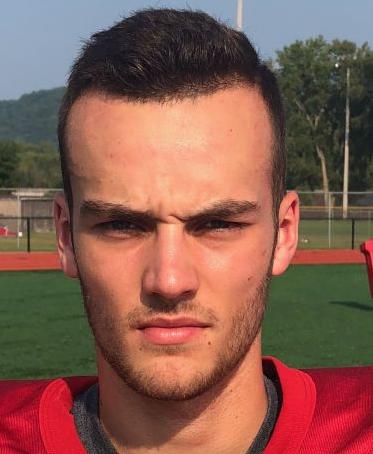 The Rangers (4-7) led by 10 points at the half before the Red Hawks (6-5) closed to within 50-49 in the final minute of regulation. The game went to overtime tied at 52.
Jacksun Hamilton added 13 points and Malik Brown 12 for Logan, which ended a two-game losing streak before it picks up the MVC schedule by hosting Aquinas on Jan. 17.
G-E-T had a four-game winning streak snapped and was led by Sawyer Schmidt's 13 points. Jake Jumbeck added 12 and Keagan Wall 10, respectively.
Coulee
West Salem 85, Westby 72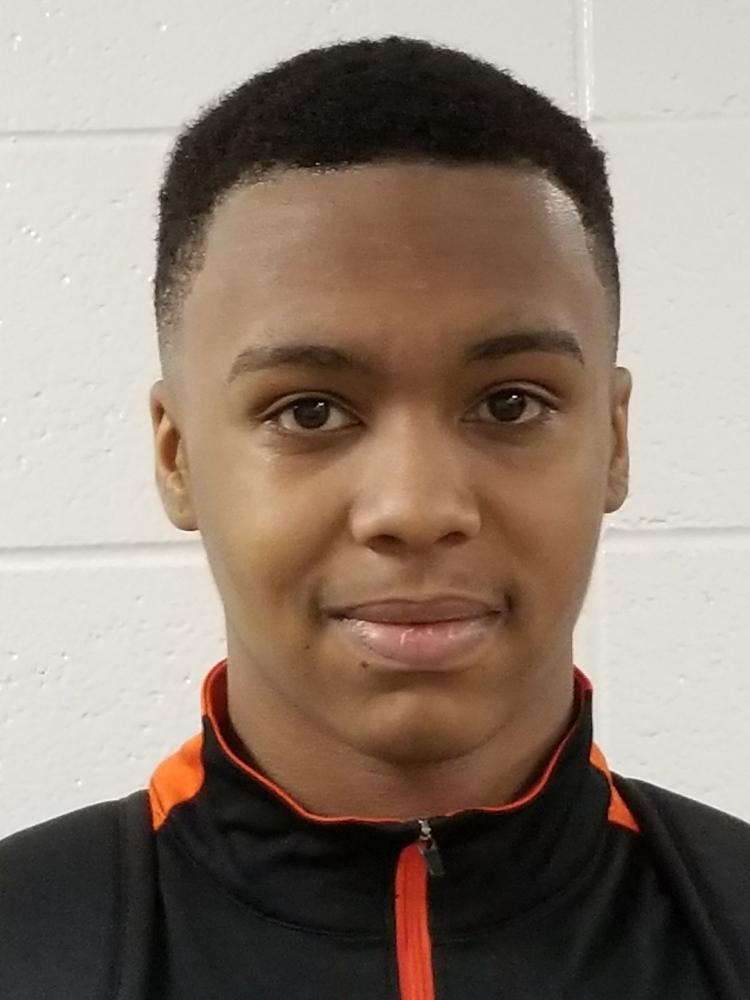 WEST SALEM — Malachi Athnos was nearly unstoppable as he sank six 3-point shots and finished with a game-high 30 points to power the Panthers past Westby. Athnos scored 19 of his points in the first half when West Salem (6-7, 4-2) took a 35-30 lead. Trenton Foreman added 23 points for the Panthers, while Jack Hehli added nine.
Ryan Daines led Westby (7-4, 3-2) with 21 points, while teammates Griffin Grass (18) and Joe Armbruster (17) also reached double figures.
Onalaska Luther 70, Viroqua 46
ONALASKA — Four starters finished in double figures to lead the Knights (6-5, 3-2).
Onalaska Luther came out quick in the first half and entered halftime with a 40-14 lead. Emery Byus and Bennett Loersch led the winning effort with 15 points apiece. Joey McNamara (12) and Brandon Stadtler (11) also landed in double figures, while Loersch grabbed 11 rebounds.
Viroqua (3-8, 2-3) was led by 14 points from Christian Schneider, 12 of which came from the 3-point line.
Black River Falls 62, Arcadia 42
ARCADIA — Elliot Bird was nearly unguardable, scoring half of the Tigers' points as they defeated Arcadia (2-9, 0-5) by 20 points.
Bird racked up 31 points to lead Black River Falls (3-7, 2-3) after putting together a 16-point first half. The junior also finished 10-for-13 from the free throw line.
Arcadia was led by Ben Teske and Randy Pronschinske, both of which had nine points apiece.
SWC
Prairie du Chien 64, Richland Center 46
RICHLAND CENTER, Wis. — The Blackhawks (9-2, 3-1) had three players reach double figures. Mason Kramer led they way with 24 points, while Ryan Thein and Ben Teynor added 10 each.
GIRLS BASKETBALL
Dairyland
Melrose-Mindoro 80, Alma/Pepin 30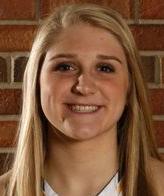 MELROSE — The second-ranked Mustangs took control by building a 44-13 halftime lead and received at least 10 points from four players en route to their 60th straight regular-season win.
Melrose-Mindoro (12-0, 8-0) was led by senior Katie Christopherson's 15 points, while junior Emily Herzberg added 14. Senior Erika Simmons had 12 and junior Calette Lockington 10.
Blair-Taylor 63, Alma Center Lincoln 60 (OT)
BLAIR — Blair-Taylor (8-4, 5-2) received 24 points from Marlee Nehring as it went into overtime in a 54-54 tie.
Nehring scored four overtime points after tallying 10 points during each half. Danyelle Waldera also ended in double-figures — she had 18 points.
Scenic Bluffs
Cashton 63, Hillsboro 33
CASHTON — The Eagles used a big second half, outscoring Hillsboro 36-14, to earn a conference win. Olivia Hemmersbach led Cashton (8-2, 4-2) with 17 points, while Adelynn Hyatt added 11. Hailey Huntzicker and Loren Olson added 10 points each for the Eagles, who led 27-18 at the half.
Ridge and Valley
La Farge 51, De Soto 27
DE SOTO — Colene Grefe's 10-point effort led La Farge over De Soto (1-10, 1-6). Jenna Gianoli led the Pirates with seven points.
WRESTLING
MVC
Tomah 37, Sparta 25
TOMAH — Sparta's Jon Bailey (26-0) beat Dawson Lambert (21-4) 13-6 at 120 pounds, but the Timberwolves held on for the team win.
Tomah's Nate Boulton improved to 22-5 with a pin at 132, and Marques Fritsch upped his record to 27-4 with a decision at 160. Kaden Hericks (195, 18-7) also won for the Timberwolves and Garet Pfaff (220, 16-8) for the Spartans.
West Salem/Bangor 43, Viroqua 31
VIROQUA — West Salem/Bangor won all of the matches from 138 through 170 to defeat the Blackhawks.
Viroqua's Josh Frye (23-3) took out Carlyle Lyga (14-8) with a 12-3 major decision at 113 in the highlight matchup of the night.
West Salem/Bangor's Joe Hess (170, 19-6) also earned a first-period pin over Remington Running to close out that run. Viroqua's Cale Anderson (106, 23-2) defeated Colin Gilbertson (8-4) in less than a minute.
Prairie du Chien 47, Belmont/Platteville 24
PRAIRIE DU CHIEN — Traeton Saint improved to 15-5 by getting a pin at 145 for the Blackhawks, who put away the dual win with three pins and a technical fall from 132 to 152.
Kasson-Mantorville 66, Mel.-Min./G-E-T
KASSON, Minn. — Tanner Andersen (22-5) recorded a pin at 106, and teammate Julian Purney (26-1) did the same at 126 for the Titans.
GMLOS 43, La Crescent 18
Bryce Duffy (113) and Joey Schreier (120) won by decision for the Lancers, who also received a pin from Colton Jorgenson at 182.
BOYS SWIMMING
O/H/A 98, La Crosse co-op 67
Eddie Hale, Evan Weber and Jude Thrush each had multiple wins for O/H/A.
Weber and Thrush were both part of the 200-yard freestyle relay team, which won the race in 1 minute, 39.21 seconds. Kealan Dienger Hanson and Will Ranis were also on the winning team for O/H/A.
Weber's two individual wins were in the 50 freestyle (32.04) and 100 freestyle (1:12.93). Hale's other win was in the 200 individual medley (2:20.7).
Thrush won the 200 freestyle (2:09.84).
La Crosse's Levi Cameron won the 100 butterfly (60.34), the 100 backstroke (1:05.56) and was part of the 400 freestyle relay (3:49.19).