SPARTA — The Logan High School boys basketball team pushed its winning streak to five games on Friday by pulling out a 73-59 MVC victory over Sparta.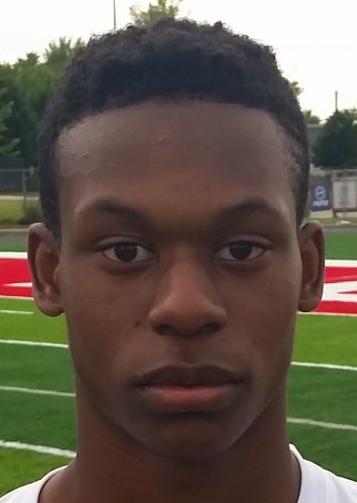 Senior CJ Siegel scored 12 of his game-high 20 points in the first half as the Rangers (8-8, 5-3) pushed their record to .500 after winning three of their first 11 games.
Jacksun Hamilton and Josh McGrath added 11 points apiece for Logan, and McGrath made three 3-pointers in the first half. Matthew Borsheim and Calvin Mavin both scored 10 for the Rangers, who were up 43-31 at the half.
Alex Burke scored 15 points to lead the Spartans (4-14, 0-9).
Three Rivers
Rushford-Peterson 53, Caledonia 50
RUSHFORD, Minn. — The Trojans held the Warriors (16-3, 9-2) to 22 second-half points in stopping their four-game winning streak.
Caledonia, which played a second straight game without senior Owen King (broken nose), was led by Marten Morem's 12 points and also received nine points apiece from Noah King and Eli King.
La Crescent 70, Winona Cotter 60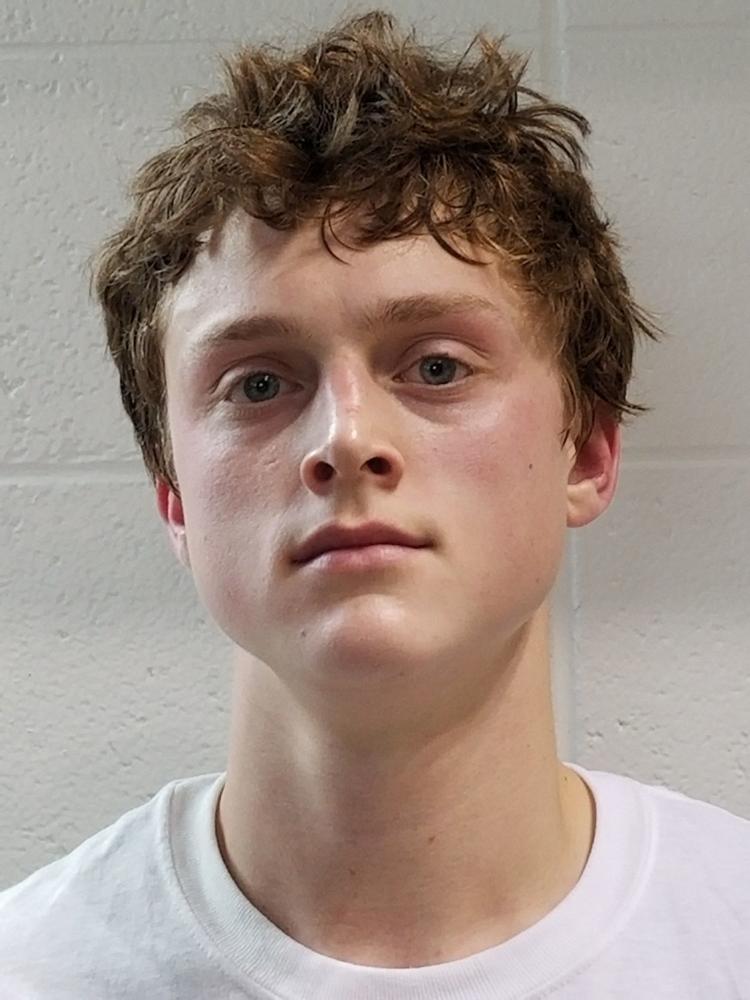 WINONA — La Crescent used a 47-point second half to rally past the Ramblers. Luke Schwartzhoff led the Lancers with 17 points, while Thomas Kiesau added 16. Ben Nelson added 12 points for La Crescent, while Zach Todd also reached double-digits with 10.
Parker Nelton and Josiah Sandcork each scored 11 for Winona Cotter.
Dairyland
Melrose-Mindoro 79, Eleva-Strum 50
MELROSE — Melrose-Mindoro, the leader of the Dairyland Large, settled this one in the first half when it built a 45-22 lead. Andrew Antony scored all 10 of his points in the first half for the Mustangs, while Andrew Scafe had eight of his 11 in the opening half. Jimmy Polenz also had a big first half, scoring eight of his 12.
Drew Blaken came up big in both halves and finished with a game-high 16 points for Melrose-Mindoro, which was 10 of 16 from the free-throw line.
Blair-Taylor 70, Independence 65
BLAIR — Two 3-pointers from Isaac Nerby late in the game seperated Blair-Taylor (6-8, 3-5) after the Wildcats held a 36-35 halftime lead.
Nerby, who finished with seven points, was helped by 11 second-half points from teammate Tyler Kirchner, who had a game-high 19 points.
Sam Killian and Isaac Pape each had 16 points for Independence (10-4, 6-3).
SWC
Prairie du Chien 56, Platteville 51
PRAIRIE DU CHIEN — Junior guard Gavin Gillitzer scored 16 of his game-high 18 points in the second half as Prairie du Chien (9-9, 4-4) beat Platteville (14-5, 6-2) for the second time this season. Gillitzer hit one 3-pointer and went 9-for-13 from the free-throw line.
Mark Welter and Cory Check each scored nine points for the Blackhawks, who trailed by five at the half. Prairie du Chien was 12 of 23 from the free-throw line, while Platteville was 5 of 10. Donovan Blevins led the Hillmen with 17 points.
GIRLS BASKETBALL
MVC
Central 63, Holmen 55
HOLMEN — Sophie Leinfelder scored 18 points for Central (7-12, 3-6), which used a 40-point second half to pull away from a 23-19 halftime lead.
Senior Brooklyn Paulson scored a game-high 20 for Holmen (10-9, 6-3) and senior teammate Caitlin Young added 19.
Sparta 57, Logan 35
Laney Schell and Callie Ziebell scored 16 points each for the Spartans (6-12, 3-6), who outscored the Rangers (2-17, 0-9) by 14 points in the second half in a game played at the Logan fieldhouse.
Logan, which was within 25-22 at halftime, was led by a Claire Borsheim's 16 points, while Sydnie Adams added 15.
Coulee
Arcadia 65, Viroqua 44
ARCADIA — Mercedes Romo drained three 3-pointers and scored 13 of her game-high 20 points in the first half to power the Raiders. Annika Anderson sank four 3-pointers and finished with 16 points for Arcadia, which hit eight 3-pointers. Chloe Halverson also reached double figures for Arcadia with 10 points.
Claire Anderson (12) and Natalie Waldenberger (11) each scored in double figures for Viroqua (2-17, 1-8).
Scenic Bluffs
Bangor 58, Royall 25
ELROY, Wis. — Bangor, ranked fifth in Division 5 by The Associated Press, jumped out to a 16-point lead by halftime and never looked back. The Cardinals (16-3, 11-0) were led by UW-Milwaukee recruit Emma Wittmershaus, who scored a game-high 18 points.
Elizabeth Nicolai added 13 points for Bangor, which was 14 of 22 from the free-throw line.
Jaclynn Freit was busy at the foul line for Bangor, hitting 7 of 10 and finishing with nine points.
Madelina Baeseman led Royall (6-9, 6-7) with eight points.
Nonconference
Onalaska Luther 52, Lewiston-Altura 38
ONALASKA — Kaitlyn Kennedy drained four 3-pointers and scored a game-high 27 points for the Knights (5-10). Myia Ruzek had 17 points for the Cardinals (6-14).