SPARTA — The Logan High School girls basketball team has its first winning streak in the MVC since the 2016-2017 season after beating Sparta 64-54 on Friday.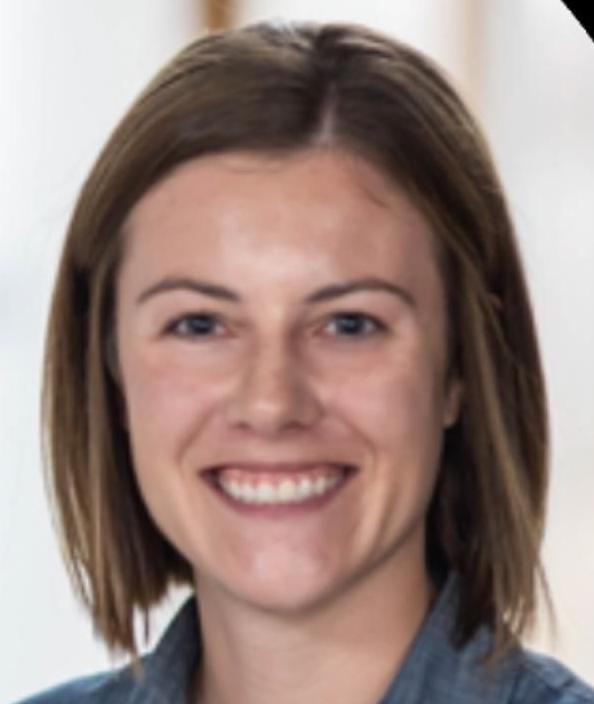 Coach Abby Wiedman's Rangers (7-1, 2-1) last won two straight conference games in early January of 2017, and the catalyst for victory against the Spartans was sophomore Jojo Davis.
Davis scored 23 points and made five 3-pointers as Logan ran its overall winning streak to three games. Davis made four of her 3s and scored 15 points in the second half.
Senior teammate Claire Borsheim had eight of her 10 in the second half for the Rangers, who led 30-27 at halftime.
Central 57, Holmen 52
The Red Raiders (8-2, 2-1) got double-digit points from junior Ava Parcher (19), senior Rachel Peterson (17) and freshman Britney Mislivecek (10) as they won their third straight game.
Central made 24 of its 29 free throws, including a 12-of-14 effort from Peterson.
Juniors Emily Porath (14 points) and Lexi Jeffers (11 points) and senior Braidyn Ruetten (11 points) were in double figures for the Vikings (5-3, 1-2), who were unable to overcome a 24-18 halftime deficit and lost their second straight game.
Coulee
Westby 56, Viroqua 15
VIROQUA — Junior Macy Stellner made two 3-pointers on her way to 12 points for the Norsemen (6-2, 3-1), who won their second straight game.
Junior Grace Hebel matched Stellner with 12 points, and senior Alayna Winterfield added 10.
Onalaska Luther 55, Black River Falls 39
BLACK RIVER FALLS — The Knights raced out to a 34-14 halftime advantage as they improved to 6-2 (2-1). Senior Grace Manke led Luther with 16 points on 7-of-11 shooting, and fellow senior Annabelle Koenig added 10 points.
Senior Zyanna Deloney (15 points) and Makayla Nortman (13 points) were in double figures for the Tigers (1-7, 0-2).
Ridge and Valley
De Soto 37, Seneca 32
DE SOTO — Camryn Venner had 12 points and Brooke Lockington 11 for the victorious Pirates.
SWC
Prairie du Chien 62, Richland Center 23
PRAIRIE DU CHIEN — Led by 17 points from sophomore Lily Krahn and 10 from junior Makenzie Knapp, the Blackhawks improved to 5-2 (3-0). Junior Ella Hager added nine points for Prairie du Chien.
Richland Center (2-6, 1-2) was led by sophomore Lexi Mieden's eight points.
BOYS BASKETBALL
MVC
Sparta 61, Logan 58
Haydn Guns scored 31 points and had six rebounds and five assists as the Spartans prevailed.
Brett Steussel added 12 points and Kadon Milne 12 rebounds and eight points for Sparta (2-4, 1-0).
The Rangers (1-4, 0-1) were led by Jhakai Funches, who scored 20 points. Floyd Thomas added 15 and Devin Moran 10.
Dairyland
Blair-Taylor 104, Independence 46
BLAIR — The Wildcats (5-0, 3-0) set a school record for points scored in a single game, eclipsing 100 for the first time since 1996, when they scored 102.
Blair-Taylor, which led 59-26 at half, got double-digit points from junior Matt Waldera (20), junior Alec Reismann (19), senior Issac Nerby (15) and senior Logan Smith (11). Waldera also grabbed 13 rebounds, while junior Kyle Steien had nine points and seven assists.
You have free articles remaining.
Senior Creed Brenner (15 points) and junior Chris Killian (13 points) led the Indees (2-3, 1-2) in scoring.
Three Rivers
Caledonia 84, St. Charles 57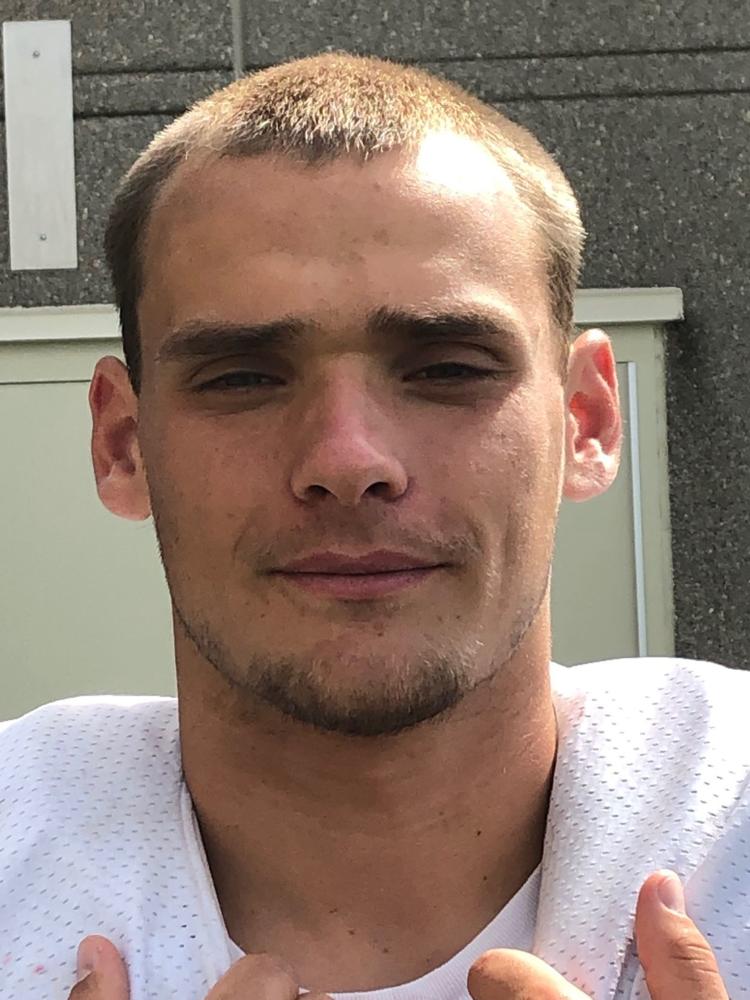 ST. CHARLES — Senior Noah King and sophomore Eli King combined for 41 points to help the Warriors (7-0, 5-0) turn a three-point halftime lead into a blowout. Noah King scored a game-high 21 points and hit two 3s, while Eli King added 20 points and also hit a pair of 3s.
Junior Sam Privet added 18 points and junior Austin Klug, who made two 3s, had 12 points for Caledonia.
La Crescent-Hokah 64, Chatfield 47
CHATFIELD — Senior Luke Schwartzhoff scored a game-high 19 points and senior Zach Todd added 18 to lead the Lancers (4-3, 4-0). La Crescent-Hokah, which made six 3-pointers, also got double-digit points from senior Isaac Petersen (13).
Freshman Cole Johnson, who scored 12 points, was the only player in double figures for Chatfield (0-5, 0-4).
The Lancers led 37-23 at the half.
Nonconference
Lodi 72, Cashton 62
LODI, Wis. — The Eagles (3-2) battled back from a 14-point halftime deficit to get within four but couldn't get the win.
Senior Kristt Hilden made five 3-pointers and hit four of them in the second half while scoring 25 of his game-high 32 points. Senior Trevin Freit added 10 points for Cashton, which trailed 39-24 at halftime.
BOYS HOCKEY
Nonconference
Tomah/Sparta 6, Barron 2
TOMAH — Tomah/Sparta (5-4-1) held a slim one-goal lead heading into the third period and scored three times in the final frame to seal the win, its second in a row.
John Christen had a hat trick for Tomah/Sparta, and Evan Long, Matthew Holtz and Dawson Cruz each added one goal.
D.C. Everest 6, Aquinas co-op 2
ONALASKA — The Evergreens (4-4) scored the game's first five goals and left the Avalanche (0-8-1) still searching for their first win of the season.
Tanner Bass and Sam Thell had a goal apiece for the Aquinas co-op, which put just 12 shots on goal.
WRESTLING
Nonconference
Rochester Christmas Tournament
ROCHESTER, Minn. — Parker Kratochvill remained unbeaten after two matches at 106, and Drake Schams followed a bye with two wins at 195 for Holmen during the first day of a two-day tournament.
Bill Verbeten Classic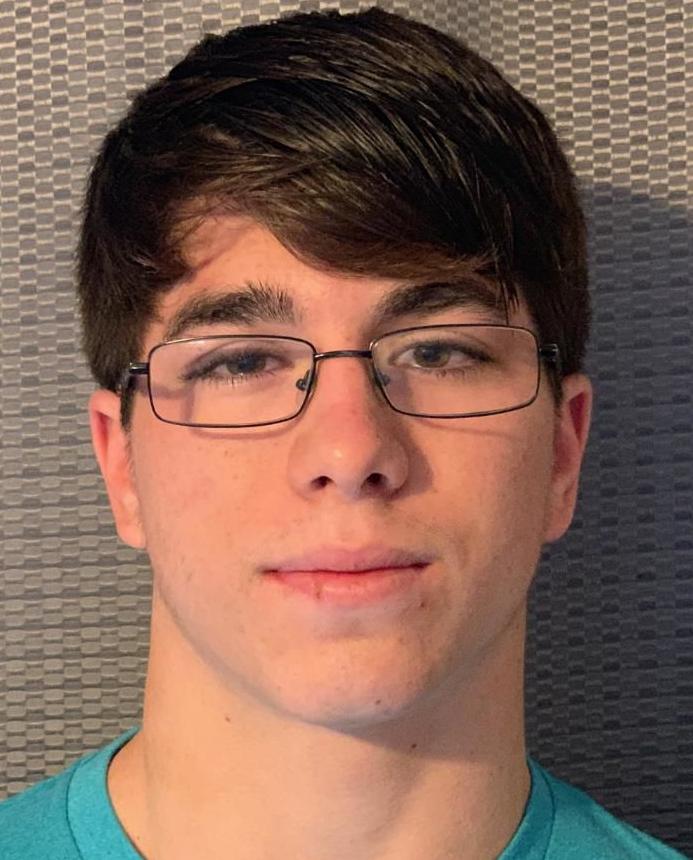 WRIGHTSTOWN, Wis. — Prairie du Chien went 4-1 in duals with wins over Brillion, Reedsville, Chilton/Hilbert and Plymouth and a loss to Wrightstown.
Matt Rogge (138, 145), Traeton Saint (160) and Tyler Hannah (195, 220) all went 5-0 for the Blackhawks.
Whitehall Invitational
WHITEHALL — Blair-Taylor finished second out of seven teams with 165 points. Host Whitehall won the invitational with 199 points.
The Wildcats' Colton Lejcher (113 pounds), Jeff Doerr (126), Noah Shepherd (160), Mathew Betker (170) and Logan Shramek (182) won their respective weight classes.