CALEDONIA, Minn. — The Caledonia High School boys basketball team hit the 100-point mark for the third time this season with a 100-49 Three Rivers Conference win over Rushford-Peterson on Friday night.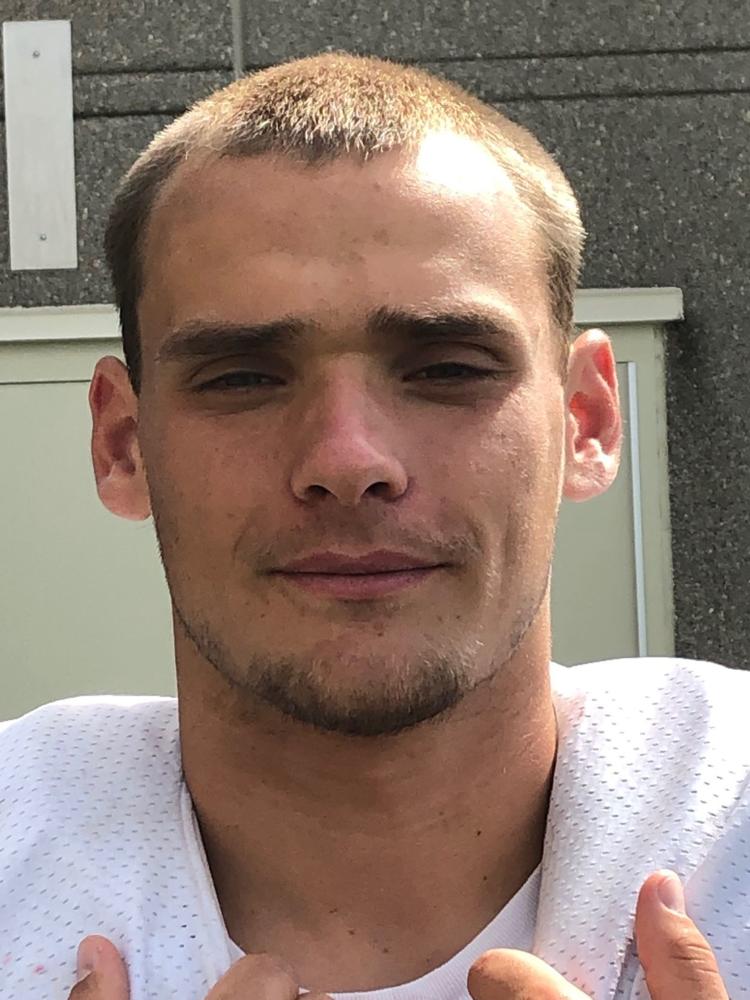 Noah King scored a game-high 28 points, Eli King added 15, and Ja'Shon Simpson had 13 for the Warriors (21-1, 14-0). Noah King scored 24 of his 28 points in the first half and hit six 3-pointers, all of which came in the first half.
Caledonia, which is the No. 1 team in Class AA, held the Trojans (11-12, 4-10) to 15 second-half points after it raced out to a 62-34 lead at the break.
La Crescent-Hokah 66, Cotter 28
LA CRESCENT — The Lancers (16-6, 12-2) shook off Thursday night's defeat against Lake City with a dominating victory over the Ramblers.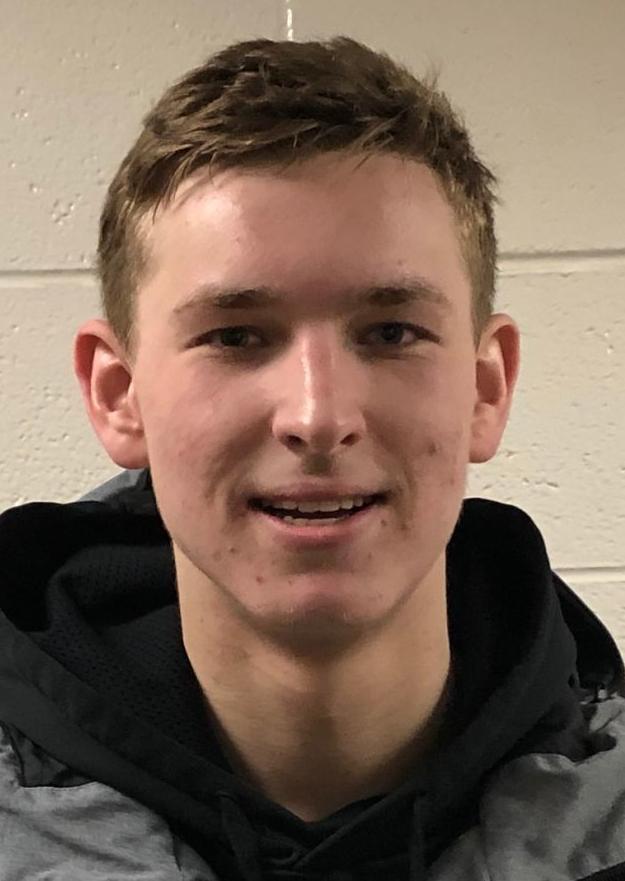 UW-La Crosse commit Luke Schwartzhoff led the way with a game-high 16 points with Mason Billis adding 10 for La Crescent-Hokah, which led 38-12 at half.
Charley Schroeder scored nine to lead Cotter (2-22, 0-14).
SPARTA — Wisconsin commits Johnny and Jordan Davis combined for 30 points to help the Red Raiders — ranked second in Division 2 by the Associated Press — cruise past Sparta.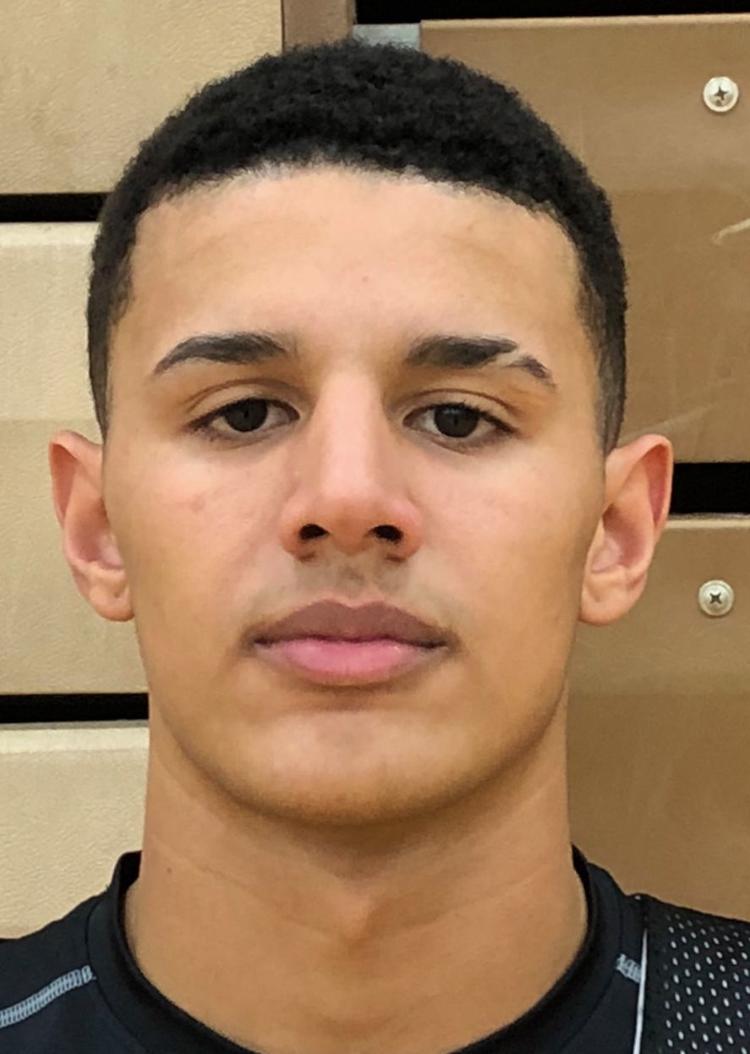 Johnny finished 5 of 9 from the floor, scoring 16 points to go along with five rebounds while Jordan scored 14 points on 5 of 6 shooting, including 2-for-3 from beyond the arc.
Sophomore Noah Compan finished with 12 points with Terrance Thompson adding 10 to a Red Raiders offense that finished with 16 assists to seven turnovers.
In all, 12 different Red Raiders (15-4, 8-1) scored.
Brett Stuessel scored 12 for Sparta (4-14, 2-7).
Max Hammond scored 13 points and Ben Olson added 10 as the Vikings snapped a five-game losing streak.
Ryland Wall and Cameron Weber pitched in six points for Holmen (5-14, 3-6).
The Blugolds, who led 20-18 at the half, got double-digit points from Chris Wilson (13), Jackson Flottmeyer (11) and Joe Savoldelli (11) but fell to 6-12 (1-8).
Bangor 83, Wonewoc-Center 34
BANGOR — Grant Manke scored a game-high 26 points and Zane Langrehr added 18 as the Cardinals, who are ranked No. 2 in Division 5, stayed perfect on the season.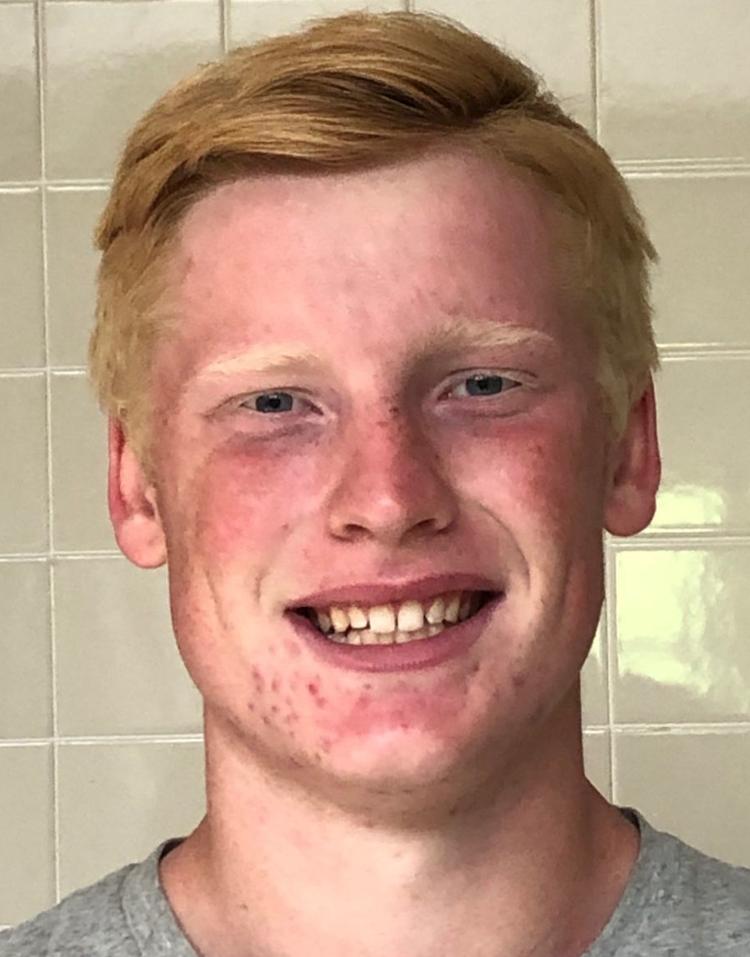 Manke and Langrehr scored 19 and 15 points, respectively, in the first half as Bangor (18-0, 11-0) took a 45-17 lead into the locker room. Langrehr made two of the Cardinals' four 3-pointers.
Mathieu Oesterle added 12 points, including a 3-pointer, for Bangor.
NECEDAH — The Cardinals outscored Brookwood 39-5 in the second half to pull out the victory.
Jaron Murphy scored a game-high 26 points while his brother Landen Murphy drilled five 3s to add 22 points for Necedah (11-6, 7-3).
Kaden Brandau led Brookwood (4-14, 2-9) with 17 points.
CASHTON — The Eagles lost their third straight game and fell to 11-7 (7-4).
WESTBY — Gavin Bergdahl scored 12 points and Davonte Spears added 11 as the Norsemen rebounded from back-to-back losses.
Westby (9-10) outscored Kohler by 14 in the second half after the game was tied at 28 at the break.
GIRLS BASKETBALL
You have free articles remaining.
TOMAH — The Hilltoppers, ranked seventh in Division 2 by the Associated Press, dominated from start to finish, taking a 50-8 halftime lead.
Kenzie Miller scored a game-high 12 points while Olivia Gamoke and Emma Breidenbach each scored 11 for Onalaska (16-4, 8-3).
Lexi Spiers scored eight to lead Tomah (3-17, 0-11).
WEST SALEM — The Norsemen (15-5, 9-2) were able to hold off West Salem thanks to a first half that saw them take a 35-21 lead into the break.
McKenna Manske was the only Norsemen to finish double figures, scoring a game-high 22 points thanks to five made 3s. Josi Bishop finished with nine with Grace Hebel and Macy Stellner each adding seven.
Alyssa Glister scored a team-high 13 points while Maddie Quick scored 11 for West Salem (12-8, 6-5).
VIROQUA — Luther (13-6, 6-4) led 26-0 at the break.
Rachel Koenig finished with a game-high 14 points while Annabelle Koenig finished with 10.
Melrose-Mindoro 66, Eleva-Strum 43
STRUM, Wis. — The Mustangs, who are ranked fourth in Division 4, ran their winning streak to eight games and improved to 19-1 (14-0).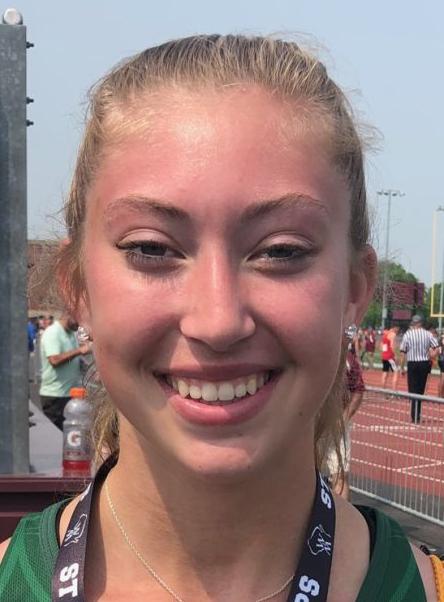 Melrose-Mindoro's Emily Herzberg scored a game-high 20 points, 15 of which came in the first half, while Calette Lockington and Mesa Byom added 19 and 11 points, respectively. Lockington hit four of the Mustangs' six 3s.
Melrose-Mindoro, which led 41-23 at the half, has handed the Cardinals (15-6, 12-2) both of their conference losses.
Platteville 66, Prairie du Chien 56
PRAIRIE DU CHIEN — Sami Martin scored a game-high 25 points to help Platteville (20-0, 9-0) — the top-ranked team in Division 3 — hand the Blackhawks their second straight loss.
Macey Banasik finished with a team-best 17 points while Ella Hager added 14 with Allison Riebe chipping in nine for Prairie du Chien (14-6, 6-3).
Cotter 70, La Crescent-Hokah 48
WINONA, Minn. — Jordan Rubie scored her 1,000 career point and finished with a game-high 20 points to snap La Crescent's six-game winning streak. 
Sofia Sandcork added 12 on four made 3s while Ellie Macal added 11 for Cotter (22-3, 14-1), which outscored the Lancers 41-22 in the second half. 
Kiley McQuin scored 11 to lead La Crescent-Hokah (11-15, 5-10). 
Caledonia 59, Rushford-Peterson 32
RUSHFORD, Minn. — The Warriors (7-18, 5-10) led 33-19 at the half and snapped a four-game losing streak.
BOYS HOCKEY
Tomah/Sparta 6, Black River Falls co-op 6 (OT)
BLACK RIVER FALLS — Tomah/Sparta led 3-2 at the end of the first period and held a 5-2 advantage early in the second period before the Tigers knotted the game at 5 heading into the third.
Malachi Berry had a hat trick for the Tigers (8-14-1), while Evan Long and Matthew Holtz had two goals apiece for Tomah/Sparta (10-12-1).
Adam Thompson, Danny Amberg and Long had two assists apiece for Tomah/Sparta, which had 40 shots on goal to the Black River Falls co-op's 29.
Wisconsin Rapids 2, West Salem/Bangor 1
WISCONSIN RAPIDS — The Panthers' Connor Brown knotted the game at 1 late in the second period, but Carson Gunderson scored his second goal midway through the third period to put the Red Raiders back on top.
Wisconsin Rapids (10-12-1) put 31 shots on goal to West Salem/Bangor's 21.
The Panthers fell to 7-14-1.
GIRLS HOCKEY
Milwaukee University School 4, Onalaska co-op 3 (OT)
ONALASKA — The Hilltoppers' Jaden Hammes scored both of her goals in the third period to even the score at 3, but Eileen Carey scored the decisive goal in overtime for the Wildcats.
Jaidyn Groshek scored the Onalaska co-op's other goal.
Milwaukee University School (6-13-4), which broke a 1-all game with two goals in the second period, put 26 shots on goal. The Hilltoppers (12-10) managed just 18 shots on goal.