MEQUON, Wis. — The Onalaska High School boys basketball team finished off a good week at the Rick Majerus WBY Shootout with a dominant 69-49 win over Whitefish Bay on Friday.
After throttling Waukesha Catholic Memorial on Thursday, the Hilltoppers (7-2) put on a similar showing Friday afternoon, racing out to a 41-17 lead at halftime and never letting Whitefish Bay back into the game.
Sophomore Tyrell Stuttley, a 6-foot-4 forward, turned heads at the annual showcase with a 16-point, 12-rebound outing.
"He's really versatile, plays inside and out, and can finish around the basket," Onalaska coach Craig Kowal said. "And then obviously, (Saturday) with the rebounding, that's something we need to continue."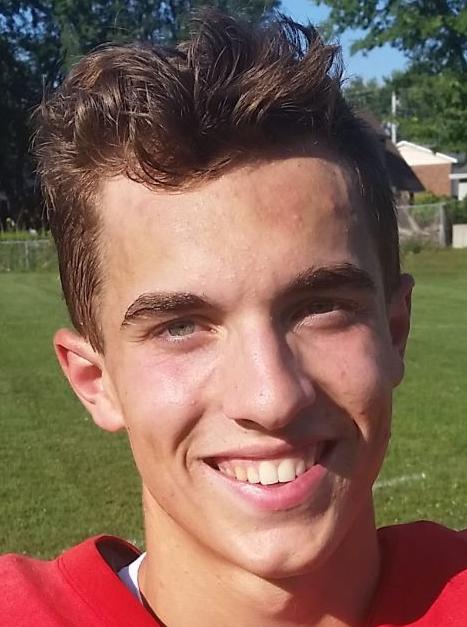 Stuttley had help from senior Noah Skifton and sophomore Carson Arenz. Skifton tallied 15 points, while Arenz finished with 11. Both Skifton and Arenz made two first-half 3-pointers, and the Hilltoppers notched eight 3s total. Freshman Sam Kick — who scored 15 points Thursday — had 10 against Whitefish Bay.
Kowal said the team's defensive pressure created turnovers and got it easy transition points.
"Both days (of the tournament), our defensive effort was outstanding," he said.
Aquinas 58, St. Croix Central 45
Conley Malone and Brandon Merfeld took turns controlling halves for the Blugolds.
Malone, who finished with a game-high 18 points, scored 14 of those in the first half, all on two-point baskets. Merfeld scored 15 of his 17 points in the second half to keep Aquinas ahead.
Prairie du Chien 72, Young Coggs Prep 63
A balanced scoring offense led the Blackhawks to a win.
Prairie du Chien (5-3) had five scorers reach at least 10 points, led by Hunter Davis' 16. After trailing by two at halftime, the Blackhawks broke Young Coggs Prep's traps consistently in the second half to get easy layups.
St. Charles 83, La Crescent 60
ST. CHARLES, Minn. — Despite 20 points on the strength of four 3-pointers from sophomore big man Luke Schwartzhoff, the Lancers couldn't slow down the Saints.
TOMAH — For the second night in a row, Kyle Kroener came up with the game-winning shot for the Timberwolves (5-2). After Tyler Tirrel nailed a 3-pointer with 10 seconds left to put River Falls (6-3) up by a point, Tomah came down, ran a quick play, and Kroener delivered.
The 5-foot-11 senior guard drove the line, muscled the ball up to the basket and converted a layup with 1.8 seconds left to give Tomah the win.
Trevor Shutter led Tomah with 12 points and seven rebounds, while Pete Brey added 10. Kroener finished with five points.
Caledonia 101, White Bear Lake 70
ROCHESTER, Minn. — The Warriors took care of business early, scoring 56 points in the first half.
Senior Owen King scored a game-high 28 points, while Noah King added 18 and Marten Morem added 16.
GALESVILLE — Chris Thompson scored 17 of his game-high 25 points in the first half to help the Red Hawks (5-1) to a 42-22 halftime lead. Teammates Blake Thiesse (14 points) and Tyler Scherr (13) each added three 3-pointers.
Ben Lambele had eight points for Elk Mound (2-7).
WESTBY — Bangor (6-0) had 12 players put up points, led by Caleb Miedema's 14. Drew Johnson added 13 as the Cardinals held a 38-22 lead at the half and held Kickapoo (8-3) to only 17 second-half points.
WESTBY — After being tied at halftime, the Norsemen fell after Lancaster hit seven 3-pointers in the second half and took control.
Mauston 61, Onalaska Luther 49
MAUSTON, Wis. — The Knights weren't able to keep pace in the second half of what was a tight game most of the way.
Luther's Kaitlyn Kennedy scored 25 points, only outdone by Mauston's Skyylar Brescia, who had 28.
Aquinas 72, Waukesha North 30
STEVENS POINT — Kyah Steiner led the Blugolds' charged in the first half, helping spark a 31-2 run to end the half and effectively put the game away.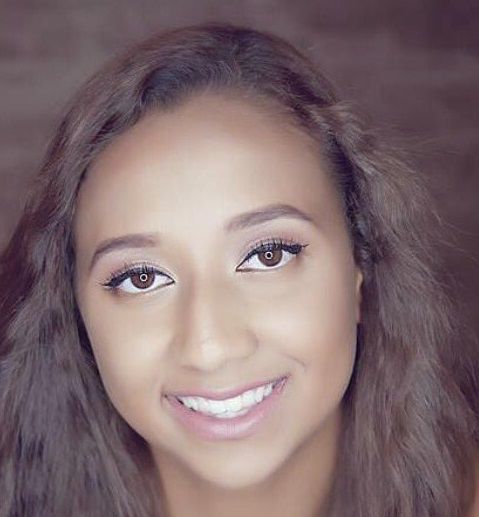 Steiner, a senior, had 11 of her 15 points in the first half — including a buzzer-beating 3-pointer before the break — while sophomore Lexi Donarski scored 13. Seniors Whittni Rezin and Jessa Peterson added nine apiece.
EAU CLAIRE, Wis. — The Logan/Central co-op team placed 10th out of 16 teams at the Eau Claire Holiday Duals. Logan/Central was third in its pool after defeating Independence 55-24 in the third-place pool match. It picked up a 46-12 win over Abbotsford/Colby in the consolation bracket, then beat Whitehall 48-28 to make it to the ninth-place dual, which it lost 39-35 to Superior.
Logan senior Christian Kapanke went 5-0, earning three pins and a major decision. Jeremiah Nagel also went 5-0 with two pins.
A split squad of the Melrose-Mindoro/G-E-T team placed eighth.
WHITEWATER, Wis. — Brookwood senior Ben DeWitt (13-1) won the 160-pound title with a 3-2 decision over Reedsville's Brandon Stelzer (16-1). DeWitt pinned Jefferson's Jake Neff in the semifinals.