ONALASKA — Junior Olivia Gamoke and senior Kenzie Miller had 12 points apiece to lead the Onalaska High School girls basketball team over MVC rival Holmen 56-30 on Friday night.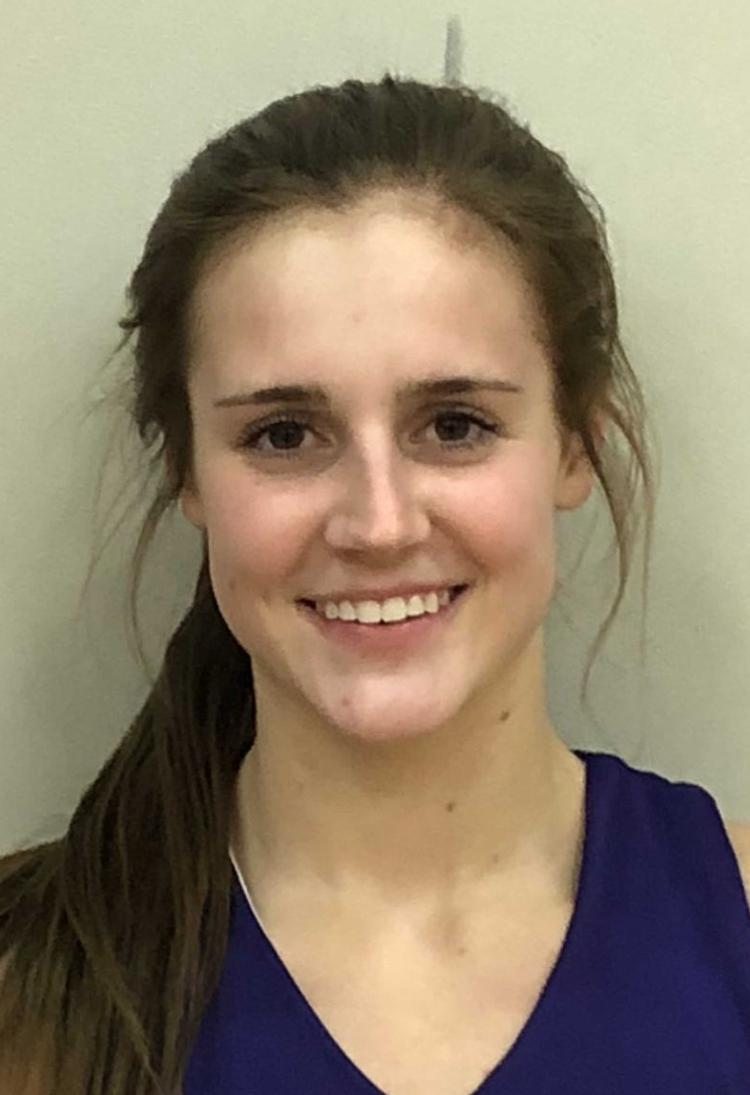 Both Gamoke and Miller did most of their damage in the first half as the Hilltoppers (11-3, 5-2) built a 34-18 lead. Miller scored all of her points in the first half, including a pair of 3-pointers, and Gamoke had 10, including three 3s.
Onalaska also got solid contributions from Ava Smith and Lexi Miller, who added nine and seven points, respectively.
The Hilltoppers were scoreless in the first five minutes of the second half but responded and led by at least 20 points for most of the second half.
Haley Valiska had a team-high 10 points for the Vikings (9-5, 4-4).
SPARTA — The top-ranked Blugolds (14-1, 7-0) reached the century mark for the second straight game.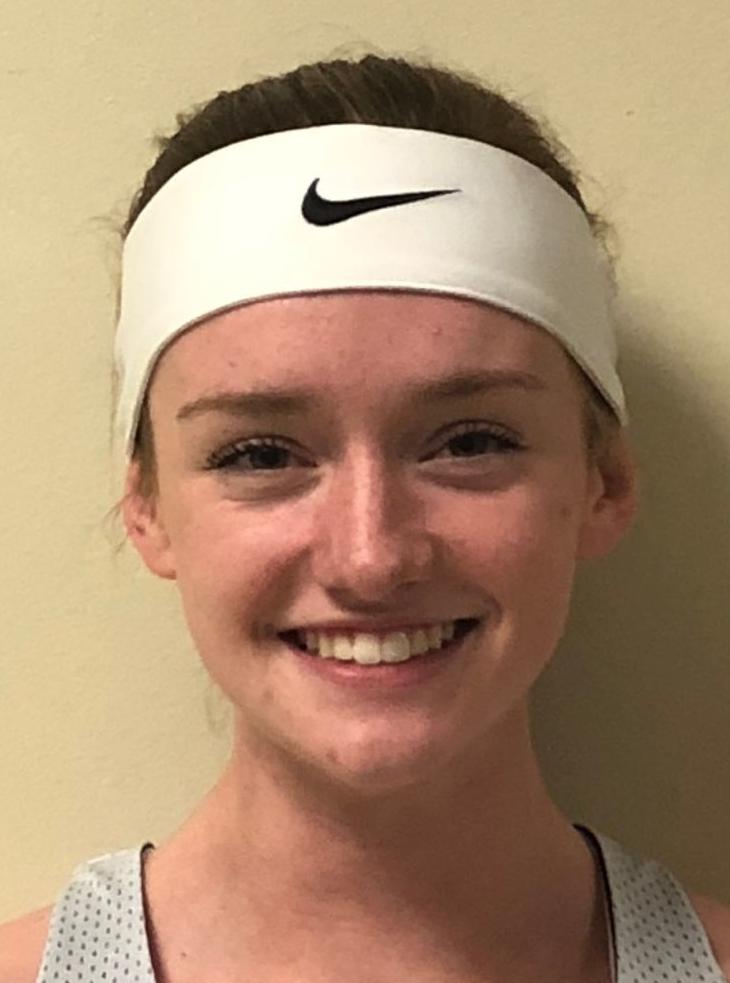 Senior Lexi Donarski scored a season-high 30 points and had five 3-pointers to go along with six steals and five assists.
Sophomore Jacy Weisbrod hit three of the Blugolds' 16 3-pointers and added 18 points, while senior Taylor Theusch made four 3s and scored 15. Macy Donarski, Kayla Bahr and Courtney Becker added 14, 11 and 10 points, respectively, for Aquinas, which has won 54 straight conference games.
Weisbrod had 10 rebounds and Becker eight rebounds and seven of Aquinas' 30 steals.
TOMAH — The Rangers (10-6, 4-4) snapped a three-game losing streak behind an 18-point performance by senior Jenna Davis. Claire Borsheim and Jojo Davis added eight points, and Ashley Janisch made two 3-pointers for Logan.
Lexi Spiers scored nine to lead the Timberwolves (2-10, 0-7).
CASHTON — Senior Hailey Huntzicker scored a game-high 13 points for the Eagles (11-2, 7-1) as they pulled off a regular-season sweep of the Falcons (4-9, 2-6).
Junior Adelynn Hyatt added 11 points, freshman Braylee Hyatt matched her 11, and senior Brinna Wanek scored 10 for Cashton, which is in second place in the standings after losing to first-place Bangor earlier this week.
Noemi Nicolas scored eight to lead Brookwood.
RANDOLPH, Minn. — Junior Emma Geiwitz scored 33 points for the Hurricanes (13-4, 8-0), who have won six games in a row.
Geiwitz also scored the 1,000th point of her career.
The Blugolds (5-7, 1-4) picked up their first conference win of the season after holding the Spartans (3-11, 1-4) to 14 first-half points at the RAC..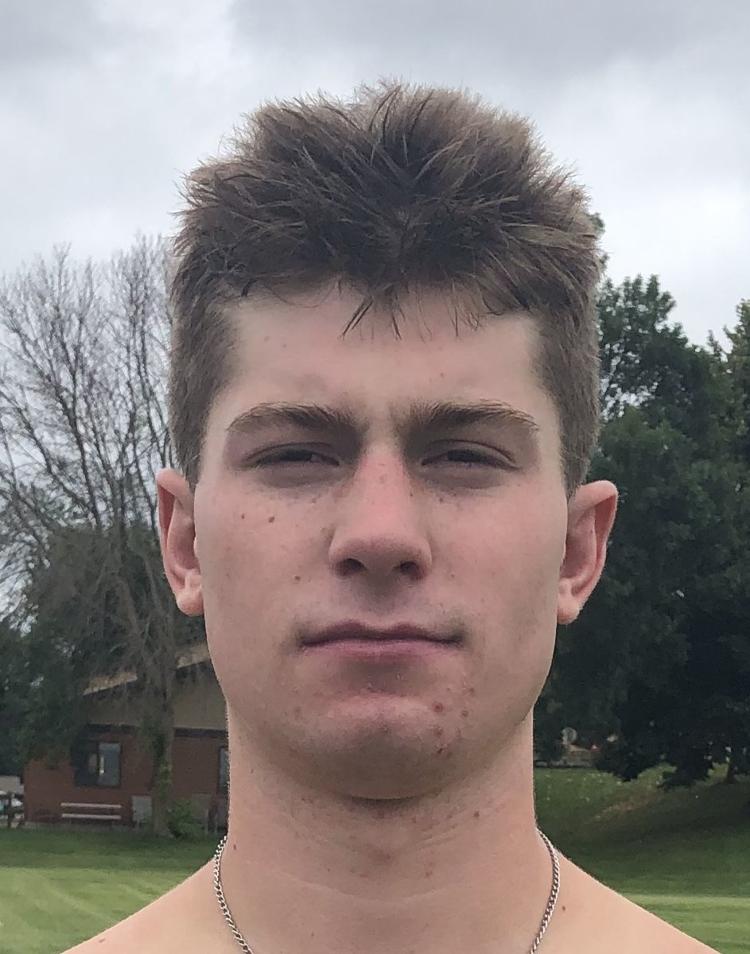 Quinn Miskowsky had 10 of his 12 points in the second half, and Gavin Wetzel had eight of his 12 in the first half for Aquinas, which also received 10 points apiece from Chris Wilson and Joe Savoldelli.
Haydn Guns scored a game-high 18 points for Sparta, and he had 10 in the second half.
Tomah 77, Logan 71 (2 OT)
TOMAH — Senior Jacksun Hamilton had 29 points and 16 rebounds for the Rangers (3-9, 2-4), who had a two-game winning streak come to an end.
Dustin Derousseau had 19 points for the Timberwolves (9-3, 3-2) , who ended a two-game losing streak after playing top-ranked Onalaska and second-ranked Central. Isaiah Nick added 17 points and Charlie Ella 16 for Tomah.
You have free articles remaining.
Devin Moran scored 11 points, and Jack McHugh-Sake had eight points and eight rebounds for the Rangers.
Melrose-Mindoro 100, Alma/Pepin 63
MELROSE — The Mustangs (7-6, 7-1) scored 53 points after halftime, and Blake Christianson scored 14 of his 23 after the first half.
Jay Arzt added 22 points, and Tucker Sbraggia made four 3-pointers on his way to 19 points for Melrose-Mindoro, which has won two games in a row.
Blair-Taylor 50, Alma Center Lincoln 41
BLAIR — The fourth-ranked Wildcats (10-1, 8-0) took care of the 10th-ranked Hornets (13-3, 8-1) behind double-digit points from Matt Waldera (16), Alec Resimann (15) and Issac Nerby (11).
Blair-Taylor held Alma Center Lincoln to 19 second-half points as it built on a 25-22 lead at the break.
Wauzeka-Steuben 64, De Soto 20
WAUZEKA, Wis. — Nothing was reported to the Tribune.
HOUSTON, Minn. — Nothing was reported to the Tribune.
Prairie du Chien 47, Platteville 34
PRAIRIE DU CHIEN — The Blackhawks (7-6, 3-2) won for the second time in a row and for the third in the past four games, but nothing was reported to the Tribune.
La Crescent-Hokah 60, Stewartville 53
STEWARTVILLE, Minn. — Zach Todd scored 20 points to lead the Lancers (13-3, 9-0) to their 11th straight victory heading into Tuesday's showdown at top-ranked Caledonia.
Luke Schwartzhoff added 13 points, and Cody Kowalski made three 3-pointers and scored 10 for La Crescent-Hokah, which led 33-29 at halftime in a game that was tight throughout.
Baldwin-Woodville 6, Tomah/Sparta 5 (OT)
BALDWIN, Wis. — Baldwin-Woodville scored three goals in the third period, then won it on Zac Holme's second goal of the game in overtime.
Baldwin-Woodville actually scored the first three goals of the third period and took a 5-4 lead when Trenton Veenendaal found the net at the 8:50 mark. Tomah/Sparta forced overtime when Adam Thompson scored unassisted at 15:33. Veenendahl assisted on Holme's winner in overtime.
Evan Long had two goals for Tomah/Sparta (8-8-1) as a two-game winning streak came to an end.
Wabasha-Kellogg triangular
WABASHA, Minn. — Caledonia/Houston beat Plainview-Elgin-Millville 34-33. Simon Seymour (16-10, 113) and Brandon Ross (24-3, 120) recorded pins for the Warriors, who nearly lost all of a 19-0 lead after the first four matches.
Viroqia co-op Invitational
VIROQUA — The West Salem co-op posted a season-best score of 134.525 to win a seven-team competition. Logan/Central (129.8) was second and the Viroqua co-op (124.525) third.
It was a big night for Logan/Central senior Caelen Lansing, who swept the event championships and had an all-around performance of 37.475. She won the vault (99.65), beam (9.375), floor exercise (9.3) and uneven bars (9.15).
West Salem's Sydney Hammes was second all-around (34.575) and placed second to Lansing on the floor exercise (9.275), balance beam (8.85) and bars (7.925). Viroqua's Kenzy Kreuzer was second on the vault (8.65).