The Central High School boys basketball team pushed its MVC lead on second-place Onalaska to a full game with an 81-29 victory over Aquinas at the Reinhart Athletic Complex.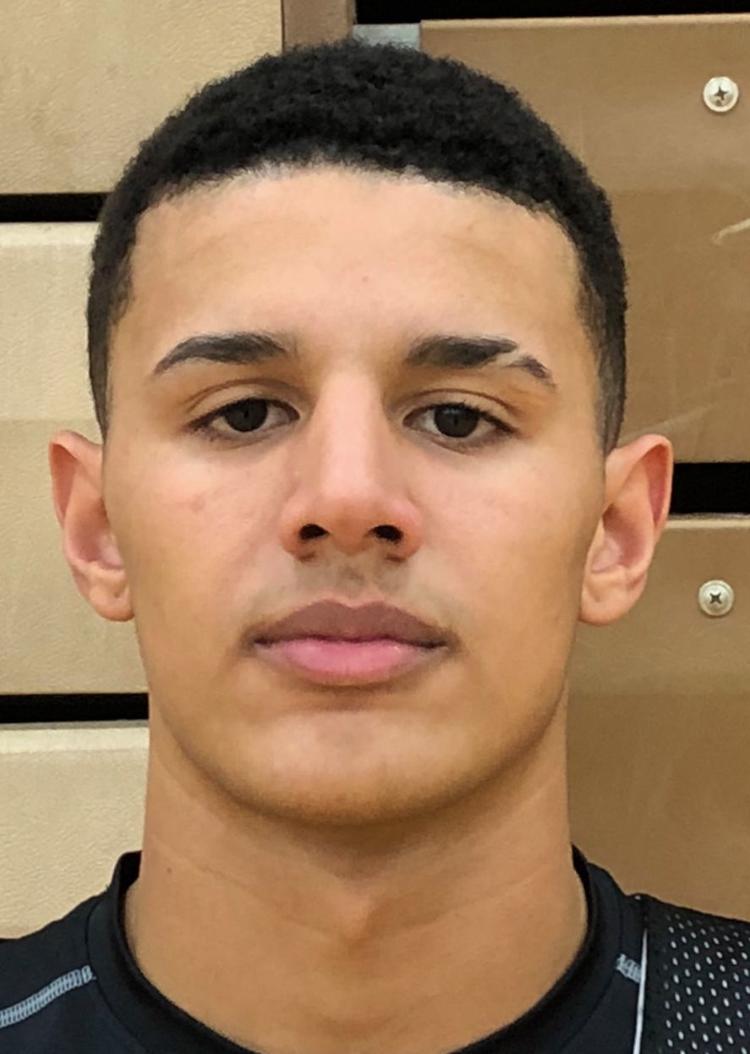 The Red Raiders (13-2, 7-0), ranked second in Division 2 by The Associated Press, were led by a 30-point, eight-rebound performance by junior Johnny Davis and had a 42-17 lead by halftime.
Central shot 62.5 percent (35-for-56), and Davis made 13 of 16 attempts.
Senior Noah Parcher added 11 points and eight assists and junior teammate Jordan Davis 10 points for the Red Raiders. Sophomore Andrew Skemp led the Blugolds (5-11, 2-4) with 11.
Coulee
G-E-T 63, Viroqua 38
GALESVILLE — The Red Hawks (9-7, 7-2) made eight 3-pointers in the first half to maintain their conference lead over West Salem.
Ben Thompson scored 15 points, and teammates Grant Beirne and Josh Jumbeck added 12 and 11, respectively, as G-E-T won its third game in a row.
West Salem 78, Onalaska Luther 63
ONALASKA — Senior Malachi Athnos made a pair of 3-pointers and finished with 24 points and eight rebounds to lead the Panthers into sole possession of second place.
West Salem (8-9, 6-2) outscored the Knights (8-7, 5-3) in each half and held a 41-30 lead after the first. Mitchell Dunham added 15 points and Trenton Foreman and Josh Hauser 13 each for the Panthers.
Onalaska Luther was led by senior Bennett Loersch, who had 20 points on 8-for-10 shooting and nine rebounds.
Three Rivers
Caledonia 95, Lewiston-Altura 66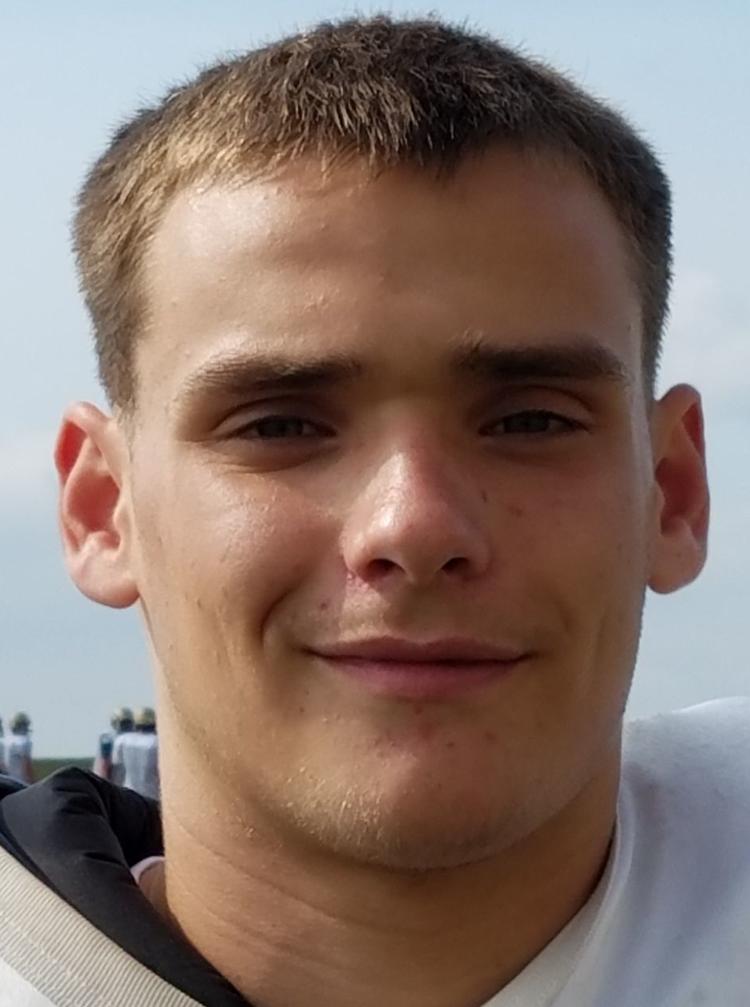 LEWISTON, Minn. — Noah King and Sam Privet scored 17 points apiece to lead five Caledonia players in double figures as the Warriors (15-4, 10-0) cruised past the Cardinals. King scored 13 of his points after halftime, while Privet added 11 in the second.
Austin Klug (16), Eli King (13) and Riley Gavin (12) also scored in double figures for Caledonia, which has averaged 91.3 points over its last six games..
GIRLS BASKETBALL
Three Rivers
Caledonia 73, Lewiston-Altura 27
CALEDONIA — The Warriors (14-1, 11-1) blasted the Cardinals behind 18 points from Ashley Schroeder, 16 from Katie Tornstrom and 11 from Heidi Bolduan.
Nonconference
Central 50, West Salem 44
WEST SALEM — The Red Raiders continued their strong second half of the season by using a 20-point effort from senior Heather Opitz to edge West Salem. Central (8-8), which also received 13 points from junior Rachel Peterson, has won three straight and five of their last six games.
Senior Brooke Bentzen led the Panthers (9-8) with 18 points.
Mauston 47, Viroqua 39
VIROQUA — The Blackhawks (1-14) lost their 14th straight game. Senior Lauren Brendel led Viroqua with nine points.
BOYS HOCKEY
Nonconference
Onalaska co-op 10, Black River Falls co-op 1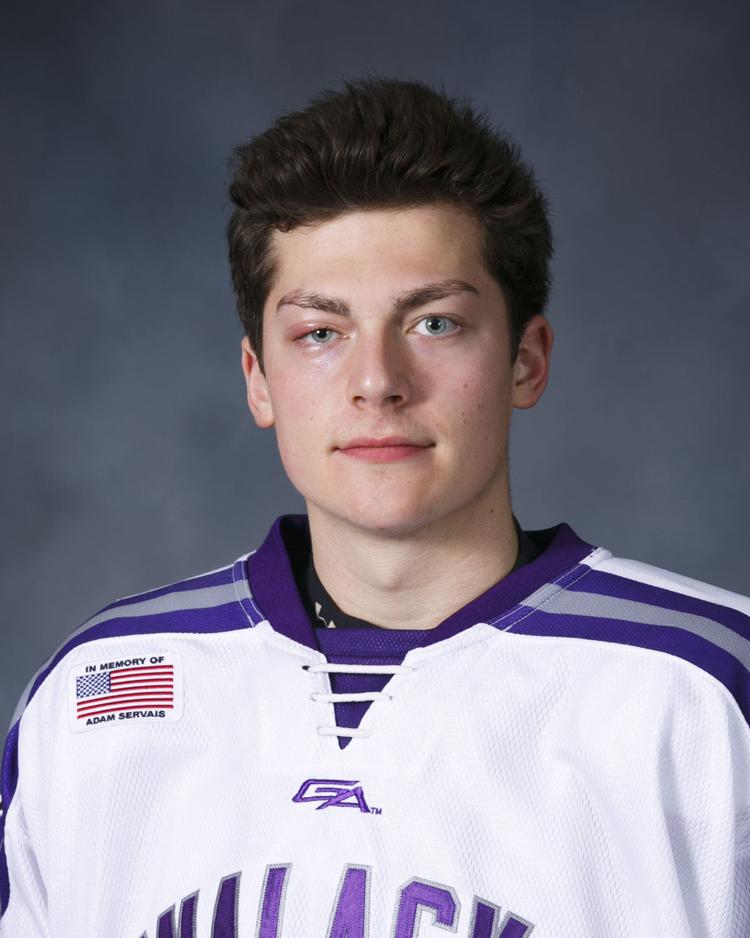 ONALASKA — Brennan Mason and Carter Stobb had two goals apiece for the Hilltoppers (19-2) in their eighth consecutive victory.
Eighth-ranked Onalaska had a 4-0 lead after one period and were up 7-0 before the Tigers scored their only goal. The Hilltoppers outshot Black River Falls 46-4 and gave up no shots in the first period.
Ryan Gargaro had three assists for Onalaska.
West Salem/Bangor 7, Viroqua 0
WEST SALEM — Alex Jackson had two goals for the Panthers (8-11), included a short-handed score in the first period of the shutout.
Sterling Skrede stopped all 18 shots the Blackhawks sent his way. Jackson also had an assist, and Sam Szymanski added a second short-handed goal in the first period and assisted on two more goals for West Salem/Bangor.