ONALASKA — After taking a 20-year break from coaching, Onalaska High School girls basketball coach Shane Schmeling kicked off his stint with the Hilltoppers with a win.
Onalaska (1-0) opened its season with a 49-45 nonconference win over Eau Claire North (0-1) at home. The Old Abes led 28-23 at the half, but Onalaska found its way in the second half and took over.
"They (Eau Claire North) had a really good point guard, and we did much better at taking her away defensively in the second half," Schmeling said, "and that helped turn the tide."
Onalaska sophomore Lexi Miller tallied 16 points, all from the inside, and her twin sister Kenzie Miller scored 11.
Eau Claire North was led by Kate Klauck with 10 points while Maria Venne, Haley Desouza and Brooke Becker added eight apiece.
BARABOO, Wis. — Quartell Roberson joined Schmeling as a first-time coaching winner as the Red Raiders (1-0) took care of the Thunderbirds.
Senior Sophie Leinfelder made a 3-pointer and scored a team-high 16 points for Central, which scored the first eight points of the second half to open up a 33-23 lead.
Senior Emily Secord added 12 points — she made 8 of 9 free throws — and junior Maddie Trussoni nine as the Red Raiders started the season with a victory for the first time since 2013.
Melrose-Mindoro 63, G-E-T 62
GALESVILLE — Sophomore Calette Lockington knocked down a free throw to give the Mustangs a one-point lead with 15 seconds left, then the Mustangs used suffocating defense to not allow the Red Hawks (0-1) to get a shot in the final seconds.
The Mustangs double-teamed G-E-T star Lexi Wagner, who scored a game-high 25, forcing her to get the ball out of her hands and to a teammate, who turned it over.
Erika Simmons led the Mustangs with 19 points, while Katie Christopherson tallied 14.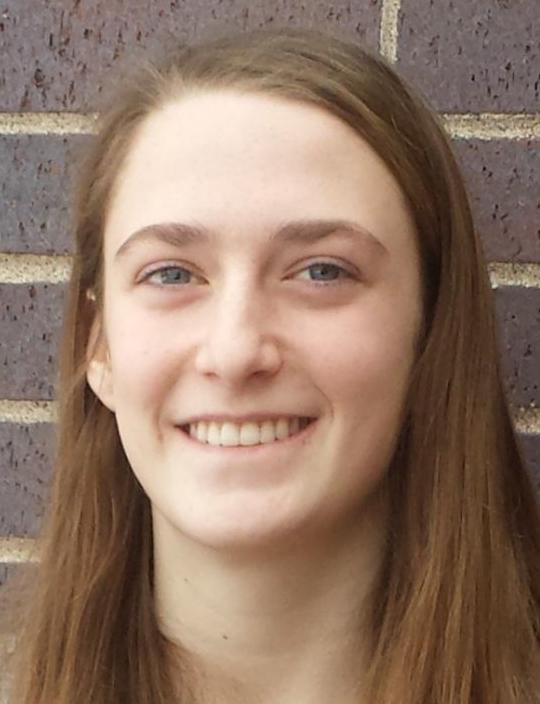 HOLMEN — A night after scoring 24 points to help the Vikings defeat Eau Claire Memorial, senior and St. Mary's University recruit Brooklyn Paulson one-upped herself by scoring 29 — including five 3-pointers — to help the Vikings get past Viroqua.
Senior Kendra Leis added 13 points and nine rebounds, while Caitlin Young chipped in 12 points for Holmen (2-0).
Claire Anderson had 11 points to lead Viroqua (0-1).
TOMAH — Madison Lindauer had 19 points to lead the Timberwolves. Junior Emma Liek scored 14 points, while senior Reis Derousseau had nine points for Tomah (1-0).
WESTBY — Kenzie Von Ruden led Westby (1-1) with 16 points en route to the Norsemen's first win.
Von Ruden finished the first half with eight points and added another eight in the second to keep Westby ahead of Cashton (0-1). Lexi Crume followed with 9 points, and Molly Stenslien led the team with six rebounds.
Shelby Hanson led the Eagles with seven points.