WEST SALEM — The West Salem High School volleyball team is competing without two of its top two players, but that didn't stop it from recording a 25-18, 25-20, 25-18 victory over G-E-T in a WIAA Division 2 regional quarterfinal on Tuesday.
Kendall Gerke had 18 assists and 11 digs to go with her seven kills for West Salem, which played without the injured Natalie Jeranek and Jaden Hammes.
Kara Gavaghan had eight kills and three blocks, and Maya Jacobson had 17 digs for the Panthers.
Black River Falls 3, Arcadia 2
ARCADIA — The 11th-seeded Tigers stormed back for a 10-25, 20-25, 25-16, 25-21, 15-10 win over the Raiders, who beat them twice during the regular season.
Makayla Nortman had a team-high 13 kills for Black River Falls, which also received 17 assists from Madison Eberhardt, 29 digs from Bailey Backaus, three aces from Allie Wirtz and three blocks from Gabbi Pardoe.
Division 3
Melrose-Mindoro 3, Durand 0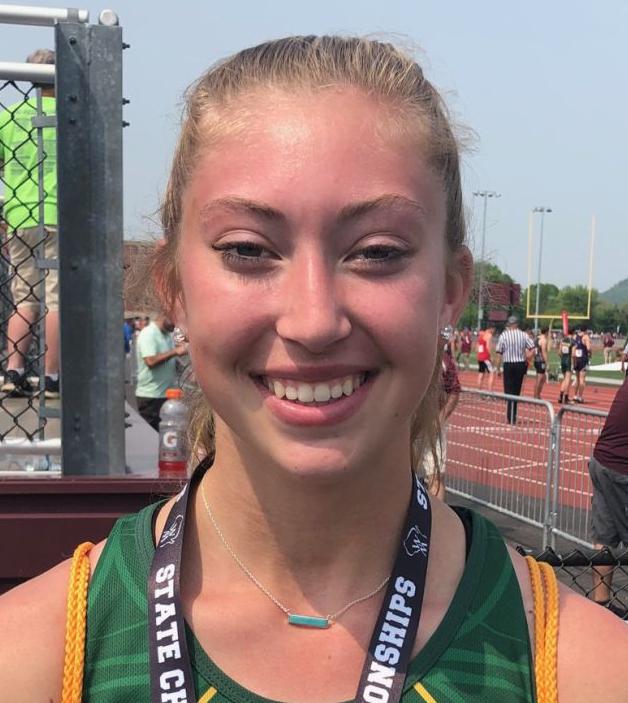 MELROSE, Wis. — The Mustangs (27-6, 10-0) handled the Panthers 25-19, 25-9, 25-15.
Emily Herzberg led Melrose-Mindoro in kills with 16, while Mesa Byom added eight. Calette Lockington had 25 assists, and Serena Handrick and Lauren Koss had seven and six digs, respectively.
Cashton 3, Mondovi 0
CASHTON, Wis. — The Eagles swept the Buffaloes 25-12, 25-11, 25-12.
Hailey Huntzicker and Adelynn Hyatt had nine and six kills, respectively, for Cashton, and Braylee Hyatt had 14 assists.
Division 4
Blair-Taylor 3, New Lisbon 2
BLAIR, Wis. — The Wildcats prevailed over the Rockets in a hardfought match, 25-19, 9-25, 27-25, 21-25, 15-8.
Blair-Taylor got double-digit kills from Lauren Kidd (15) and Carly Nelson (11). Kidd and Nelson added six and eight blocks, respectively. Marlee Nehring had 37 assists, while Kaelyn Lejcher had eight kills, and Abby Thompson had four aces.
BOYS SOCCER
You have free articles remaining.
Register for more free articles.
Stay logged in to skip the surveys.
WIAA regional quarterfinals
Division 2 » Holmen 8, Menomonie 1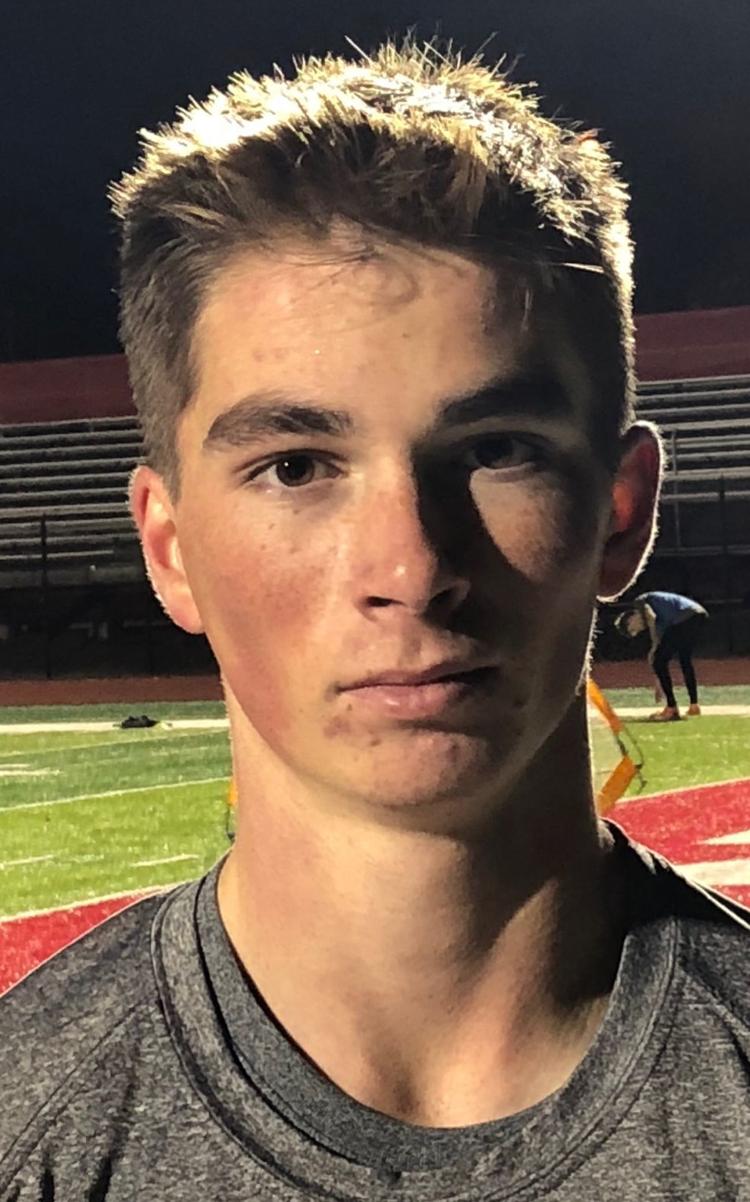 HOLMEN — The Vikings (14-0-5) got goals from five players and led 7-0 at halftime as they cruised to victory.
Jackson Lutz made seven saves for Holmen, which was aided by an own goal by Menonomie (4-15-3).
Division 2 » Onalaska 3, Sparta 0
ONALASKA — The top-seeded Hilltoppers scored twice in the first half and again in the second to beat the Spartans for the third time this season.
Everett Jones scored the last two goals for Onalaska, getting an assist from Will Thesing on the first one and from Tristan Meighan on the second.
Jordan Groshek opened the scoring by converting on a penalty kick.
NEW RICHMOND, Wis. — The Timberwolves couldn't get on the board against the Tigers, who are seeded second and ranked ninth in the state.
Division 2 » River Falls 3, Central 2
RIVER FALLS, Wis. — The Wildcats knocked the Red Raiders out in the first round.
Division 3 » Mauston 7, Black River Falls/Melrose-Mindoro 0
MAUSTON, Wis. — The 15th-seeded Golden Eagles pulled off a third victory over the BRF/Mel.-Min. Co-op team this season. They won those games by a combined score of 21-2 and two of them by shutout.
Division 4 » Aquinas 7, Plainfield Tri-County 1
Andrew Sutton scored two goals and had three assists to lead the eighth-seeded Blugolds (1-20) at Fields for Kids.
Aquinas scored five goals in the first half, three of which came in a 6-minute span. In addition to Sutton, Ethan Schamberger, Will Skemp, Alex Langen, Daniel Del Carpio and Hayden Larson found the back of the net for the Blugolds.