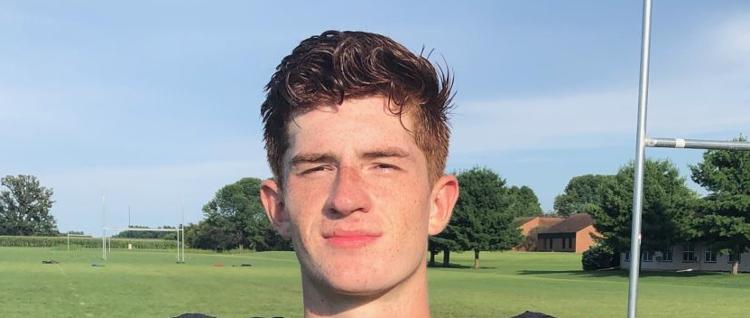 WEST SALEM — Senior David Lattos had five of his 16 points in overtime to lift the West Salem High School boys basketball team to a 53-49 Coulee Conference victory over Viroqua on Tuesday.
The Panthers (7-4, 4-2) scored 28 points in the second half to overcome a 10-point deficit, and Lattos scored 14 of his 16 after the first half while adding 10 rebounds. West Salem used the victory to take sole possession of the first place.
Senior Josh Hauser led West Salem with 17 points, while teammate CJ McConkey had 11 points and 10 rebounds.
Junior Clayton Slack scored 15 points to lead Viroqua (6-5, 3-2), which started the game in first place and finished it in a four-way tie for second. Senior Dawson Swenson added 12 points for the Blackhawks.
Onalaska Luther 66, Arcadia 39
ONALASKA — Isaiah Schwichtenberg had 16 points, six rebounds and four assists for the Knights (3-7, 3-2), who held the Raiders (0-10, 0-5) to 30.6-percent shooting.
Brandon Stadtler and Joey McNamara scored 10 points each and combined for 13 rebounds for Onalaska Luther.
Arcadia was led by Ethan Weltzien and Chandler Sonsalla with 13 and 11 points, respectively.
MVC
HOLMEN — The Vikings (3-8, 1-2) won for the second time in three games and scored 40 second-half points against the Blugolds (3-6, 0-3).
Senior Cam Weber made five 3-pointers and scored a game-high 19 points for Holmen, which had a 29-16 halftime lead. Cal Hemker added 12 points and Ben Olson 10 for the Vikings.
The Blugolds were led by Quinn Miskowski's 14 points and Joe Savoldelli's 10.
Scenic Bluffs
Bangor 88, Wonewoc-Center 45
WONEWOC, Wis. — The second-ranked Cardinals (10-0, 4-0) received 18 points from junior Zane Langrehr and 16 from sophomore Will Reader to remain unbeaten.
Langrehr made three 3-pointers — all in the first half — and had 15 of his points in the first half. Reader had 10 points before halftime as Bangor built a 57-19 lead.
Senior Grant Manke scored 11 points and Sam Wittmershaus 10 for the Cardinals.
ELROY, Wis. — Kristt Hilden scored 21 of his game-high 31 points in the first half for the Eagles (6-3, 2-2), who evened their conference record. Hilden made six 3-pointers and has averaged 25.4 points over the past five games.
Isaac hemmersbach added 15 points and sophomore Bowdy Dempsey 13 for Cashton.
NECEDAH, Wis. — The Cardinals (7-3, 3-1) outscored the Falcons 44-24 in the first half and were led by a 29-point performance from Jaron Murphy, who made five 3-pointers.
Brookwood (3-6, 1-3) was led by Alek Martin's 10 points.
Three Rivers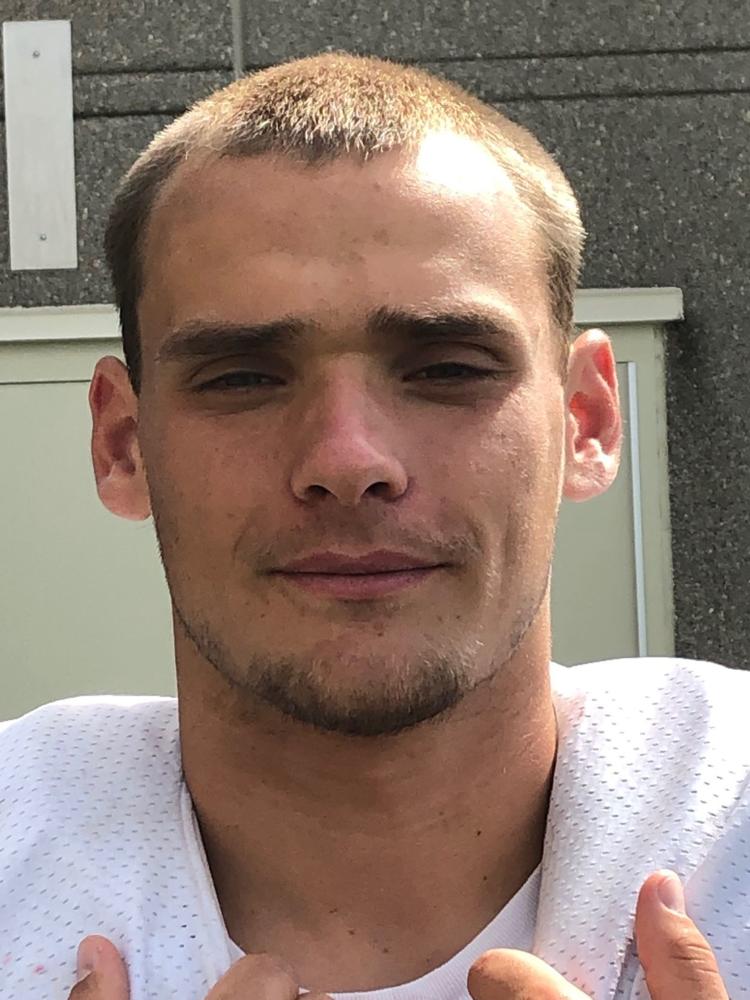 CALEDONIA —The top-ranked Warriors (14-0, 4-0) had 62 points in the first half and were led by senior Noah King's 26 points. King had 22 of those in the first half.
Junior Austin Klug scored all 14 of his points in the first half, and junior Sam Privet had six in each half for 12. Sophomore Eli King had 10 points for Caledonia.
La Crescent-Hokah 73, Wabasha-Kellogg 63
WABASHA, Minn. — Behind 22 points from Cody Kowalski and 18 from Luke Schwartzhoff, the Lancers won their eighth game in a row and improved to 10-3 (7-0).
La Crescent-Hokah made nine 3-pointers, including five from Kowalski, and got double-digit points from Zach Todd (11).
Ridge and Valley
DE SOTO — Kaden Pedretti scored a game-high 18 points to lead the Pirates (2-7, 2-4), who have won two of their past three games.
Nonconference
MENOMONIE — Haydn Guns finished with 15 points, while Kadon Milne added 10 to lead the Spartans, who trailed 31-12 at halftime.
GIRLS BASKETBALL
MVC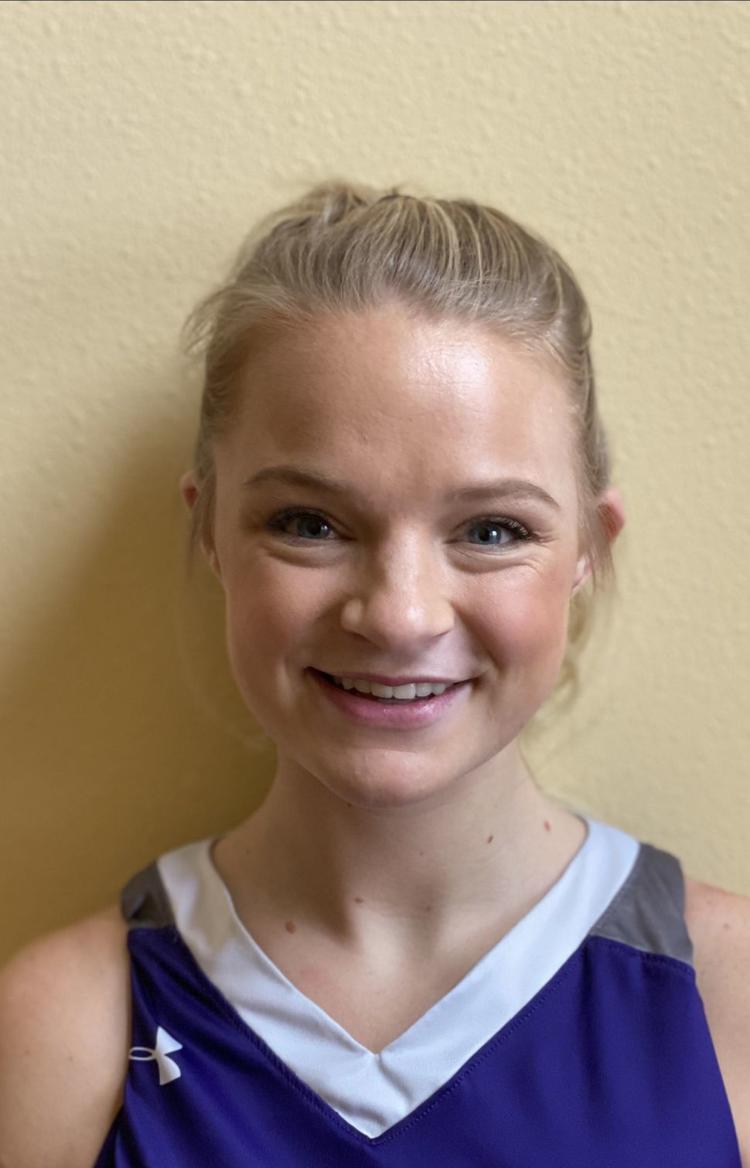 ONALASKA — The Hilltoppers (9-2, 4-1), ranked third in Division 2 by The Associated Press, held the Timberwolves (2-8, 0-5) to 15 points in the first half and 10 in the second.
Onalaska had 10 players score, and junior Olivia Gamoke and senior Kenzie Miller led the way with 18 points apiece. Miller made three 3-pointers and Gamoke two.
Senior Lauren Arenz also made two 3s and finished with 10 points for the Hilltoppers.
Ridge and Valley
DE SOTO — Nothing was reported to the Tribune.
Dairyland
Blair-Taylor 78, Whitehall 46
BLAIR — Freshman Lindsay Steien had 14 points in each half for the Wildcats (7-2, 5-1), who also received three 3-pointers and 17 points from freshman Abby Thompson. Blair-Taylor made eight 3-pointers.
Nonconference
The Rangers (9-4) fell behind early and couldn't recover at the Logan fieldhouse.
Reedsburg (9-4) had a 29-18 lead by halftime after a good start by sophomore Mahra Wieman, who scored a game-high 18 points.
Logan was led by Jenna Davis (13 points), while Claire Borsheim and Ally Geszvain added 11 apiece.
Melrose-Mindoro 56, Onalaska Luther 46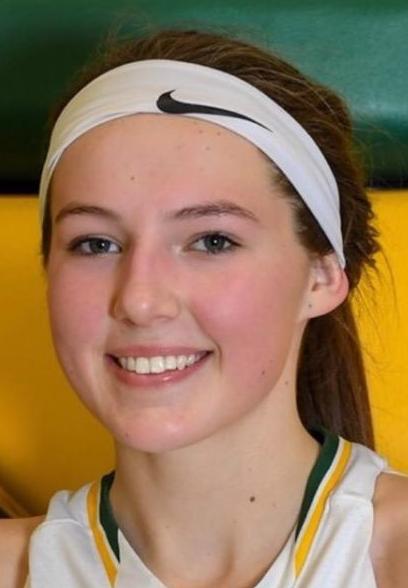 MELROSE — The second-ranked Mustangs (11-0) held off the Knights with nine second-half points from senior Emily Herzberg, who wound up with 13.
Senior Mesa Byom scored 15 points, and junior Teagan Frey added 14 for Melrose-Mindoro, which played its closest game of the season.
Onalaska Luther (8-4) made seven 3-pointers and were led by freshman Hannah Matzke's 13 points and Cassie Warren's 12 (three 3-pointers). Grace Manke added 11 points for the Knights.
River Falls 48, Central 41
The Red Raiders (10-4) lost their second straight game and were led by freshman Britney Mislivecek's 14 points. Senior Rachel Peterson added 10 points and six rebounds.
Central shot just 28.9 percent (13-for-45) and went 4-for-18 (22.2 percent on 3-pointers in a game it trailed 21-14 at the half. Ally Athnos had nine rebounds for the Red Raiders.
Southeast
Houston 70, Schaeffer Academy 40
HOUSTON — The Hurricanes outscored Schaeffer Academy 41-19 in the second half.
Emma Geiwitz did the heavy lifting, finishing with a game-high 34 points while Sydney Torgerson added 16 for Houston (10-4, 7-0).
Three Rivers
PLAINVIEW, Minn. — Nothing was reported to the Tribune.
BOYS HOCKEY
Nonconference
West Salem/Bangor 5, La Crescent-Hokah 2
LA CRESCENT — The Panthers outshot the Lancers 47-22, including 16-1 in the third period.
Noah LaFleur had two goals, Jack Sandvig two assists and Nathan Gribble one goal and one assist for the Panthers (6-7-1), who broke a 2-2 tie and scored the last three goals.
LaFleur broke the tie with a power-play goal 13 minutes, 10 seconds into the third.
Owen Davison and Ashur Rouleau scored for the Lancers (3-9-1), who have lost five straight.
Aquinas co-op 6, Viroqua 2
ONALASKA — The Avalanche scored three times in the first period and got goals from six different players en route to their second win of the season.
Evan Johnson led the way for the Aquinas co-op (2-12-1) with a goal and three assists. Jacob Daily had two assists, while Joey Zimmerman and Brennan Dirks had a goal and an assist apiece.
Jake Krause and Ty Milutinovich each scored for the Blackhawks (3-10)
GIRLS HOCKEY
Nonconference
Onalaska co-op 8, Rochester Century 3
ONALASKA — Jaden Hammes had three goals for the Hilltoppers (9-7), who had four goals in the first period and three more in the second.
Kiya Bronston added one goal and two assists for Onalaska, which also received two goals from Chloe Strain, and one goal and one assist from Anna Szymanski in its fourth straight victory.
WRESTLING
Nonconference
Kasson-Mantorville 49, Mel.-Min./G-E-T 24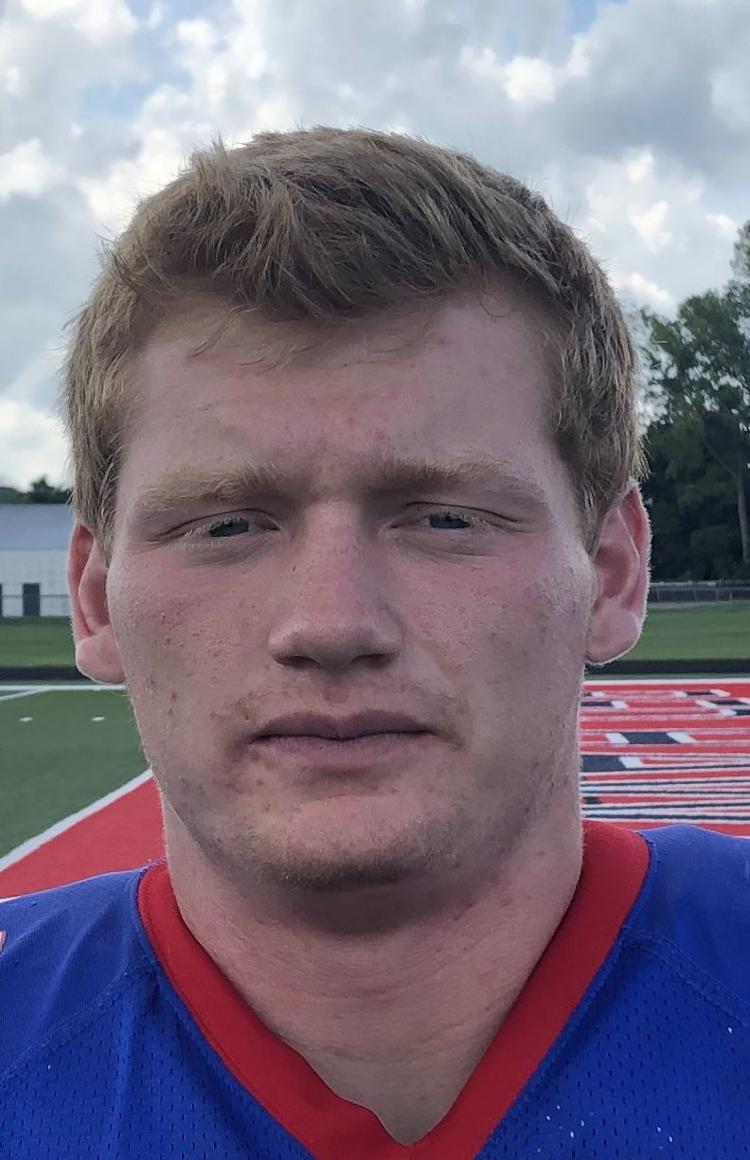 GALESVILLE — The KoMets, ranked third in Class AA, took care of the Titans, ranked fifth in Division 2, in a big nonconference dual.
Melrose-Mindoro/G-E-T won five matches and received pins from Trevor Daffinson (9-2, 295), Tanner Andersen (20-8, 120) and Bryce Blaken (17-8, 152) and a 9-3 decision from Bryce Burns (25-2, 195).
Be the first to know
Get local news delivered to your inbox!