WEST SALEM — The West Salem High School girls soccer team kept pressure on first-place Onalaska by beating Aquinas 6-2 in an MVC game on Friday.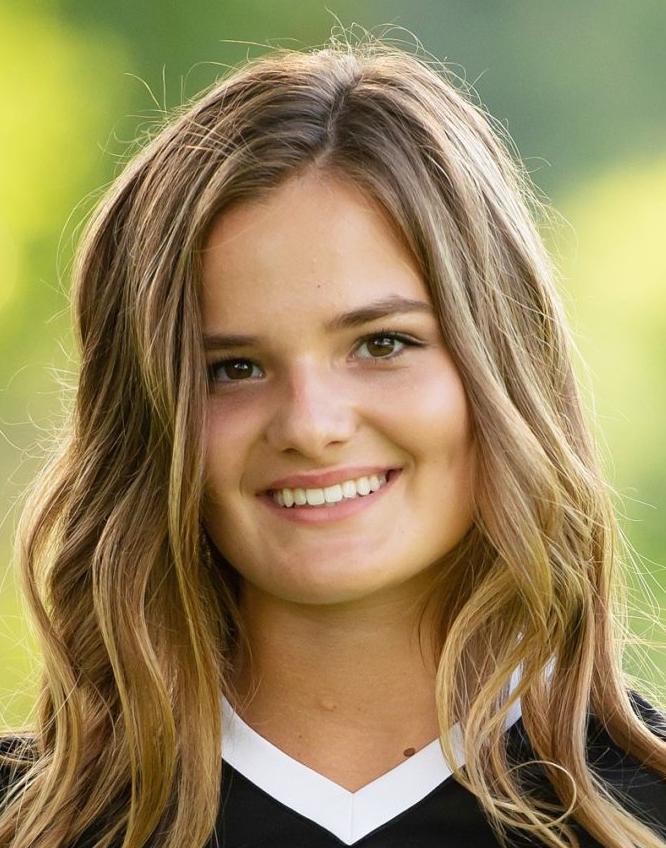 Sam Olson scored three goals and Kara Gavaghan two to go with two assists as the Panthers (9-3, 6-1) scored twice in the first half and four times in the second. Olson also had an assist for West Salem, which only trails Onalaska (8-2-2, 8-0) in the conference standings. The Blugolds (7-4, 4-3) received one goal from Finley Harkness and the other from Natalie Horstman.
BASEBALL
MVC
Sparta 11, Aquinas 3
The Spartans (9-4, 5-3) scored five runs in the first two innings to take control of the Blugolds (11-7, 2-5).
Sparta had 15 hits against three pitchers and was led by Brett Stuessel, who was 3-for-5 with two doubles and an RBI. He also pitched a complete game and held the Blugolds to six hits.
Adam McKee also doubled and went 3-for-4 with two RBI for the Spartans.
Brandon Merfeld was 2-for-4 and scored twice for Aquinas.
Dairyland
Blair-Taylor 14, Lincoln 11
ALMA CENTER, Wis. — Logan Shramek was 2-for-5 with a double and two RBI for the Wildcats. Eli Swenson added a 3-for-5 performance for Blair-Taylor.
Nonconference
Viroqua 6, Onalaska 4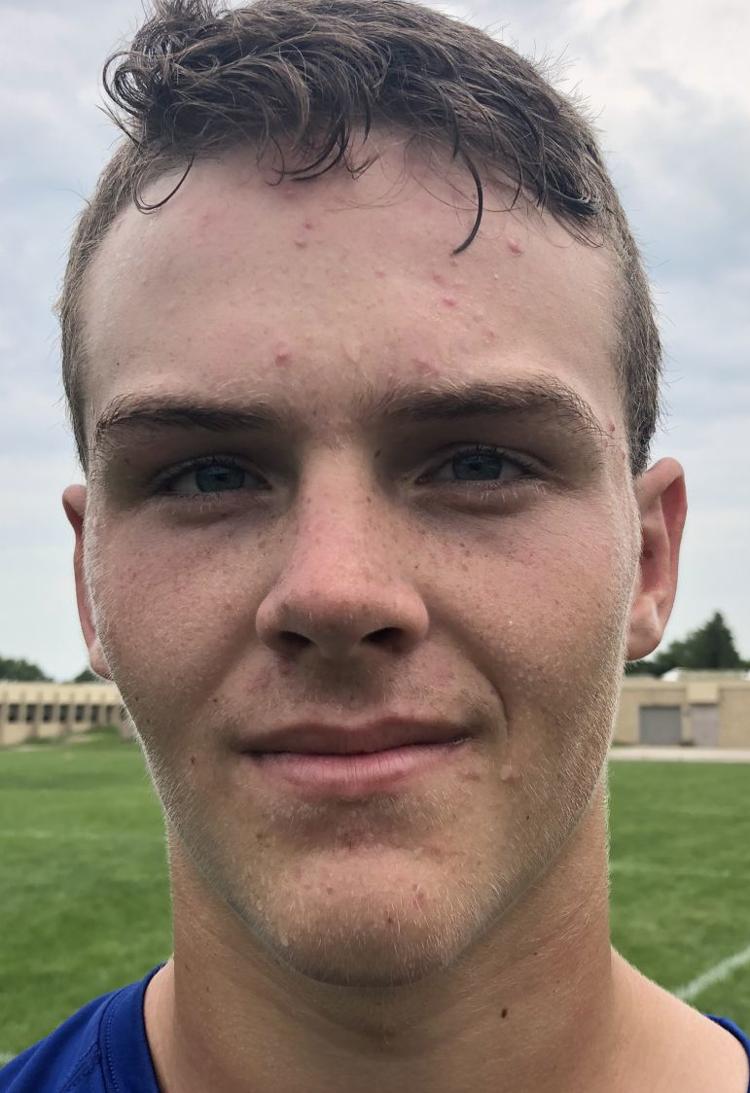 ONALASKA — The Blackhawks (9-4) took a 5-2 lead with a three-run third inning and had four extra-base hits to beat the Hilltoppers (3-11).
Andrew Wedwick was 3-for-3 with a double, home run and six RBI for Viroqua, His home run was a three-run blast in the third.
Connor Haggerty homered and drove in three runs for Onalaska, which closed its deficit to 5-4 with two runs on the bottom of the third but didn't score again.
Three Rivers
Caledonia 17, Chatfield 0 (5)
CALEDONIA, Minn. — The Warriors (11-1, 10-0) smashed 11 hits and scored six runs in the first and eight runs in the fourth to blow past Chatfield.
Casey Storlie was 2-for-3 with five RBI, as the first five hitters in the Caledonia lineup were a combined 9-for-13 with seven RBI.
Eric Augedahl earned the win allowing two hits while striking out eight in five shutout innings.
Nonconference
Westby 6, De Soto 2
STODDARD, Wis. — Mason Quellhorst struck out 10 and walked none in 6⅔ innings to help the Norsemen win the nonconference clash.
Quellhorst was able to scatter nine hits while Alex Gluch led the Westby offense going 2-for-3 with a home run and three RBI.
Isaiah Zink and Riggin Beck each went 2-for-4 for De Soto (9-5).
Tomah 5, Arcadia 4
TOMAH — Connor Prielipp was 2-for-3 with two runs scored and an RBI, as the Timberwolves used a four-run second inning to hold off Arcadia.
Brett Meyer earned the win on the mound allowing one hit in 3⅓ shutout innings
Arcadia scored two runs in the fifth and sixth innings on RBI from Tanner Klar, Chase Patzner, and Trace Bjorge, but the Raiders couldn't overcome the four unearned runs they allowed on two errors.
SOFTBALL
Scenic Bluffs
New Lisbon 5, Bangor 4
NEW LISBON, Wis. — The Rockets came back from a 4-0 deficit to score five runs in the bottom of the fifth inning.
Jordyn Schurhammer hit a home run and drove in two runs, and Jadyn Larson was 2-for-4 with a triple for the Cardinals (8-2, 6-2).
Coulee
Onalaska Luther 10, Black River Falls 5
ONALASKA — The Knights (5-8, 2-7) used big days from Kelly and Katie Tauscher to double up the Tigers.
The Tauschers were a combined 5-for-8 with five RBI while Cynda Protsman and Jenna Wahl each tallied two hits, two runs, and an RBI for Onalaska Luther.
Junior catcher Madison Eberhardt was 2-for-3 while Elly Christenson recorded a hit, two RBI, and two walks for the Tigers (9-6, 4-2).
Nonconference
Prescott 12-3, Central 2-4
PRESCOTT, Wis. — The Red Raiders (2-11) salvaged a doubleheader split against a team that qualified for the WIAA state tournament last season when Beth Myers hit a sacrifice fly to score Danielle Cagle and break a 3-3 in the sixth inning of the second game.
Freshman Macy Cagle pitched that game for Central and walked, two, struck out one and allowed five hits. Maddie Trussoni was 3-for-4, Zoey Heintz 2-3 with an RBI and Avery Rox 2-2 with an RBI for the Red Raiders.
Myers also drove in a run in the first game.
Tomah 9, Marshfield 8 (8)
TOMAH — Abby Sherwood hit a solo home run to tie the game, and Journey Smith singled to drive in Ella Plueger with the winning run after Marshfield scored in the top of the eighth.
Alyssa Whaley was 2-for-3 and Sherwood and Plueger 2-for-4 for the Timberwolves (7-10).
Westby 16, De Soto 4
STODDARD — Claire Griffin was 4-for-4 and drove in two runs for the Norsemen, who pulled away with a six-run top of the third inning.
Lauren Jacobs and Ruby DeGarmo each drove in three runs for Westby, while Mia Helgeson drove in two for the Pirates.
Brookwood 19, North Crawford 12
SOLDIERS GROVE, Wis. — Karina Hansen was 4-for-5 with three doubles and five RBI for the Falcons (7-5).
Faith Wathke (3-for-6, triple), Alyssa Ottum (3-for-5, two RBI) and Daisy Hansen (4-for-6, double) also had big night for Brookwood.
Poynette Jamboree
River Valley 7, Logan 4
Northwestern 12, Logan 3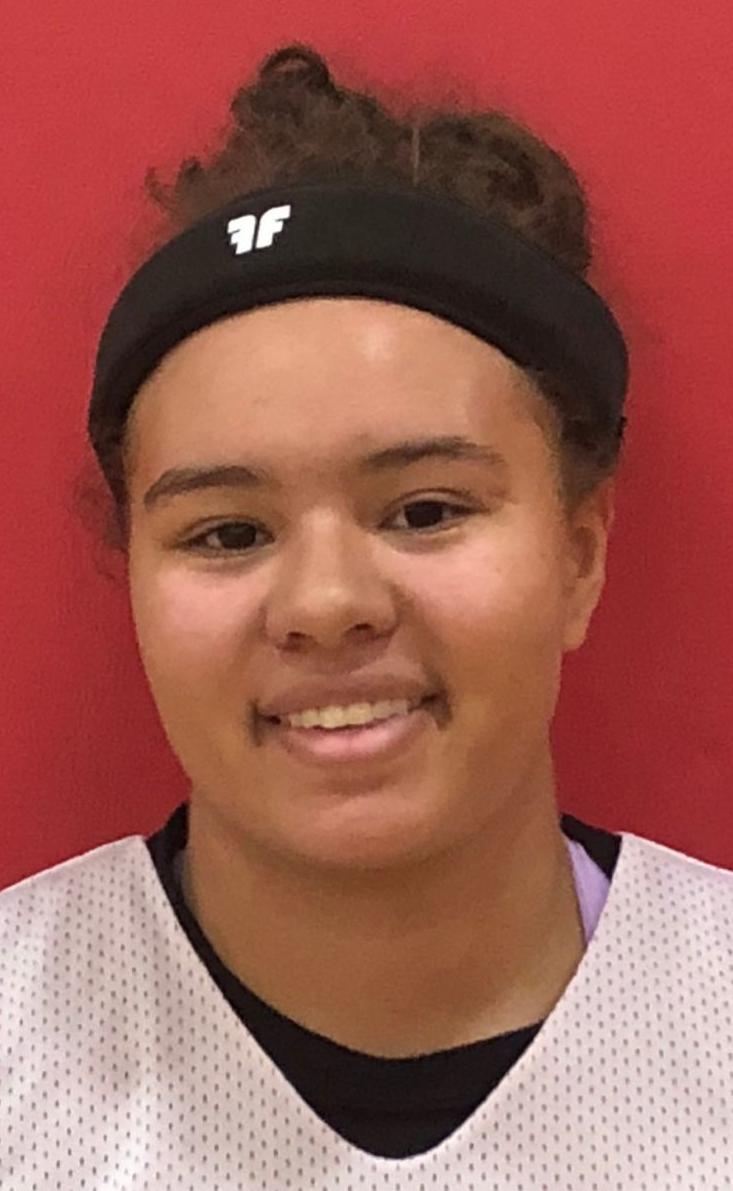 POYNETTE, Wis. — The Rangers (6-9) scored all four runs in the first inning against River Valley and received a two-run double and 2-for-3 performance from Ally Erickson. Marissa Kleman was 2-for-4 and Jojo Davis 2-3 in that game.
Jenna Davis hit a two-run home run, and Erickson drove in another run against Northwestern.
BOYS TENNIS
Coulee
Viroqua 5, Black River Falls 2
BLACK RIVER FALLS — Dustin Kenyon (No. 2 singles), Ben Gillen (No. 3 singles) won, and the No. 1 doubles team of Jared Anderson/Mitchell Hanson and No. 2 doubles team of Tony Garvalia/Lucas Oldham won for Viroqua.
Nonconference
Winona Cotter 5, Tomah 2
WINONA — Dylan PIerce/Jarrett Knoepker (No. 1 doubles) and Daniel Swanson/Cody Huff (No. 2 doubles) each keep back to win in three sets after dropping the first set for Tomah.
BOYS GOLF
Nonconference
La Crescent 158, Onalaska Luther 188
HOLMEN — Grant Nutter, Owen Davison, and Kenny Myhre all split medalist honors by shooting a 39 to help lead the Lancers past the Knights at Drugan's Castle Mound. Alex Ferrier followed with a 41 while Alex Kerska shot a 43.
Joey McNamara shot a 44 to lead Onalaska Luther.