BLACK RIVER FALLS — The West Salem High School volleyball team won its fourth straight Coulee Conference title with a sweep (25-18, 25-20, 25-14) of Black River Falls on Tuesday night. The Panthers have now won 47 straight conference matches.
Natalie Jeranek led West Salem (11-0) with 14 kills, 13 digs, five aces and five blocks. Ally Priebe added 20 digs and four aces.
Black River Falls got double-digit performances from Summer Rufsholm (11 assists) and Madison Eberhardt (11 digs).
Arcadia 3, Westby 0
WESTBY — The second-place Raiders (9-2) took care of the Norsemen 25-15, 25-13, 25-14.
Bethany Roethel had five kills and nine digs for Westby (16-15, 6-5), which also received eight assists from Ella Johnson and nine digs from Claire Griffin.
G-E-T 3, Viroqua 0
VIROQUA — The Red Hawks won 25-17, 25-14, 25-15 and received eight kills apiece from Jordan Hein and Lillie Pohjola.
Hein also had 13 assists, and Ciera Gunderson had 11 digs for G-E-T (4-7). Cassy Schmitz added seven kills.
Saige Zitzner had 14 digs for the Blackhawks (0-11).
MVC
Central 3, Tomah 0
Led by double-digit kills from Iz Pigorsch (12) and Lauren Buley (10), the Red Raiders (3-9) swept the Timberwolves 25-16, 25-22, 25-22.
Elle Shuda and Avery Veenendall had 17 and 14 assists, respectively, for Central, which also got 16 digs from Cleo Tillman.
Savannah Murphy had 10 kills to lead Tomah, and Lauren Noth added eight. Courtney Leis had 11 assists and Lily Redcloud had 10 digs for the Timberwolves (6-5).
Aquinas 3, Logan 0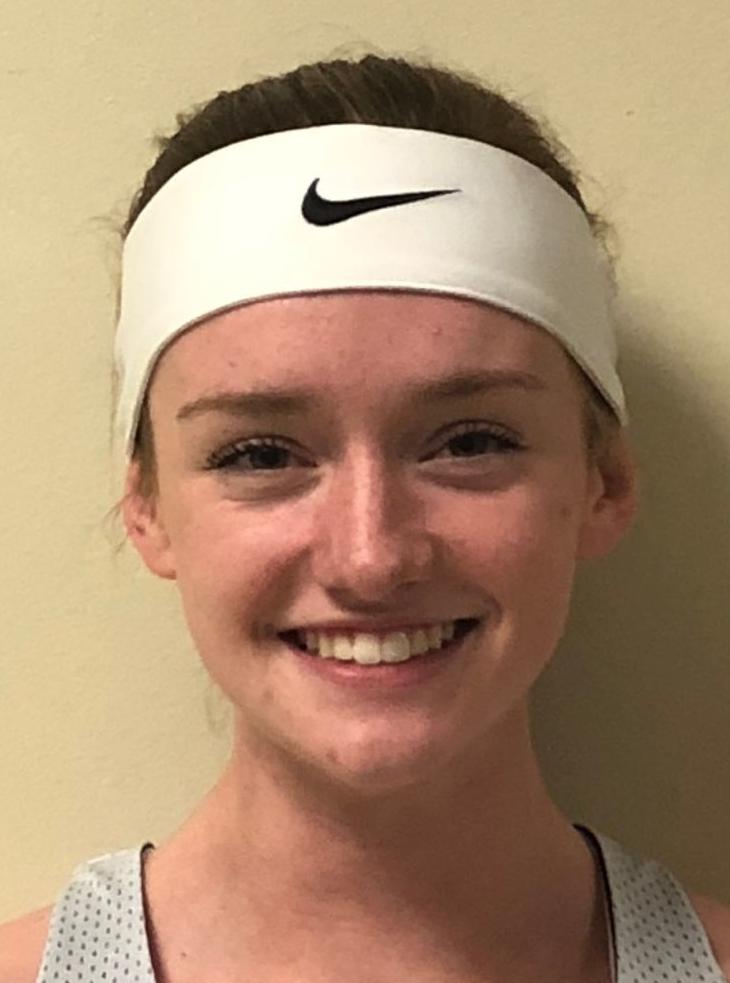 The Blugolds remained perfect in conference play by sweeping the Rangers 25-23, 25-16, 25-13.
Senior Lexi Donarski had 21 kills, 17 digs and three aces for Aquinas (11-0), and Taylor Theusch and Tori Nolte added 26 assists and 20 digs, respectively.
Senior Marissa Kleman, a UW-Milwaukee commit, led Logan (6-5) with 13 kills, 17 digs and two blocks. Lauren Boge had 17 digs, and Anna Koblitz had 11 assists and four digs.
Holmen 3, Sparta 2
SPARTA — The Vikings (3-8) came from behind to win 24-26, 22-25, 25-22, 25-20, 15-13.
Sophomore Ellie Kline had 32 digs and sophomore Marissa Pederson 44 assists for Holmen, which also received 17 kills from junior Sydney Jahr, 13 kills from sophomore Mara Schmidt and 16 digs from sophomore Kristen Anderson.
Dairyland
Melrose-Mindoro 3, Eau Claire Immanuel 2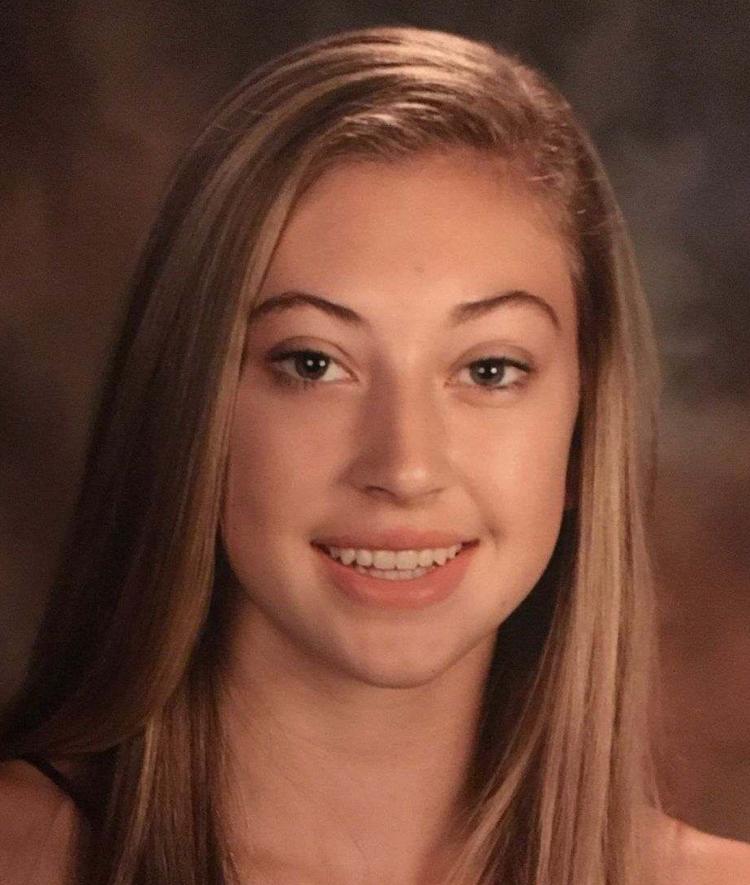 MELROSE — The Mustangs (25-6, 9-0) clinched no worse than a share of the conference title by beating Immanuel 25-10, 25-20, 25-27, 20-25, 15-9.
Melrose-Mindoro, which closes out the regular season against Blair-Taylor, was led by a 41-kill performance by senior Emily Herzberg, who also had 13 digs.
Mesa Byom had 15 kills, Lauren Koss 15 digs, Teagan Frey 14 digs and Calette Lockington 44 assists for the Mustangs.
Eleva-Strum 3, Blair-Taylor 1
You have free articles remaining.
STRUM, Wis. — The Cardinals knocked off the Wildcats 25-9, 19-25, 25-23, 25-23.
Scenic Bluffs
Hillsboro 3, Cashton 0
HILLSBORO, Wis. — The Tigers swept the Eagles 25-11, 25-20, 25-18 to win their second straight outright championship.
Hailey Huntzicker and Adelynn Hyatt had six kills apiece for Cashton. The Eagles' Braylee Hyatt and Katelyn Schmitz had eight and seven assists, respectively.
Ridge and Valley
La Farge 3, De Soto 1
DE SOTO — The Wildcats topped the Pirates 25-21, 27-25, 23-25, 25-17.
BOYS SOCCER
MVC
Holmen 7, Sparta 0
SPARTA — The Vikings (11-0-2) got goals from five different players in their shutout of the Spartans (4-9).
Jackson Lutz made three saves for Holmen, and Thomas Treu made 11 saves for Sparta.
Logan 6, Aquinas 0
Alexis Tafoya scored five goals — four unassistsed — for the Rangers (6-10, 4-9), who recorded a season sweep of the Blugolds (0-13). Tafoya scored three times in the first half and twice in the second.
Wyatt Restel also scored a first-half goal for Logan, while Aoner Salgado assisted on Tafoya's last goal.
Central 6, Tomah 0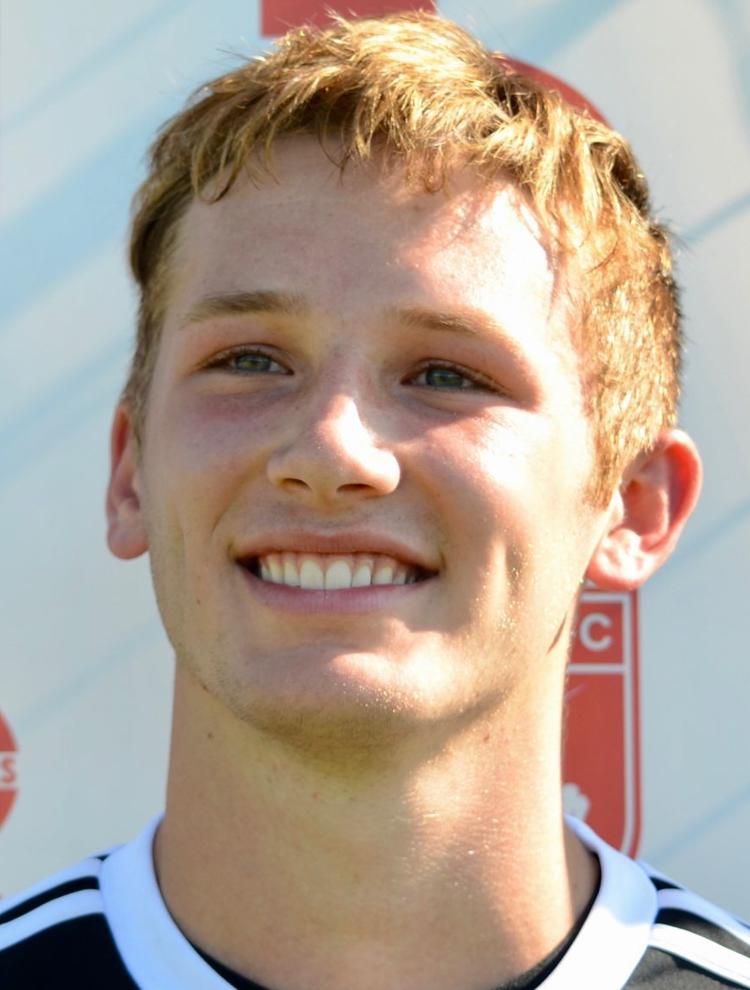 Five Red Raiders (8-3-2) scored, including two goals from Adian Roth, in their shutout of the Timberwolves (4-7-2). Central's Gavin Burrill made five saves, and Landon Larson, Andrew Lee, Anton Bruley and Rayhan Siddiqui scored goals.
Joseph Lee led the Red Raiders with three assists.
GIRLS SWIMMING
Nonconference
Onalaska/Holmen/Aquinas 99, Central/Logan/West Salem 67
A number of event victories pushed Onalaska/Holmen/Aquinas over Central/Logan/West Salem.
O/H/A's 200-yard medley relay of Johanna Rupple, Ava Wickstrom, Elle Lettner and Sayge Stojadinovic won the event in 2 minutes, 2.29 seconds; its 200 freestyle relay of Stojadinovic, Lettner, Brynn Kleiner and Hailie Eiken won the event in 1:51.35; Tess Erdmann won the 200 individual medley in 2:38.55; Lettner won the 100 butterfly in 1:10.27; and Wickstrom won the 100 breaststroke in 1:16.43.
CROSS COUNTRY
Three Rivers Conference Championships
PLAINVIEW, Minn. — The La Crescent boys team won its fourth conference championship in six years, edging Lewiston-Altura/Rushford-Peterson by seven points.
Four Lancer runners placed in the top 10: Jake Boudreau (fourth in 17:31), Camdan Nolop (fifth in 17:51), Thomas Lechnir (seventh in 18:04) and Cody Kowalski (10th in 18:17).
The La-Crescent girls team finished fourth with 90 points. Plainview-Elgin-Millville took the conference title with 36 points, and Winona Cotter finished second with 66 points.
Lydia Rosendahl was the Lancers' top finisher, finishing seventh in 21:13. Katy Steffes took 14th (21:48), and Autumn Rabe finished 17th (21:52).