ONALASKA — The moment wasn't lost on seniors Sarah Hitchler and Willa Brown.
Amid the ever-raging COVID-19 pandemic, high school sports have been at a premium. And in the days ahead of Friday's WIAA Board of Control meeting, the fate of fall sports in Wisconsin remained uncertain.
But the Onalaska High School girls tennis team took to the Gullikson Courts in Rowe Park for practice Monday morning after the WIAA allowed schools to press forward with delayed fall seasons.
"It was kind of back and forth between what the school said, what the city said, what the WIAA said. So I'm glad that we get to be here no matter what guidelines we have to follow," said Hitchler. "I'm glad we get to do something, at least."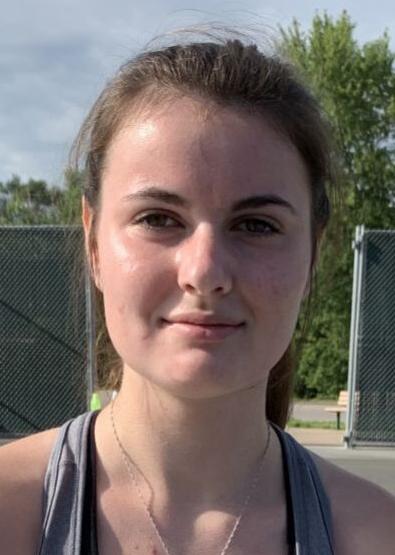 "We've been talking in our group chat, and we've just been having a lot of fun with it," added Brown. "Everyone's been super stoked for the past week."
Health screenings and temperature checks proceeded the practice in accordance with school guidelines. Onalaska coach Kurt Gutknecht wore a mask throughout practice, and players were instructed to follow suit when they weren't participating. A few donned them at the start of practice, and at least one stayed masked up for the duration of the day.
While the virus was certainly on the team's mind — Brown said there was a bit of nervousness mixed in with her excitement because of the unknowns that come with COVID-19 — it didn't damper the Hilltoppers' return.
"I think it's probably one of the safest ones for high schoolers to play right now," Brown said about the sport. "We're already distanced on our own on the courts, and (Gutknecht) is obviously taking the precautions we need. So I definitely trust (Gutknecht) and the school district to do what we need to do to be safe."
For some, such as Hitchler, Monday was a continuation of a summer full of tennis. For others, it was an opportunity to get back in the swing of things. Brown would normally play every day during the summer but only got out to the courts about twice a week during the pandemic.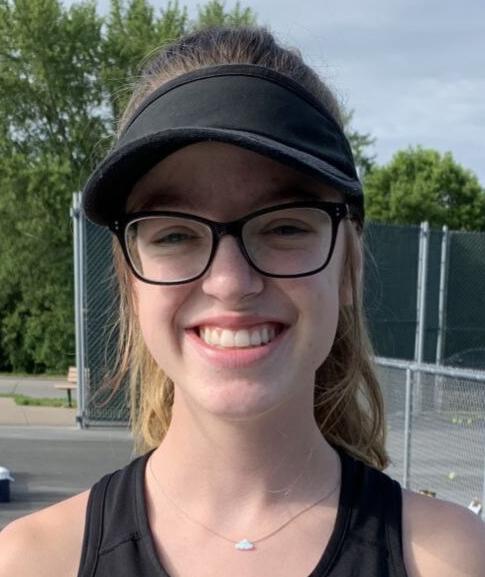 "I feel like after today, it'll feel like we're pretty much back to normal," said Brown, who also helped coach a few youth practices over the summer. "One day out, and you feel pretty good. I feel pretty confident after being out for the day."
Even though practices are underway, there are still questions to be answered — particularly pertaining to schedules.
Gutknecht said Onalaska's schedule has been "thrown out" and he's unsure when the Hilltoppers' first match will be. It's likely the team will try to limit long trips for matches — or eliminate them altogether — and with Central and Logan opting to play fall sports in the spring, there are fewer local teams for Onalaska to play.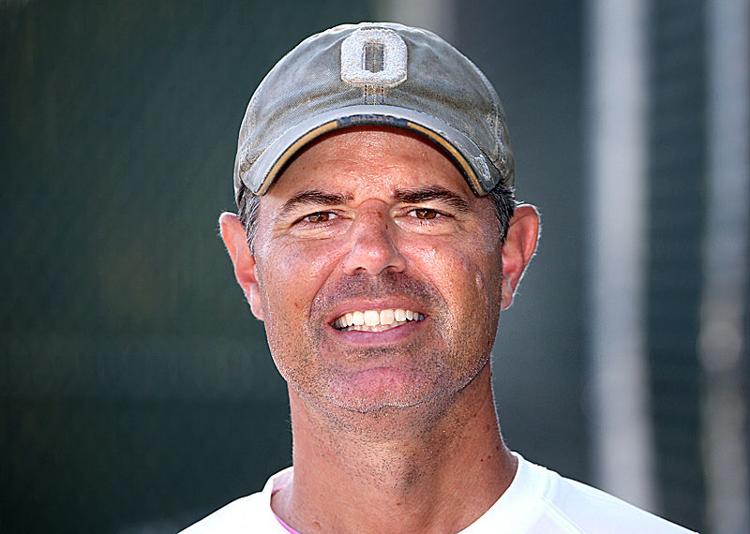 "I don't even know if we're going to be able to participate against Tomah or Sparta," Gutknecht said.
Beyond that, it is still possible for Onalaska to follow Central and Logan in opting to play in the spring; the deadline for schools to decide is Sept. 1. But Gutknecht said he's not concerned with that as he works with a team that lost three WIAA Division 1 individual state meet qualifiers from a season ago — Alli Laux at singles and Chloe and Faith Leithold at doubles.
Both Brown and Hitchler are sure to have roles in filling those holes, though making a state run isn't their first priority.
"It'll definitely be a different season, so for this year, I really just want to have a whole lot of fun," Hitchler said. "And I know that sounds so cliche."
Be the first to know
Get local news delivered to your inbox!