CASHTON — The Cashton High School boys and girls track and field teams finished second in the Scenic Bluffs Conference meet on Tuesday. The boys were second to New Lisbon and the girls to Royall.
The Eagles scored 153 points in the girls competition and 143 in the boys. Brookwood's boys were third (69), and Bangor's girls finished fourth (64).
Cashton senior Adelynn Hyatt posted victories in the 200 (26.58), 100 hurdles (15.72) and 300 hurdles (47.62), breaking her previous record in the 100 hurdles. The Eagles also received winning performances from sophomore Braylee Hyatt (100, 13.06) and senior Annie Schreier (shot put, 34-2¾). Schreier was also second in the triple jump (33-2¾).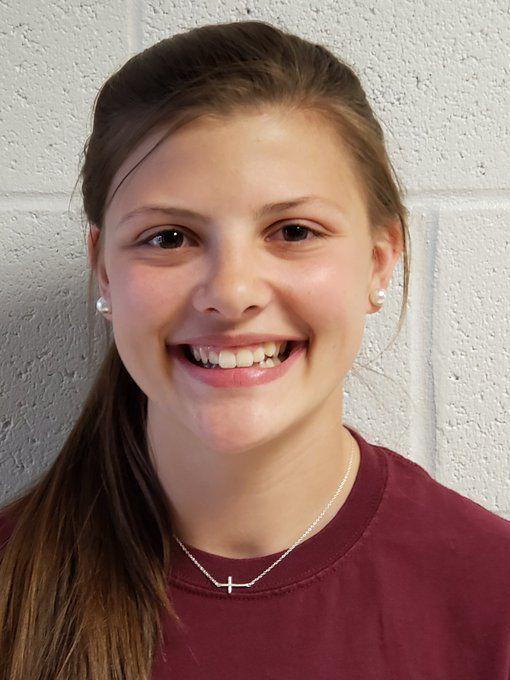 Bangor's 400 relay team of Joeryn Freit, Lizzy Glandt, Clara Nicolai and Megan Marr won in 54.47.
Brookwood's Amelia Muellenberg (800, 2:35.2) and Kimberlee Downing (3,200, 12:49.34) won individual events, and its 1,600 relay team of Autumn Brandau, Muellenberg, Lainey Teynor and Mckenzie Woods also won (4:33.18). Muellenberg, Downing, Katie Gruen and Teynor also won the 3,200 relay (12:11.25).
Cashton senior James Harter won the 110 hurdles (18.09), 300 hurdles (44.28) and helped the 800 relay team to victory (1:37.52). Sophomore Colin O'Neill ran on that team and won the long jump (18-10¾), and freshman Jake Wall ran on that relay team and the winning 400 relay team (50.31). Senior Logan Perry won the shot put (43-11¼).
Bangor's team of Gavin Benzing, Nate Crenshaw, Nolan Langrehr and Ben Lockman won the 3,200 relay (9:09.99), and Brookwood's Dan Peterson had a big day with wins in the 400 (51.35) and runner-up finishes in the 100 (11.67) and 200 (23.9).
PLATTEVILLE, Wis. — Prairie du Chien's boys finished fourth with 54½ points, and its girls placed sixth with 24½.
The boys were led by junior Ryan Wall, who was third in the pole vault (10-6) and discus (126-9). The Blackhawks also placed third in the 3,200 relay when Max Anthony, Spencer Dehart, Lucas Kramer and Bryce Priebe were timed at 9:35.96.
Prairie du Chien's girls were led by senior Meg Katzung, who was third in the pole vault (8-0), and long jump (15-3½) and sophomore Teagan Radloff, who was third in the triple jump (31-6½) and 400 (1:03..81).
ONALASKA — Onalaska's Landon Peterson, Holmen's Kaden Banks, Logan's Wyatt Peterson, Aquinas' Lilly Gyllander, Holmen's Kamryn McNally, Holmen's Rayna Baumgarn and Sparta's Araina Roderick all won two events at this unscored meet.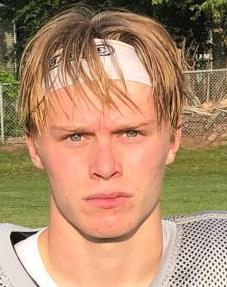 Peterson won the 300 hurdles (39.09) and ran one leg for the first-place 800 relay team (1:31.41), while Banks swept the shot put (50-6) and discus (171-5). Peterson won the wheelchair 100 (29.94) and wheelchair shot put (15-4½).
Gyllander won the 100 hurdles (16.79) and 300 hurdles (50.31), McNally the pole vault (9-0) and as part of the 400 relay team (1:47.45), Baumgarn the shot put (35-1¾) and discus (110-4) and Roderick the wheelchair 100 (32.63) and wheelchair shot put (8-10½).
Photos: WIAA State Track and Field Championships 6-1-19
WIAA State Track and Field Championships 6-1-19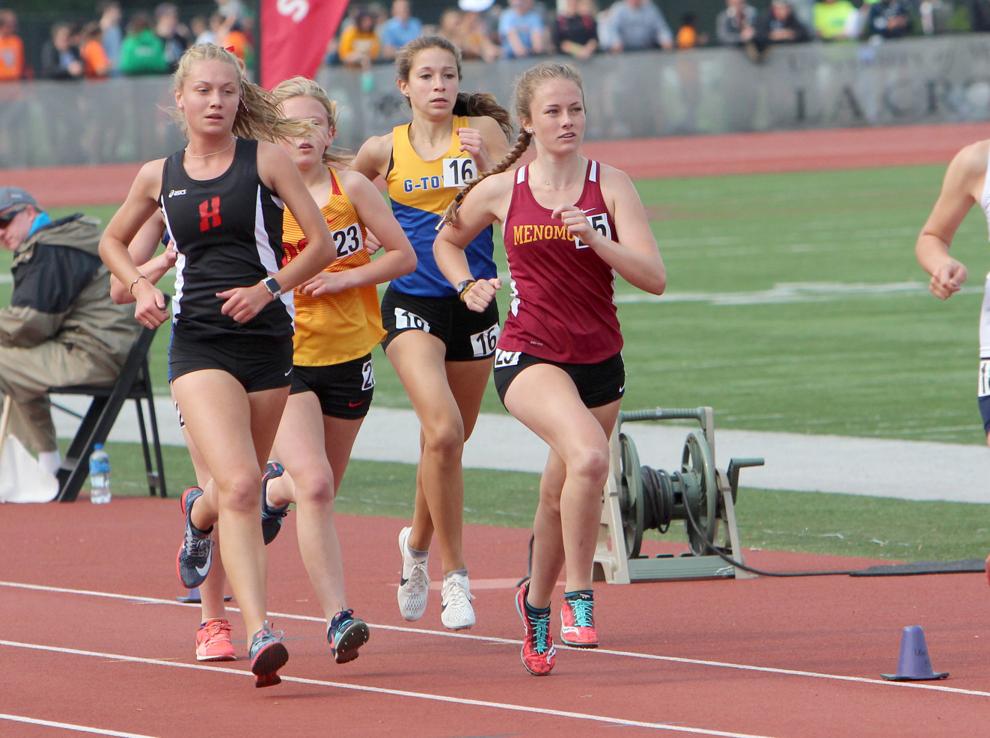 WIAA State Track and Field Championships 6-1-19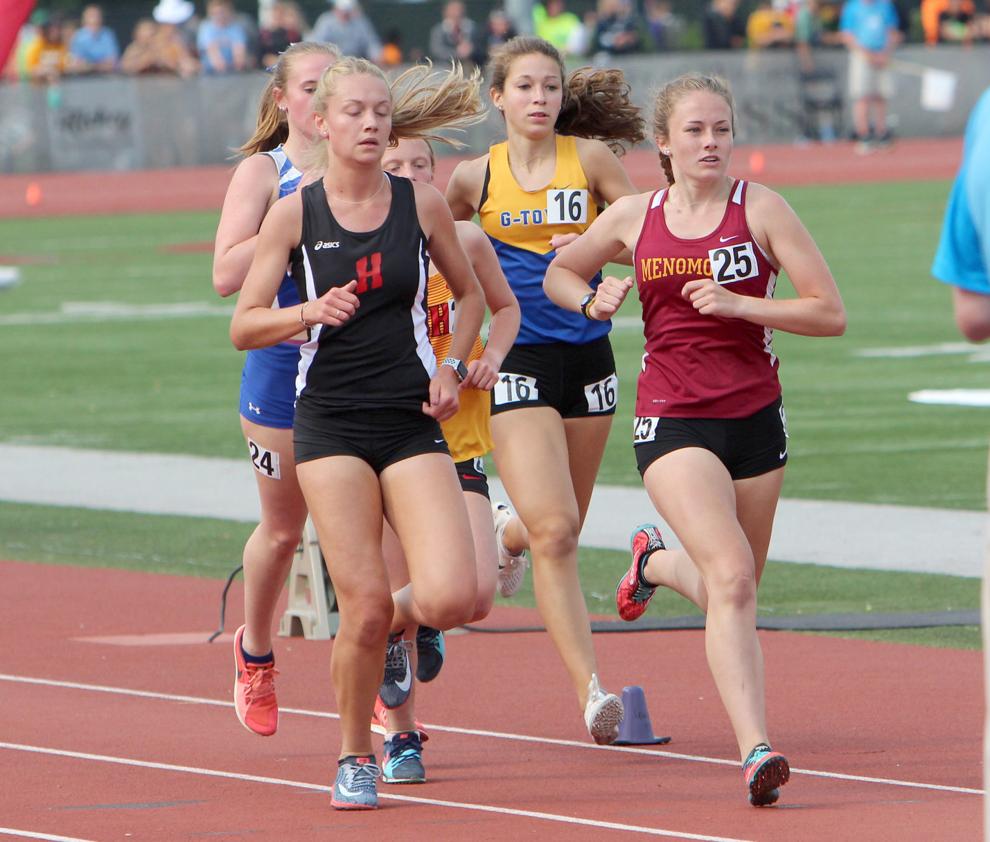 WIAA State Track and Field Championships 6-1-19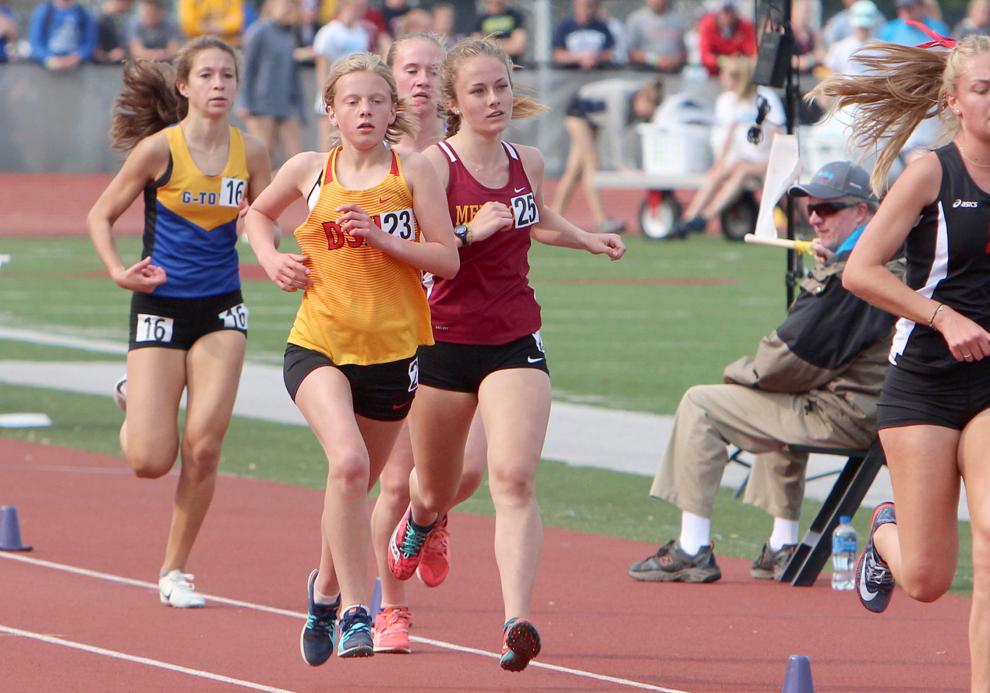 WIAA State Track and Field Championships 6-1-19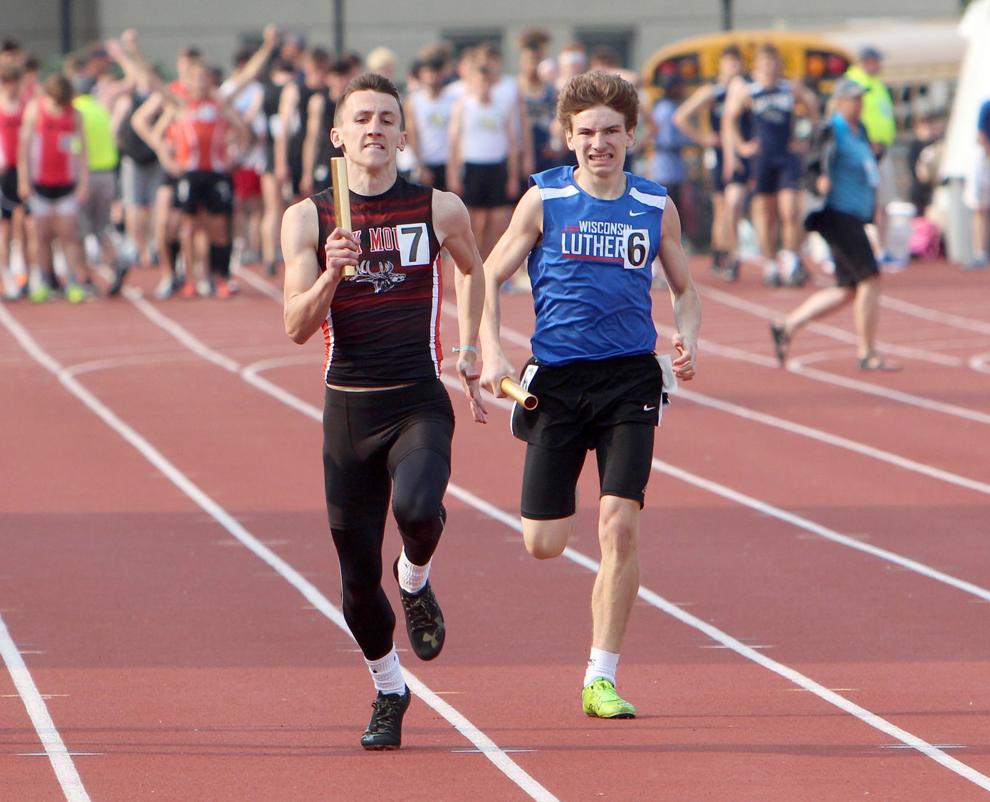 WIAA State Track and Field Championships 6-1-19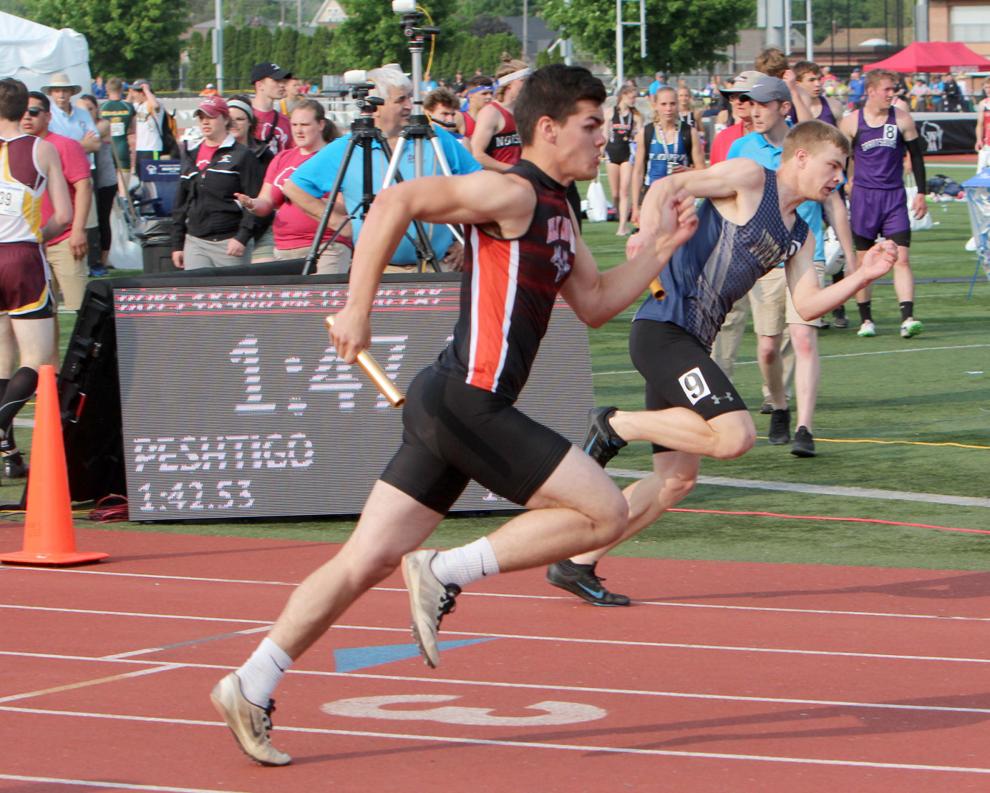 WIAA State Track and Field Championships 6-1-19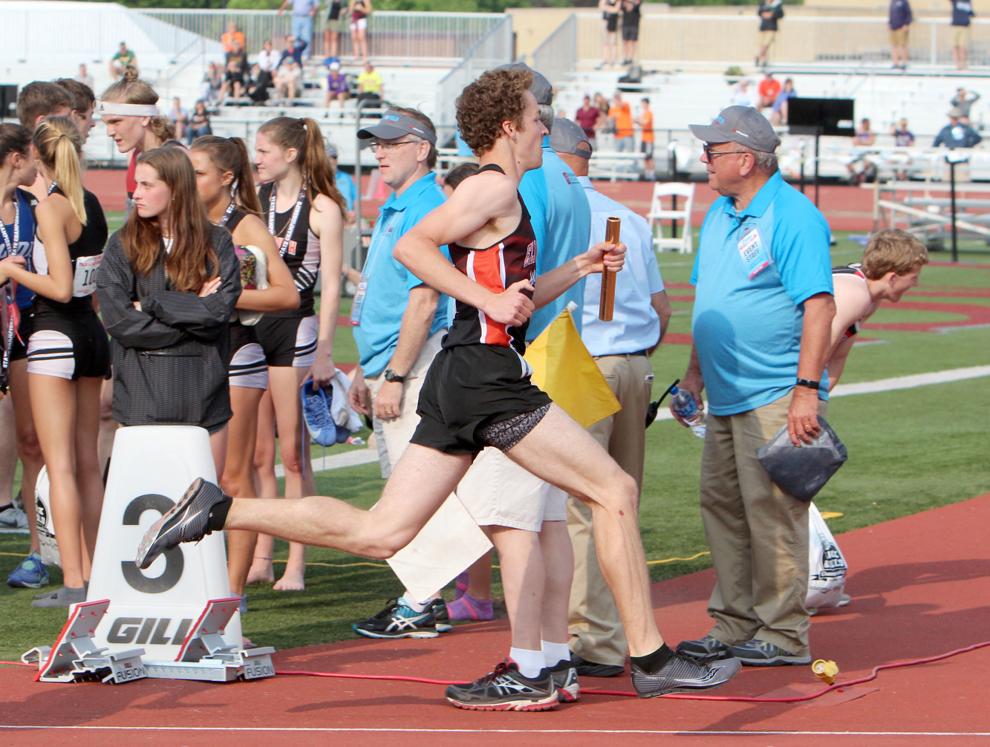 WIAA State Track and Field Championships 6-1-19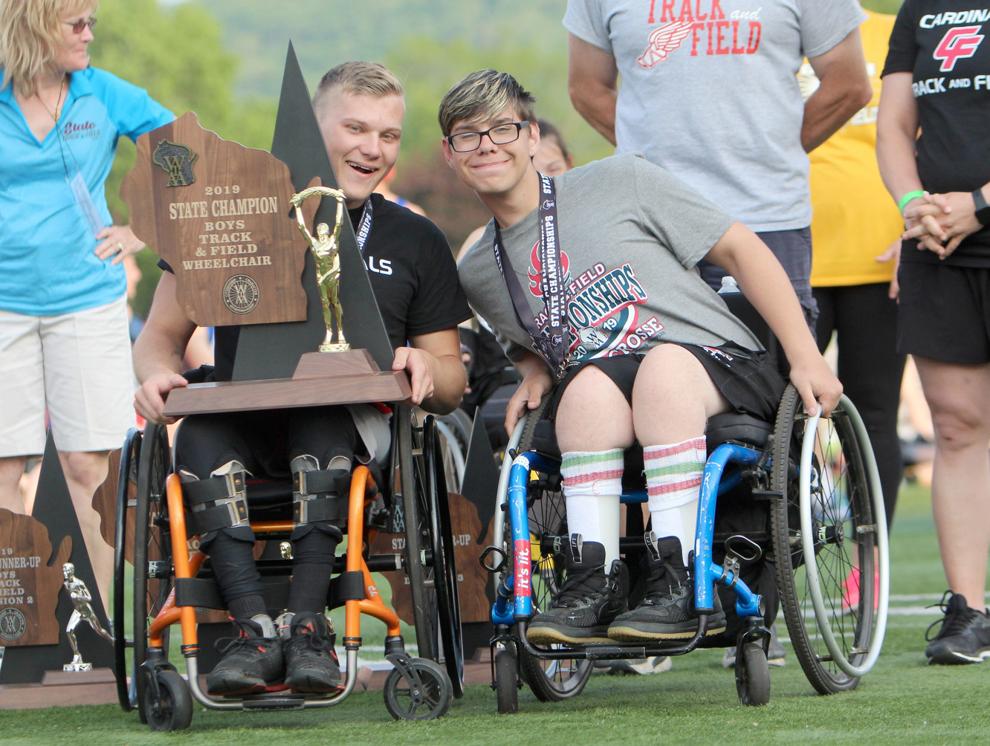 WIAA State Track and Field Championships 6-1-19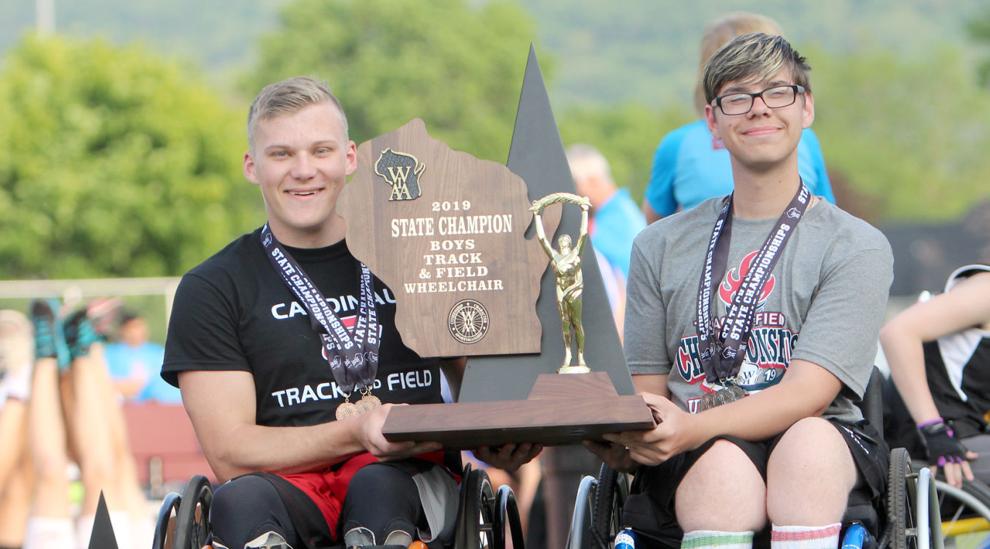 WIAA State Track and Field Championships 6-1-19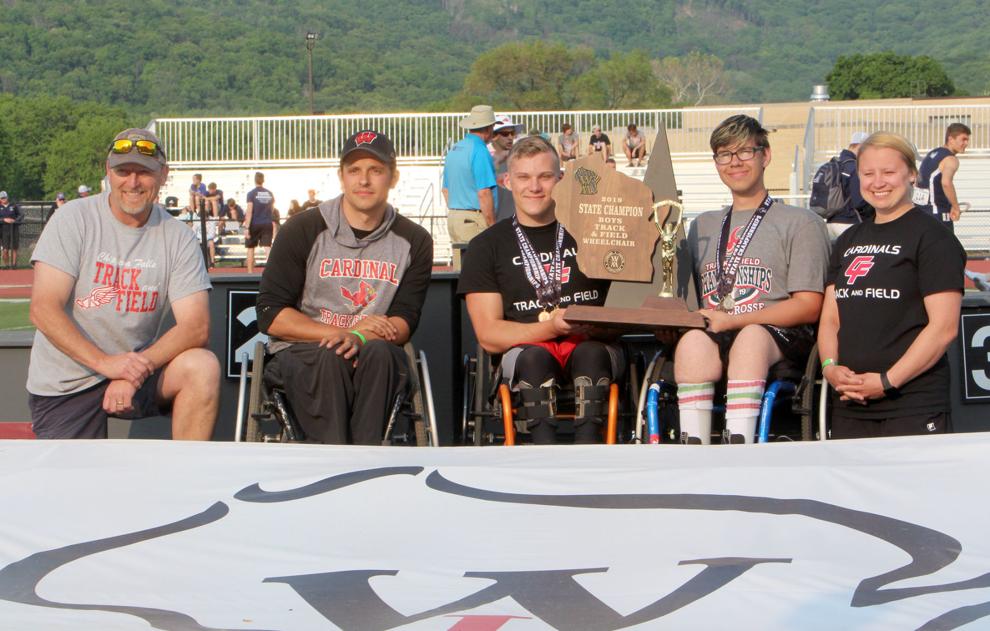 WIAA State Track and Field Championships 6-1-19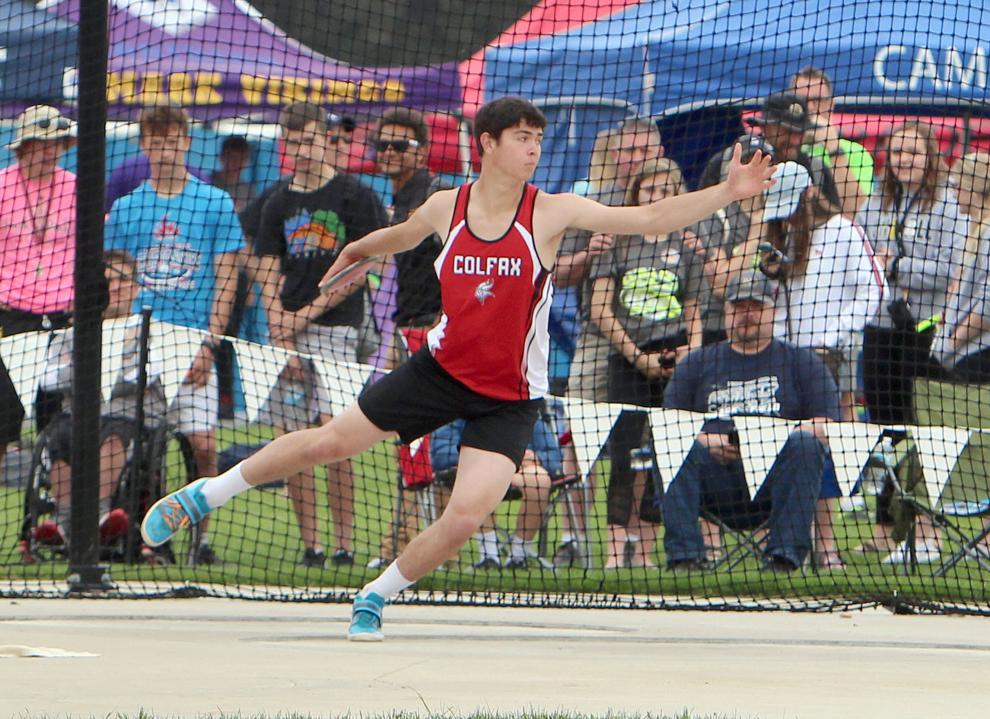 WIAA State Track and Field Championships 6-1-19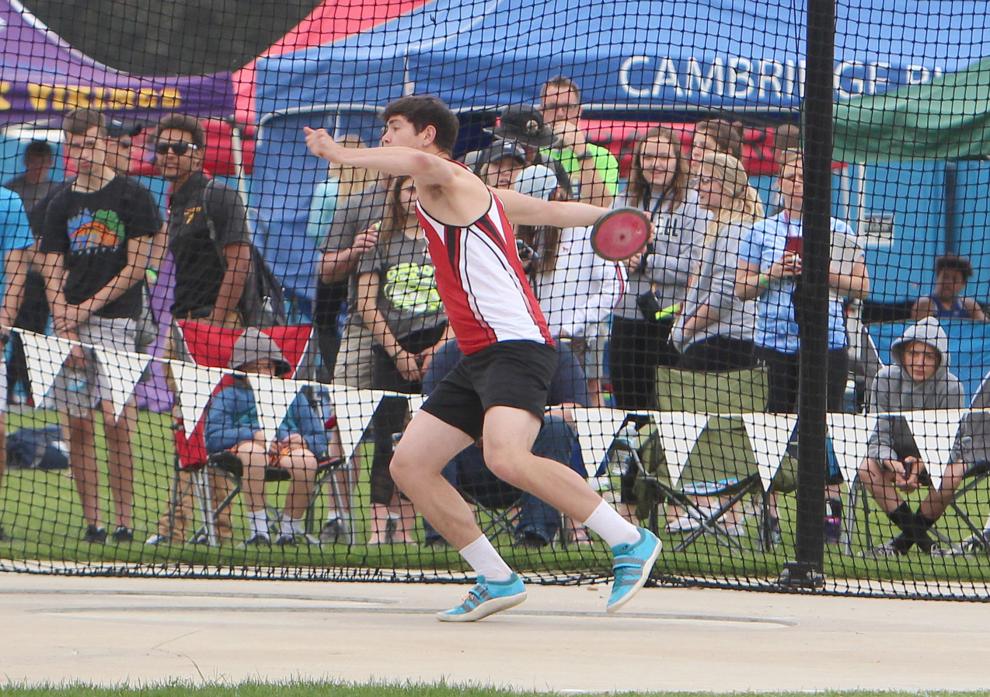 WIAA State Track and Field Championships 6-1-19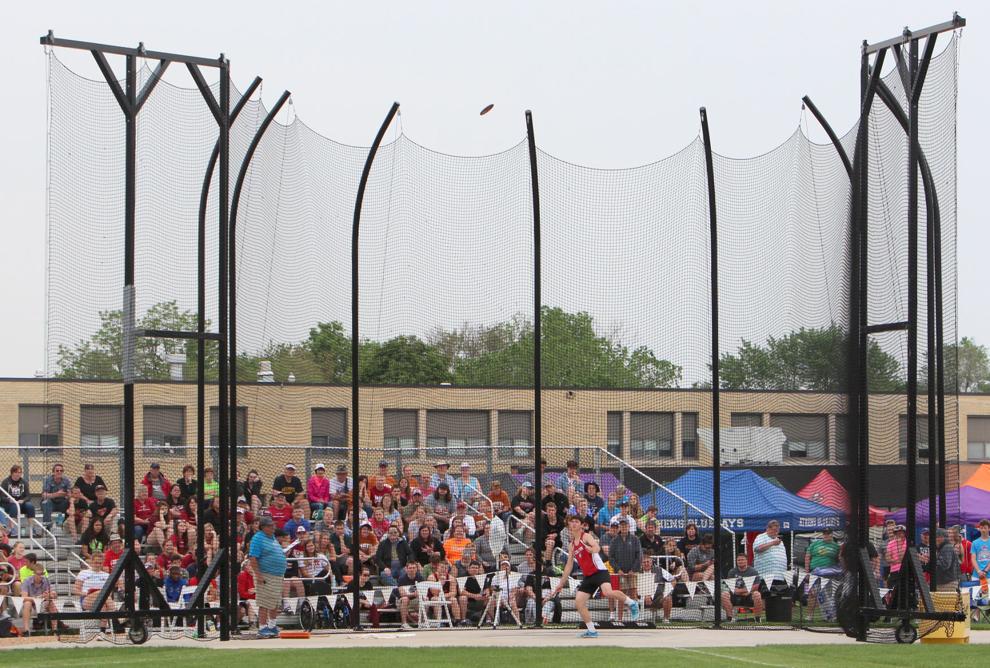 WIAA State Track and Field Championships 6-1-19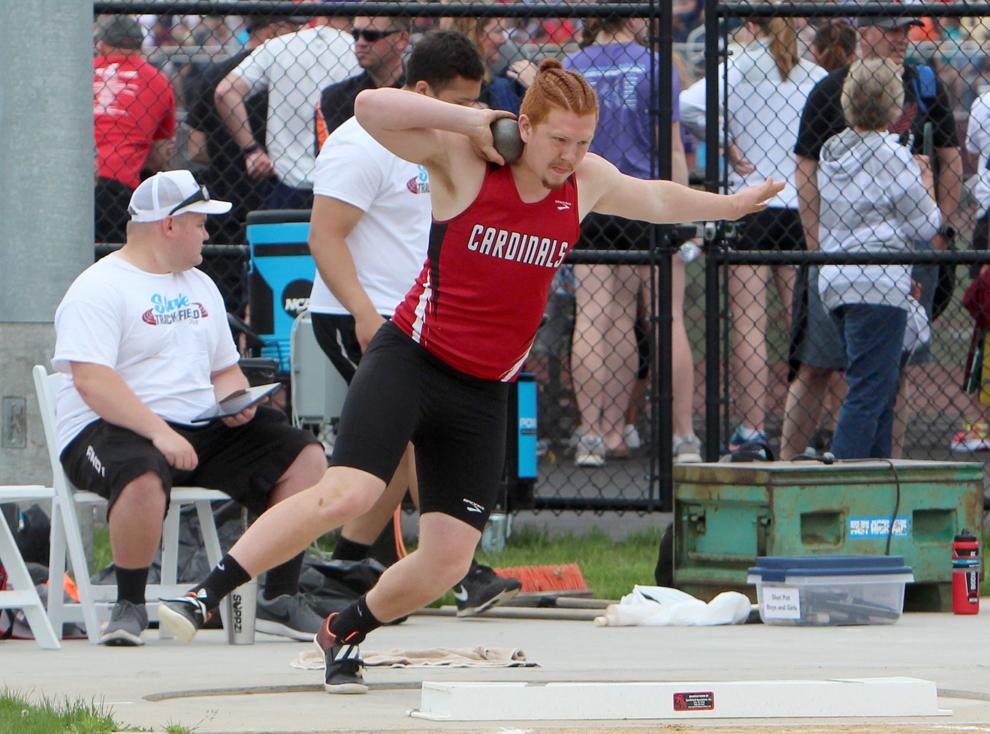 WIAA State Track and Field Championships 6-1-19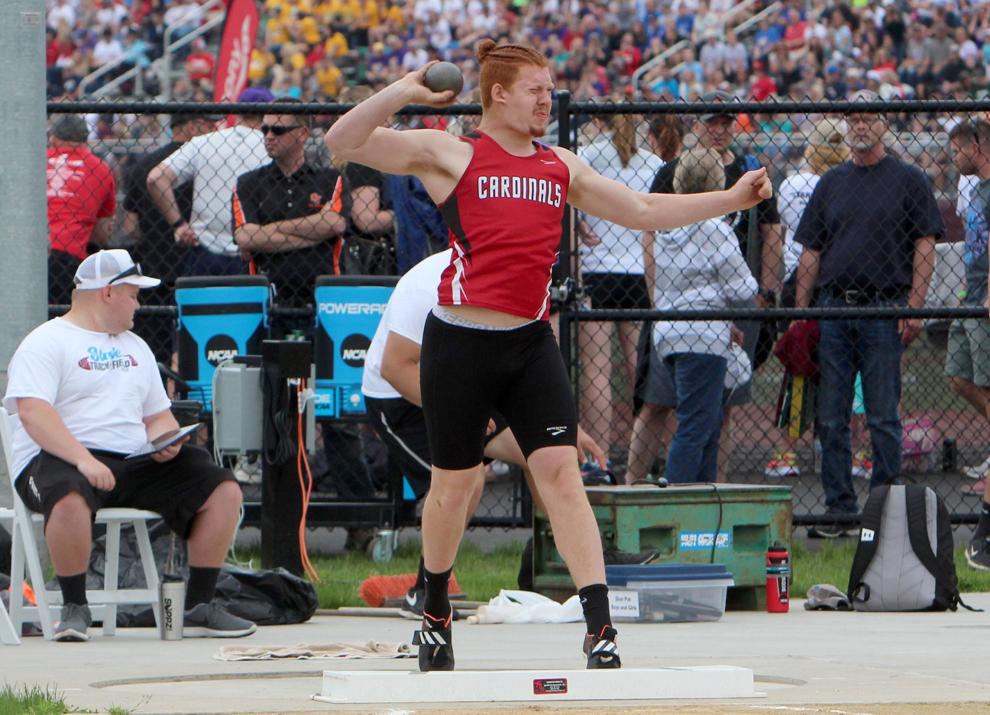 WIAA State Track and Field Championships 6-1-19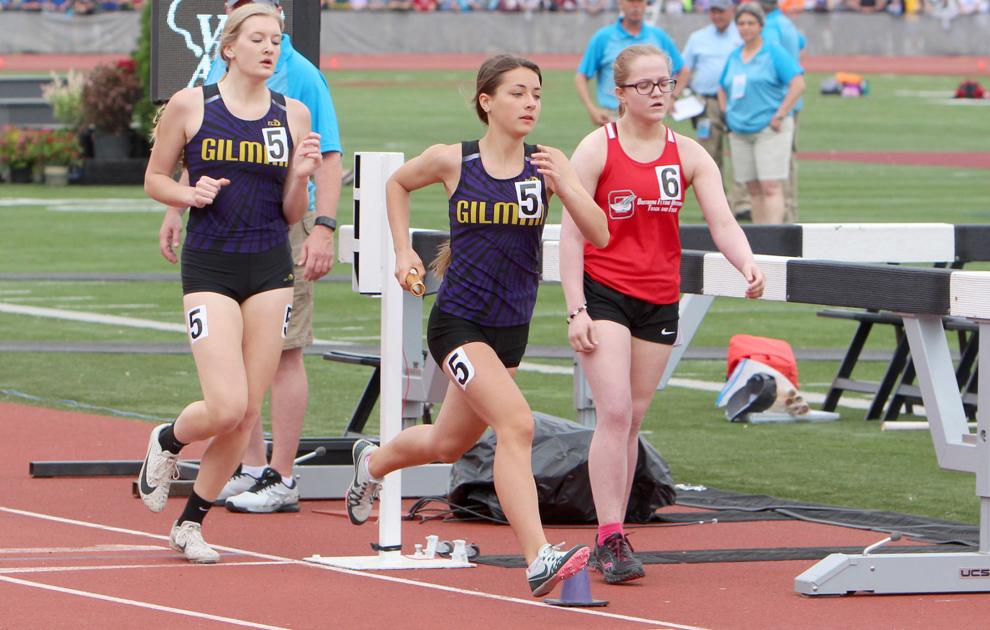 WIAA State Track and Field Championships 6-1-19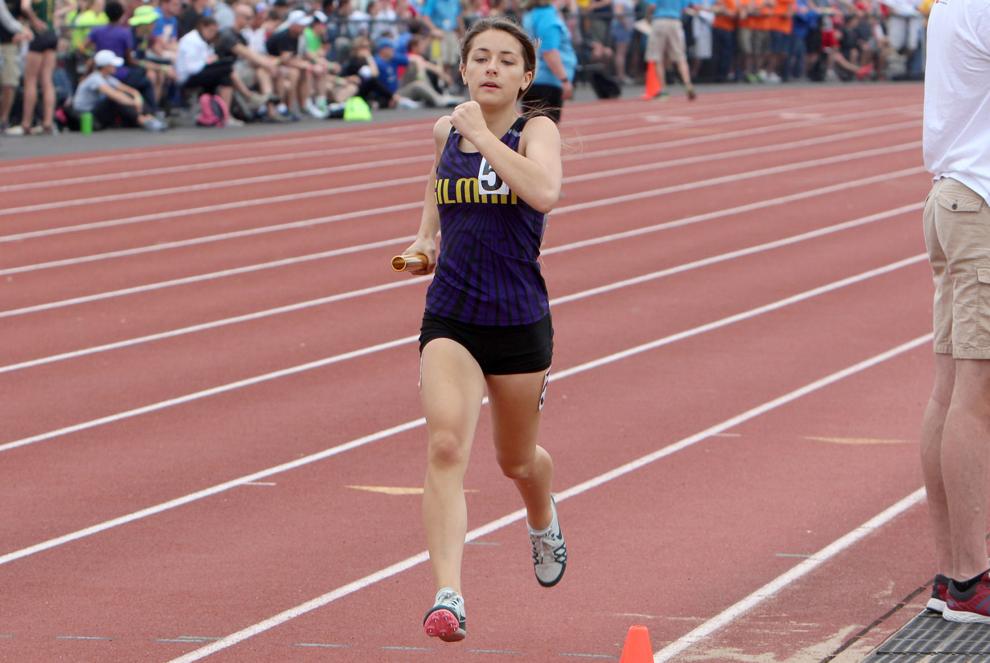 WIAA State Track and Field Championships 6-1-19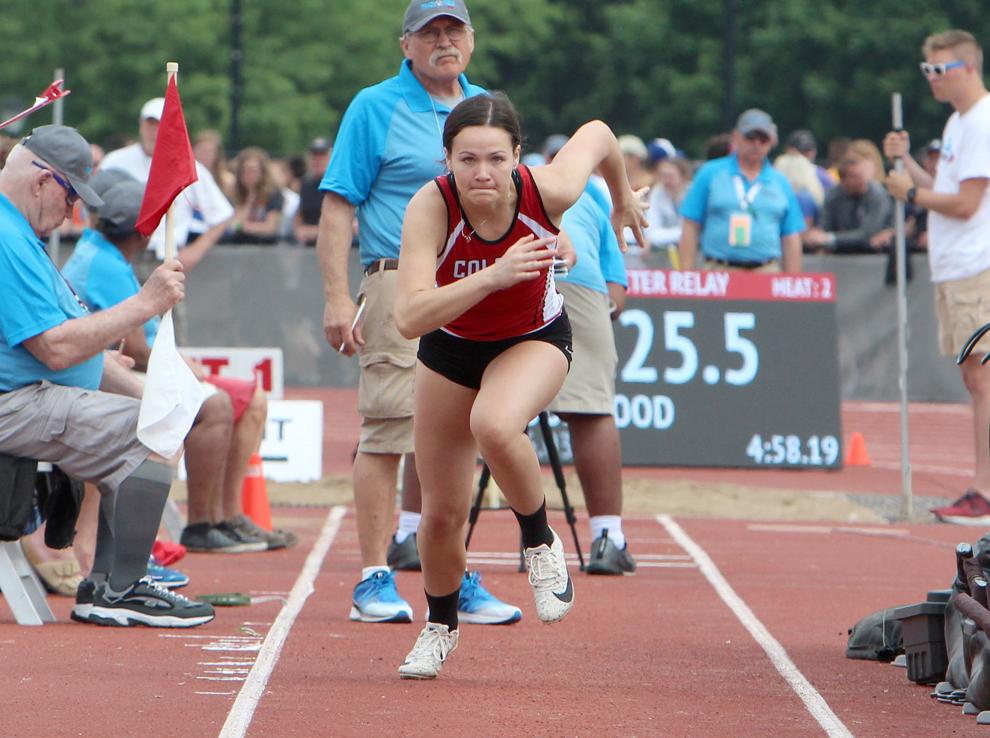 WIAA State Track and Field Championships 6-1-19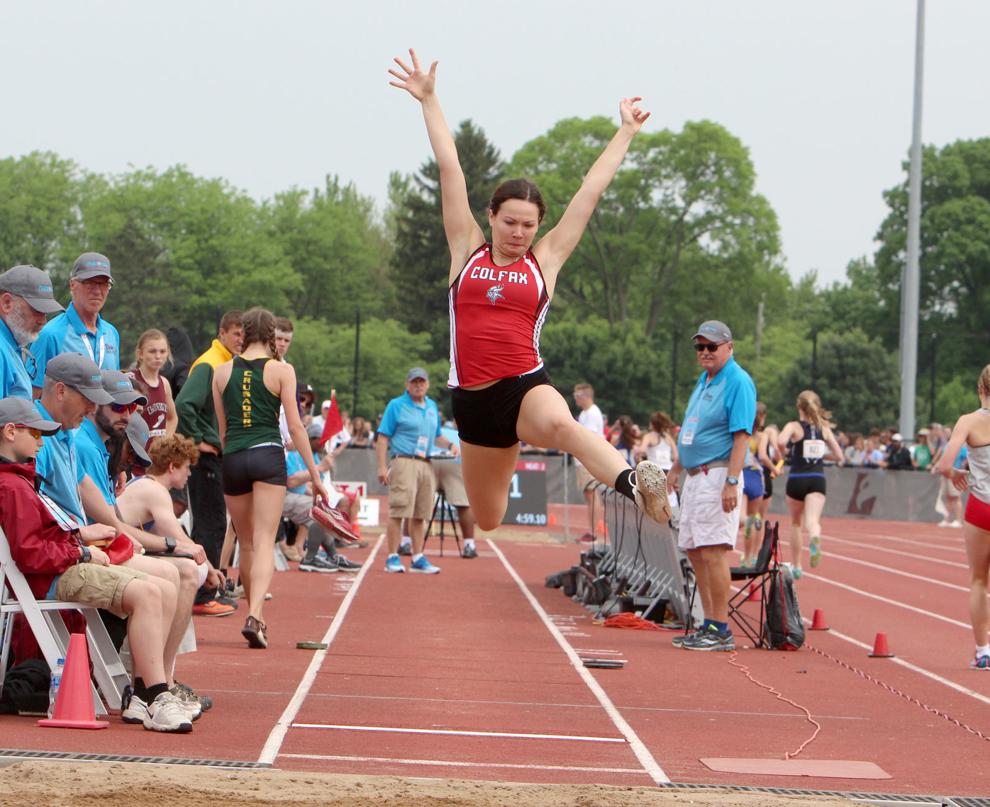 WIAA State Track and Field Championships 6-1-19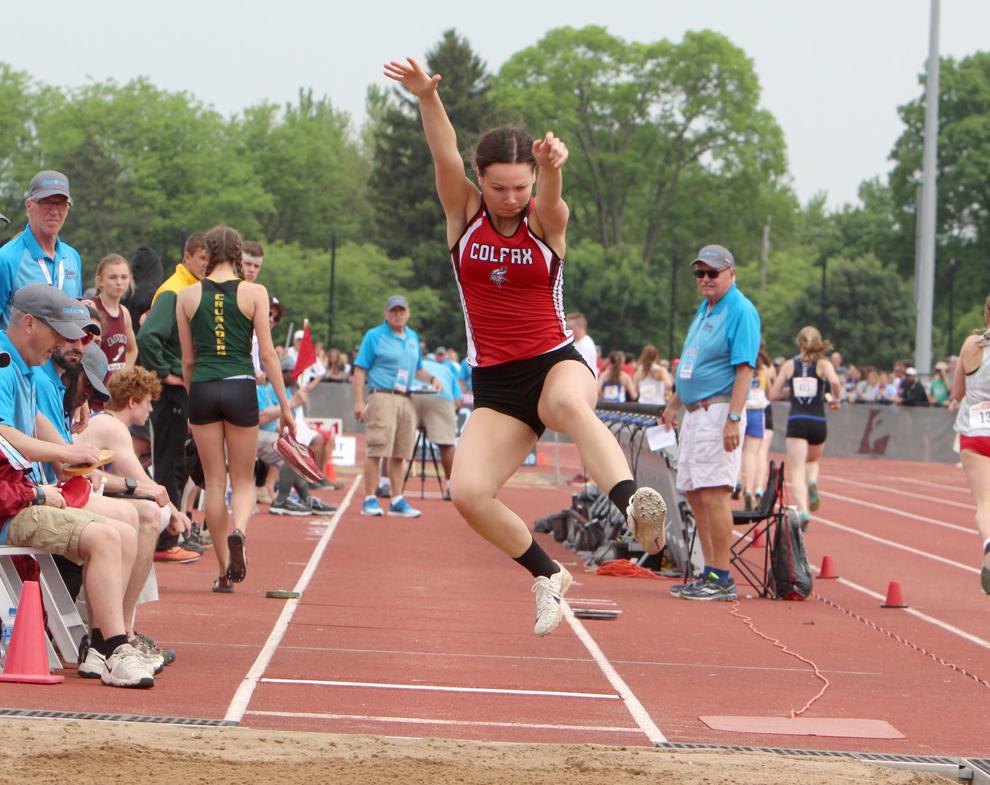 WIAA State Track and Field Championships 6-1-19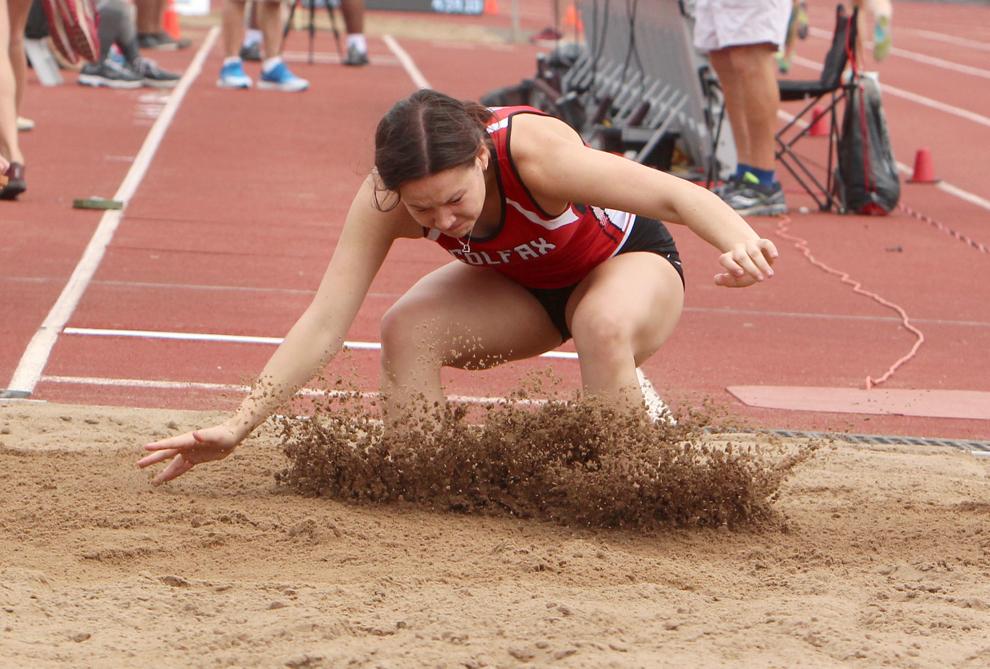 WIAA State Track and Field Championships 6-1-19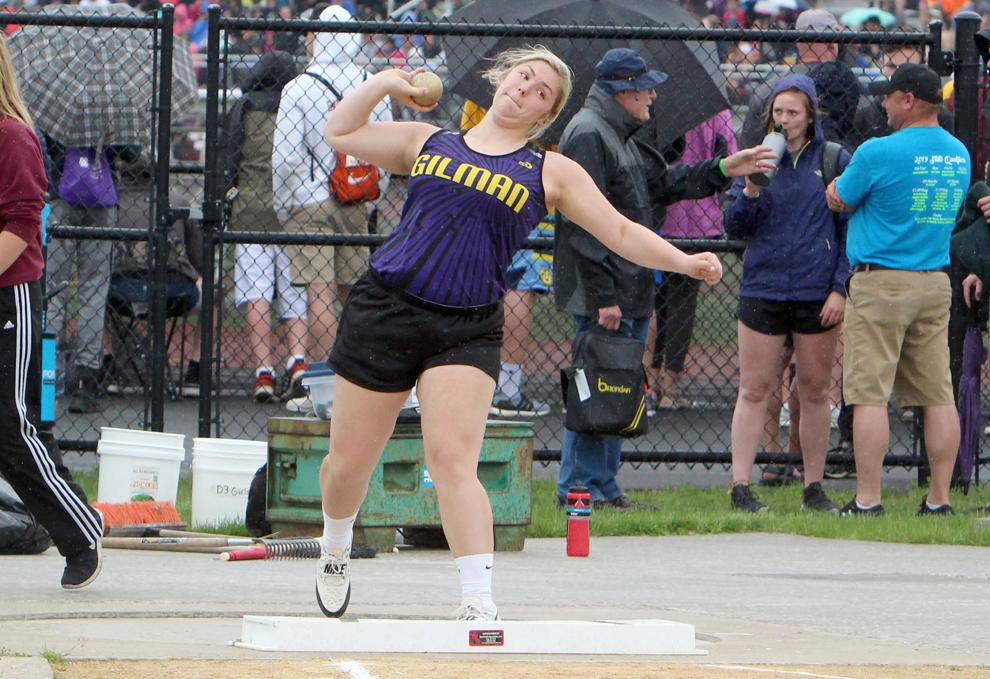 WIAA State Track and Field Championships 6-1-19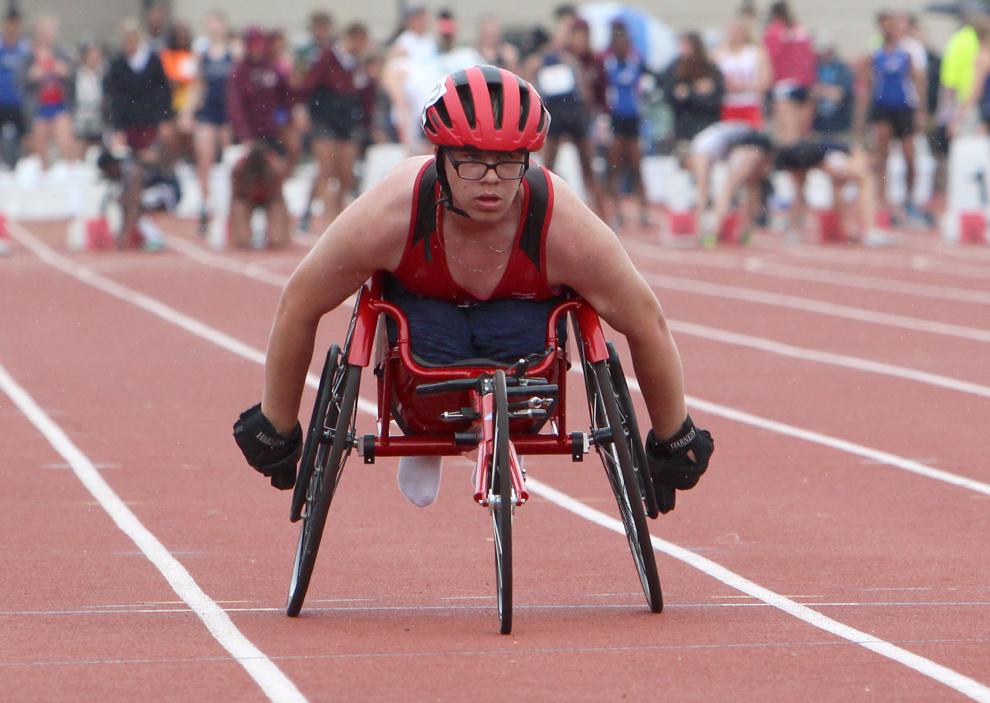 WIAA State Track and Field Championships 6-1-19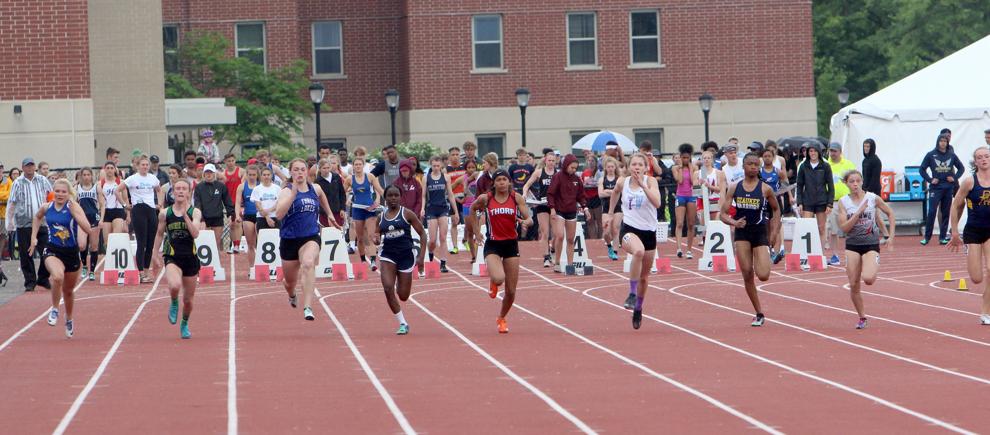 WIAA State Track and Field Championships 6-1-19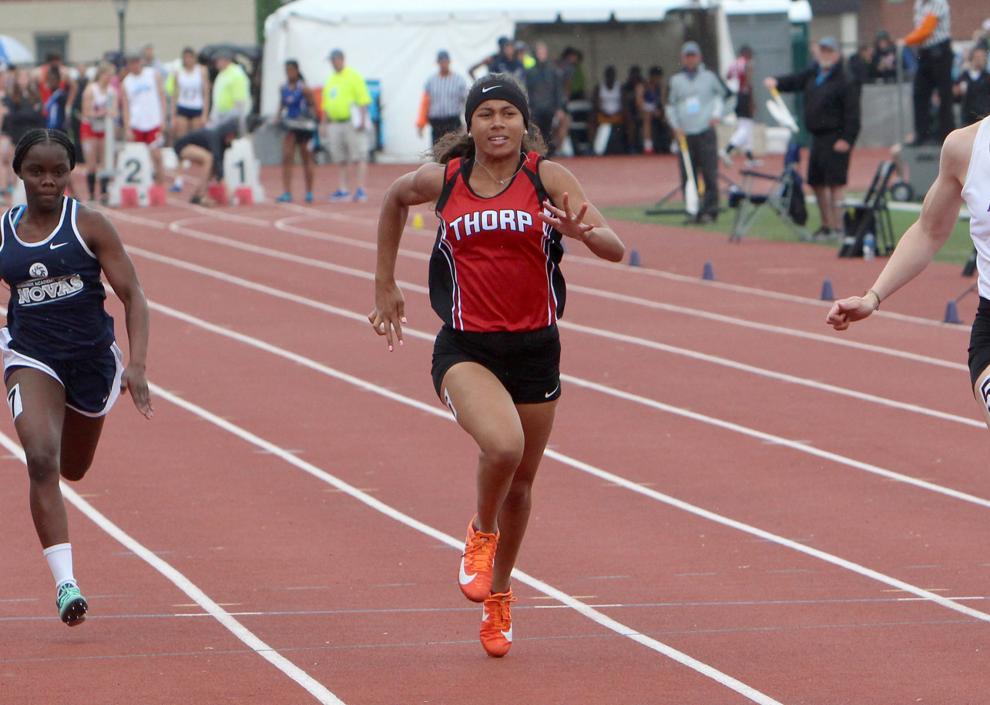 WIAA State Track and Field Championships 6-1-19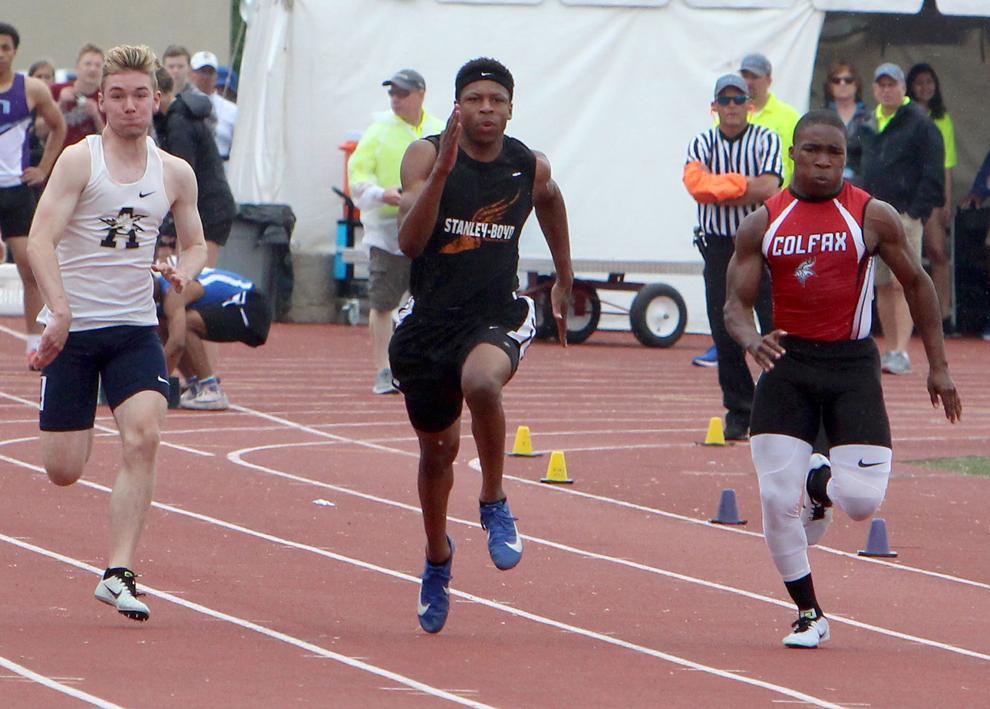 WIAA State Track and Field Championships 6-1-19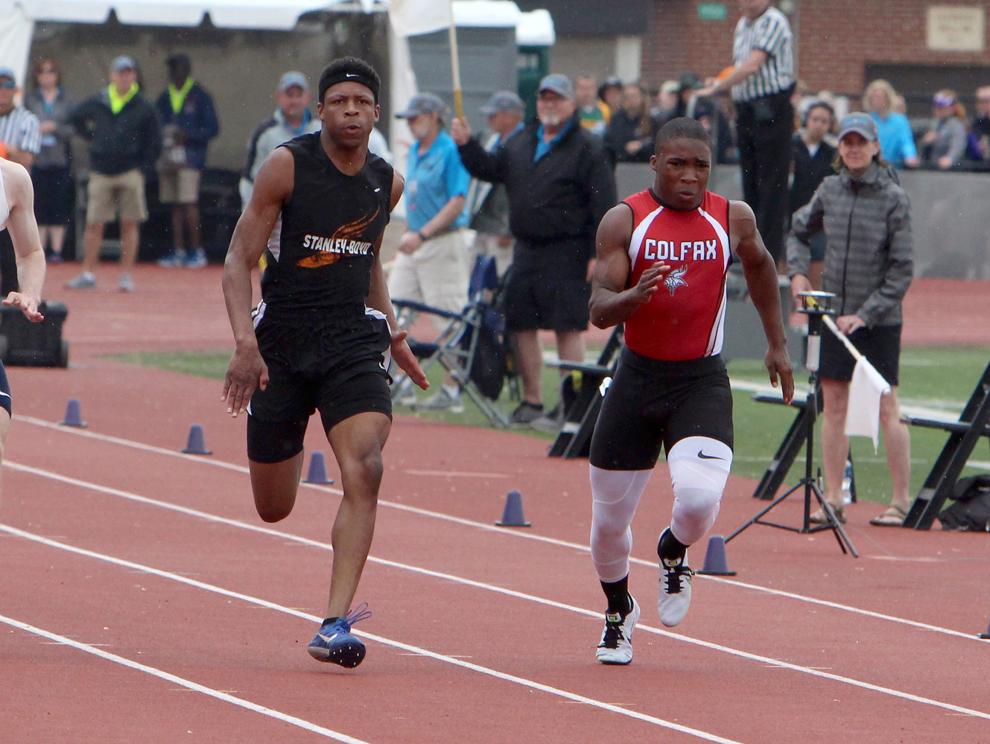 WIAA State Track and Field Championships 6-1-19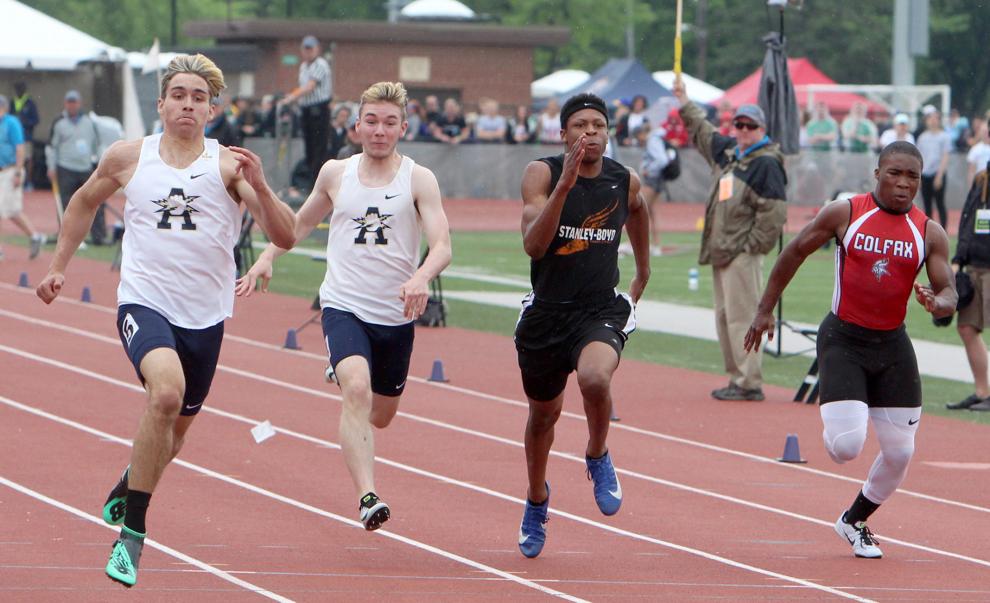 WIAA State Track and Field Championships 6-1-19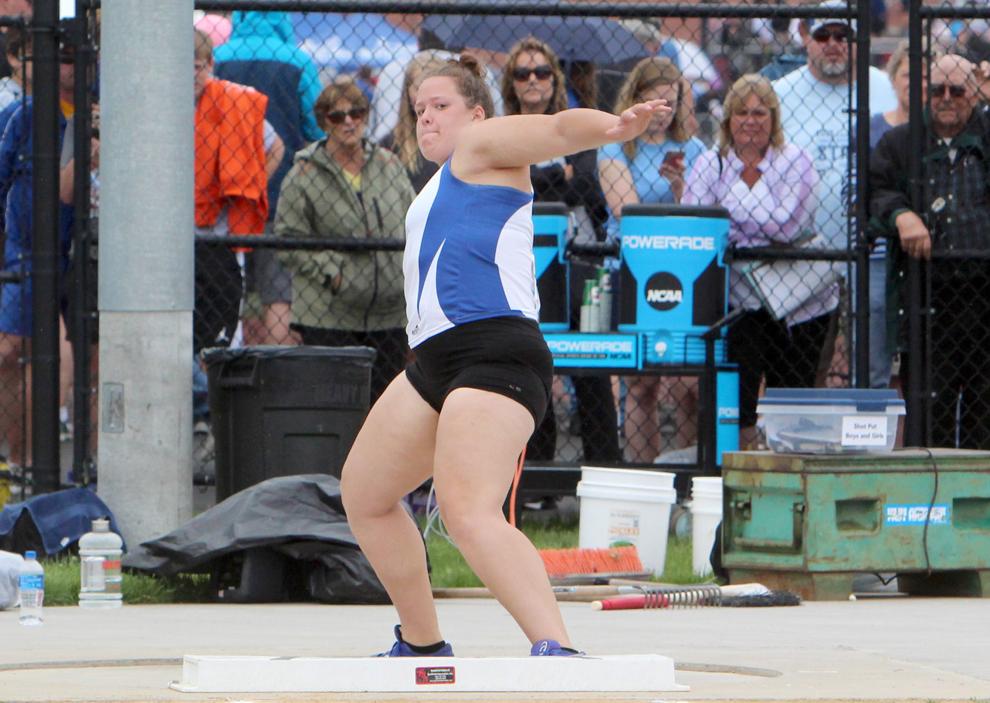 WIAA State Track and Field Championships 6-1-19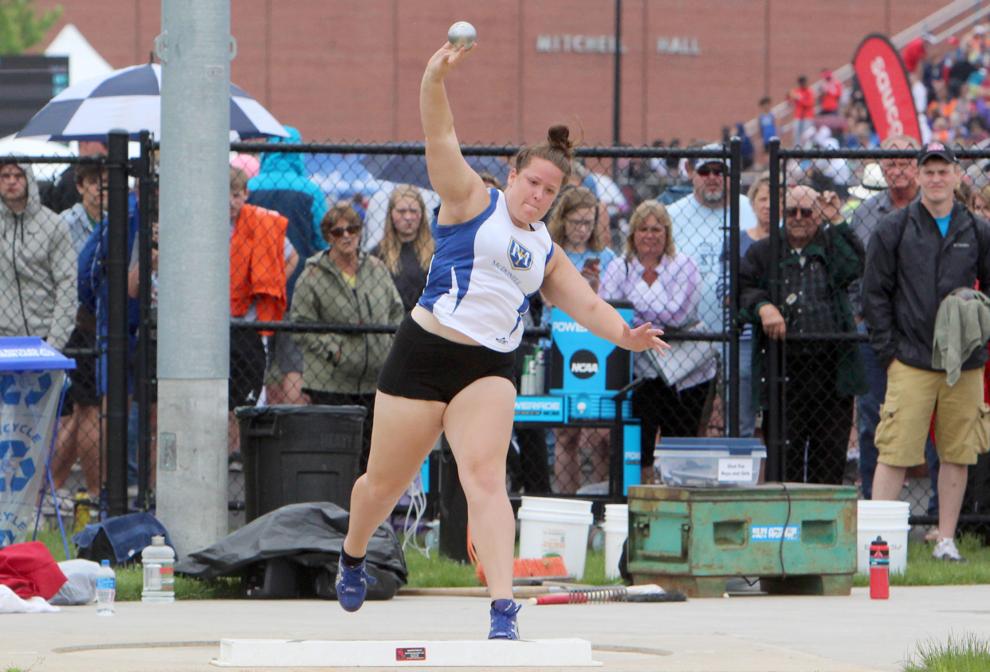 WIAA State Track and Field Championships 6-1-19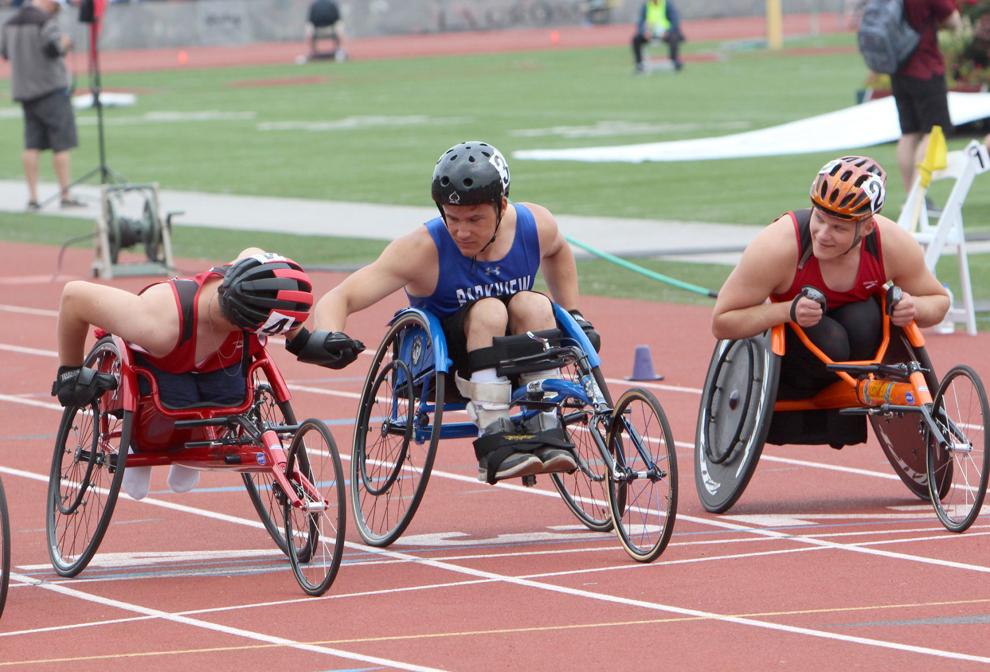 WIAA State Track and Field Championships 6-1-19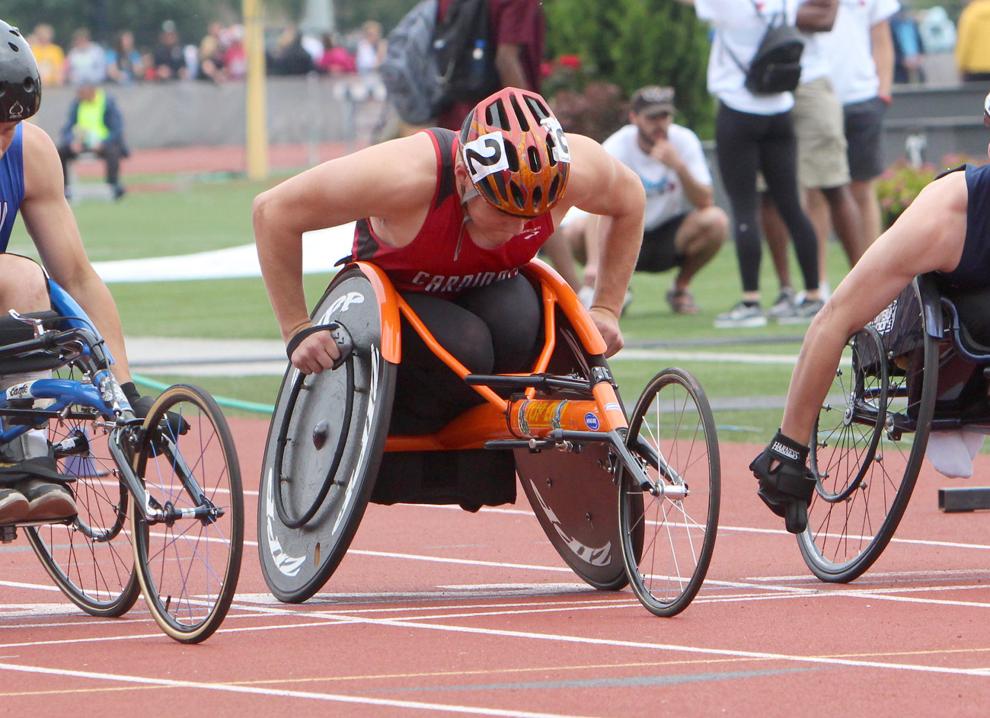 WIAA State Track and Field Championships 6-1-19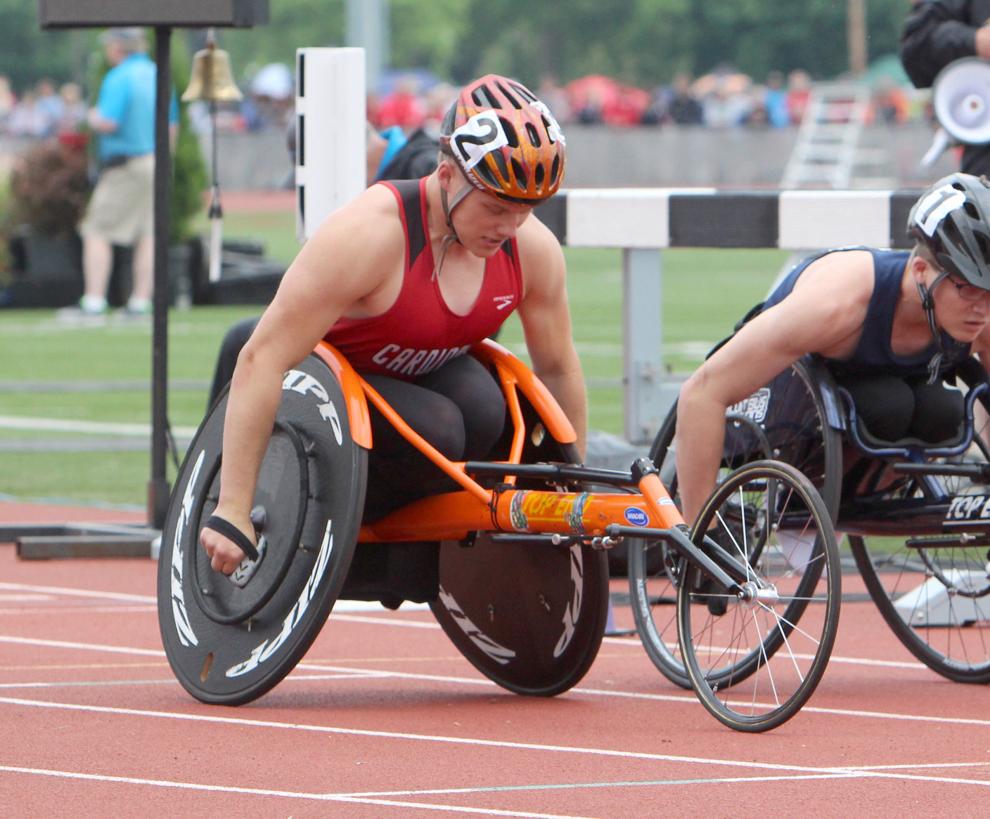 WIAA State Track and Field Championships 6-1-19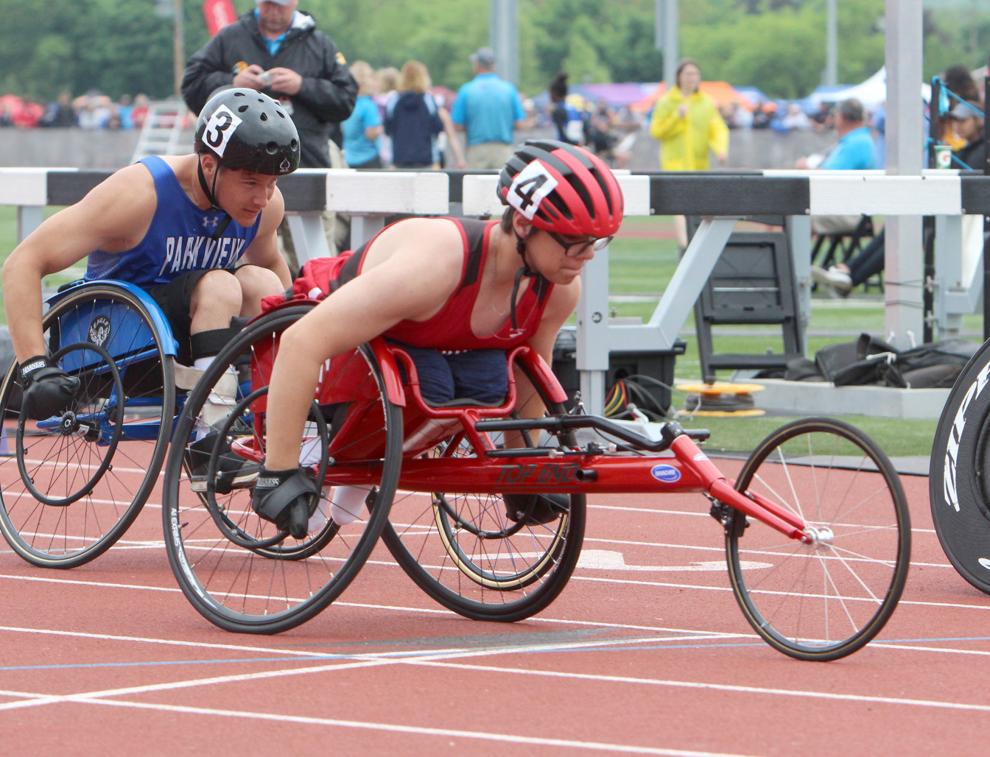 WIAA State Track and Field Championships 6-1-19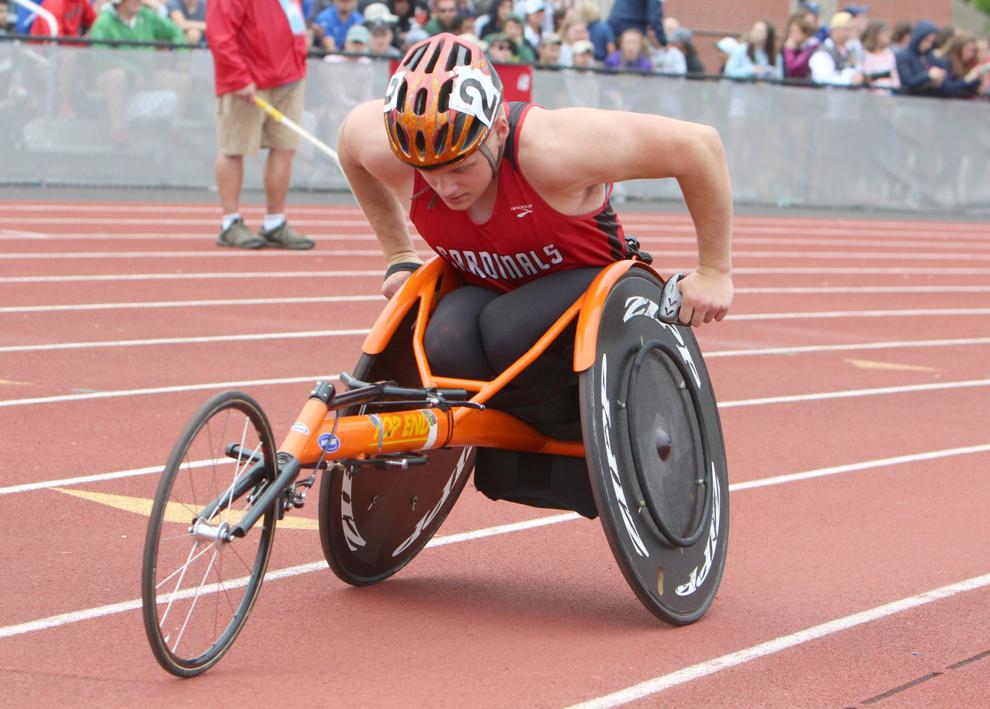 WIAA State Track and Field Championships 6-1-19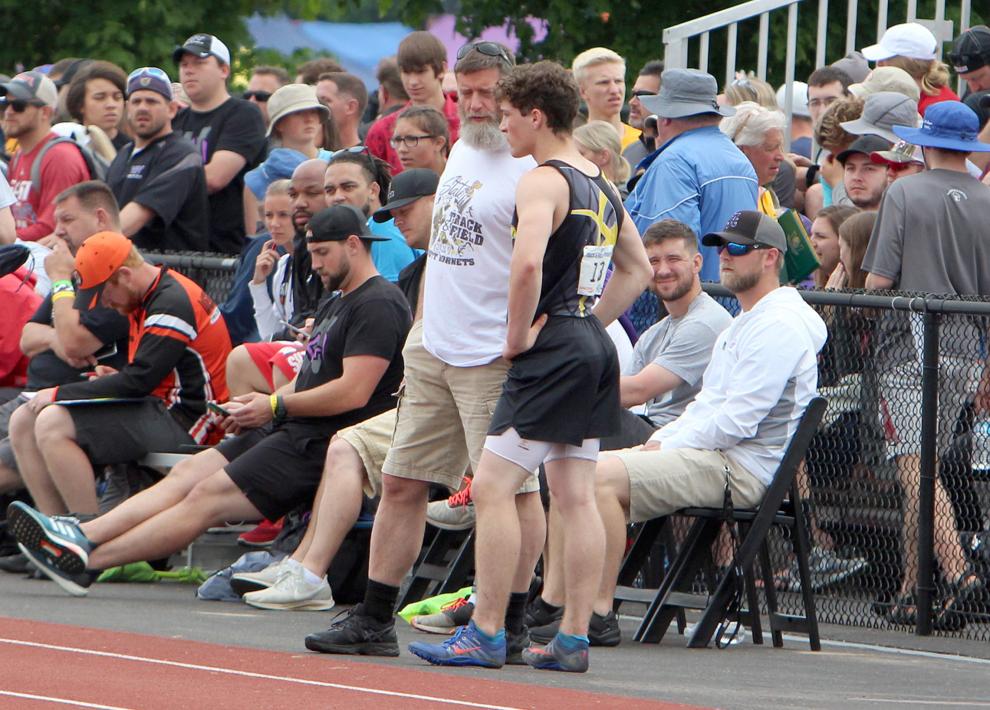 WIAA State Track and Field Championships 6-1-19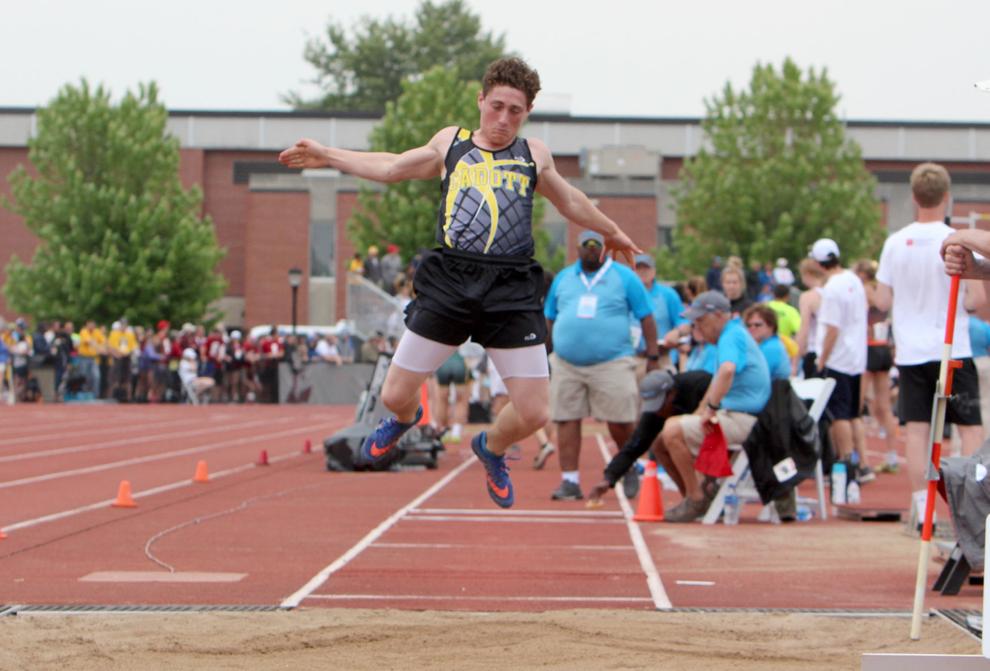 WIAA State Track and Field Championships 6-1-19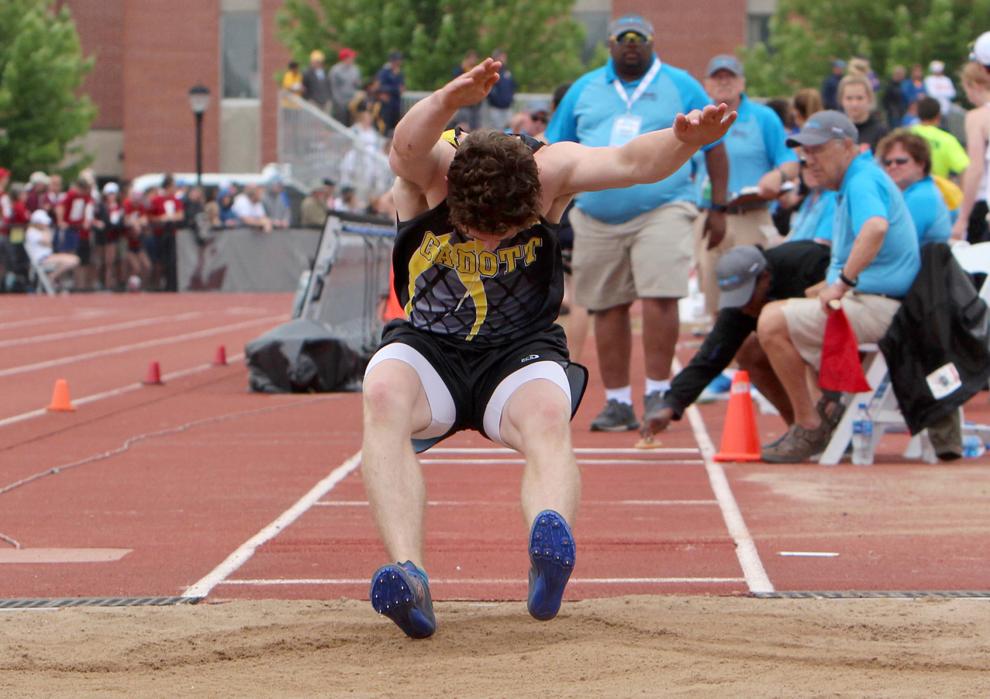 WIAA State Track and Field Championships 6-1-19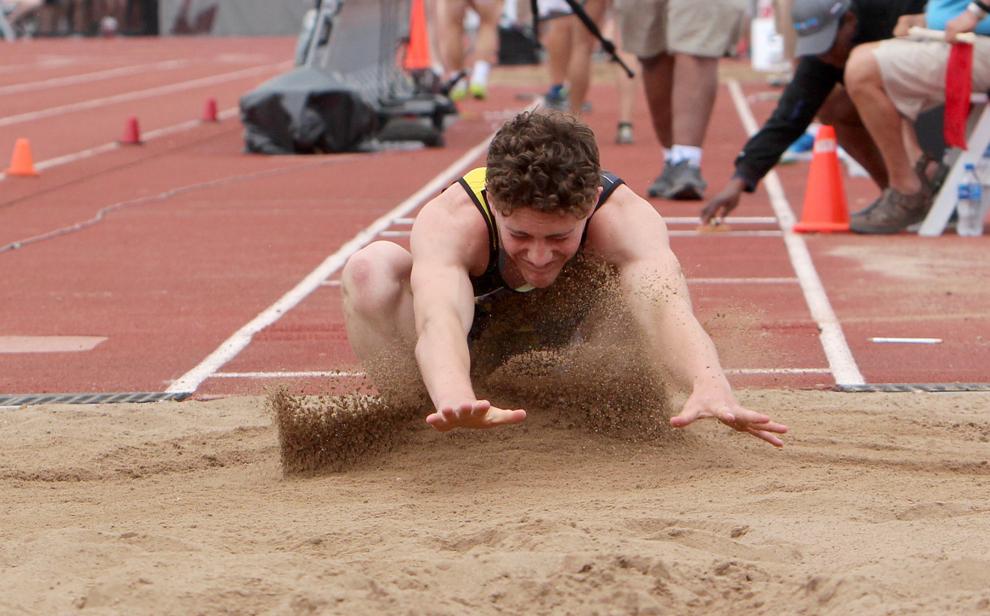 WIAA State Track and Field Championships 6-1-19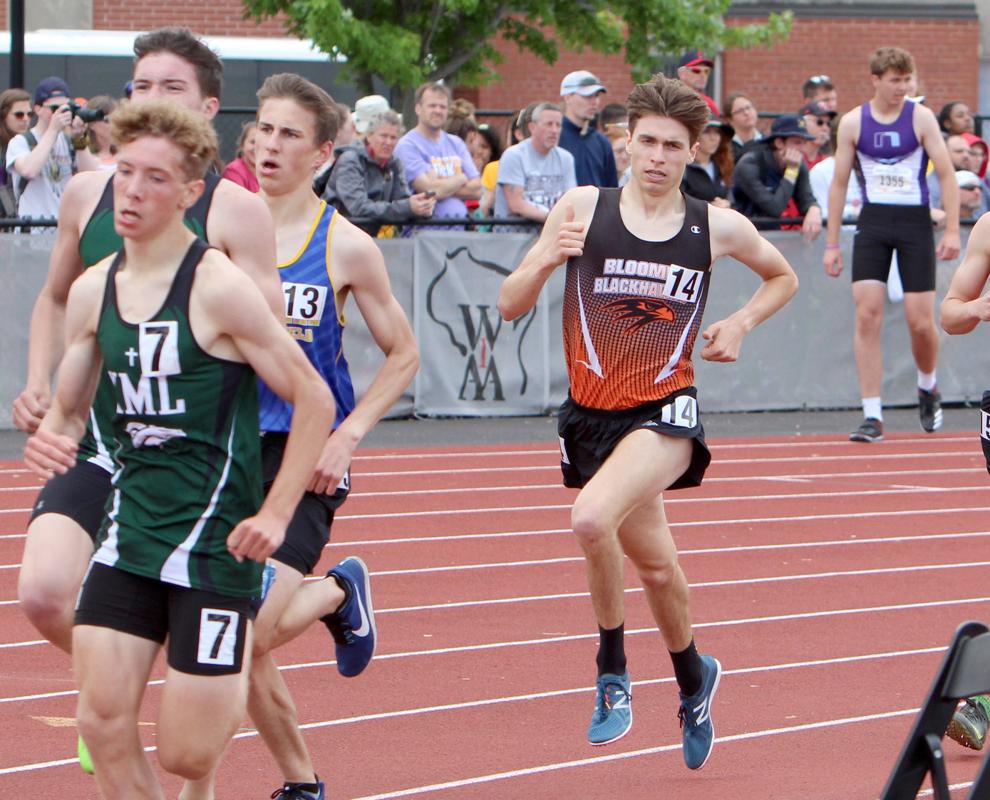 WIAA State Track and Field Championships 6-1-19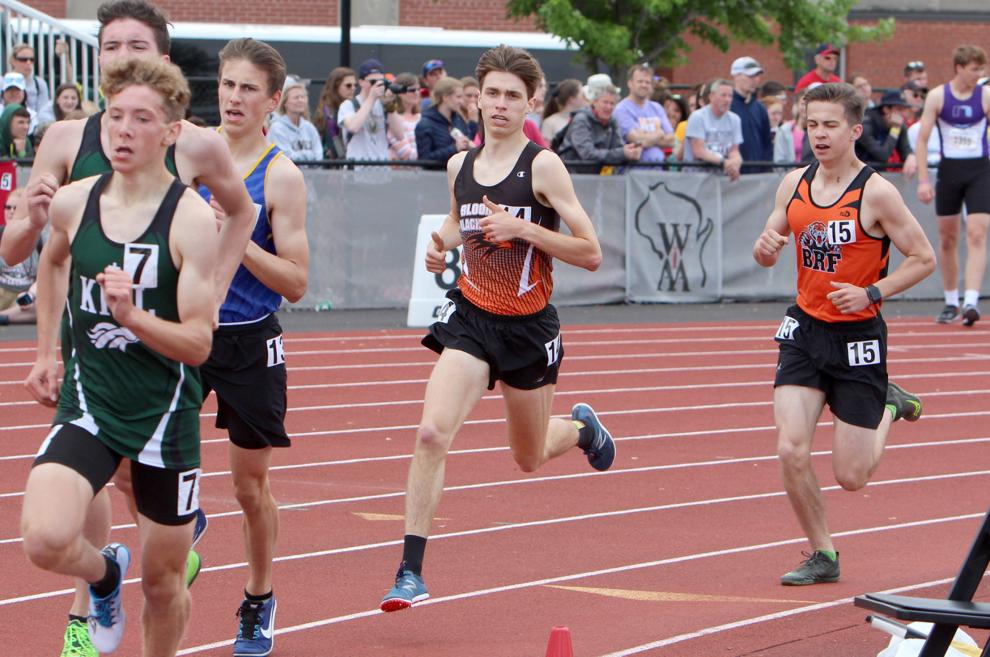 WIAA State Track and Field Championships 6-1-19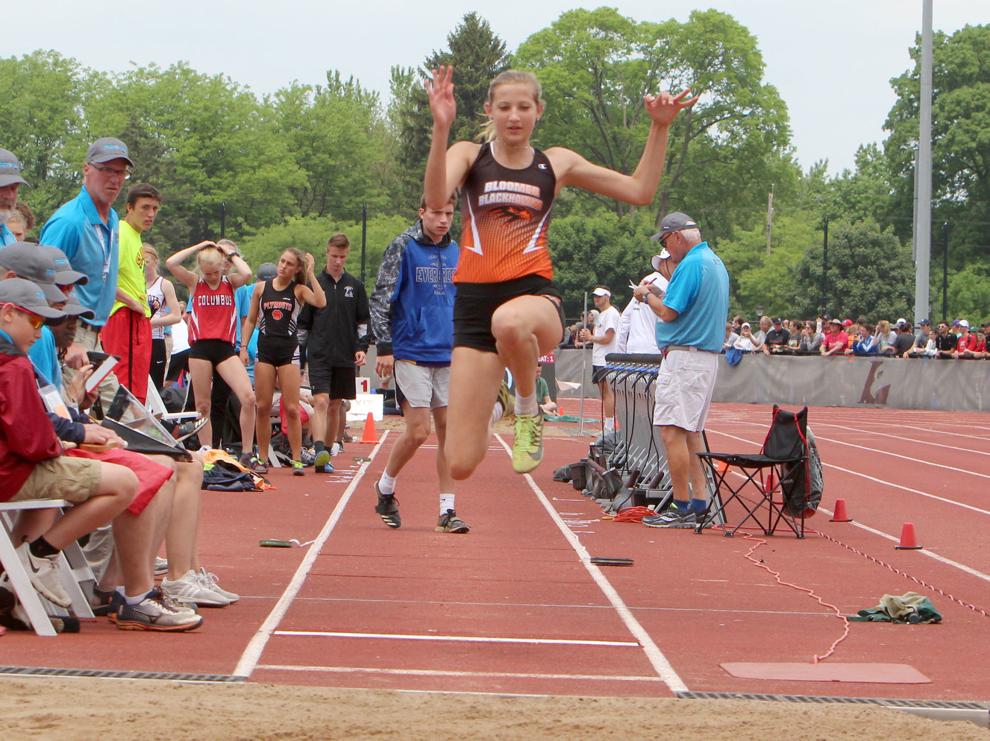 WIAA State Track and Field Championships 6-1-19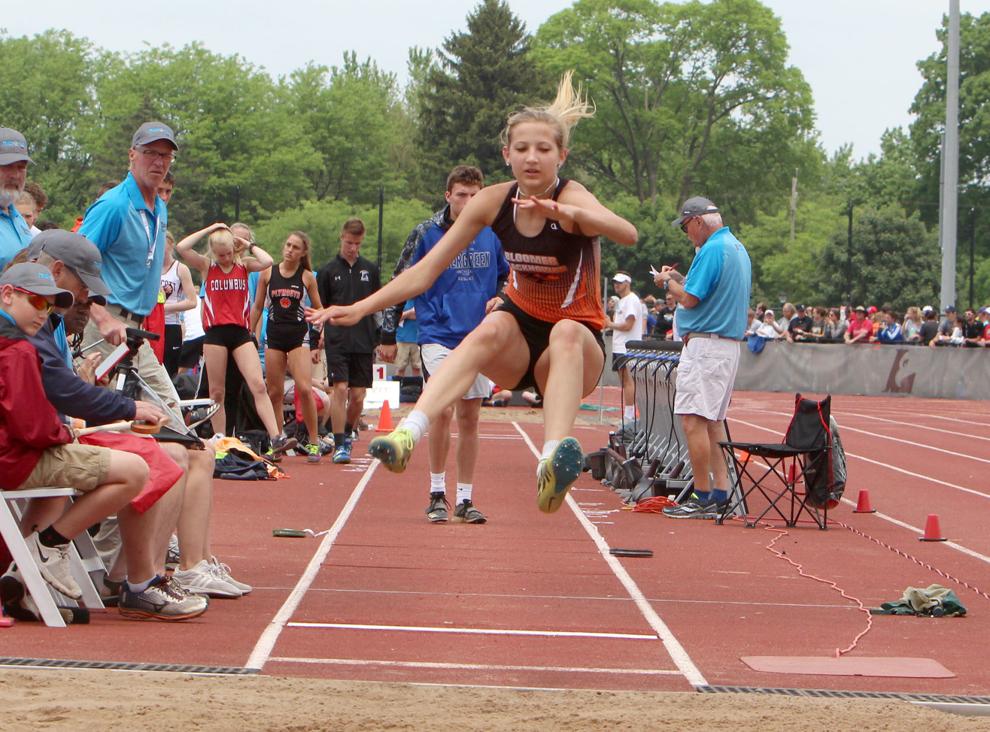 WIAA State Track and Field Championships 6-1-19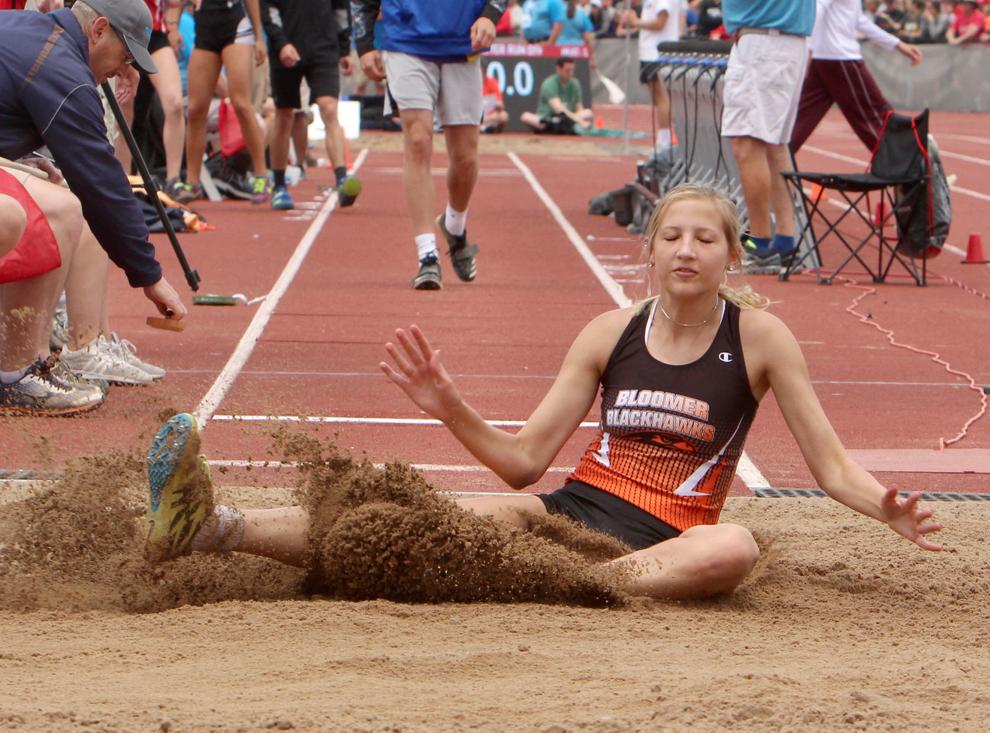 WIAA State Track and Field Championships 6-1-19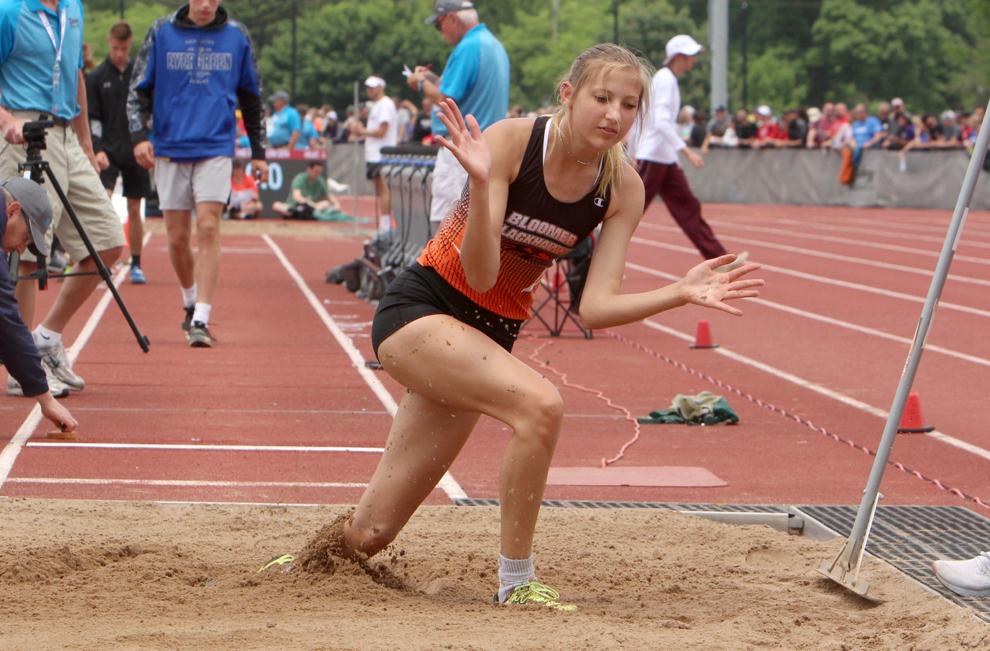 WIAA State Track and Field Championships 6-1-19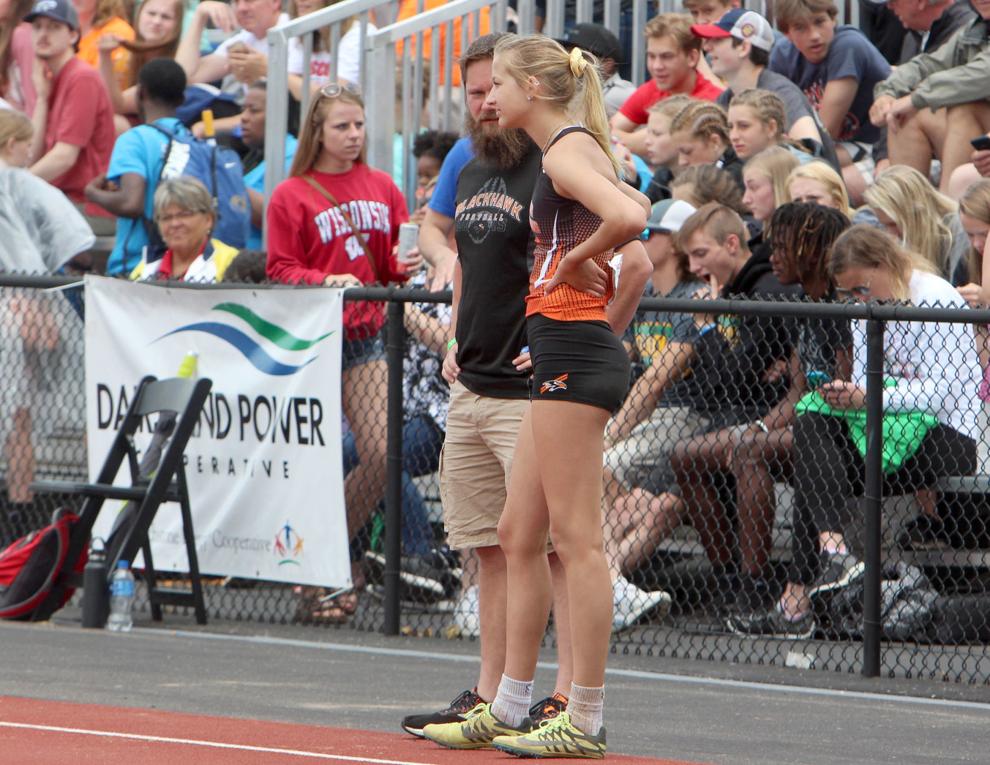 WIAA State Track and Field Championships 6-1-19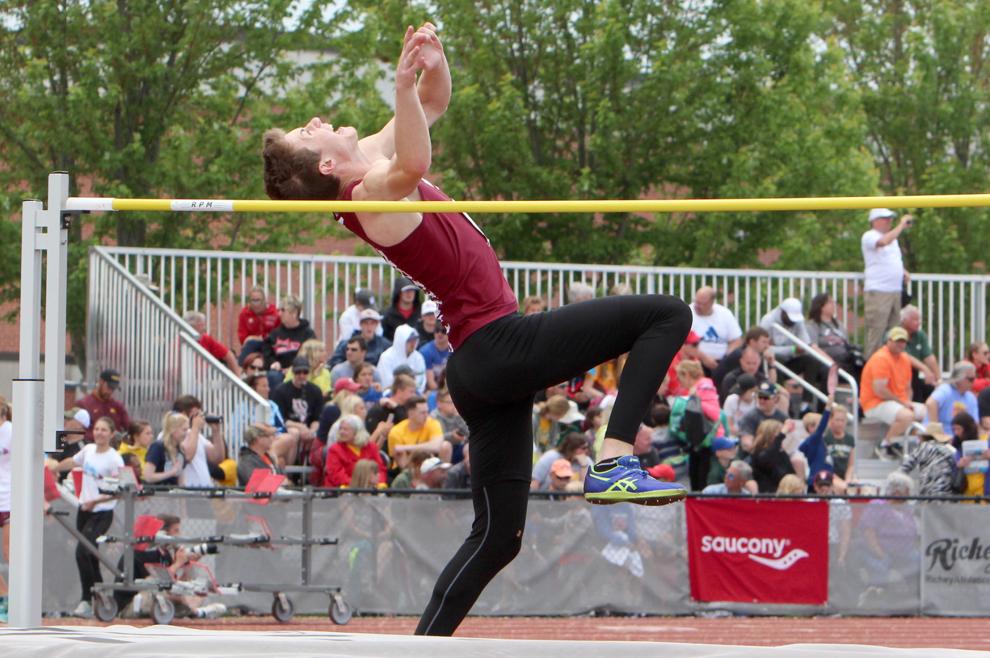 WIAA State Track and Field Championships 6-1-19
WIAA State Track and Field Championships 6-1-19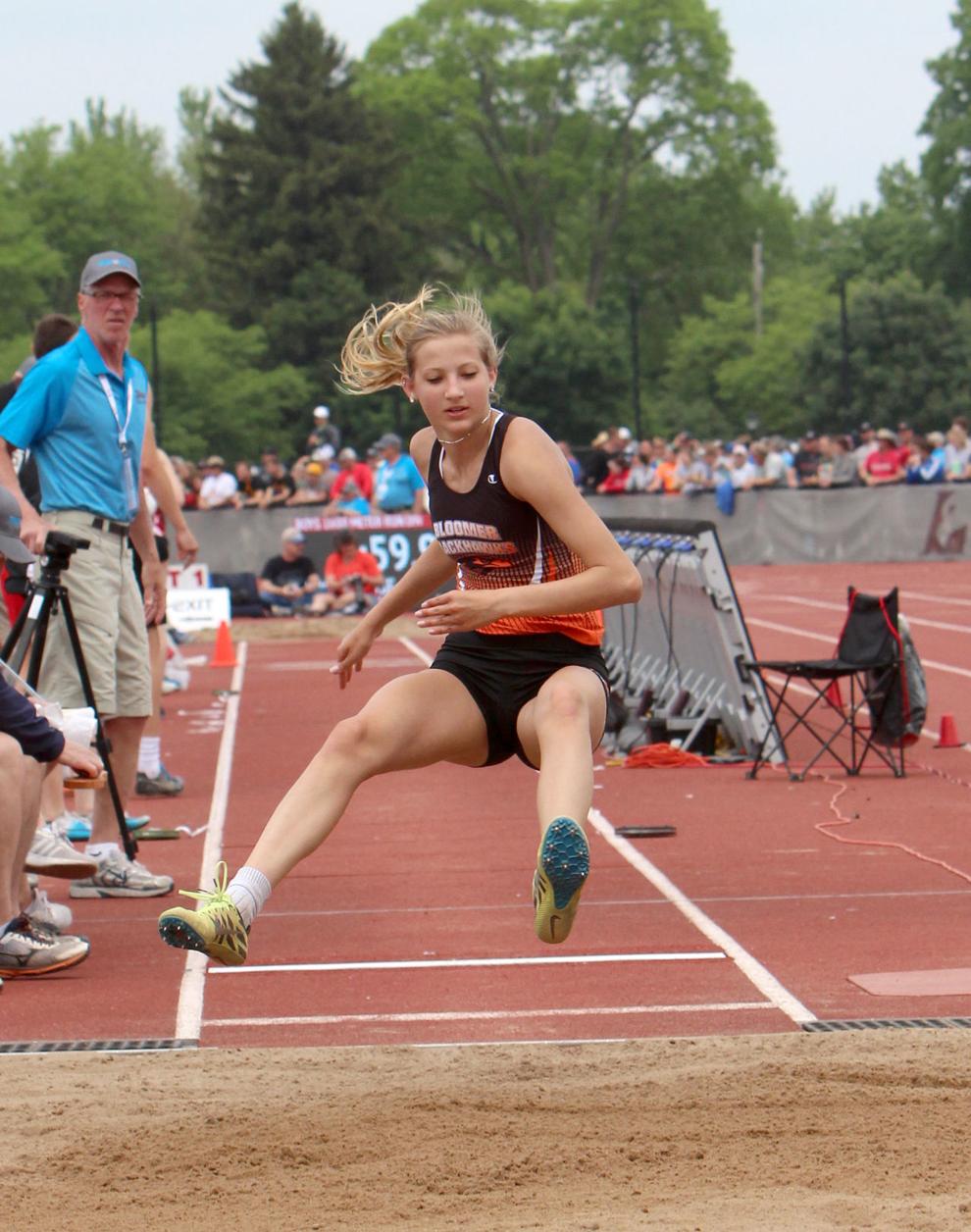 WIAA State Track and Field Championships 6-1-19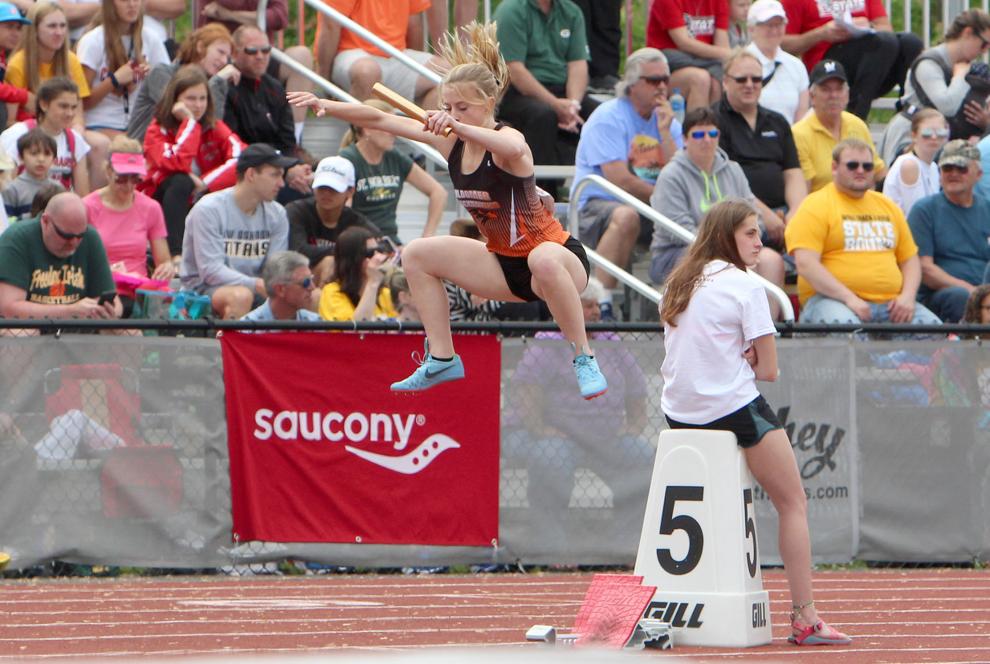 WIAA State Track and Field Championships 6-1-19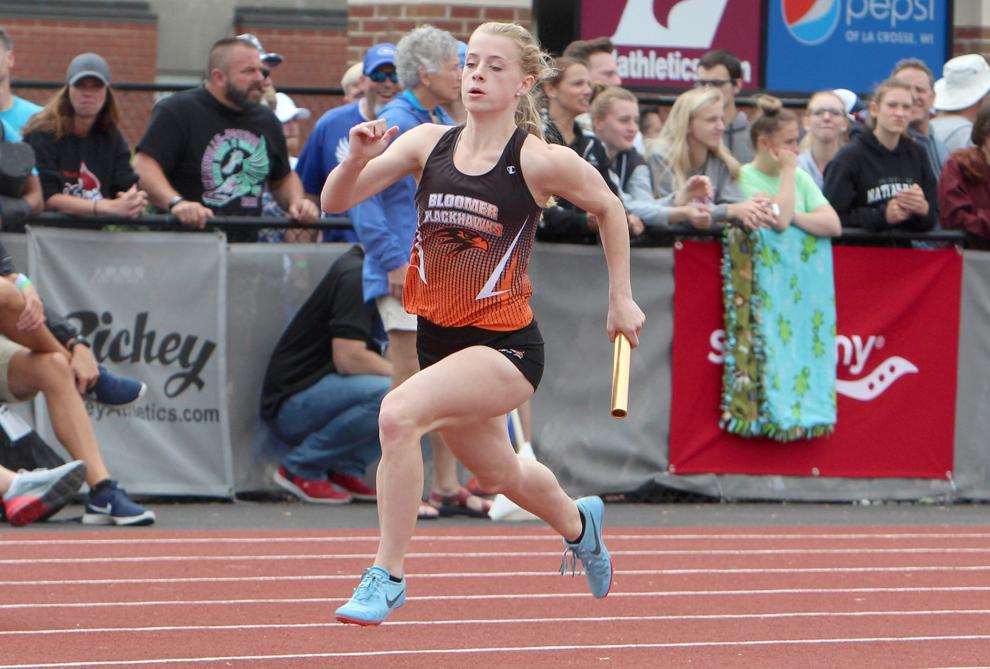 WIAA State Track and Field Championships 6-1-19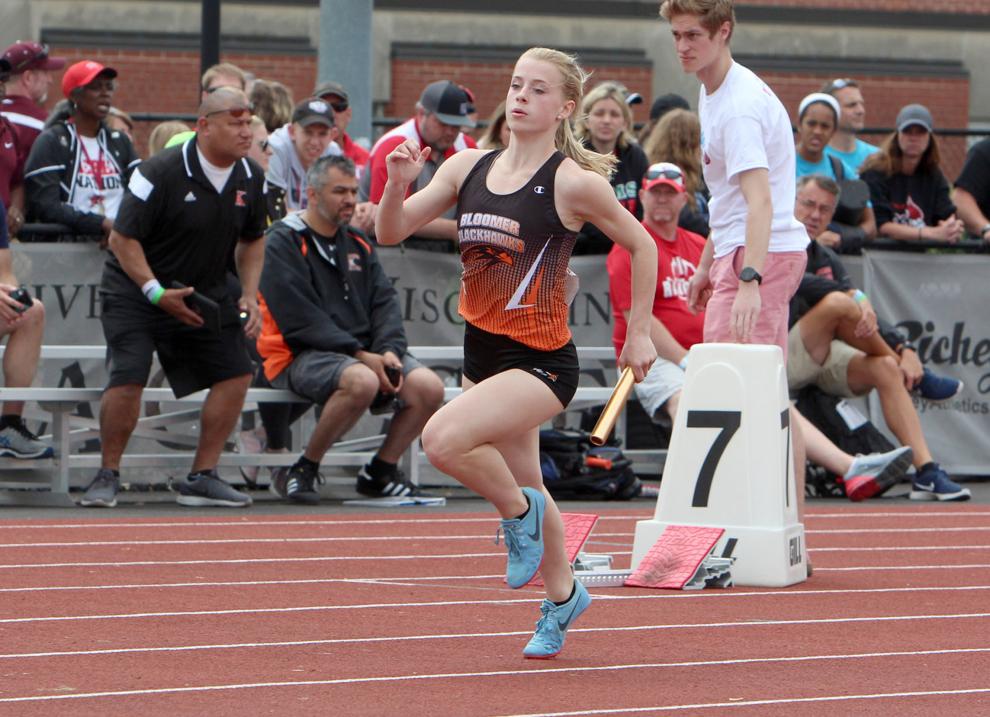 WIAA State Track and Field Championships 6-1-19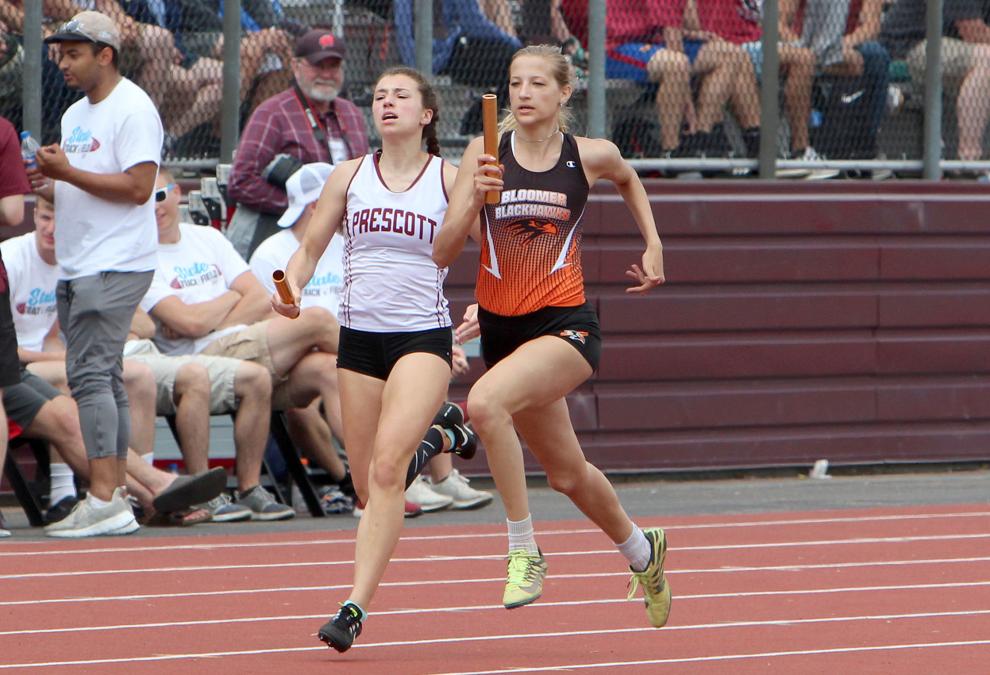 WIAA State Track and Field Championships 6-1-19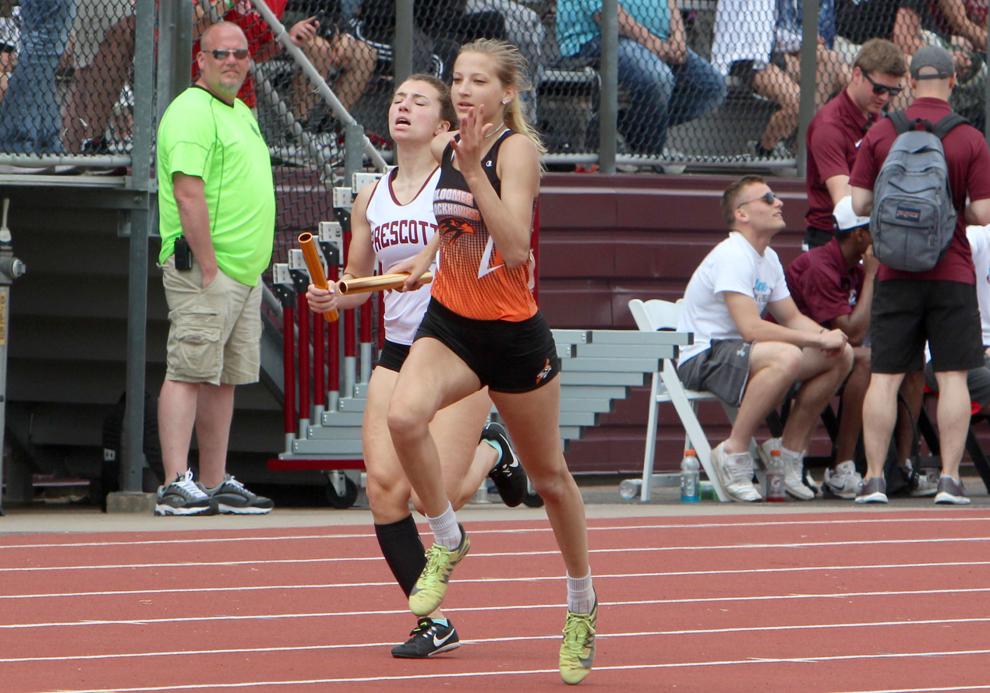 WIAA State Track and Field Championships 6-1-19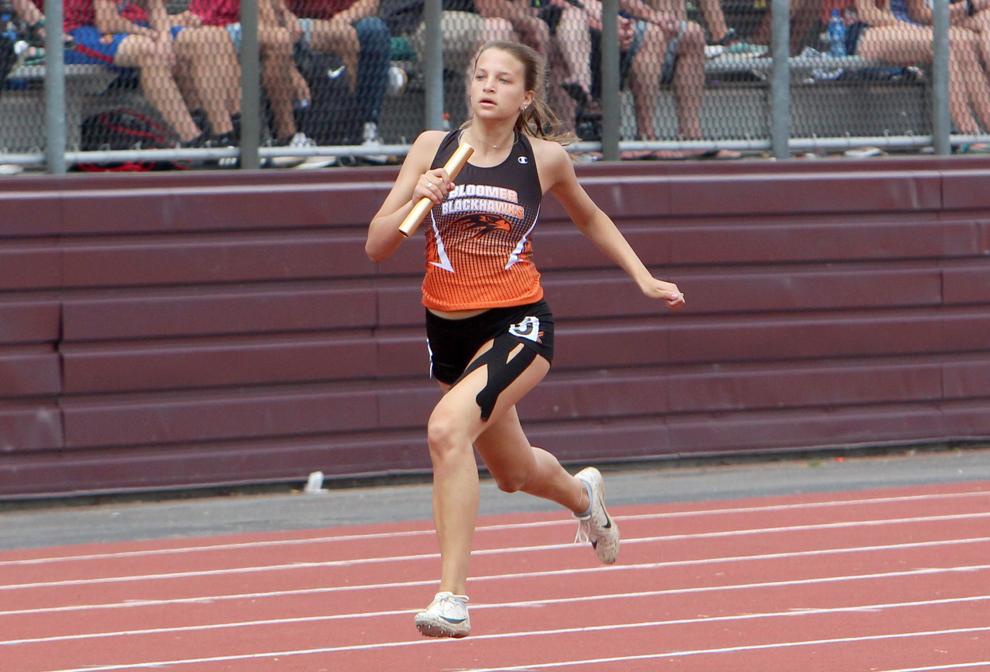 WIAA State Track and Field Championships 6-1-19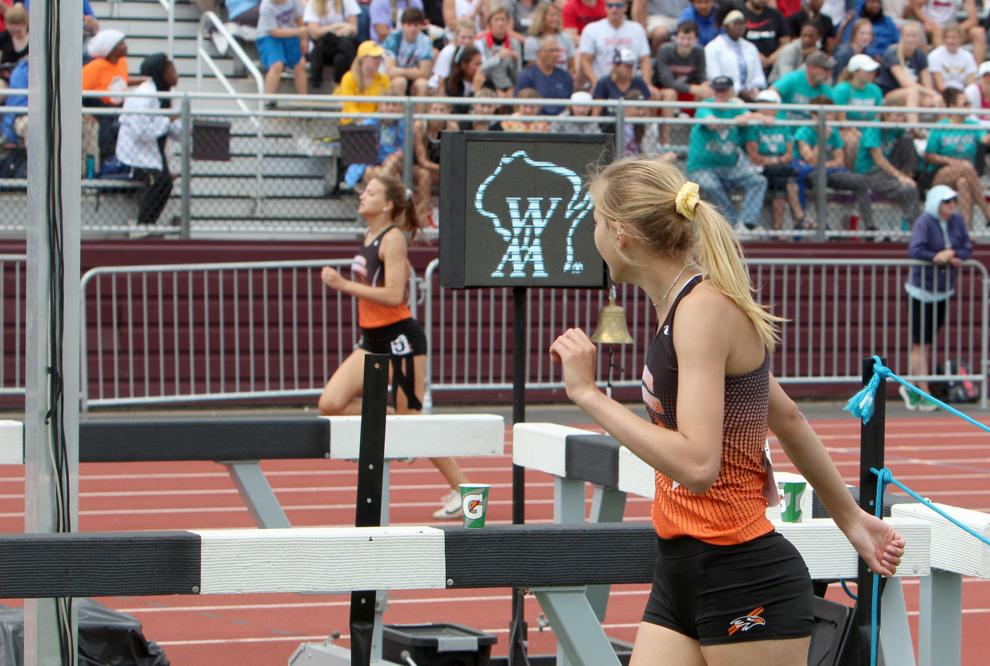 WIAA State Track and Field Championships 6-1-19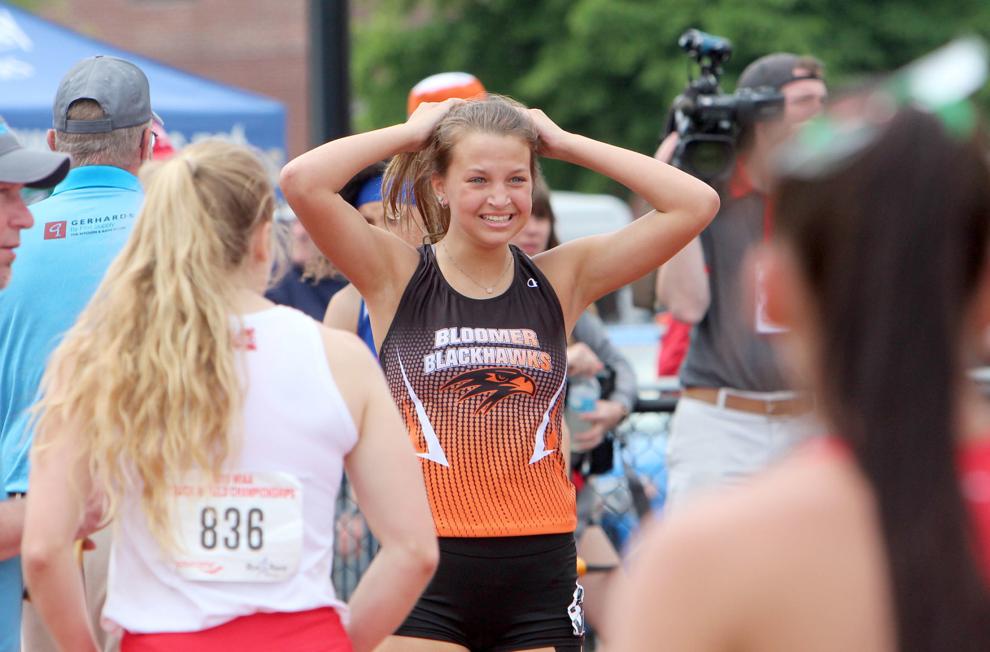 WIAA State Track and Field Championships 6-1-19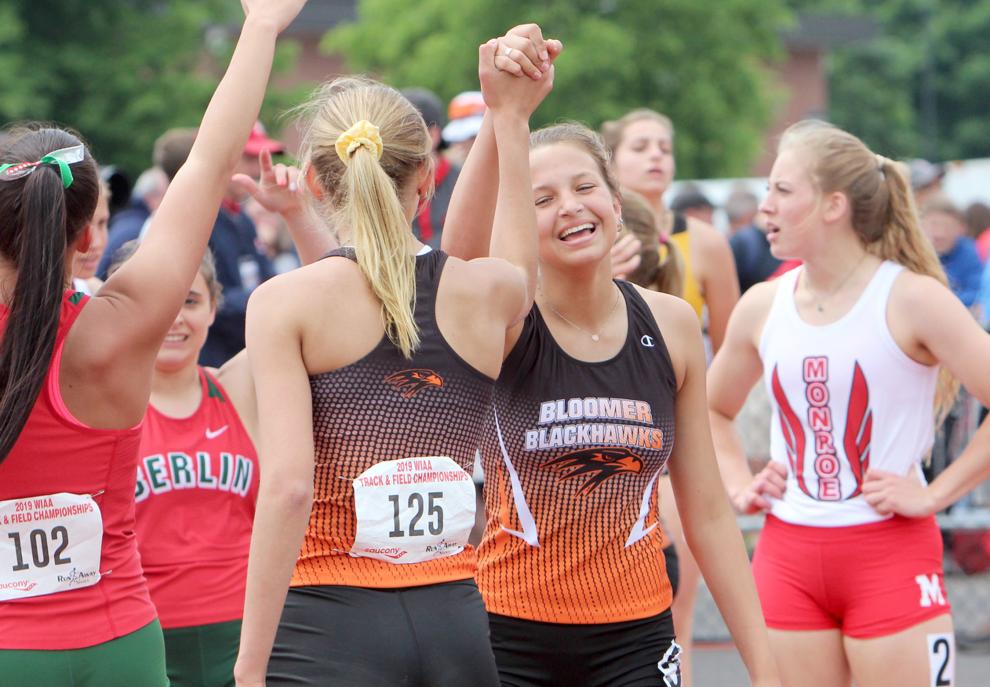 WIAA State Track and Field Championships 6-1-19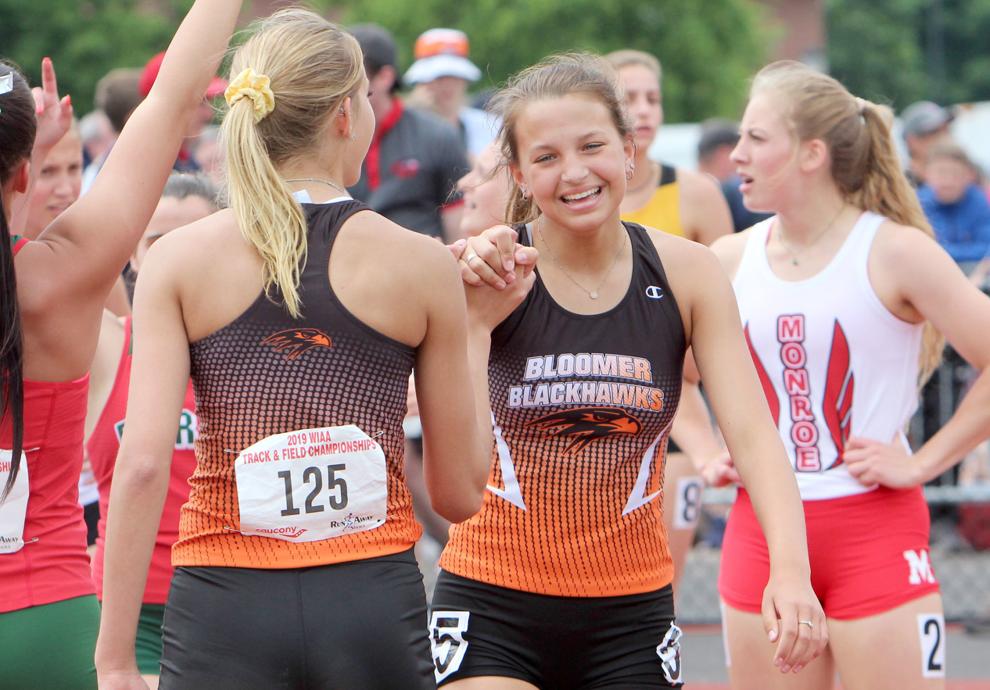 WIAA State Track and Field Championships 6-1-19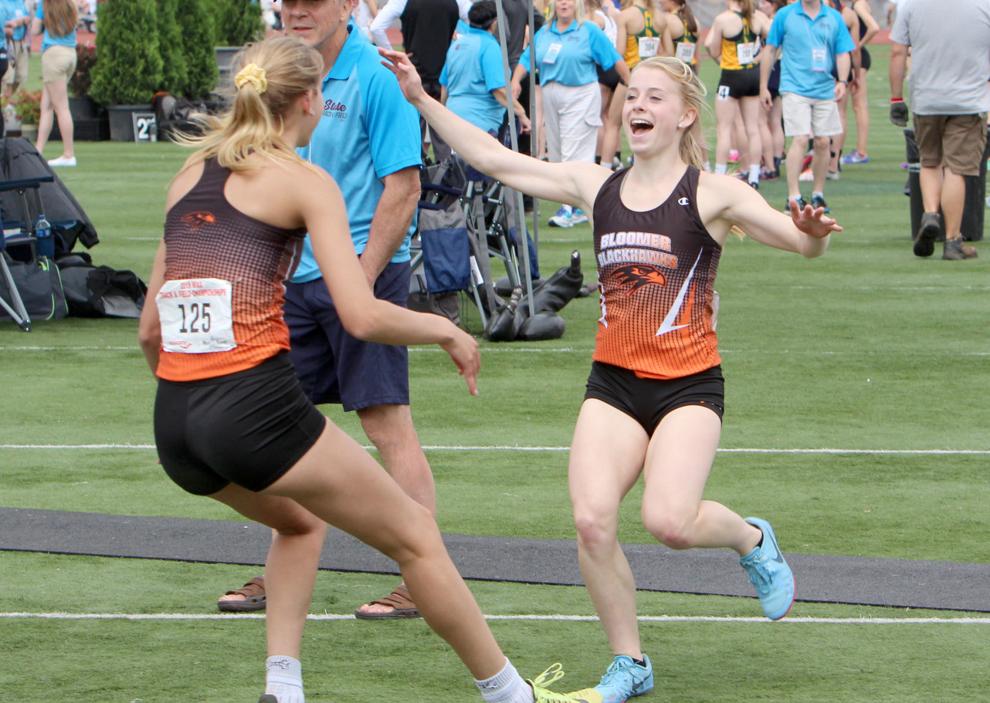 WIAA State Track and Field Championships 6-1-19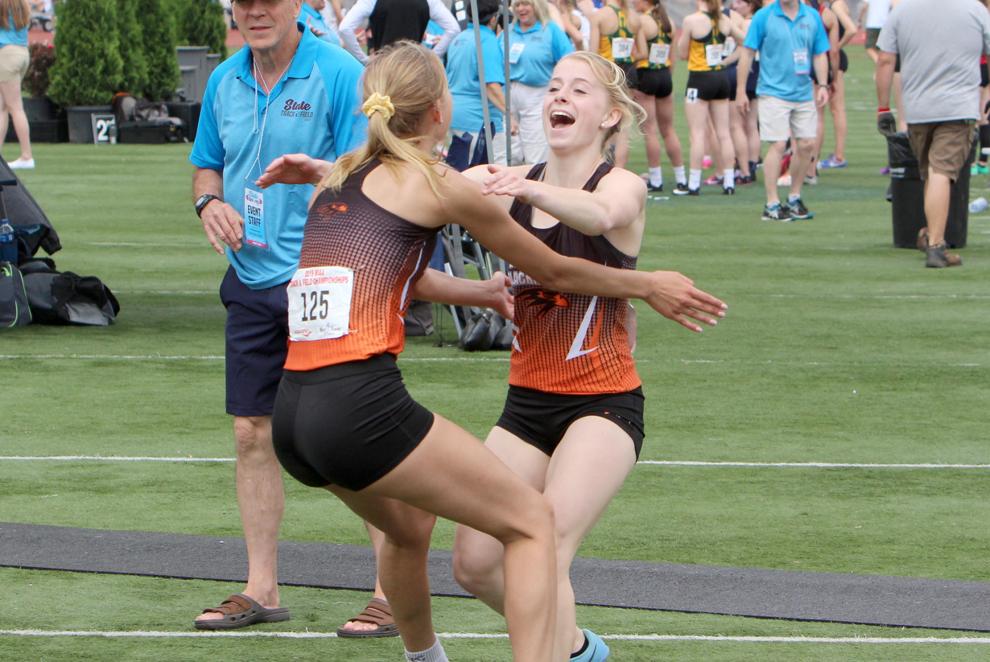 WIAA State Track and Field Championships 6-1-19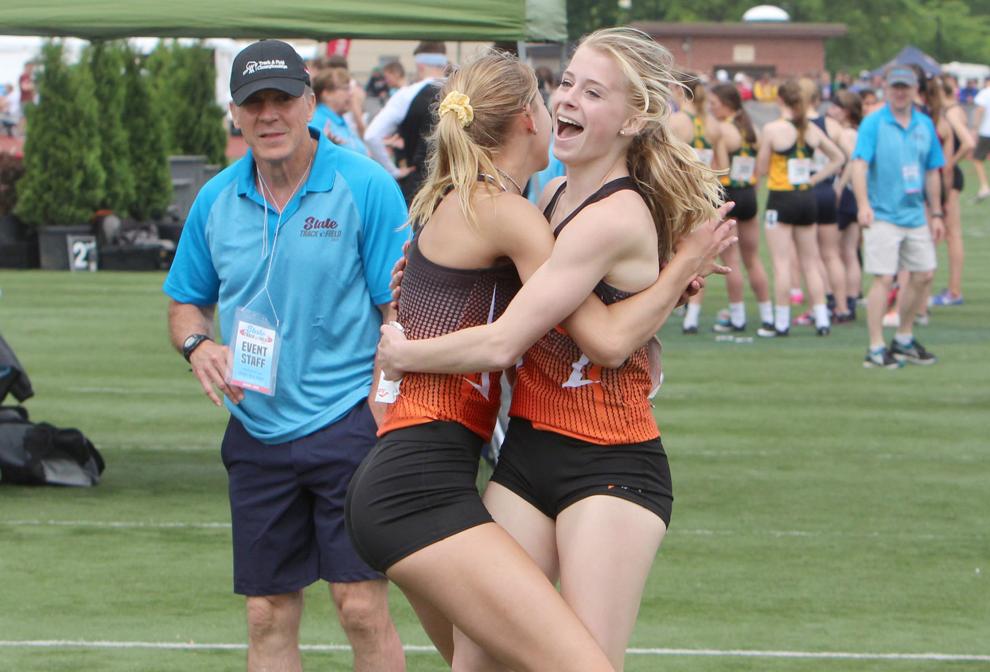 WIAA State Track and Field Championships 6-1-19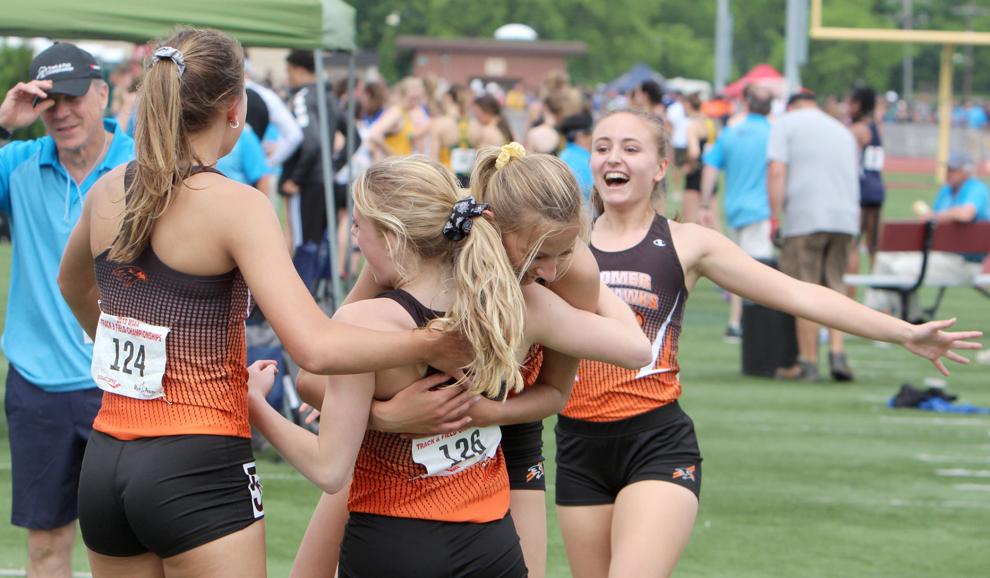 WIAA State Track and Field Championships 6-1-19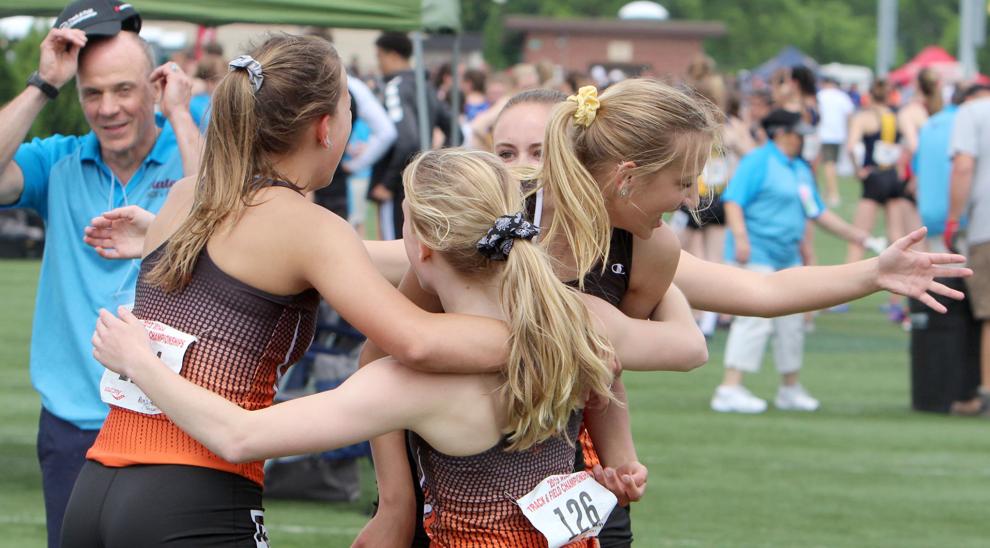 WIAA State Track and Field Championships 6-1-19
WIAA State Track and Field Championships 6-1-19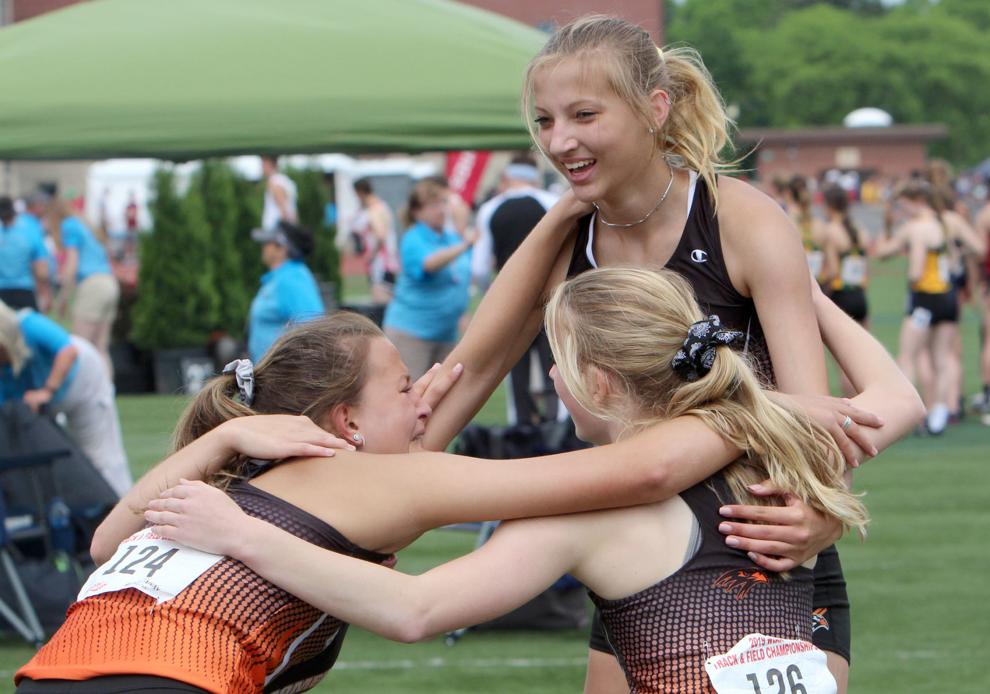 WIAA State Track and Field Championships 6-1-19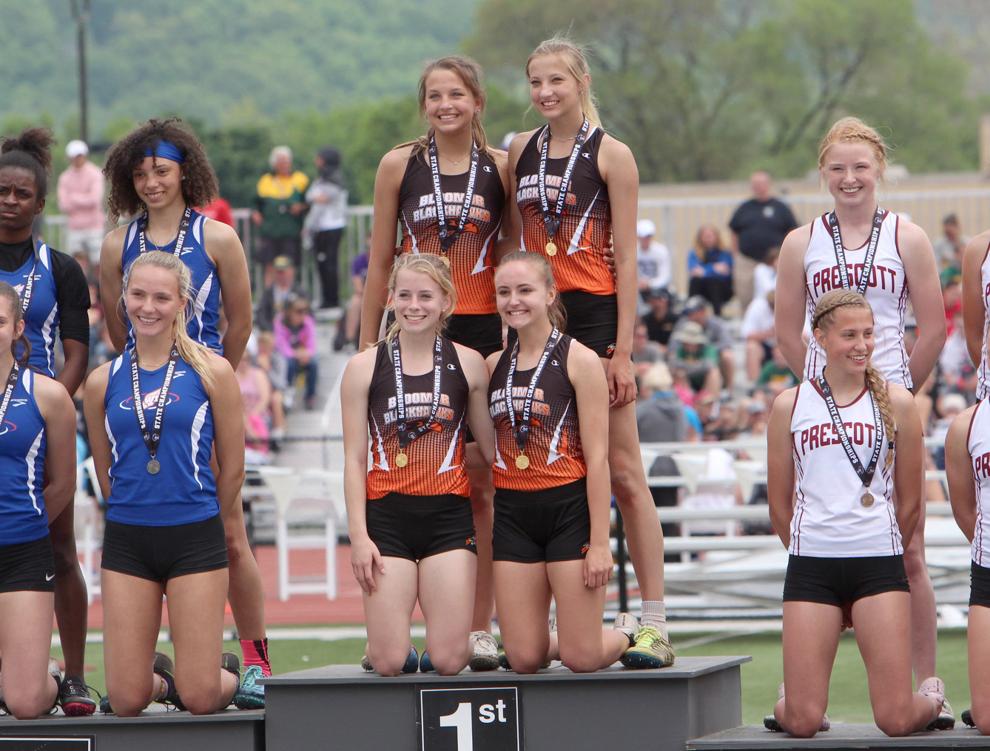 WIAA State Track and Field Championships 6-1-19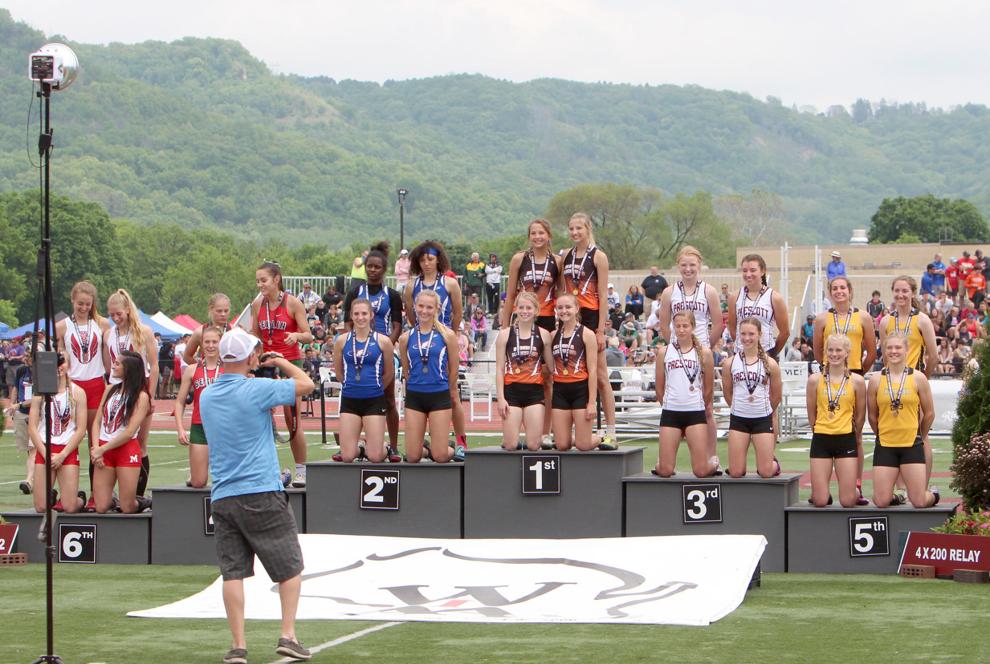 WIAA State Track and Field Championships 6-1-19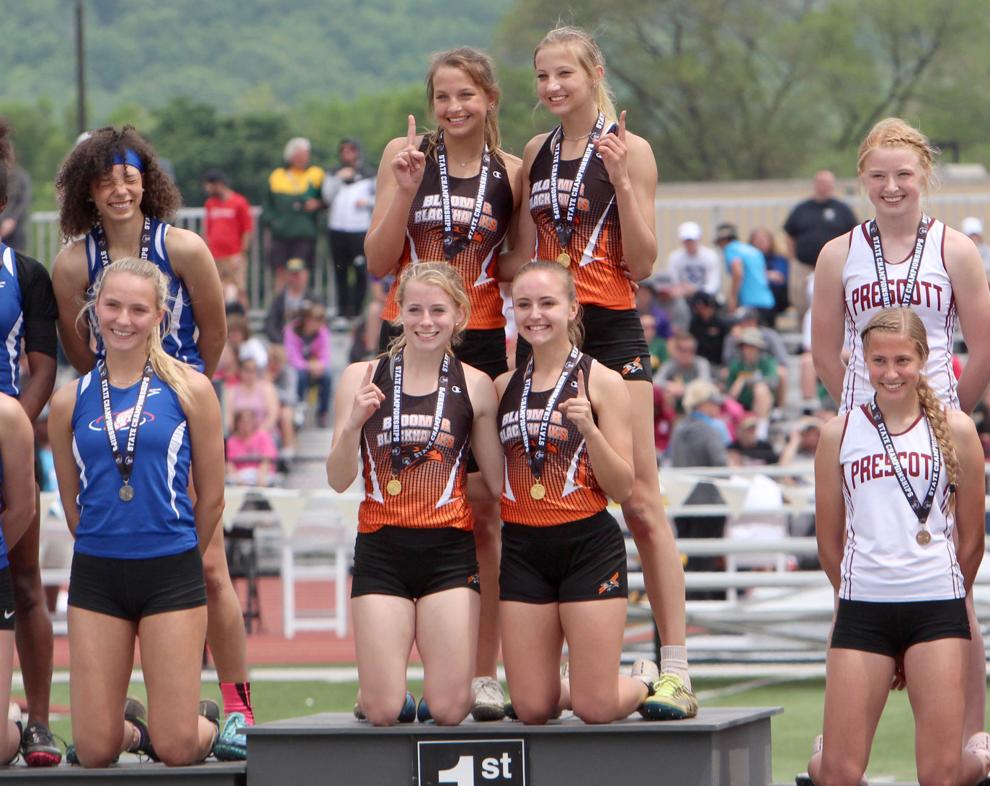 WIAA State Track and Field Championships 6-1-19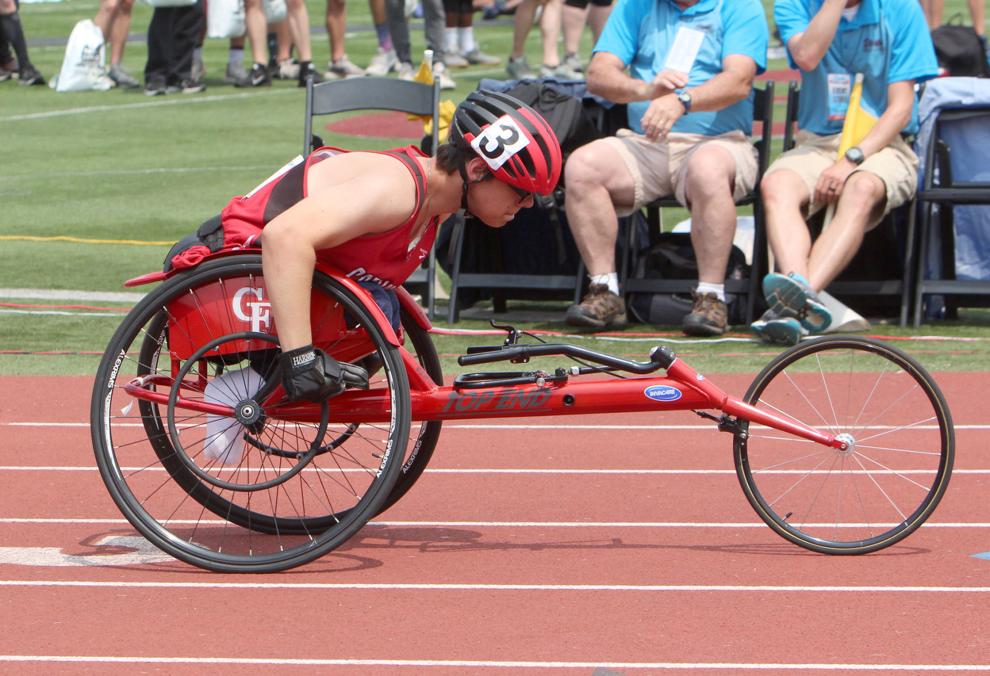 WIAA State Track and Field Championships 6-1-19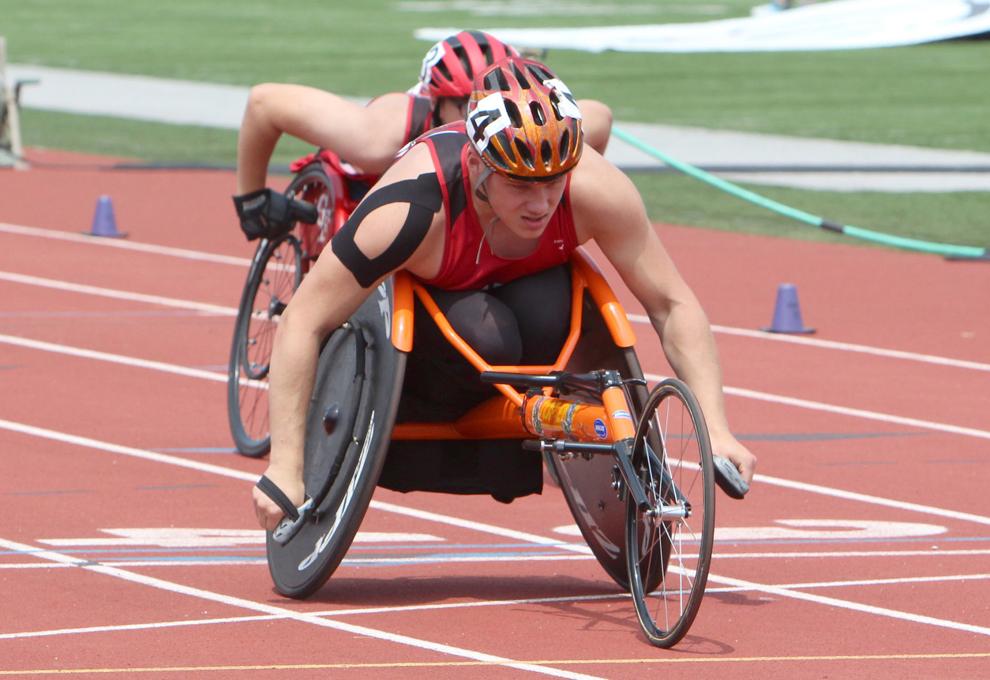 WIAA State Track and Field Championships 6-1-19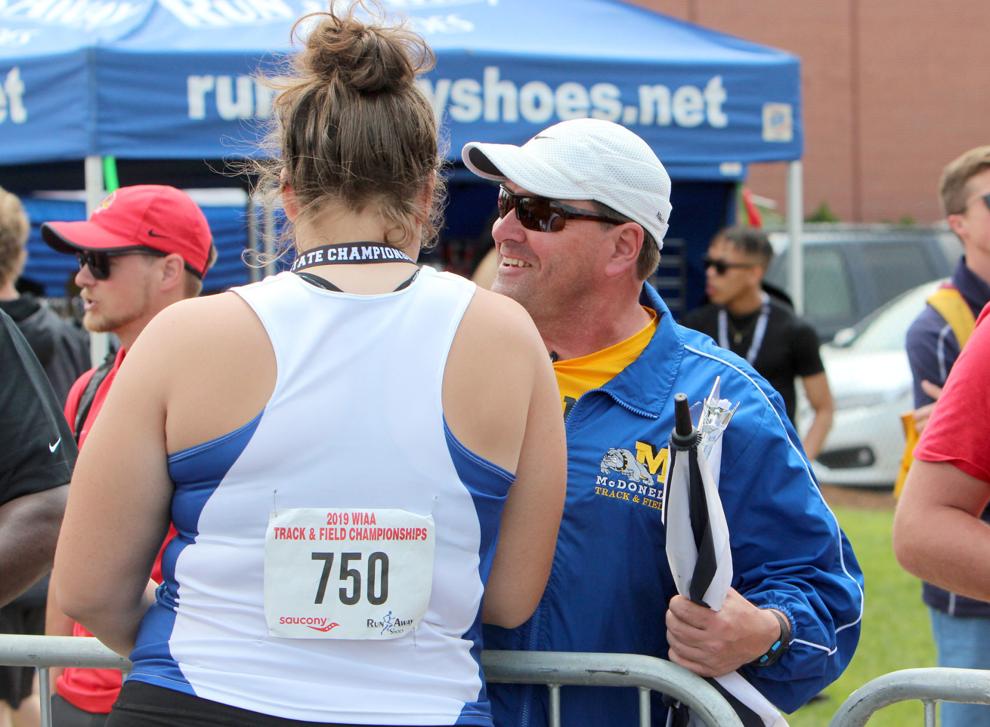 WIAA State Track and Field Championships 6-1-19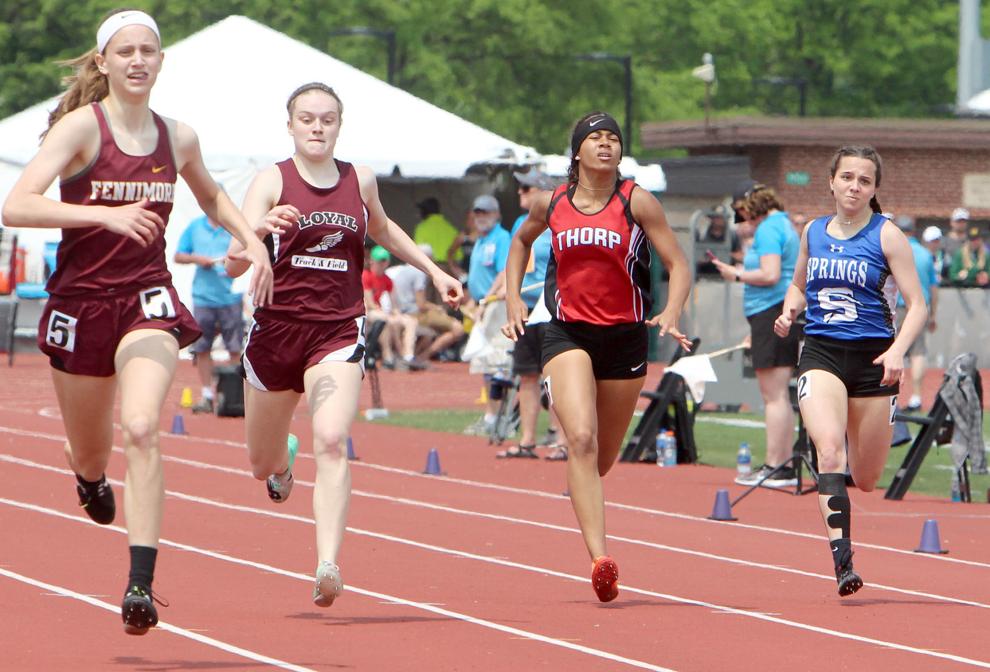 WIAA State Track and Field Championships 6-1-19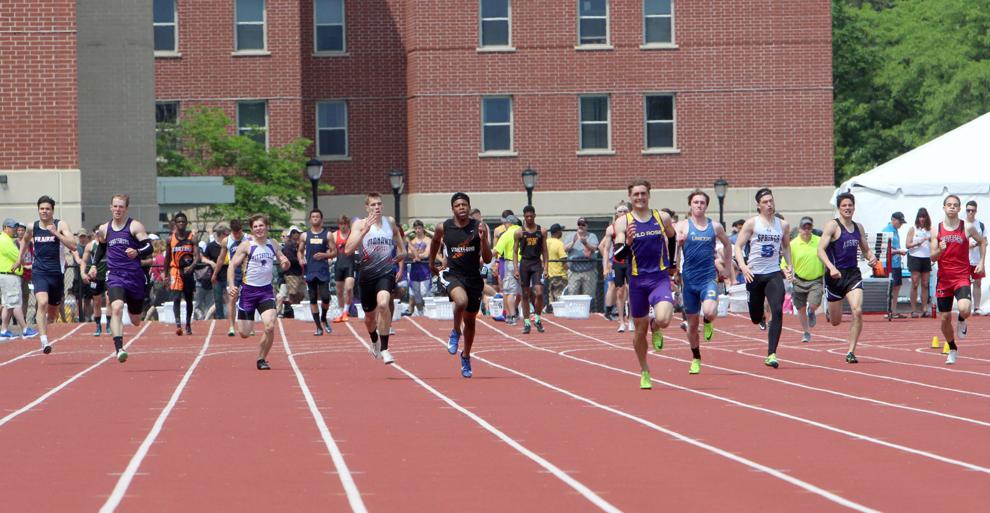 WIAA State Track and Field Championships 6-1-19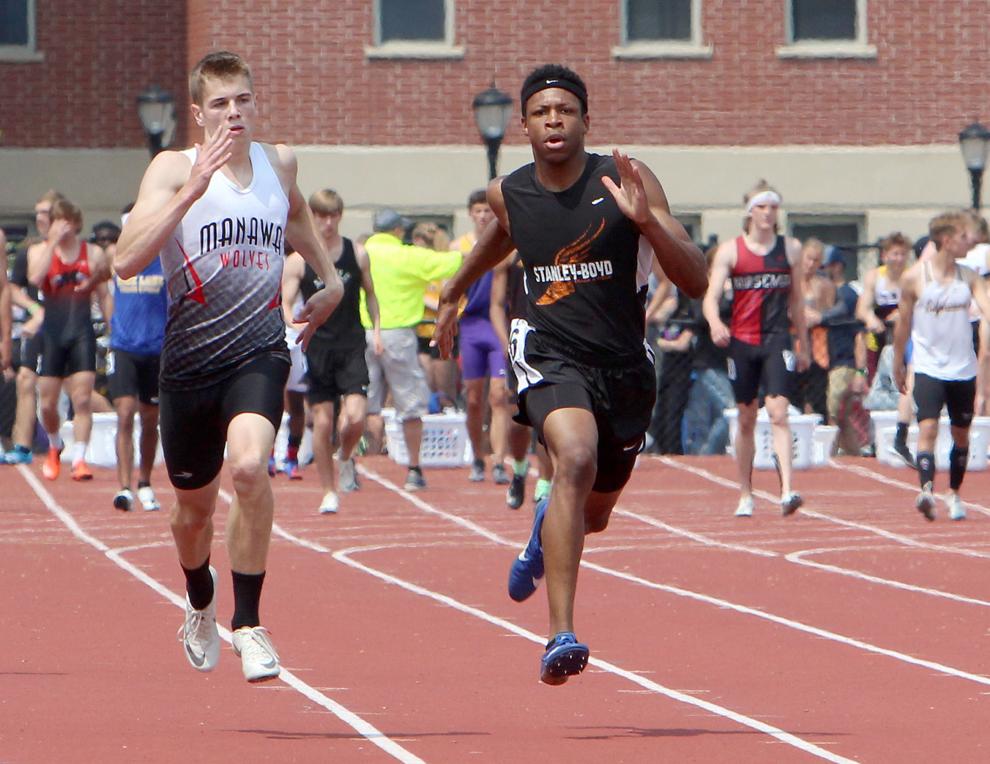 WIAA State Track and Field Championships 6-1-19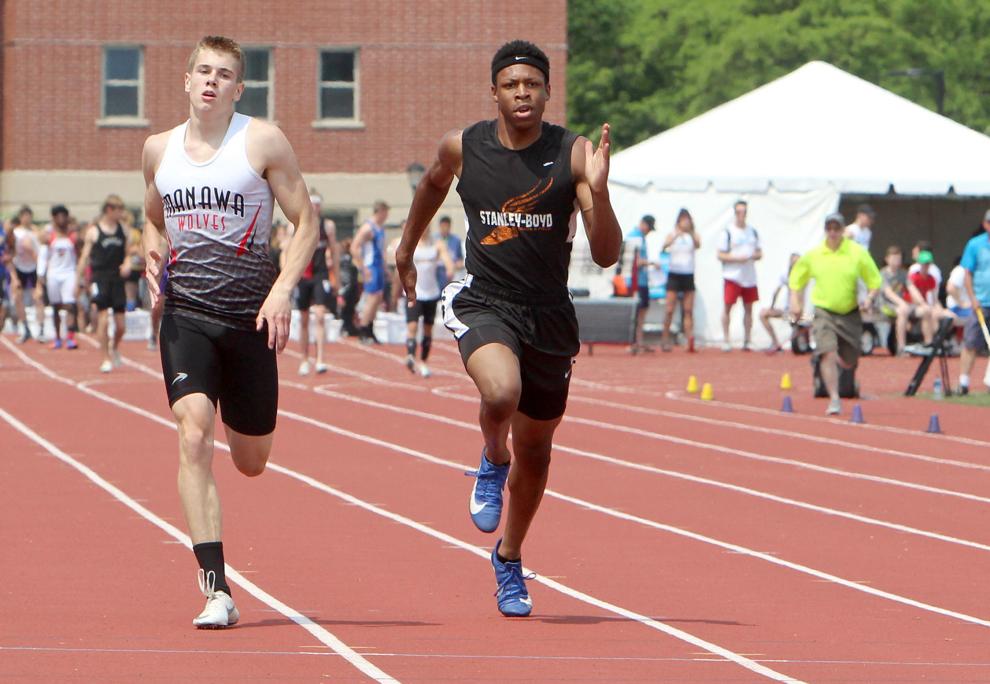 WIAA State Track and Field Championships 6-1-19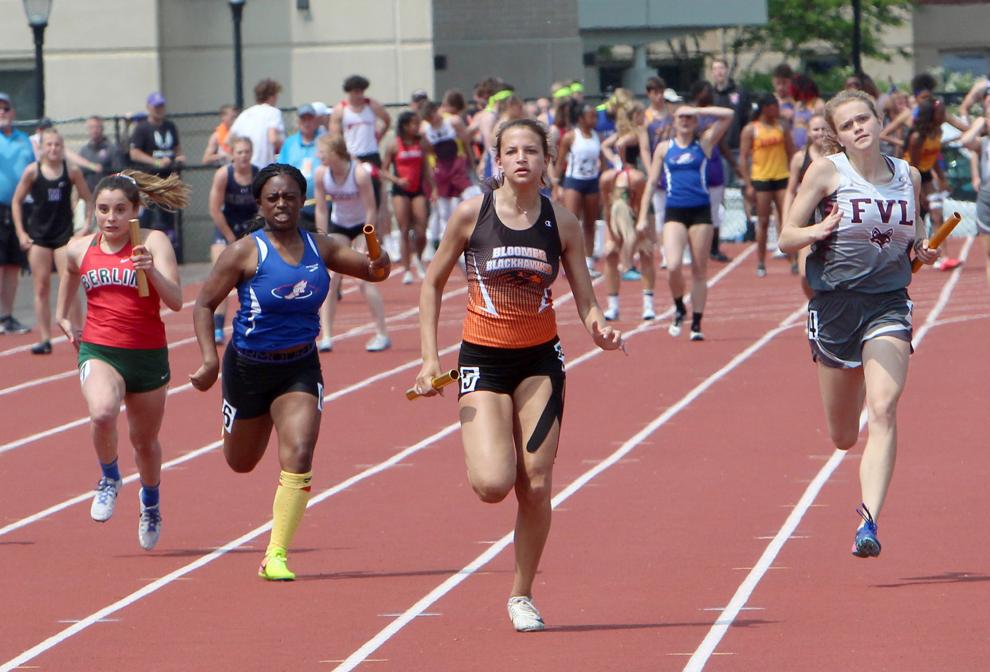 WIAA State Track and Field Championships 6-1-19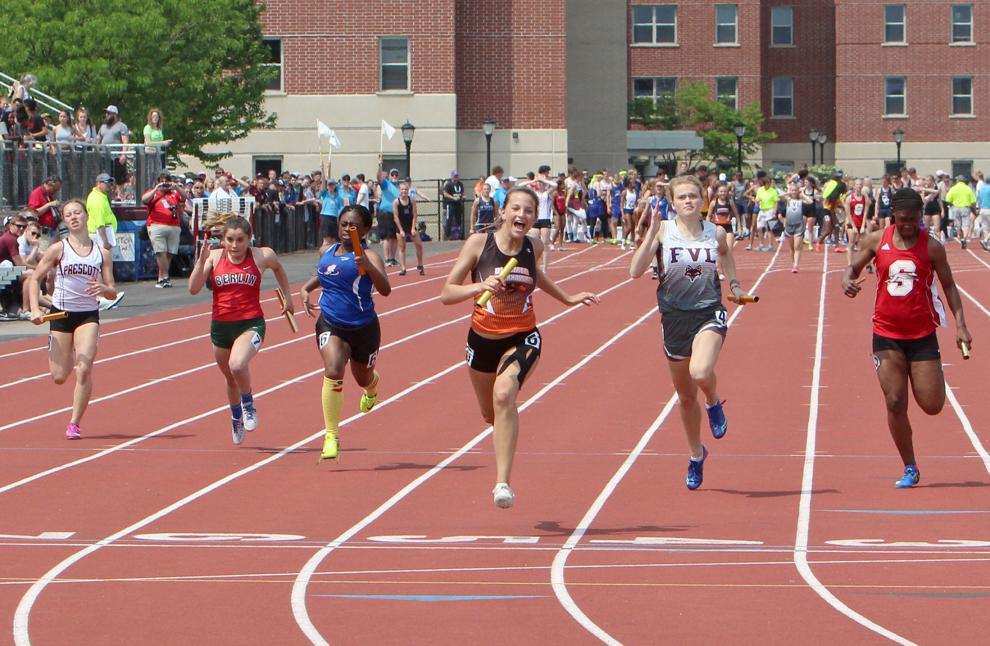 WIAA State Track and Field Championships 6-1-19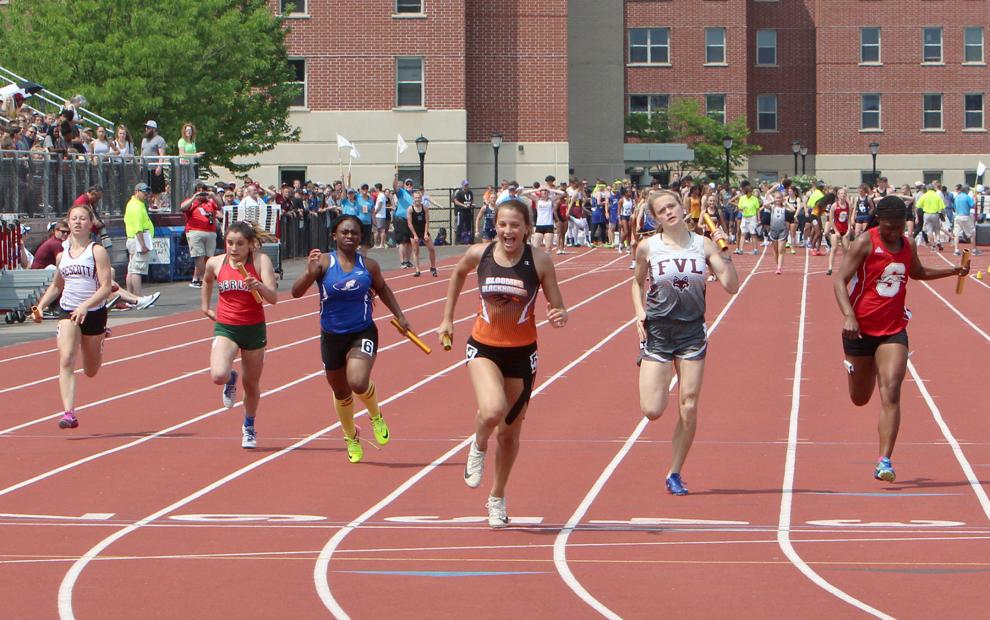 WIAA State Track and Field Championships 6-1-19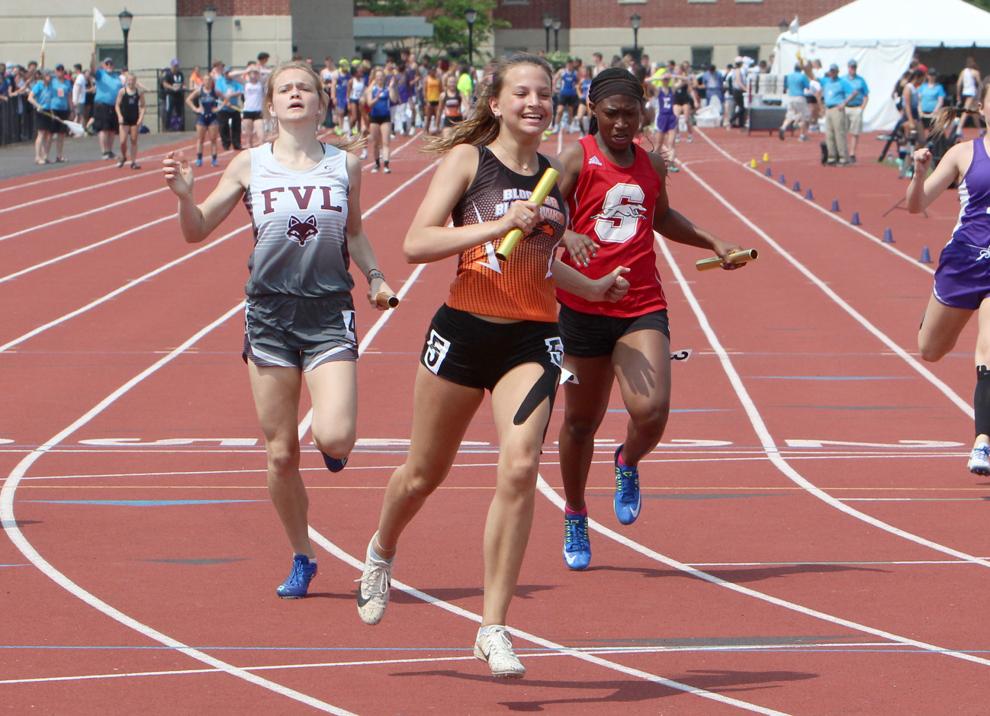 WIAA State Track and Field Championships 6-1-19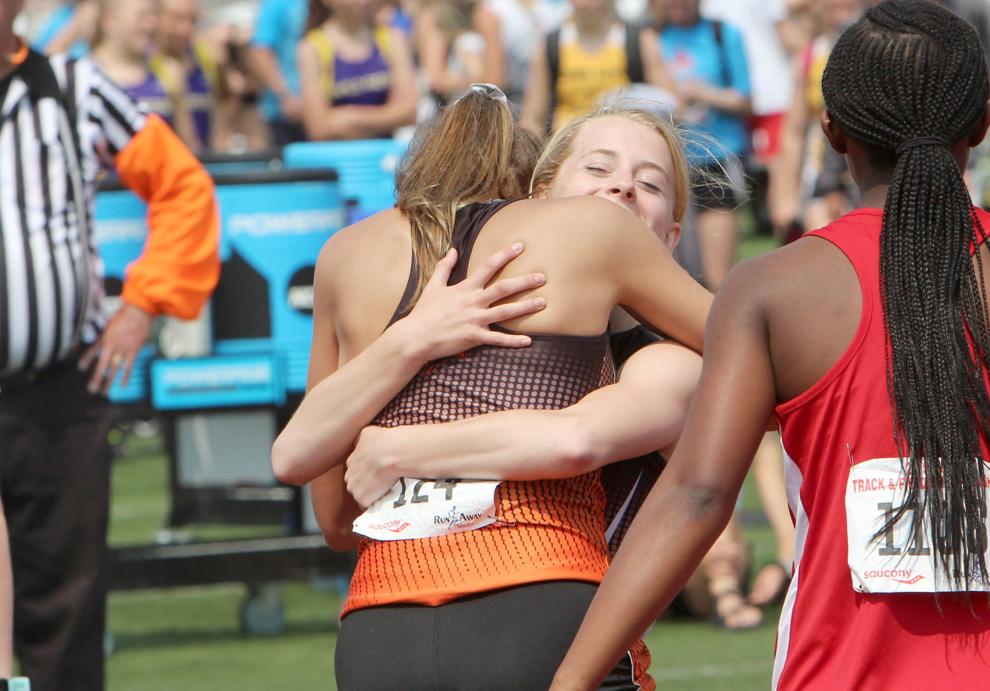 WIAA State Track and Field Championships 6-1-19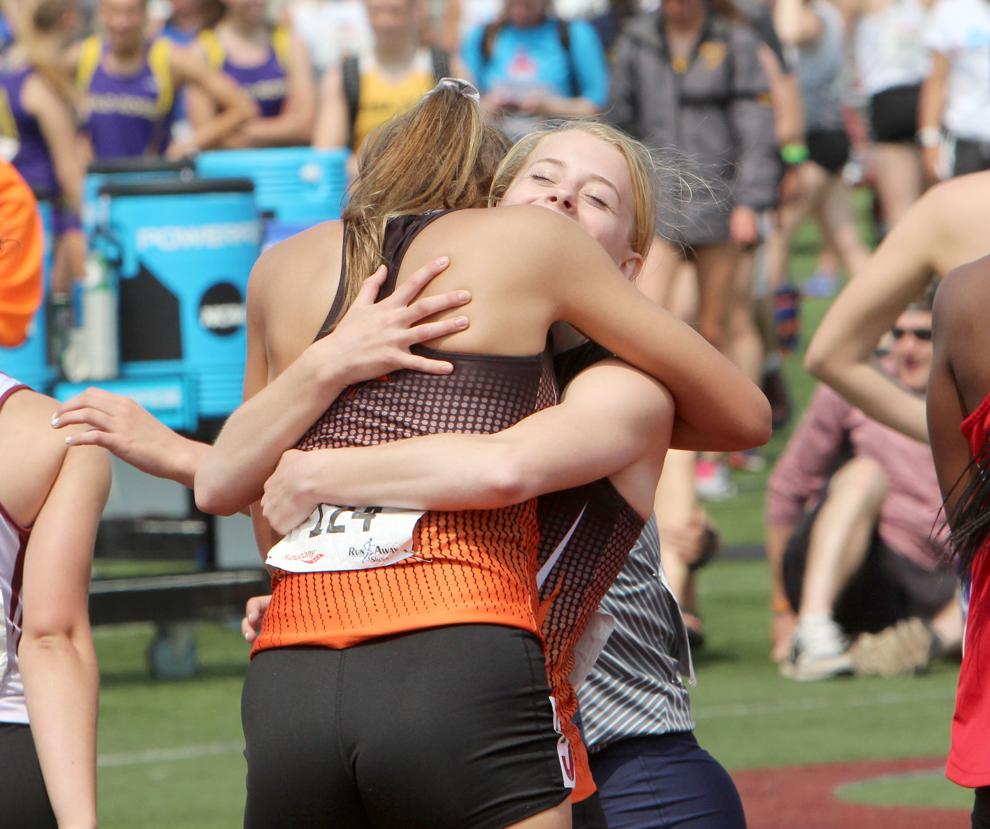 WIAA State Track and Field Championships 6-1-19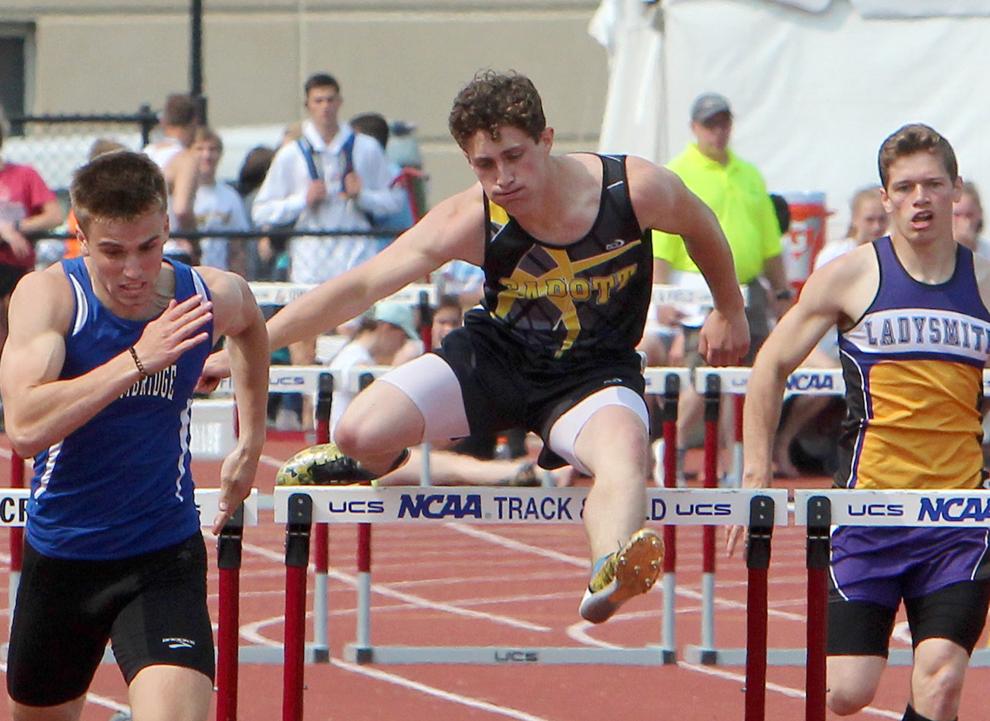 WIAA State Track and Field Championships 6-1-19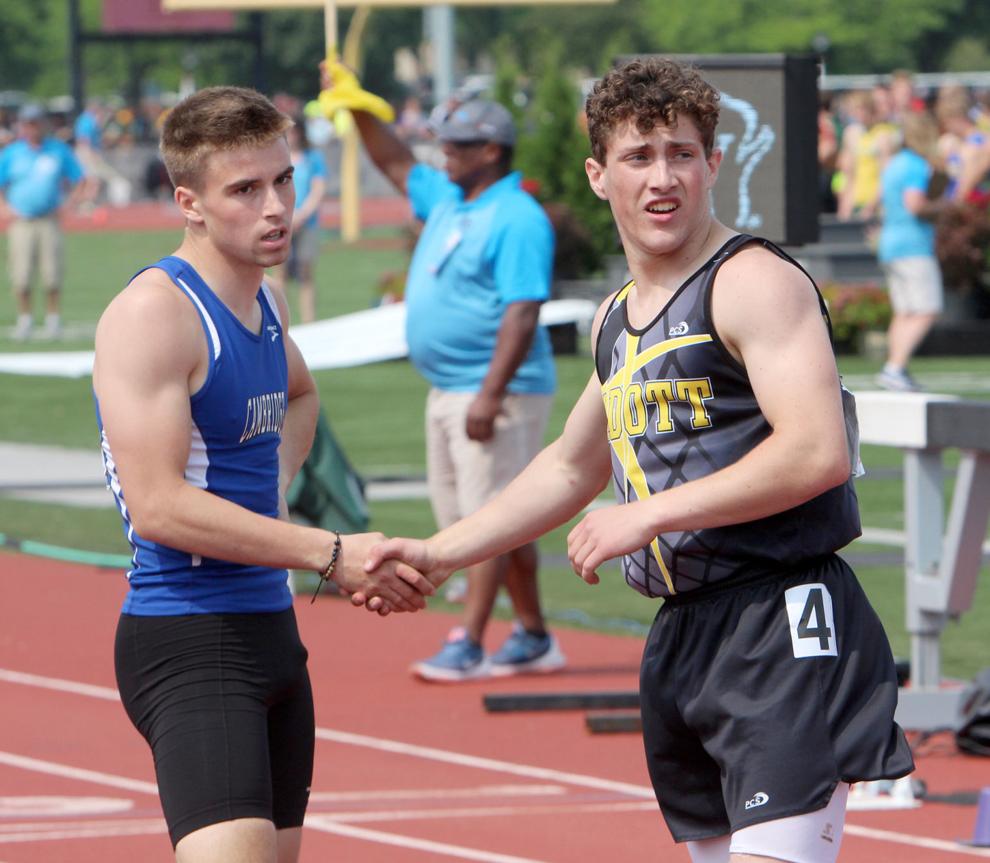 WIAA State Track and Field Championships 6-1-19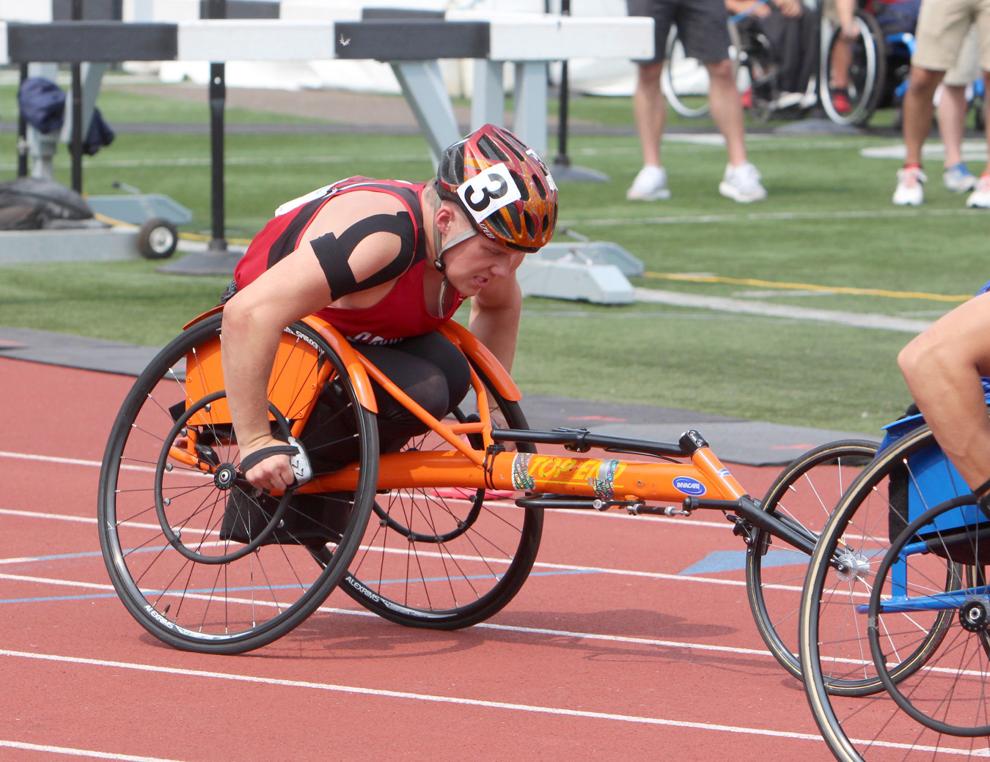 WIAA State Track and Field Championships 6-1-19
WIAA State Track and Field Championships 6-1-19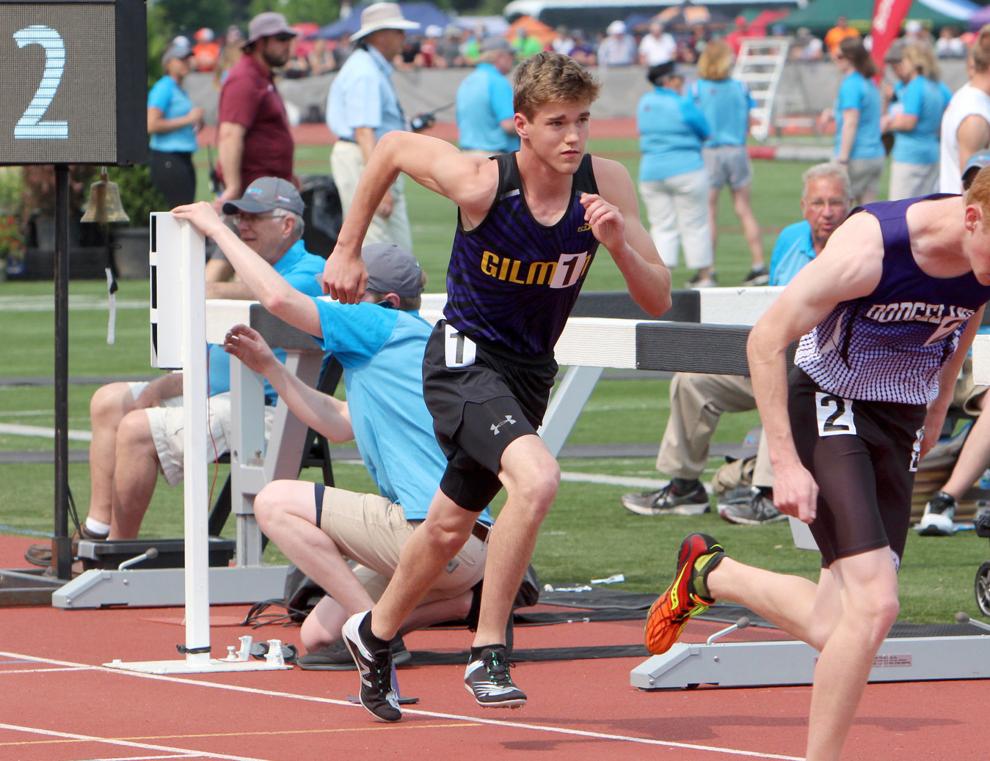 WIAA State Track and Field Championships 6-1-19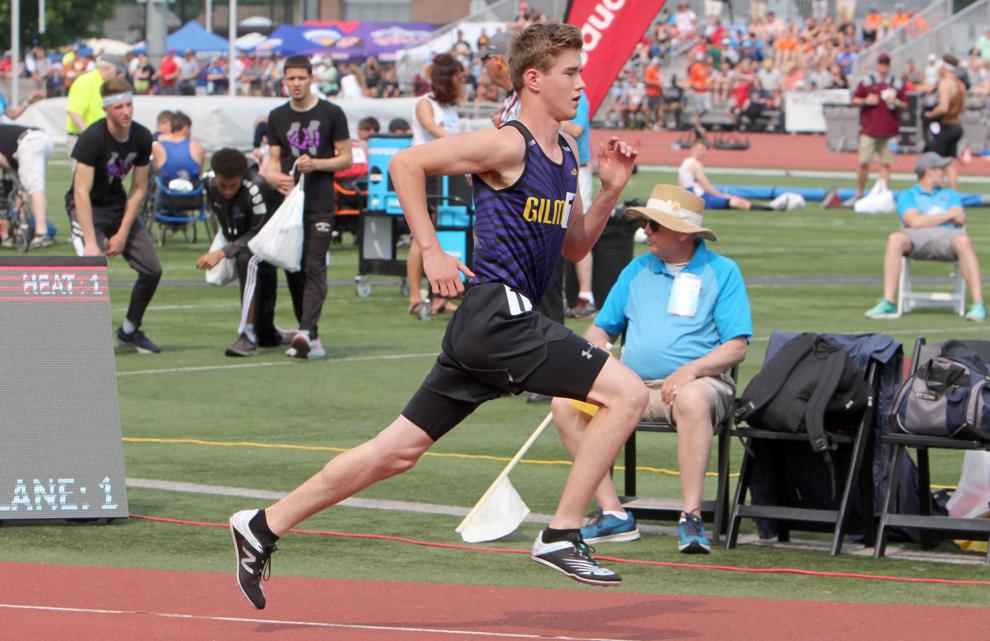 WIAA State Track and Field Championships 6-1-19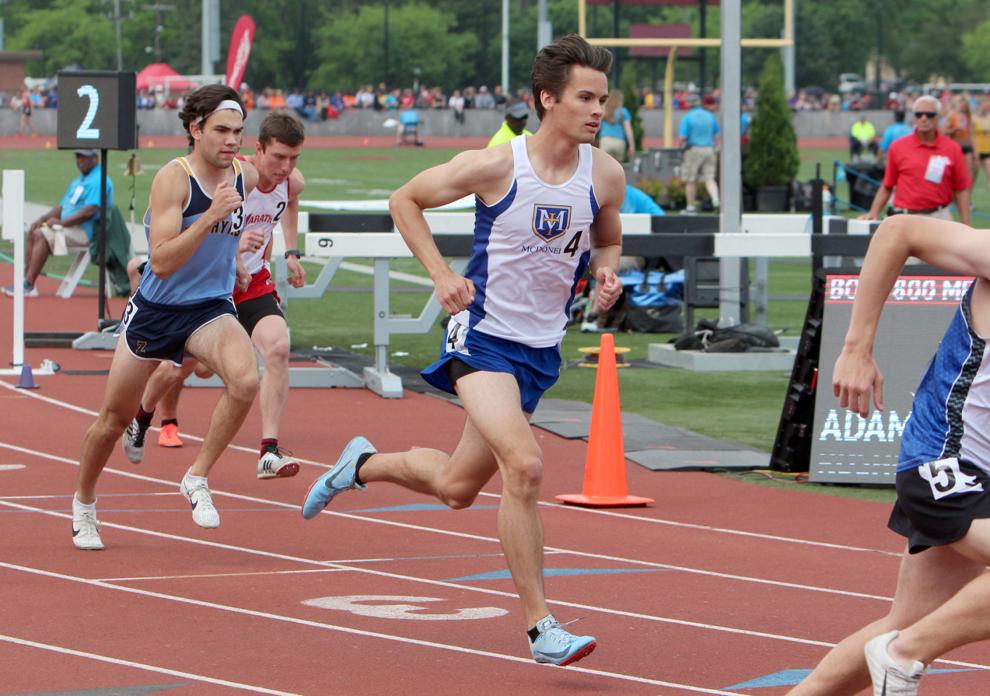 WIAA State Track and Field Championships 6-1-19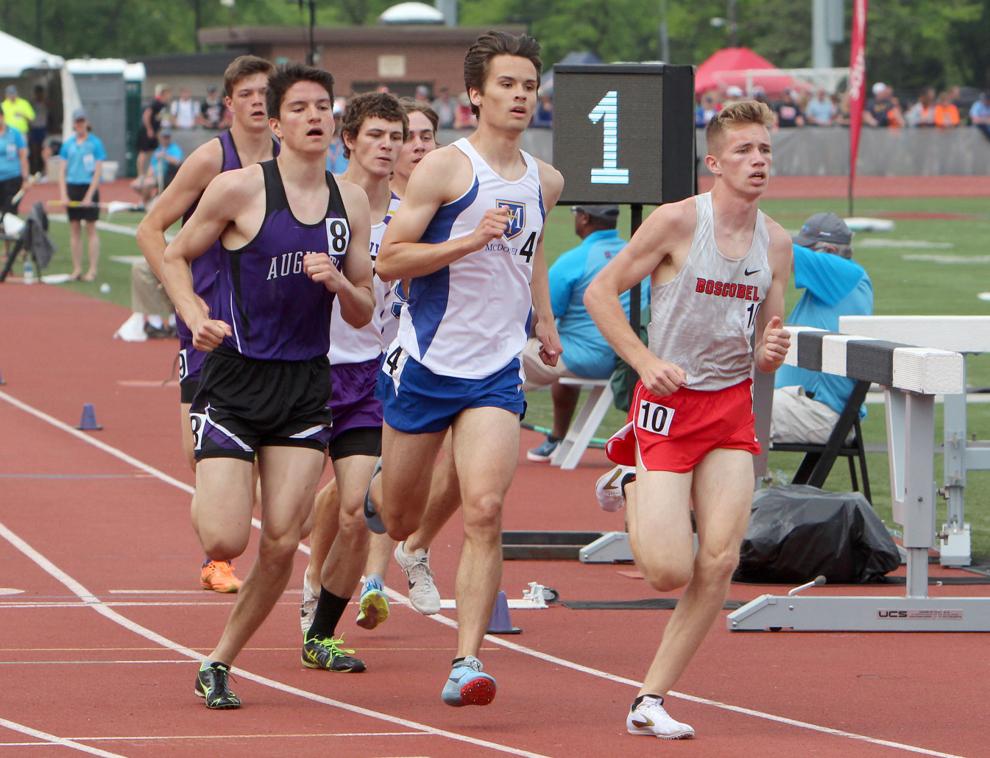 WIAA State Track and Field Championships 6-1-19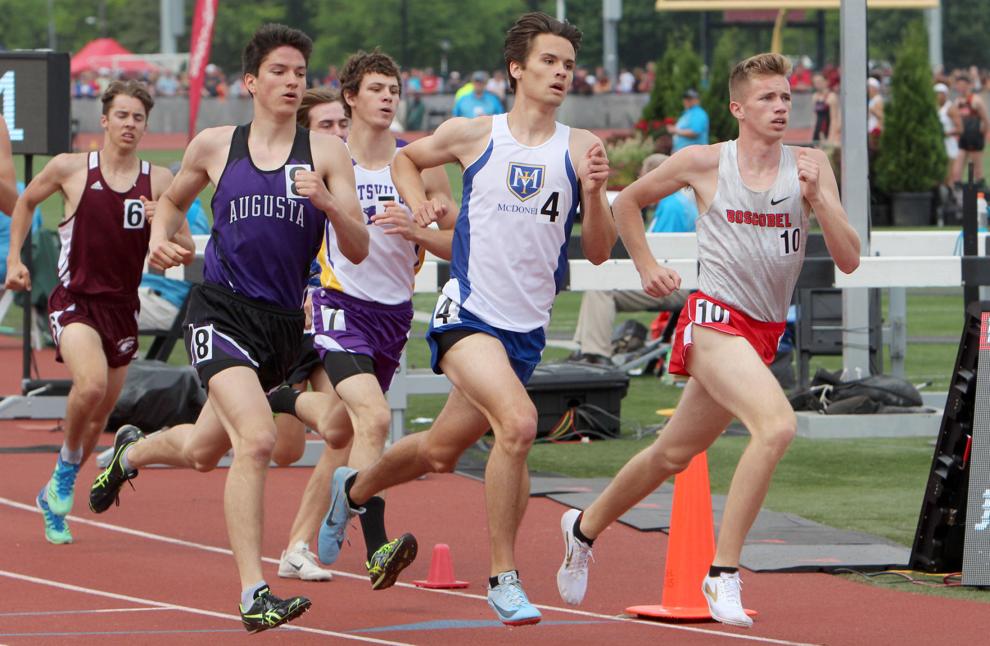 WIAA State Track and Field Championships 6-1-19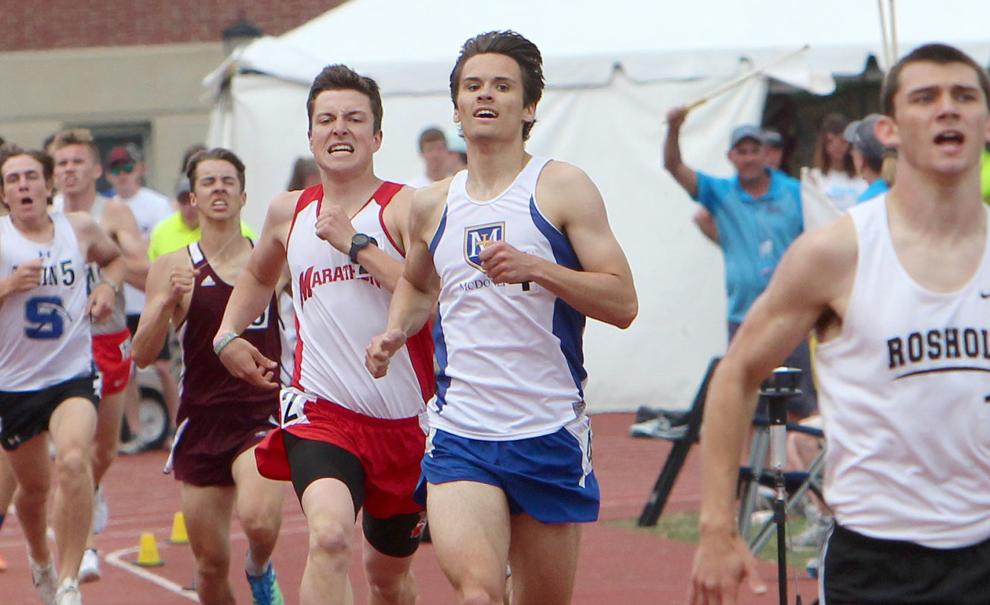 WIAA State Track and Field Championships 6-1-19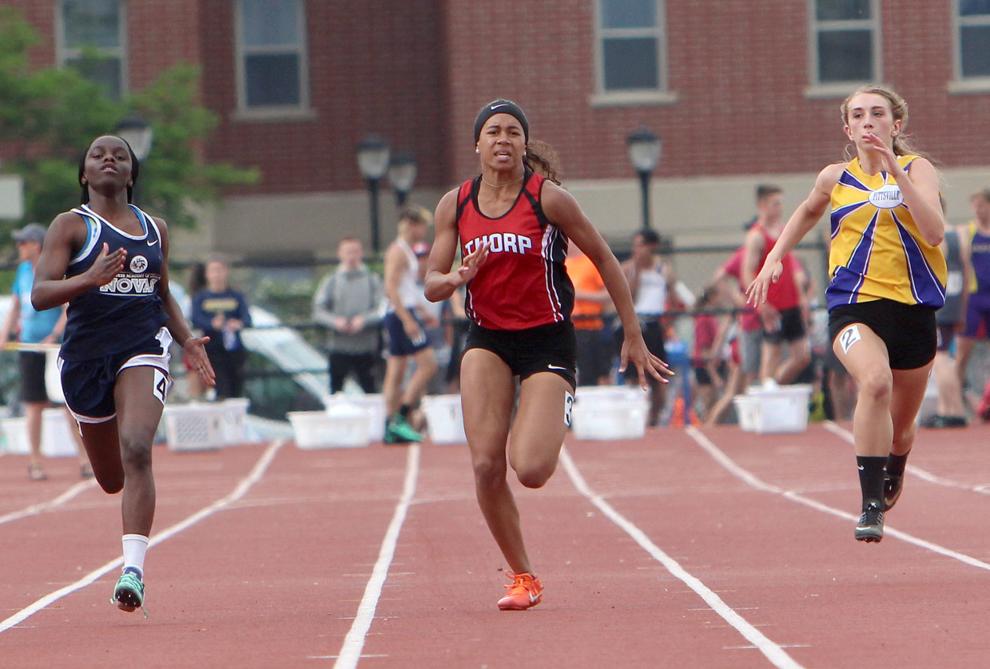 WIAA State Track and Field Championships 6-1-19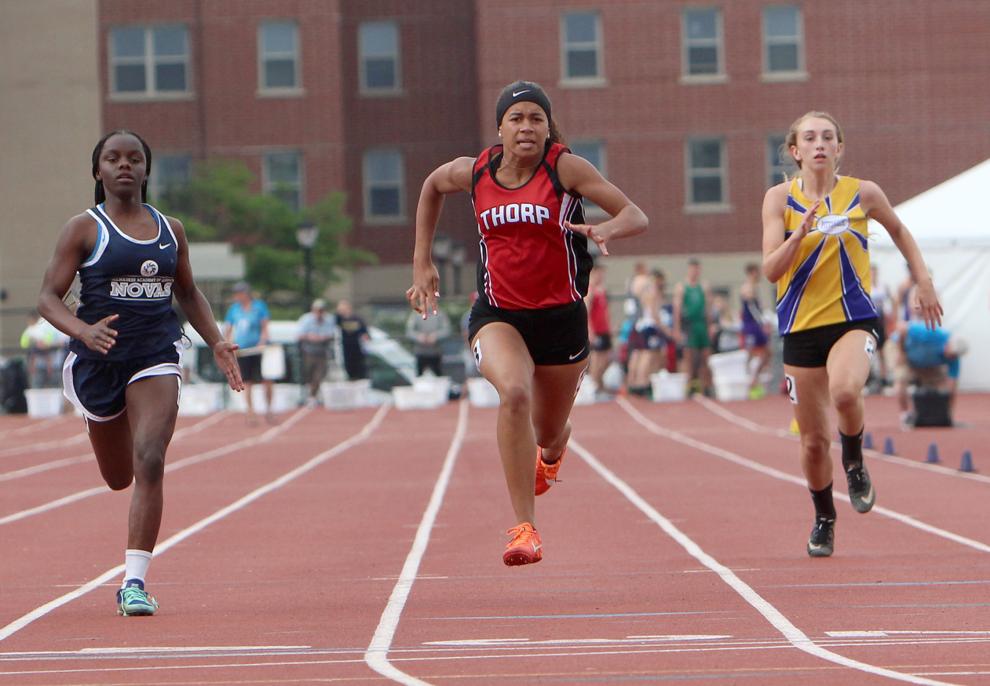 WIAA State Track and Field Championships 6-1-19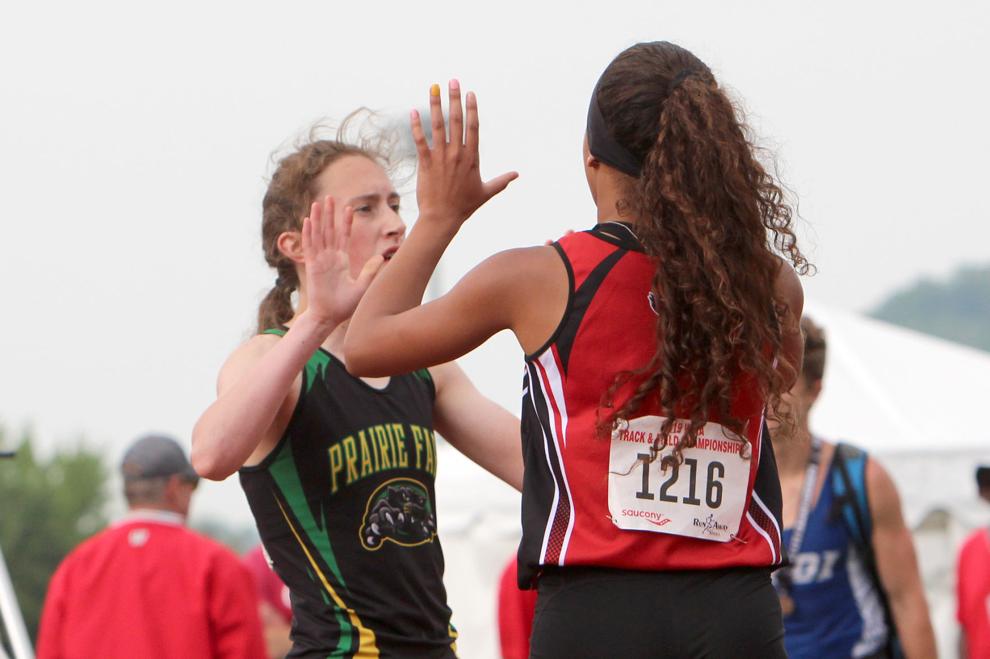 WIAA State Track and Field Championships 6-1-19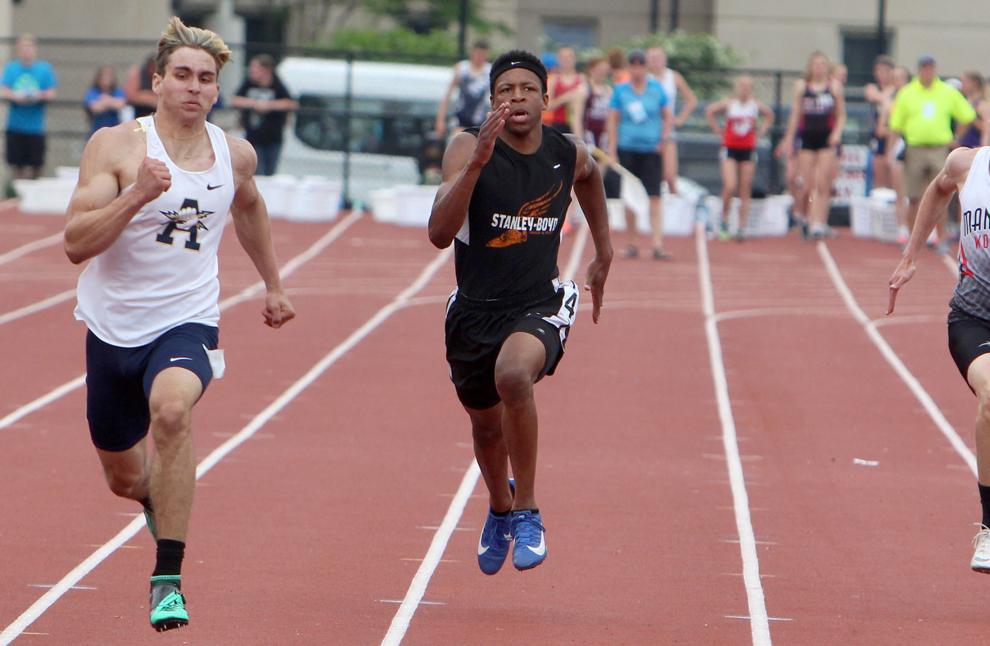 WIAA State Track and Field Championships 6-1-19