The Logan High School girls track and field team had nothing but good options for coach Tom Kammer as he filled out his lineup for Saturday's MVC meet at UW-La Crosse.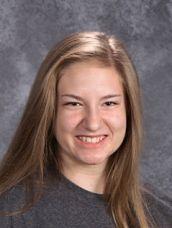 Everyone Kammer chose to compete scored as the Rangers piled up 194 points and teamed up with their counterparts on the boys team for a sweep of team championships.
The girls team finished well ahead of second-place Holmen (132½), while the boys team had 157 and won a much closer battle with the second-place Vikings (148).
Senior Aurora Waite led the Rangers with victories in the shot put (39 feet, 6 inches) and discus (116-7). Senior Violette Hanson-Myers won the pole vault (9-9) and senior Leah Surprenant the 100 hurdles (17.03) for Logan, which also won the 800 (1:52.02) and 1,600 (4:15.69) relays. Senior Shelby Klobucar ran with both of those relays, and freshman Kalli Knoble won the high jump (5-2), ran with the 800 relay and placed second in both the long jump (17-0¾) and 300 hurdles (51.37).
Another big story from the girls competition was Aquinas junior Lexi Donarski, who won the 100 (13.05), 200 (26.36), set a meet record in the long jump (18-2¼) and helped the Blugolds place second in the 400 relay (52.08).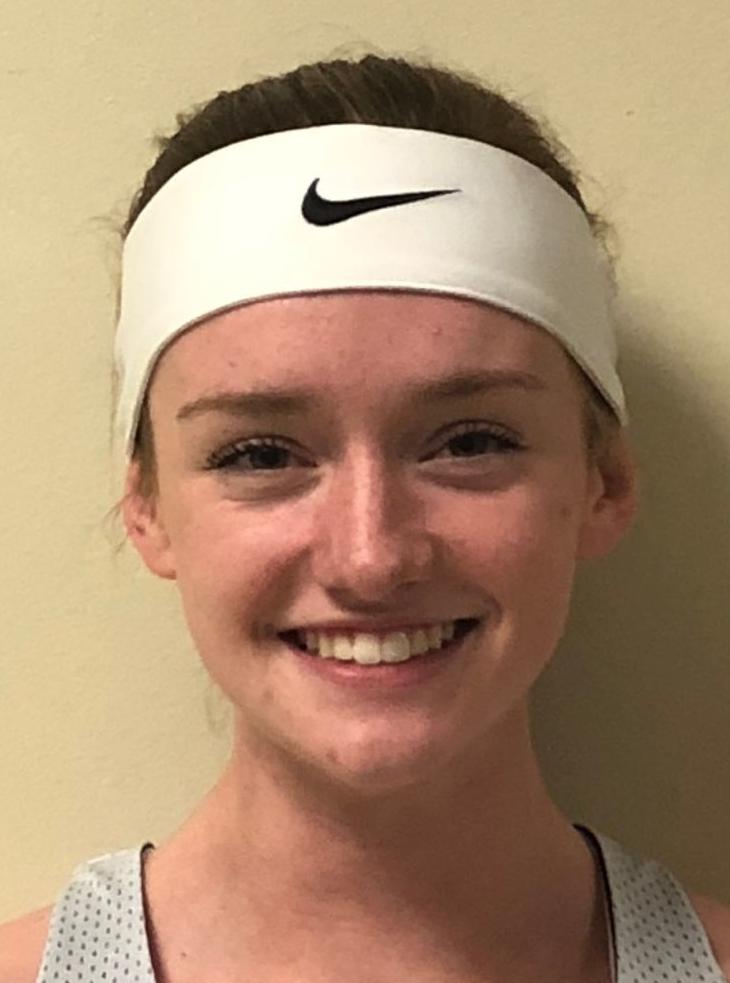 Onalaska's Lydia Malecek won the 400 (1:00.47) and 800 (2:22.69) and placed third in the 3,200 (12:10.47). Kora Malecek won the 1,600 (meet record 4:59.17) and 3,200 (11:08.67) and finished second to her sister in the 800 (2:23.41). Amalia Malecek was second in the 1,600 (5:06.32) and 3,200 (11:46.29) and third in the 800 (2:23.69).
Zach Slevin won the 1,600 (4:29.93) and 3,200 (9:46.16) to lead Logan's boys victory.
Onalaska sophomore Landon Peterson led the individual performances by winning the 110 hurdles (15.36), 300 hurdles (39.51), long jump (22-4) and triple jump (42-9).
Register for more free articles.
Stay logged in to skip the surveys.
Central junior Devin BoCook ran with the winning 400 (43.38) and 800 (1:32.76) relays, and Sparta senior Bryce Edwards won the high jump (6-2) and ran with the winning 1,600 relay (3:34.66).
Junior Jaden Nesseth helped Holmen place second by winning the shot put (52-0) and placing second to teammate Caleb Butler (143-1) in the discus (125-11).
Coulee Conference meet
ONALASKA — G-E-T junior Davis Wenthe won four events as the Red Hawks captured the conference title with 169 points for the third time in a row. West Salem (135) finished second and Westby (120) finished third.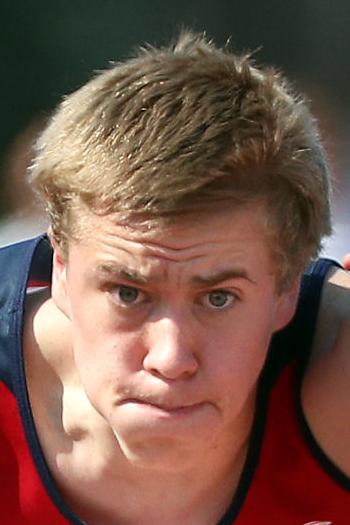 Wenthe broke the conference record in the 400 with a time of 49.29 seconds, which is the fastest time in the state in all divisions. His big performance also included wins in the 200 (22.71), 110 hurdles (15.2) and high jump (6-0). Onalaska Luther senior David Vannucchi had a trio of victories coming in the 800 (1:59.11), 1,600 (4:36.61) and 3,200 (10:01.11).
On the girls side, Viroqua finished on top for the eighth time in nine years with 153 points. G-E-T (147½) came in second and Arcadia (116½) third.
Westby sophomore Grace Hebel posted victories in the 100 (13.03), 200 (26.63) and long jump (17-8¼). G-E-T senior Dana Feyen won the 1,600 (5:02.88) and 3,200 (11:19.15). Black River Falls sophomore Asia Rave won the shot put (40-0¾) by nearly 8 feet and also won in discus (111-6) by more than 14 feet. Arcadia senior Charlie Halverson won the 100 hurdles (17.14) and high jump (5-4), and Viroqua senior Xana Leum won the 300 hurdles (49.27) and triple jump (36-7½).