Tory Lockington never pictured himself sitting with assistant coaches in a classroom until 11:30 p.m. trying to set up the most effective track and field lineup as they could.
It just wasn't what he envisioned before taking over the boys and girls programs at Melrose-Mindoro High School prior to last season.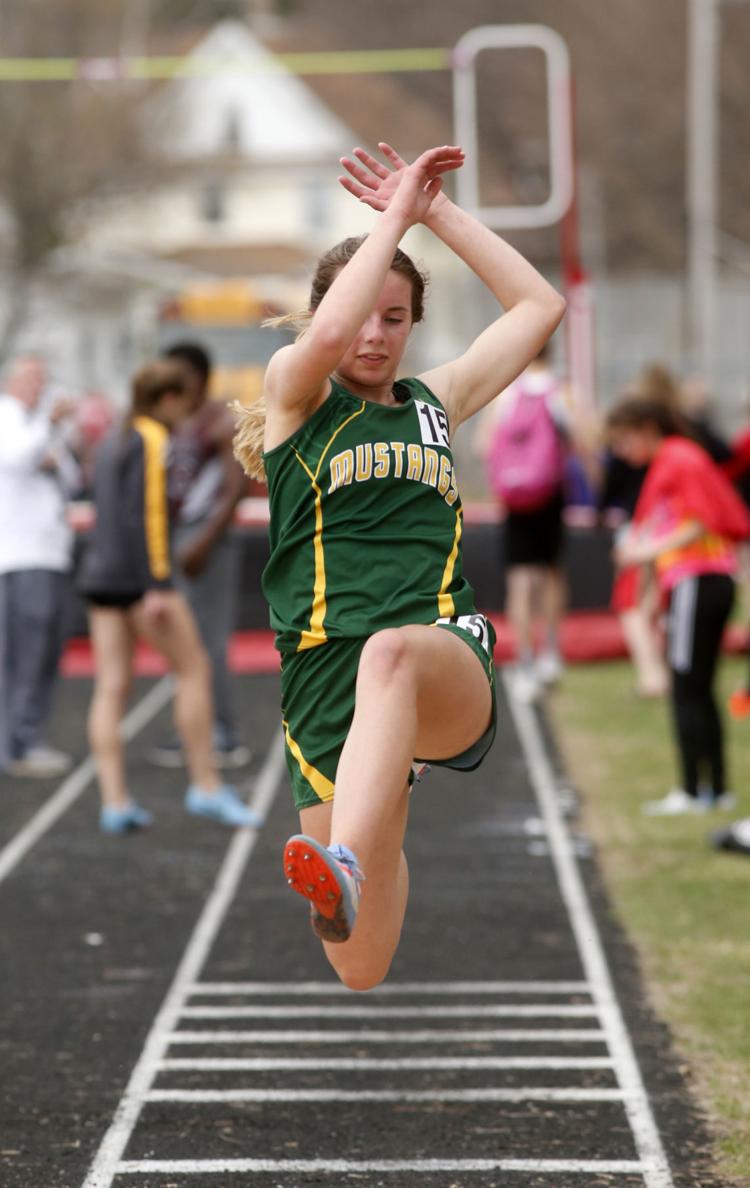 "I never thought being a track coach would involve this much strategy," joked Lockington, also the school's football coach. "It's unreal what you have to do to maximize your talent.
"But we had to put a lot of time into it if we wanted a chance to win."
What Lockington wanted to win was a Dairyland Conference championship with his girls team. He just didn't know if it was possible with nine bodies to spread around all of the events at the true team meet last week.
So the staff plucked athletes from relays and put them in individual events and erased names from individual events to put them in relay races during a quest to find the perfect combination to make a run at Cochrane-Fountain City for the title.
The work paid off when a team of nine Mustangs managed to score 127 points and hold off the second-place Pirates (115½) on Thursday.
"Even when we finished, I felt like we were one girl short of scoring enough points," Lockington said. "But they went out there and did it.
"We knew we'd have to win a lot of events to win the meet."
Melrose-Mindoro's boys, who have 11 athletes on their roster, placed fourth with 67½ points, and Lockington was proud of that performance, too.
But it's hard to not go back and look at what his girls accomplished and become more impressed each time.
The Mustangs didn't have entrants in the pole vault, high jump or 400-meter relay, and they didn't get any points in the shot put or discus.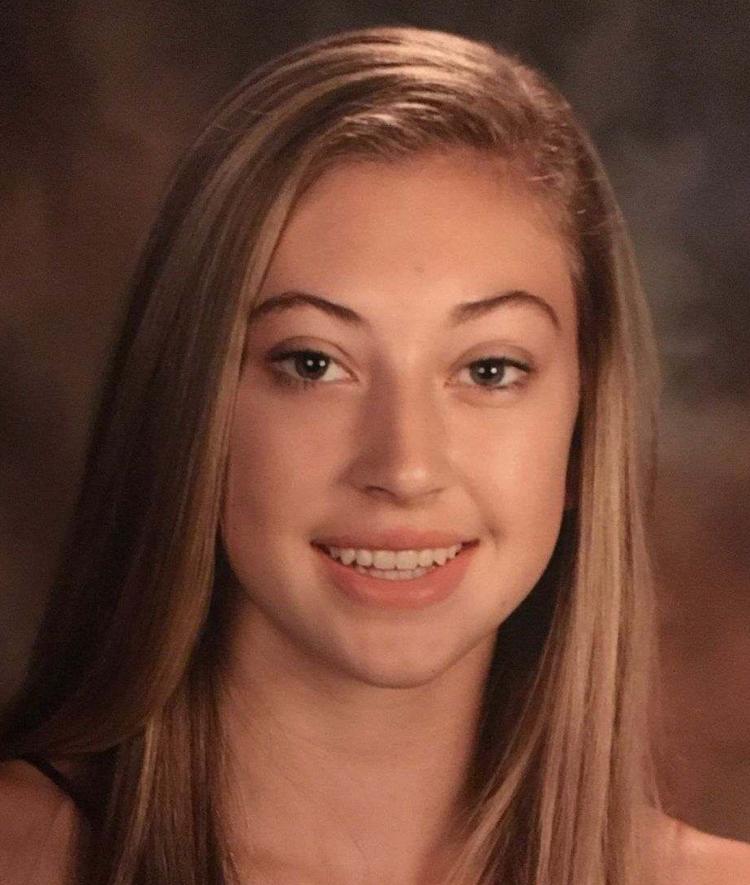 Melrose-Mindoro scored at least 10 points in eight events and really came through with three runners racking up 17 in the 200. That was part of a big night for sophomore Emily Herzberg, who won the 200 in 26.75 seconds and was followed by fifth-place Eviana Radcliffe (28.16) and sixth-place Teagan Frey (29.01).
Herzberg also helped with 10 points in the 400 (1:02.58) and eight in the triple jump (35-5¼) before teaming up with Sydney Becker, Hannah Peterson and Lauren Koss to get the 10 points that came with winning the 1,600 relay (4:21.86).
"She had a good night, and I thought the triple jump was good for her because it was only the second or third time she'd been able to do it this year," Lockington said of Herzberg, who has already committed to play basketball at Division I South Dakota State.
So did Becker, who won the 800 (2:31.07) and 1,600 (5:43.91) and picked up an additional point with an eighth-place finish in the triple jump. That performance embodied what Lockington desired with some of the moves he made.
"We took her out of a couple of relays and put her in the 1,600 and 800 because we knew we could get points there with her," Lockington said. "The triple jump was also big because that point could have been a big one. I thought it was going to be very close."
Radcliffe, a freshman, won the 100 (12.95), was part of the winning 800 relay performance and added third-place points in the triple jump to go with her finish in the 200.
That sets up a couple of meets this week as the team prepares to once again make the most of its potential at the WIAA Division 3 Onalaska Luther Regional on Monday.
"Now is when we get to take a look at what's happening in our area and around the state to see what's happening," Lockington said. "You want to see where the kids can do the best and get them in the right events for that."