HOLMEN — Jesse Fiers let a lead slip away before he really got going in his 285-pound championship match at Holmen High School on Saturday.
Fiers, a Holmen senior, responded to a comeback by Baraboo's Joseph Schick by getting to his feet immediately not once but twice to work free for an escape and 7-3 victory that gave the Vikings their fifth championship on the first day of the WIAA postseason.
Fiers, Parker Kratochvill (106 pounds), Alex Pellowski (113), Kalyn Jahn (170) and Drake Schams (182) all ran the table for titles as the third-ranked Vikings became Division 1 regional champions for the fourth year in a row.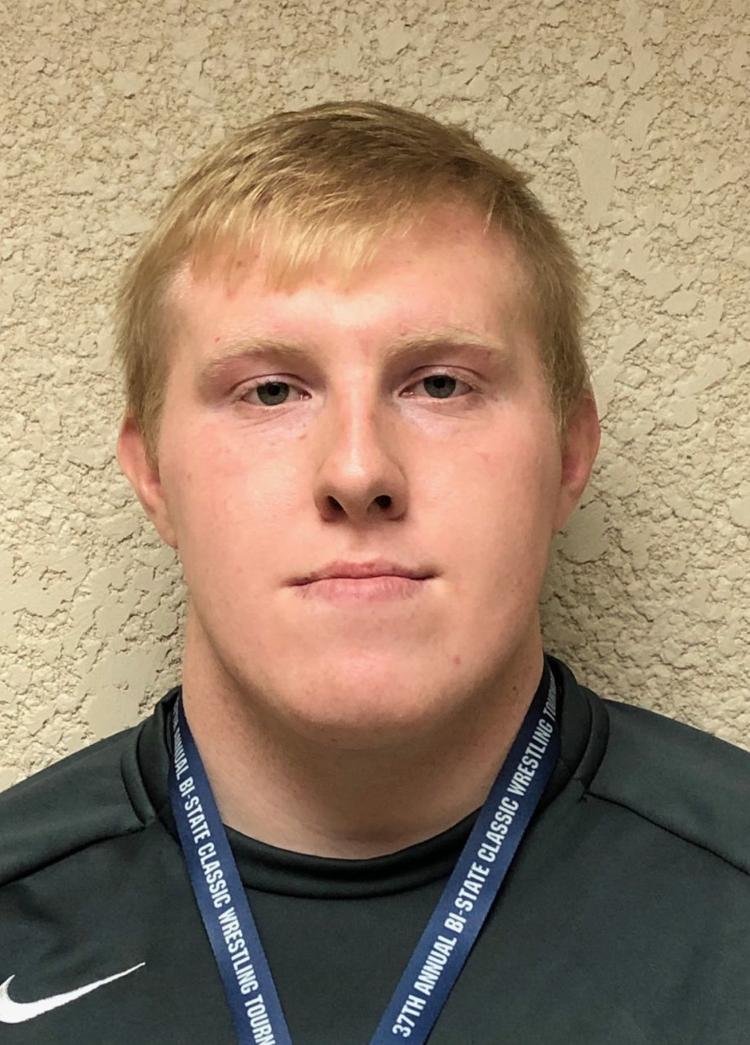 "I was talking to (assistant coach and former wrestler) Gabe (Hauser) before I went out there," said Fiers, who will take a 36-10 record to Tuesday's Division 1 sectional dual against 10th-ranked Waunakee in Tomah before competing in Saturday's Verona Sectional. "What he said choked me up because he said I'd better go out and wrestle this match to my full potential because it was my last match (in Holmen).
"He said I had to make all of the matches I have left my best. I had to win even though he came back on me."
Fiers avenged a previous loss to Schick to help Holmen score 259½ points and finish comfortably ahead of runner-up Baraboo (201). It may not have felt comfortable throughout the process, but the Vikings made the most of matches later in the day to hold off the Thunderbirds.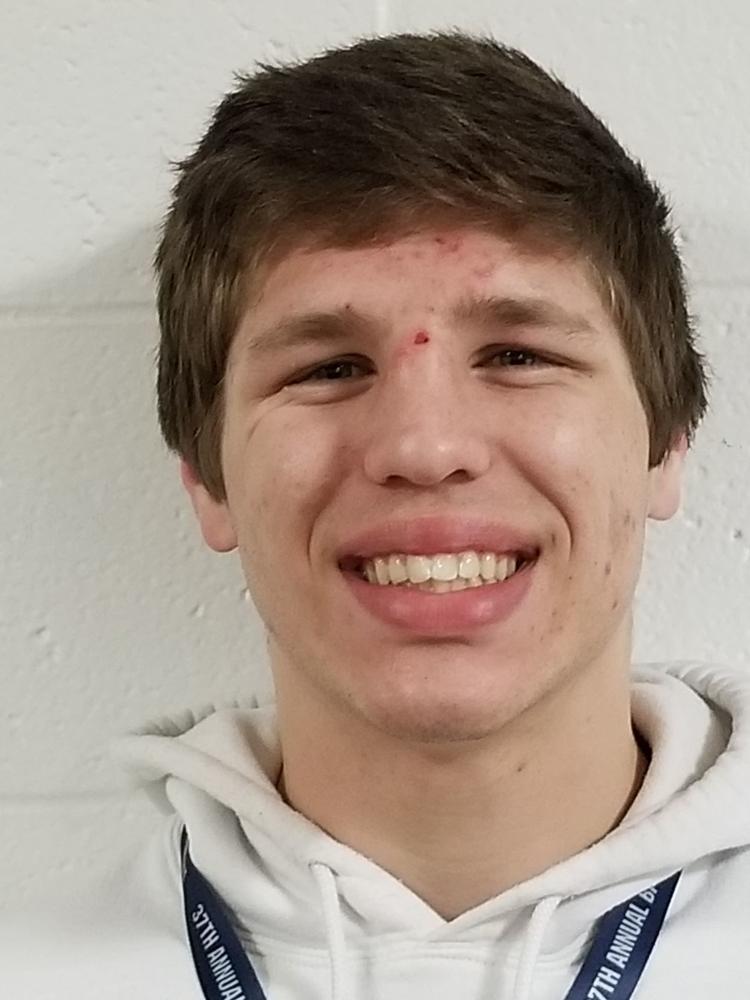 Jahn (41-2) broke Holmen's record for career victories by running his total to 164 with a bye and two pins, and Schams (36-8) had two pins and a 16-0 technical fall on the way to his championship. Kratochvill is 37-8 and Pellowski 36-9 after the regional wins.
"I didn't even know (about the record)," Jahn said. "I am not overlooking it at all because it means something with all of the previous wrestlers here, but you know my biggest goals are at the end of the season.
"That's where my focus is."
Holmen, which was Division 1 state team runner-up last season, has 13 wrestlers qualified for Saturday's individual sectional.
Sam Smith (120, 32-6), Carter Vetsch (145, 28-12), Wyatt McCutchen (152, 30-8) and Guenther Horman (220, 21-13) all placed second for the Vikings.
NAGEL TOPS FRITSCHE: Logan/Central senior Jeremiah Nagel wasn't very happy after Tomah's Marques Fritsche dominated him in an 11-0 victory during a dual meet on Feb. 1.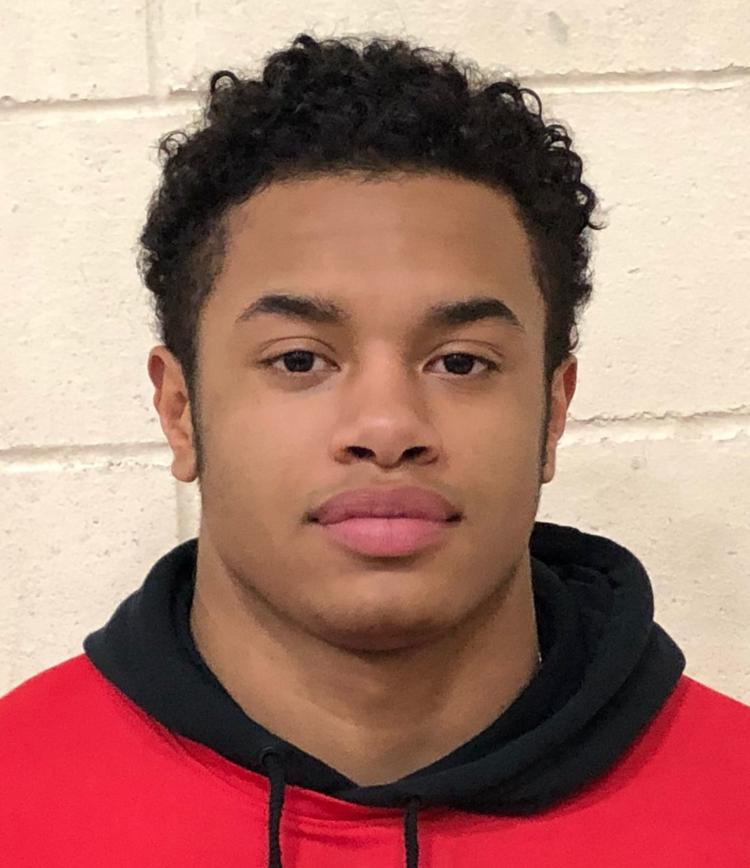 He set out immediately to fix what went wrong and successfully executed a new plan in beating Fritsche 5-2 for Saturday's 160 championship.
"I focused on all of his shots and offense because he's been very good at shooting on me," Nagel (27-7) said of Fritsche (39-6). "I got some good defense in there and stayed away from the shots this time."
Nagel is one of six sectional qualifiers for his team. Dylan Ellefson (113, 33-8) was second and Kailix Roe (106, 21-13), Dallas Kapanke (152, 27-10), Kevin Marx (170, 17-12) and Robert Snodgrass (285, 27-7) were all fourth.
Fritsche is one of 11 sectional qualifiers for the Timberwolves, who placed third with 187½ points. Caden Griffin (106, 31-13), Thor Lass (182, 16-11) and Kaden Hericks (195, 29-12) all matched his second-place finish.
BAILEY RETURNS WITH TITLE: Sparta senior Jon Bailey (30-0) wrestled for the first time since an injury on Jan. 12 and won the 120-pound bracket with a couple of quick pins.
Garet Pfaff (220, 21-13) also won a championship for the Spartans, who have seven sectional qualifiers after placing fourth (136) as a team.