What she and her Aquinas High School girls basketball teammates accomplished over the weekend took a little time to sink in, but Madessa Collins was ready to move forward on Tuesday.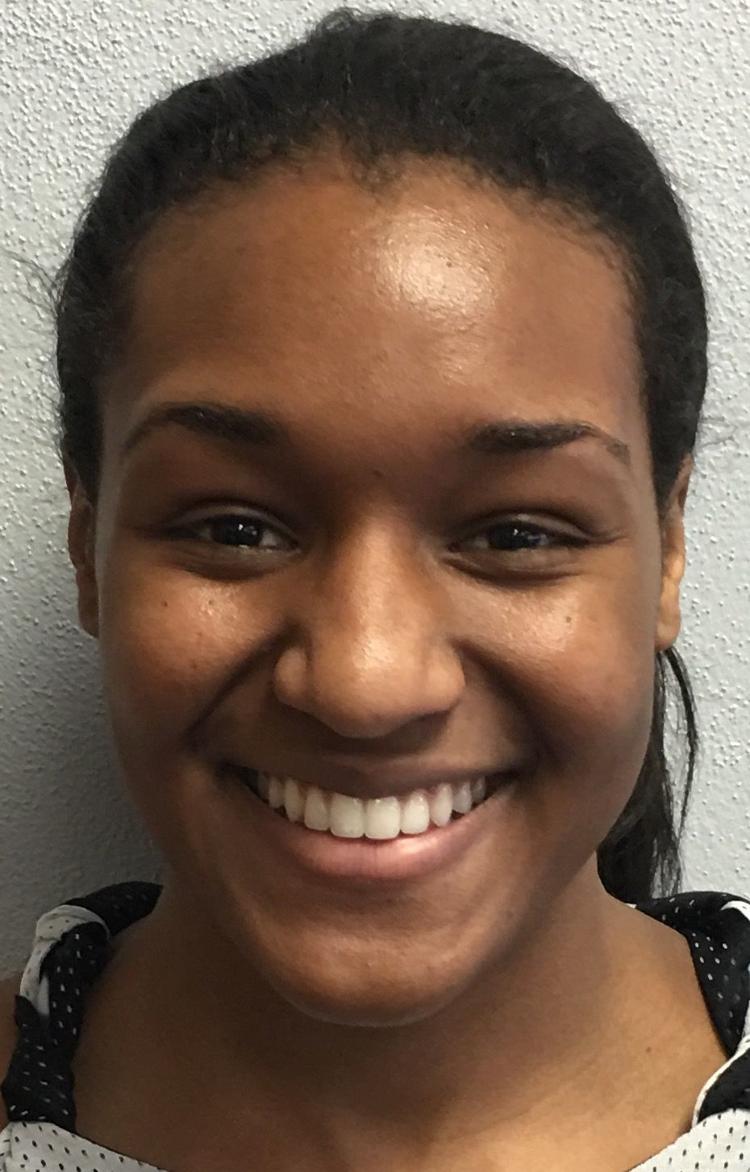 After three days of celebrating the WIAA Division 4 state championship the Blugolds won by beating Melrose-Mindoro 68-52 Saturday at the Resch Center in Green Bay, Collins made official a decision that was finalized awhile ago.
Sitting at a table in a conference room at Aquinas with her mom, Odessa, and coach, Dave Donarski, seated beside her, Collins signed her Letter of Intent to attend and play basketball for Viterbo University after graduation.
With three teammates -- Kyah Steiner, Jessa Peterson and Whittni Rezin -- headed to UW-La Crosse, Collins broke from the circle and opted to play at Viterbo instead.
"I was juggling the two schools (La Crosse being the other) until my official visit to Viterbo," Collins said. "I hung out with the (Viterbo players), and they were awesome.
"I went to a biology class for the day just to shadow, and being there felt right to me."
Collins averaged 7.1 points and 4.9 rebounds in helping Aquinas (28-0) qualify for the state tournament and had 25 points, 13 rebounds and seven steals in wins over Crandon and the second-ranked Mustangs.
Collins carved out a reputation with her defense and ability to score in the lane. She is an aggressive rebounder and was responsible for a lot of second-chance points during her four-year career. Aquinas was 95-11 with two state appearances with her on the roster.
"There's no question that she changed how girls play basketball at the high school level, and I think she's going to do the same thing at Viterbo," Donarski said. "She will bring that leadership, that competitive edge and the ability to win big games."
The V-Hawks were 6-23 last season and posted a 3-13 record in the NSAA. They were 3-28 the year before and are 15-74 over the last three seasons.
Viterbo had just two seniors on its roster last season, and each of them started five games.
"I think the thing Madessa brings to our team right away is the ability to defend," Viterbo coach Bobbi Vandenberg said. "We are a very defensive-minded team, and what I see with her ability to put pressure on her opponent, both individually and in help situations, I think she can help us immediately there."