MINNEAPOLIS — Scott Sorenson and his staff had said all they could say and done all they could do to get their Caledonia High School girls basketball team prepared for its first state tournament game.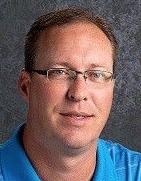 But he also knew that it was going to be a different feeling once that game started and his Warriors were actually playing. The jitters can only be talked out of existence so much. The stage, the court, and the opponent were all new, so some nerves were to be expected.
But if Caledonia had those feelings, it didn't show it Wednesday, and its win over Proctor sent the Warriors (25-4) into a semifinal matchup against Roseau (29-2) at 6 p.m. Friday at Williams Arena.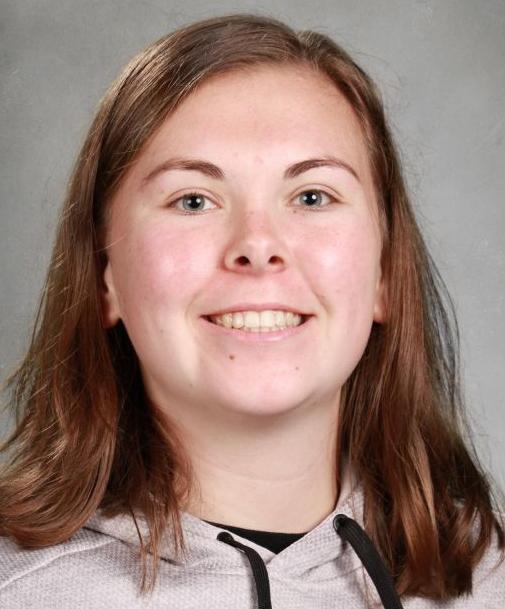 "We just had to play as a team, and stick to the game plan," Caledonia senior Katie Tornstrom said. "Our chemistry is so good right now, we don't really get nervous."
Tornstrom was the catalyst she's been for the Warriors all season, scoring 25 points and securing 11 rebounds to lead the way. She made five 3-pointers, while Ashley Schroeder added 13 points and five rebounds to help Caledonia win its 21st game in a row.
Sorenson said the team does a good job recognizing when Tornstrom's starting to roll and getting her to good spots on the floor. In turn, Tornstrom turns those good passes and screens into points.
"Katie's Katie. She's going to score in a variety of ways," Sorenson said. "When we find a way to get her the ball, something good usually happens."
One of the keys to keeping the team from overthinking things, Sorenson said, was to try to stay in a similar routine to the regular season. Caledonia players went to their first classes on Wednesday before heading to Minneapolis, and the team held a normal day-before-game practice on Thursday before watching some other state tournament games.
Sorenson added that the team's done a good job relaxing when needed.
"They know when to lock in, but they also know when they can kick back," he said.
Caledonia will need to lock in Friday night to knock-off top seed Roseau, winners of 22 consecutive games.
The Rams escaped an 11-point second-half deficit in their semifinal on the strength of breakout scoring nights from sisters Katie and Kacie Borowicz. Katie, a sophomore, scored 37 points, including six 3s, and senior Kacie added 33 points and 10 rebounds.
Sorenson said slowing the Borowiczes down is a matter of contesting shots.
"The goal is to force them into some shots that aren't easy," he said. "They're going to make some. (Katie) hits some deep 3s, but you want to limit how many they can make. If they make them with hand in their face, you tip your hat and try again."