ST. CLOUD, Minn. — The La Crescent High School baseball team has hung its hat on the strength of its pitching staff all season long.
So when the Lancers took the field against Minnehaha Academy on Thursday in an MSHSL Class AA quarterfinal, a rough day on the mound was the last thing on their minds. But in a case of unfortunate timing for La Crescent, everything went Minnehaha's way at Dick Putz Field.
The Redhawks scored in each inning they batted, and no matter who the Lancers threw at them, they couldn't find a way to consistently quell rallies. Minnehaha advanced to the state semifinals with a 12-5 win, and La Crescent was sent to the consolation bracket.
The Lancers (21-6) will play Foley in the consolation tournament at 12:30 p.m. Friday, and would advance to a consolation championship immediately after with a win. Minnehaha (19-4), the 2016 and 2017 state champs, will play St. Peter a semifinal.
"It was just one of those games where they swung the bats well, and even when they didn't swing it well, they still got a hit," La Crescent coach Rick Boyer said. "I think that happens to every pitcher at some point, where the curveball just isn't as sharp and they can really tee off on the fastball."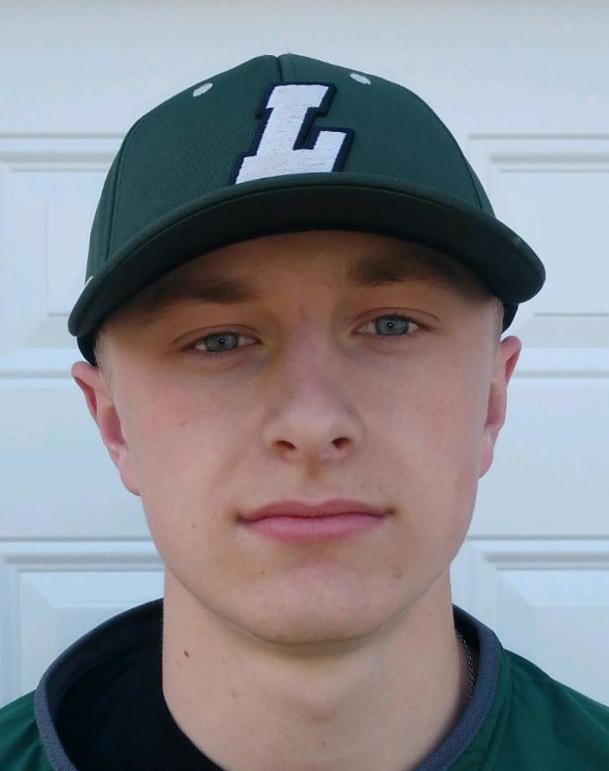 Lancers' ace Bryce Weymiller, who entered with a 0.51 ERA, was tagged immediately with a four-run first inning by Minnehaha. La Crescent scratched across two runs in the second, but Minnehaha got them back in its half.
You have free articles remaining.
Register for more free articles.
Stay logged in to skip the surveys.
Down 6-2, La Crescent was able to rally for three runs on RBI singles from Gavin Christenson, Brandon Von Arx and Isaac Petersen. But that 6-5 score was as close as the Lancers would get.
"I was proud of how our guys kept battling back," Boyer said, "You have that start, but they got themselves right back into it."
Weymiller lasted three innings, with Petersen, Luke Schwartzhoff and Jess Fechner tossing an inning apiece to finish the game.
Bennet Theisen had two hits and two RBI, while Jake McCabe had three hits and two RBI to lead Minnehaha.
"We'd get them in 0-2 counts, then they'd stick the bat out and get a weak hit. Then other times they'd hit it hard," Boyer said. "They had an answer for whatever we threw at them."
Von Arx finished 3-for-4 with a double for La Crescent, while Thomas Kiesau added a triple, and Weymiller had a double.