The Caledonia High School girls golf team is getting accustomed to success in June, and this season isn't deterring the Warriors from doing so.
After sending three qualifiers to the MSHSL Class A state tournament the last two seasons, the Warriors will have four compete this week at Pebble Creek Golf Club in Becker, Minn.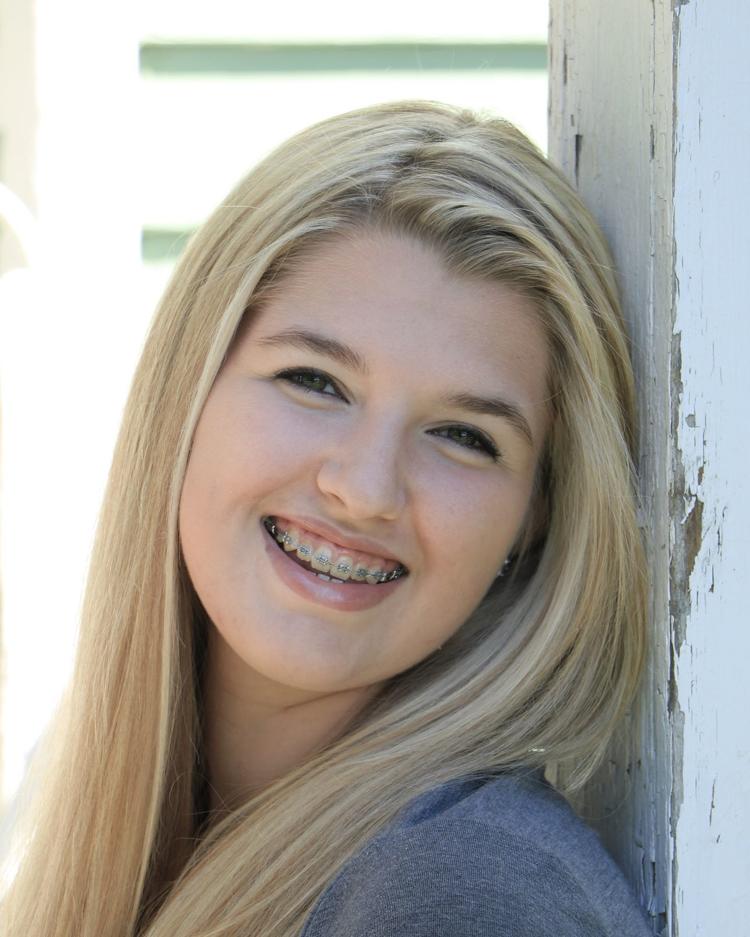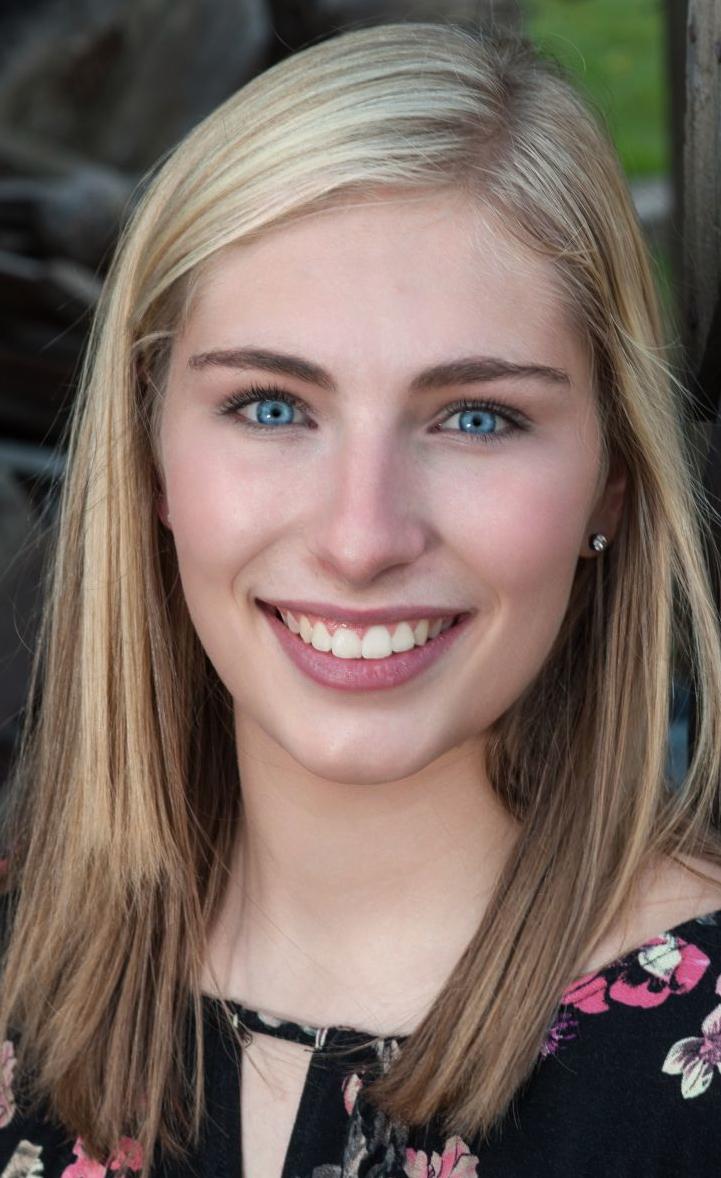 Seniors Katrina Paulson and Rebeckah Schroeder are three-time qualifiers, and freshman Jenna Wiebke will make her second appearance.
That group will help sophomore Vanessa Hawkins, who is making her first state appearance, navigate golf on the larger scale in a two-day tournament that begins Tuesday.
Freshman Isiah Reinhart is a qualifier for the boys meet after his 36-hole section score of 167 was good for sixth place individually.
Although sending a group of four girls to state is a big accomplishment, Caledonia coach Mitch Mullins described it as being unfortunate in one aspect.
"We're very fortunate and unfortunate, and I say unfortunate because we wanted the whole team to go on, but Fillmore Central is a very strong team," said Mullins, who is in his fourth season with the team and 25th with Caledonia overall. "We played well and we had four girls take five of those spots (to state) and we're very excited about that."
The Warriors placed second at their section meet with a team score of 713. The Falcons shot a 700 to grab the only spot available to a team qualifier.
Paulson led the group with a two-day total of 165 after turning in rounds of 83 (38-45) and 82 (41-41) to finish third individually. The senior shot nearly 30 strokes better than her 191 performance at state last year.
Schroeder was fourth with a score of 176 (89-87). Wiebke (181, 91-90) and Hawkins (191, 98-93) placed fifth and sixth, respectively.
The Warriors successful performance at sections comes after a season of Mullins utilizing a new mantra to push the team.
"I've been using the word 'compete' more often with the girls," he said. "It's just something that needs to be talked about over and over again because you know you're going to get that bad shot or have a bad hole, and you have to continue to compete."
With three of the four golfers having state experience and familiarity with the course, Mullins is planning to keep practice the same, besides putting an emphasis on short game in hopes of cutting down on strokes.
Besides working on the mechanical parts of golf during practice, the team is brewing up anticipation and excitement as the state tournament draws near.
"There's still that excitement of going to state," Mullins said. "They're all excited because of the environment and the atmosphere at the state tournament. It doesn't get any better than that during golf season."