HOLMEN — The Onalaska High School boys and girls won MVC track and field championships Friday at Empire Stadium in Holmen.
The girls ran up a team score of 187 points to finish comfortable ahead of second-place Logan (151) and third-place Holmen (127). The Hilltoppers posted a team score of 164½ to beat second-place Logan (139½) and third-place Holmen (124½) in the boys competition.
Onalaska senior Lydia Malecek won her third consecutive championship in the 800-meter run and completed the race in 2 minutes, 19.15 seconds. She was the winner in a tight race that also included her sister. Kora Malecek was second (2:19.15) and Amalia Malecek third (2:20.72) as all three finished within a cluster of 1.57 seconds.
Amalia Malecek won the 1,600 (5:06.27) in an even tighter race featuring all three sisters. Lydia was second (5:06.51) and Kora third (5:06.82) as they all crossed the line in a span of .55 seconds.
All three raced again in the 3,200, but Kora gave herself some cushion to win this one in 11:17.79. Her third straight win in that race during the MVC meet included a second-place finish for Amalia (12:07.54) and third-place run for Lydia (12:07.93).
Logan senior Avery Trohkimoinen won the 100 (13.01), 200 (27.12) and 400 (1:00.3) to spark the Rangers' second-place finish as a team. Logan also got a big night from junior Kallie Knoble, who won the high jump (5-2) for the second time and added a win in the long jump (16-10).
Holmen senior Rayna Baumgarn was another multi-event winner when she posted winning performances in the shot put (34-3) and discus (108-9).
Onalaska sophomore Alli Thomas was also part of two victories by winning the 300 hurdles in 48.33 and running one led for the Hilltoppers' victorious 1,600 relay (4:21.21). Senior Aubrey Clements and freshman Keagan Anderson ran with that team and the winning 3,200 relay (10:44.7).
Aquinas senior Lilly Gyllander (17.09, 100 hurdles), Sparta sophomore Araina Roderick (100 wheelchair, 35.55; shot put wheelchair, 8-10½), Onalaska sophomore Josie Blum (triple jump, 33-5), and Holmen junior Kamryn McNally (pole vault, 9-0) also won individual events.
Onalaska senior Landon Peterson, a University of Idaho commit, was a four-event winner in the 2019 conference meet and picked up where he left off. Peterson won the 110 hurdles (15.1) by nearly a full second and 300 hurdles (40.16) to go with a win in the long jump (21-10¾) and second-place finish in the triple jump (41-11). Peterson was denied the fourth victory by sophomore teammate Nick Odom (42-0½).
Holmen senior Kaden Banks, a Southern Utah University commit, won the shot put (51-5½) and discus (176-0). Aquinas senior Lukas Beck won the 100 (11.16) and helped the Blugolds to victory in the 400 relay (44.6).
Onalaska senior Hudson Weber won the high jump (6-2) and placed second in both the 110 hurdles (16.05) and 300 hurdles (41.71). Logan freshman Wyatt Peterson (100 wheelchair, 29.13), Tomah senior Baily Hyatt (200, 22.86), Aquinas senior Ryan Conzemius (400, 51.59), Logan sophomore Andrew Hackbarth (800, 2:02.66), Aquinas senior Andrew Skemp (1,600, 4:39.05), Onalaska junior Tyler Lee (3,200, 10:33.14), Holmen senior Kellen Lomas (pole vault, 12-6).
IN PHOTOS: Section 1A Sub-section Track & Field
Photos: Section 1A Track & Field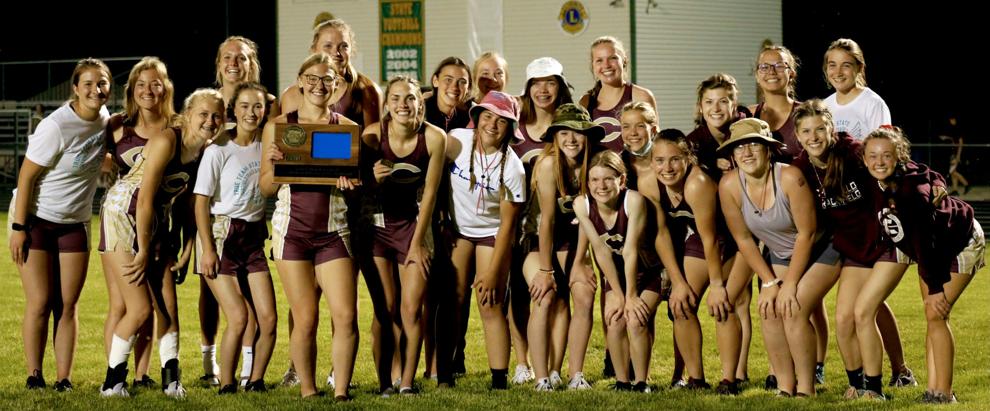 Photos: Section 1A Track & Field

Photos: Section 1A Track & Field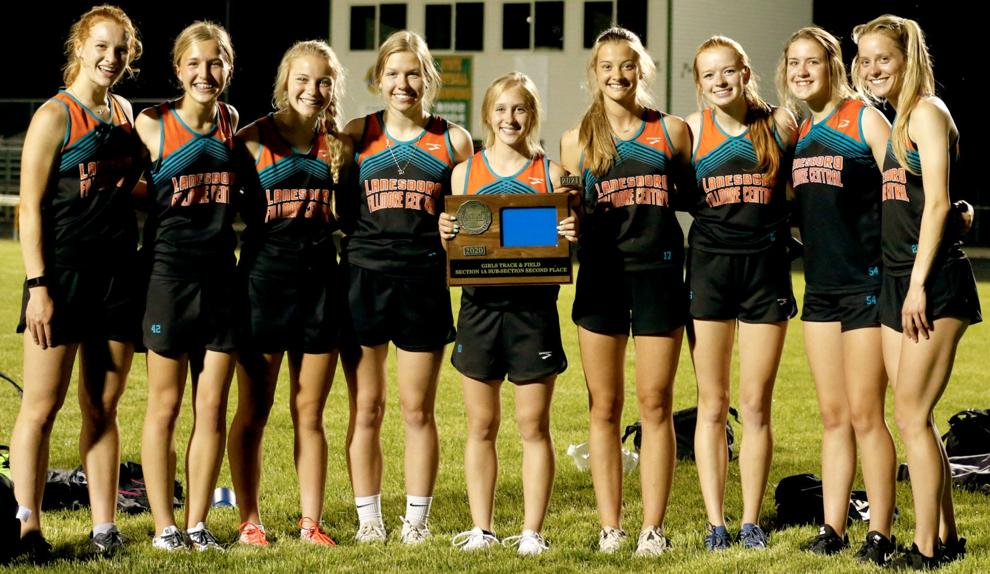 Photos: Section 1A Track & Field
Photos: Section 1A Track & Field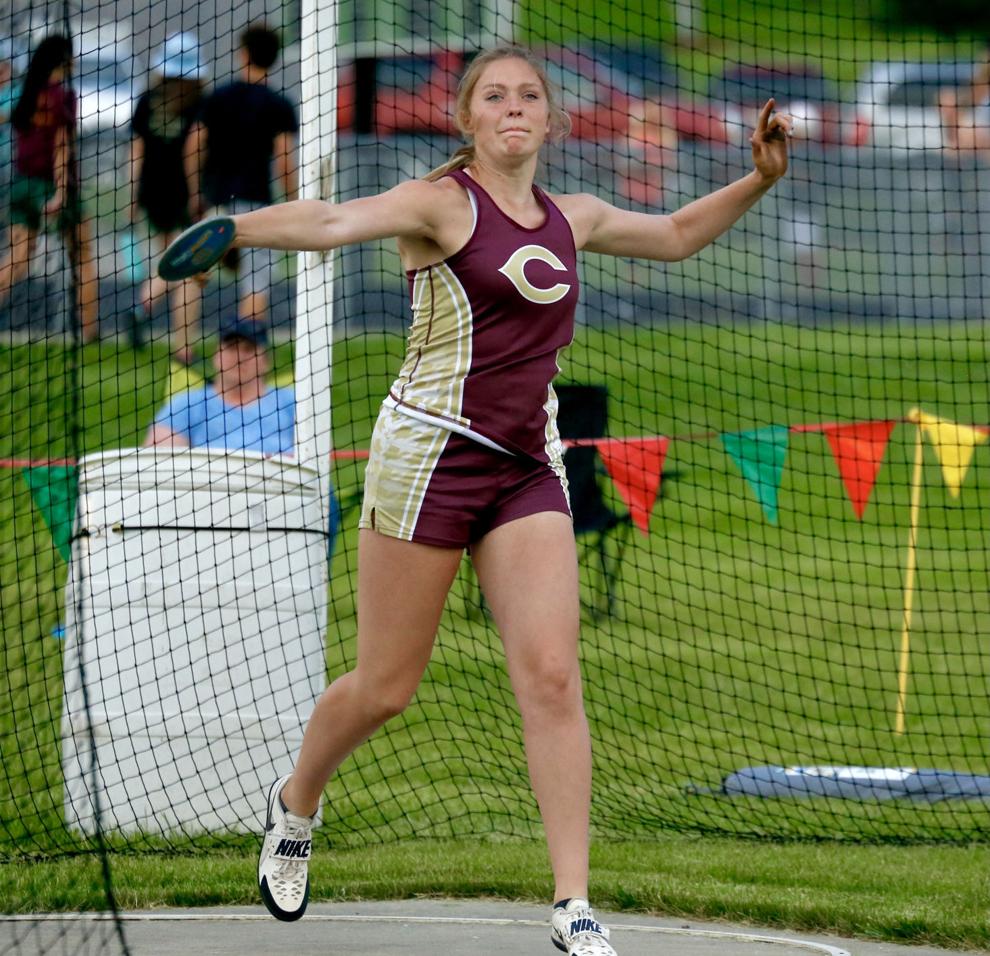 Photos: Section 1A Track & Field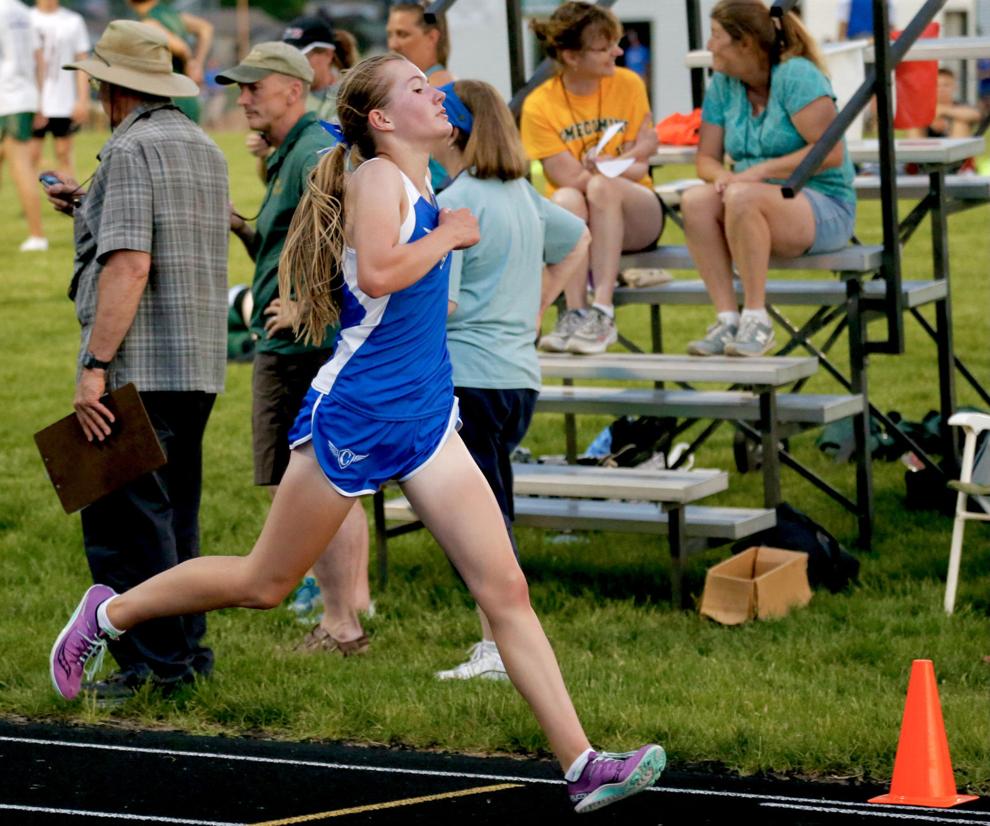 Photos: Section 1A Track & Field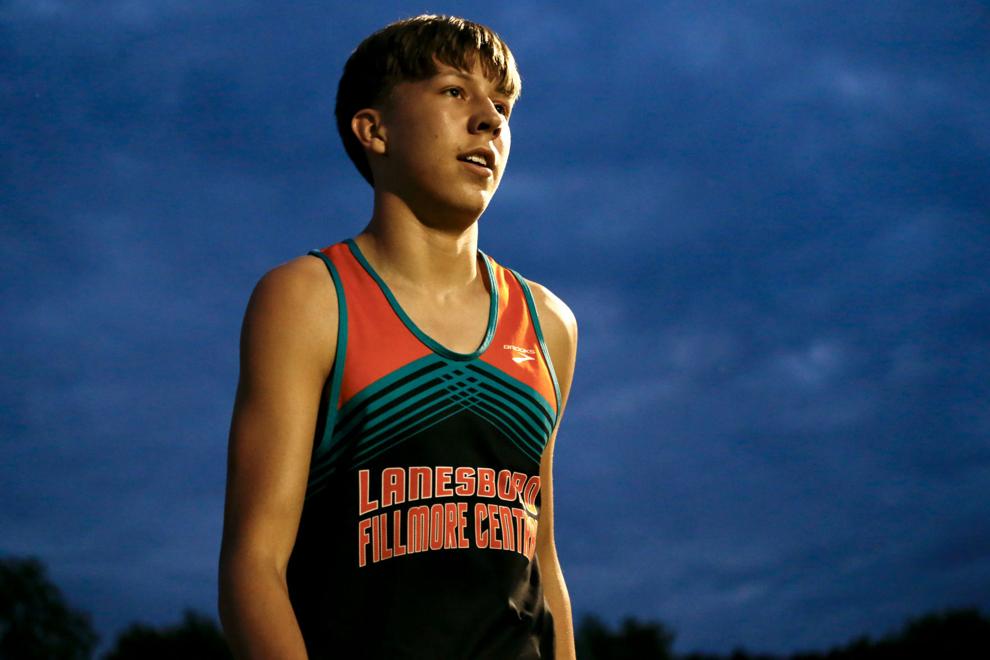 Photos: Section 1A Track & Field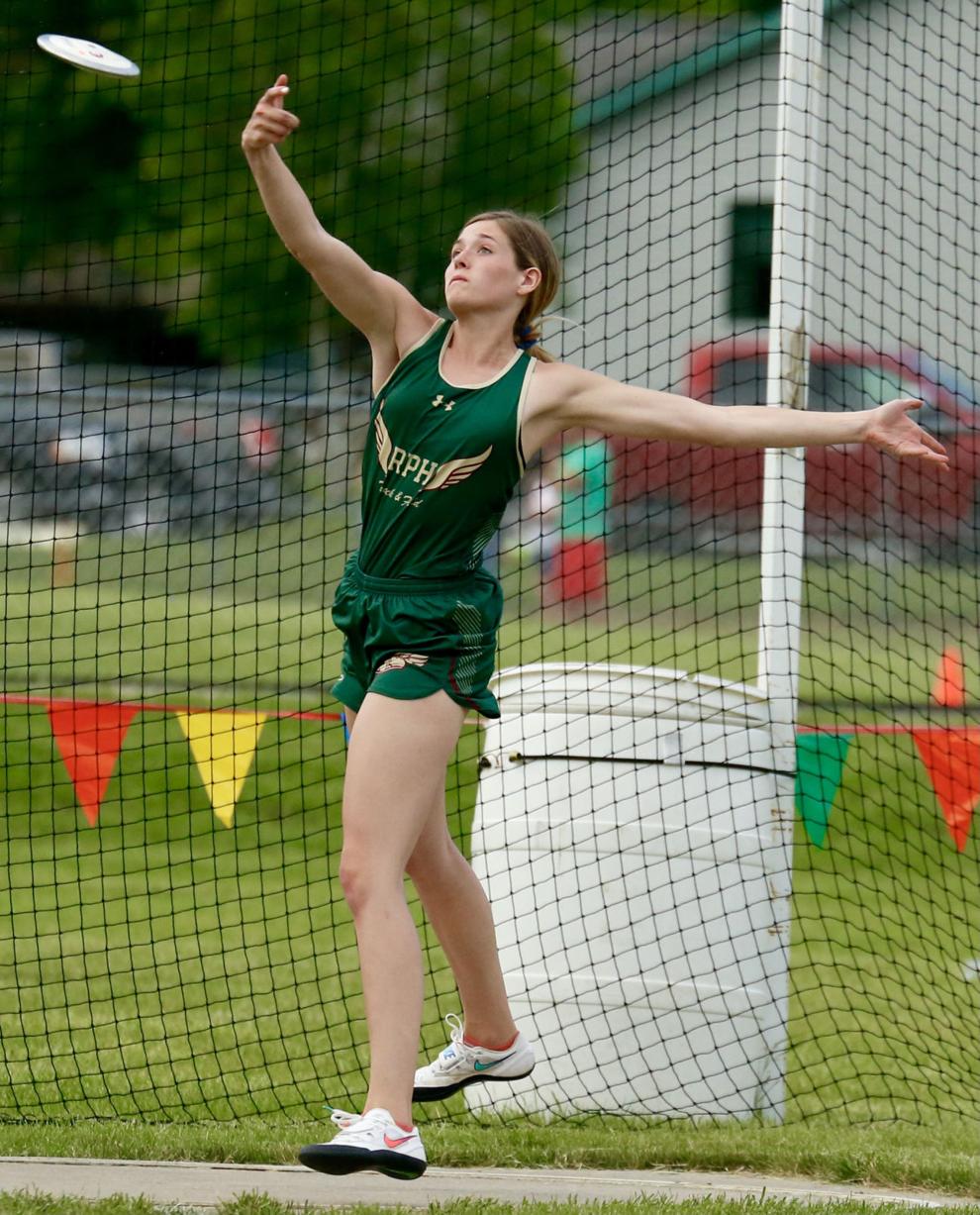 Photos: Section 1A Track & Field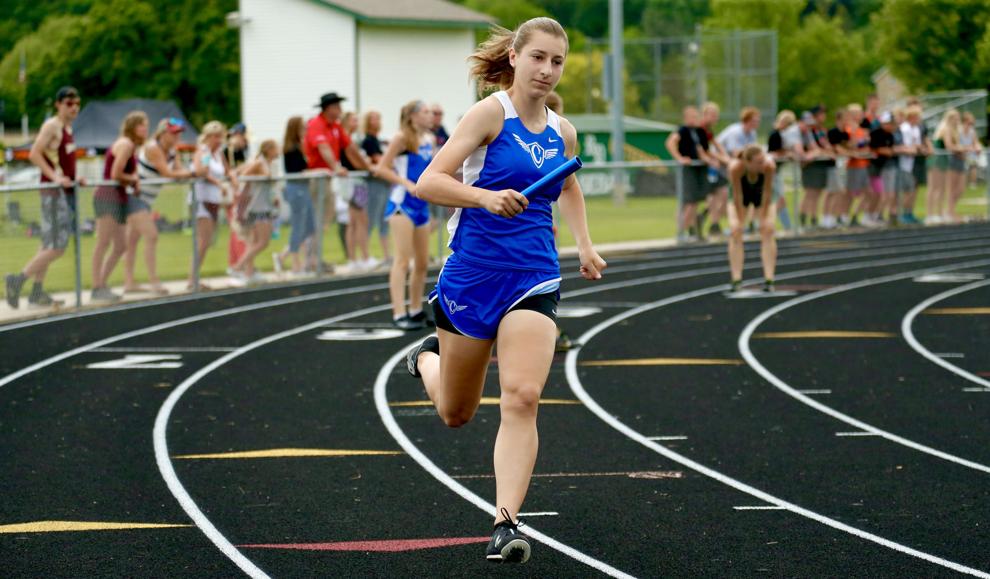 Photos: Section 1A Track & Field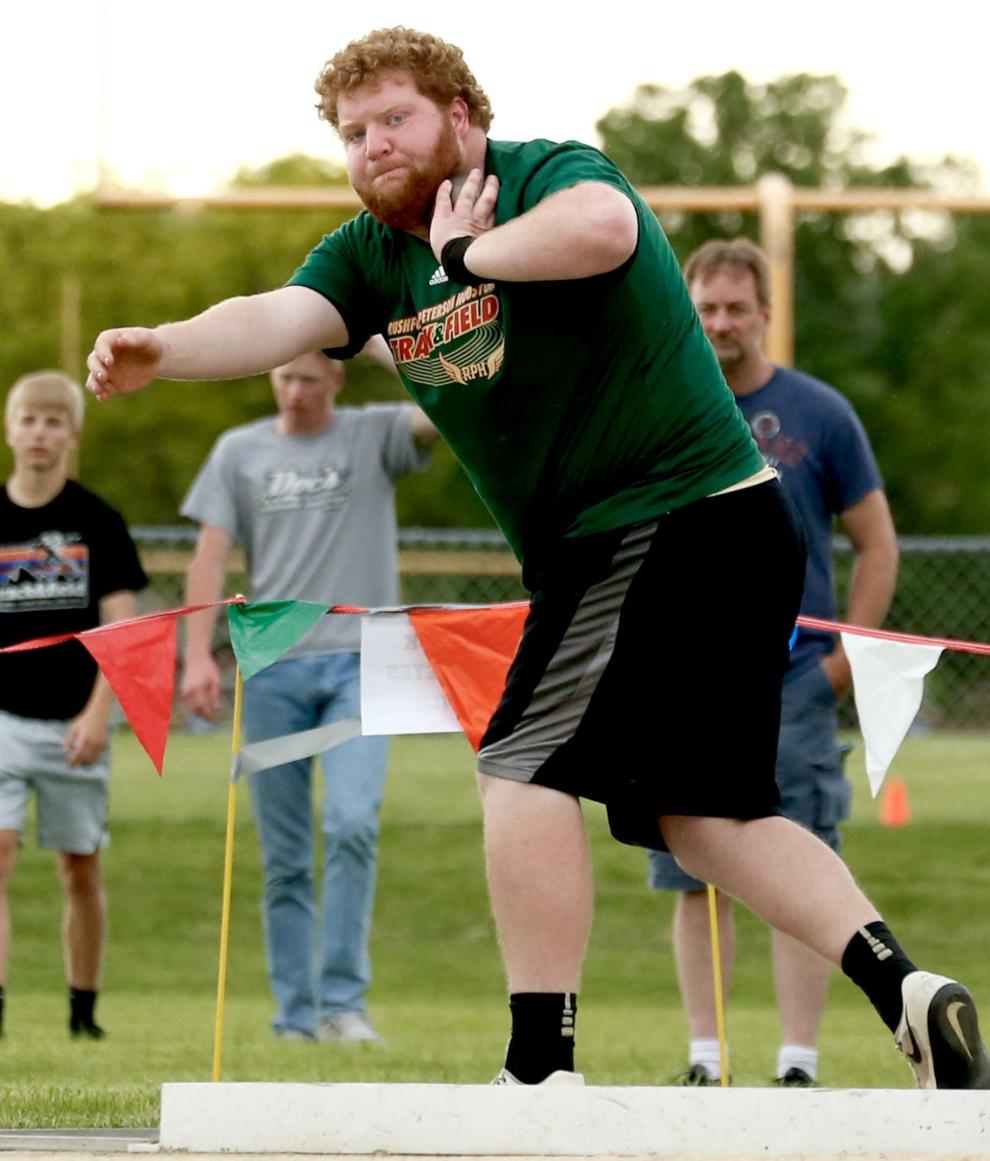 Photos: Section 1A Track & Field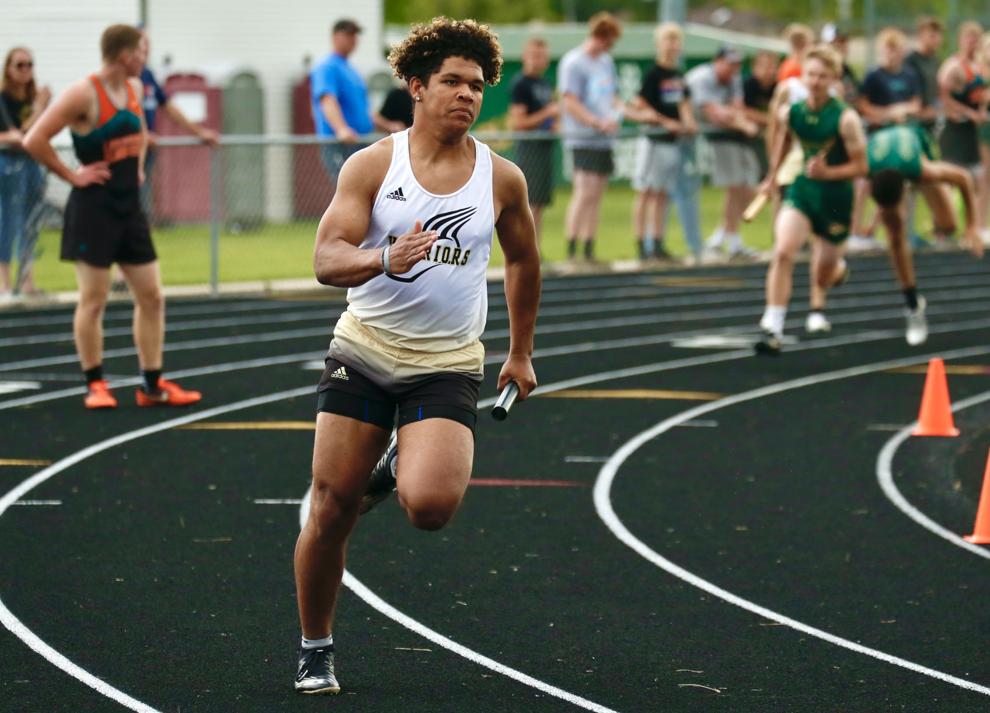 Photos: Section 1A Track & Field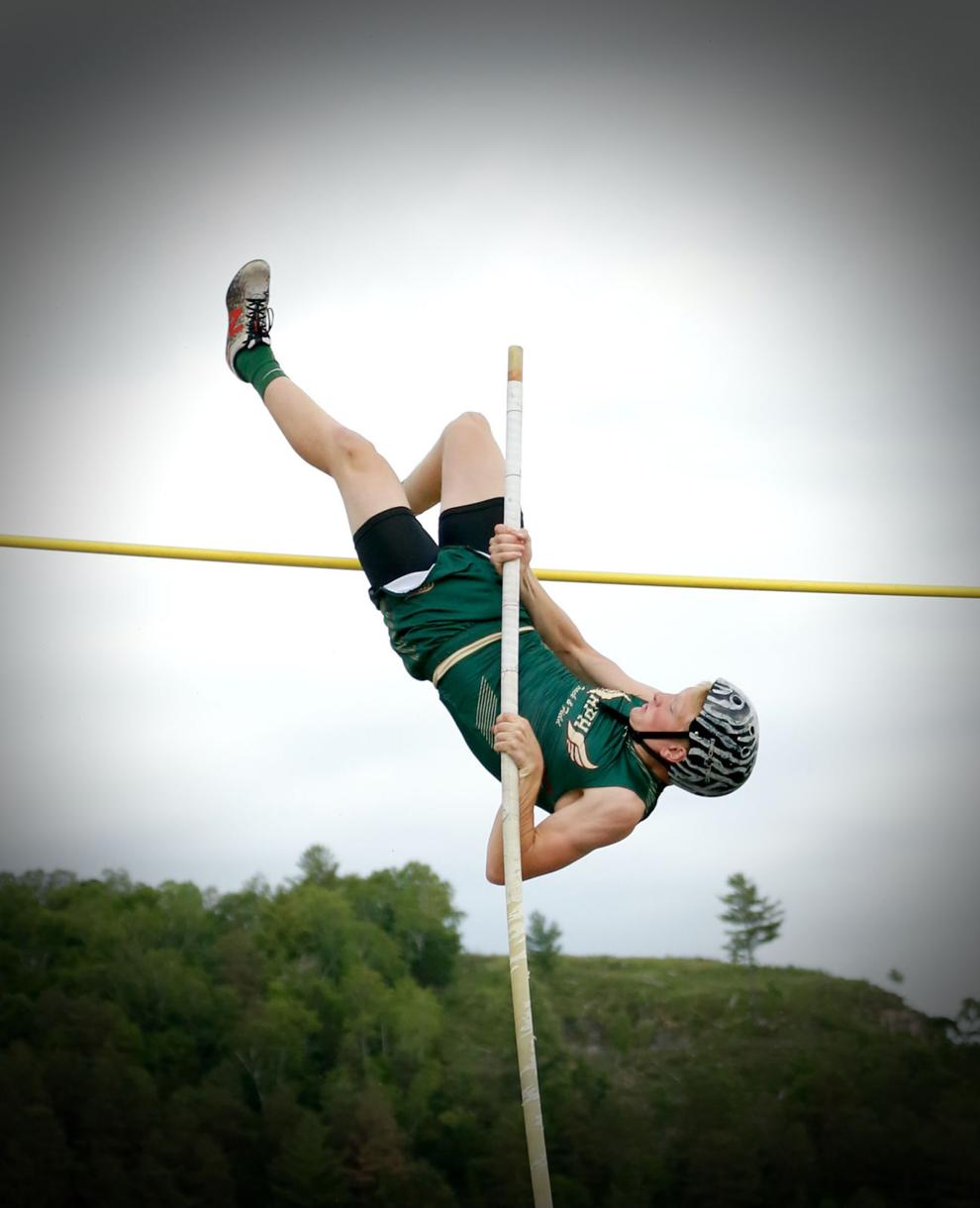 Photos: Section 1A Track & Field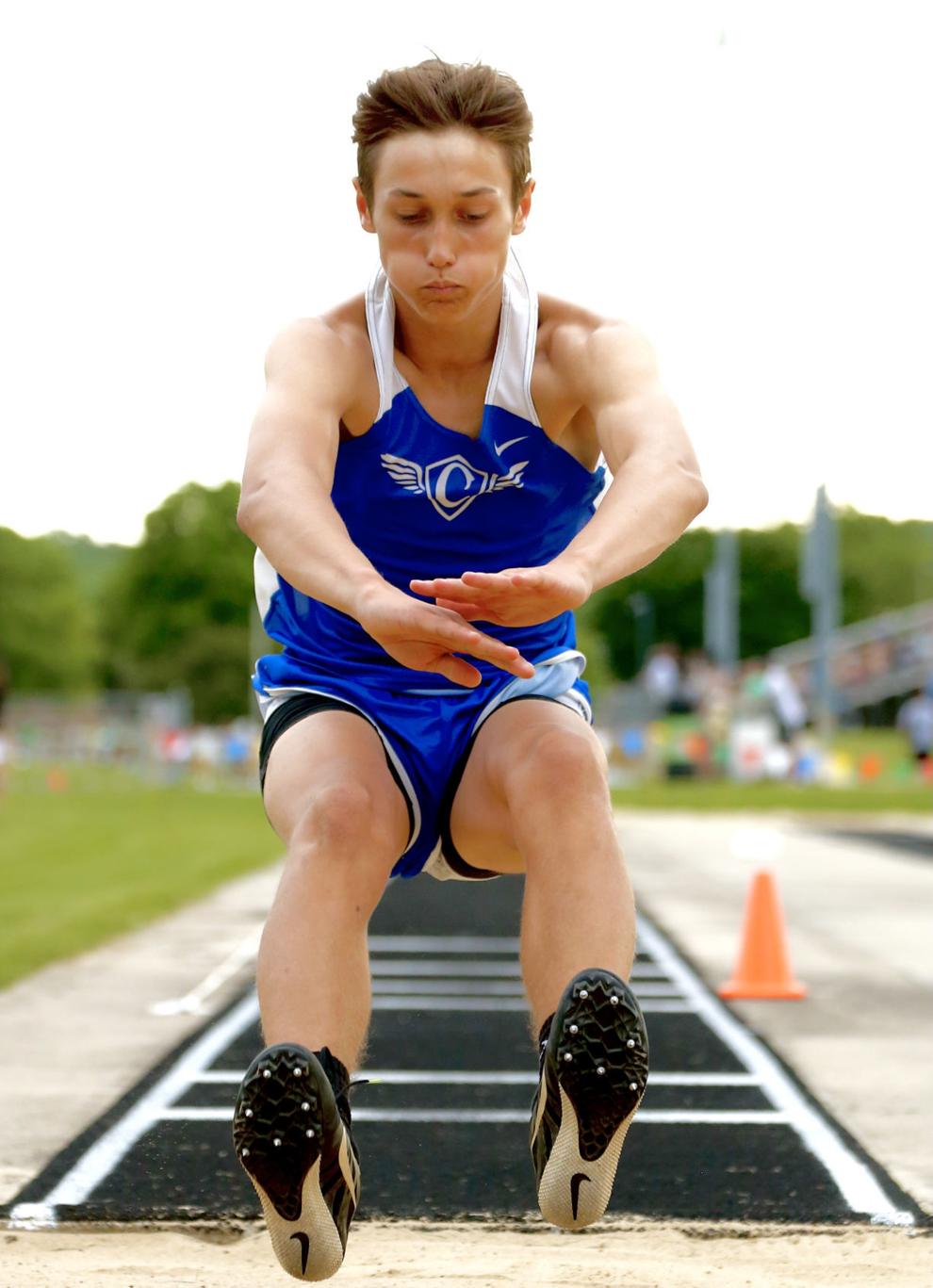 Photos: Section 1A Track & Field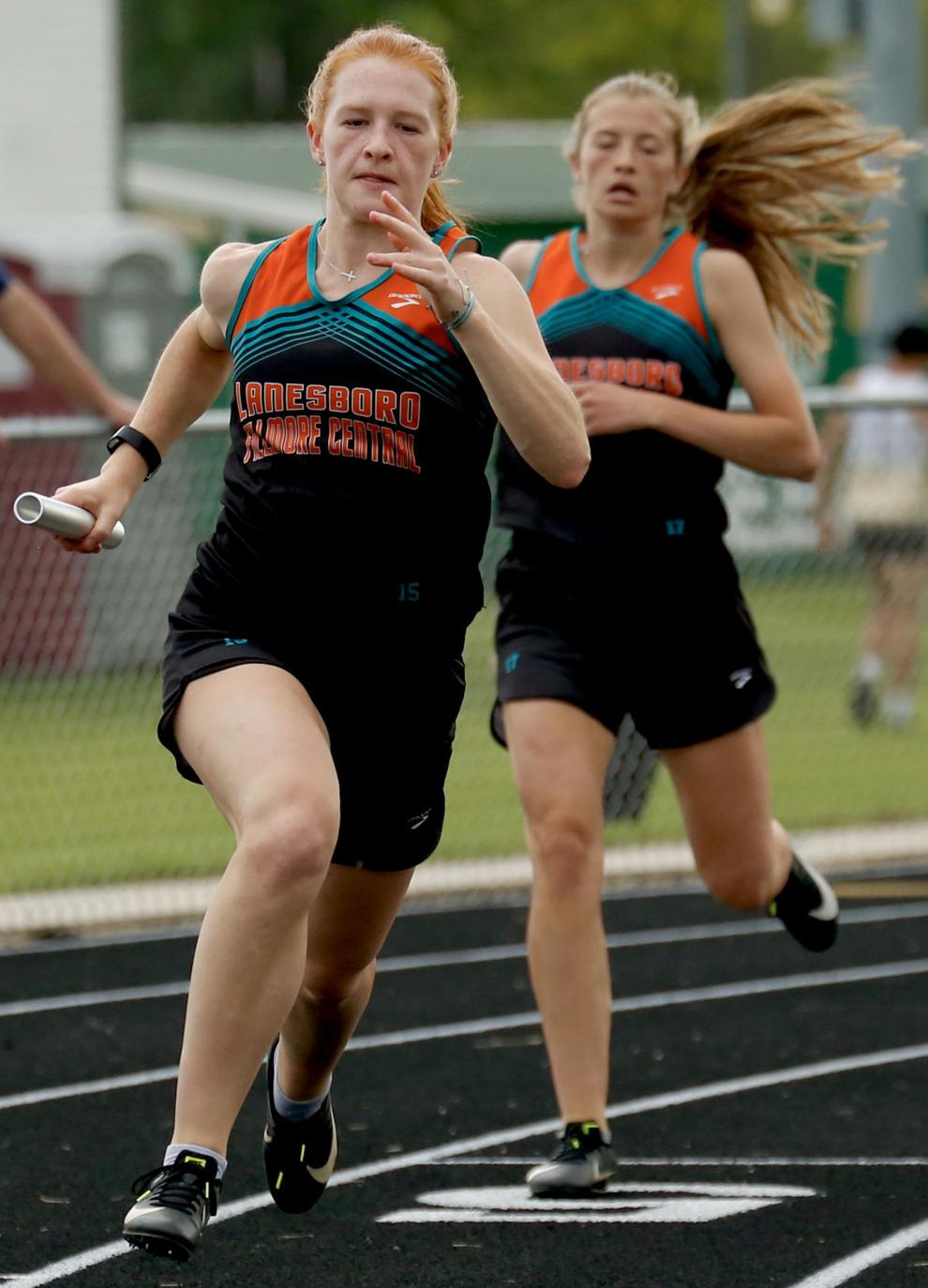 Photos: Section 1A Track & Field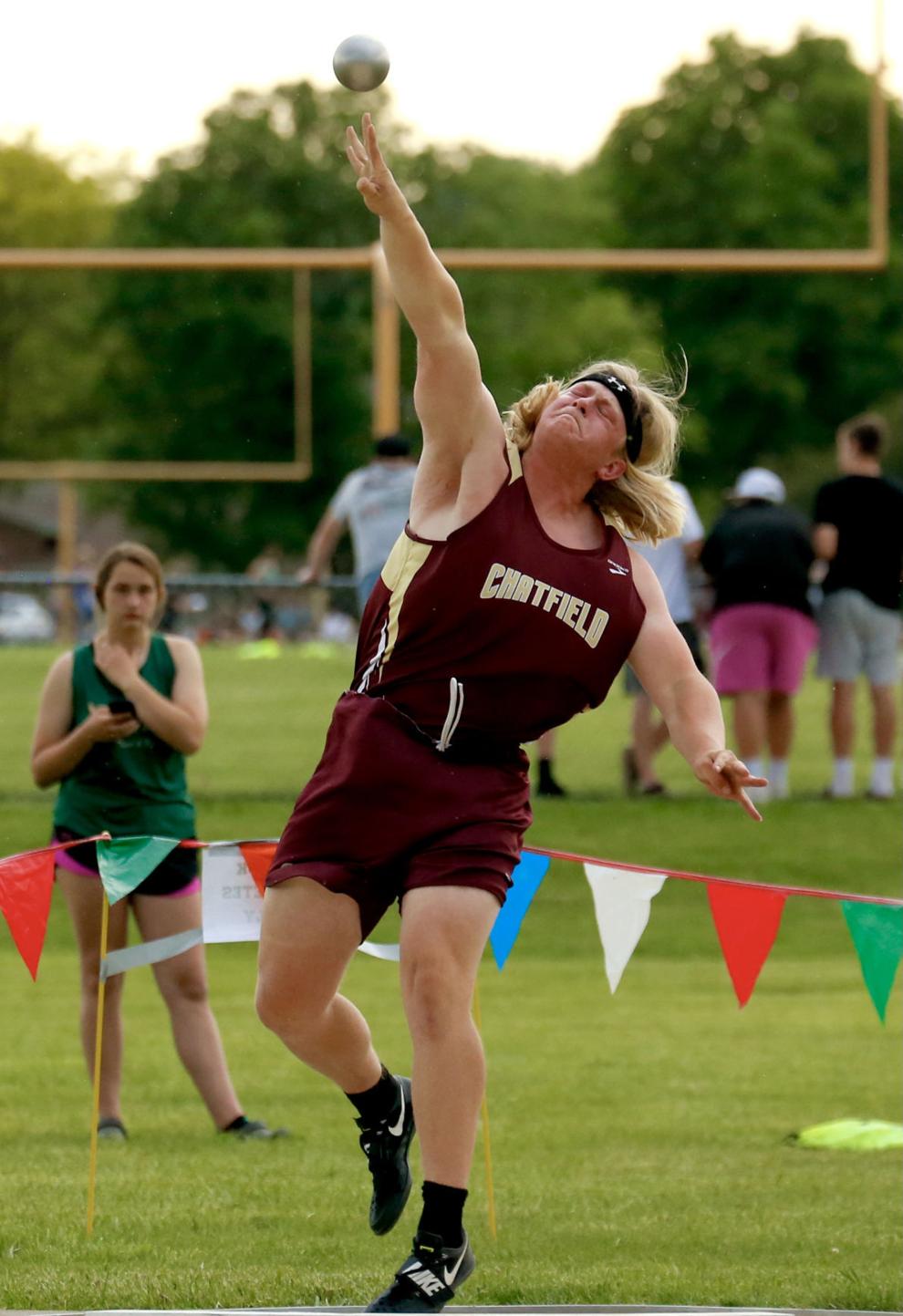 Photos: Section 1A Track & Field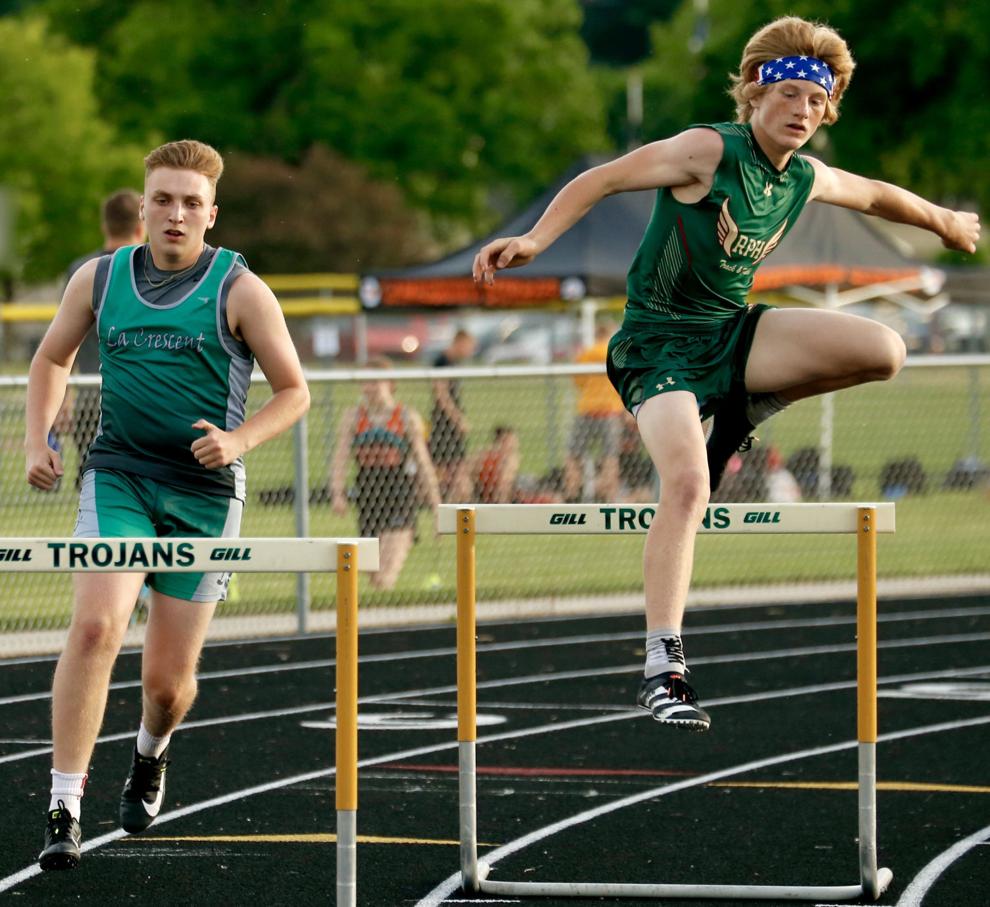 Photos: Section 1A Track & Field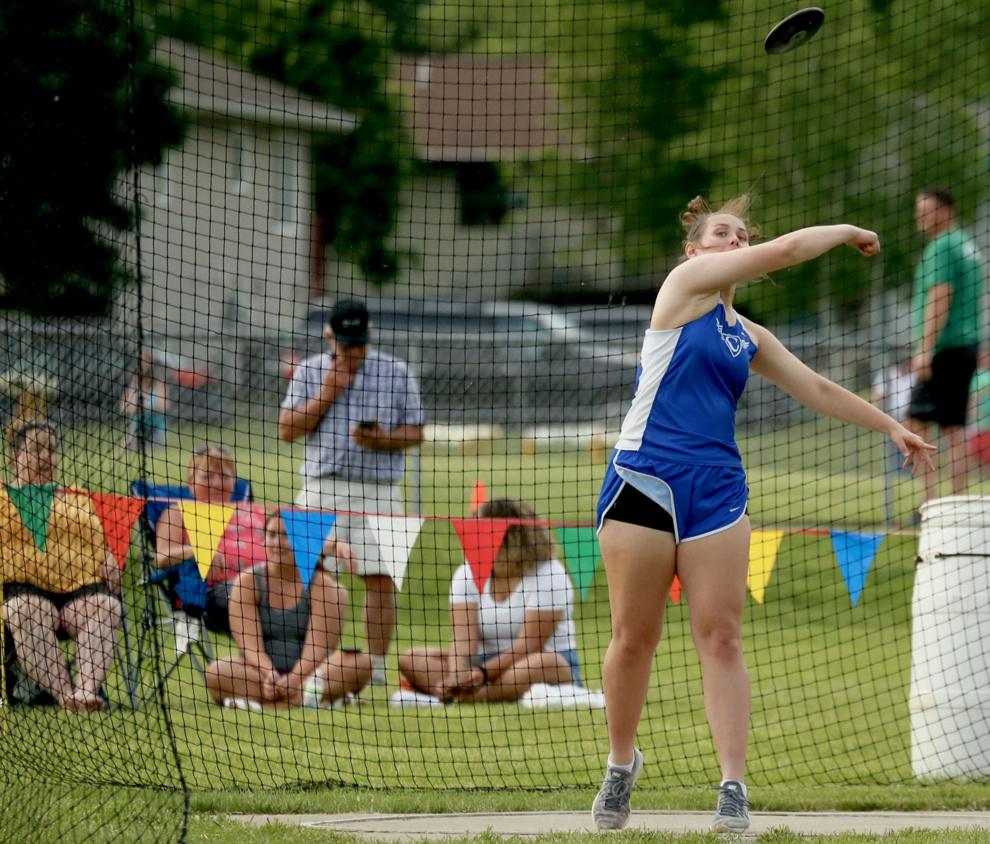 Photos: Section 1A Track & Field