Milt Hendrickson, who was hired Thursday as the director of football operations for the Green Bay Packers, had a very successful run as a football and baseball coach at De Soto High School in the late 1990s.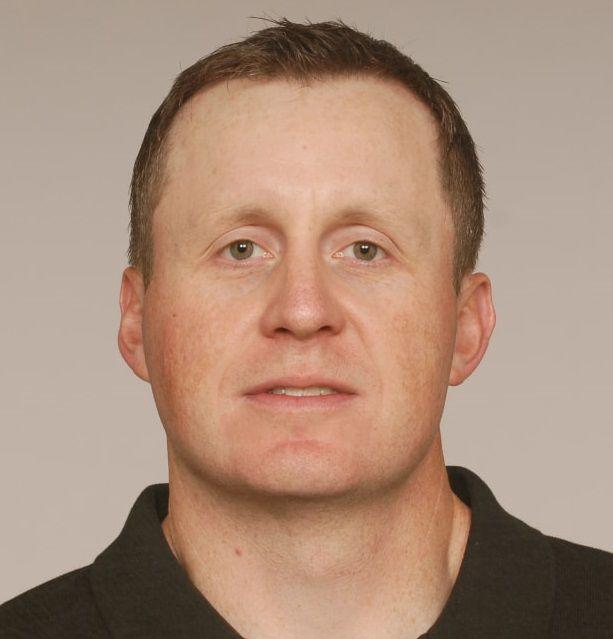 Hendrickson coached the Pirates to a 26-10 record and three WIAA playoff appearances in football when they were still part of the Scenic Bluffs Conference from 1997-1999.
De Soto was a Division 6 state semifinalist in 1998 and won its first three playoff games by a combined score of 98-23 before being stopped by Black Hawk 20-14 one game short of Camp Randall Stadium.
The Pirates again advanced to the Division 6 state semifinals before losing to Mineral Point 7-6 in 1999. De Soto lost its first two games of that season and won six straight on the way to the semifinal round. The Pirates beat rival Cashton twice along the way and recorded a 15-7 win over the Eagles in the quarterfinal round.
Hendrickson's quarterback at De Soto was Brian Wrobel, who went on to a big career at Winona State (3,977 yards, 43 TD passes) before he was invited to training camps for the NFL's Seattle Seahawks (2005) and Green Bay Packers (2006). Wrobel went on to NFL Europe after that.
De Soto beat Waterloo 4-3 and Boyceville 11-1 to win a Division 3 baseball championship in 2000. Wrobel also played shortstop on that team and had two hits in each game.